Cinta Sayang Resort has an on-going promotion on Steamboat Buffet at Chips & Bites. Eat all you can. There are varieties of food available, be it ranging from seafood to vegetables or desserts.
Seafood. Tonnes and tonnes of seafood!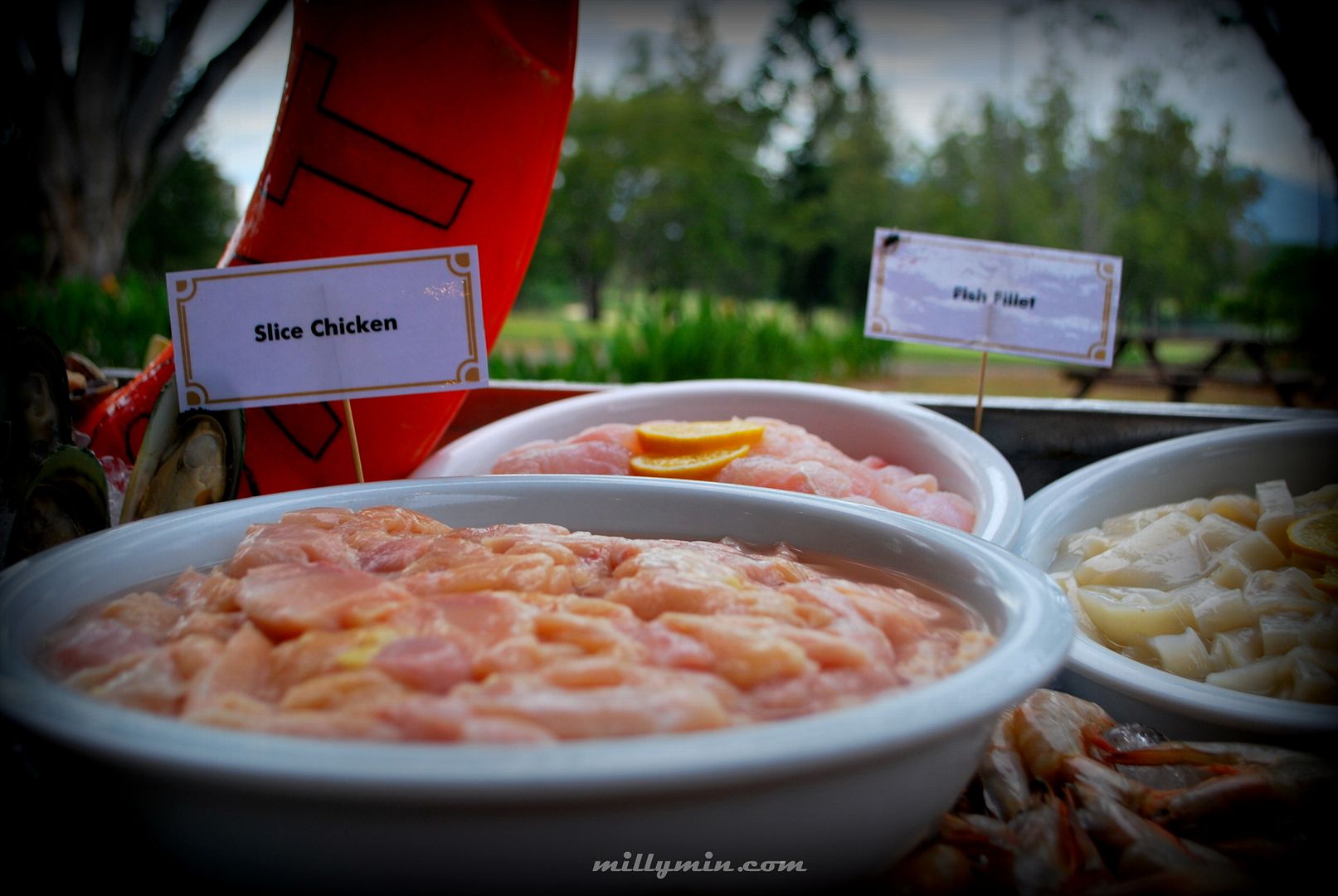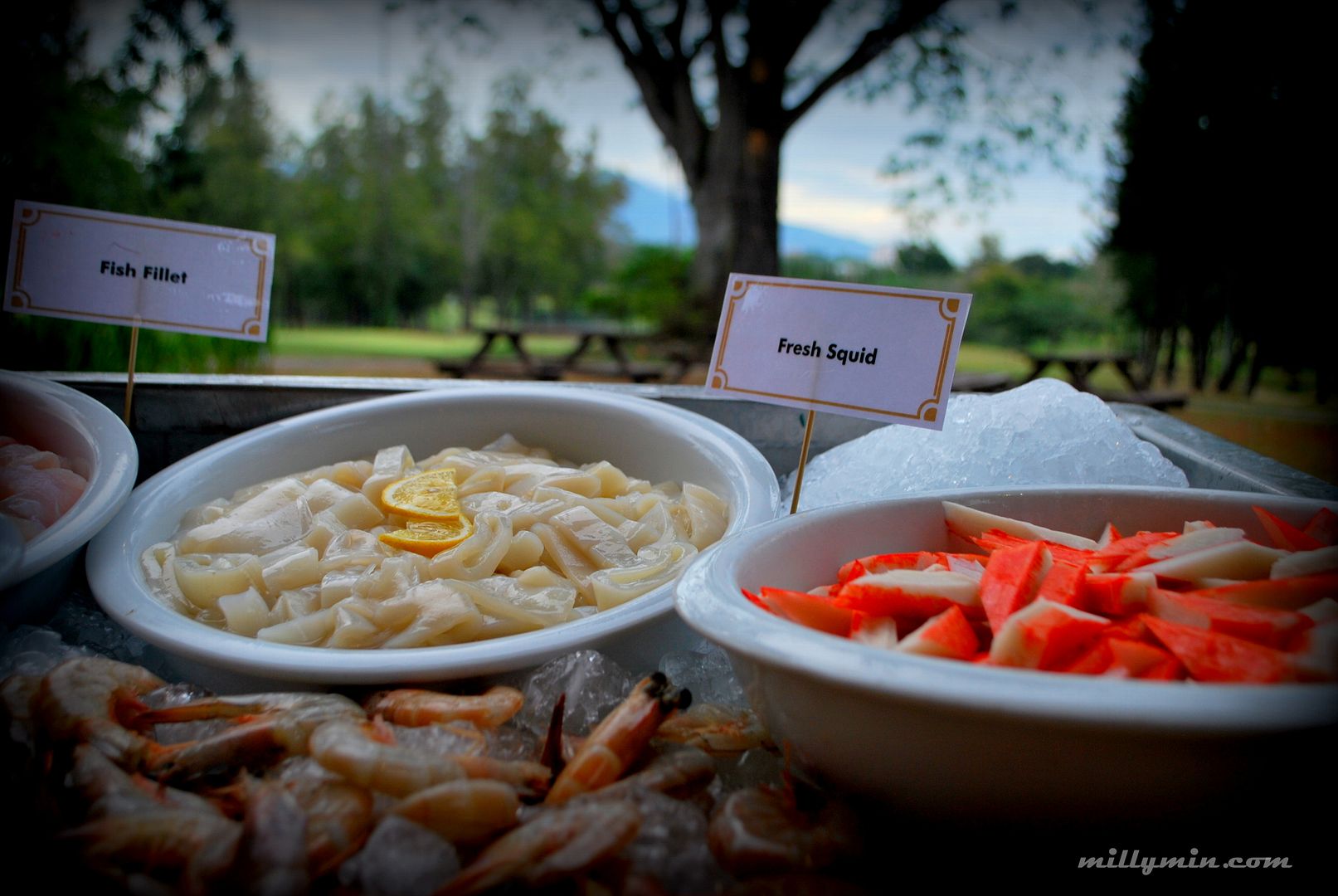 A few types of condiments available such as the local pickled chilli and cut chilli. Those are the ones which the locals can live without.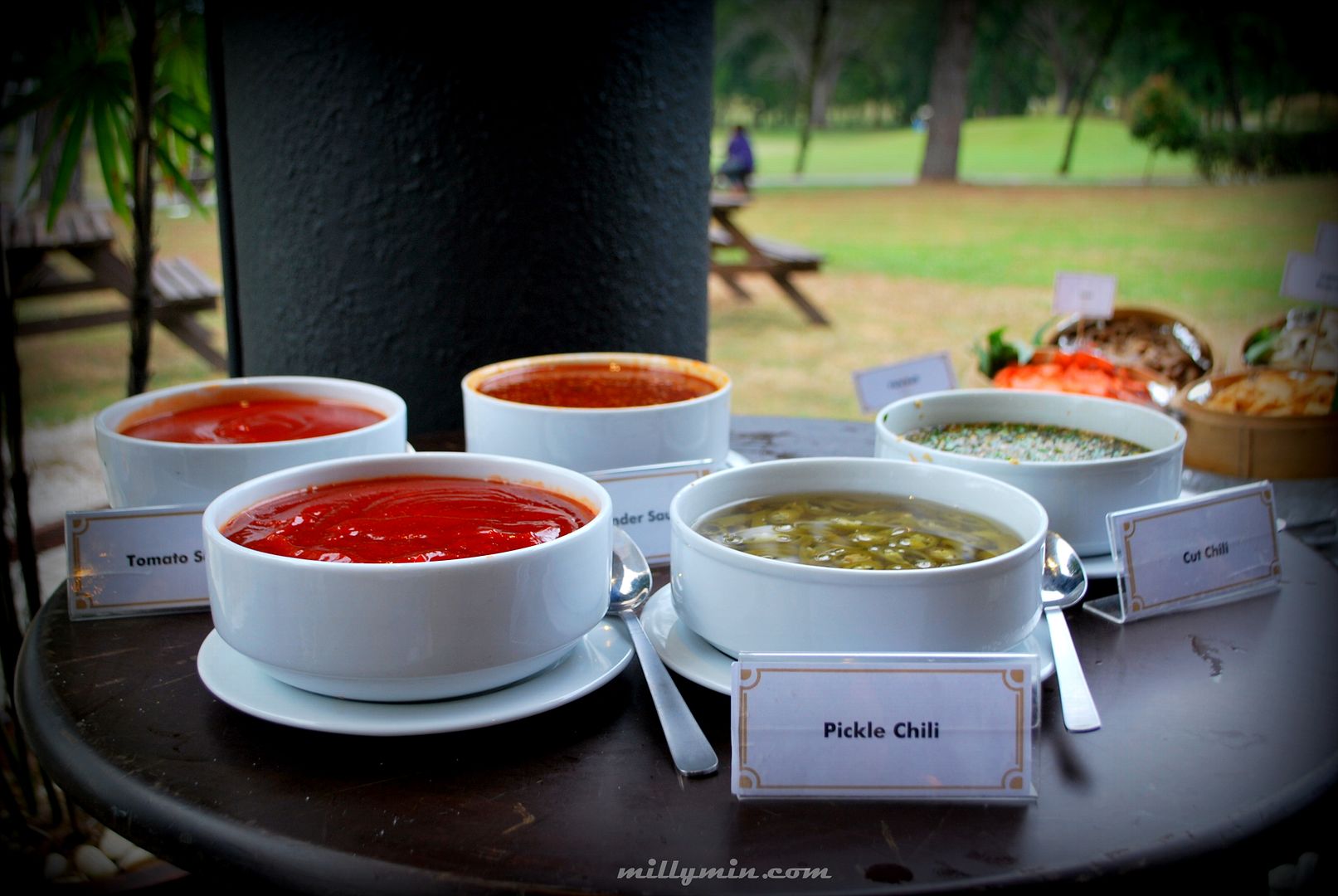 Easing your sweet tooth with the attractive dessert. Well, can hardly resist I admit. There will also be free flow ice-cream and cordial.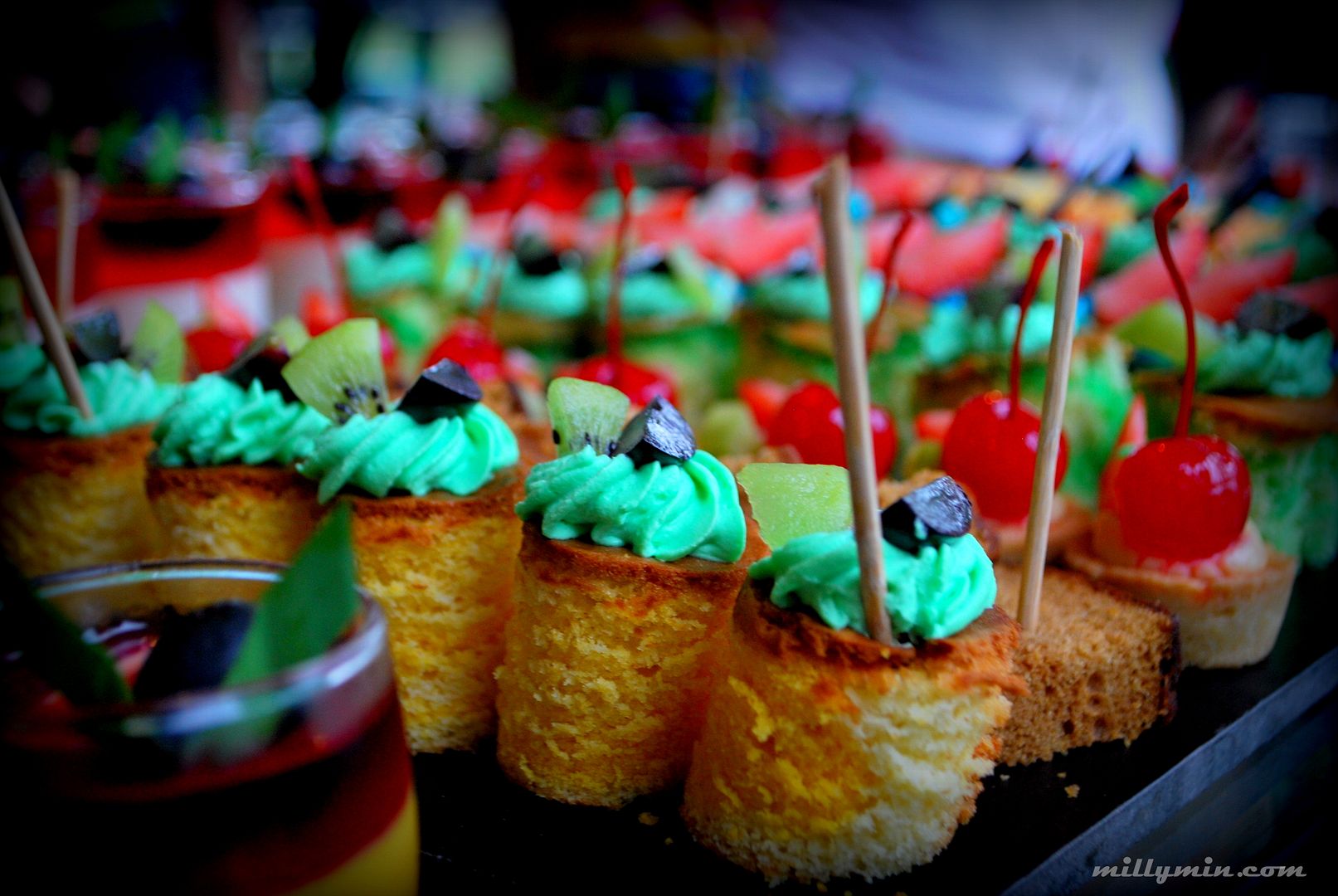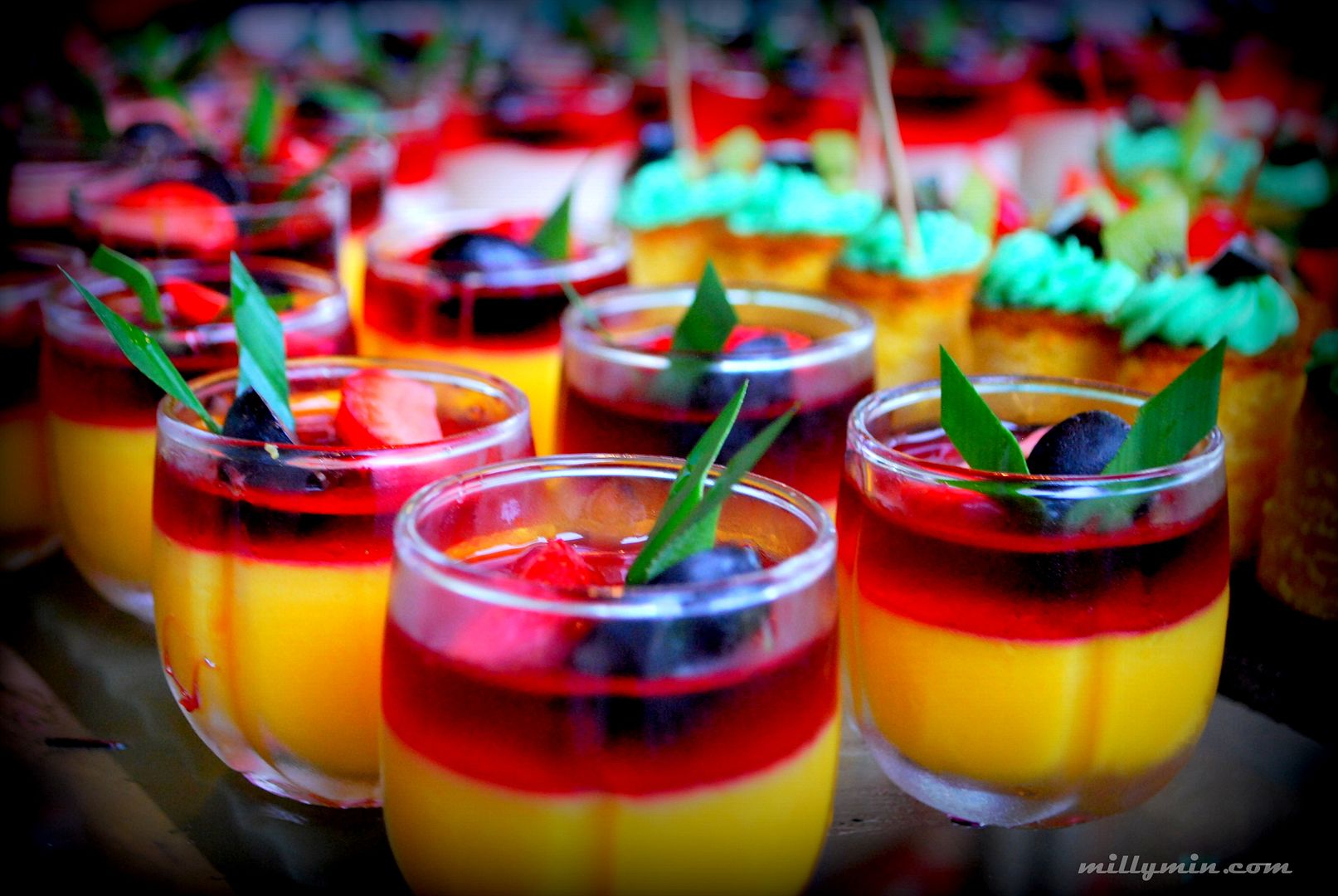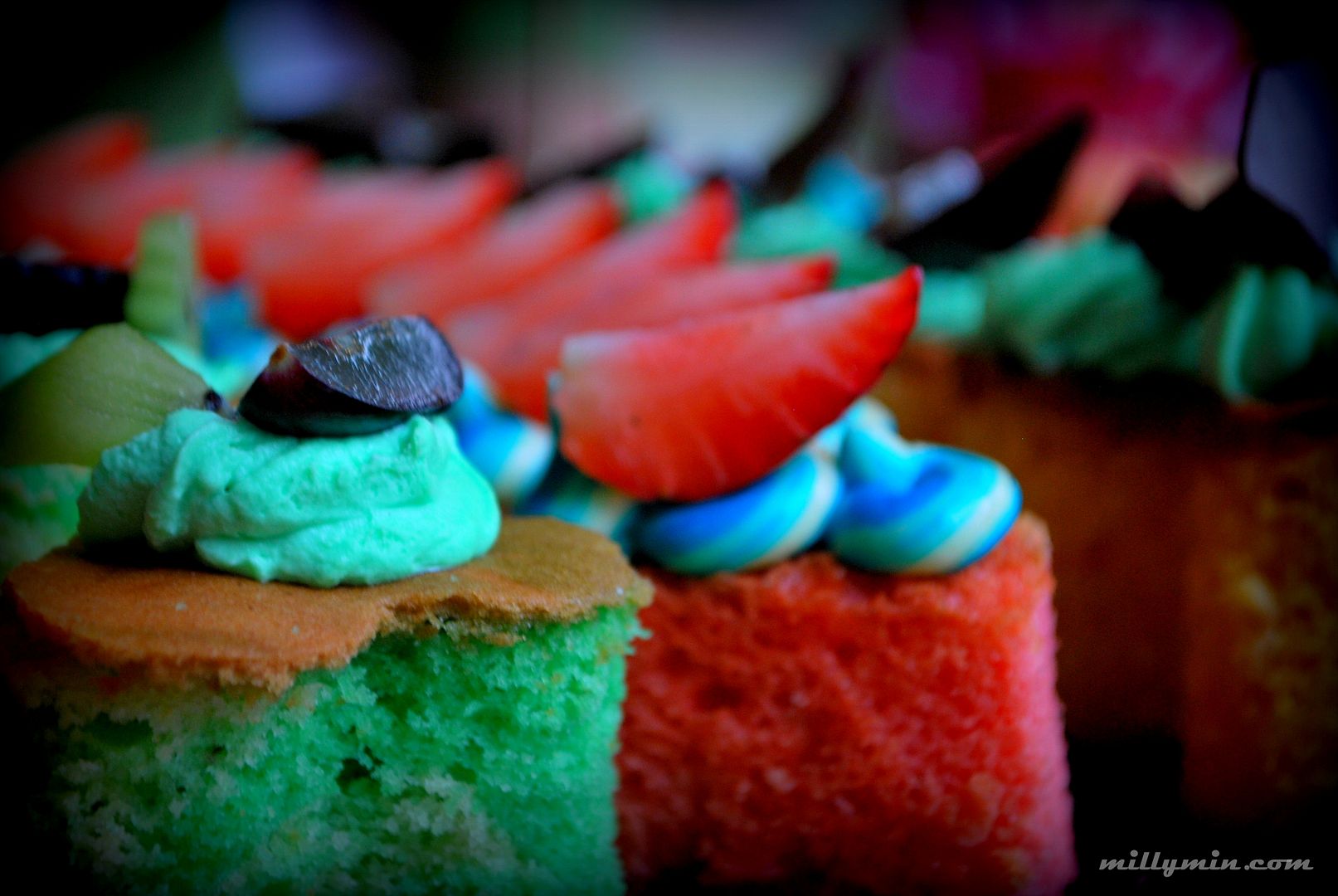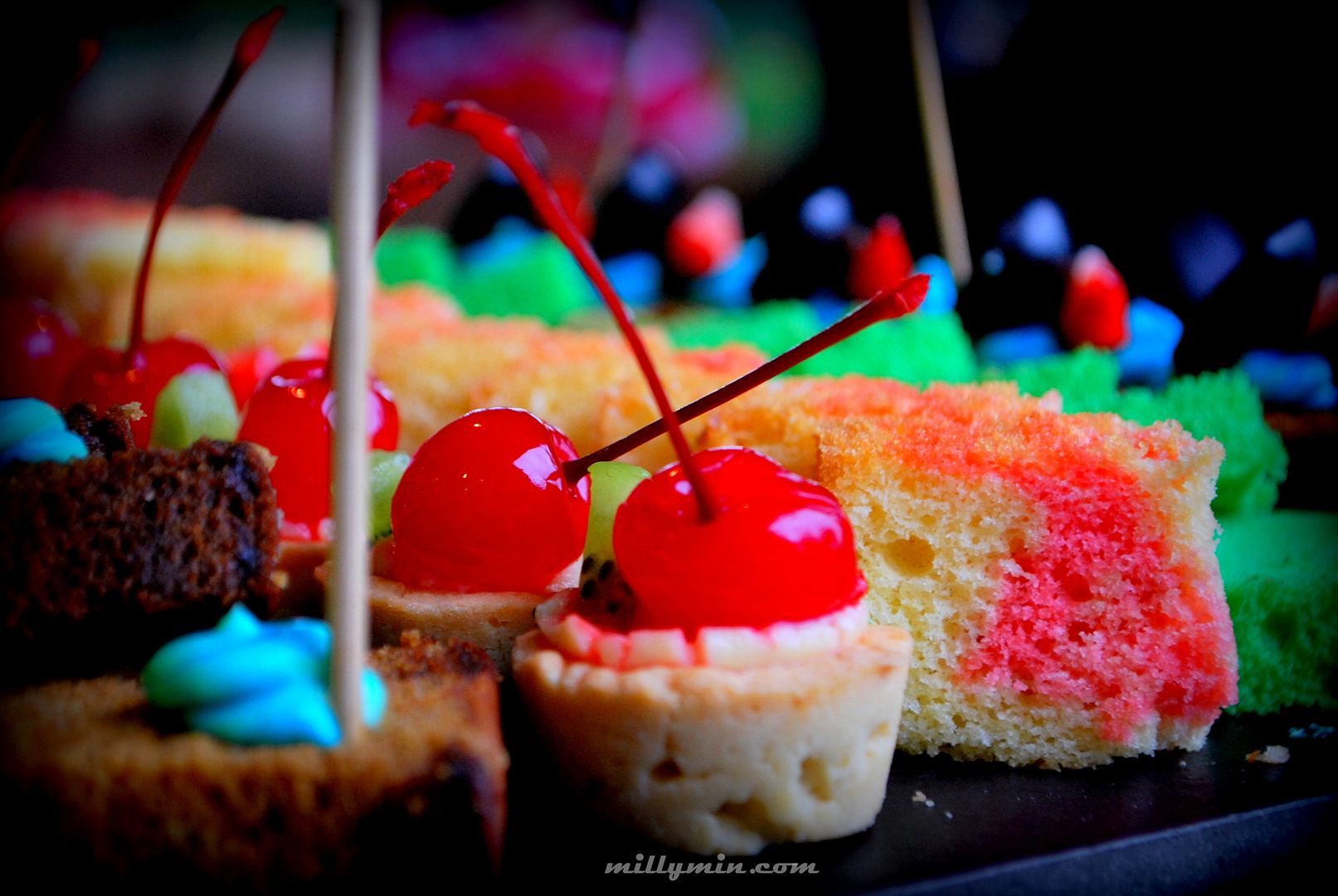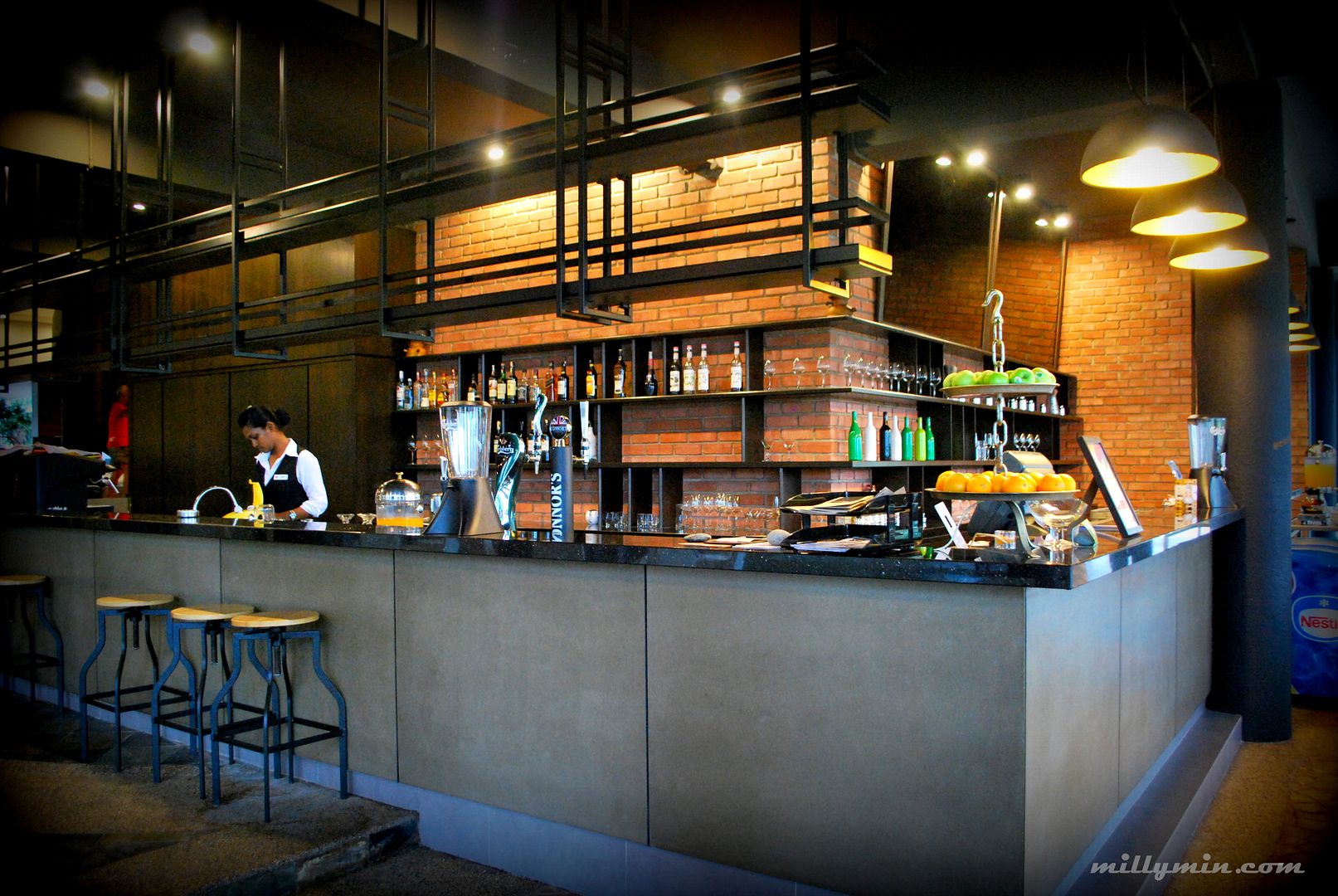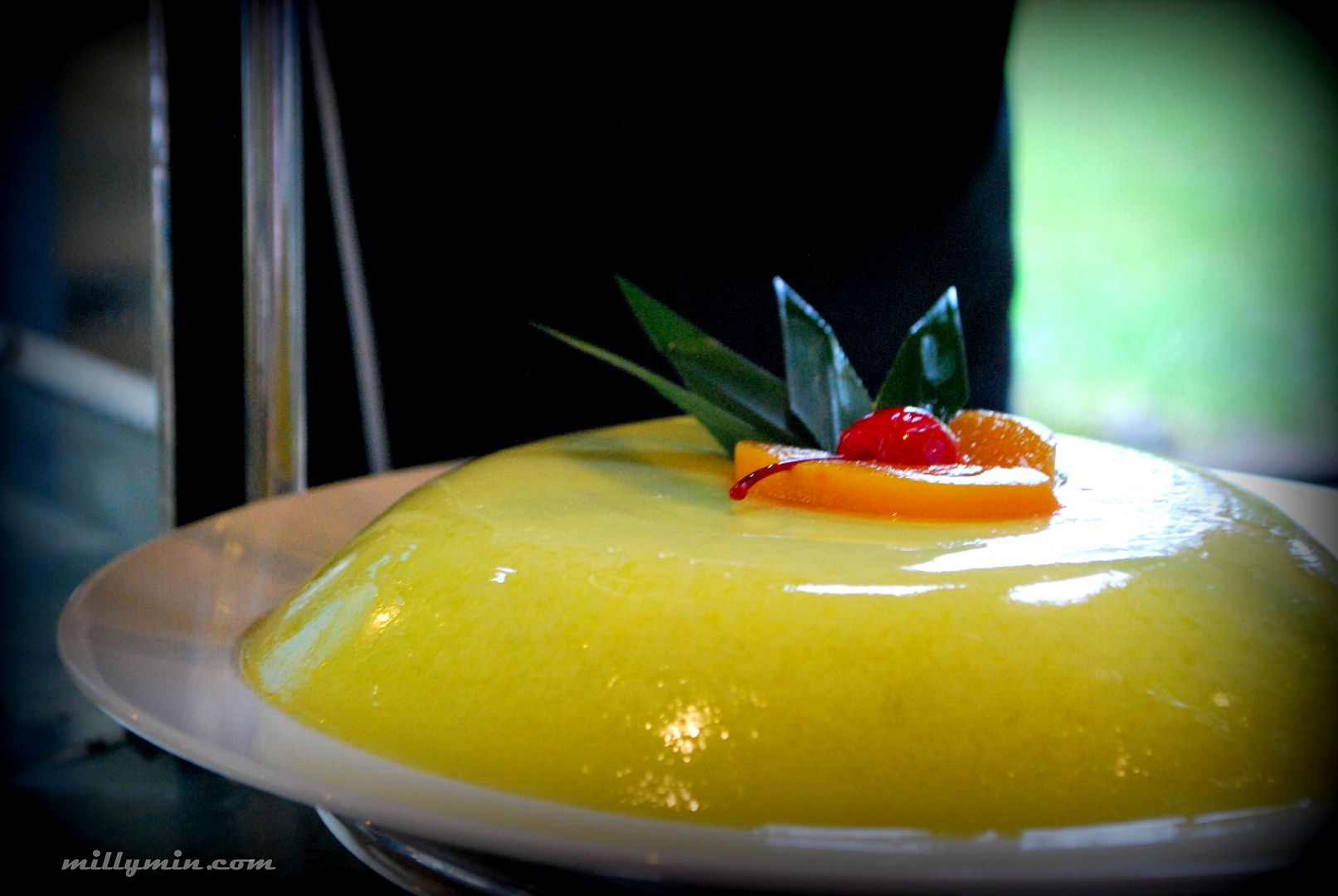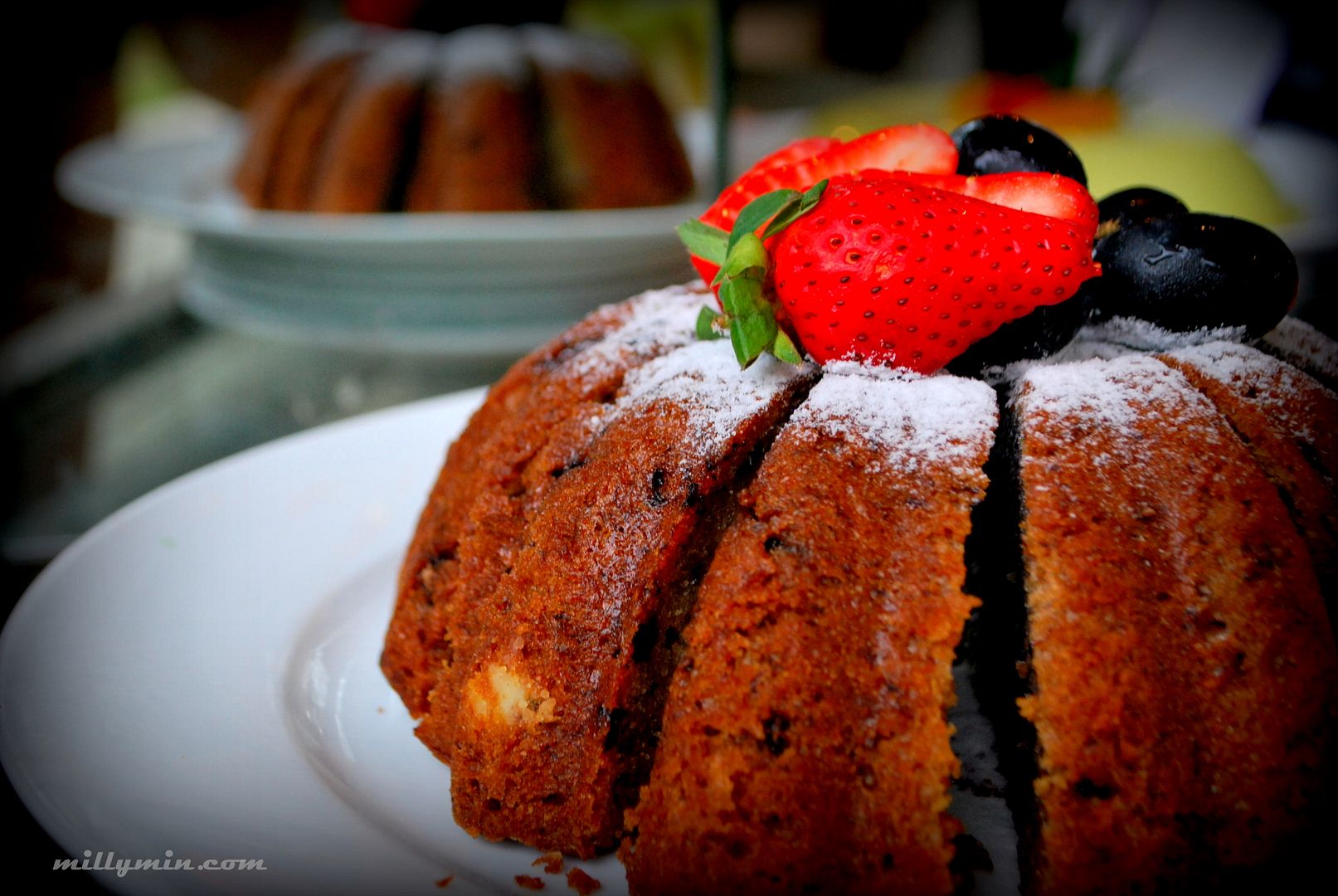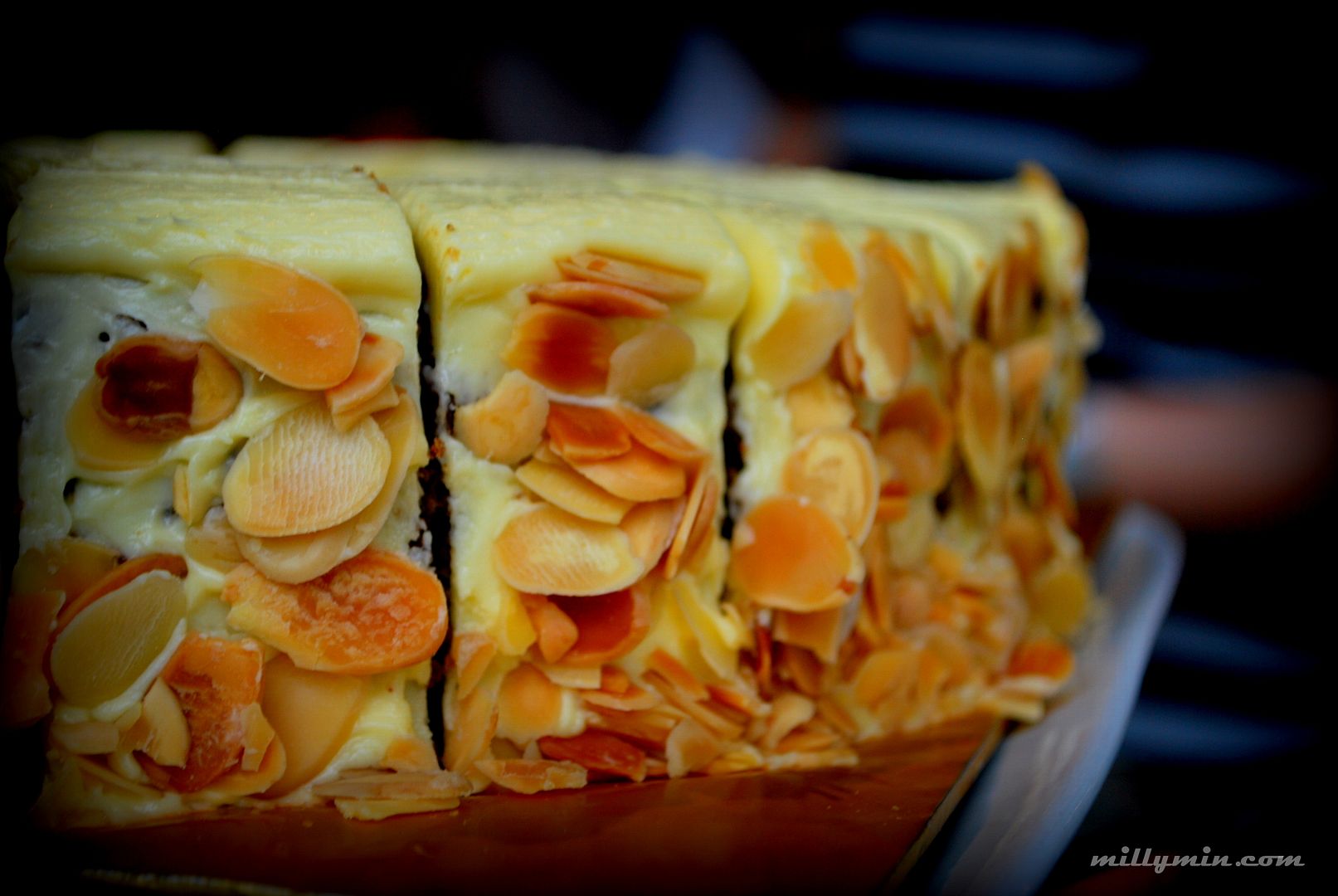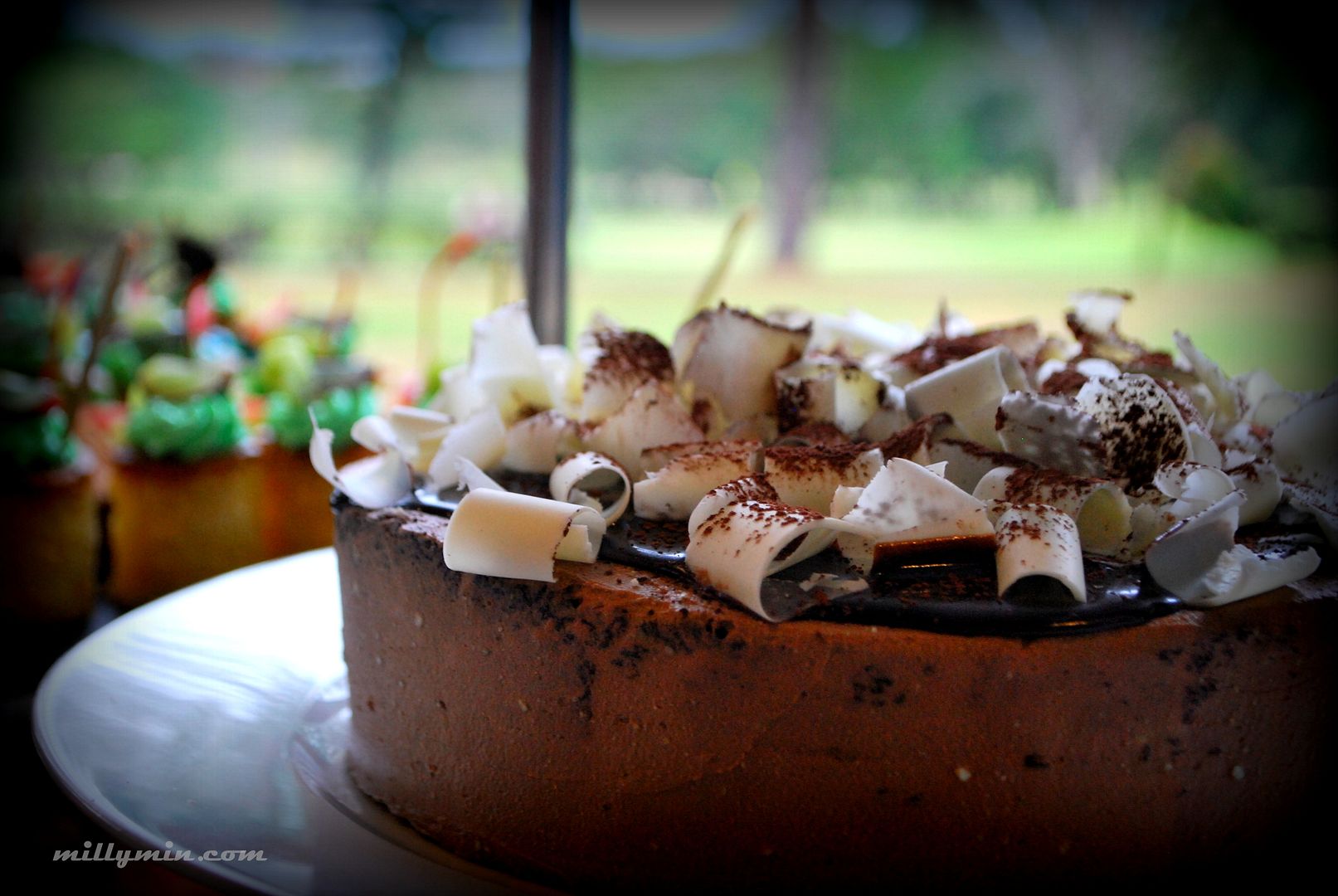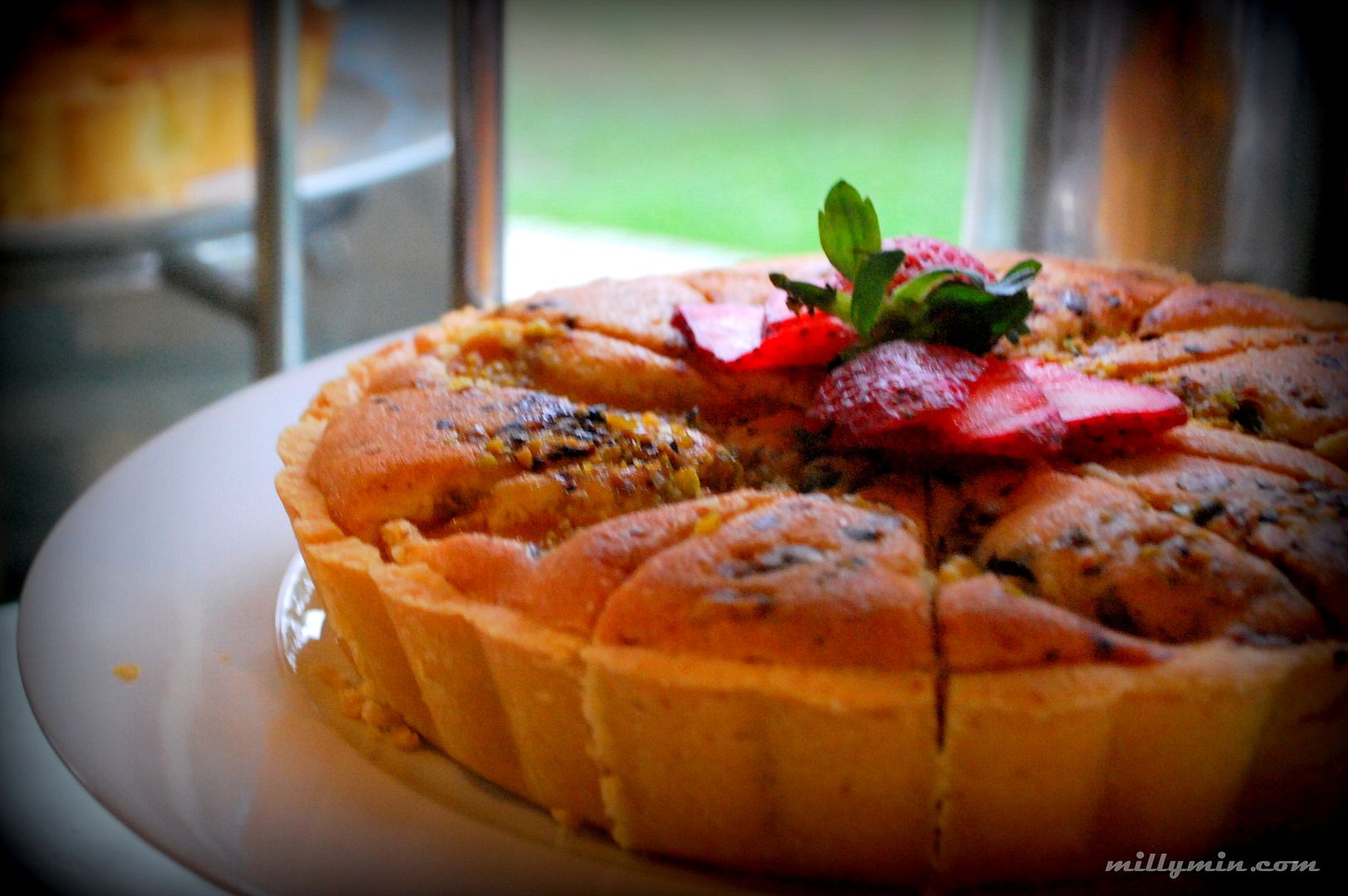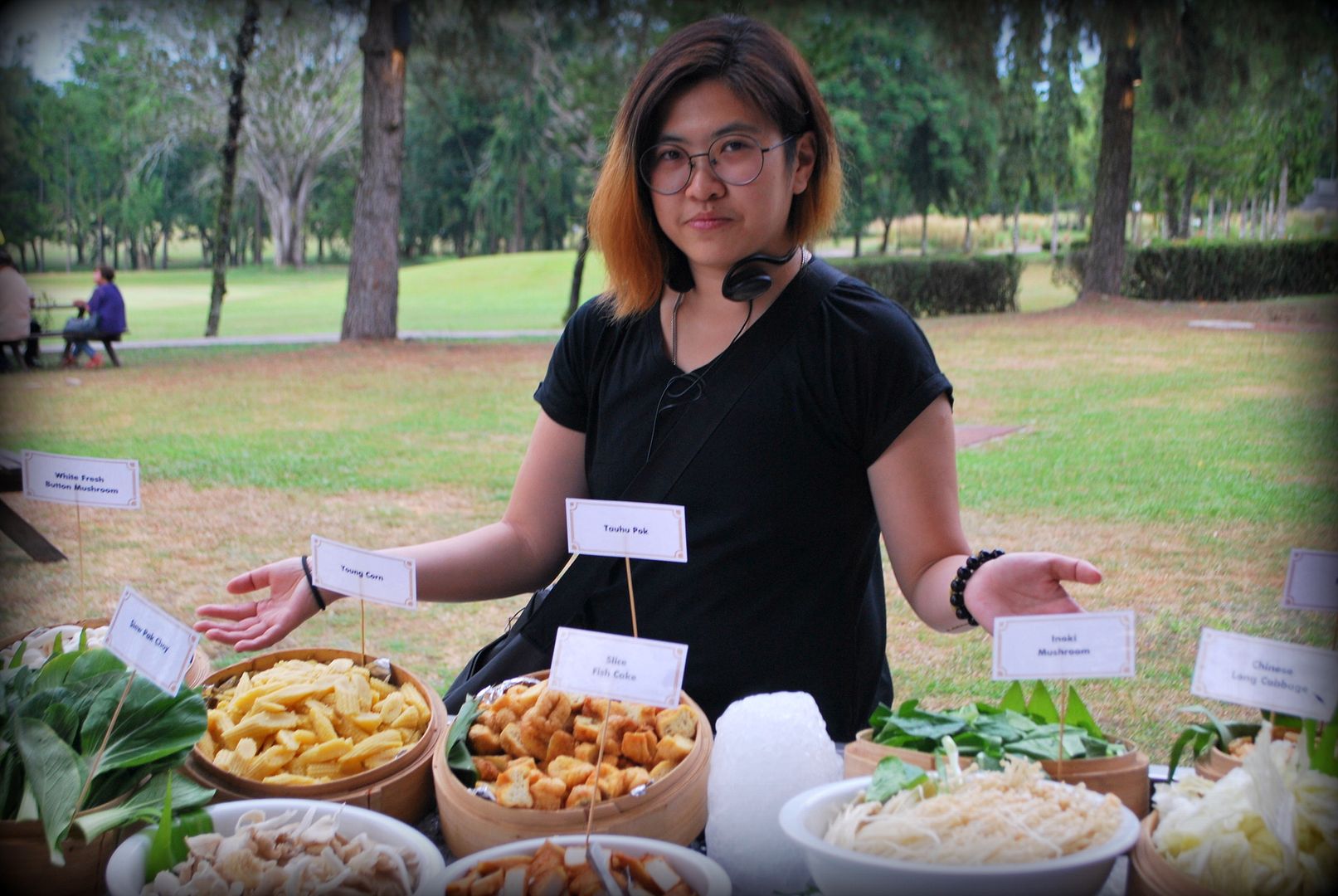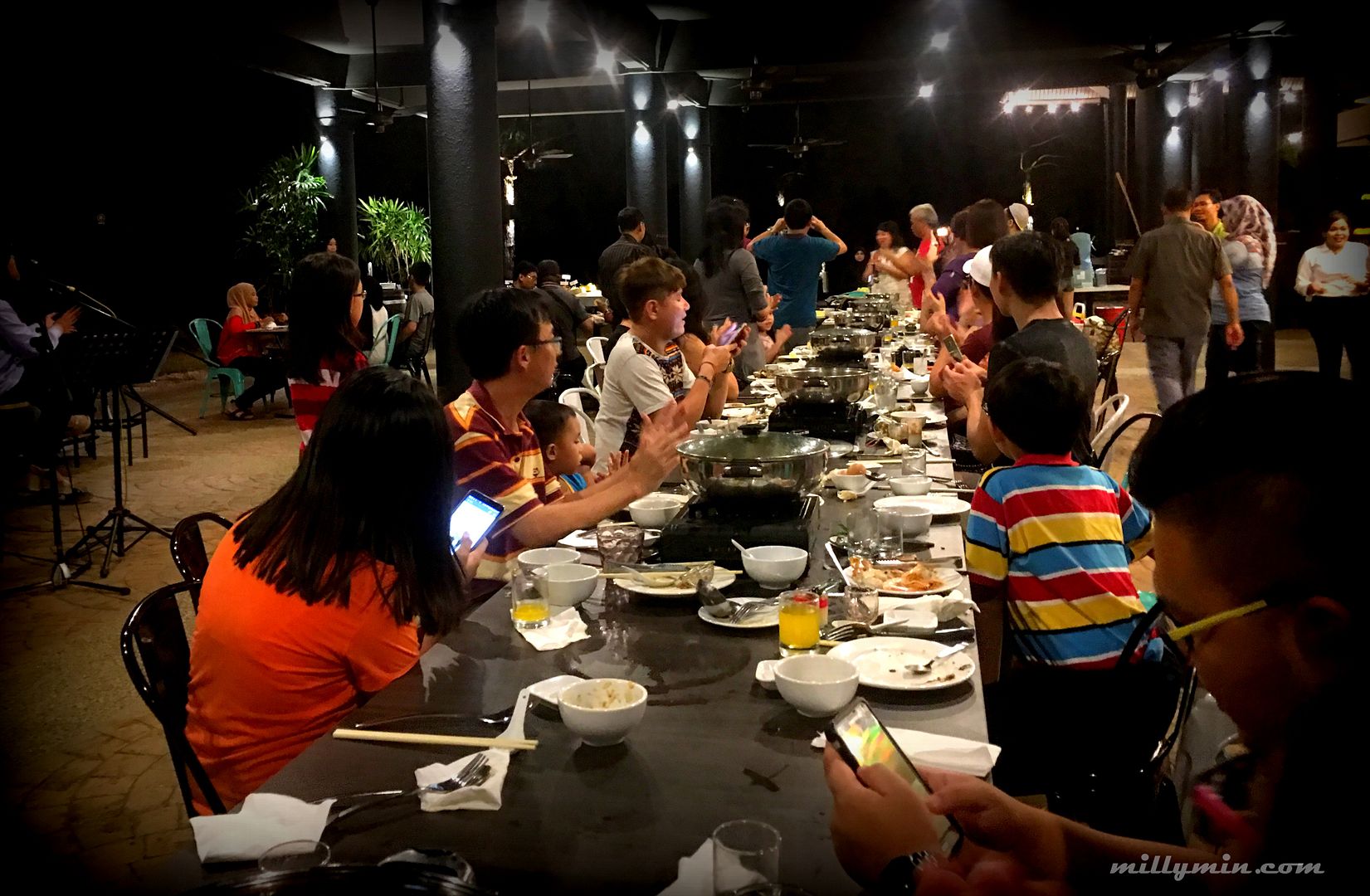 Time: 6.30pm - 10.30pm (Every Saturday)
Venue: Chips & Bites
Price: RM 35.00 nett/adult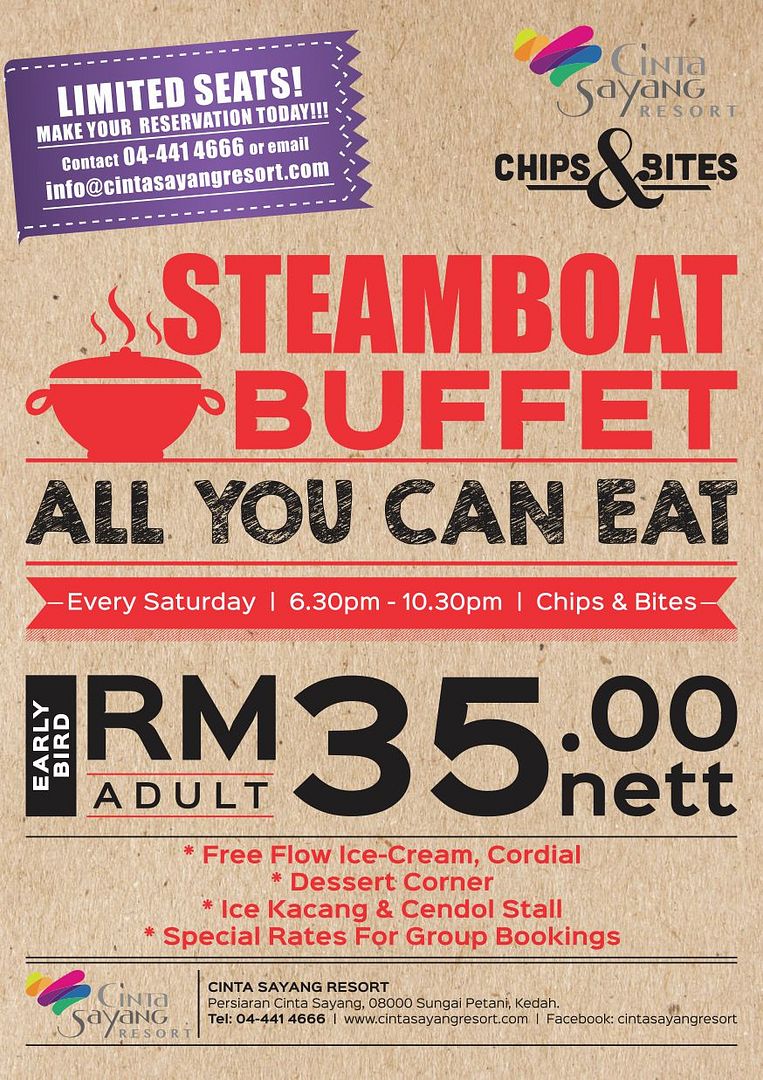 Cinta Sayang Resort
Add: Persiaran Cinta Sayang, 08000, Sungai Petani Kedah, Malaysia.
Tel: +(60) 4 441 4666
Email: info@cintasayangresort.com
Website: www.cintasayangresort.com