To Lucknow we go!
For those who love exploring the world, you'll know that Taj Mahal is one of the icon of the world. It is not just a white marble mausoleum but also for Mughal Emperor Shah Jahan to house the tomb of his favorite wife of three, Mumtaz Mahal. The Taj Mahal is located on the right bank of the Yamuna River, located in the Agra District in Uttar Pradesh.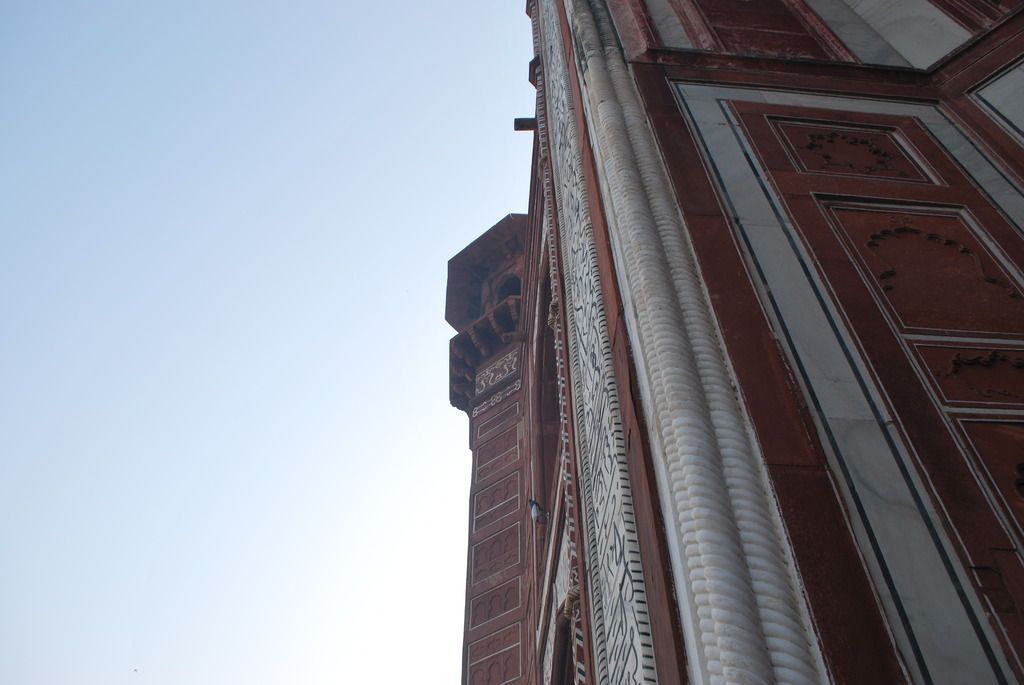 The construction started in 1632 AD and completed in 1648 AD. Interesting how the mausoleum was build back then.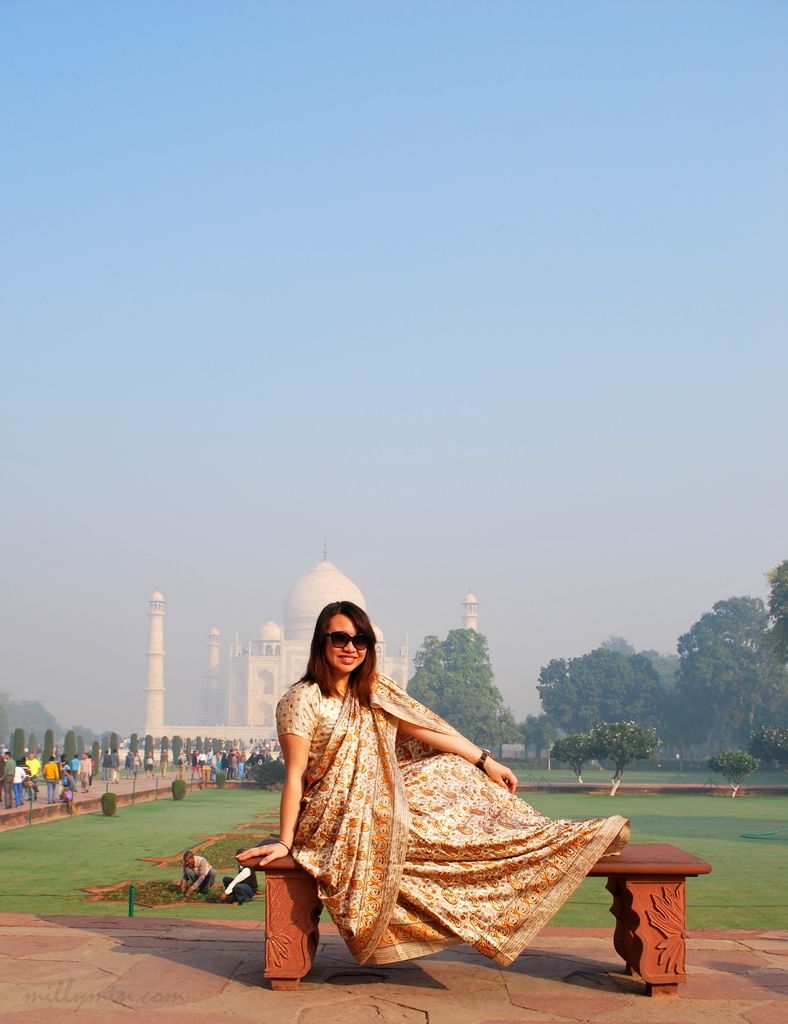 Now that TigerAir flies from Singapore to Lucknow, you can do a 7-hour road trip all the way to Agra. This, you will be able to see what India has got to give along your way during the journey to Lucknow and from Agra.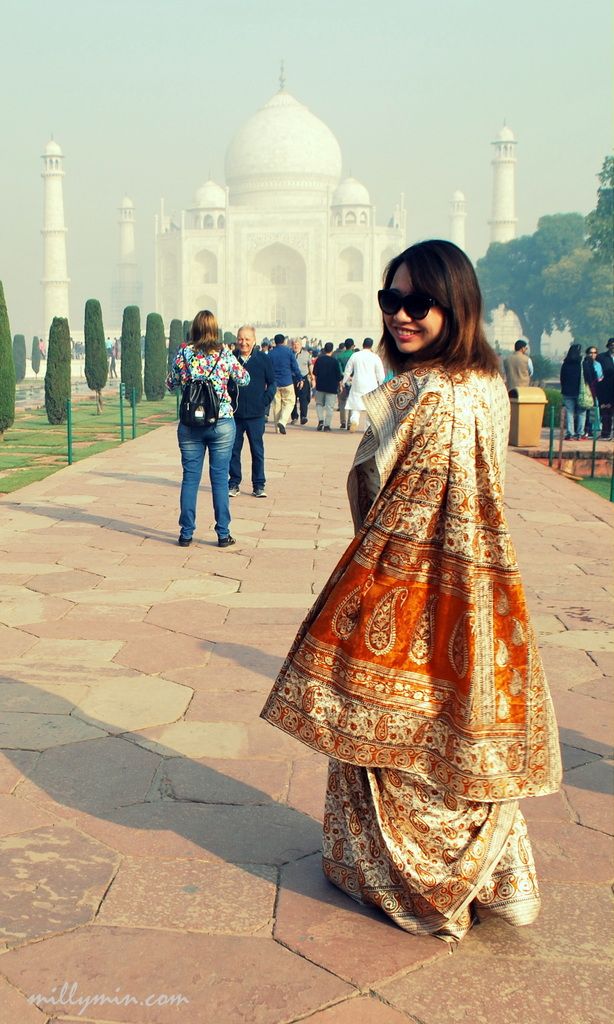 With TigerAir, it now has direct flight from Singapore to Lucknow on weekly basis three times a week (Tuesday, Thursday & Sunday).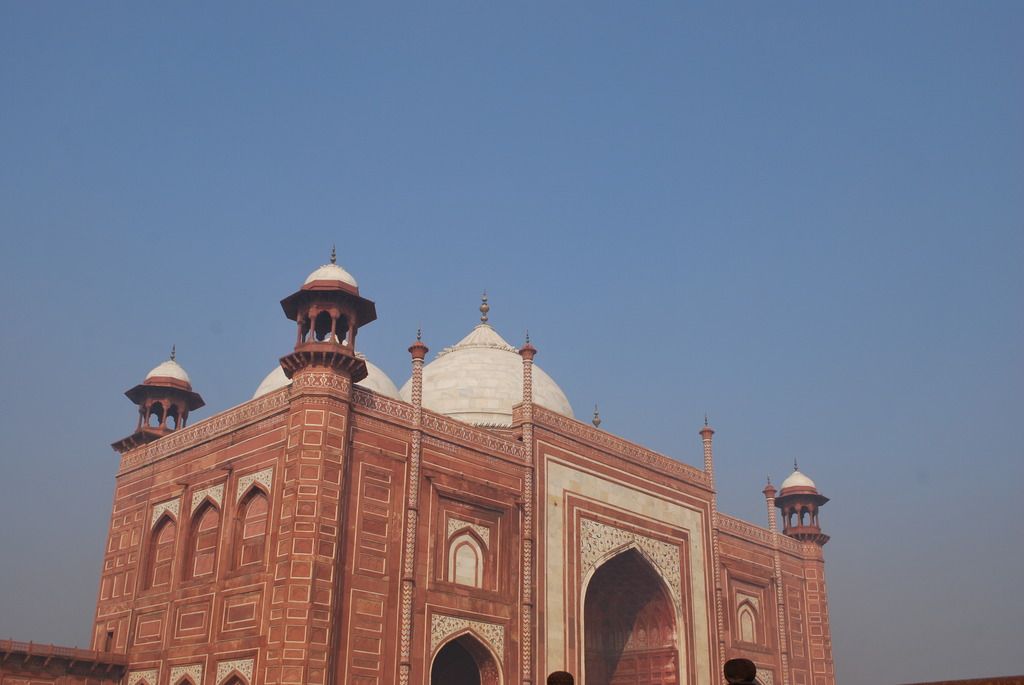 Being listed under the World Unesco Heritage site, many will not miss the opportunity to visit the Indo-Islamic architecture.
Lucknow's weekly flight schedule (all times local):