I really love the feeling of stepping into a completely new place, where no one knows you and you can do selfies in the middle of the road when passers by will only remember you for selfie-ing in the middle of the road. #JustSaying
Always deprived of traveling. A-L-W-A-Y-S. But it seems to me, it isn't that easy to get to Boracay as I flew over from Singapore to Kalibo. Flight took about 2.5 hours then I needed to catch a bus to Caticlan Jetty. The ride took me about 1.5 hours or slightly more but it feels forever as my anticipation can wait no more to see the turquoise sea! I was welcomed by a gloomy sky.

Little did I know, the ground staffs move the luggage in such a manual manner.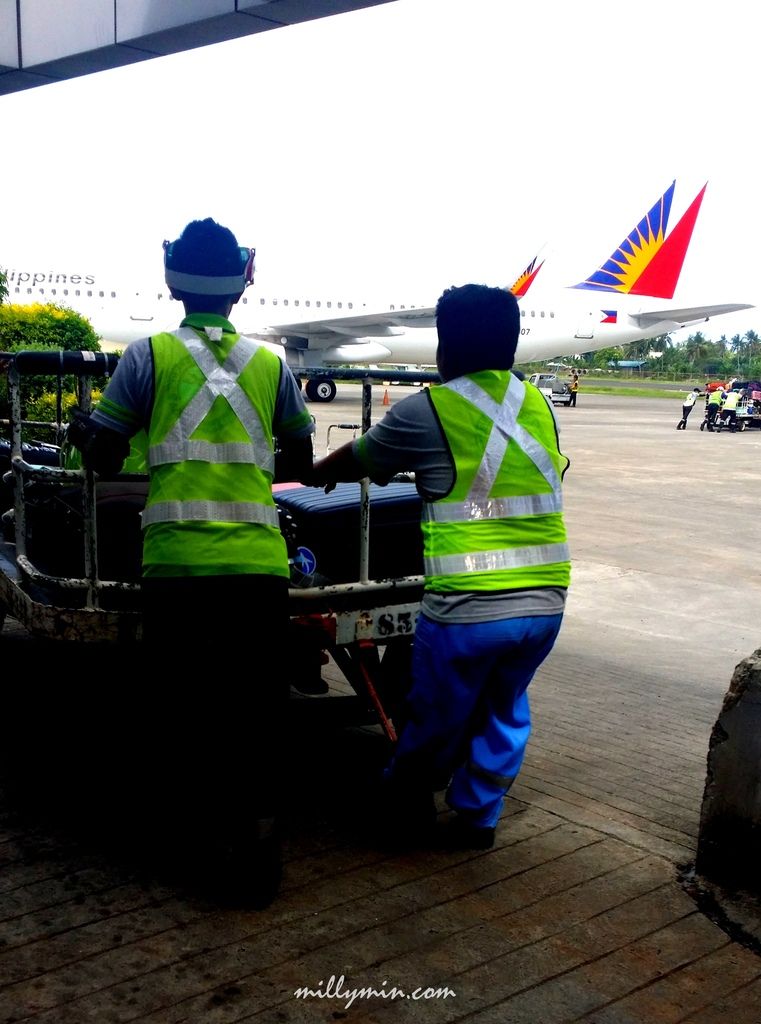 Spotted! I signed up with My Boracay Guide to get myself to Boracay. My Boracay Guide will ensure an airport pick up to Boracay. PHP 750 pesos will take care for everything, which includes the bus ticket and the ferry to Boracay. The price differs from the number of people you are traveling with. The more people, the lesser you pay. Here is the list of the prices.
The journey to Boracay begins when you settled your luggage and get yourself in the bus. Dozed off on the bus journey from Kalibo International Airport to Caticlan Jetty. You'll need to pay PHP 175 pesos for the ride to Boracay. With My Boracay Guide, the amount I paid includes the ferry tickets and all fees.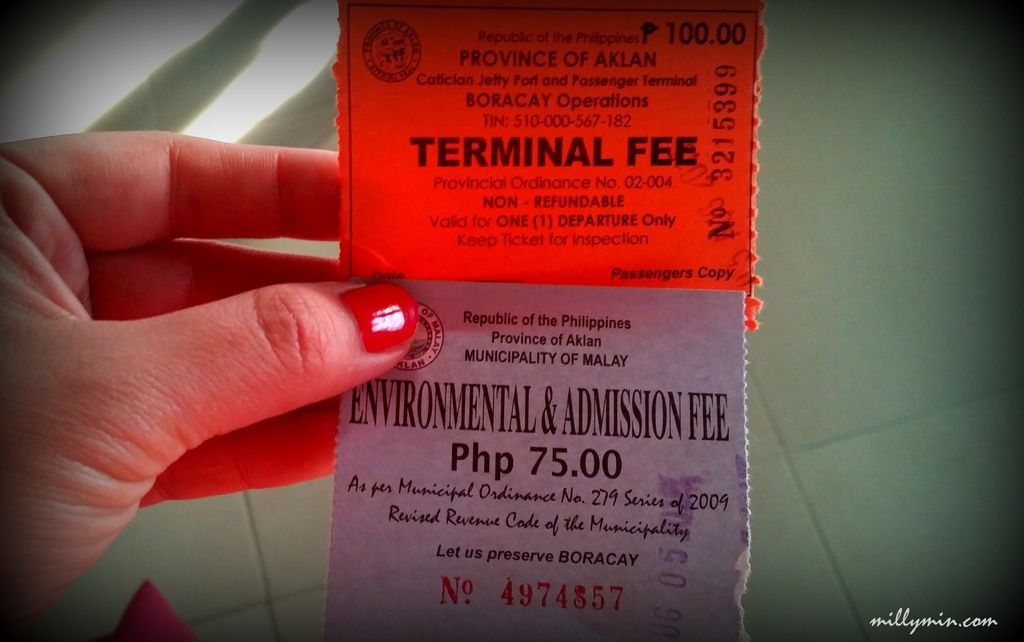 … and then it was smoothly arrange to send me to my accommodation. No hiccups!
Welcome to Boracay! Yes, it poured and some areas were flooded too. Its the monsoon season, and no, I did not check before I book my tickets.