… and hence, I find that #ActingTourist is fun. Spent a pleasant Sunday at the ArtScience Museum Singapore and as expected most of the time spent was at Dreamworks. I believe it will be the same for everyone else especially those who bring their kids along. I'm a big child myself!
ArtScience Museum offers FREE admission to SINGAPORE STORIES: THEN.NOW.TOMORROW from July 14th, 2015 to October 4th, 2015.
SINGAPORE STORIES: THEN.NOW.TOMORROW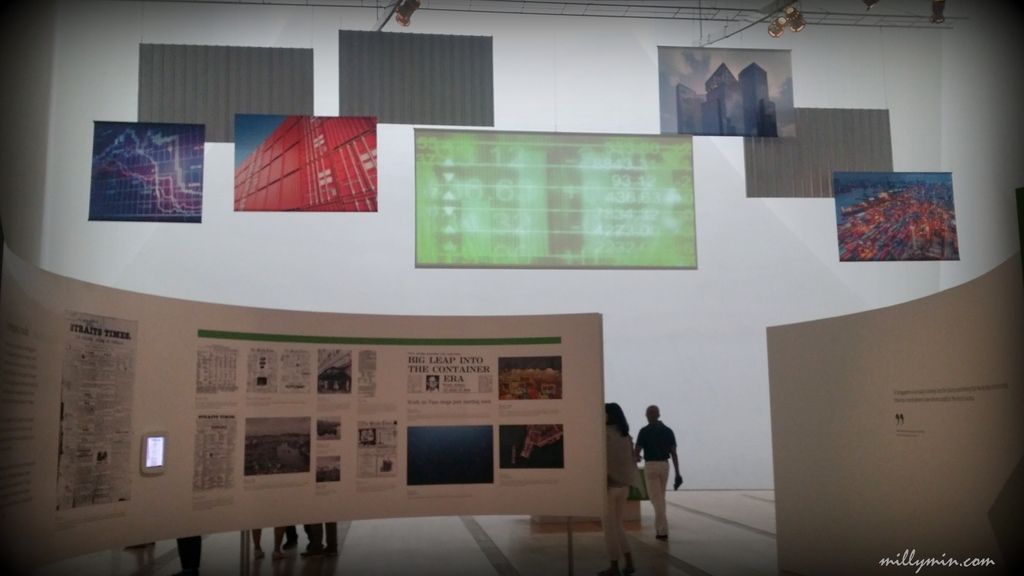 Singapore then.
Pretty interesting to and understand Singapore's history better.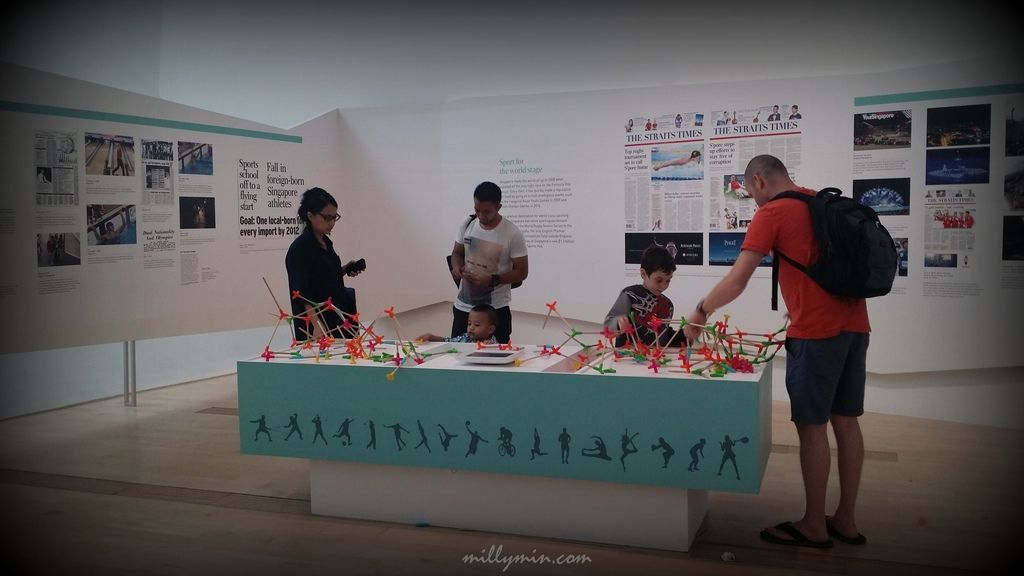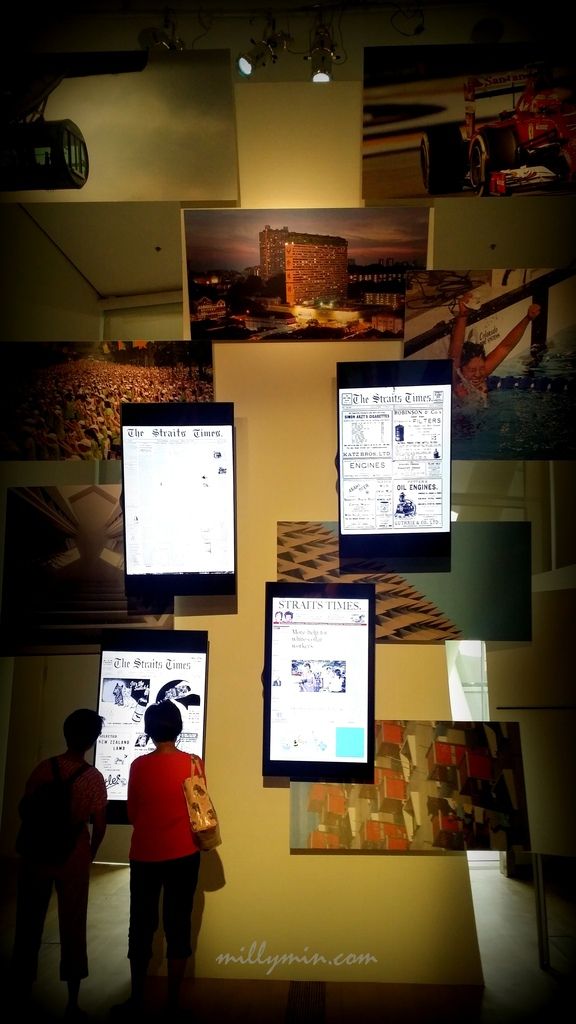 I took the opportunity to try out the Samsung Gear VR Innovator Edition for Note 4. It has a 360 degrees panoramic view, and I was mesmerized by the technology.
Headed over to the basement, there's where The Sea and Dreamworks are.
At The Deep:
This is the first sea creature I saw as I entered The Deep. Being like a kid, I was mesmerized and scared at the same time.  All my life, I never thought there will be such a creature living in the sea and this sea creature is known as Black Dragon.
Atlantic Football Fish. The female is able to grow up to 46 cm. Well, if I am thrown into a deep sea, I wouldn't even know that this is a fish!
Fangtooth has long sharp teeth which makes it a formidable predator. Its fangs can possibly injured itself for its perforated sockets which have developed on its palate and allow it to house its fangs safely.
This is humpback blackdevil which made up of only teeth and a mouth with frightening monster traits. Its able to grow up to 20 cm but it is a poor swimmer due to its flabby rounded body. It chooses to attract its prey using a luminous fishing rod instead of chasing them in the pitch black deep-sea environment.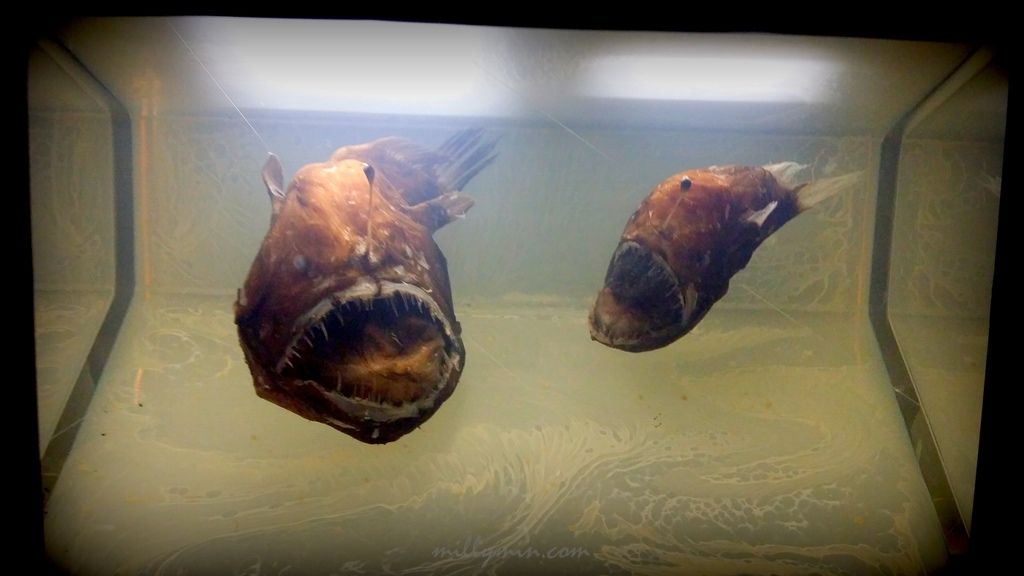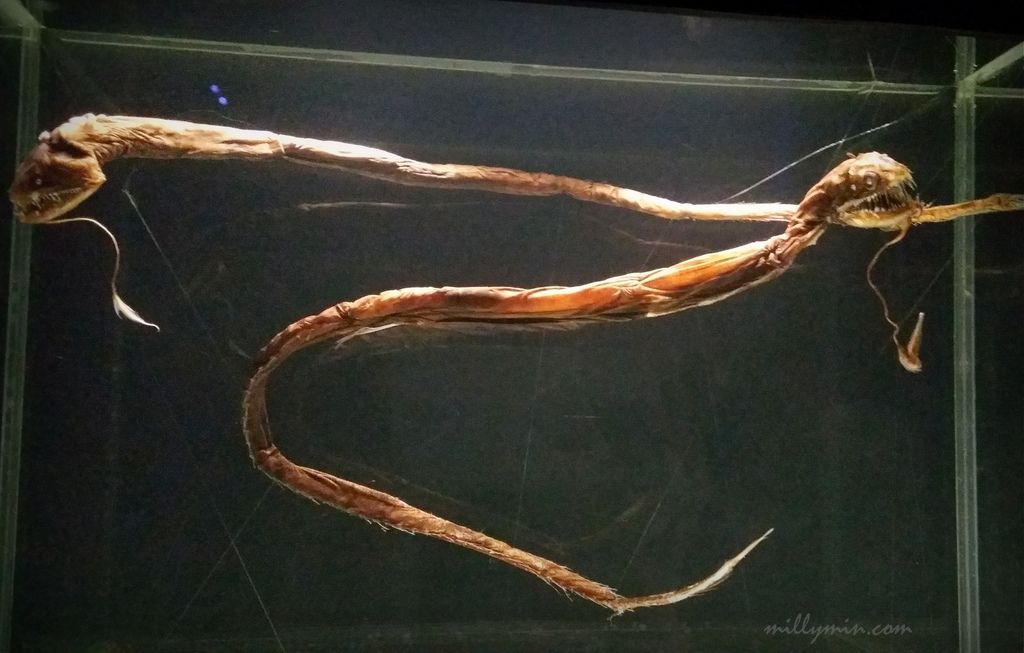 At Dreamworks: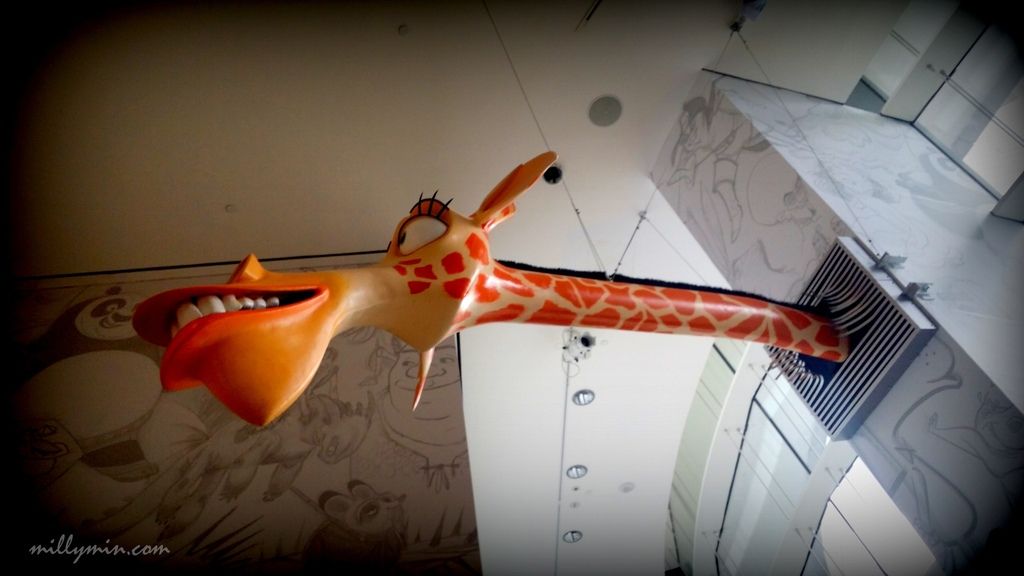 The sketches of Madagascar!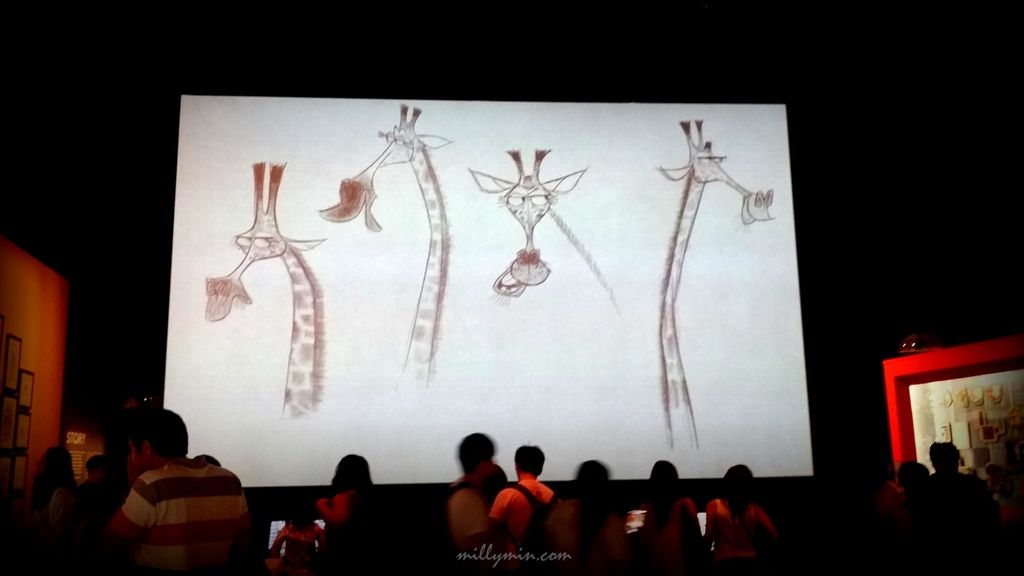 Here is how all your Dreamworks cartoons started from scratch.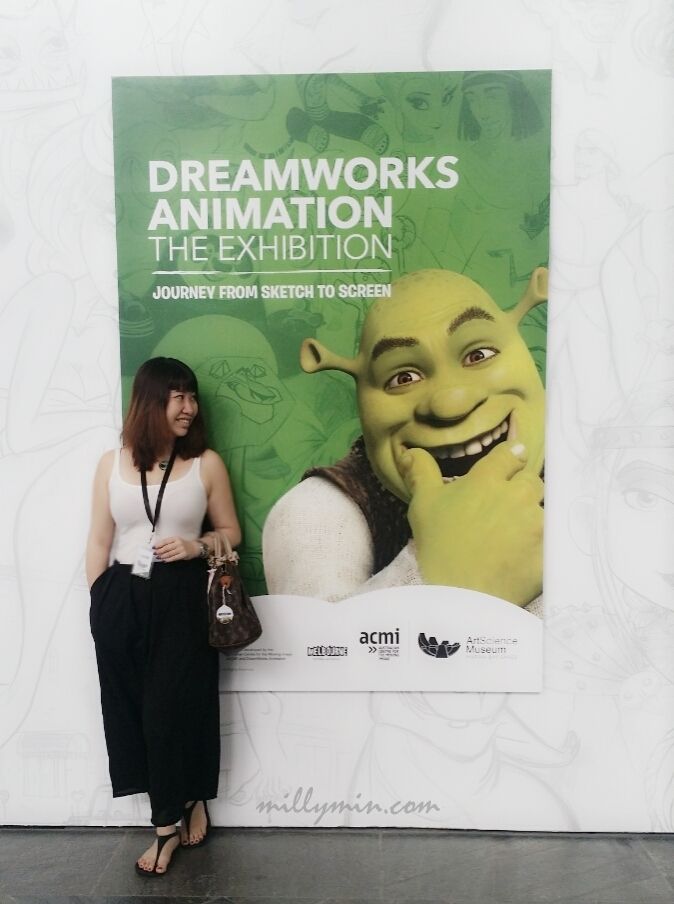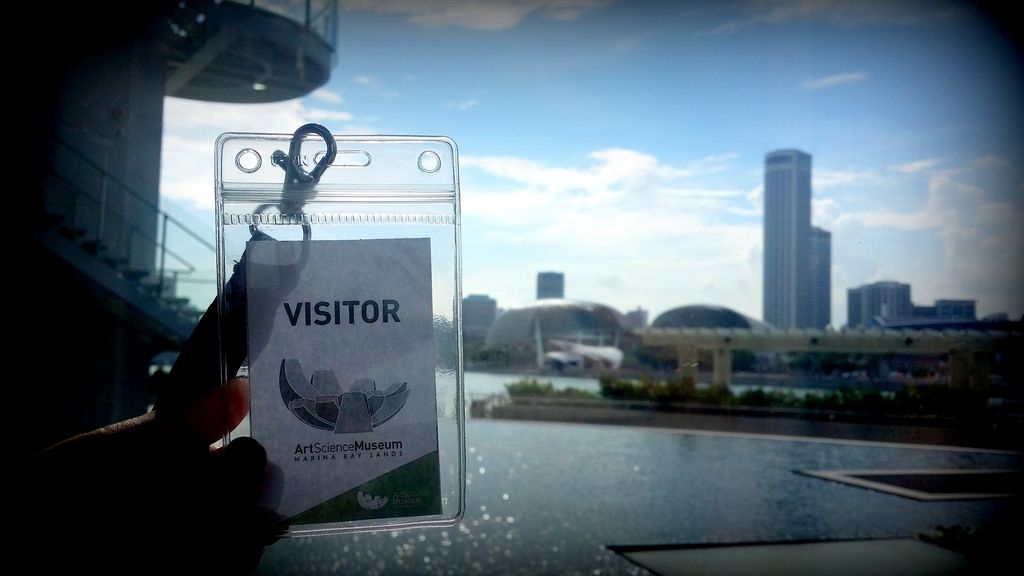 Can't get enough! Really!
For Ticketing:
The ArtScience Museum Singapore
Add: 6 Bayfront Ave, Singapore 018974
Tel: +65 6688 8888
Opening Hours: 10:00 am – 7:00 pm