Goodbye Singapore! Ok, just the weekend for AABC Hangout 🙂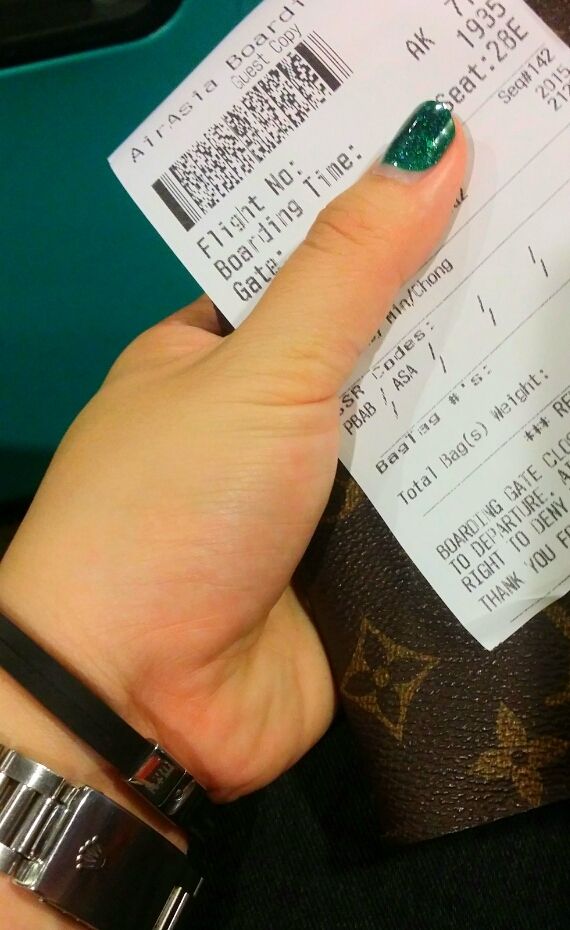 "Lambai & Naik" sounds so cute! Yes, I am completely new to KLIA2. All thanks to Air Asia for flying me over from Singapore for this hangout! It took me forever to walk out of the Arrival Hall at KLIA2 and the "Lambai & Naik" service turns out to be pretty convenient as you just need to lambai which means wave in Malay. Please lambai at the buggy else you still need to walk all the way to the exit point.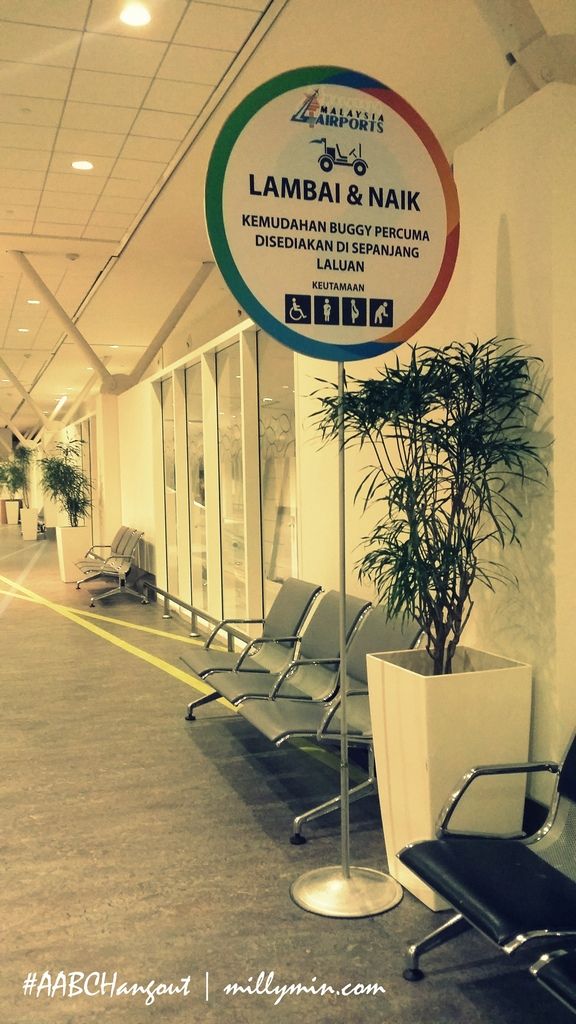 While strolling out from the Arrival Hall, this view caught my attention.
While waiting for Xherlyn, I stumbled upon sticky. Not a fan of it, it somewhat looks cute.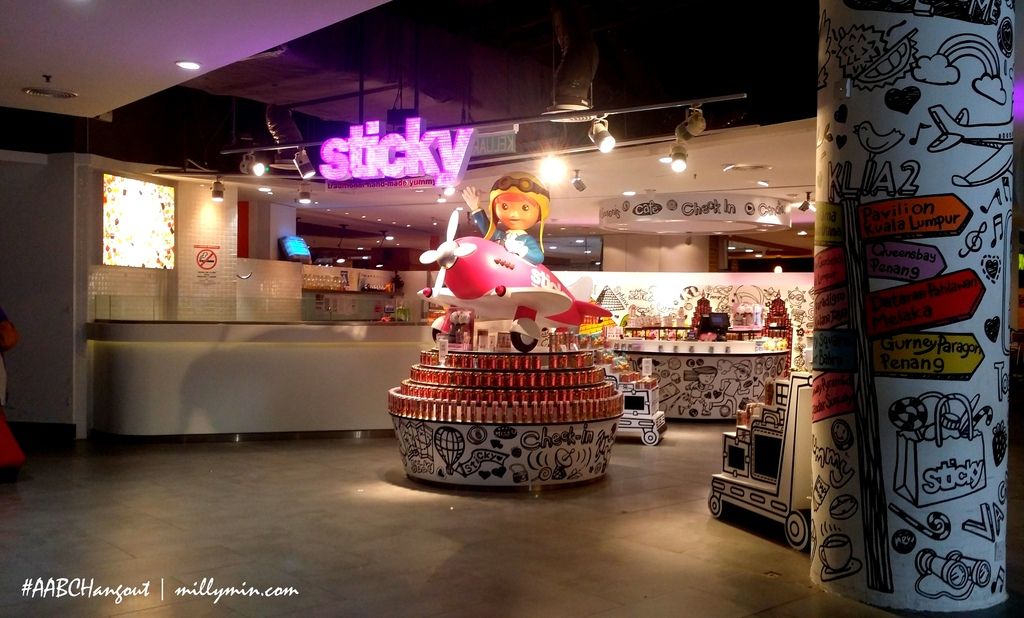 It took us approximately 45 minutes to reach Tunes Downtown. Happiness is when I saw my bed!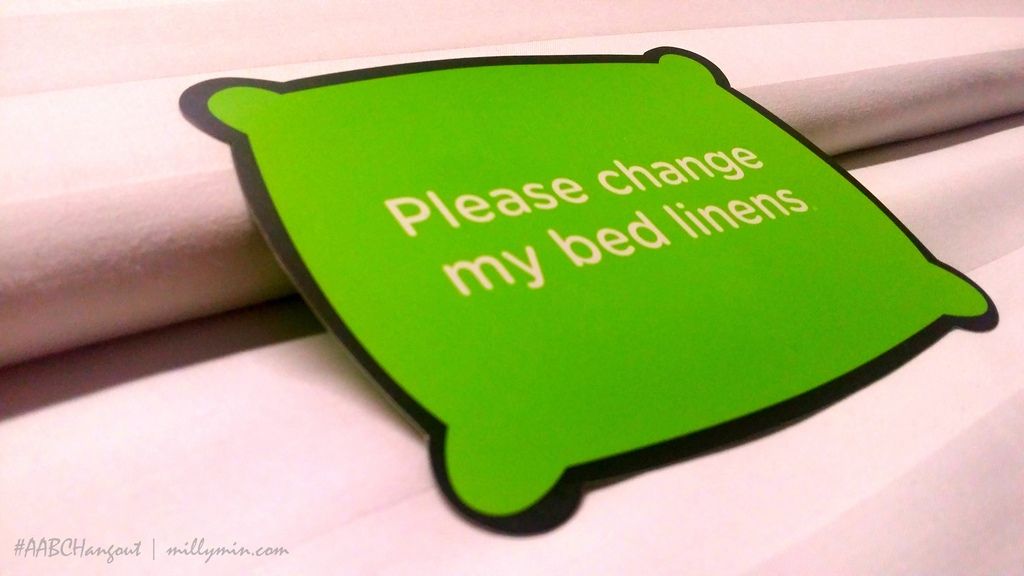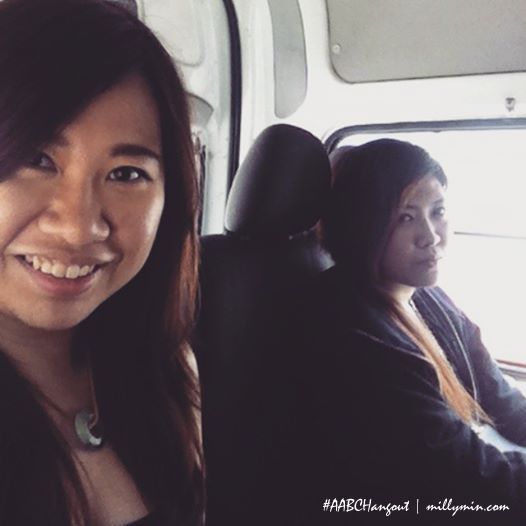 #UnlockTheFunAABC at Escape Room, Berjaya Times Square! Its when using the juicy brain in the weekend.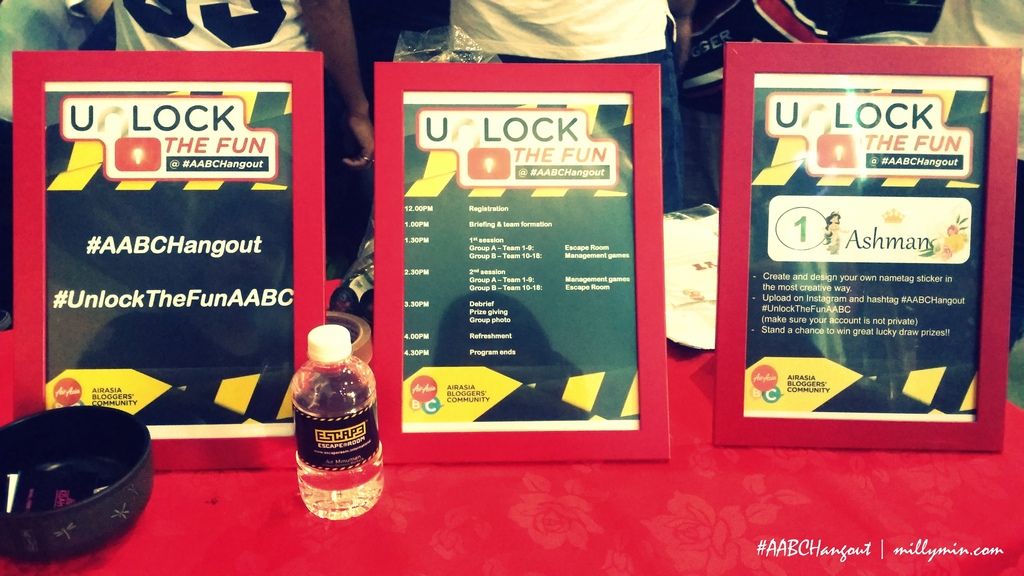 There was Best Name Tag competition too. Oh, well. We weren't the best obviously!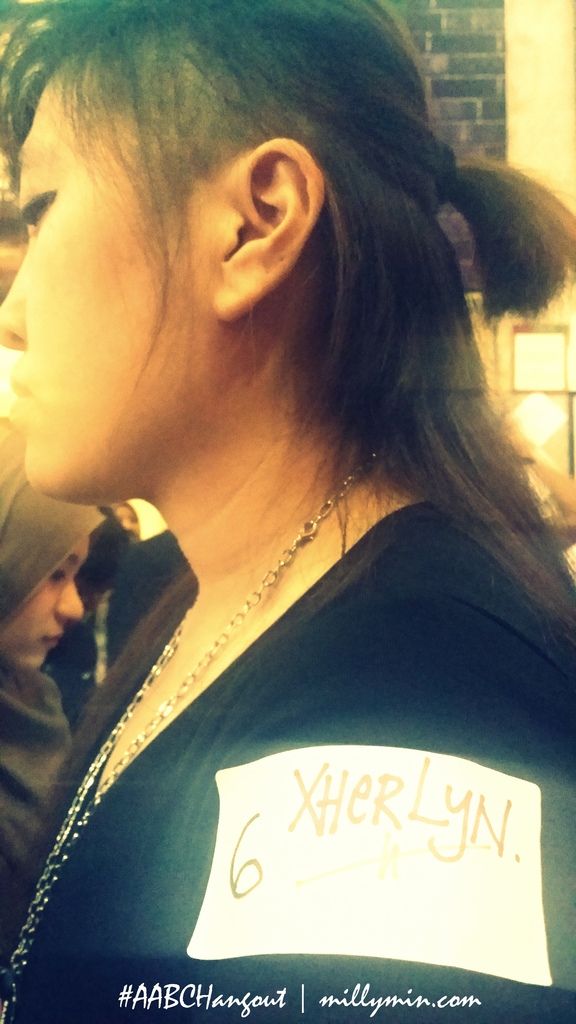 So before all the draining of brain juice, there were this short warm up session. Just to ensure everyone is wide awake 😉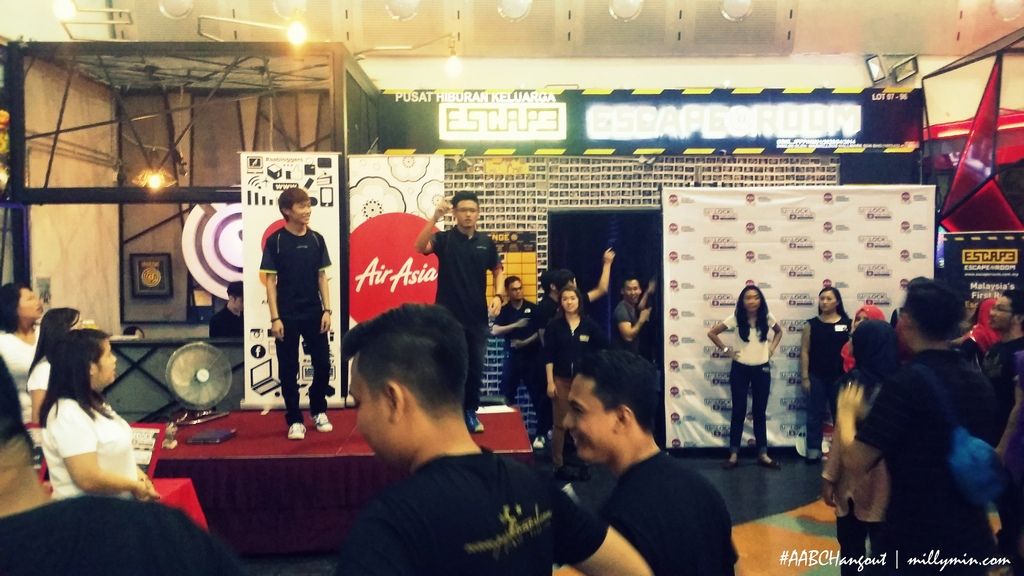 Met Walauwei two years ago at #AABC. Here we are, two years later.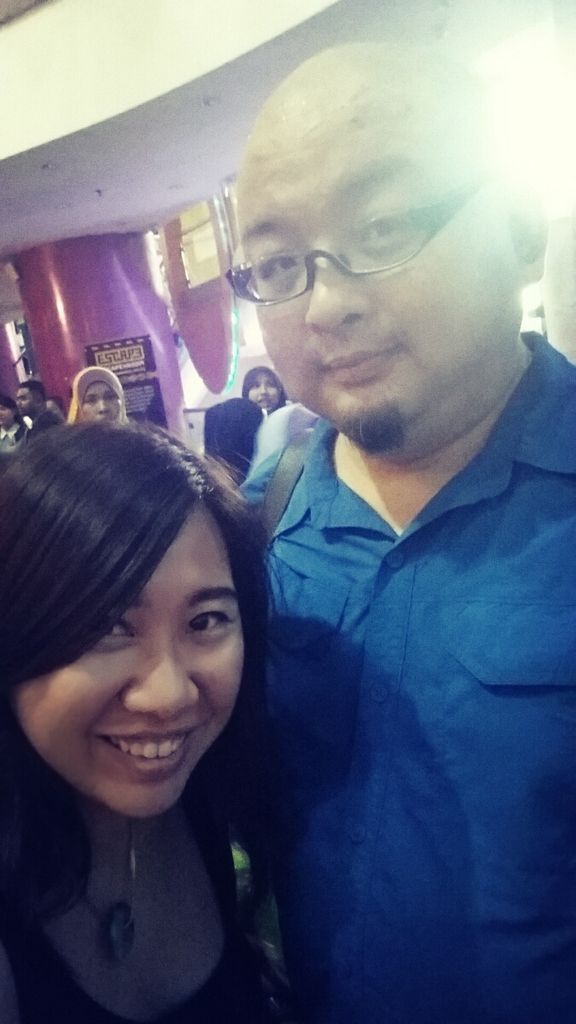 We do have lotsa pictures posted on instagram, look for the hashtag #AABCHANGOUT.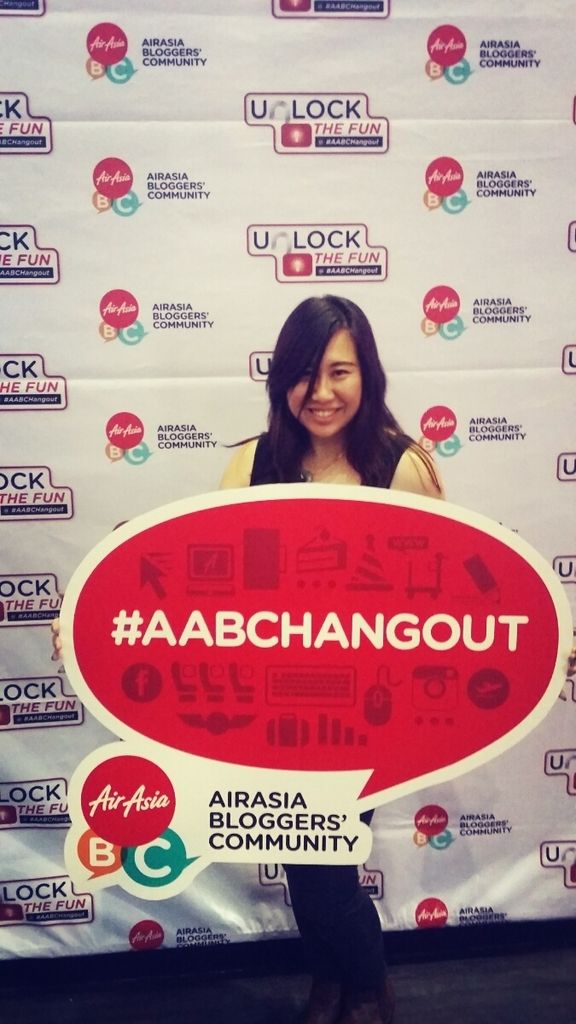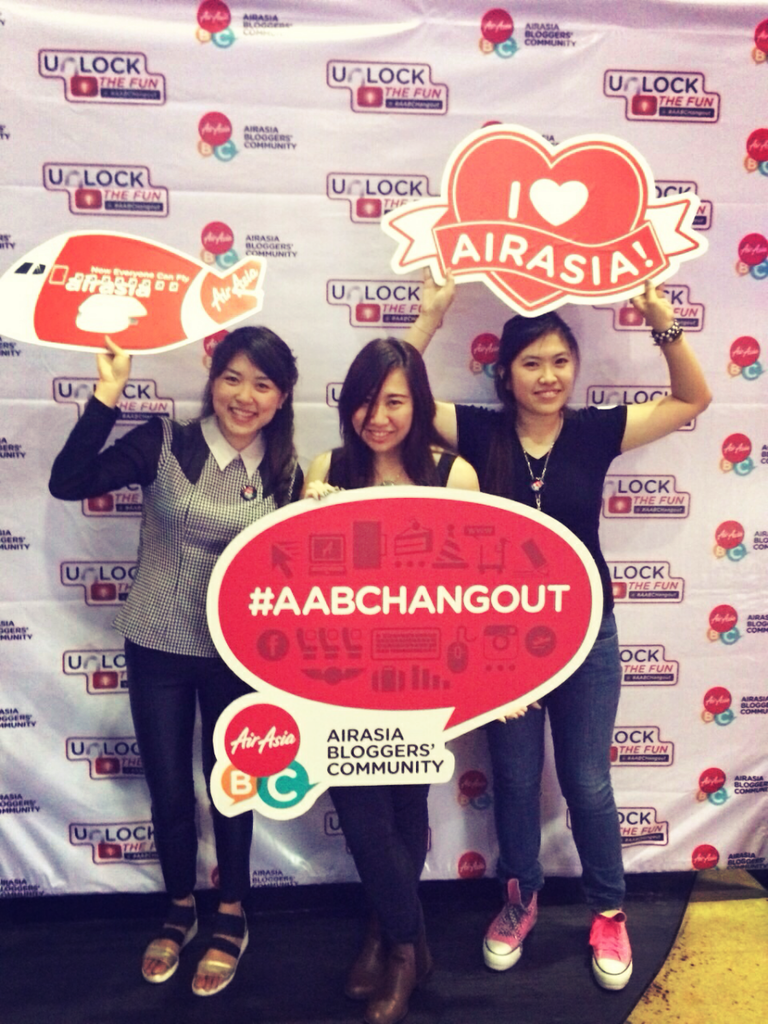 The demons in Group 6 😉 with Melastik Bintang and Xherlyn!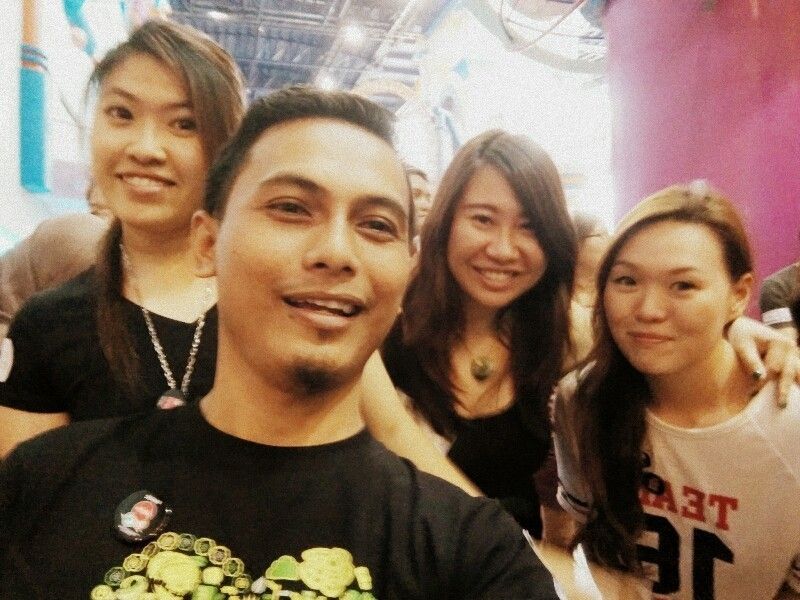 Escape Room aftermath. Penat tau?!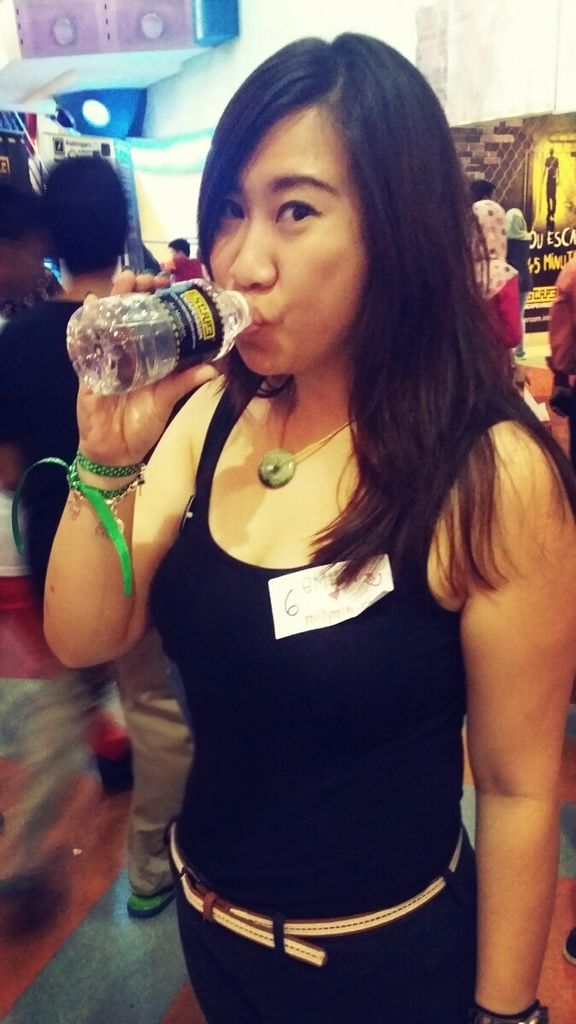 #wefie is a must!
 Thanks again for inviting, AirAsia! Its been a while I last had so much fun!
On a side note, Air Asia will be launching a fundraising campaign to raise funds and to raise awareness on cancer as well as  supporting MAKNA's activities to the general public and provide assistance and care for cancer patients. Grab one for yourself!