Lime Deli, located strategically in the midst of CBD in Singapore. Its a casual place serving Caribbean delights where you are able to catch up with friends. Also, here is where you can do a quick takeaway, mainly catering to the CBD folks. It is also learnt that the deli is an extension of the Caribbean food serving restaurant; The Lime House.
Prepping up with the mixing corner!
Peaking into the kitchen, where everyone is busy preparing food for us.
The non-spicy Chicken Curry ($13) is marinated in Trini which suits the locals' taste buds.
Jerk Chicken ($13), seasoned overnight in Jamaican Jerk seasoning, grilled and served with BBQ sauce. I love the tenderness of the chicken and it is not heavily boosted by the BBQ sauce.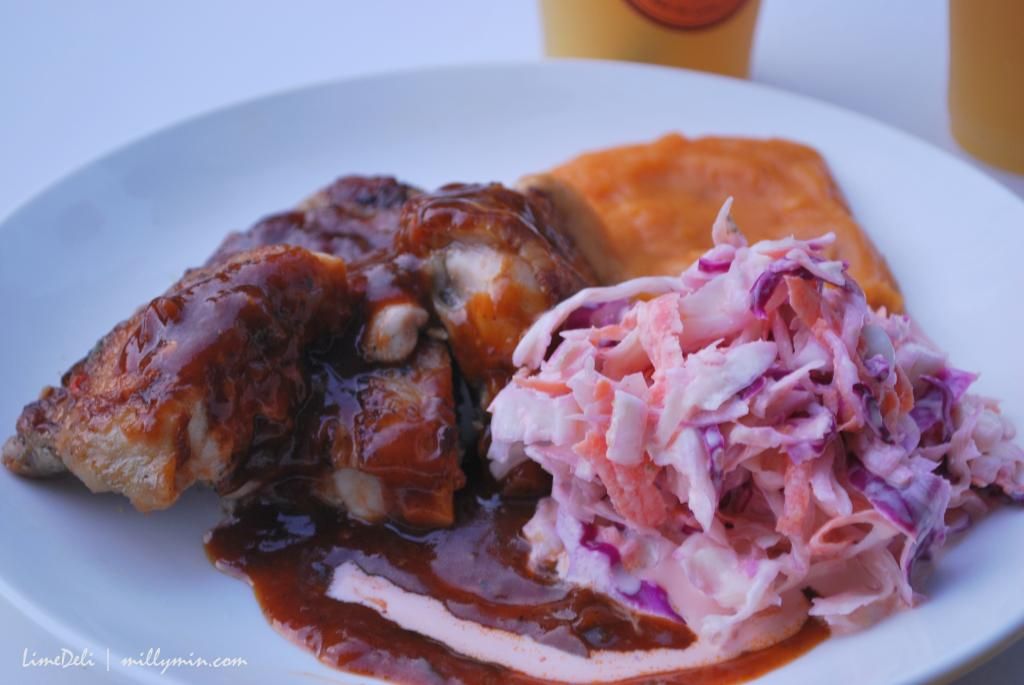 The Caribbean Chef Hasan Defour, the person behind all the scrumptious food served for the night. He might probably look familiar to you as he had been featured in various media.
Aside from meeting new friends and learning more on Caribbean cuisine, I picked up something new. Ever wonder what #weliming is all about? Lime actually means "lepak" in our very own Malay word, basically a stress-free time spent chilling with family and friends.
The meat was braised to the perfect texture and tenderness with just the right usage of herbs.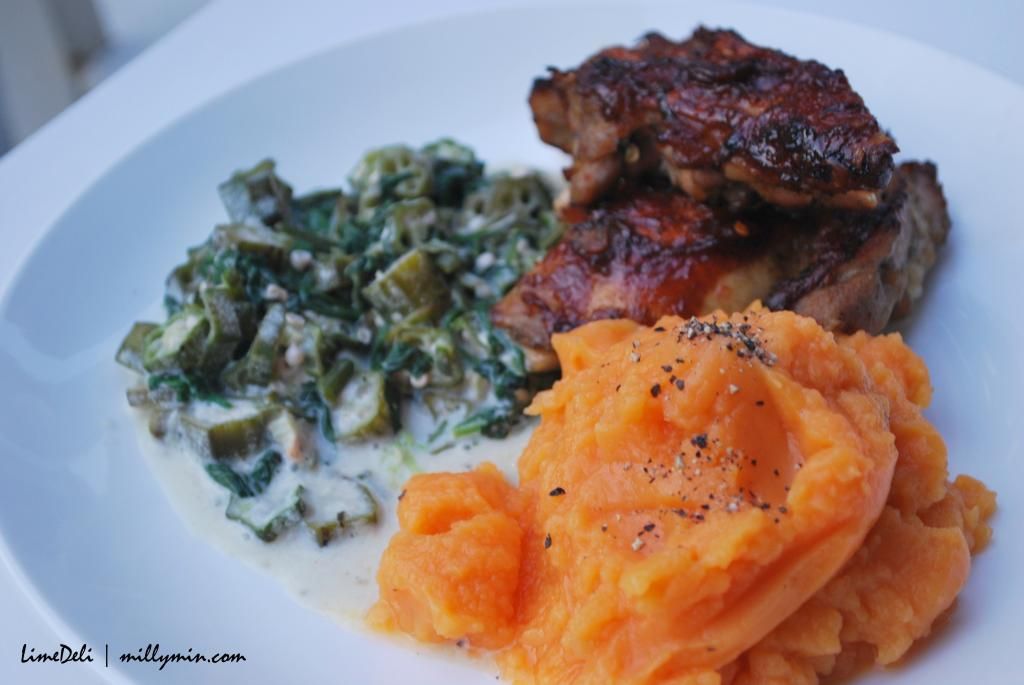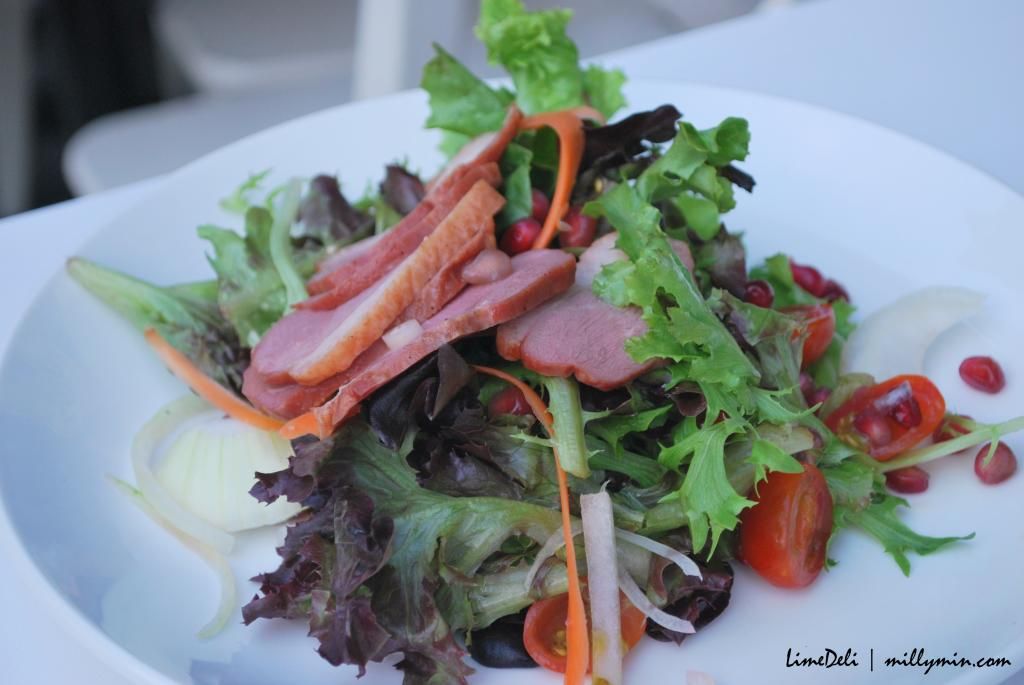 I can never had enough of Lime Deli Rum Punch ($10). Just too good especially right after a long day at work.
If you ain't looking for something heavy, Rasta Pasta Salad ($7) would possibly be the right choice!
Sandwiches anyone? There are three flavours, mainly Jerk Chicken ($6.50), Smoke Salmon & Guacamole ($6.50) or the Fillet Steak Sandwich ($11). A simple munch for grab-and-go meal for those who are always in a hurry.
Dessert is love.
Alright, here is something about The Entertainer which I'd love to share:
The Entertainer offers more than 800 Buy One Get One Free offers for Singapore's hottest restaurants, bars, informal dining, spas, activities, attractions and more. This year's product includes the Entertainer Travel 2015, which features over 250 free night offers at leading 4 and 5* hotels across Asia and beyond.
The Entertainer Singapore app retails at S$75 but get it right now at the early bird price of S$60. The Entertainer Singapore book, which contains the same coupons in paper format, is now priced at S$75 (usual price S$80) and is also available for purchase at www.theentertainerasia.com or selected bookstores.
Thank you so much for having me around! It's a pleasure meeting all of you.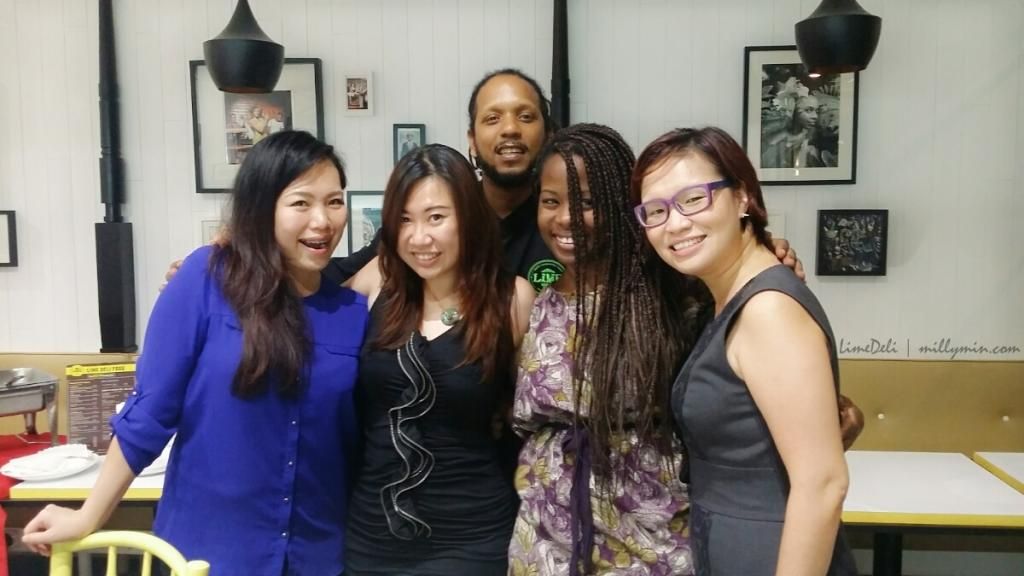 Lime Deli
Add: 51 Telok Ayer Street Singapore 048441
Tel: +65 9192 5232
Opening Hours:
Monday – Friday: 8am – 9pm