Walking around Hanoi isn't tiring. Well, at least I didn't remember it was. Based on the map, most of the tourists' spots are cluttered and hence we decided to go on foot at the same time embracing the weather.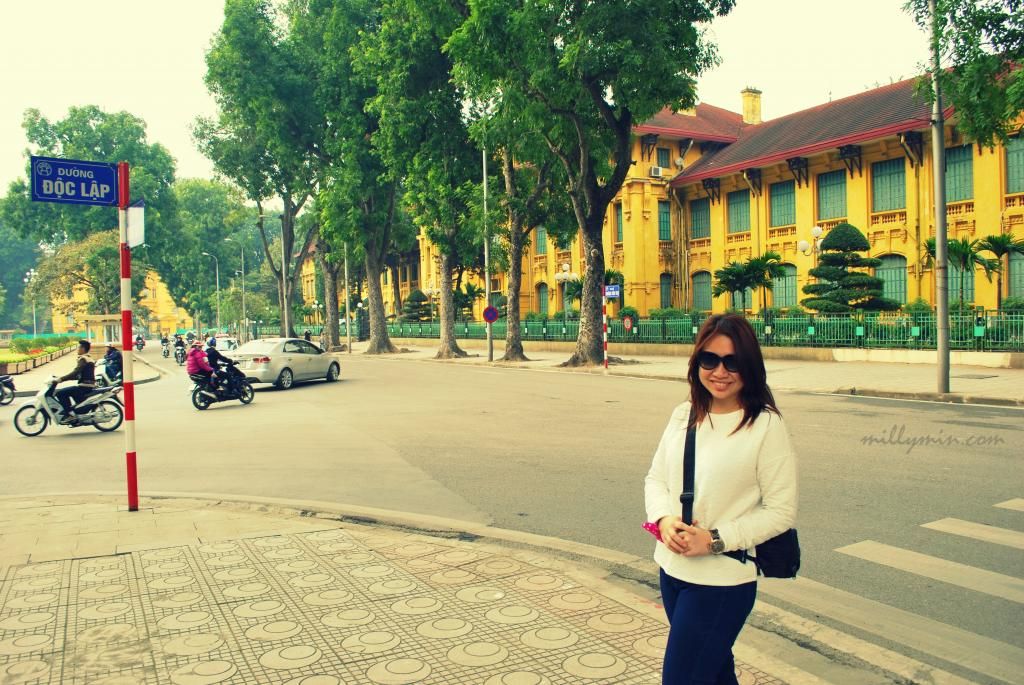 #StreetPhotography , all time love!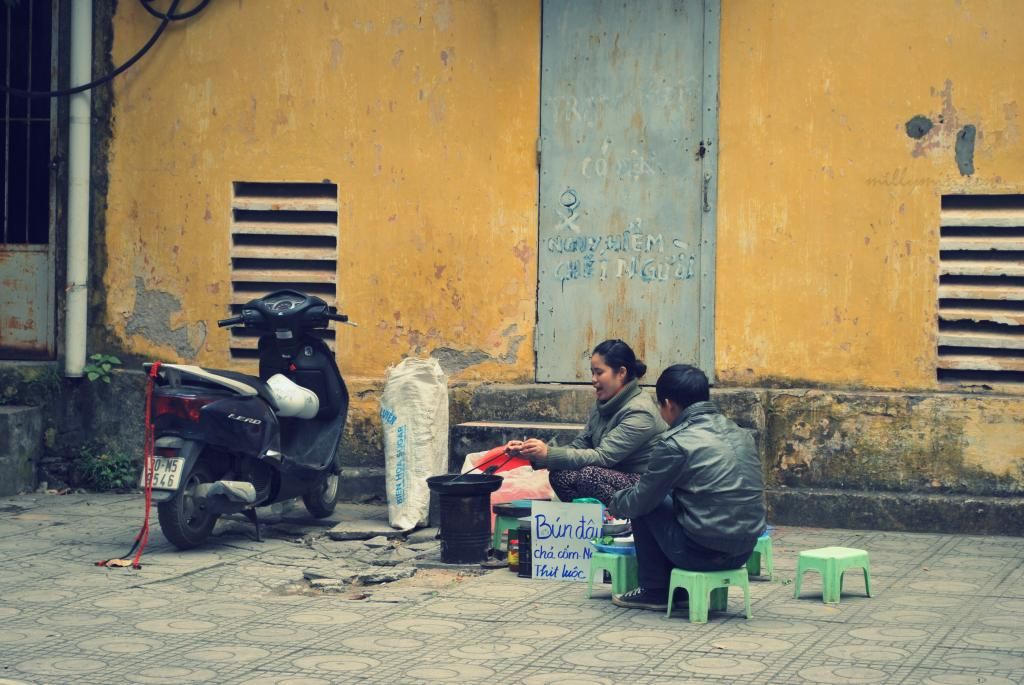 Bao Tang Phong Khong – Khong Quan (Vietnamese Air Force Museum Hanoi), located at Truong Chinh Street (Southwest of center Hanoi) where you can have an up close with a bunch of rusting war relics.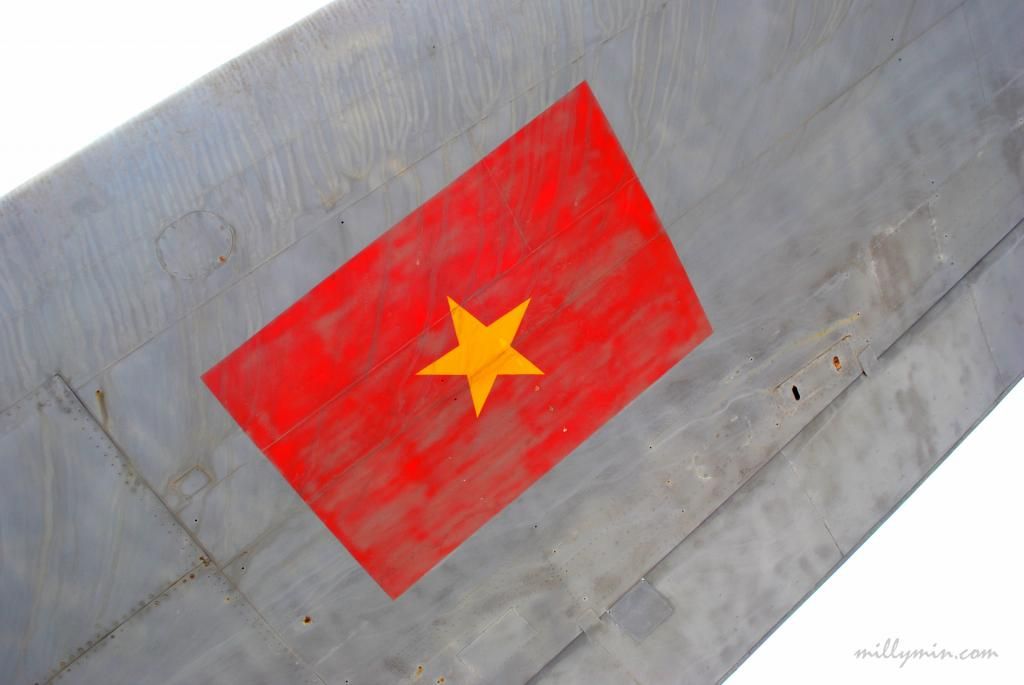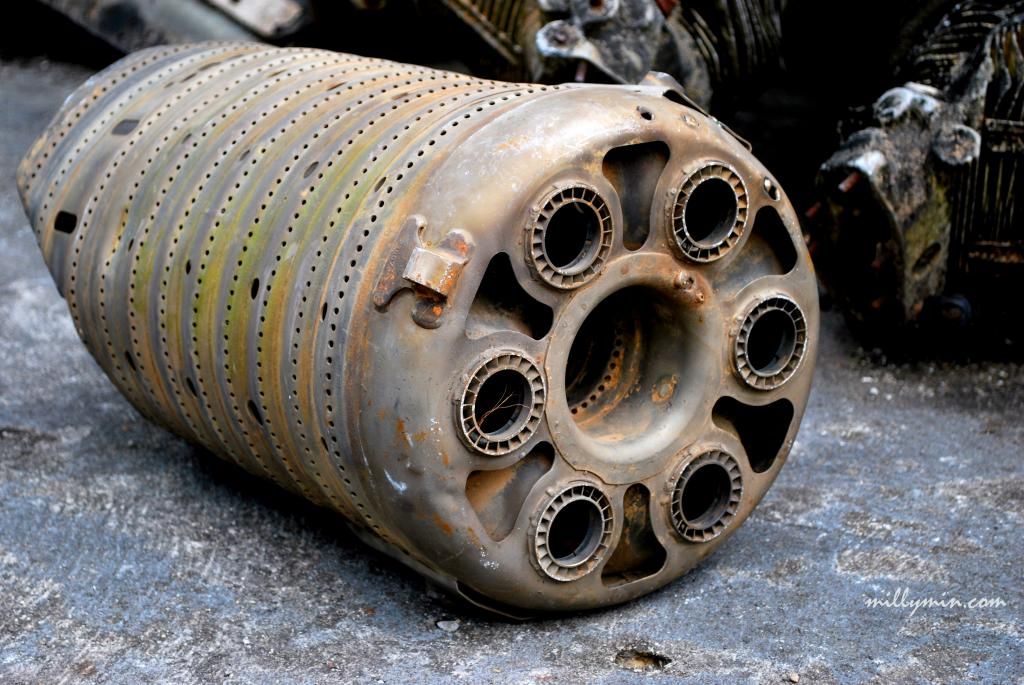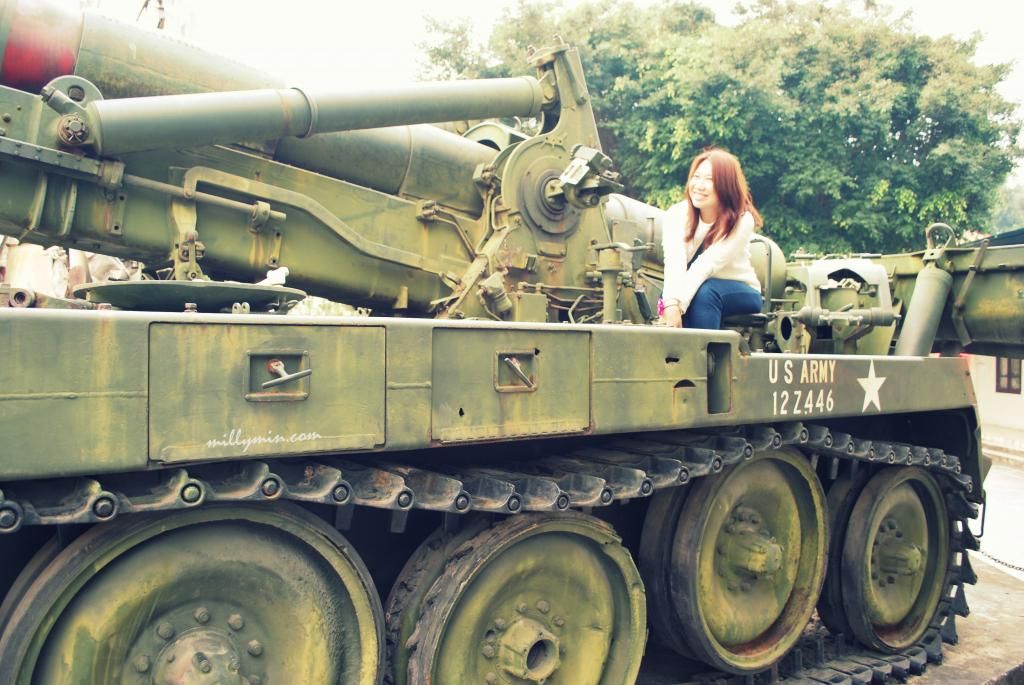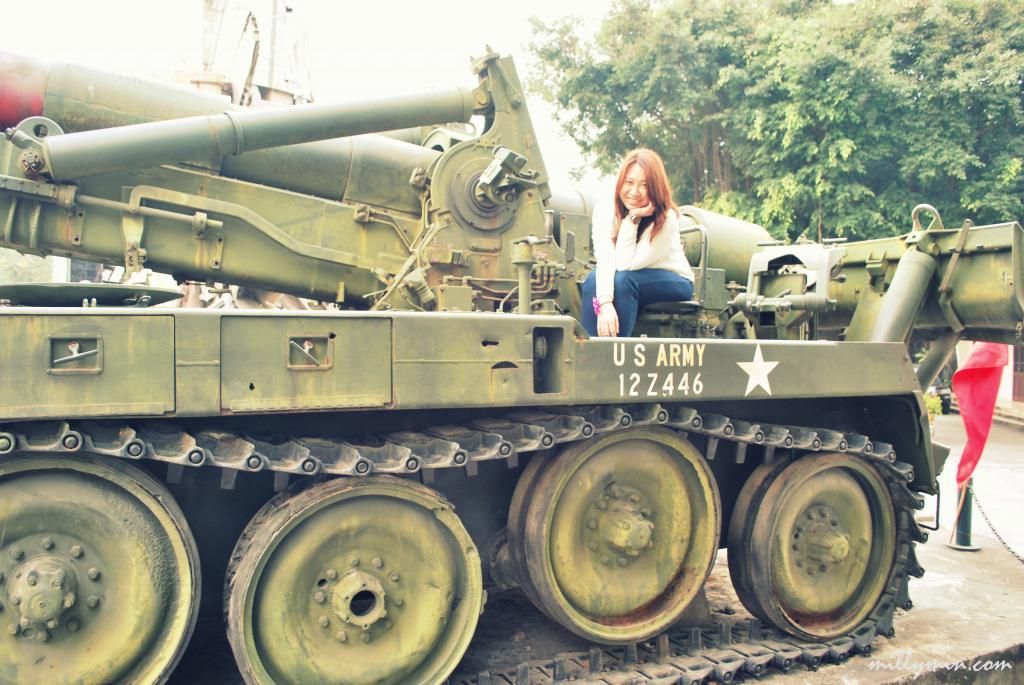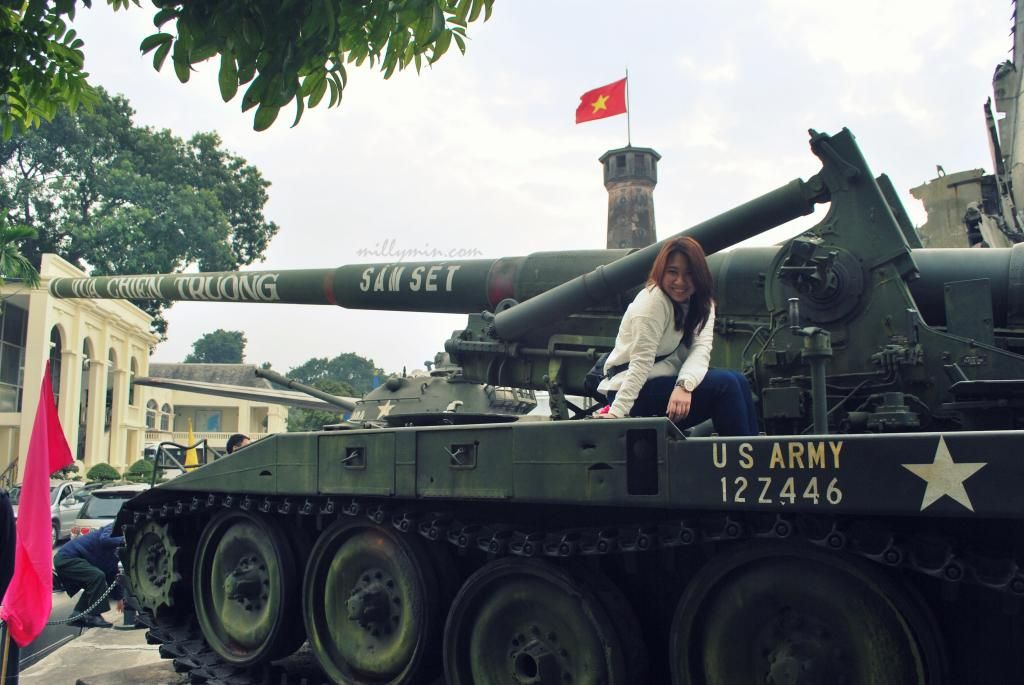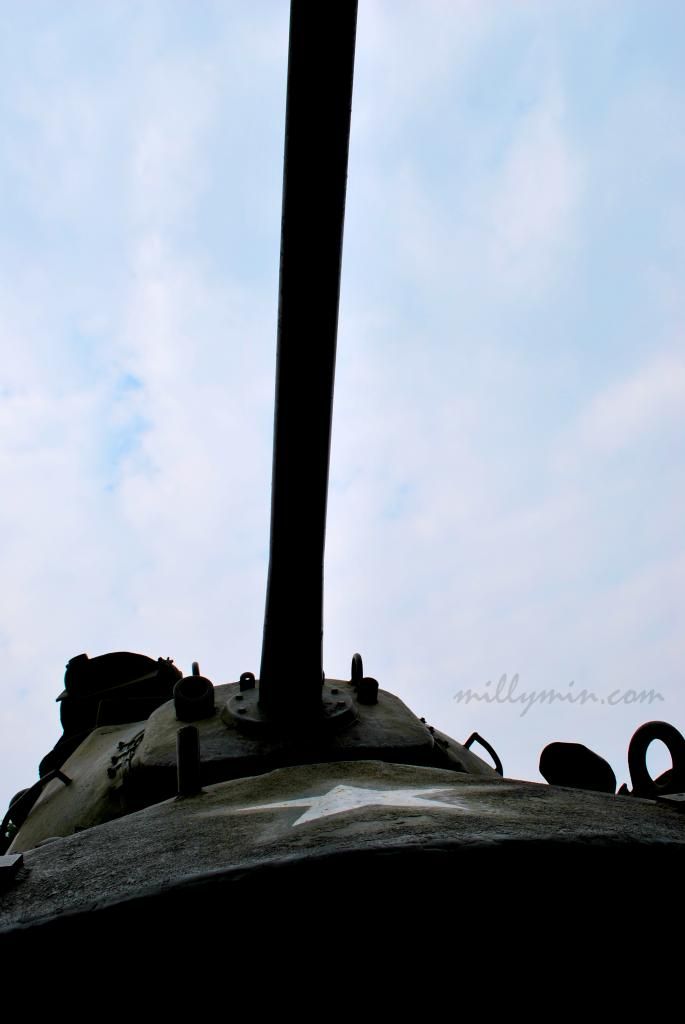 Hanoi Flag Tower, just right beside of the Vietnamese Air Force Museum.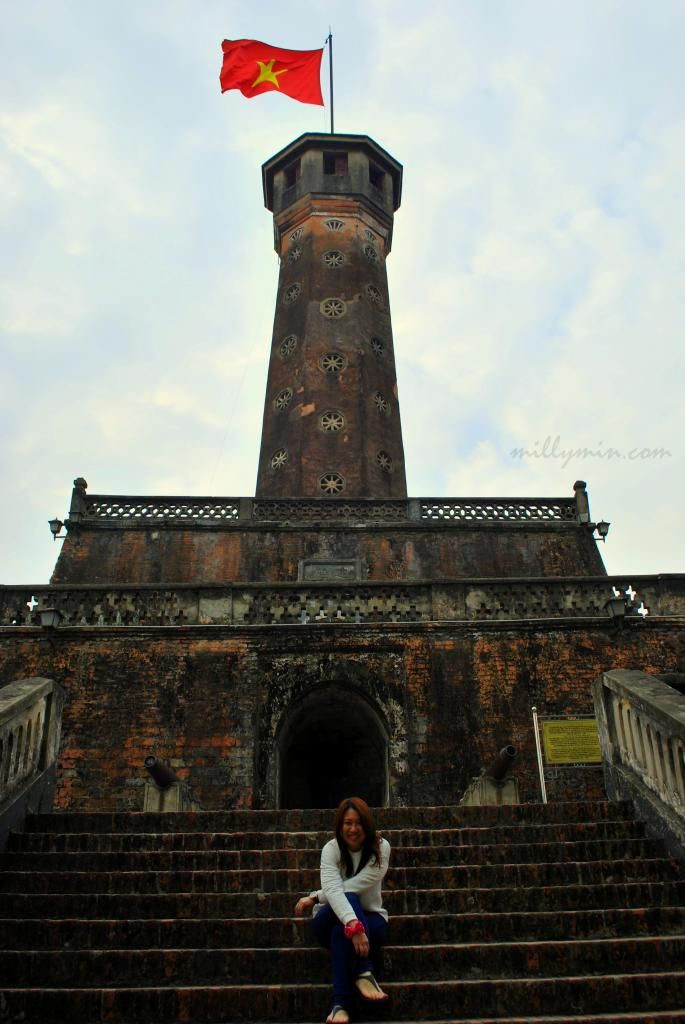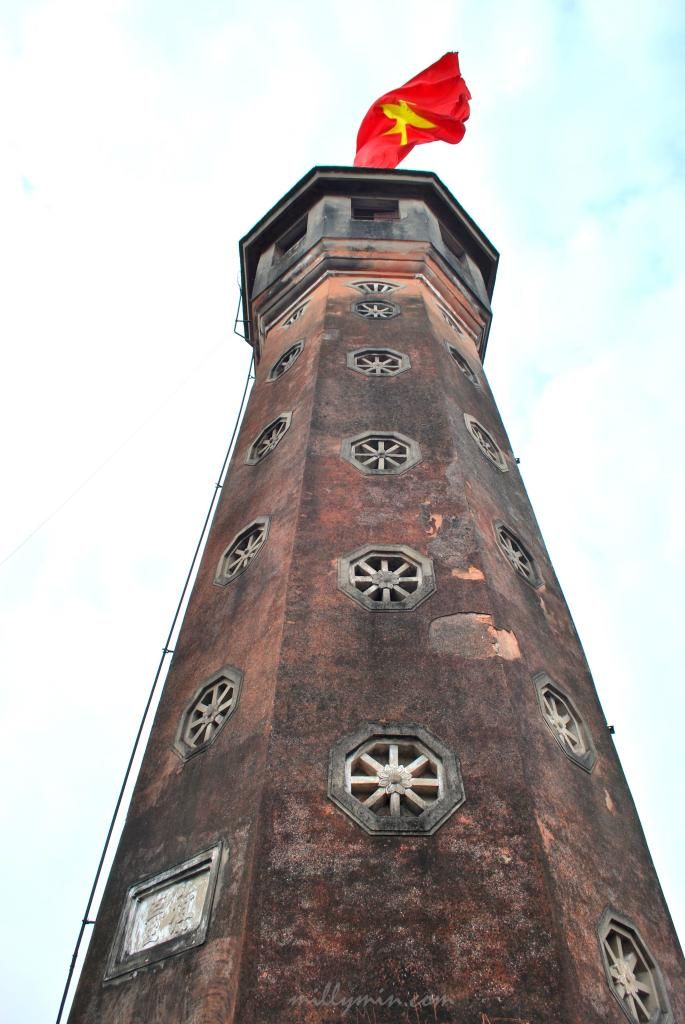 We walked a long way but pretty satisfied, took a lot of pictures and the best part of the day would be having him beside me exploring another city, doing something we both like. It came to a point that nothing else matters, as long as he is by my side. We then made a pit stop at Hanoi Tropical Cafe (located at 2c Quang Trung, Hoan Kiem district) to quench thirst plus some munching. 😀 Their fried banana with vanilla ice cream is nice!