Slowly adapting to this city and making my Sundays like how it used to be. Somewhat got a good deal from Qoo10 and decided to have waffles for brunch. Awesome Sunday I would say!
I was never a strawberry person until lately. May I present to you Strawberry Cream Waffle (UP: $9.80).
Chocolate Nutty Banana Waffle (UP: $9.80)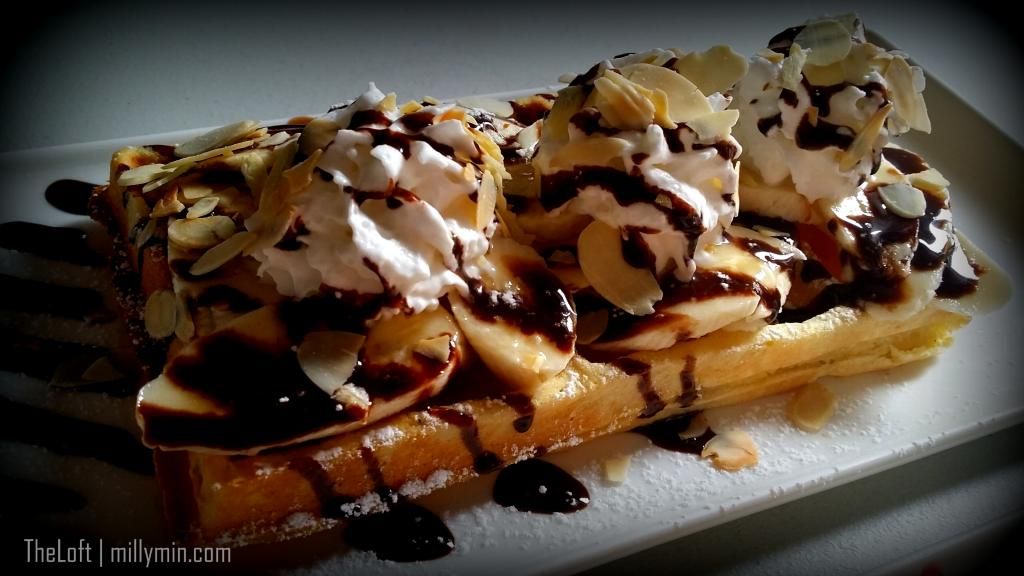 The affection when you are able to ease your cravings. I love how that feels and I believe the bf loves it too.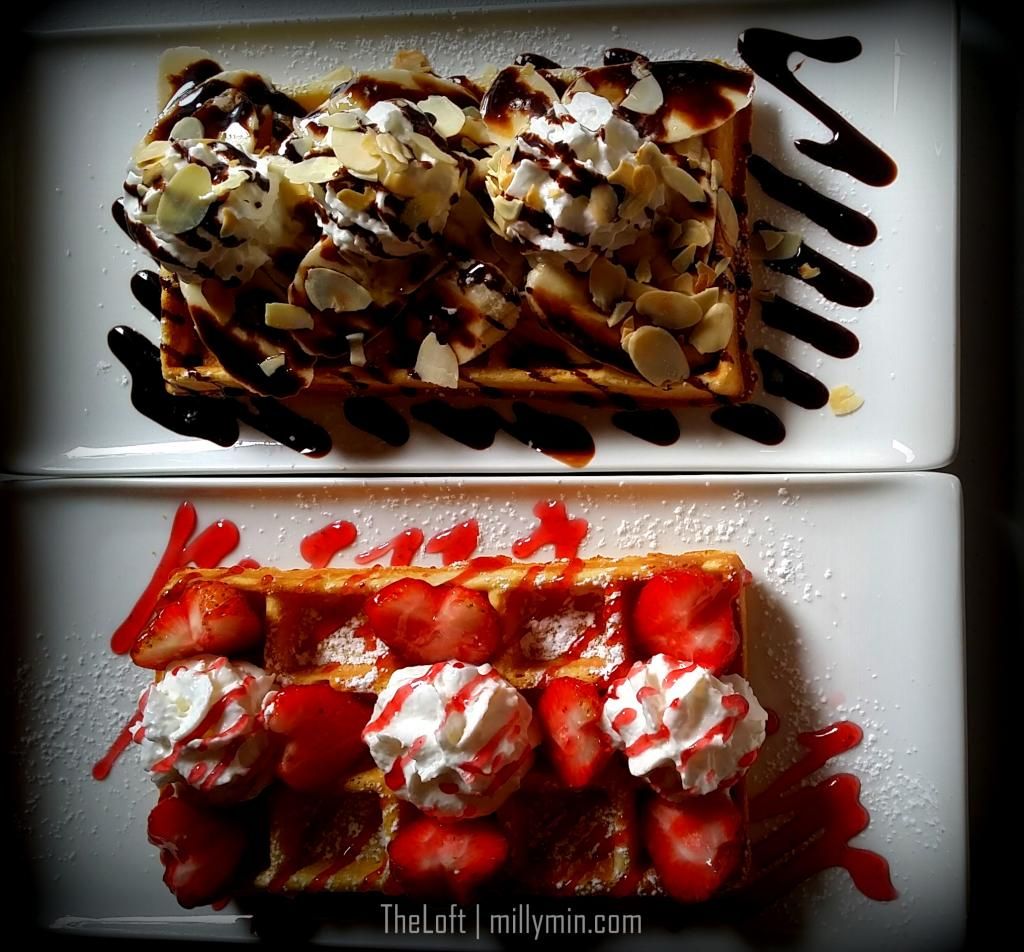 Choices! Oh, ya! Did I mention that I have a new hair colour now? Not blonde though, just that I haven't got my hair coloured in a long time.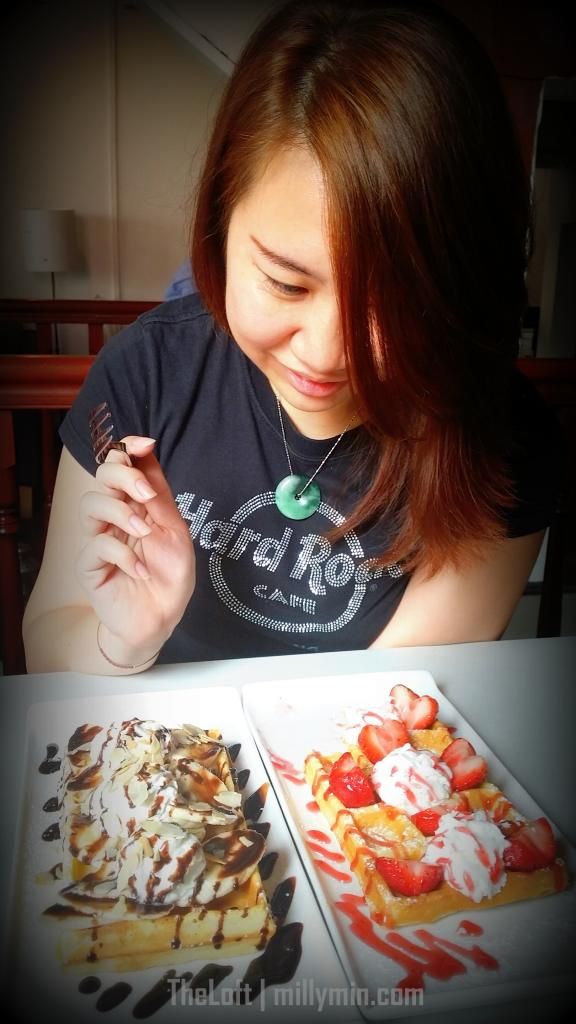 … and then I fell in love with strawberries.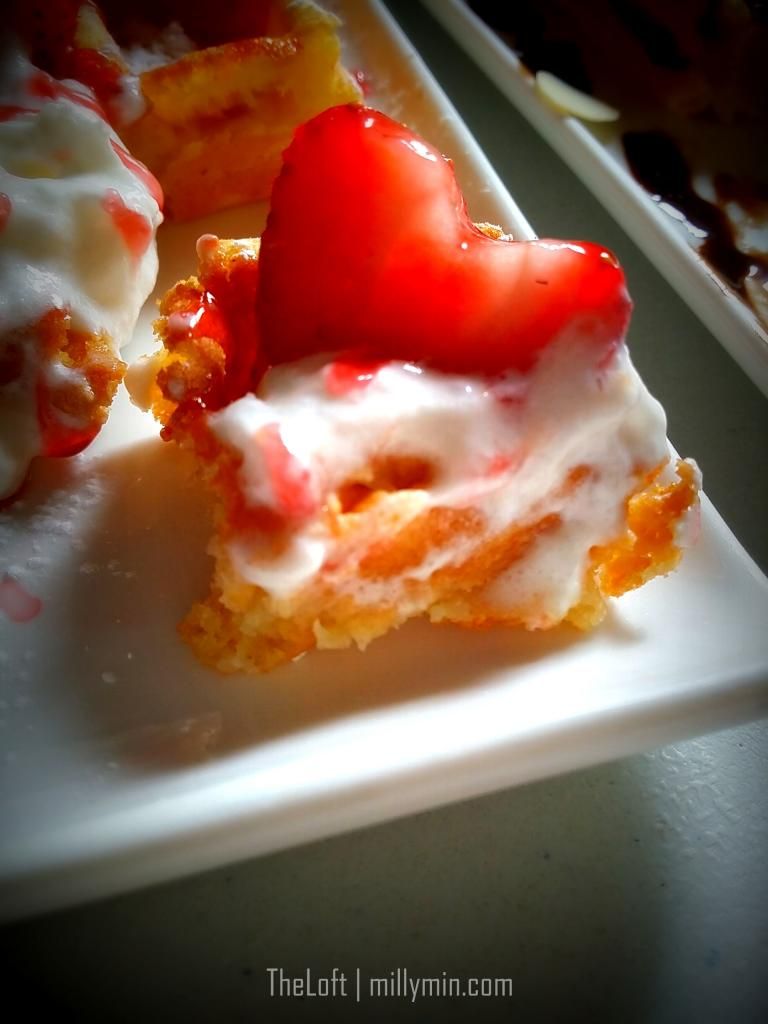 The Beer Battered Mushrooms ($8.50)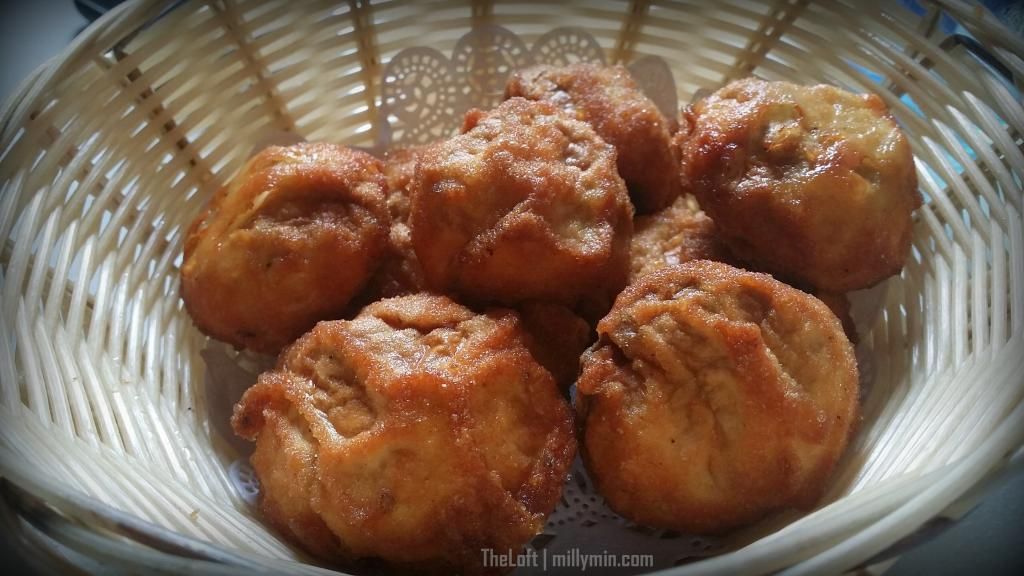 Good food, happy me! 😀
Operation Hours :
Monday 11am – 9pm
Tues -Thurs 9am-10pm
Fri-sat 9am-11pm
Sunday 9am-9pm
The Loft Cafe Chinatown
Address: 268A South Bridge Road (off Smith Street) Singapore 058817
Email: info@theloft.com.sg
Phone: (65) 6221 2103