I missed the Trick Eye Museum when I visited Korea last year, and this time, all thanks you OMY for giving me this opportunity to visit the Korea's first and original 3D entertainment attraction Alive Museum in Singapore which was opened on June 12th, 2014.
The Alive Museum is located at Suntec City Mall's premises, between Tower 3 and Tower 4, sprawled over 10'000 squarefeet. This is a place for ultimate selfie. It is claimed to be the biggest 3D illusion museum in Singapore which offers a sensory experience that tricks one's visual, physical and environmental perceptions, bringing fantasy to reality. It is also the world's largest chain of such entertainment concept, where 3D art comes alive which originated from South Korea. There are eight branches currently which are located in South Korea, Thailand, Vietnam, Turkey and three in China.
Hence, its wrong if you are visiting this place without a camera. I spent approximately 2 hours on taking photos (*including queuing) around the entire museum.
Up!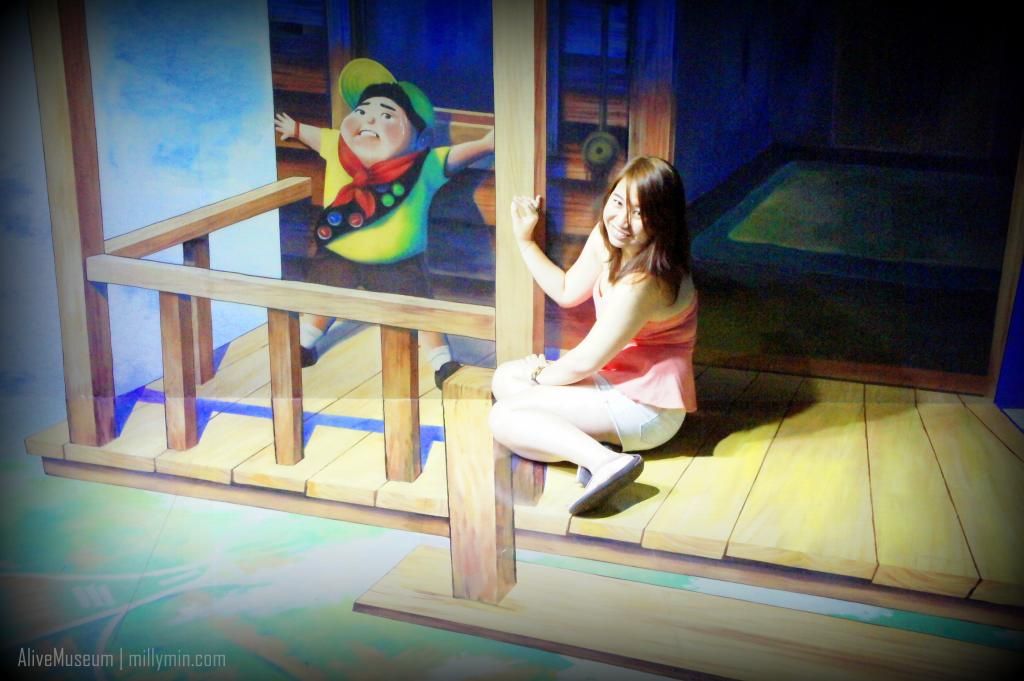 The person who always perk me up 😉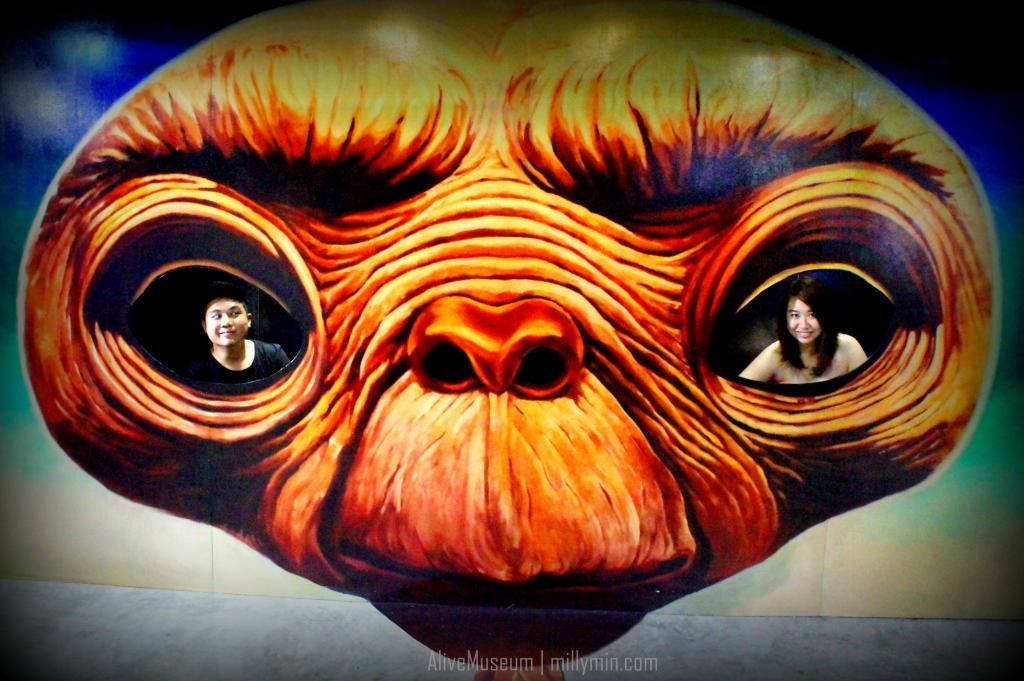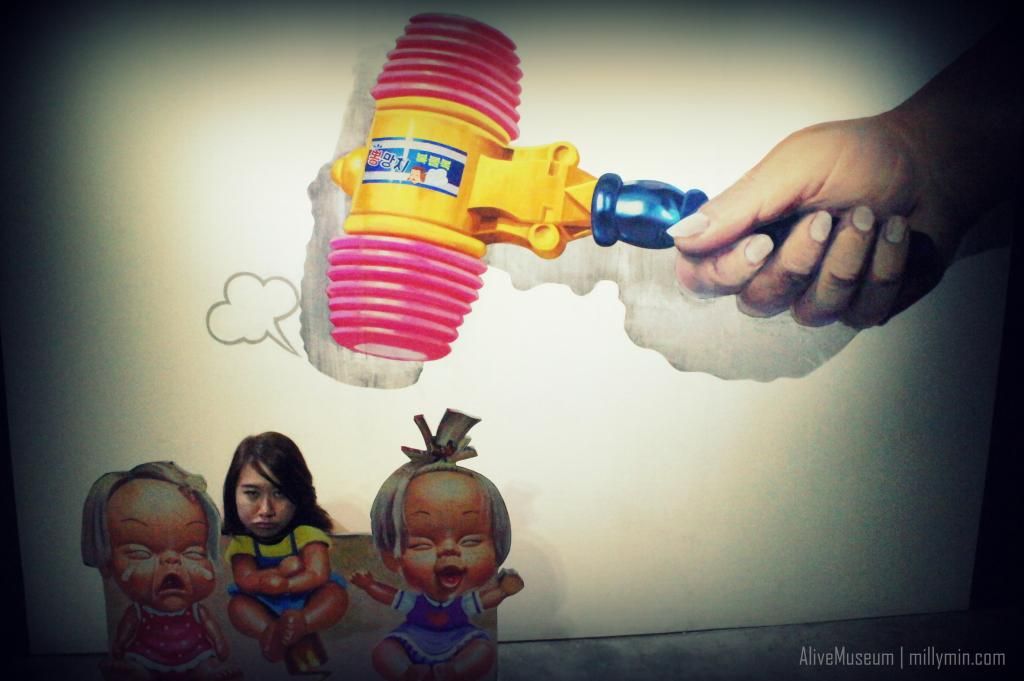 Some explicit pictures of myself.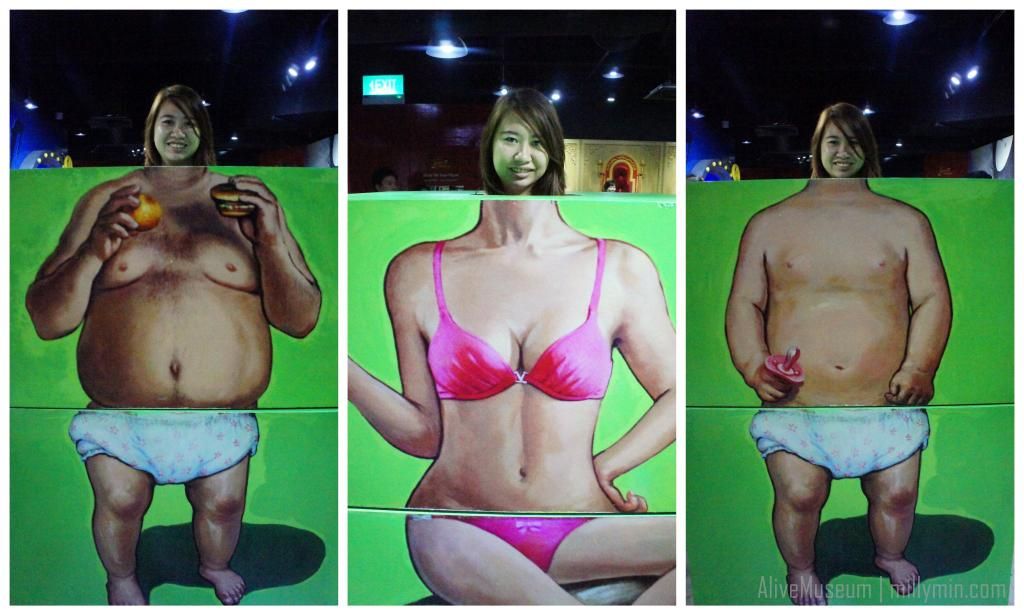 When I am simply flexible 😉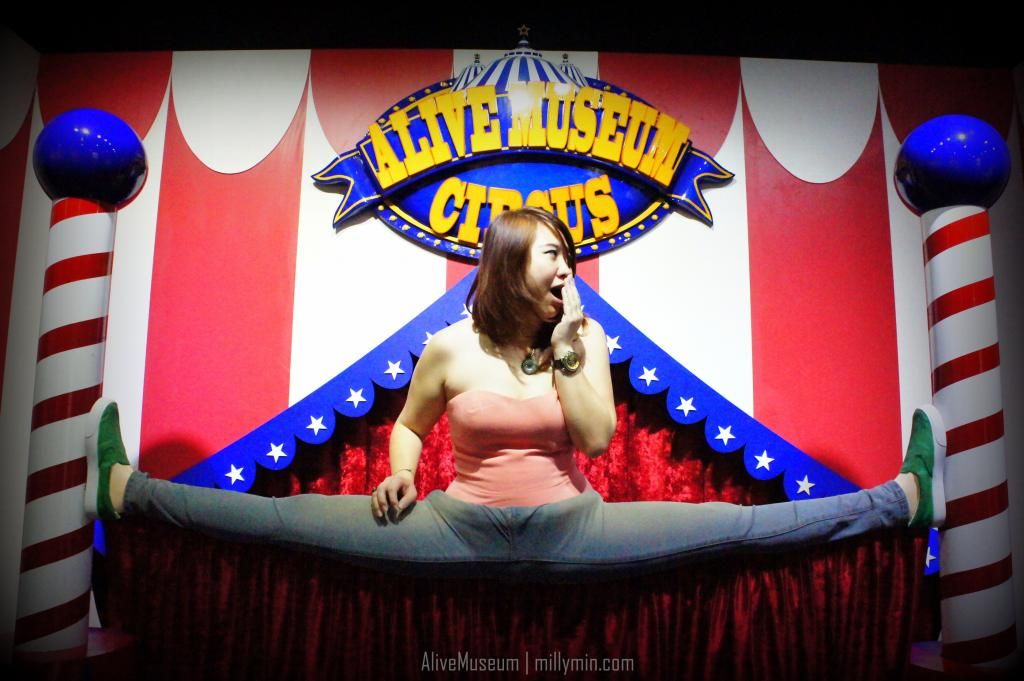 The ultimate fighter.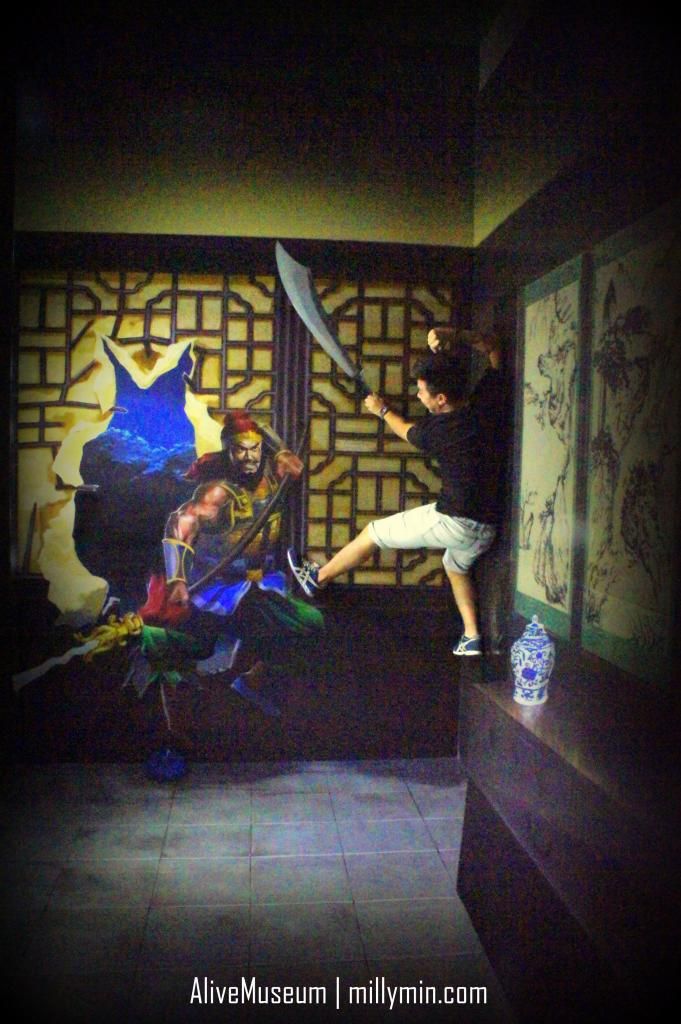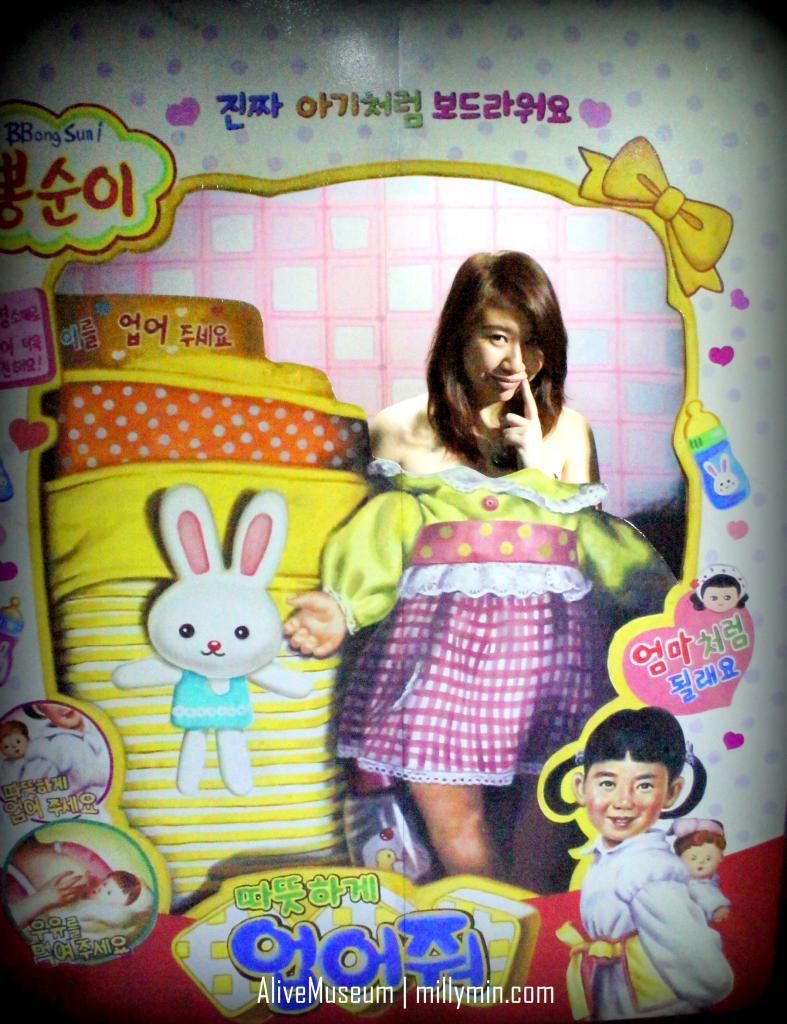 … all I am concerned of are the roasted chickens 😀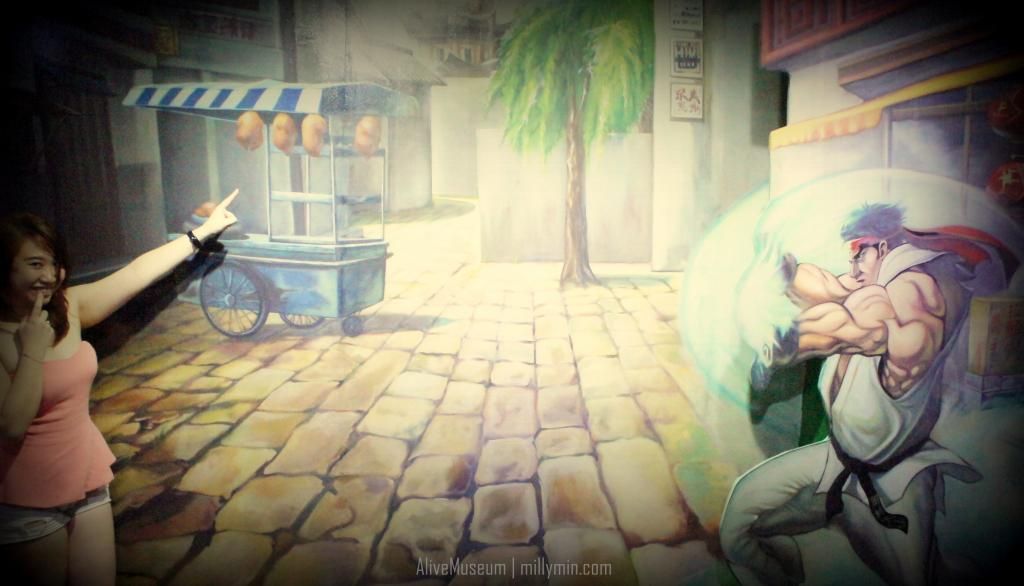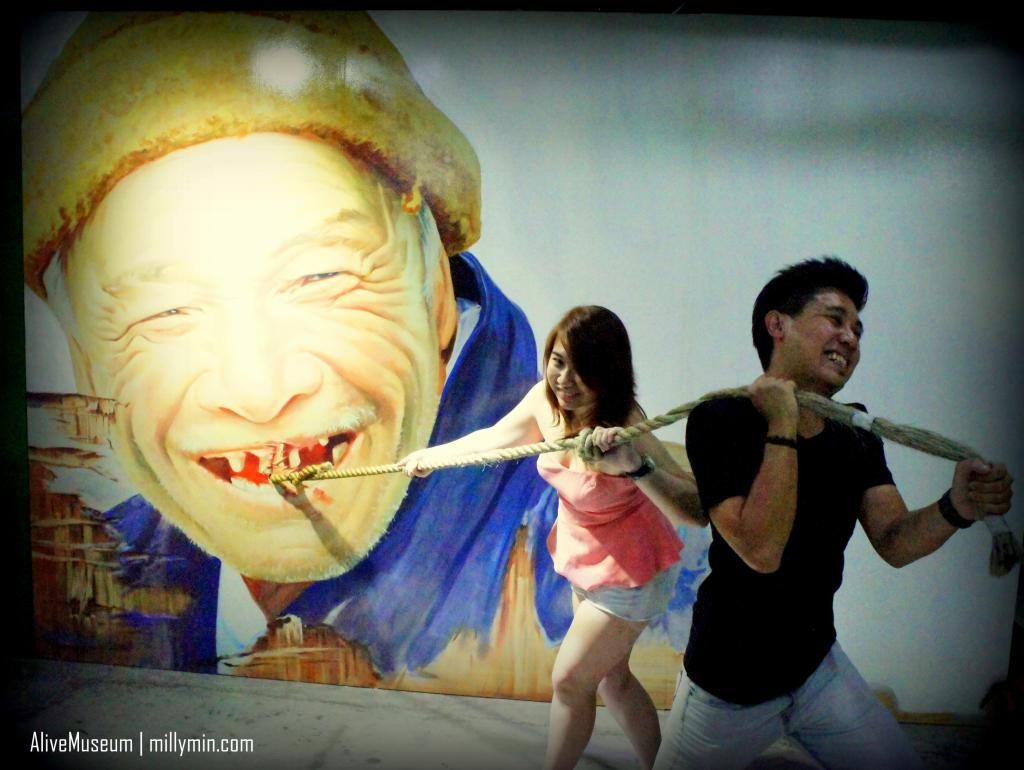 Ever been in Batman's?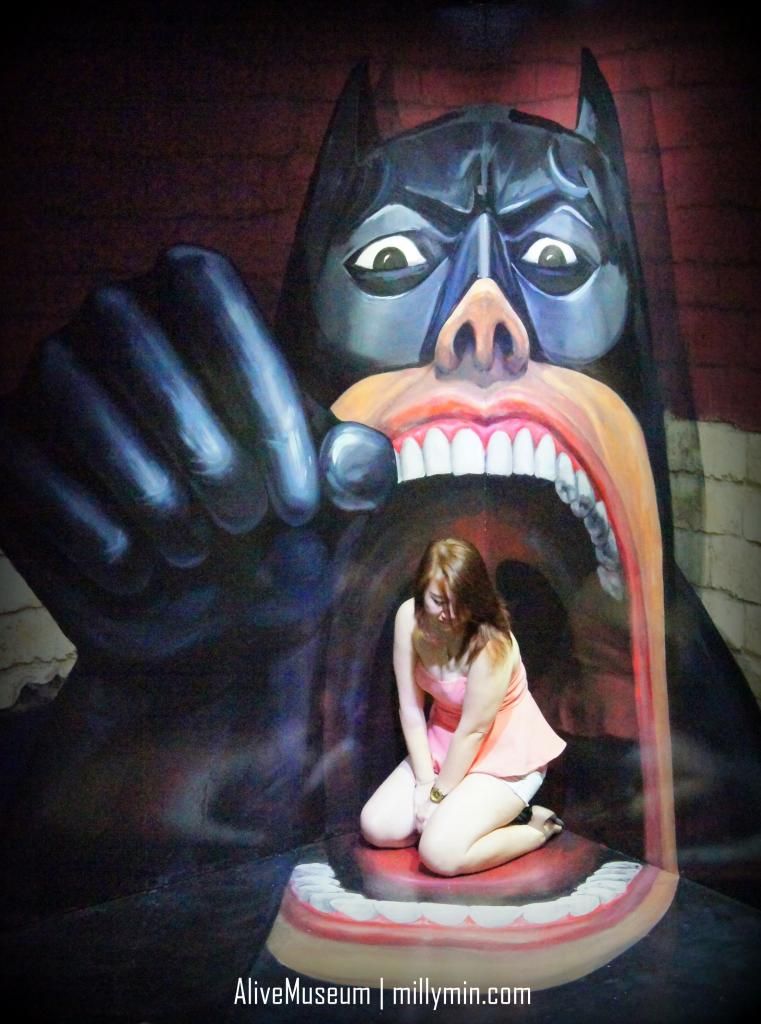 The view from above is amazing.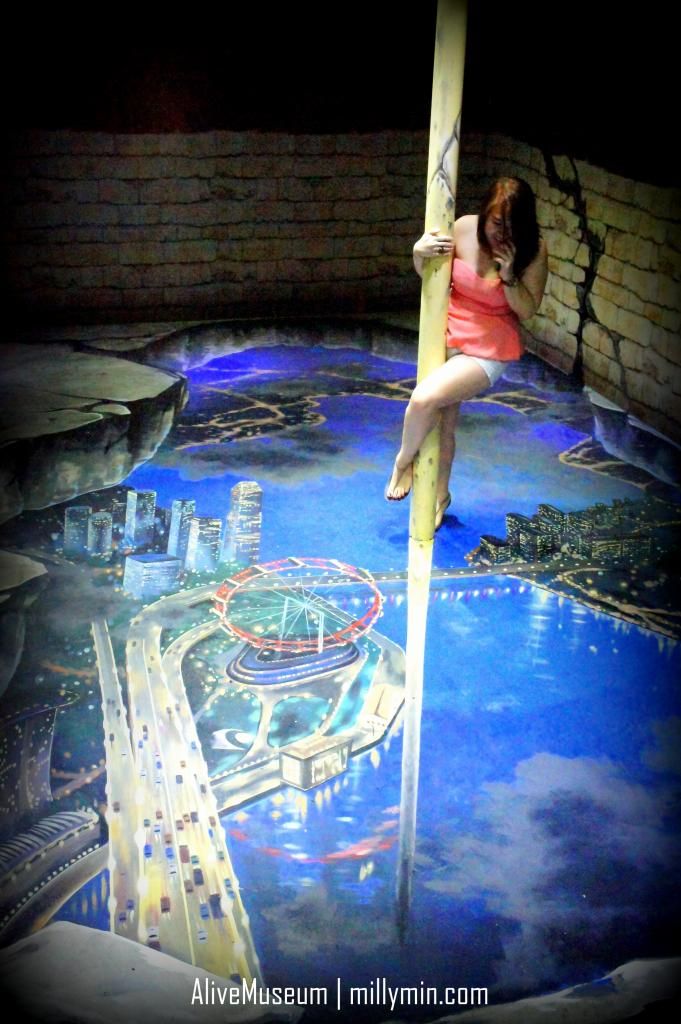 Finally, Spiderman decided to kiss me :*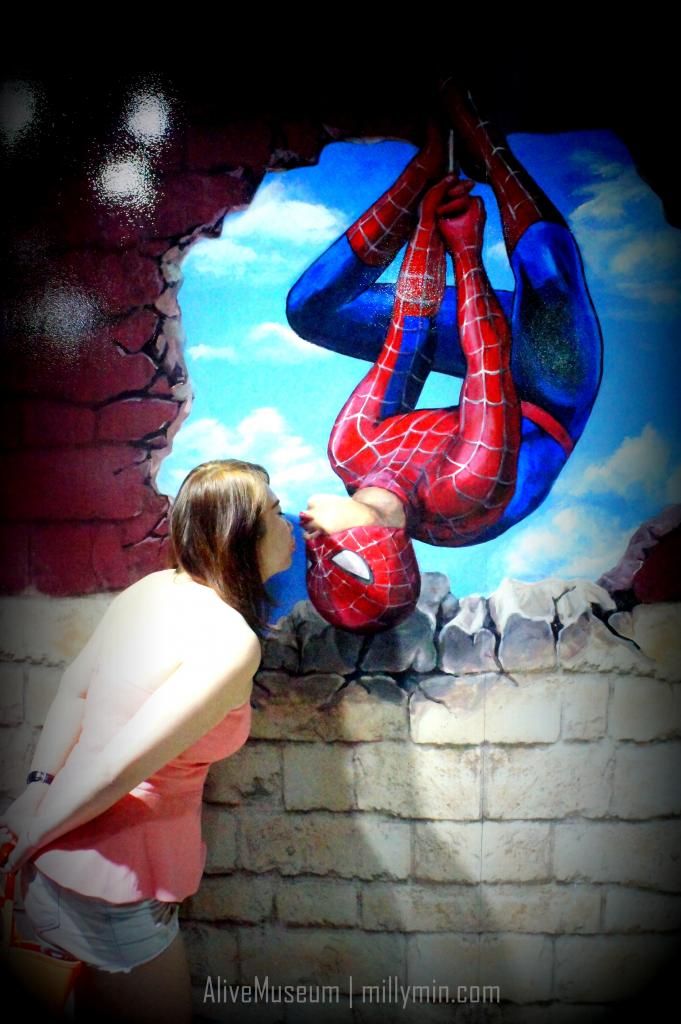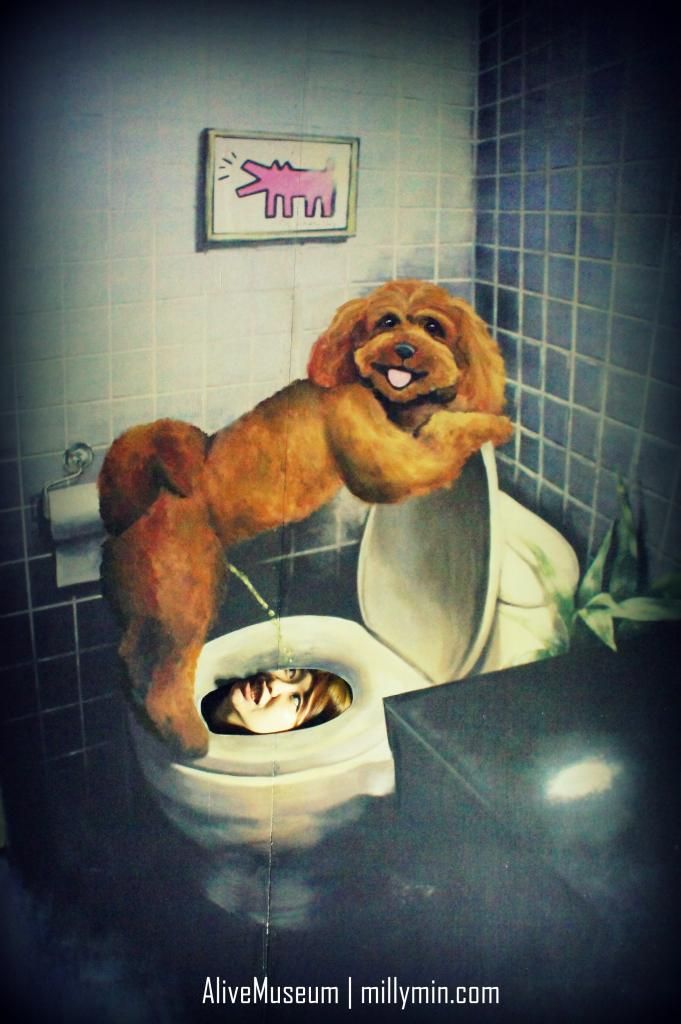 Thanks, love!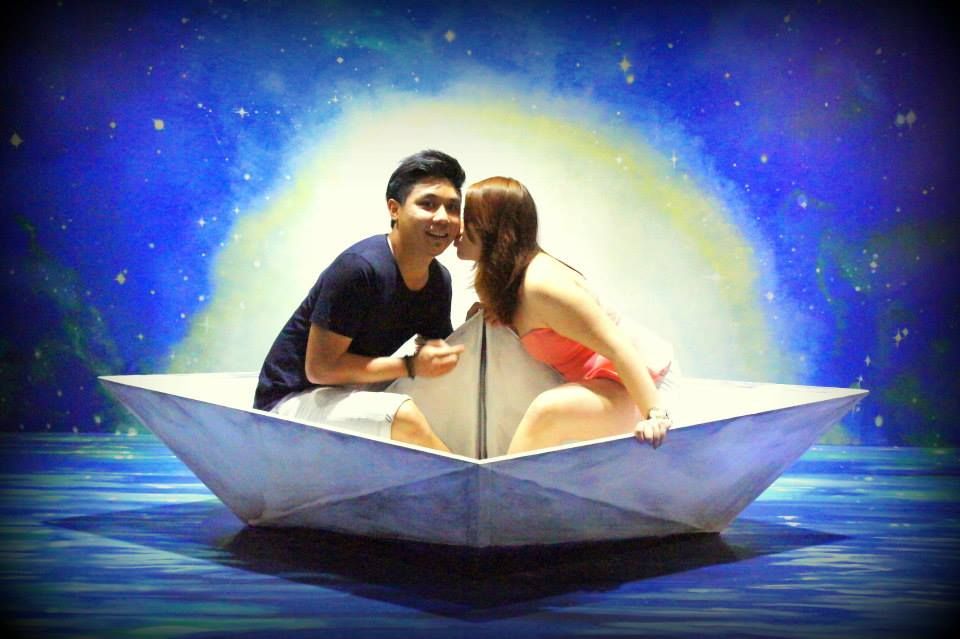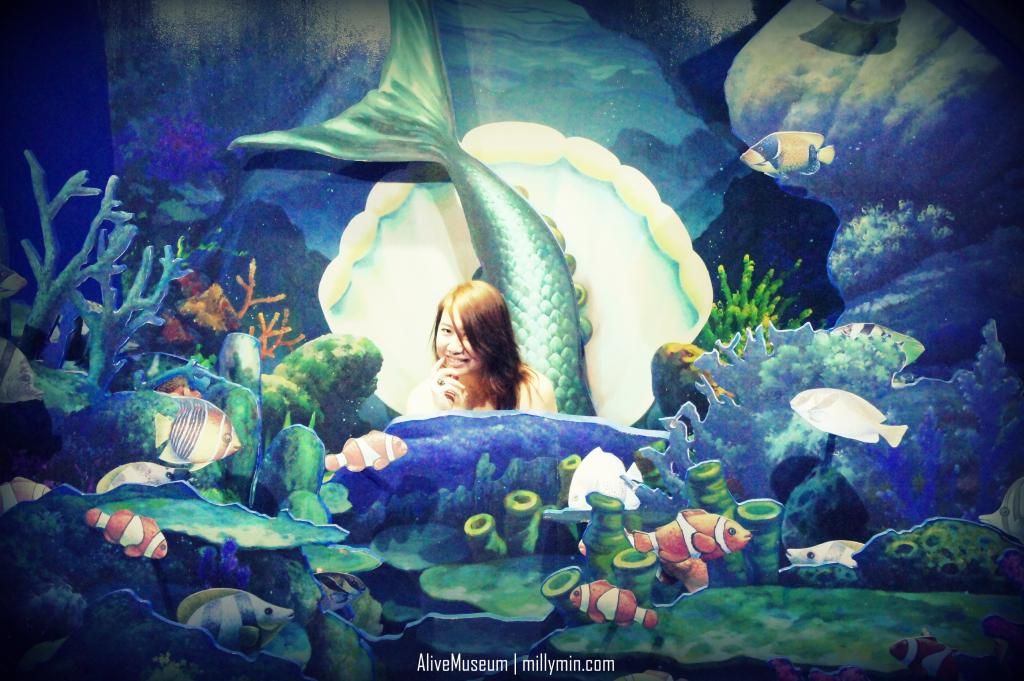 It was a pleasure to check out what Steve Jobs was doing behind the lappy,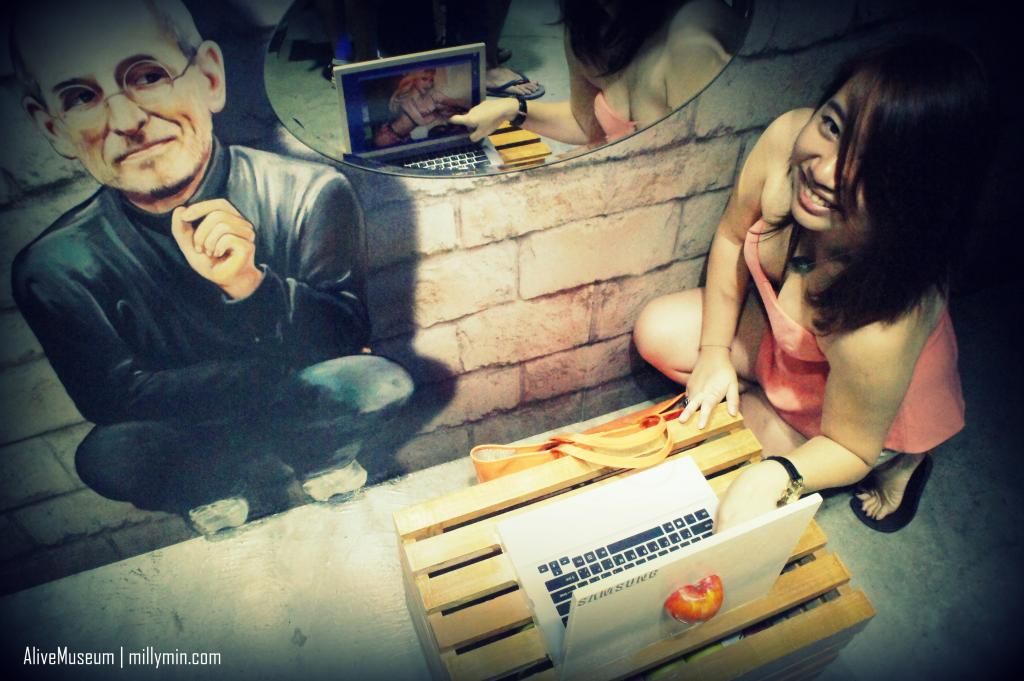 One of those things you gotta do when you are in Singapore 😉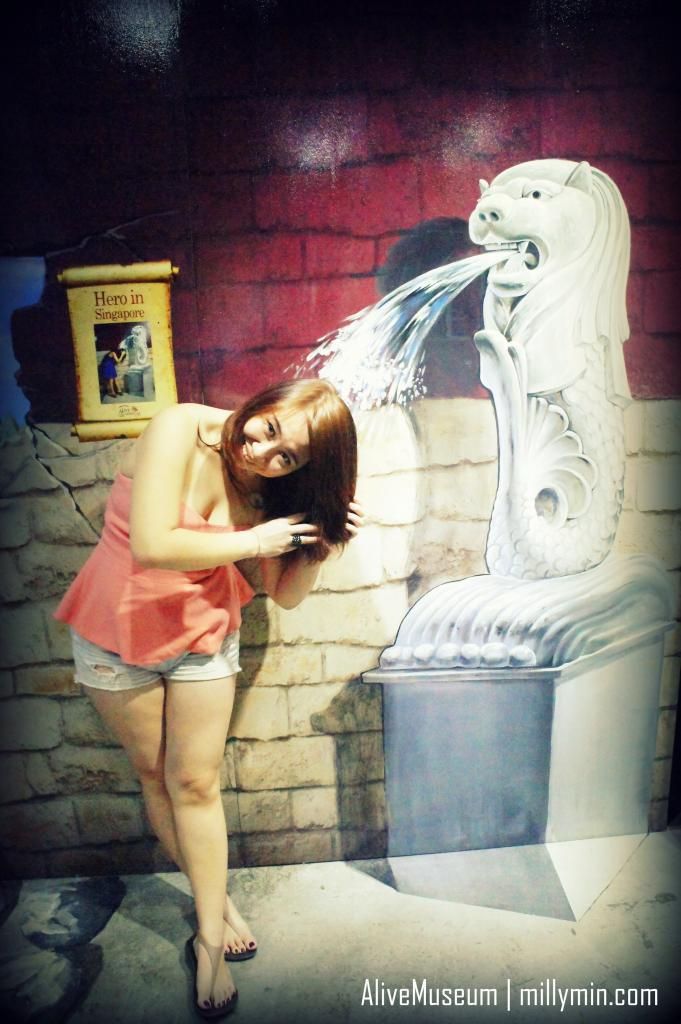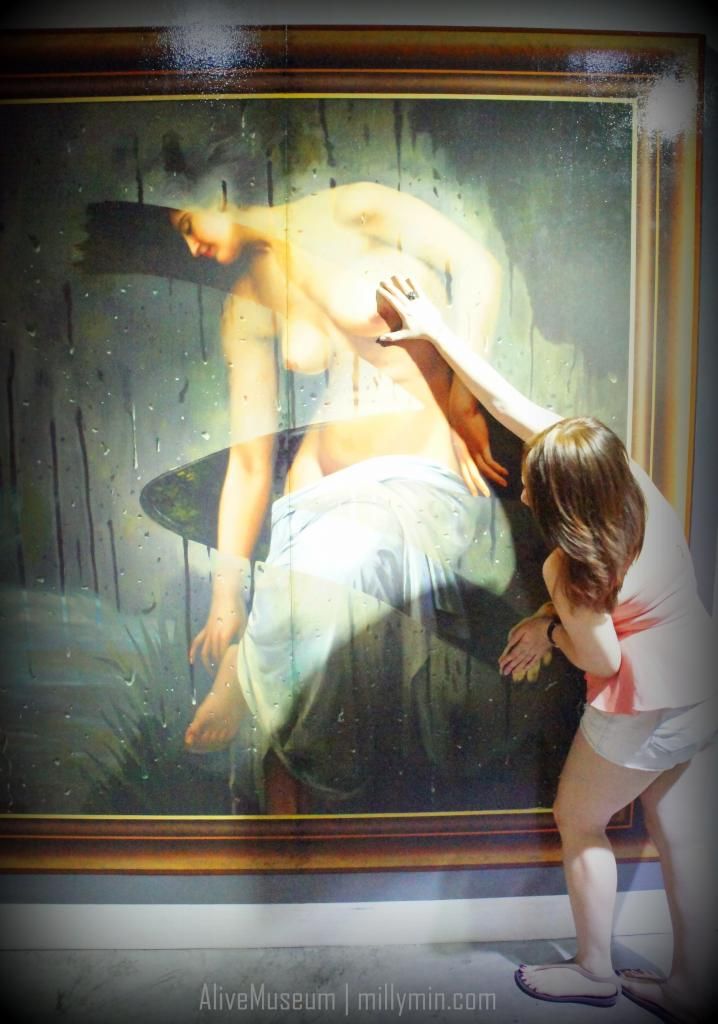 The baby was sleeping soundly.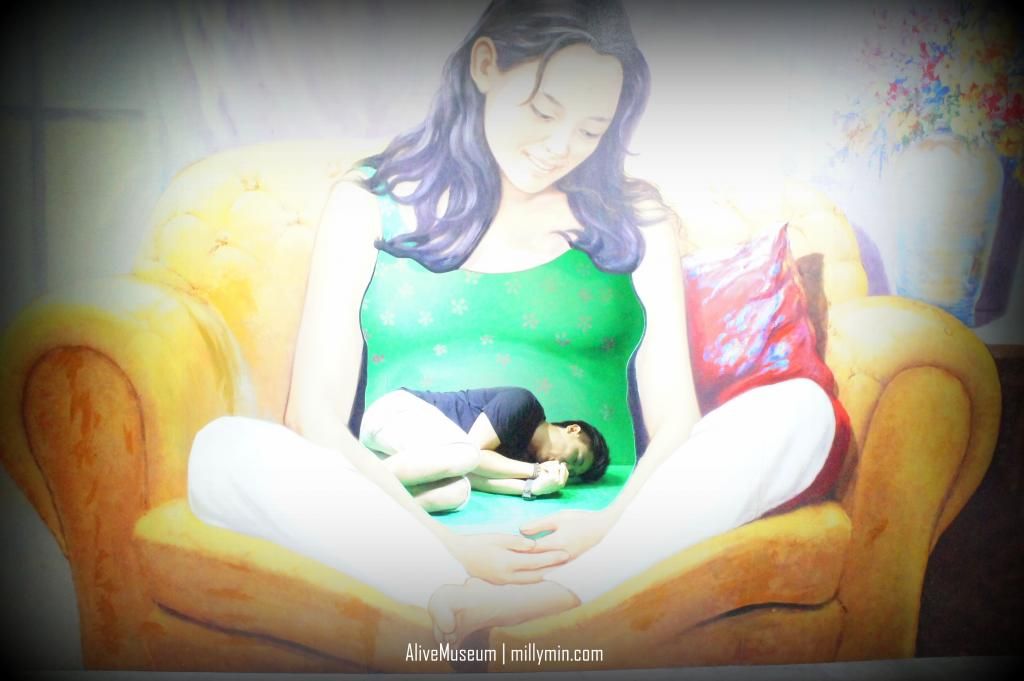 Just take your time to have fun taking many pictures. Special exhibits will be displayed during special occasions such as Chinese New Year and Christmas.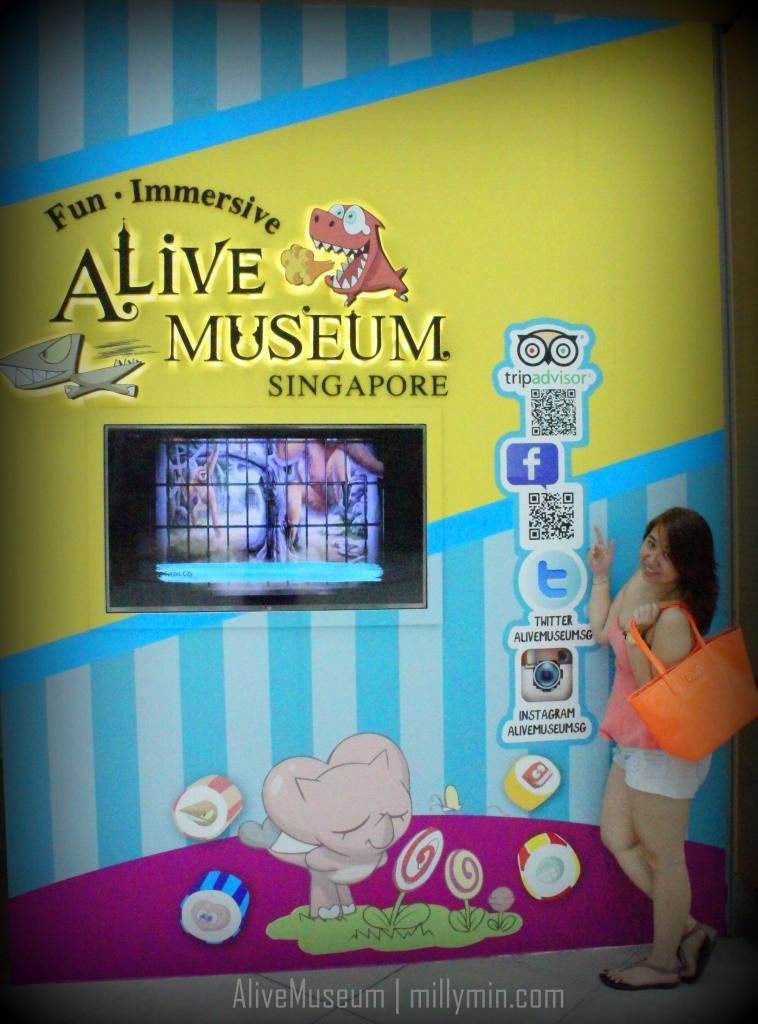 The museum will switch 30% of their exhibits for new ones annually so you can return. Ticket prices for adults are S$25 and S$20 for children between the age of 3 and 12. 
Current Promotion : Like Alive Museum Singapore on Facebook and get free meal at Burger King Suntec with purchase of full-priced ticket.
Address: Suntec City Mall #03-372 (between Towers 3 & 4) Singapore 038983
Opening Hours: Opens daily from 10am to 10pm (last admission at 9pm)
Website: http://alivemuseum.sg/
*Free WiFi access inside the museum.