I have been craving for bean curd (which is also known as taufufah) in a while and those that I found in Singapore ain't the same as those which I used to have in Penang. Then I found finally found something closest to what I can have.
$1.80 each which you can add you tiao at $1.20 each based on your preference.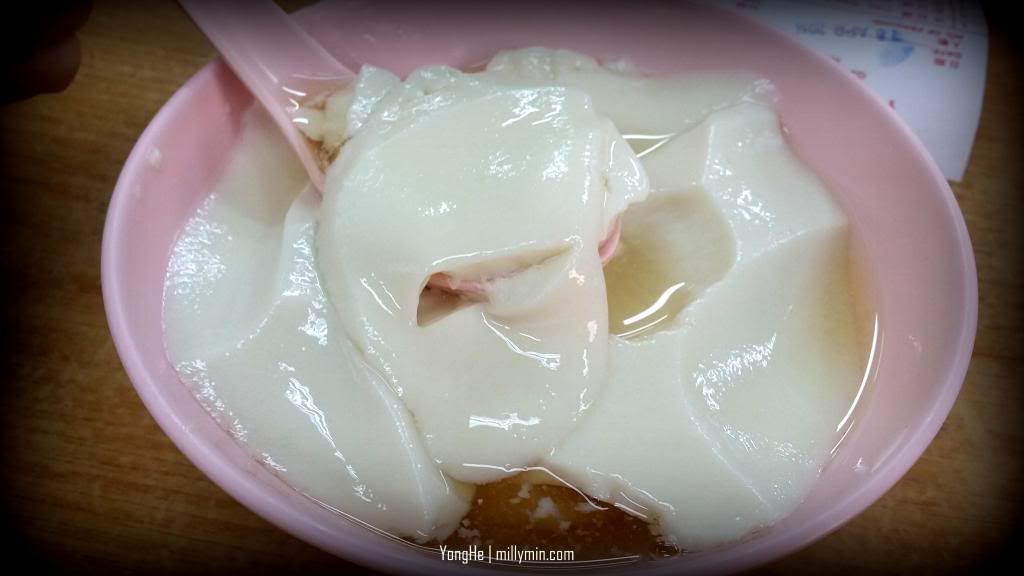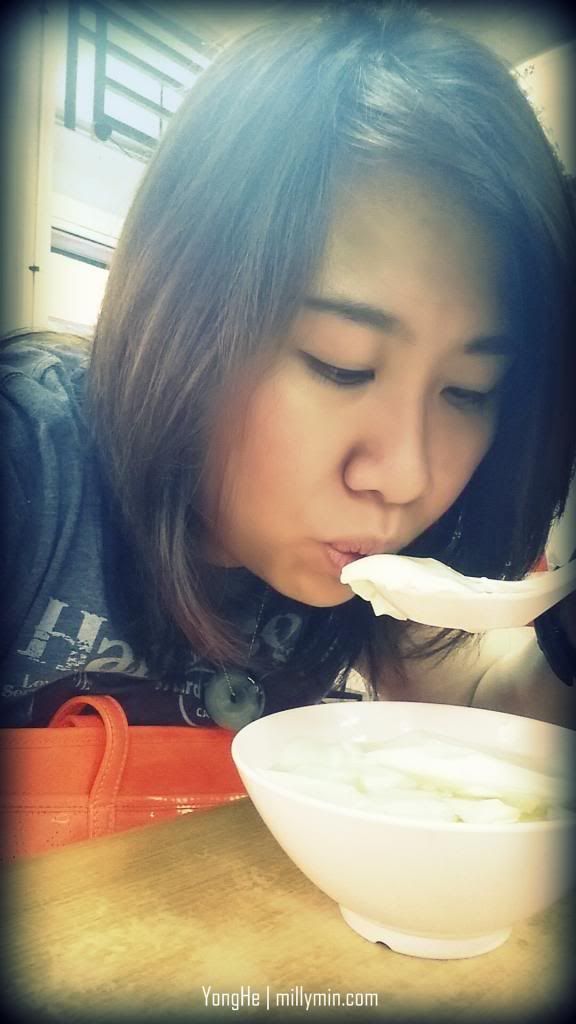 Another one of a kind, you can also opt for Saltish Soya Bean Drink ($1.80). Definitely something new to me but just not my kinda thing. I still prefer the ordinary bean curd.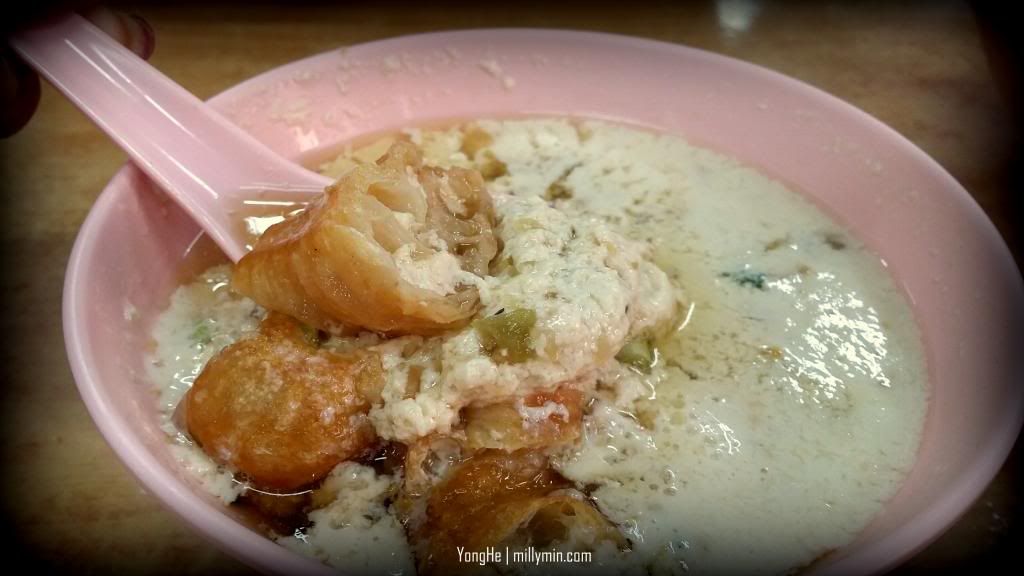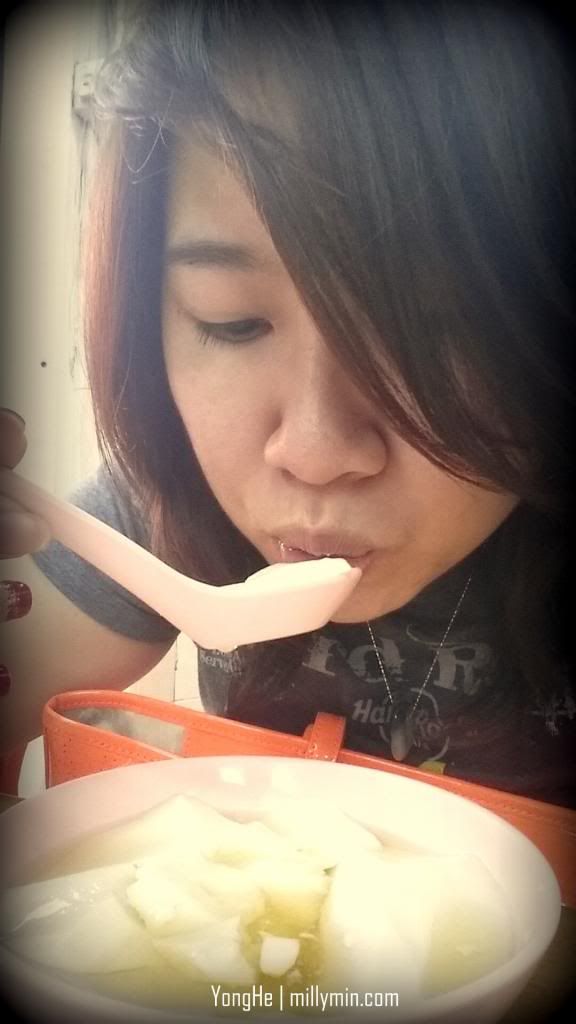 Have fun food hunting!
Yong He Eating House
Add: 458 Geylang Road (Lor 24A Geylang), SINGAPORE 389417
Tel: +65 67455682