I have not been partying in a while and it's literally true and I have moved down south for seven-and-a-half months now.Time flies, so fast that I can even imagine. I kinda feel I have been grounding myself whenever I am here and whenever I am back to Penang, I never fail to feel the mad excitement just to be home. I know I have been missing out a lot but … not always 😉
Partner in crime in #red.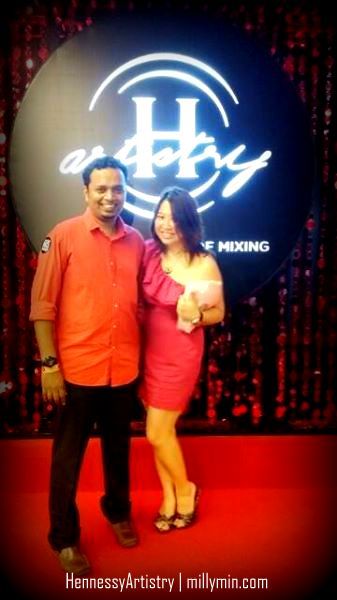 Girls on bar top often looks sexy but you will never know hunks on bar tops looks way sexier #justsaying 😉
#HArtistry, as grand as ever, never fail to disappoint me.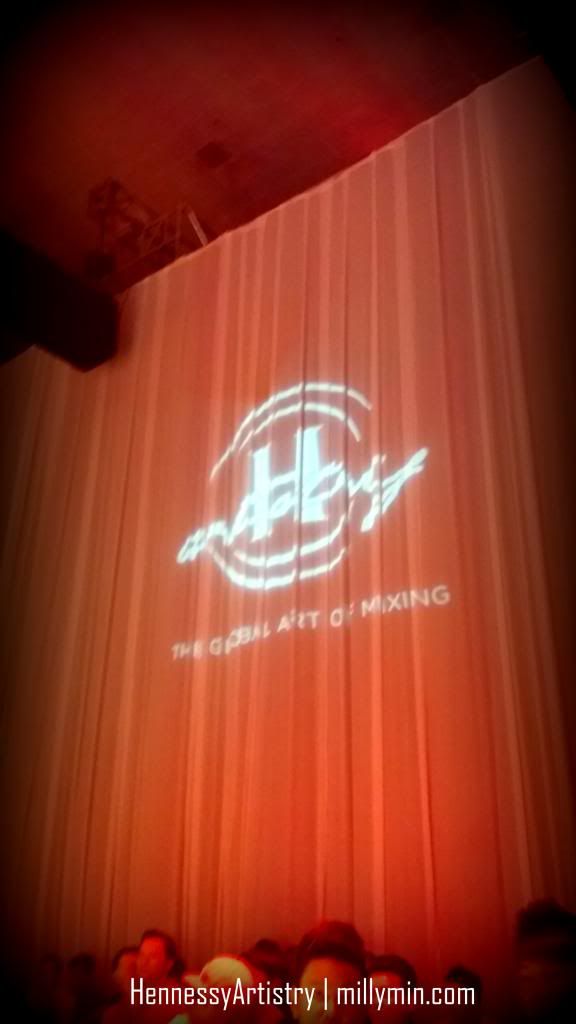 Here comes, the master of the mix. The guy who usually got his drinks mix, is mixing his own drink 😉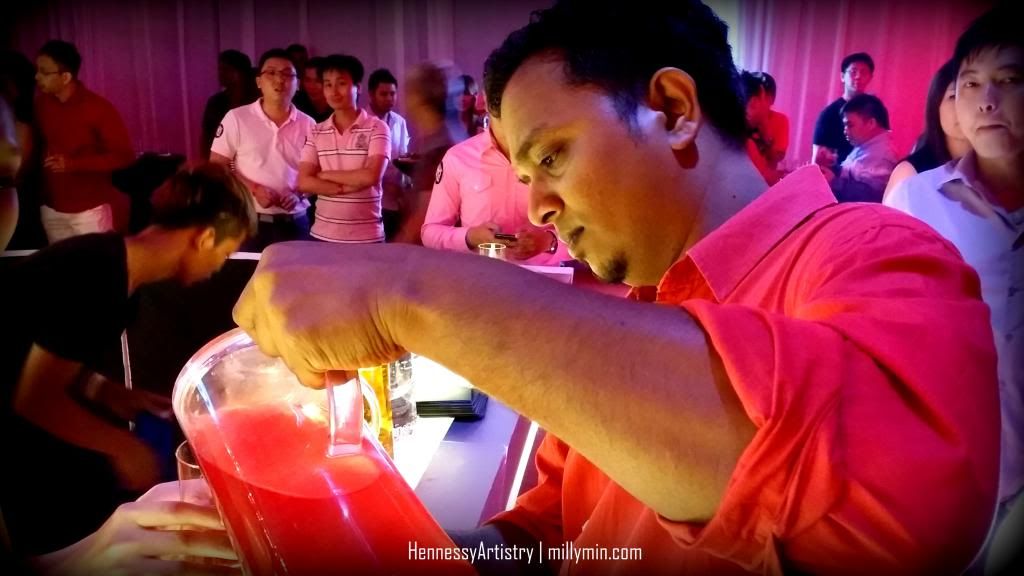 Very pretty glasses aren't they?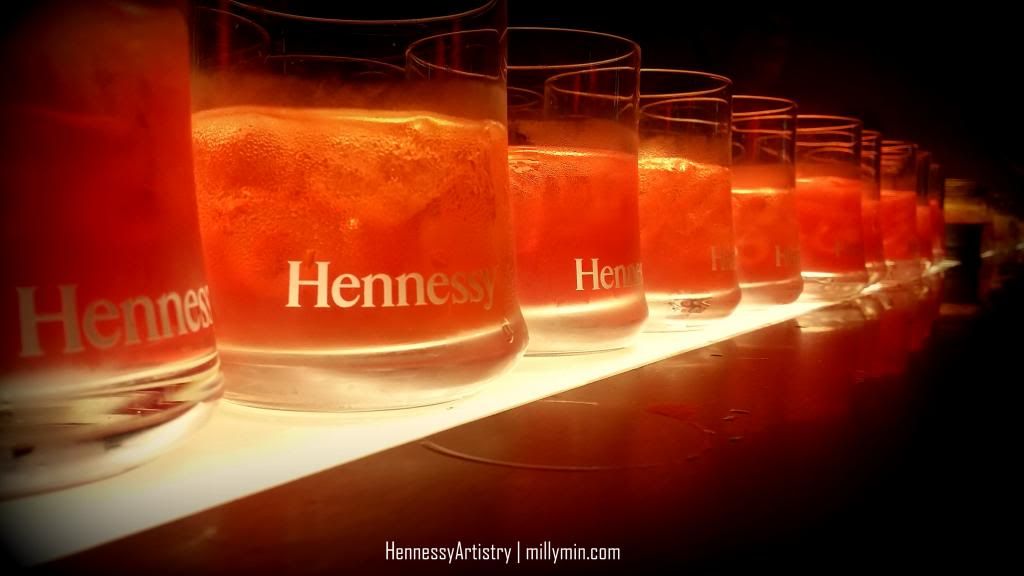 It has been a while I last had so much fun. I think Singapore has made me a sad person 🙁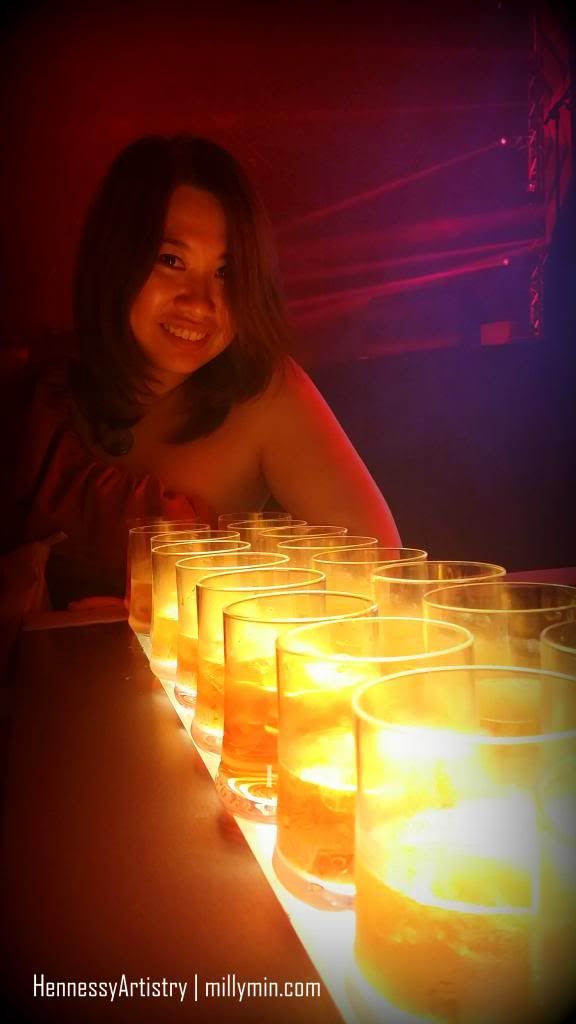 But first,
let me take a #selfie!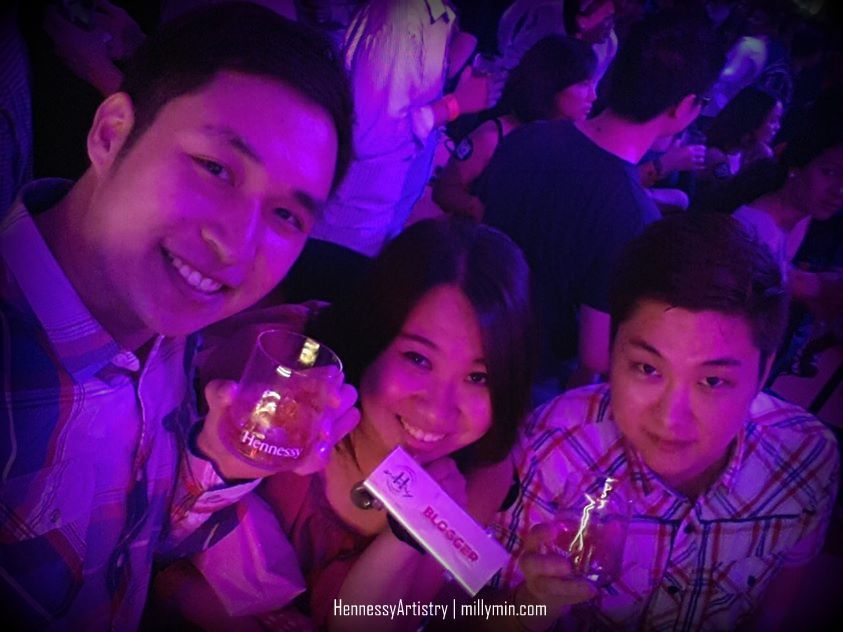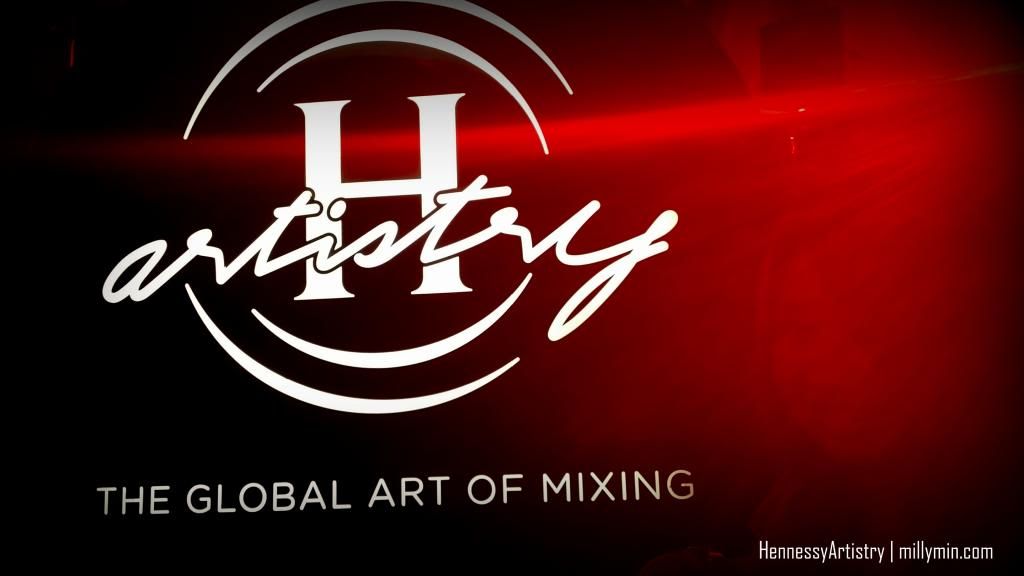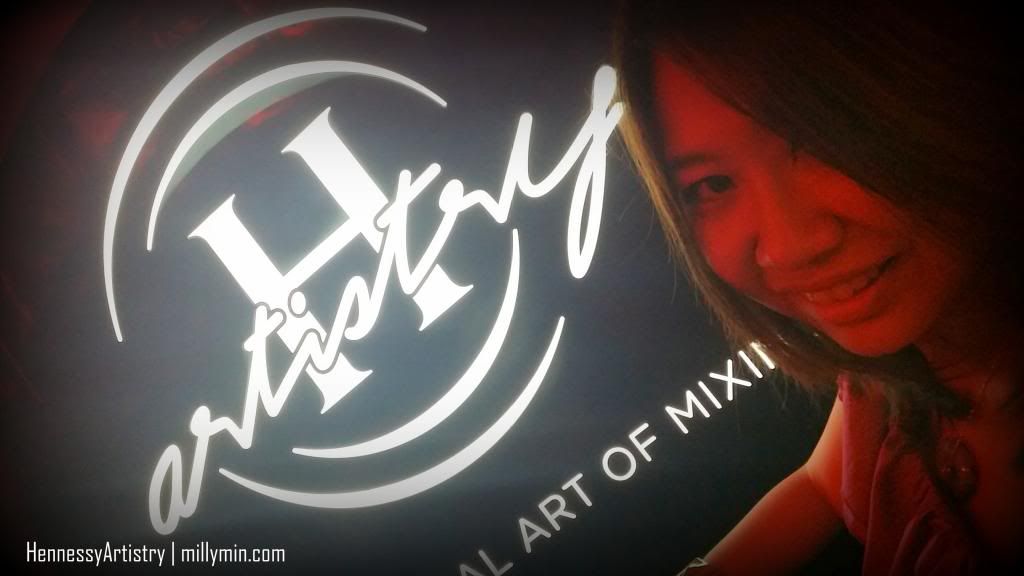 Seriously, the laser lights were captivating which drew the attention of the crowd. Yes, it managed to steal the crowd's attention for a little while from their drinks 😉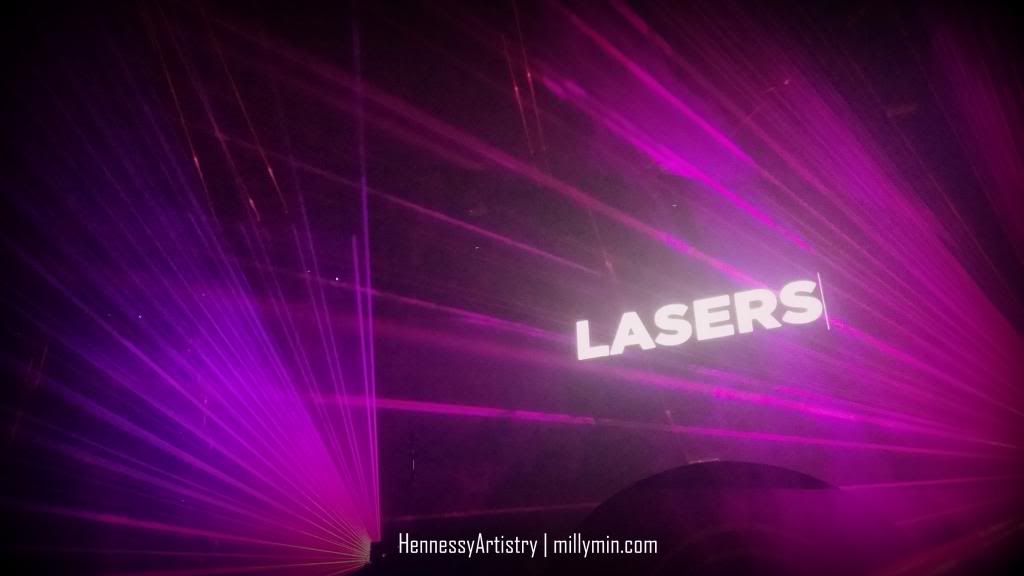 Here comes Paperplane Pursuit with their first piece!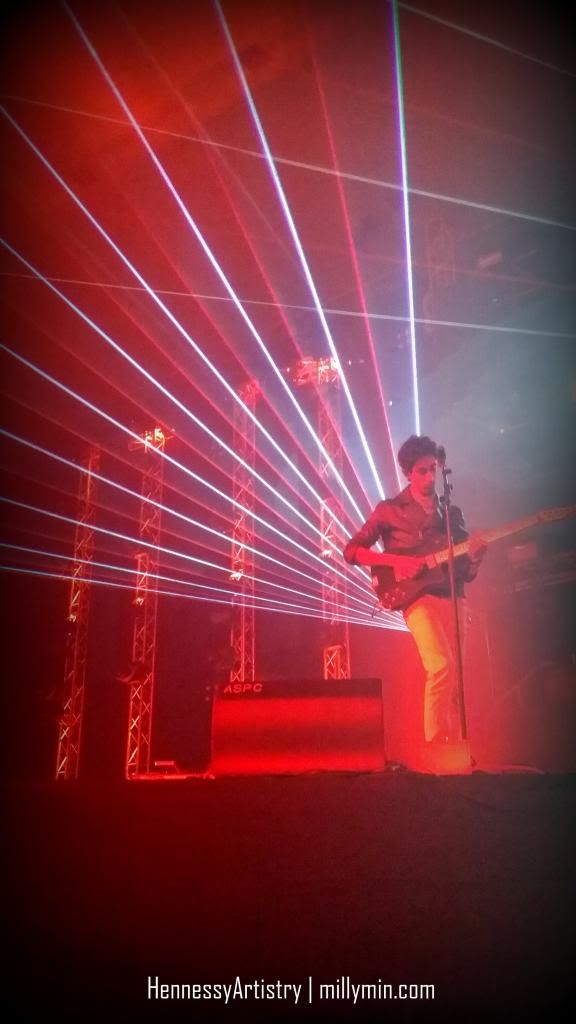 Some #wefie session.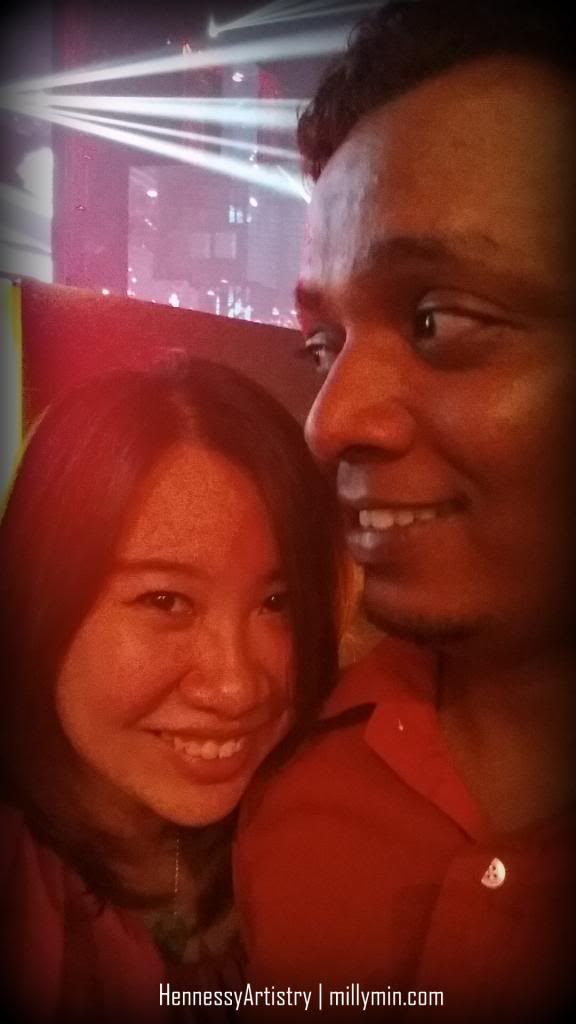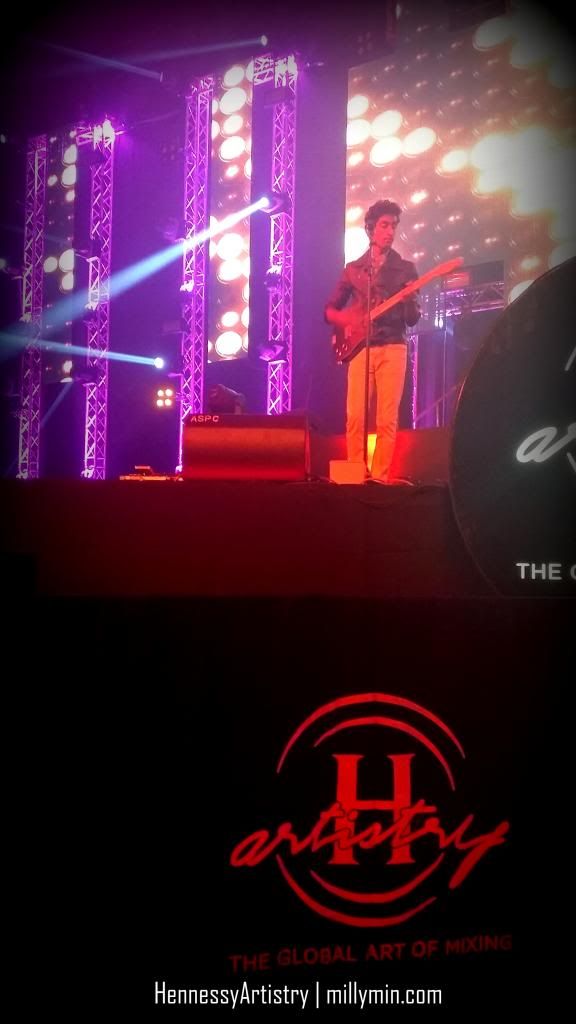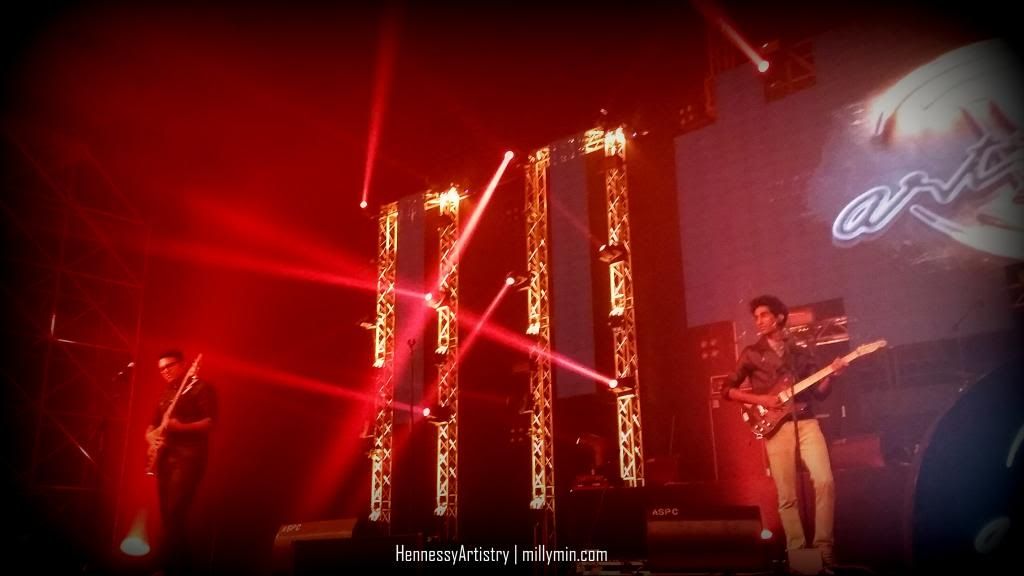 Excellent mix!
Paperplane Pursuit who serenaded the crowd with their hits such as "Everybody Wants Somebody" and "Higher". The Malaysian pop sensation wooed the crowd as they joined in to echo the lyrics of each song. The crowd was in for a surprise towards the last song by Paperplane Pursuit as the H-Project DJ's joined the pop trio to deliver an up-tempo collaboration on "Beats Of Your Love".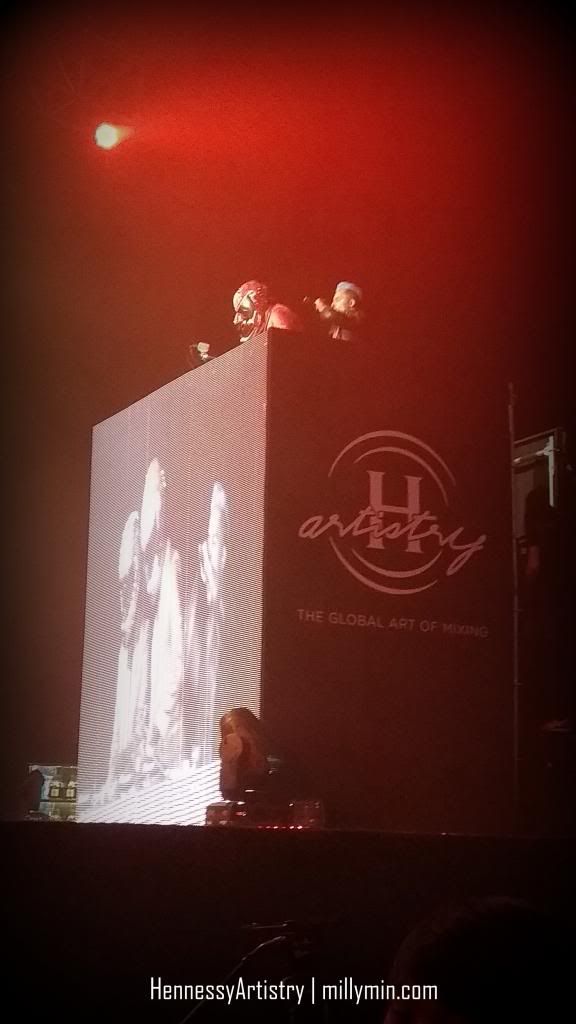 With excitement running high, the H-Project DJ's continued to deliver an epic fist-pumping set, resulting in fist-pumping movements and screams of excitement from the crowd. The energetic experience was only to be topped off with a reveal of the duo behind the decks with the reveal leading to the introduction of DJ Ernest C, and DJ Reeve to the enthusiastic crowd.
With Isaac. We only meet in parties 😛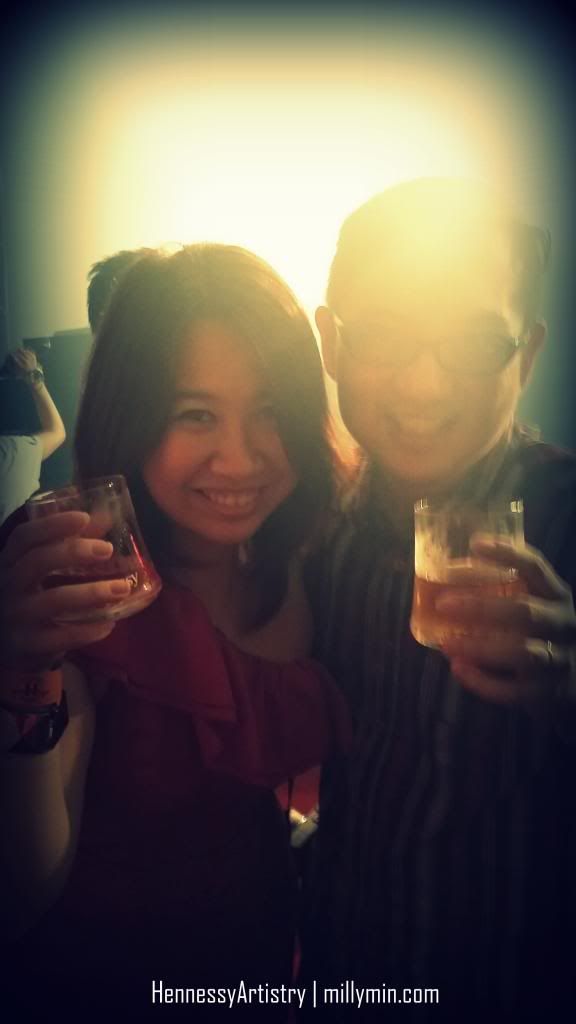 The atmosphere of the room went through the roof as Taiwan's EDM/mando pop band, Magic Power took over the stage, delivering a multi-genre musical journey like no other. The energetic Taiwan based band featured hit tracks such as, "Never Play By The Rules", "Super Hero", as well as "Love The Way You Lie" (originally by Eminem) in a surprise collaboration with Paperplane Pursuit. Great collaborations, great music!
Not too long after, I stumbled upon a familiar face and Carliff is his name. Someone I met gazillion years ago in National Service. Believe me, super old age friend!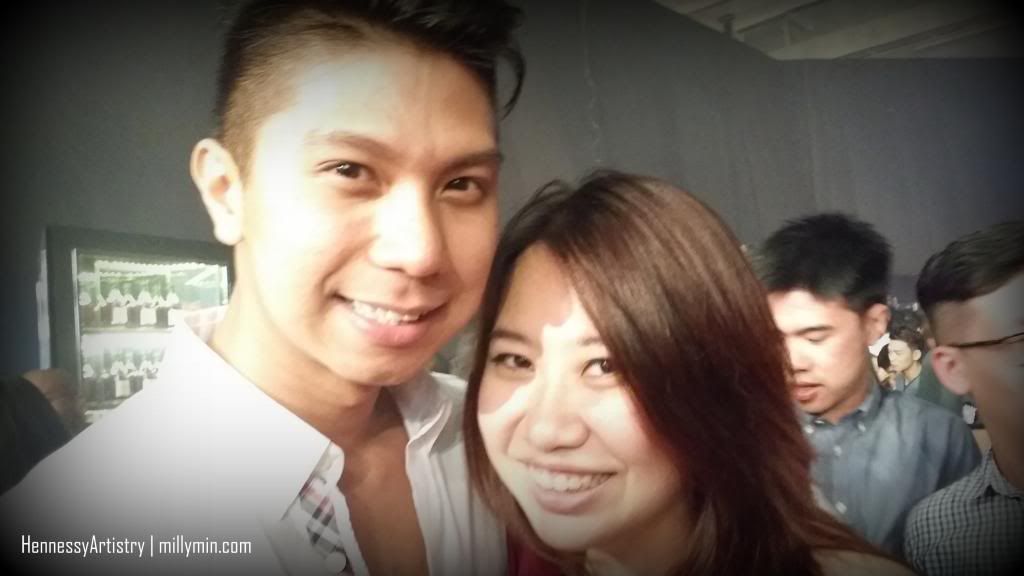 Then came another. We met 11 years ago, this is where we are after 11 years 🙂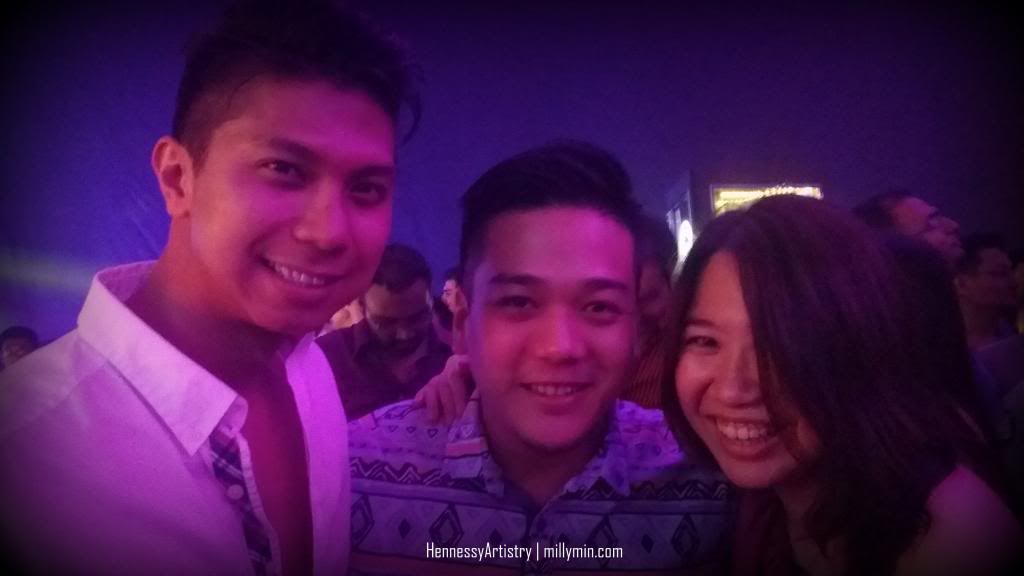 … and partying with my favourite guy make the Super Clubbing Experience mad fun!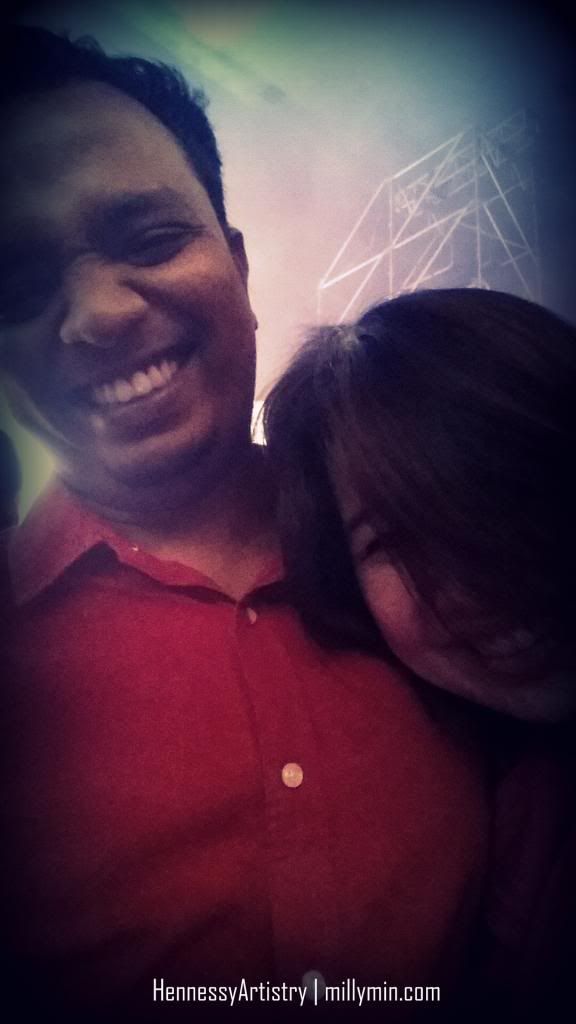 Thanks a bunch for the invite. I love how the party turned out to be a place where all long lost friends reunite!