I have been here for the past six months but I have not really roam around anywhere far away from my crib until a dear friend decided to come over for a short trip. Over twenty years ago, when my parents were dating, they visiting Haw Par Villa but six years ago, I was told that this place had been closed for some reason. Not knowing that it was closed, I bluntly told my friend that we should visit this place and lucky enough, it had been reopened!
Here is the entrance to Haw Par Villa.
The visiting hours will be as below depending on which area you are visiting. It is open daily with no entrance fee required!
General Area: 9.00am to 7.00pm
The Ten Courts of Hell: 9.00am to 6.00pm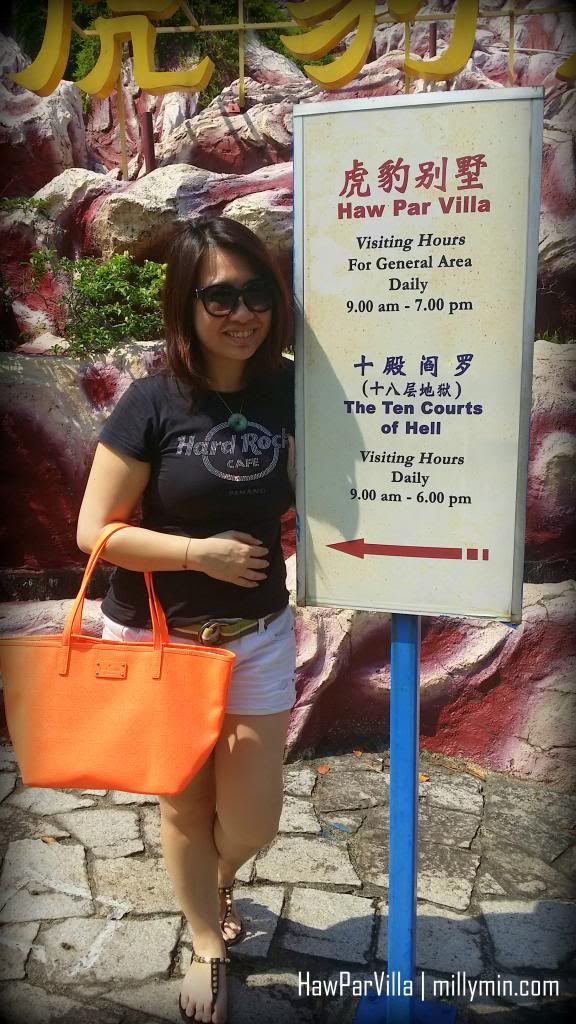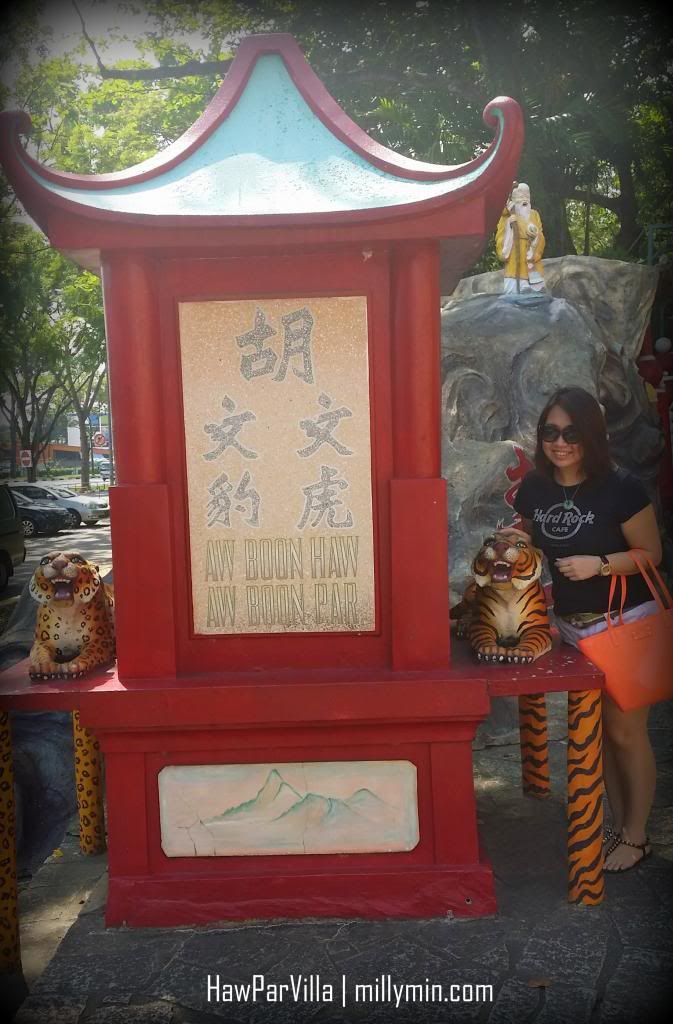 The arch at the main entrance. Haw Par Villa, originally called "Tiger Balm Gardens", was constructed in 1937 by the brothers Aw Boon Haw and Aw Boon Par. 
Well, he is Lin Zexu (1785-1850) Chinese National Hero (Opium Wars).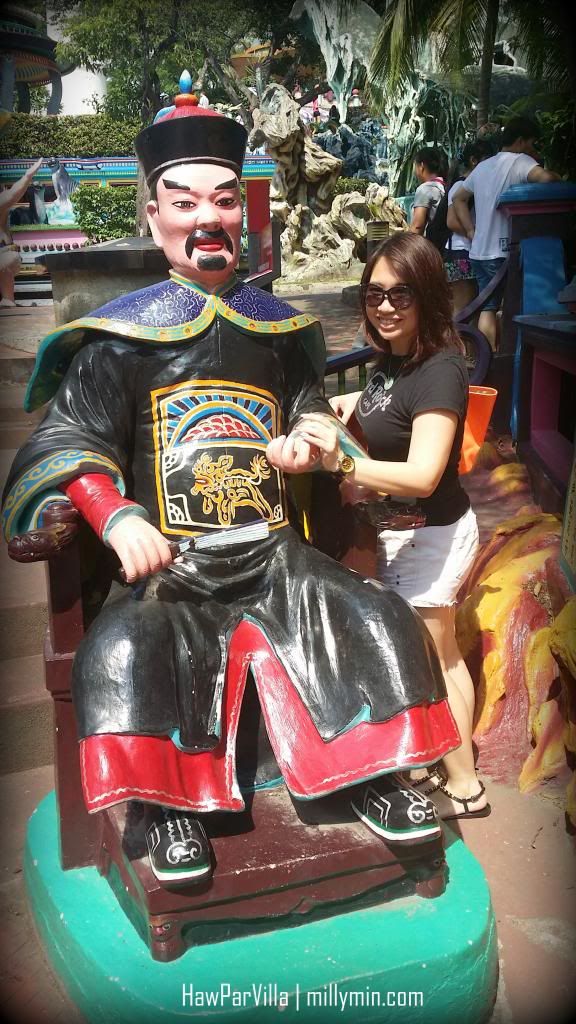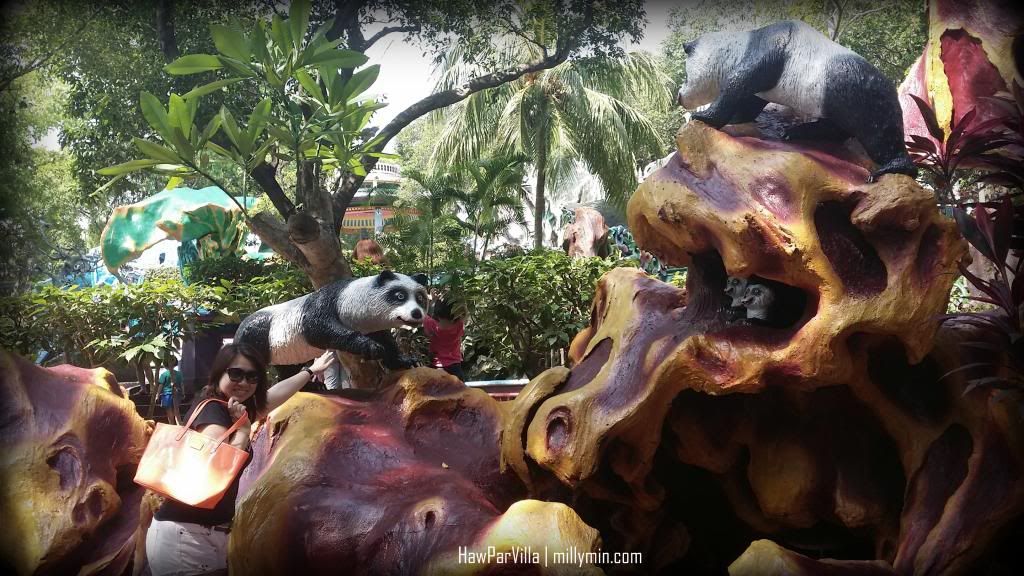 Below is the story of White Snake Maiden. Two snake maidens used their magical powers to overcome all obstacles standing against between Madam White Snake and her husband.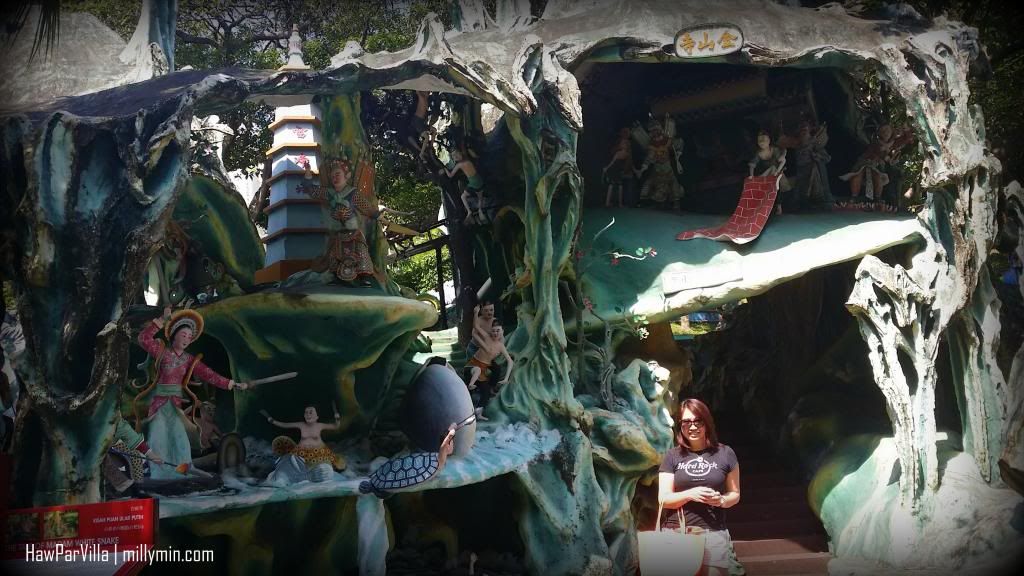 Ling Shan Buddha in Chaozhou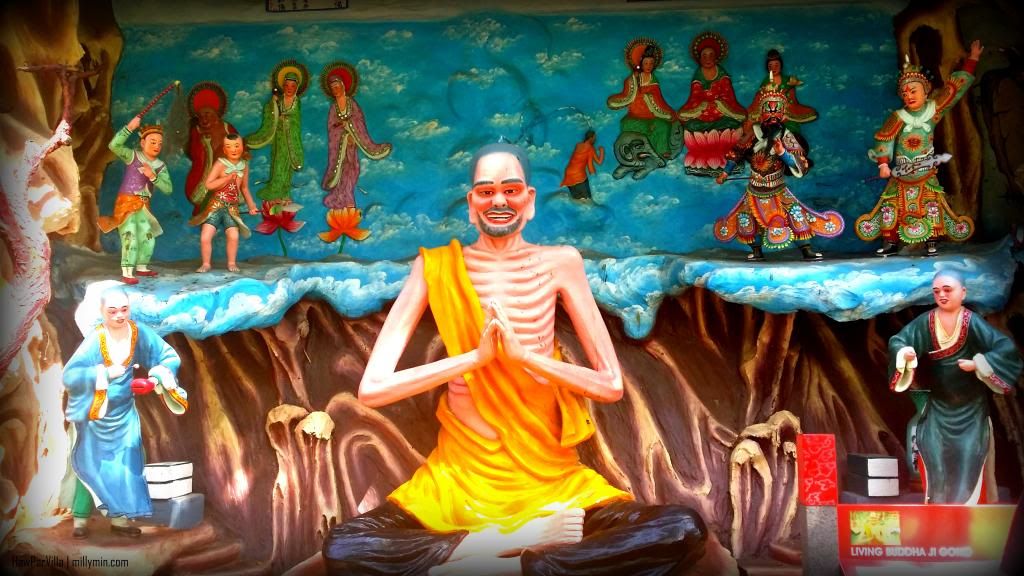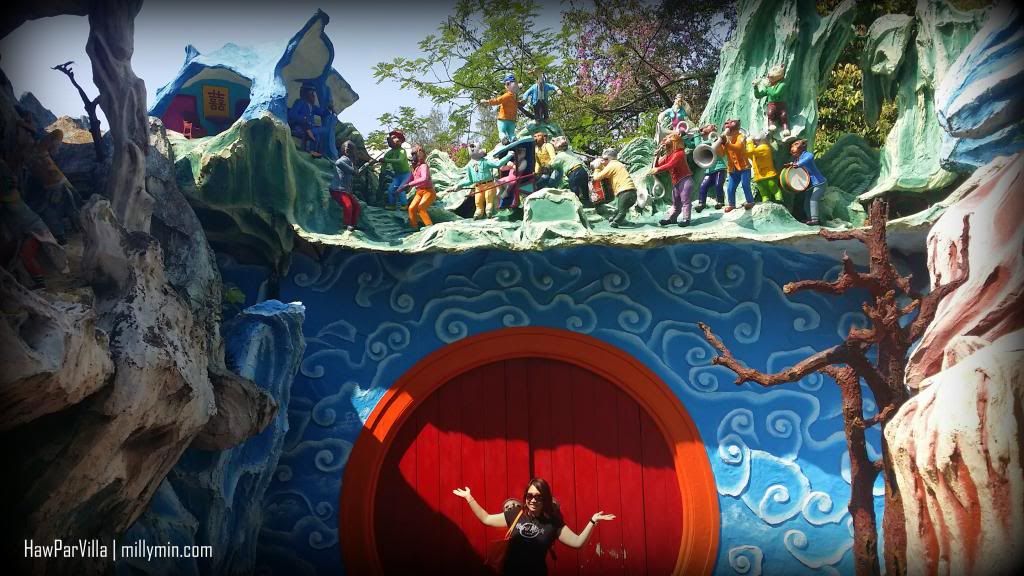 I always have a thing for tigers!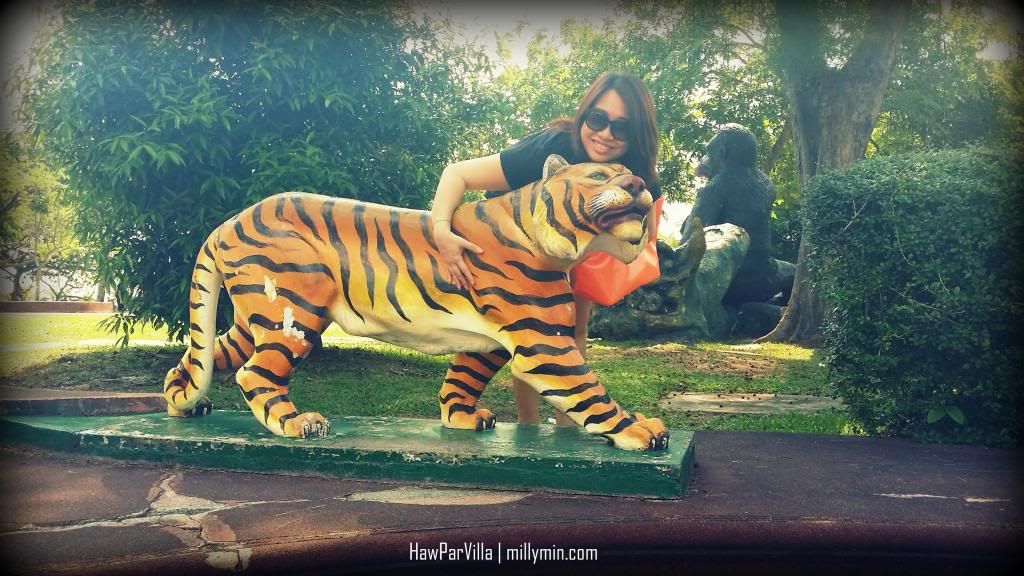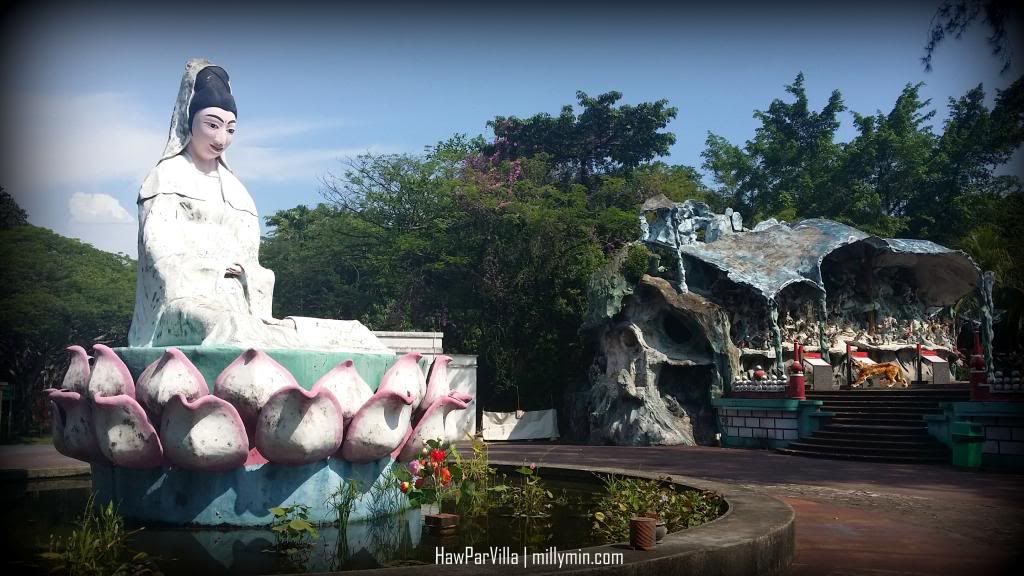 Sworn brothers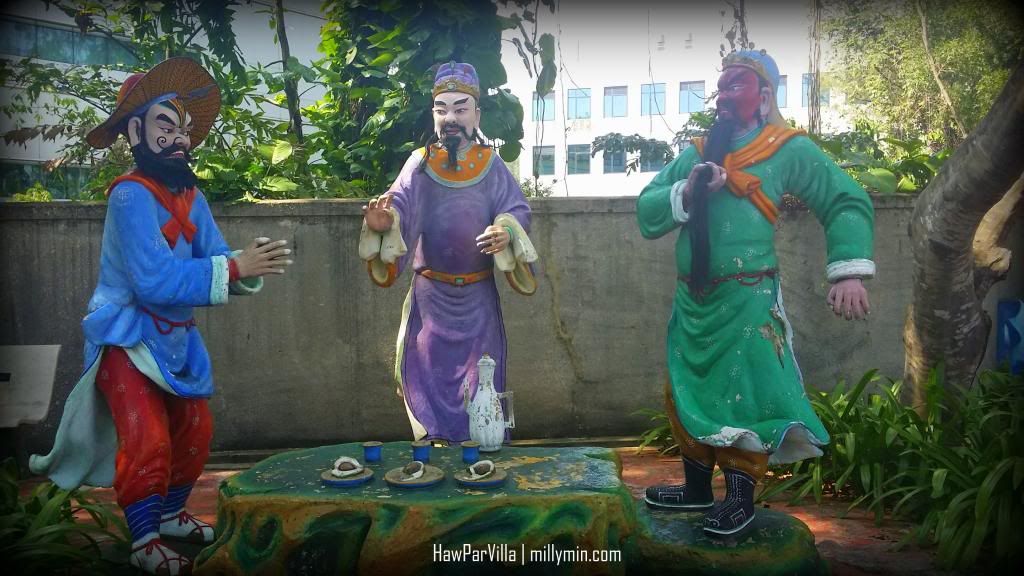 The chinese character for "Hu" (tiger in Chinese).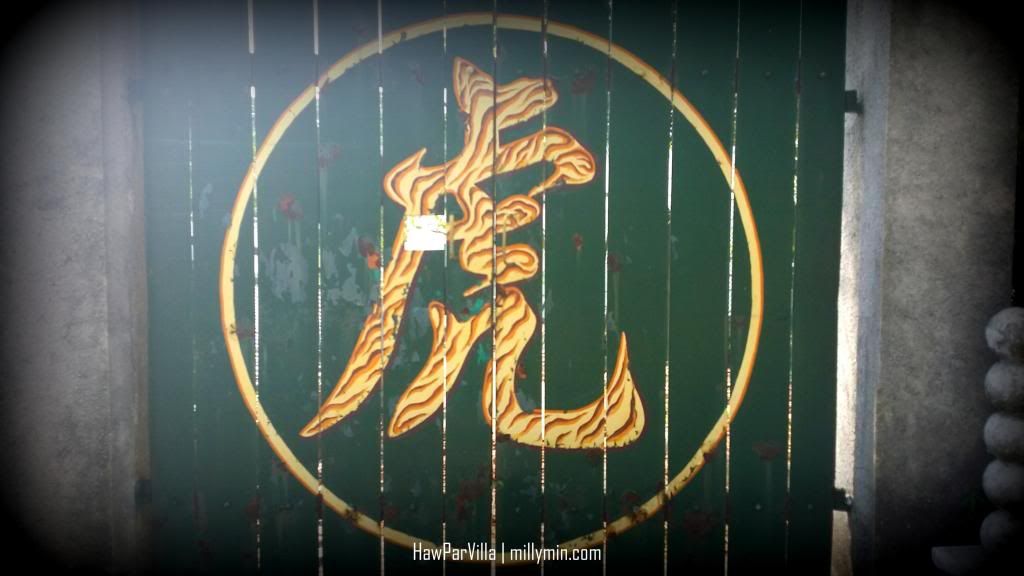 The partner in crime.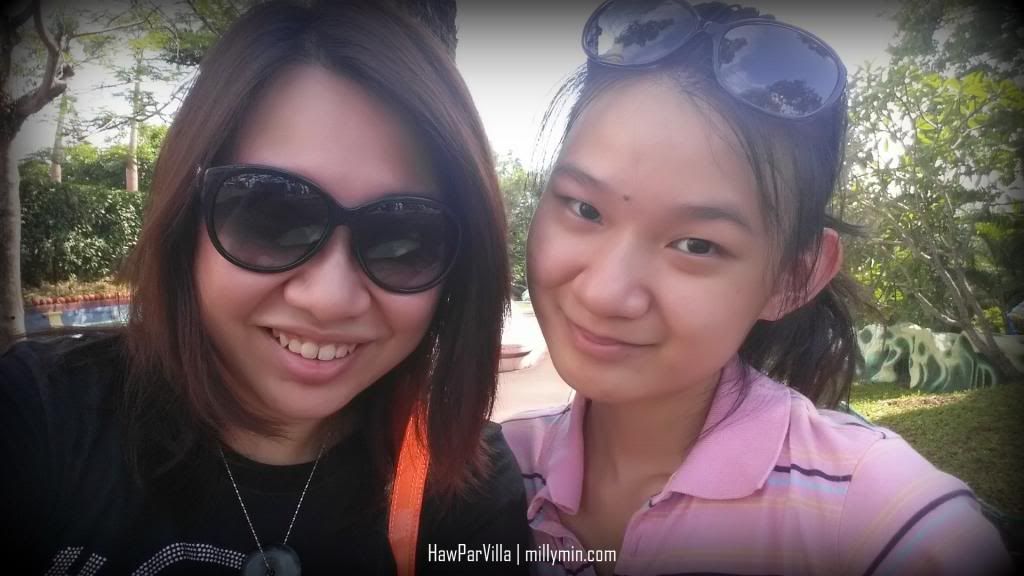 The confuse and The Confucius.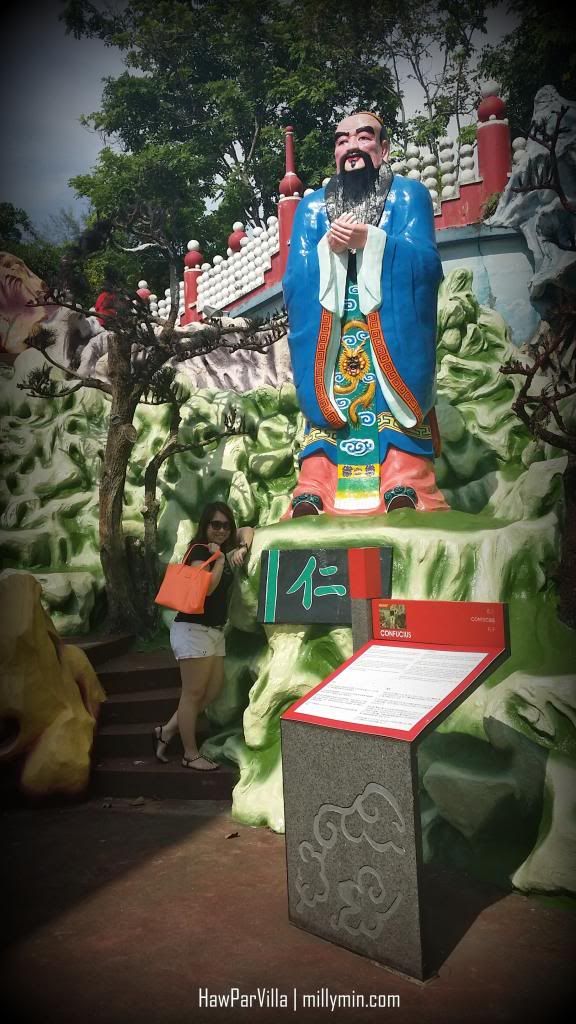 If you follow the story of The Monkey God, you will partly know this is the snippet of it.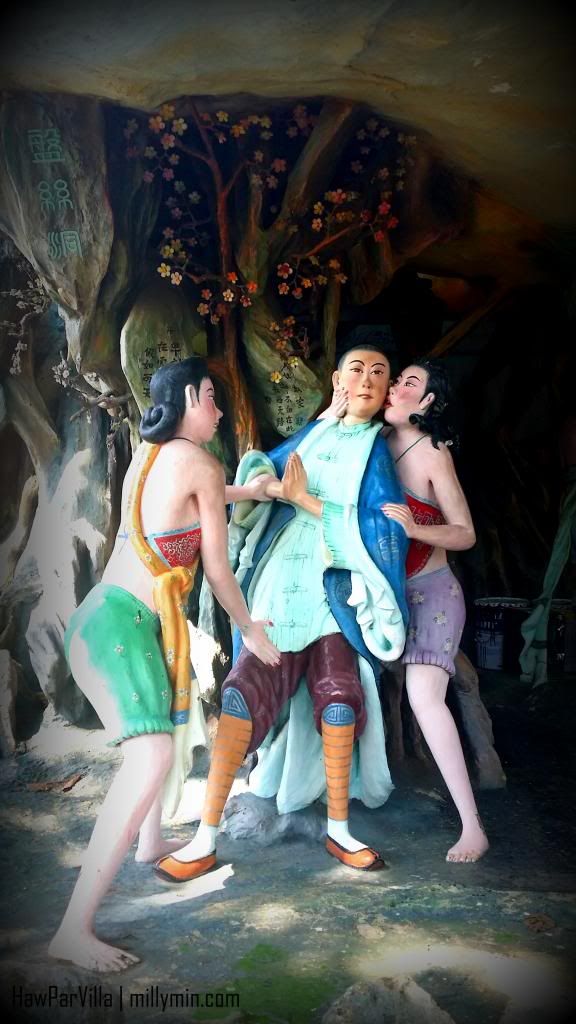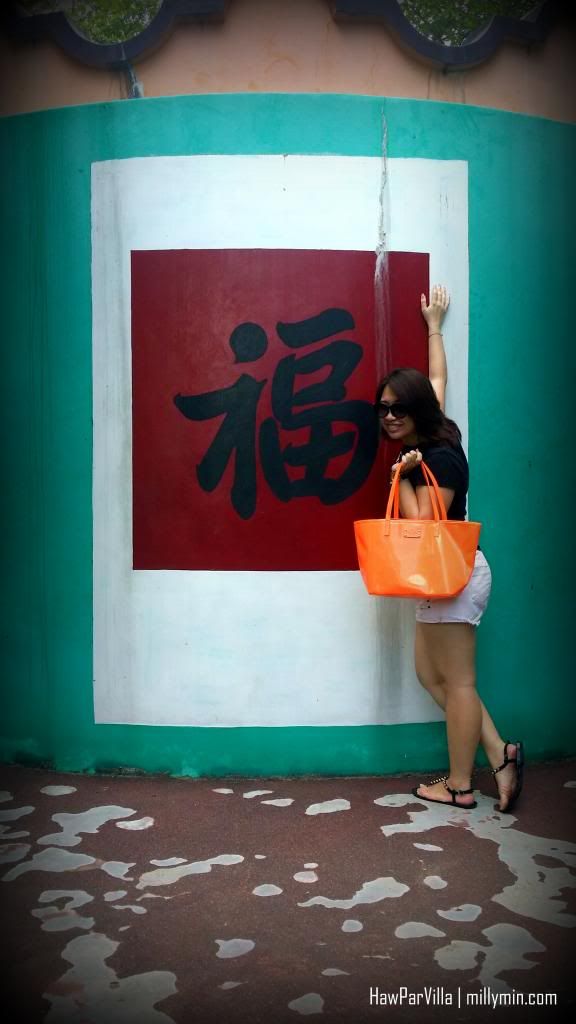 Was with the Sumos!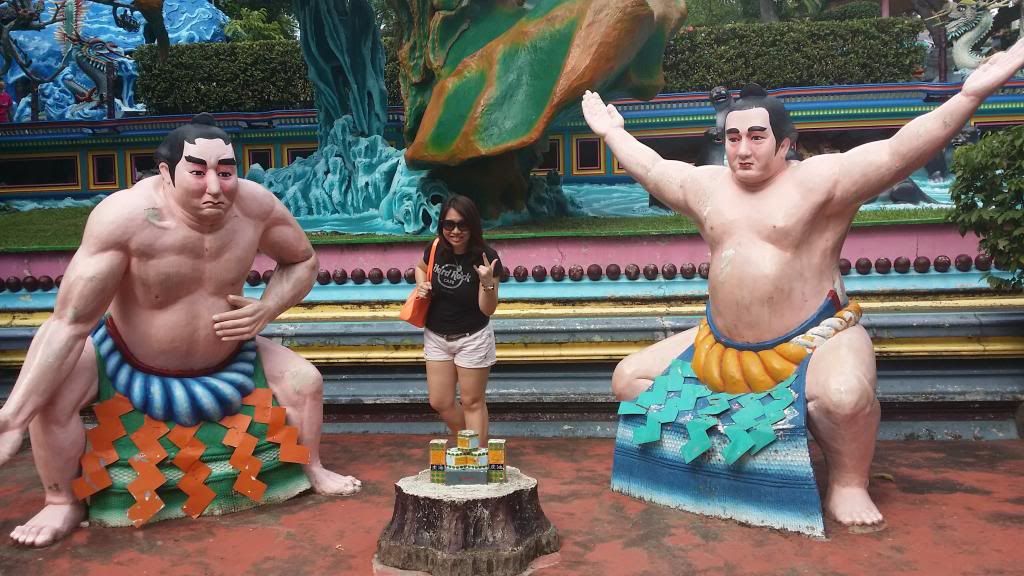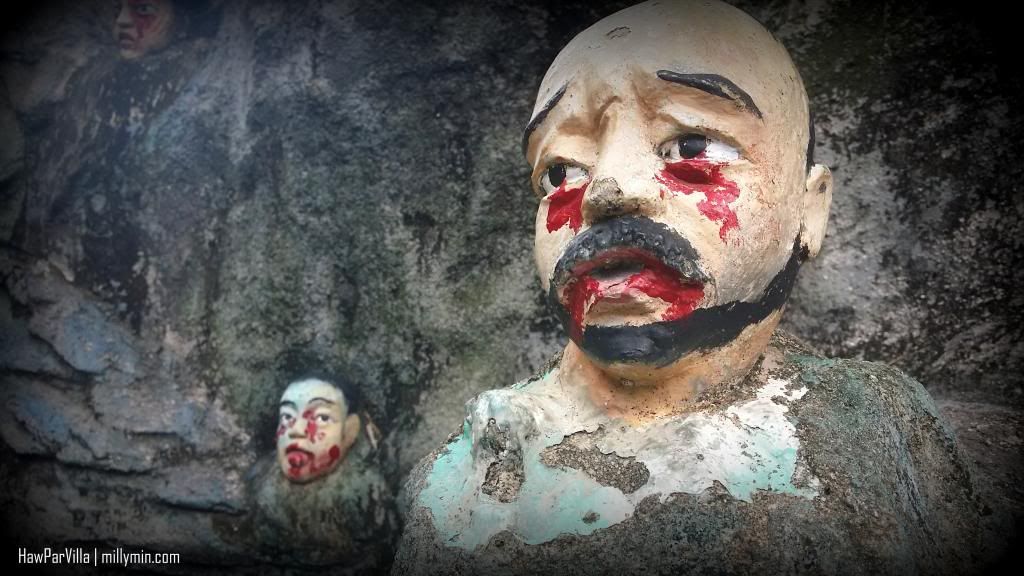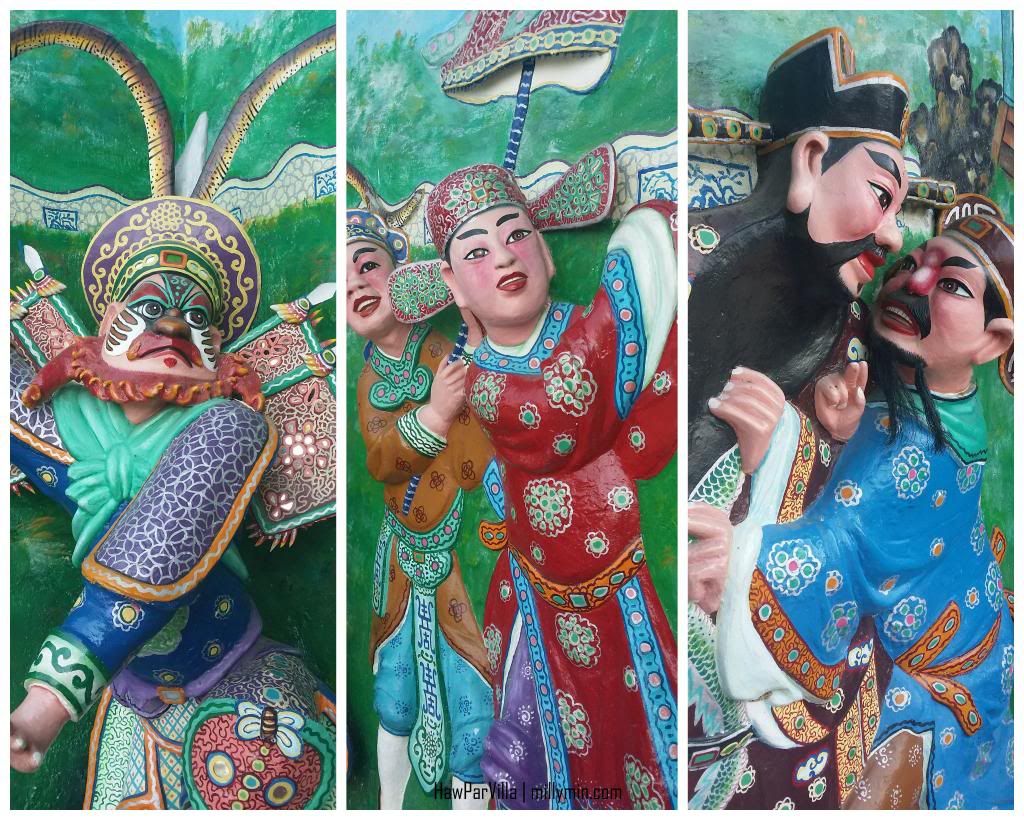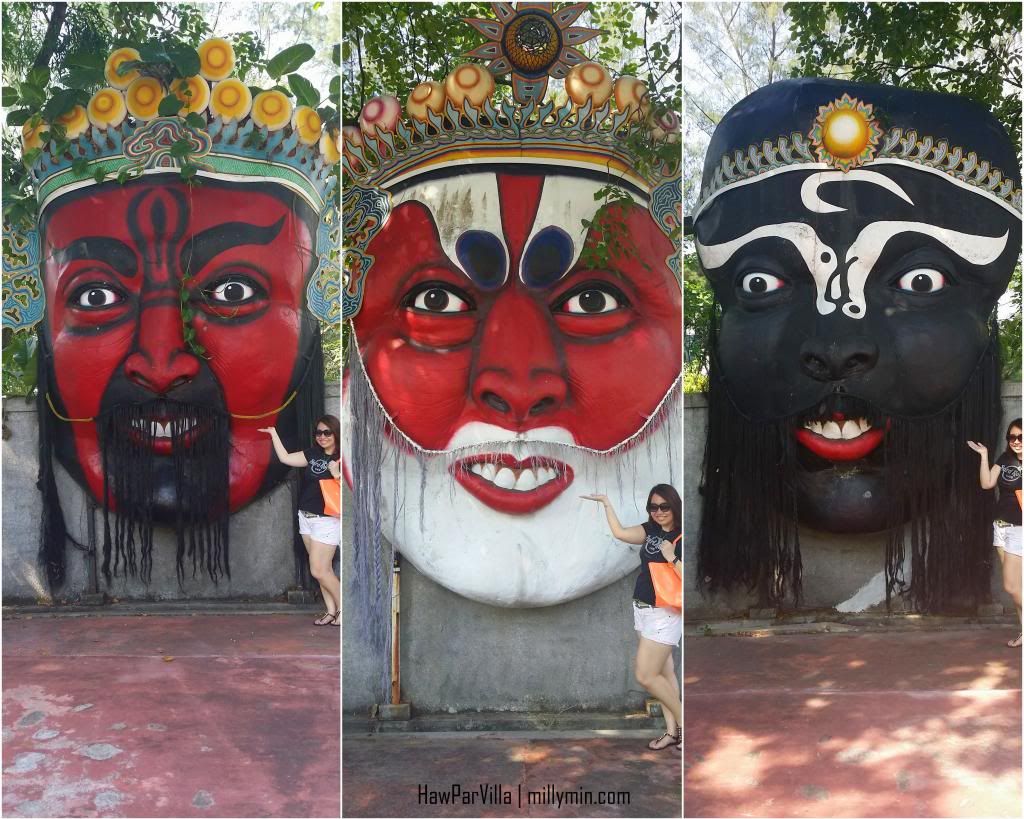 Add: 262 Pasir Panjang Road, Singapore 118628
Opening Hours:
* For general area – Daily (9.00am to 7.00pm)
* For The Ten Courts of Hell – Daily (9.00am to 6.00pm)
Hot to get there:
* Get to Circle Line – Head to Haw Par Villa station (CC25)