#InvitedReview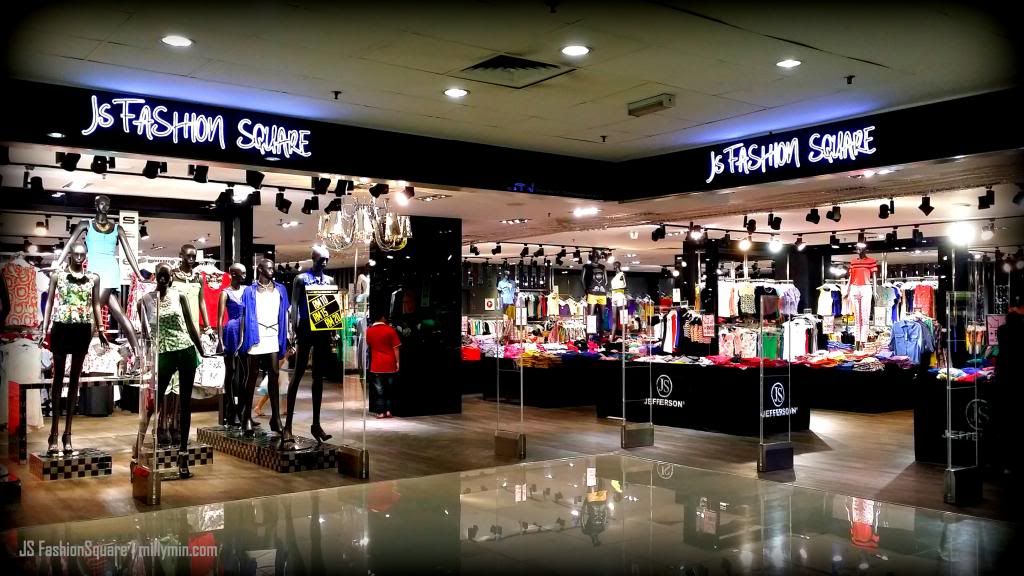 A woman will never be satisfied for a full wardrobe and they will still brag about not having anything to put on for the certain occasion. Topping the fact that it does not just apply to one girl but close to every girl, a vague statistic goes out to every 9 out of 10 girls will be stating the same thing.
The other active division in our company is offering uniforms on contract basis. The uniform markets has unable us to offer a more complete service in the apparel industry. To name a few among our corporate clients are Kamdar Group, Highway Authority, MPSP, PDC, Singapore Airlines, AMD, FEDEX and some prominent golf clubs too. Many of them are in fact Government agencies.
Jefferson sponsors men apparel for local TV channels such as RTM, TV3, 8TV & TV9, and providing consignment for men accessories such as tie, belt, etc whilst on the other end, they have JS Fashion Square for the ladies.
JS Fashion Square offers a variety of apparels from 2-piece (tops and skirts/pants) to dresses. They are all ready-to-wear clothing which is able to cater for many occasions.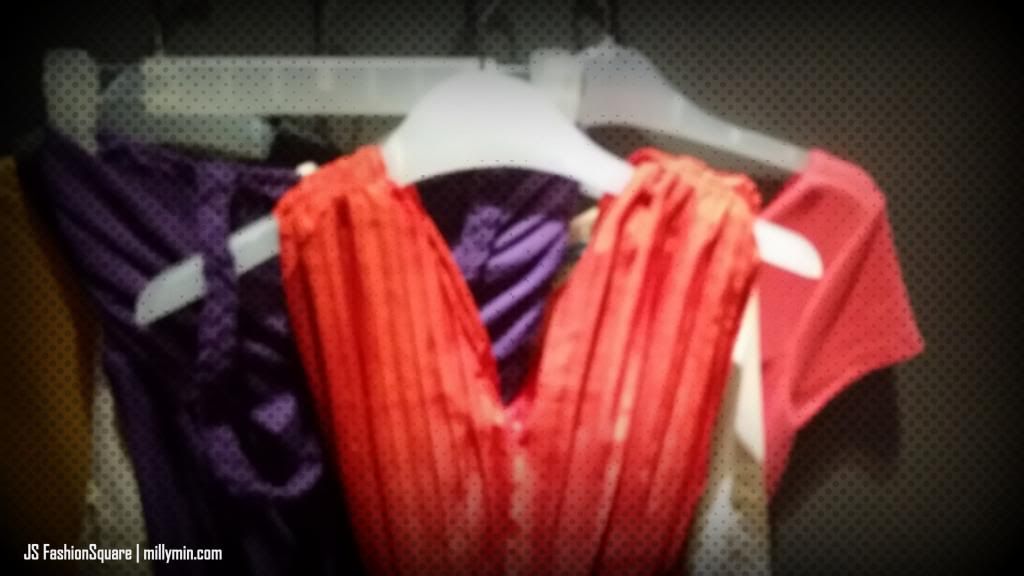 Being a little "my day", I choose to be colourful 😀 Well, I always have problems when it comes to attending events as I need to store the many attires upfront so that I won't have any problems looking for one when time is running out 🙂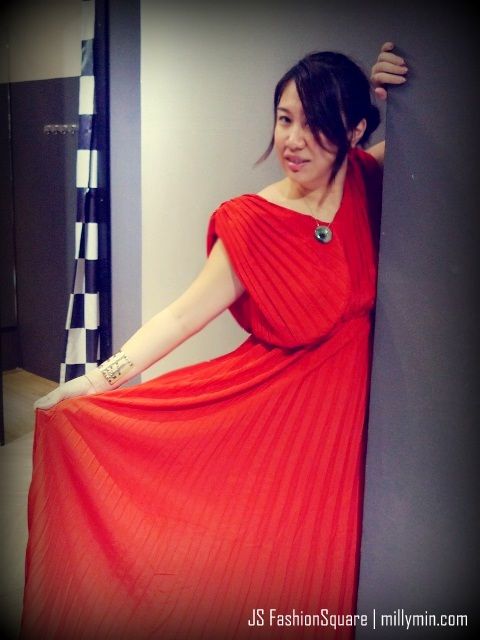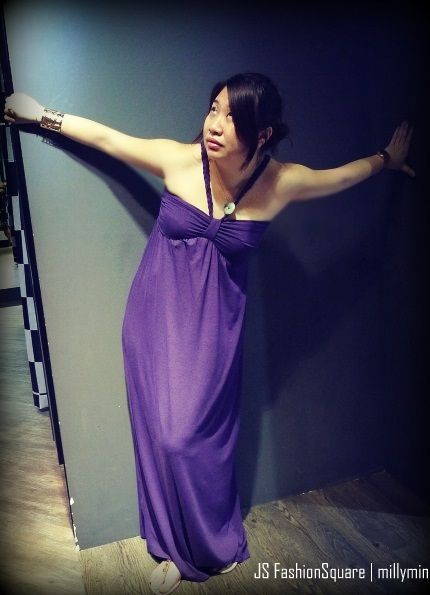 Something more casual, which you can make it as an office wear too.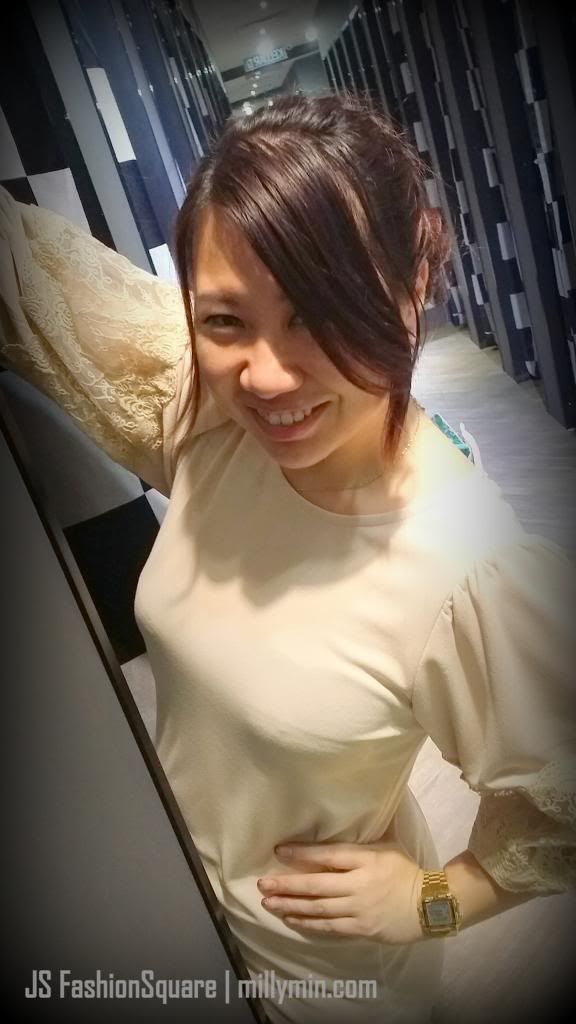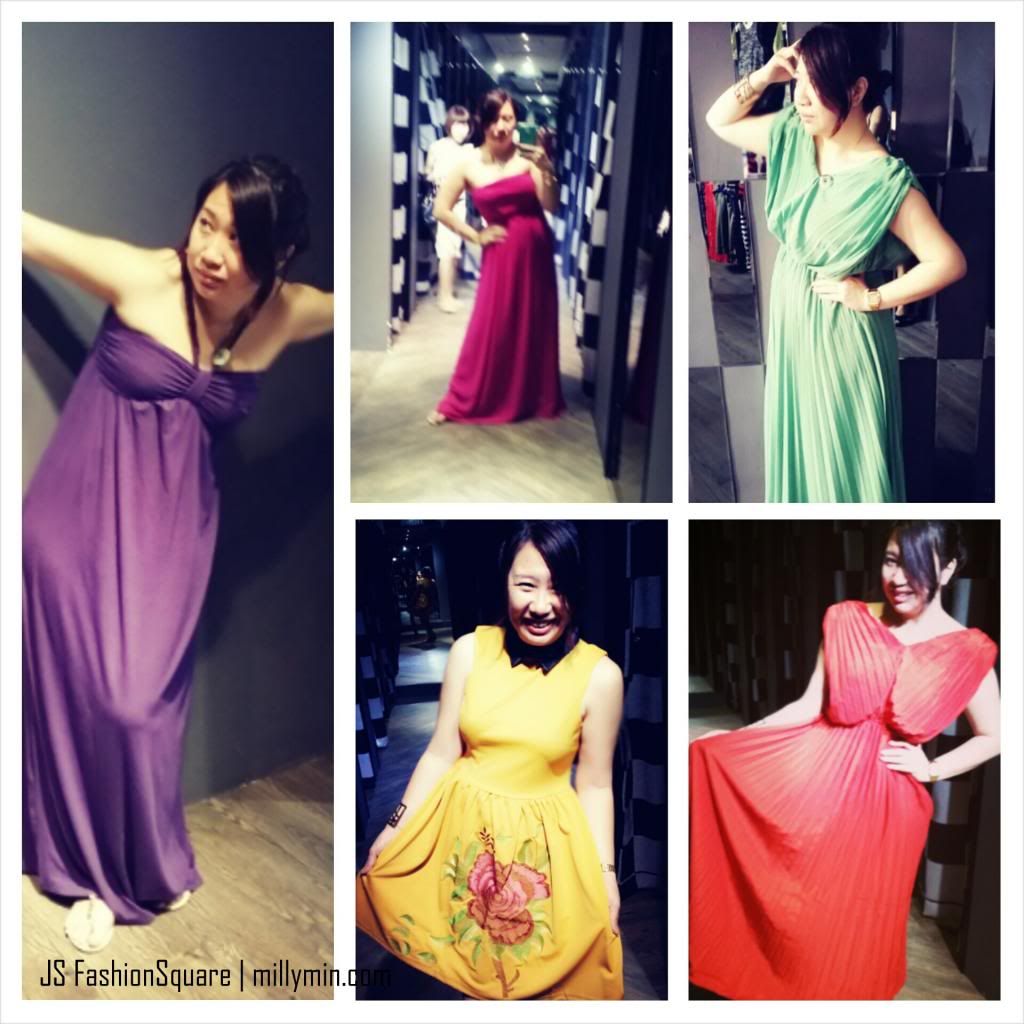 Urmm … sorry for the awkwardness as I am no model and camera shy too 😛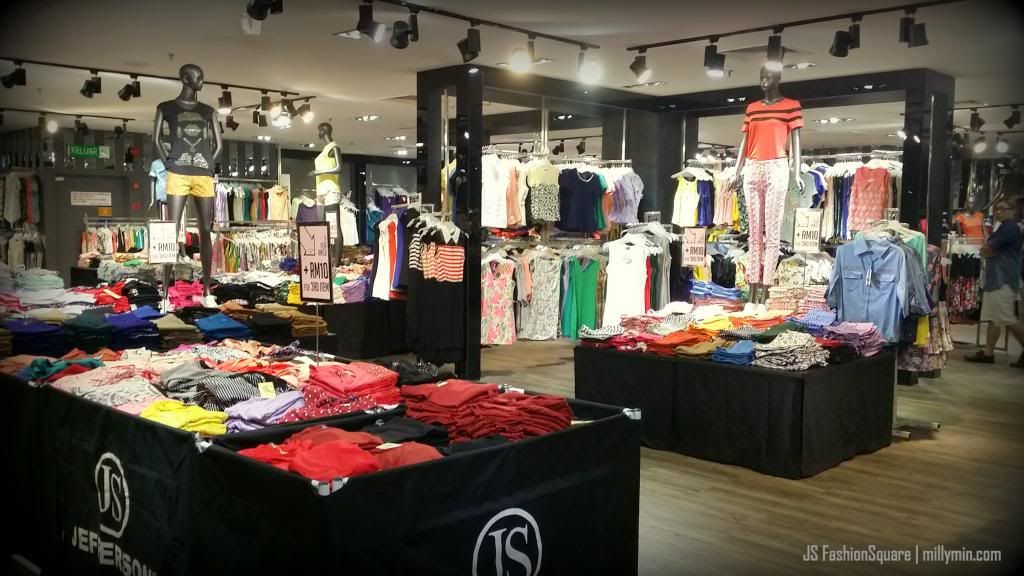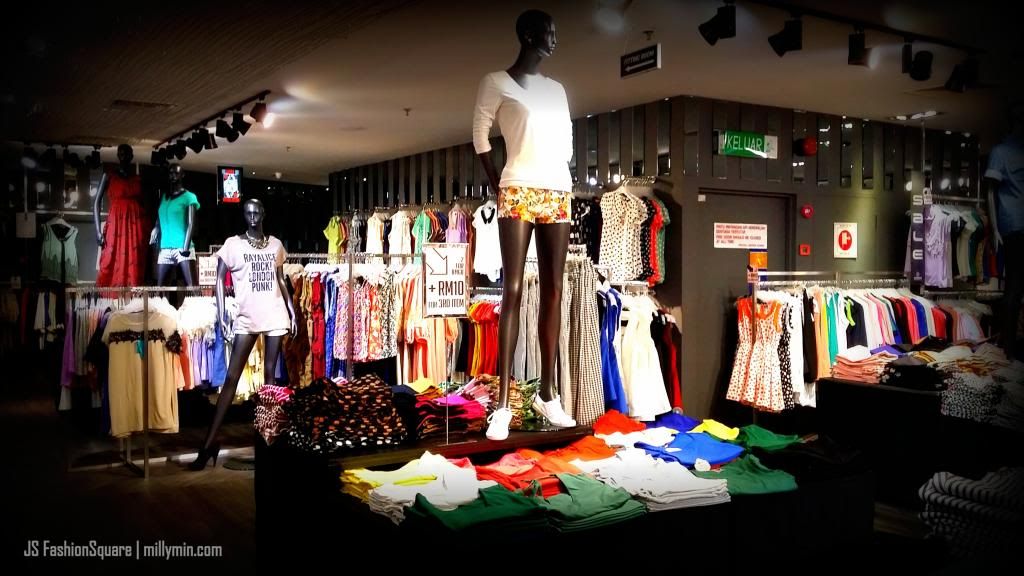 So, now you know where to head to, to hunt for attires 🙂
JS Fashion Square
Add: 4th floor, Prangin Mall, Jalan Dr Lim Chwee Leong, 10100 George Town, Penang. — at Prangin Mall 4th Floor.
Tel: +6013-4826113
Facebook: http://www.facebook.com/jsfashionsq