#InvitedEvent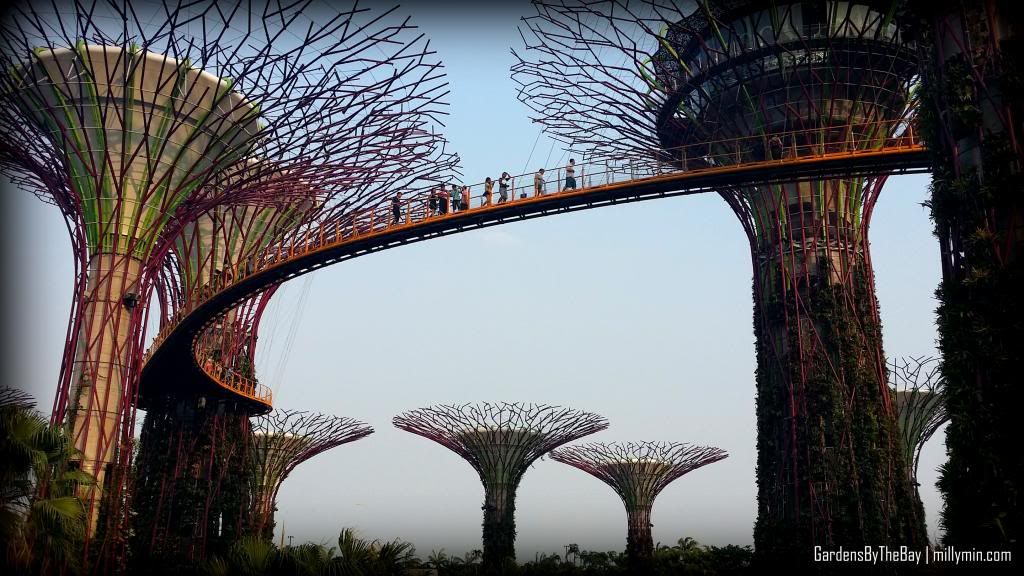 A true beauty and probably a place to go to when haze invaded the island. Oh, yes. That was exactly what I did, so called a hiatus away from the terrible haze. So this time, I was invited to Gardens By The Bay (GBTB), which is an integral part of Singapore's "City in a Garden" with a complete tour around which includes War of the Roses, The Sun Pavilion and Children's Garden.
This plant is known as Mother-In-Law's Tongue! I remember because its unique!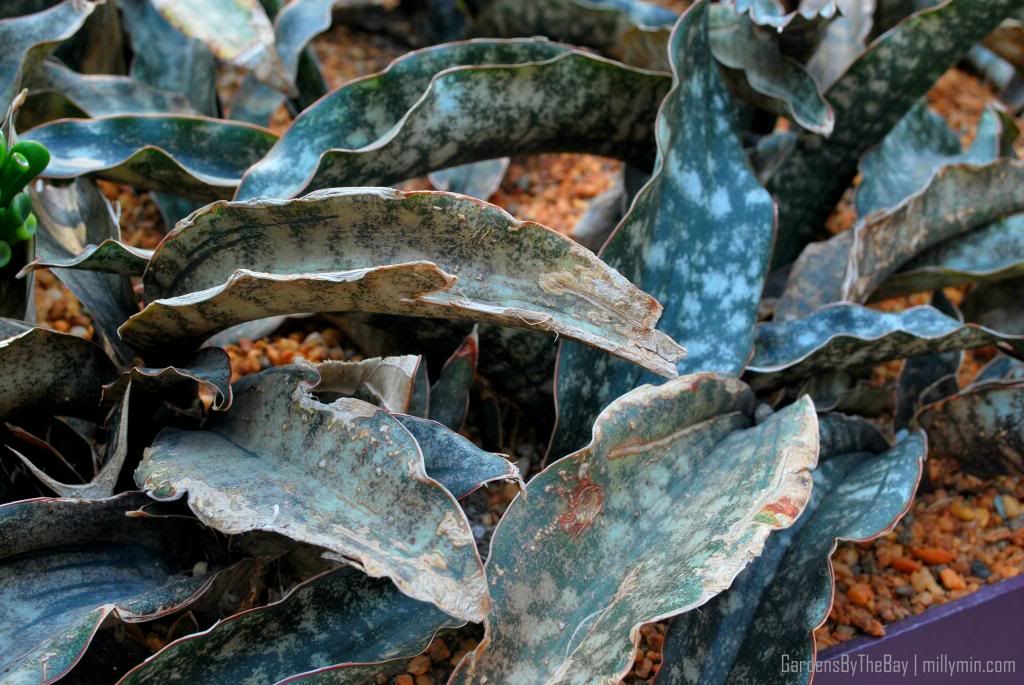 WAR OF ROSES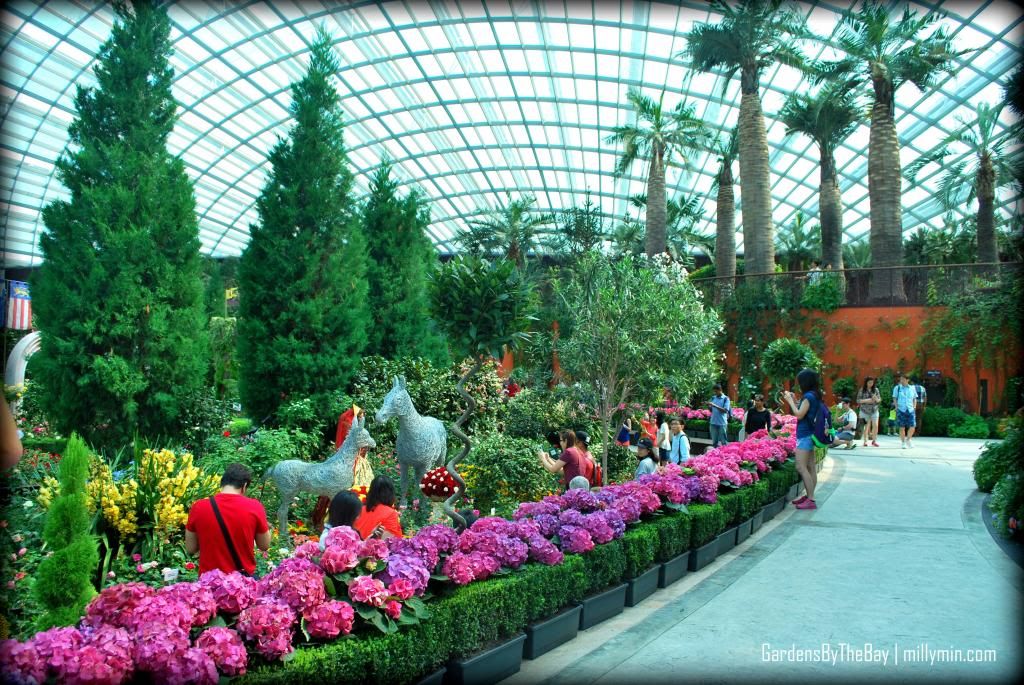 "War of Roses", the floral display draws inspiration from an event of the same name that took place in 15th century England. The historical "War of the Roses" was a series of civil wars between the House of Lancaster and the House of York that were vying for the throne of England. Its name drew reference to the emblems associated with the two Houses – the Red Rose of Lancaster and the White Rose of York.
You may proceed to www.gardensbythebay.com,sg/waroftheroses for more details on War of the Roses", "A Tale of Roses", and other programmes at Gardens by the Bay.
THE SUN PAVILION
The Sun Pavilion is Gardens by the Bay's latest edition which houses one of the largest cacti and succulent collections in Southeast Asia. It is now a home to 1,000 desert plants which comprises over 100 different species. The 800-square -meter cactus garden is proudly sponsored by Woh Hup (Private) Limited.
… and admission to the Sun Pavilion is free!
More information on The Sun Pavilion is available on www.gardensbythebay.com.sg/sunpavilion.
FAR EAST ORGANIZATION CHILDREN'S GARDEN
The Far East Organization Children's Garden is all about fun-time for the children scaling 1-hectare of play area.
The Far East Organization Children's Garden is now open to the public and the admission is free! More information is available at www.gardensbythebay.com.sg.
The play area operates from 9am to 9pm, and closes for maintenance every Monday (or the next working day if a public holiday falls on a Monday of that week).
Till then!
Add:  18 Marina Gardens Drive Singapore 018953
Website:  www.gardensbythebay.com.sg
Facebook: www.facebook.com/gardensbythebay
Youtube:  www.youtube.com/gardensbythebay 
Hashtag:#gardensbythebay