#SponsoredPost
Gurney Paragon is the latest mall in town, located along Gurney Drive with a spectacular beachfront sea breeze view. Also, it is now a premier shopping haven for food, fashion, gadgets and many more! Since I was back to Penang this weekend for Edric & YinHui's wedding reception, so I thought to myself, why not just drop by to check out what's new since the opening as Gurney Paragon has brought in many international brands which includes Michael Kors, Victoria Secret and many others.
First, we need to fill our stomachs and we stumbled upon Chong Qing Xiao Chu (重庆小厨). A friendly and accommodate lady-boss attended to us and we asked her for recommendations.
Food served at Chong Qing Xiao Chu (重庆小厨) origins from ChongQing, which the name has reveals itself. It isn't as oily and no preservatives is used.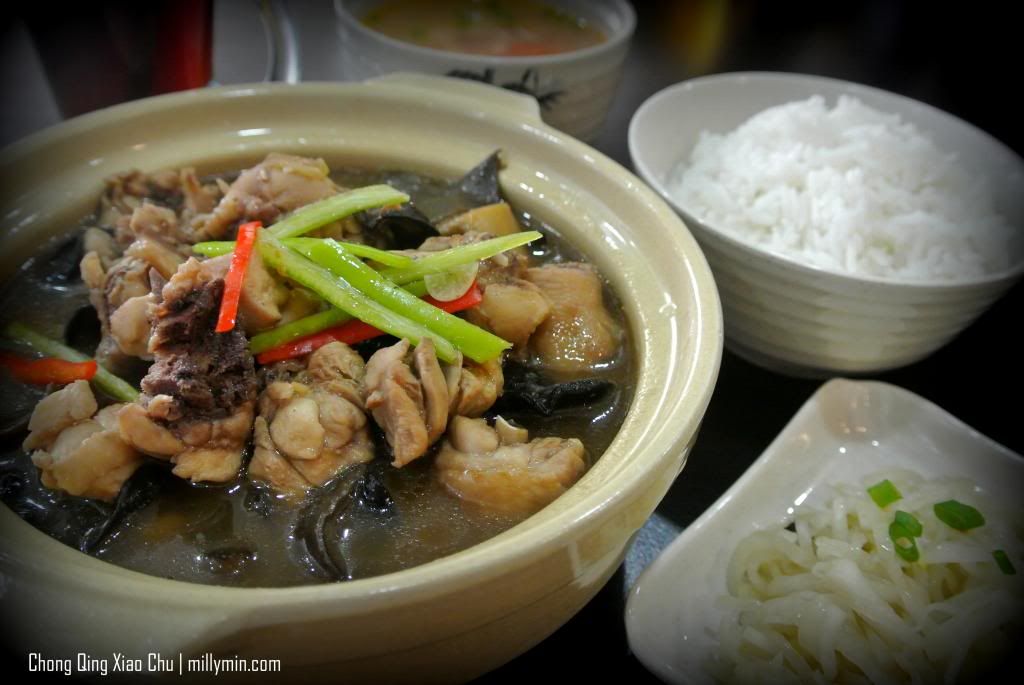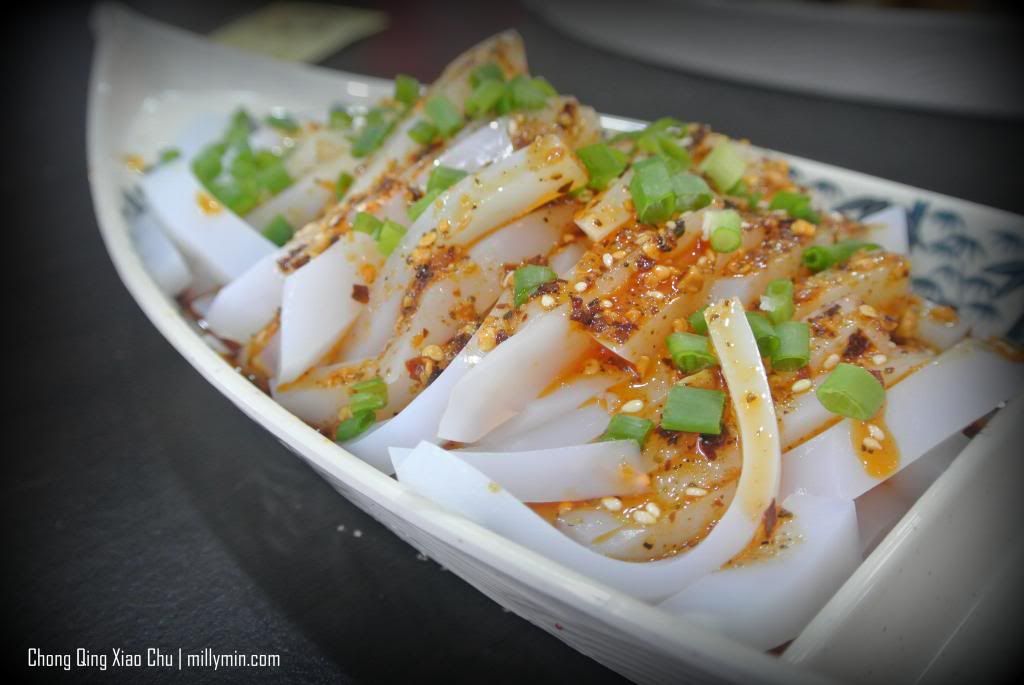 I love the fish soup very much as fresh fish was used blending with slices of ginger and chilli as Chong Qing cuisine is towards the spicy side.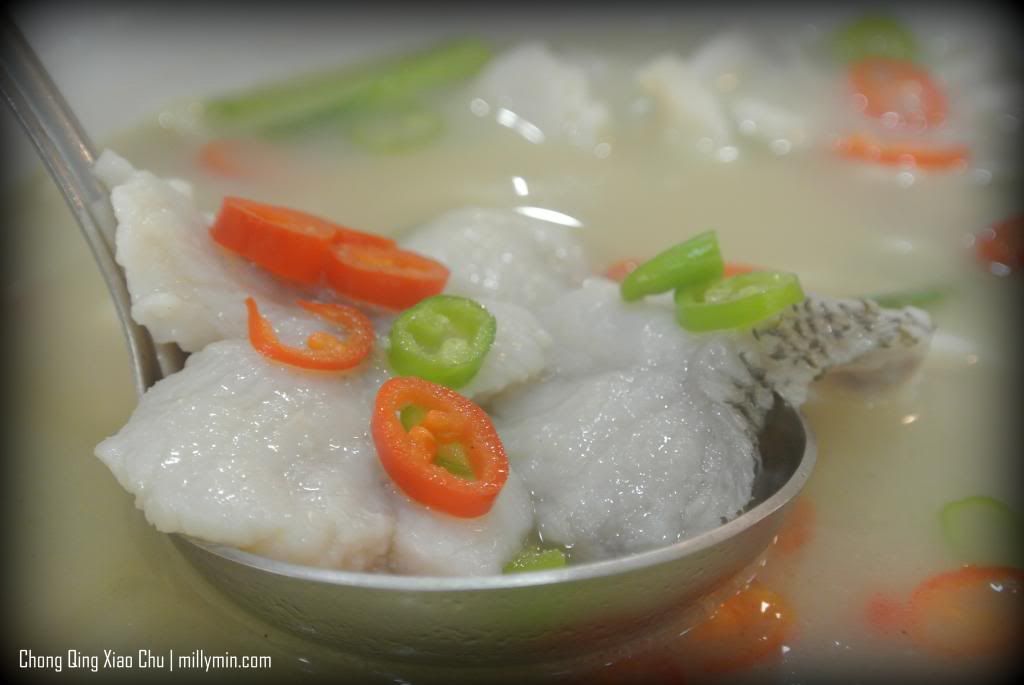 Chong Qing Xiao Chu (重庆小厨) focuses on home-cooked and we enjoyed ourselves very much exploring the Chong Qing cuisine.
Chong Qing Xiao Chu (重庆小厨)
Add: 163D-5 05 & 06, Gurney Paragon Mall, No. 163, Persiaran Gurney, 10250, Penang.
Next, we headed to 16 Degree, a place for cigar, wine and bistro. A big cozy place just to catch up with friends and they offer variety of wine, whiskey and imported beer. On top of that, cigar is also available at an affordable price 😉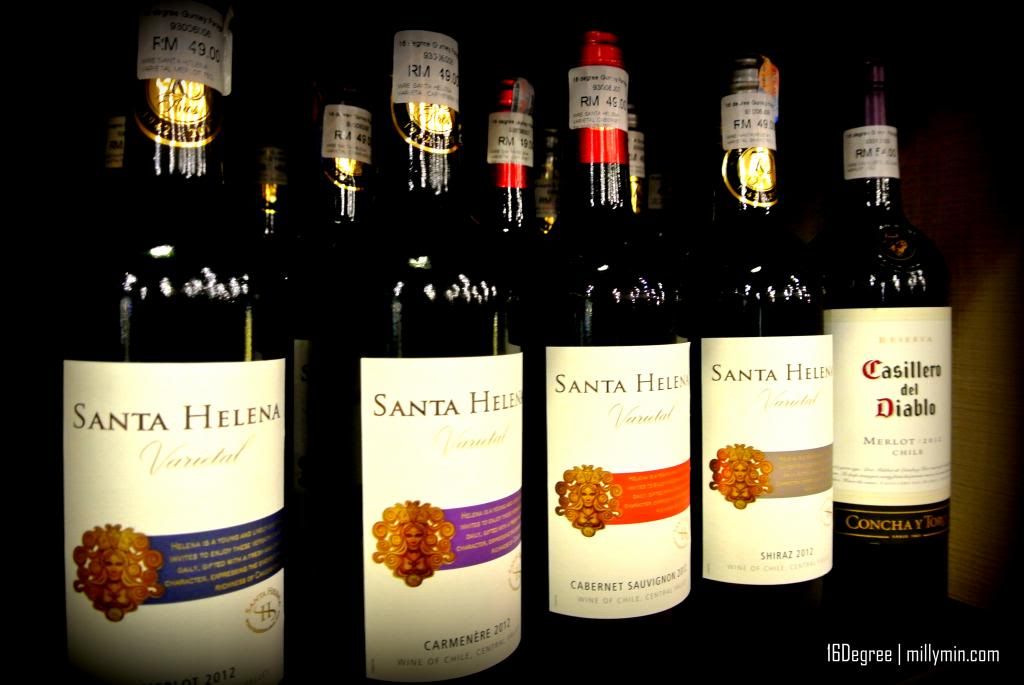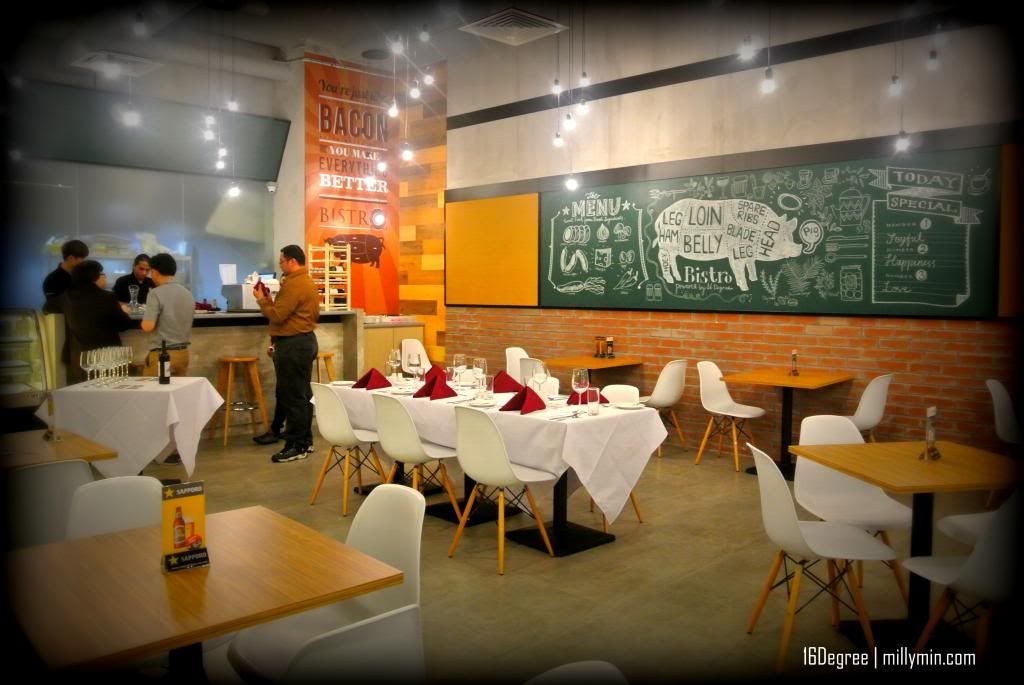 Pampering my sweet tooth!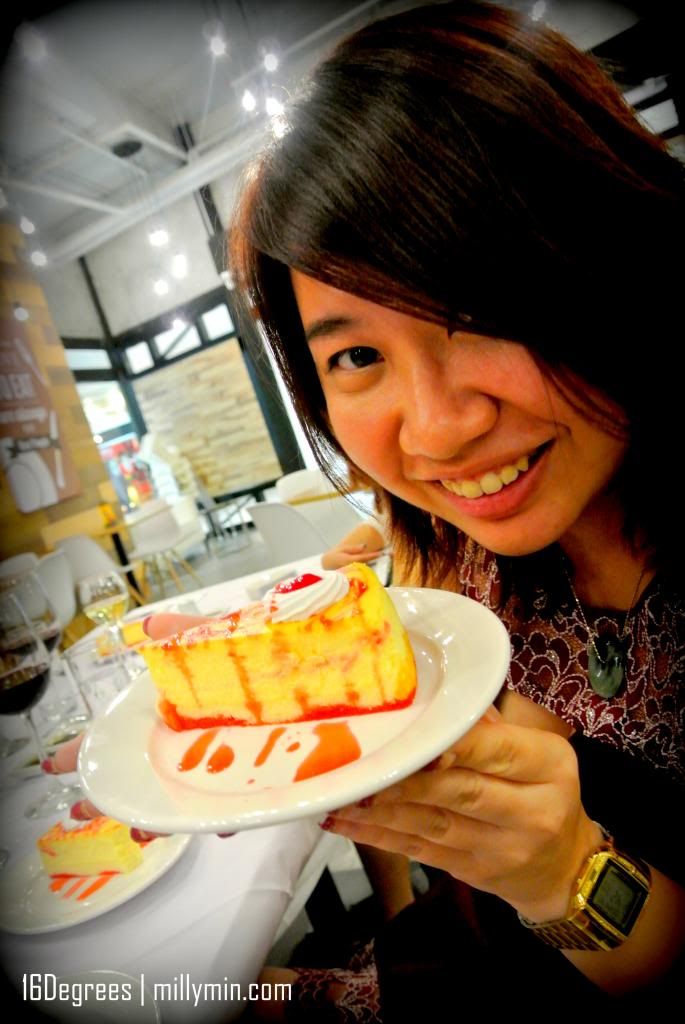 It was a great evening to enjoy such pleasant food as well as to get to know more about wine, be it red or white wine. This is how wine is served. Once the cork had been removed, the wine has to be transferred to a wine decanter to provide the wine to "breathe".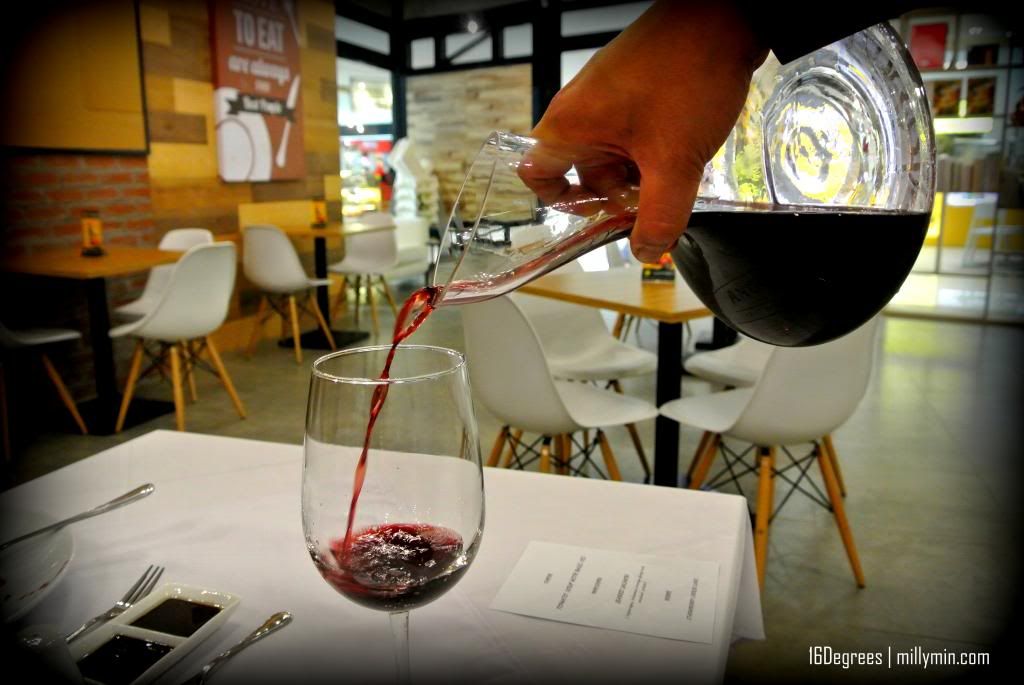 While waiting for the food to be served, I roamed around to explore the place. 16 Degree offers variety of whisky, liquor, beer and also wine.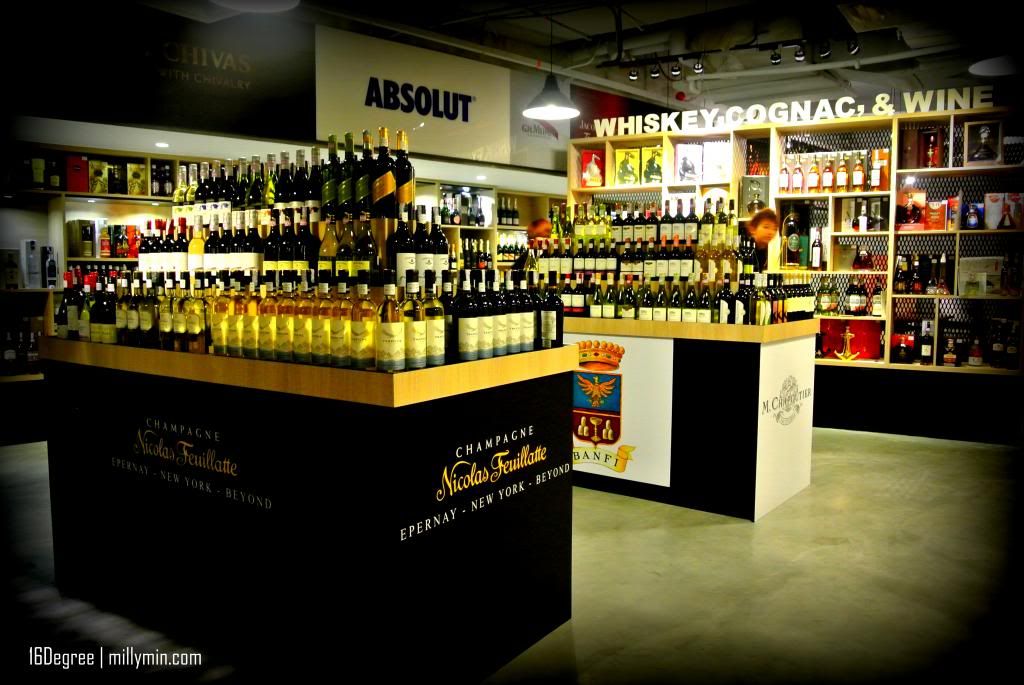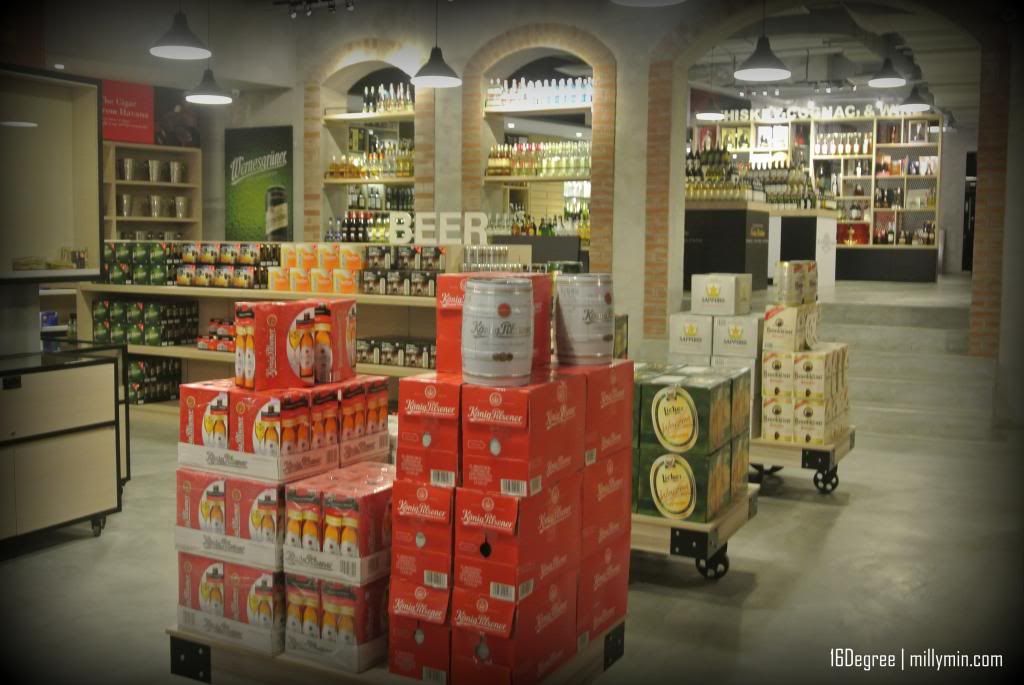 On top of that, I was given a chance to explore the wine a little more. I was taught on wine-pairing as well. Its always interesting to learn new stuff and today, I have learnt to appreciate wine! Do drop by to learn more and understand wine better 🙂
16 Degree Cigar, Wine & Bistro
Address: 163D-LG-27, Gurney Paragon Mall, Persiaran Gurney, 10250, Penang.
TWG Tea, a classy place for high-tea which serves the finest luxury tea brand in the world. Now, it is also available in Gurney Paragon. Its full most of the time.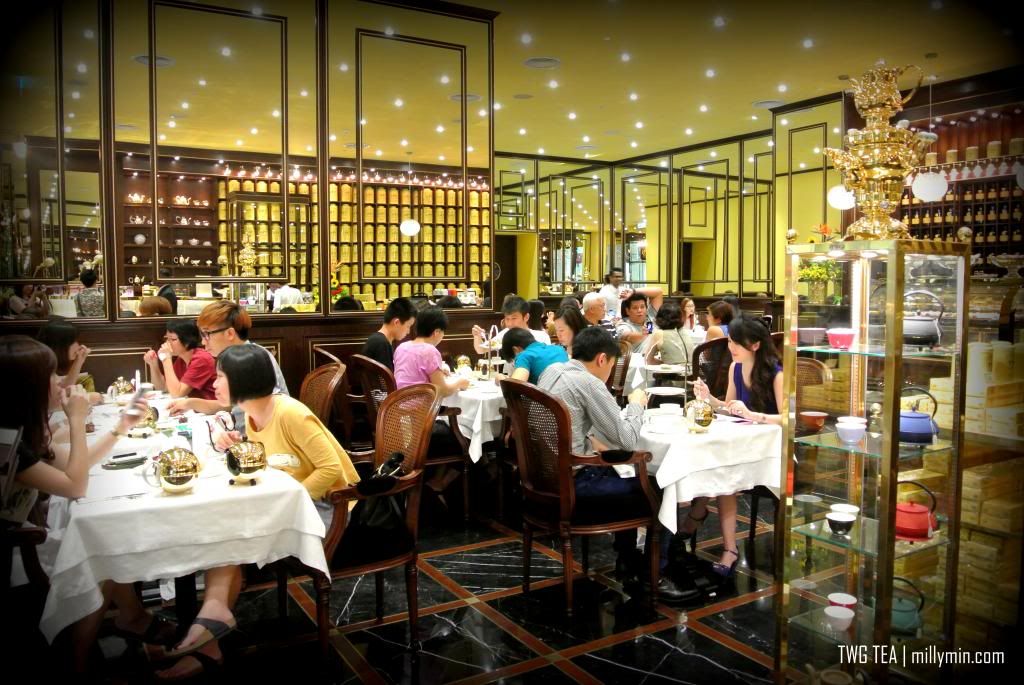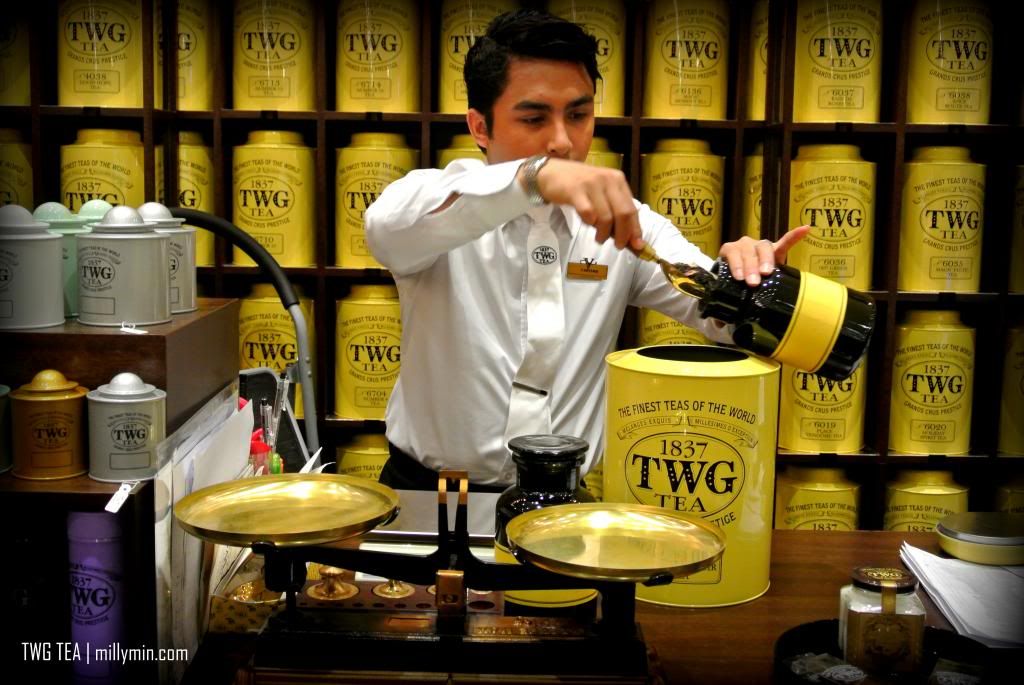 Variety of tea available on the shelf. If you are not able to decide, my advise is, ask! Just ask for recommendation and the friendly staff will be more than happy to serve you.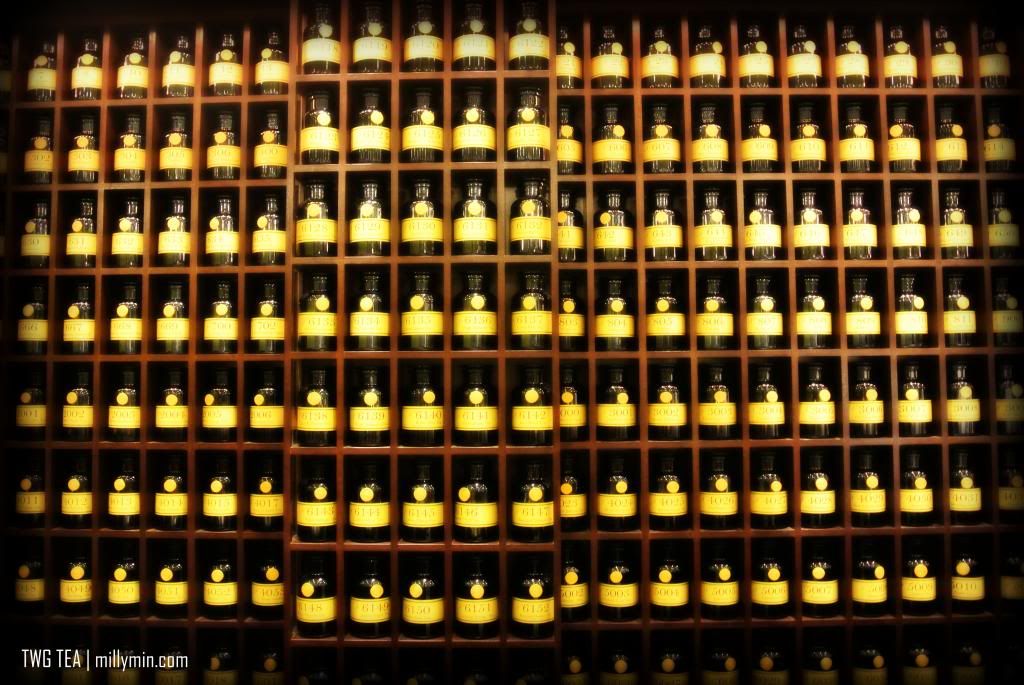 Can buy them as gifts too 🙂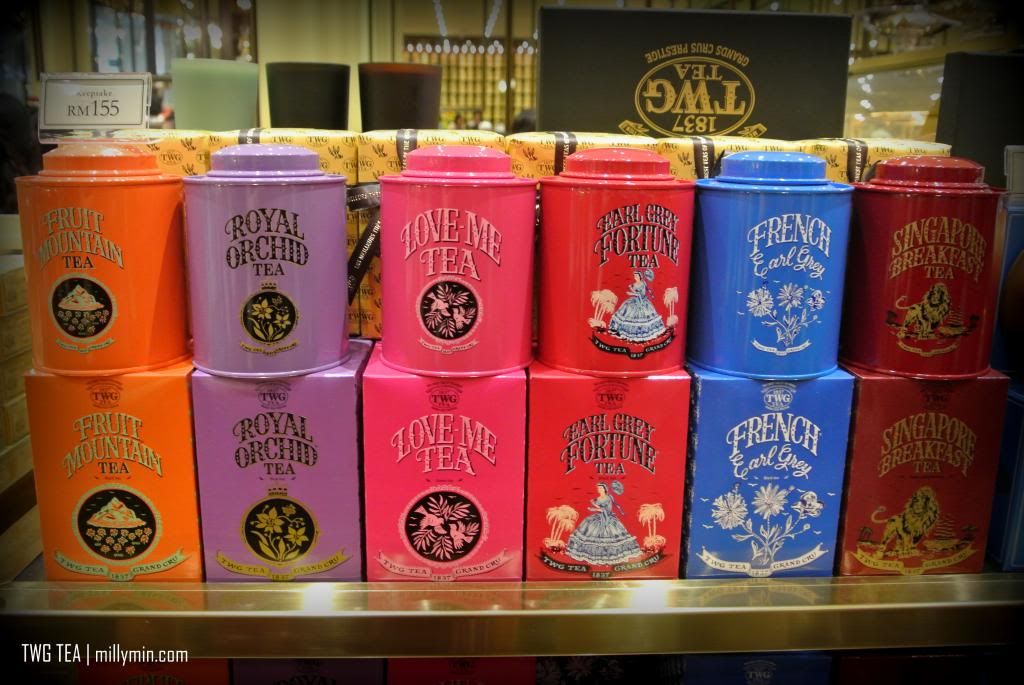 Macaron, anyone? There are ten flavours available. Yup, thats the one I love most.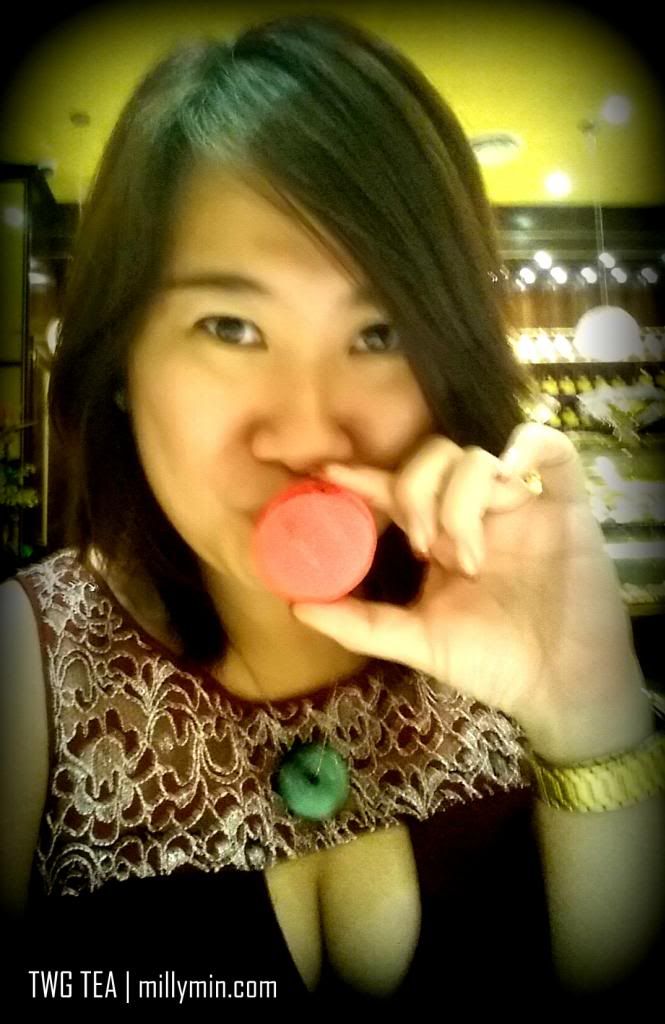 TWG Tea Salon & Boutique 
Address: L1-10, Level 1, Gurney Paragon Mall, Persiaran Gurney, 10250 Penang.
Tel: +60 4 218 9733
Girls being girls. AGift was then the next stop. We were hunting for perfumes for quite a while which then we decided to drop by at AGift to check out what exactly is AGift offering. AGift is a corporate social responsibility project of Universal Joy Sdn. Bhd.  With significant contributions and creative input from special people.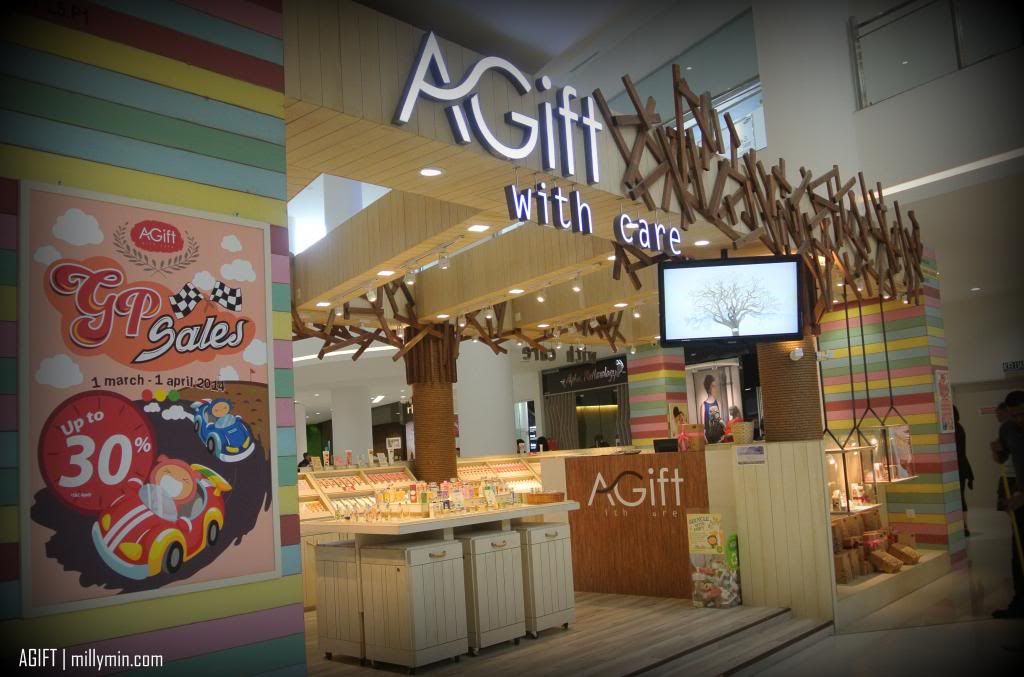 Those paintings on the perfume bottles are painted by special people. In a way, this is to provide employment opportunities as well as a form of charity from the public.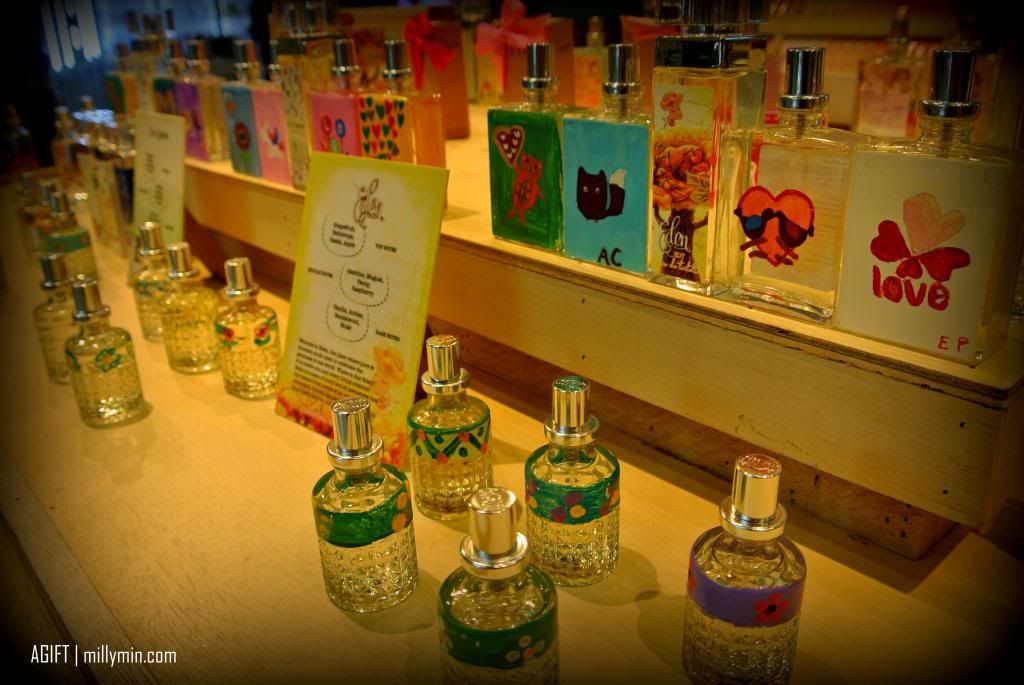 Aside from perfume, there are other items available such as shower creme, hand wash, etc.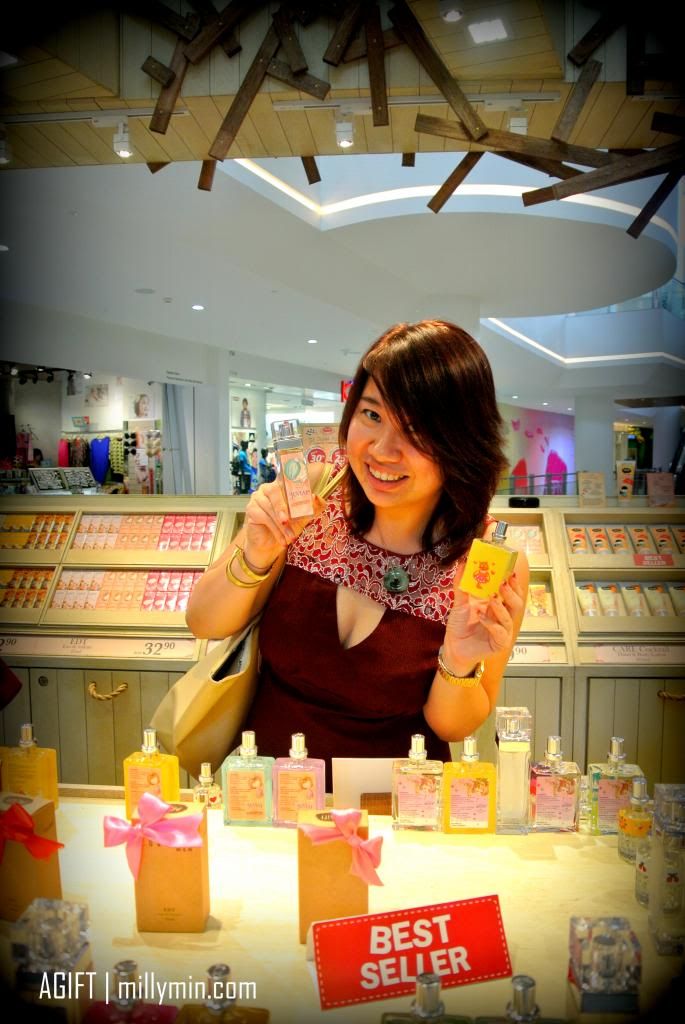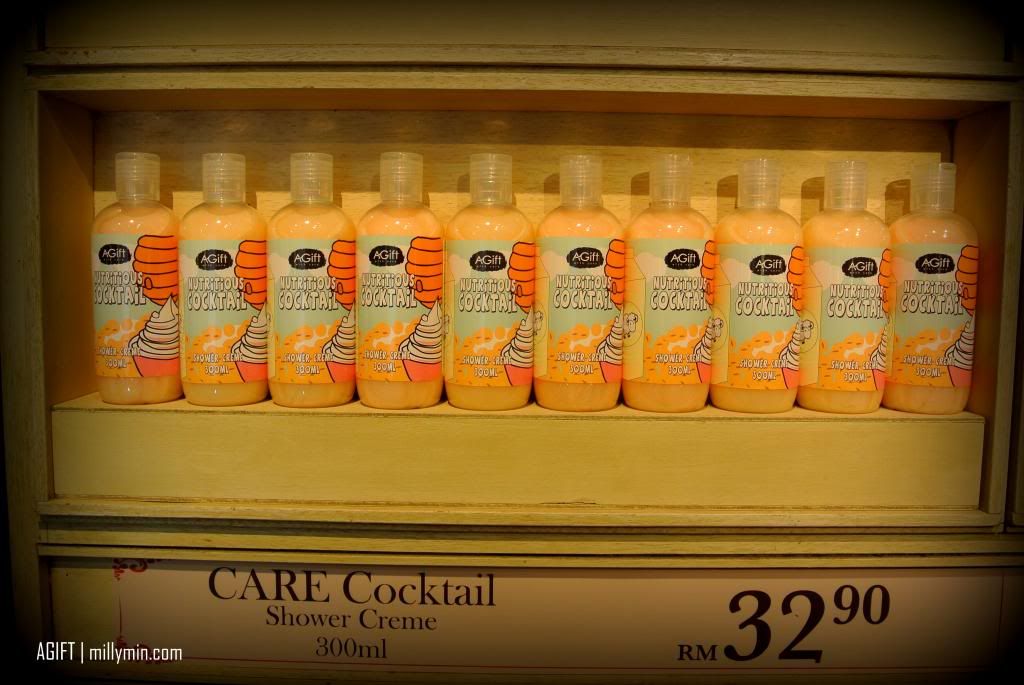 Testers are available. So, pick the flavour you desire most!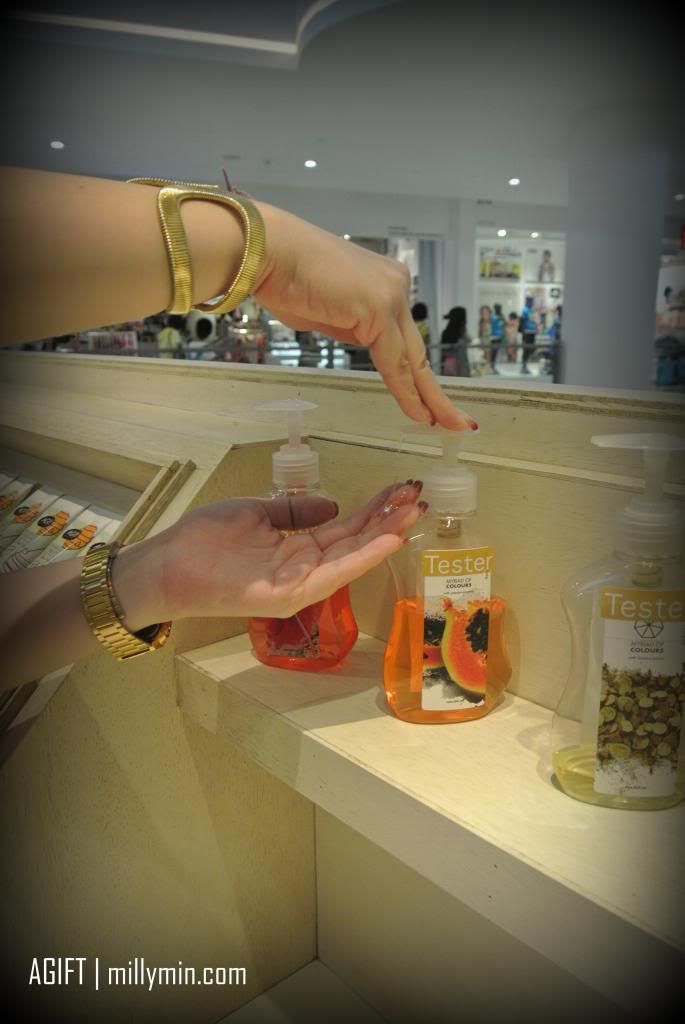 AGift
Address: Lot L5.P1, Level 5, Gurney Paragon Mall, 10250 Penang.
Tel:  +604 218 9127

 Time flies when you are having great times. Before the sun sets, I gotta rush for Edric & YinHui's wedding reception and all I remember is I need to look good tonight. Hence, I just need to get a good hair-do right before the dinner.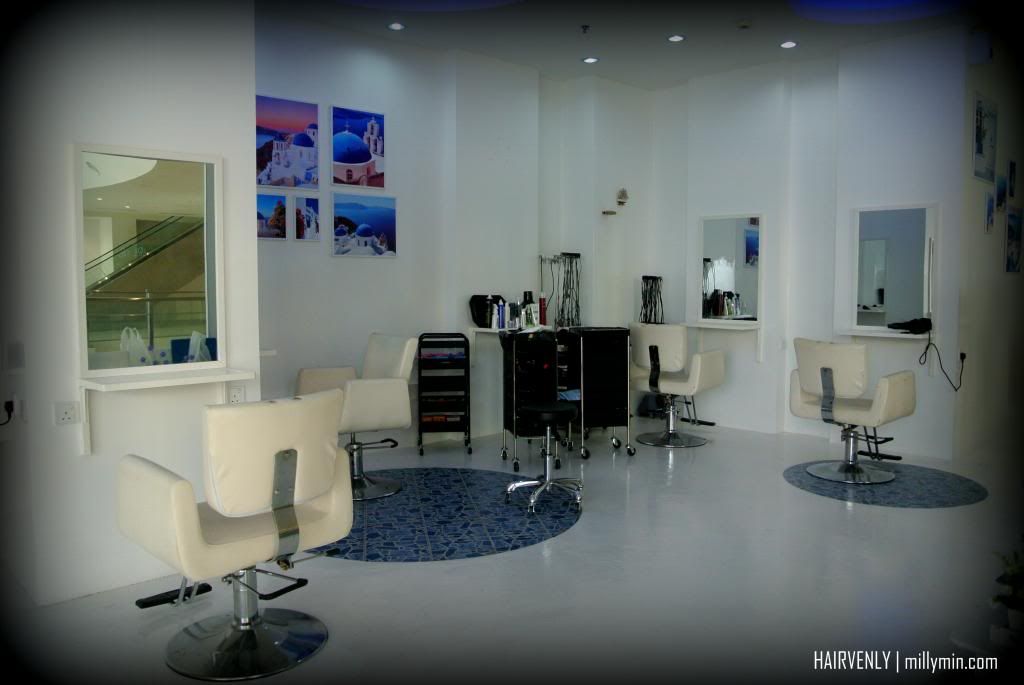 That's when Hairvenly ease my worries and did me a huge favour.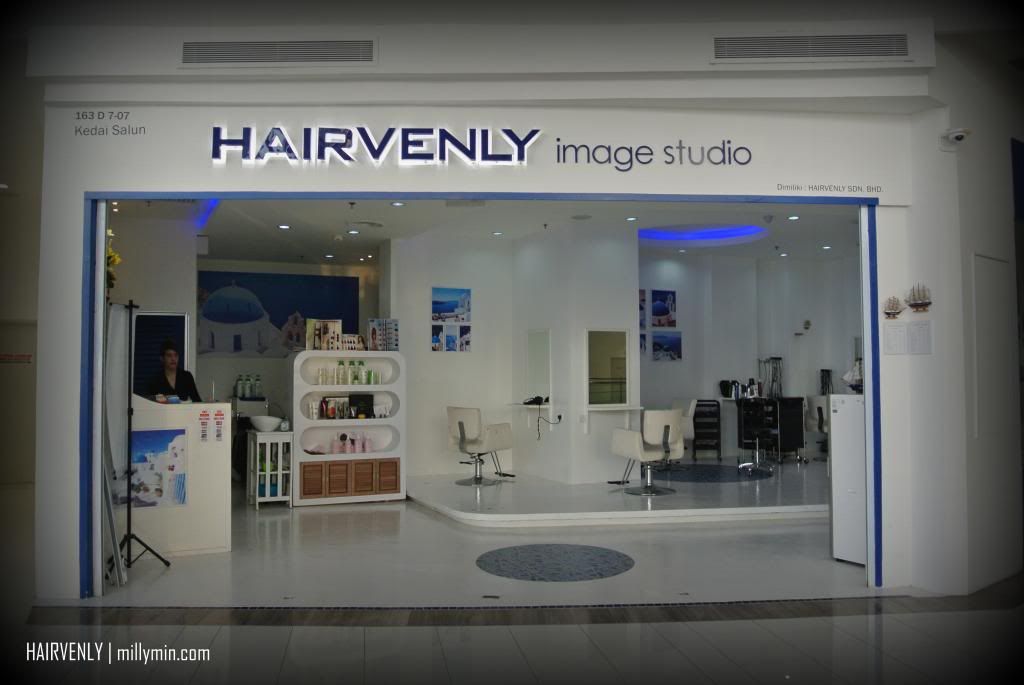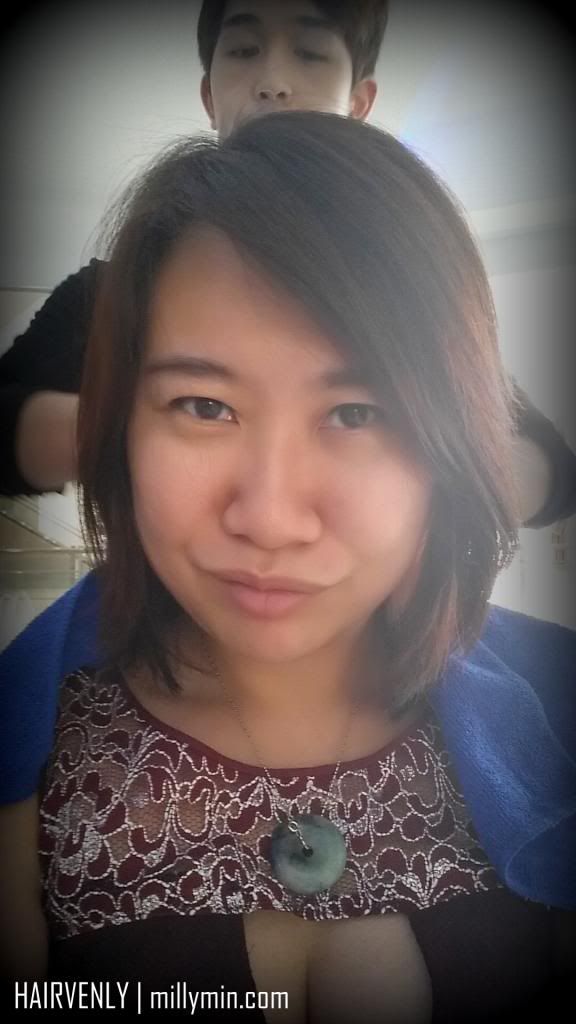 Wonder how the talented hairstylist gonna transform my hair. I did a bit of snipping which is not significant to tell.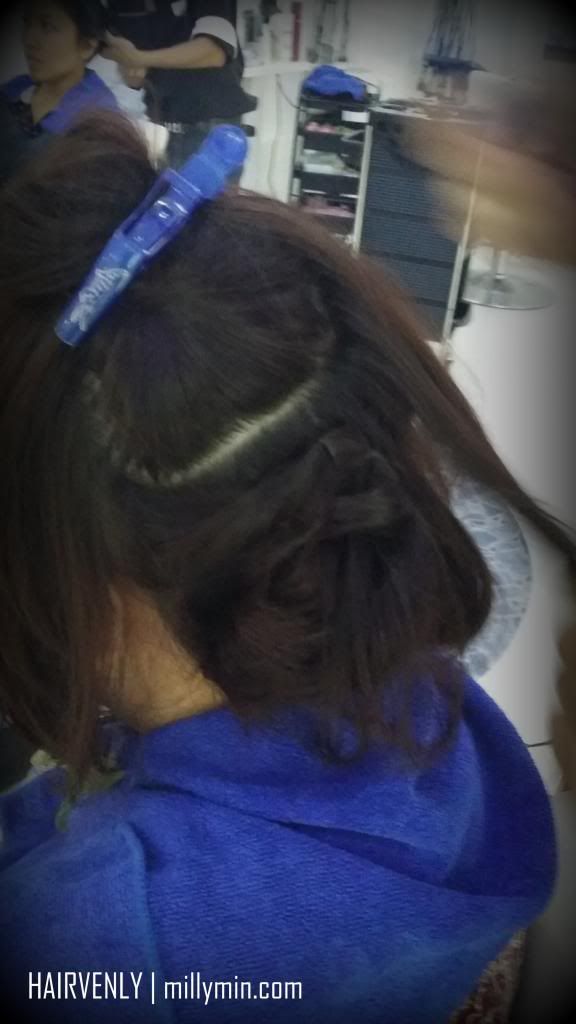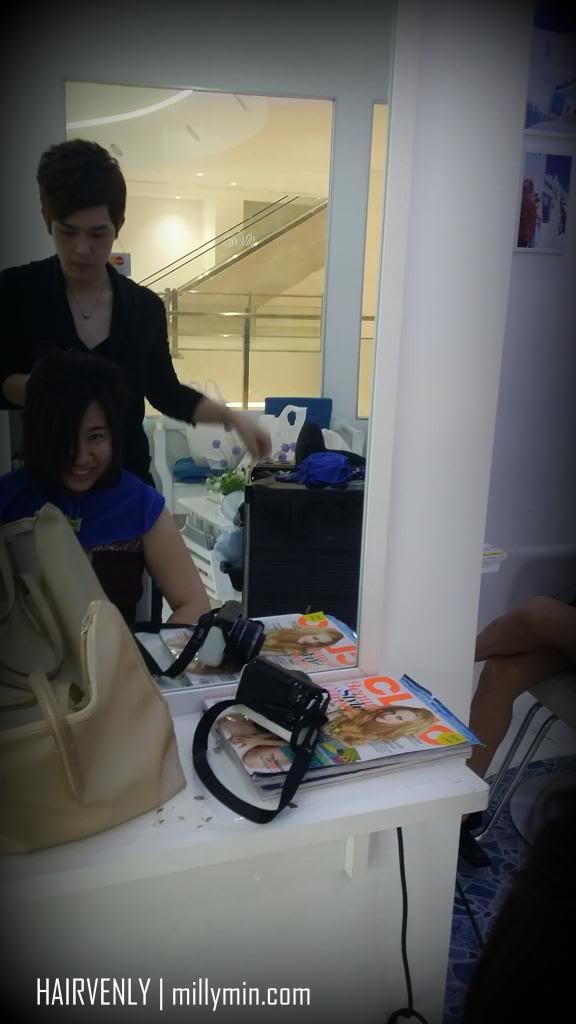 A bit of snipping, washing and settings took me approximately 45 minutes. Quick enough for me to head over for the dinner.
Tadaaaaaa! So datin weih! I didn't tell him what I want. I just mentioned I wanna look good and pleasant. Looks like he read my mind! All in all, it cost only RM60 for the entire thing! Its affordable and very convenient for me as I manage to get so many things done under one roof!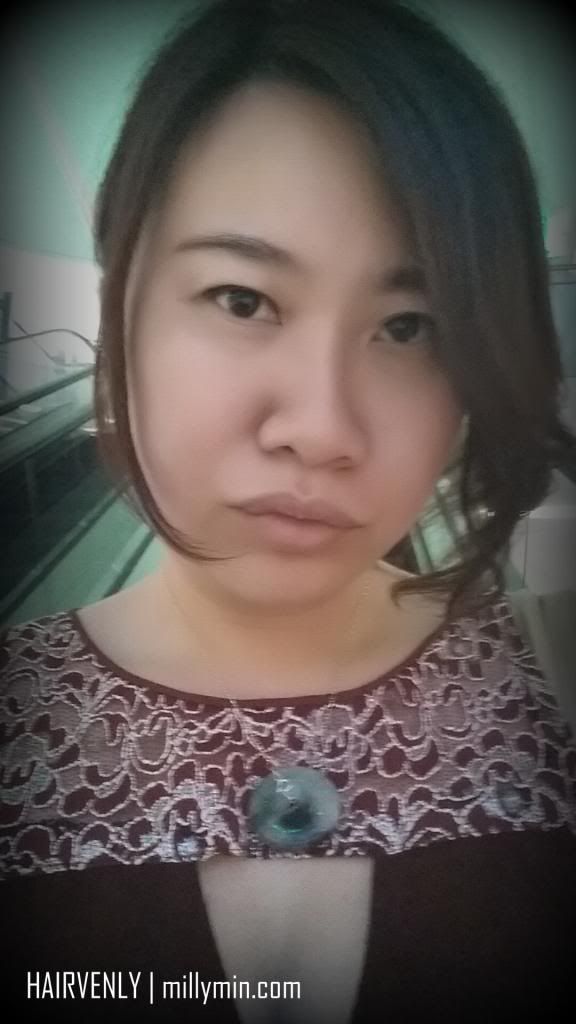 Hairvenly Image Studio
Address: 163D-7-07, Level 7, Gurney Paragon Mall, 10250 Penang.
Tel:  +604 218 9053
Haven't done this in ages, spending so much time in a mall. Best part is, I have done everything I want to and need to do under one roof!