So yeah. What or how your ideal one night in Bali would be? I traveled alone and all I have in mind is I wanna make the best out of the one night. Whatever I can!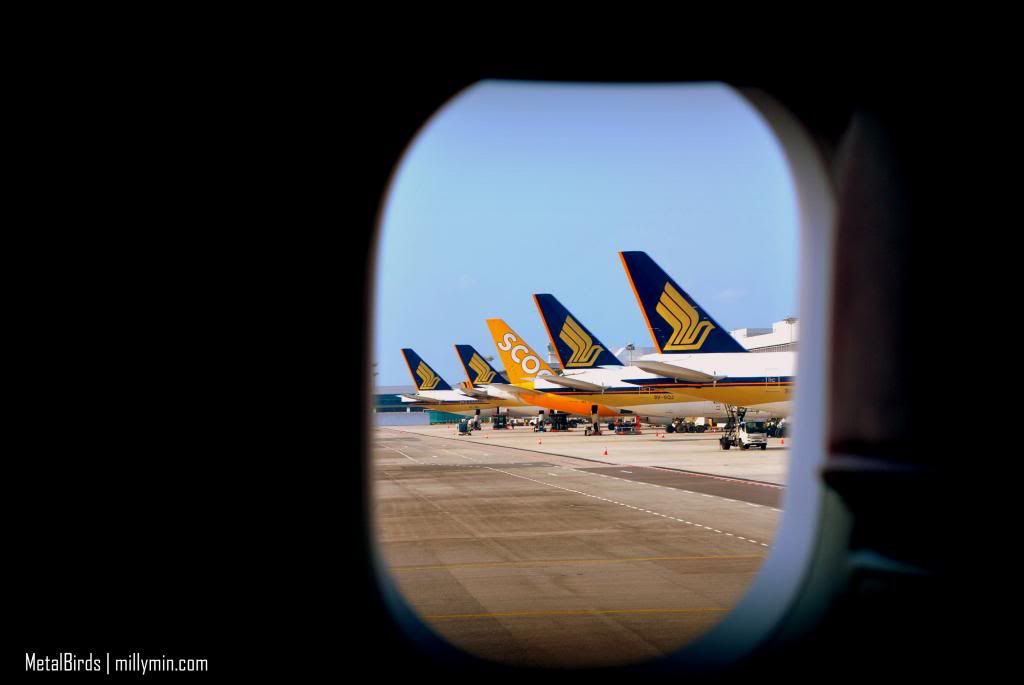 Hop onto the 9.15am flight from Singapore and it takes about 2 hours and 35 minutes flight before you land your feet on the soil of Bali. Hence, by the time I reached, its already lunch time. For Malaysians/Singaporeans who travel to Indonesia, fret not there is no Visa required.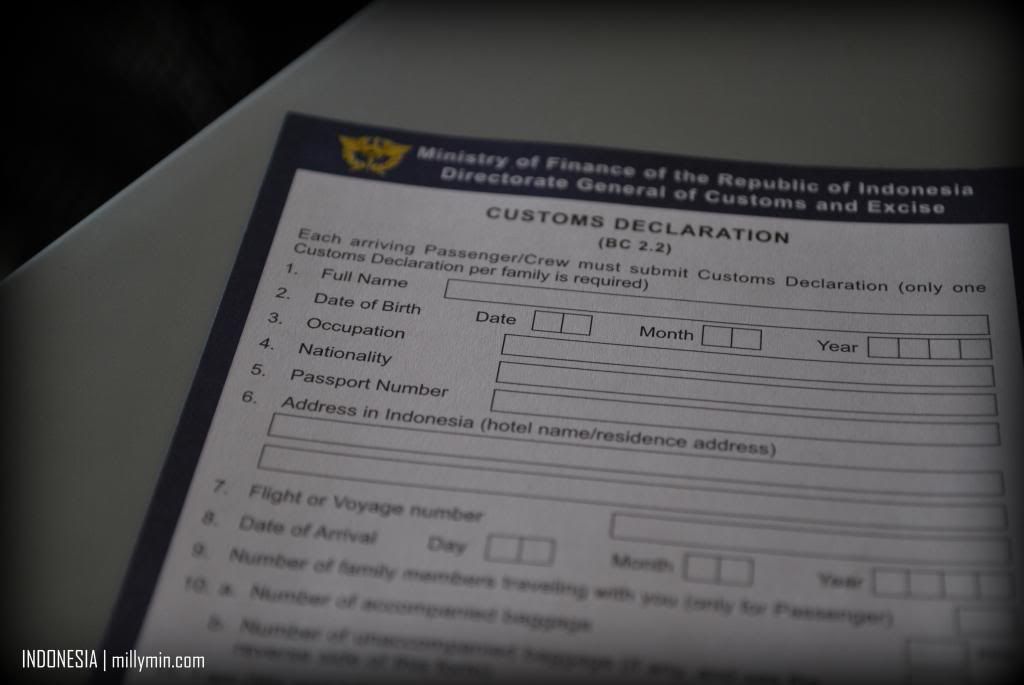 There's a shuttle to pick us up to the Arrival Hall.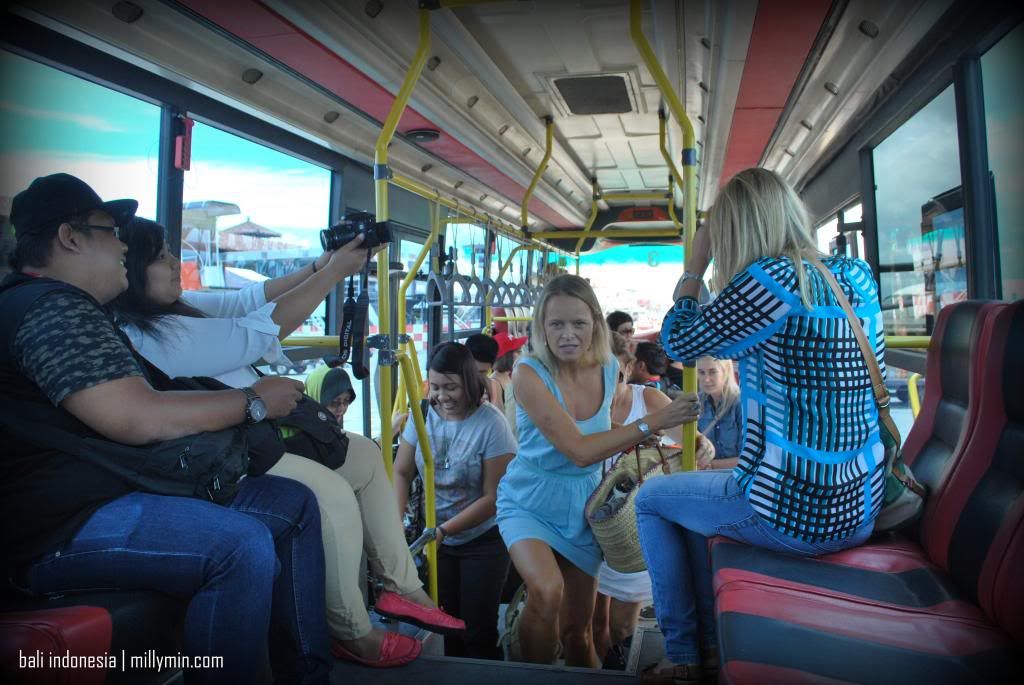 … and hence …  Welcome back to Bali baby!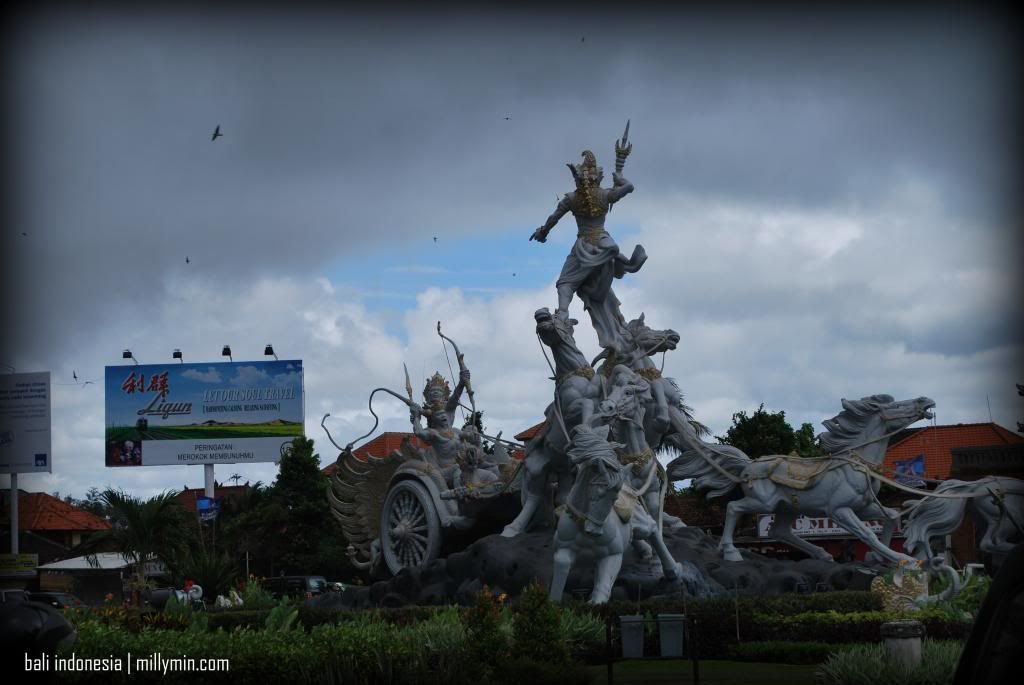 Crap! When I was on my way to the hotel, I saw those clouds and it dashed my hopes 🙁 If it rains, then I will be literally sleep the entire day.
Journey from Ngurah Rai Airport to Harris Hotel at Bukit Jimbaran takes about 20 minutes and of course depending on the traffic as well.
I was welcome with a glass of cordial orange juice upon arrival. Well, hey! The room looks great!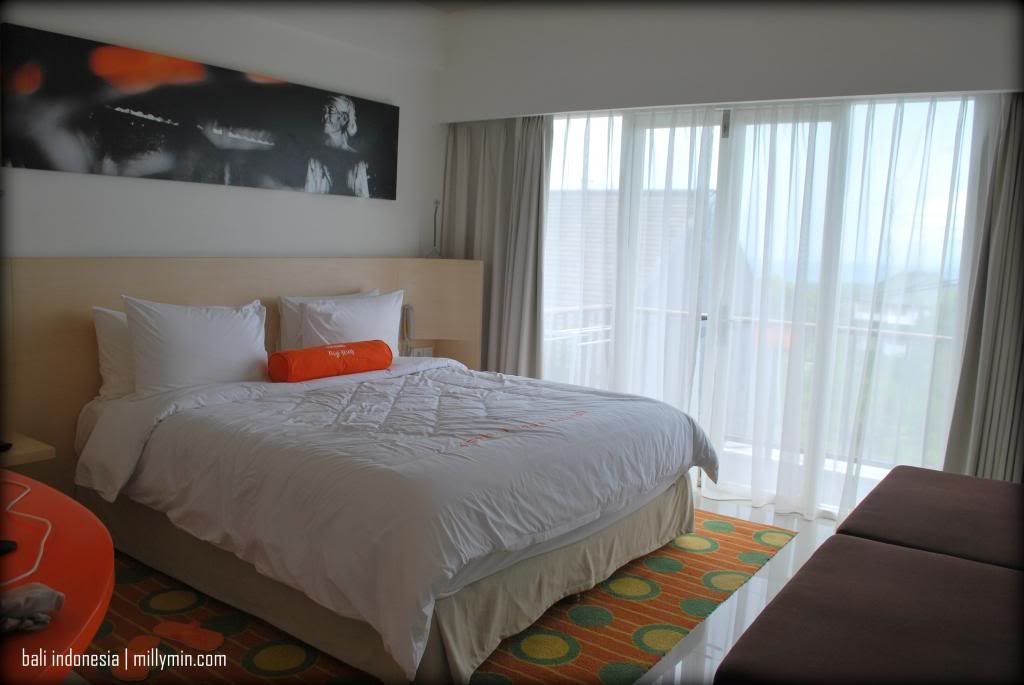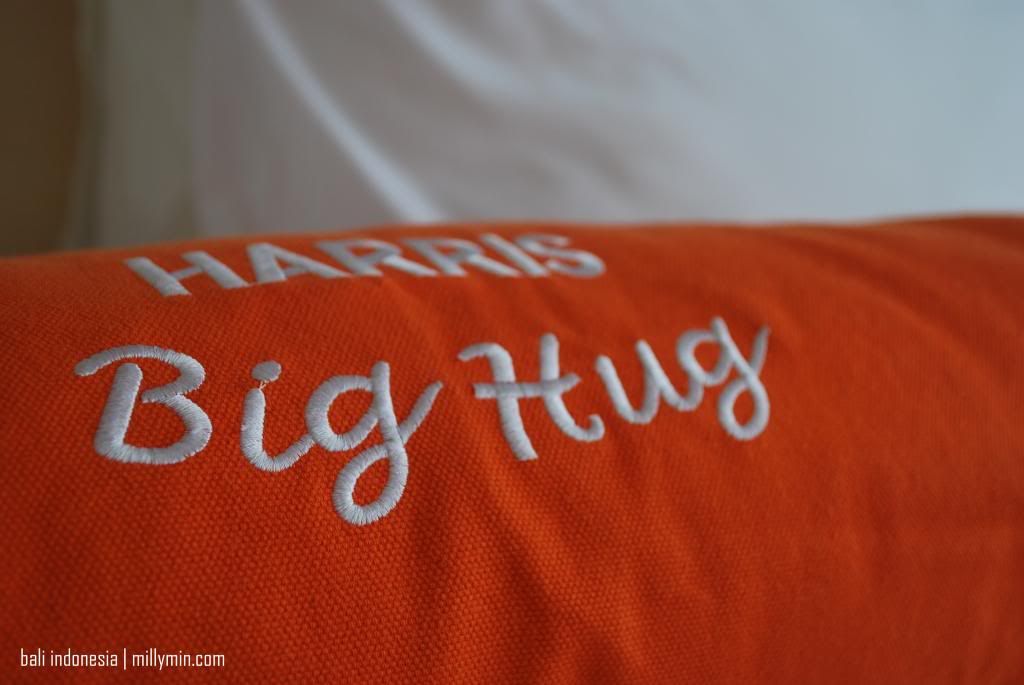 Gloomy sky made me stay indoor. Hence, I decided to go for a good 60 minutes of Balinese massage at Harris Hotel. 200'000Rupiah for an hour for a massage from a skillful masseur. Then, I dropped by at the Travel Desk and we do actually have shuttles from Harris Hotel to a couple of different places. That's when I have decided on sunset at Jimbaran Beach, something which I have been dying for.
The sun is scorching hot when I arrived and of course, the sun won't set at 5.30pm.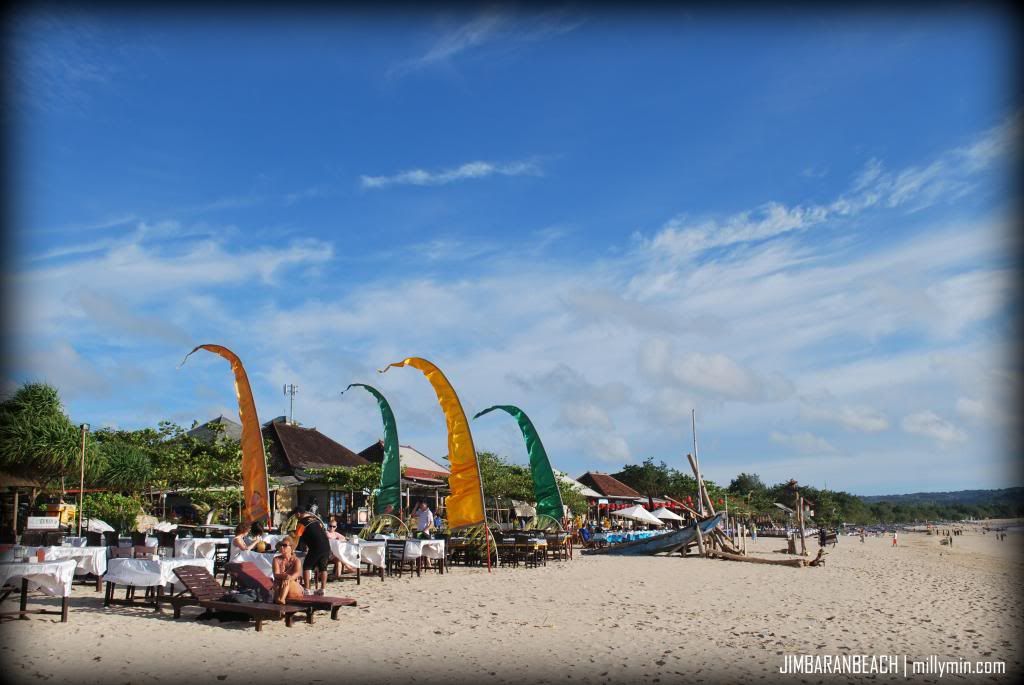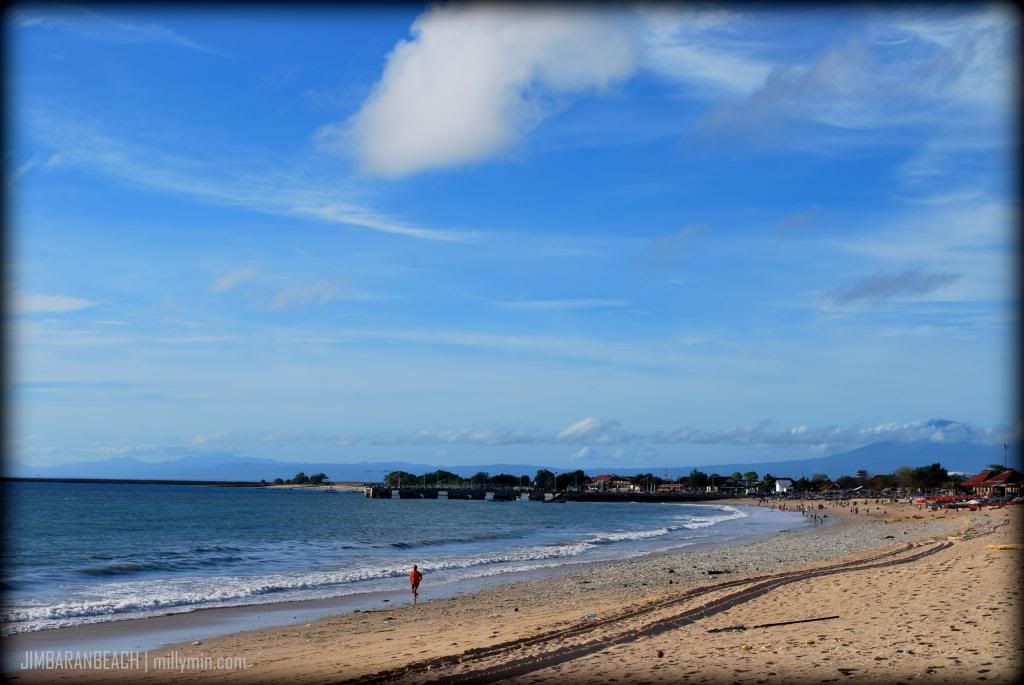 Grilled corn at 20,000Rupiah. All time favourite! Its a MUST TRY when you are in Bali!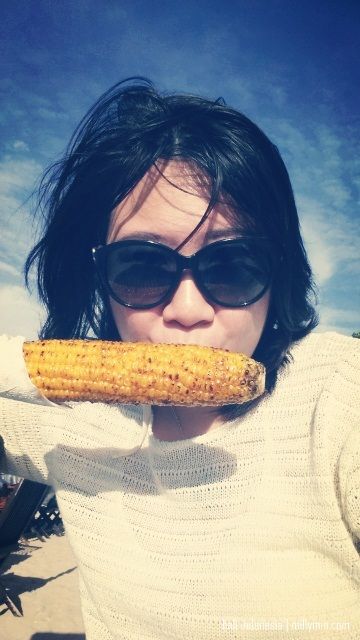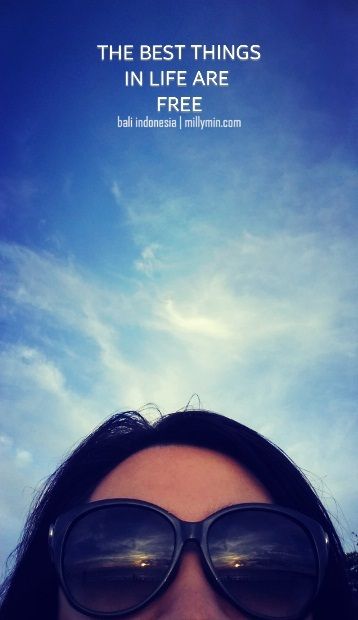 Alongside with the beautiful sunset, here comes good songs too. Such a blissful evening on the beach.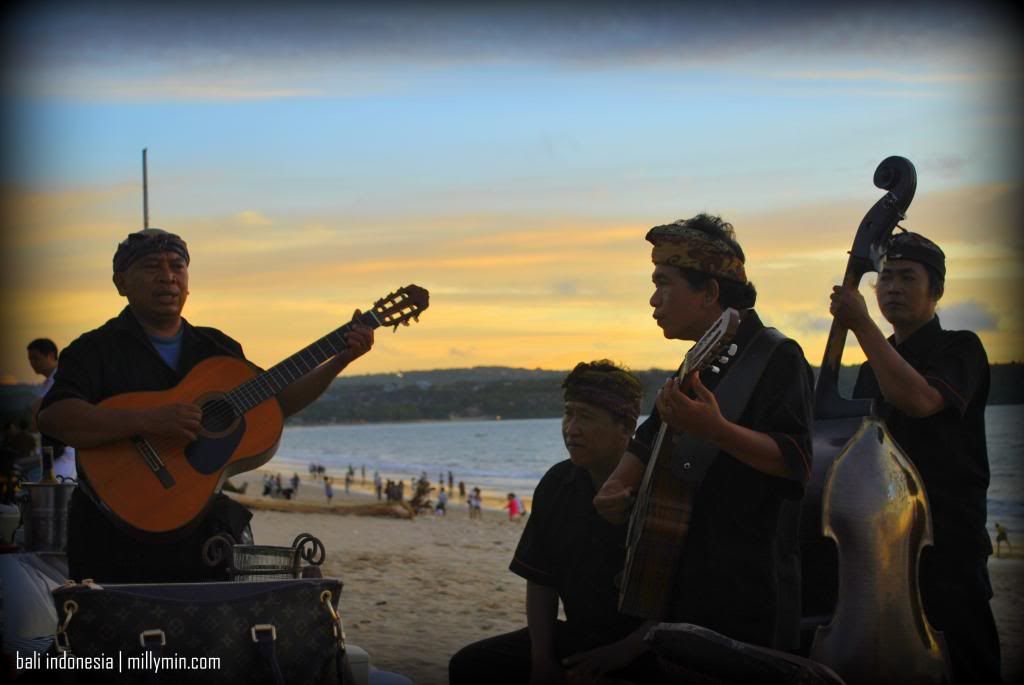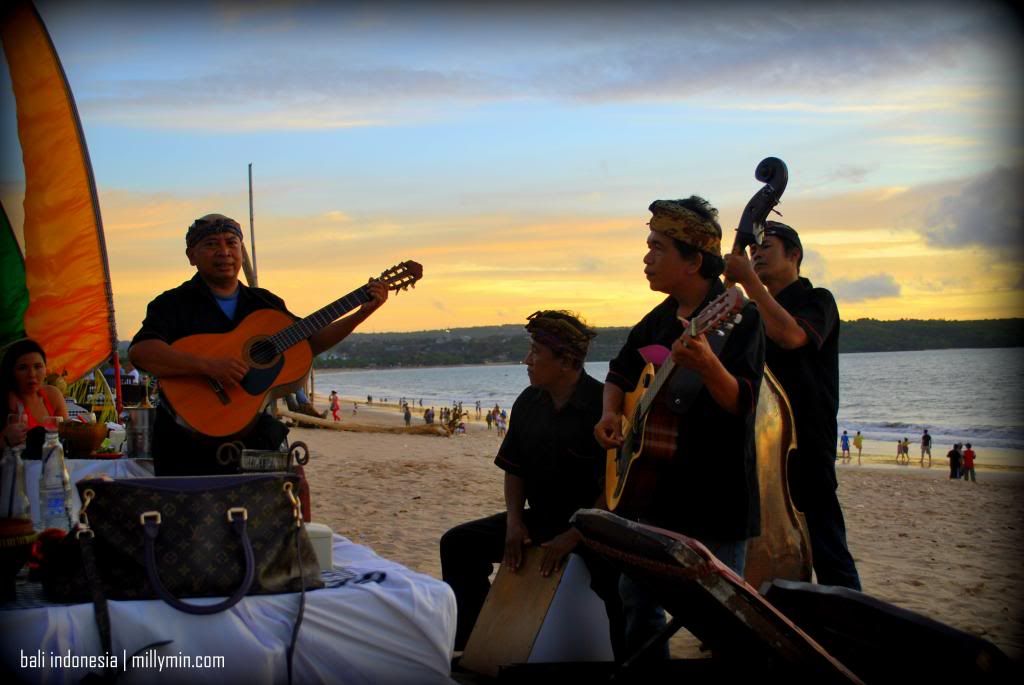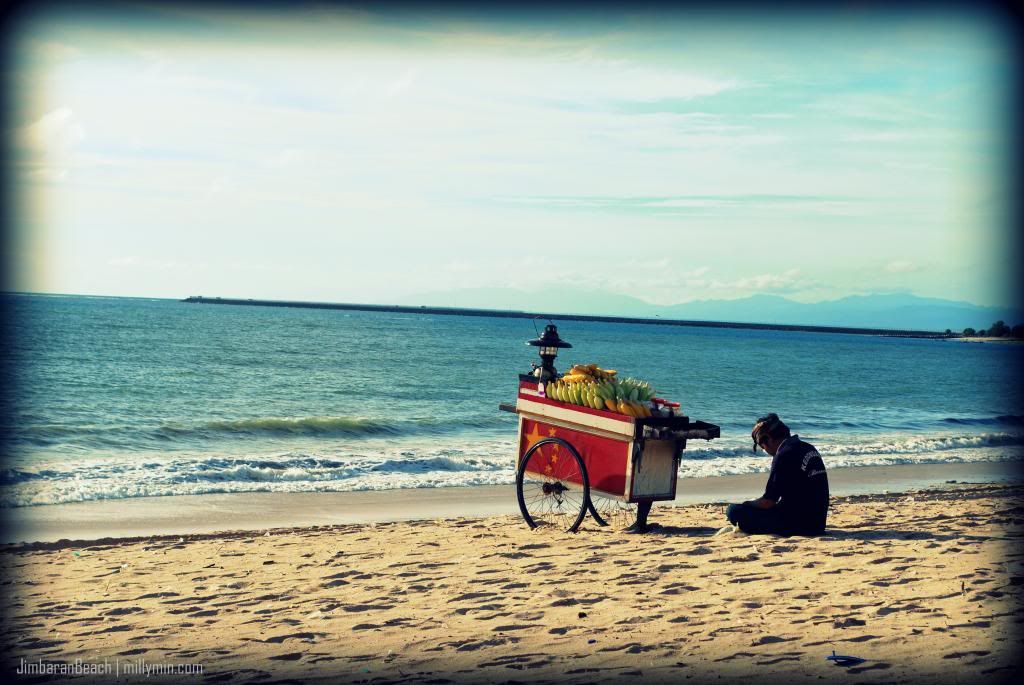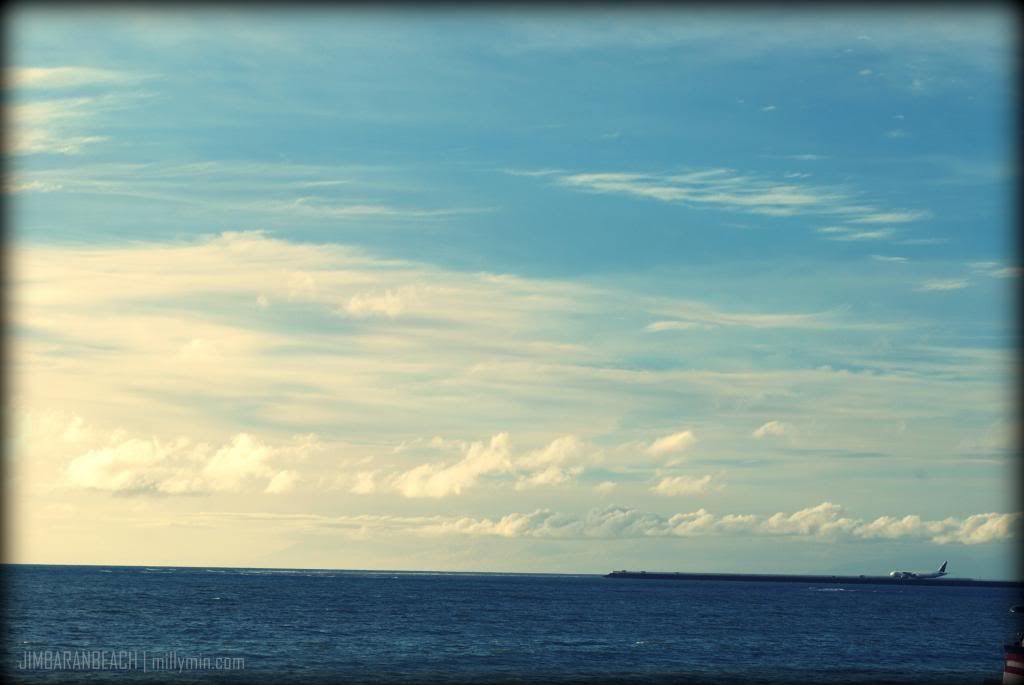 and me? Let's just enjoy the sea wind and the sound of the waves 🙂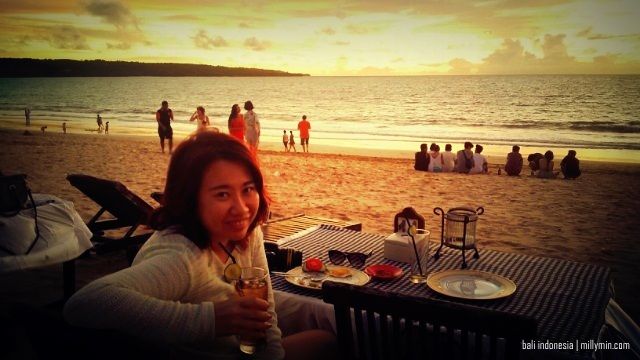 Oh yea, remember to spare 150'000 Rupiah for the airport tax upon departure 🙂
and to AirAsia, thanks again for the awesome experience, be in the air or by the beach!