The correct bra you put on will be able to bring out your inner confidence in you. Of course I meant the ladies, but just in case men does that too, then, yes, it has a special something which is able to stand out in a person.
… and yes, I was lucky enough to be invited for Salute Reigning Supreme Showcase from Wacoal. It was hosted in Gurney Plaza and the crowd was welcoming!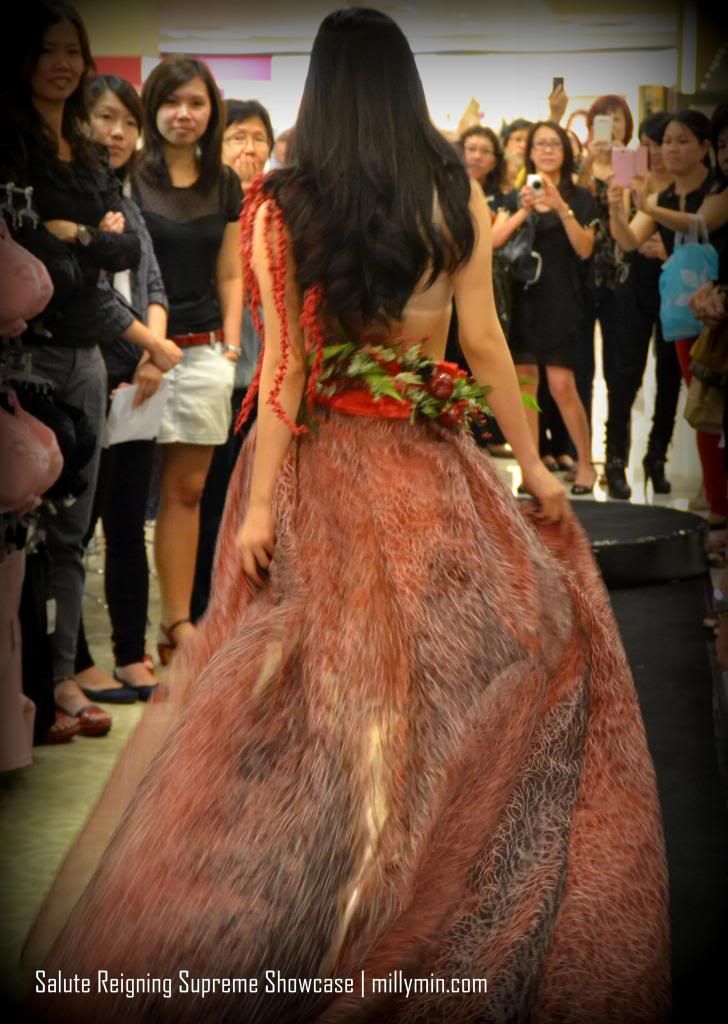 The girls are stunning too!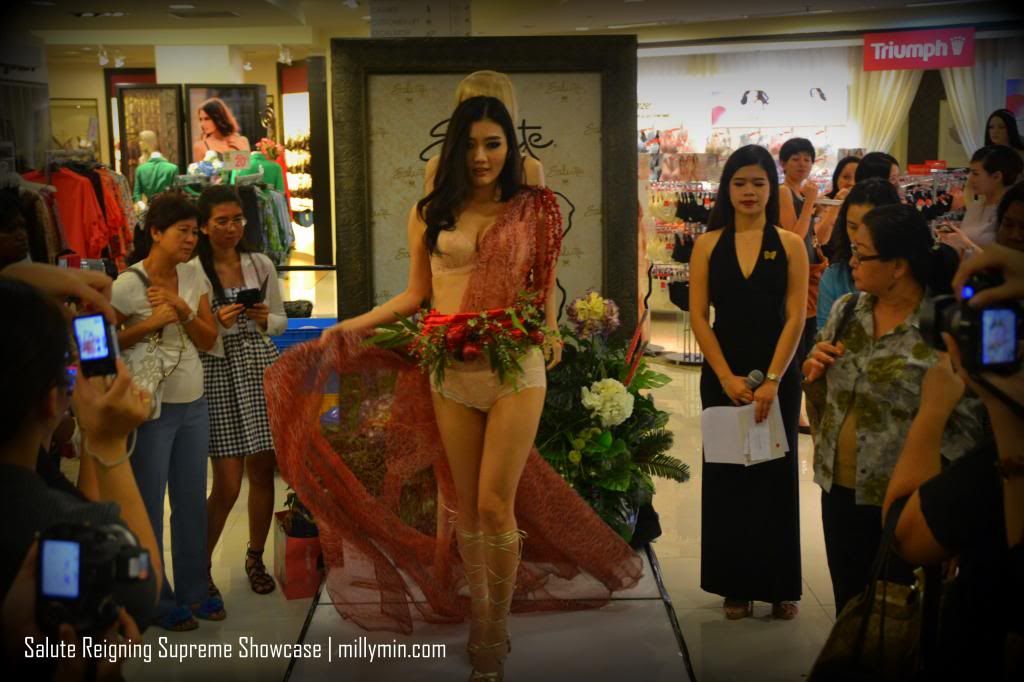 A bit of mother nature.
Some people consider bras are intimate apparels but I don't think bras do just that. The right bra you put on, it gives you a special something that make you feel right in everything you do.
The designs from Wacoal are known for lingerie that offers superior fit and craftsmanship.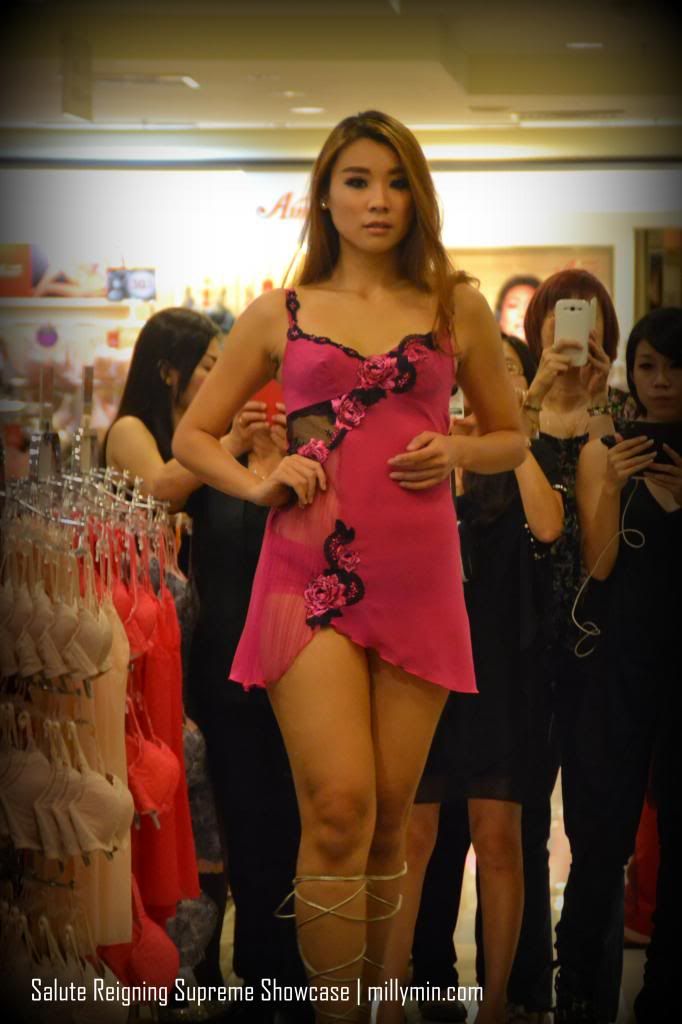 A proper fitted lingerie brings your level to the next level.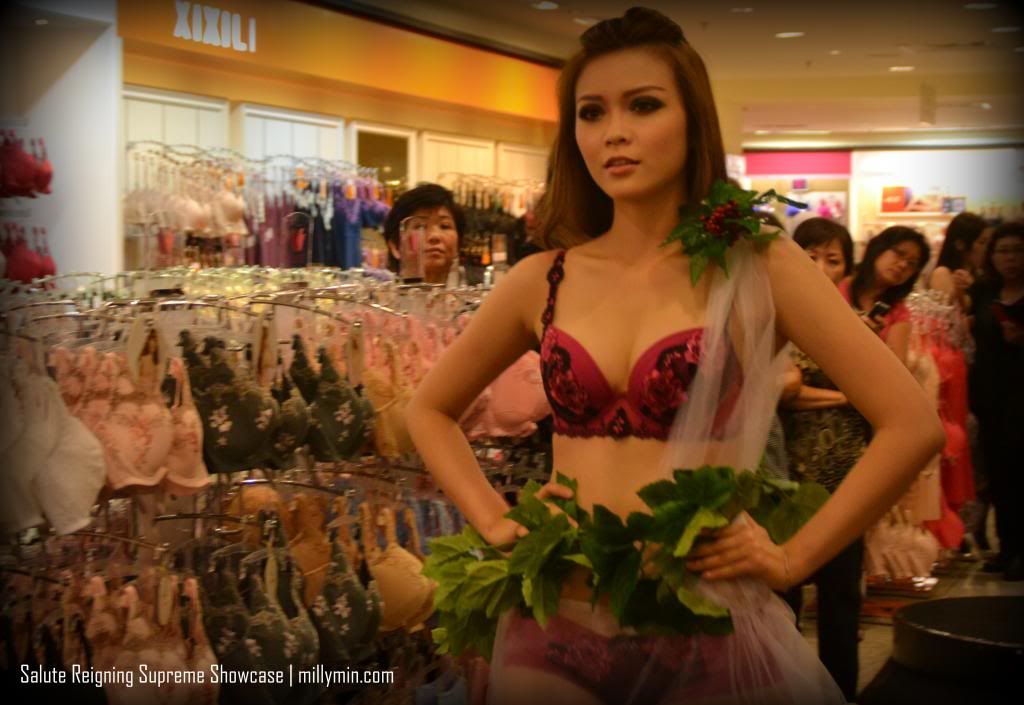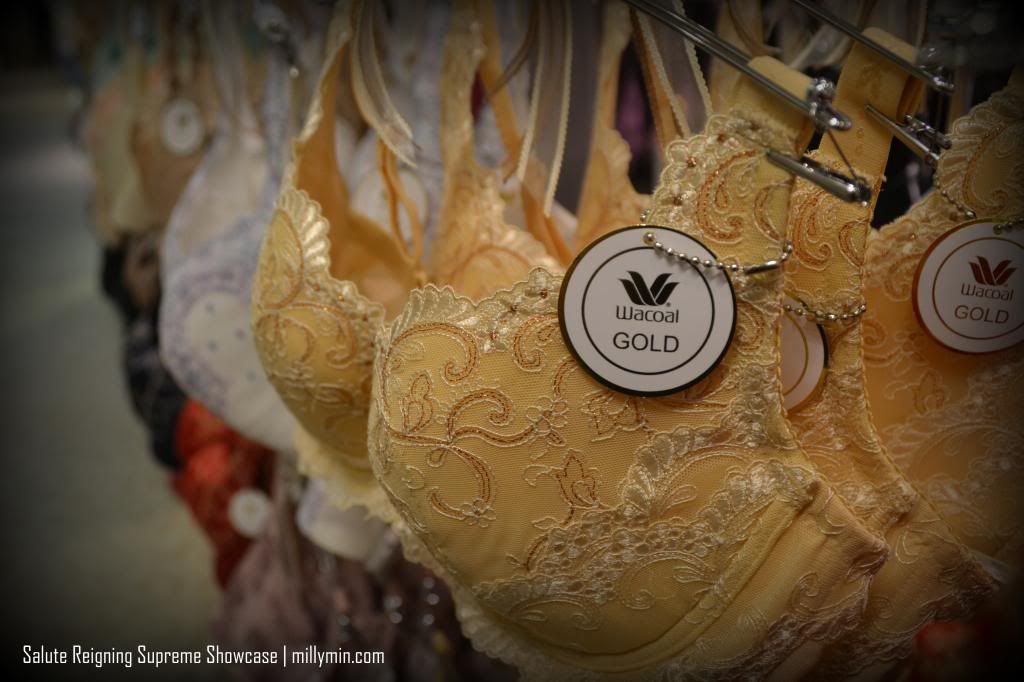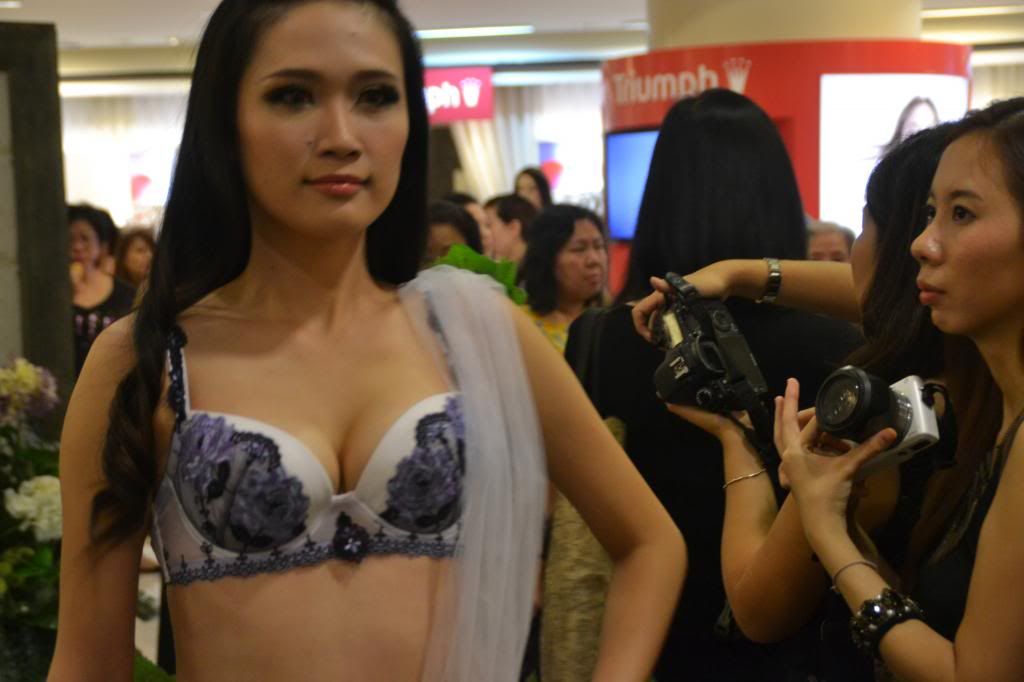 Anyway, for girls out there who doesn't know your sizes, you may consult the Wacoal sales assistant. They will be more than happy to advise.
So happened to be my day. Won some lucky draw prizes weih!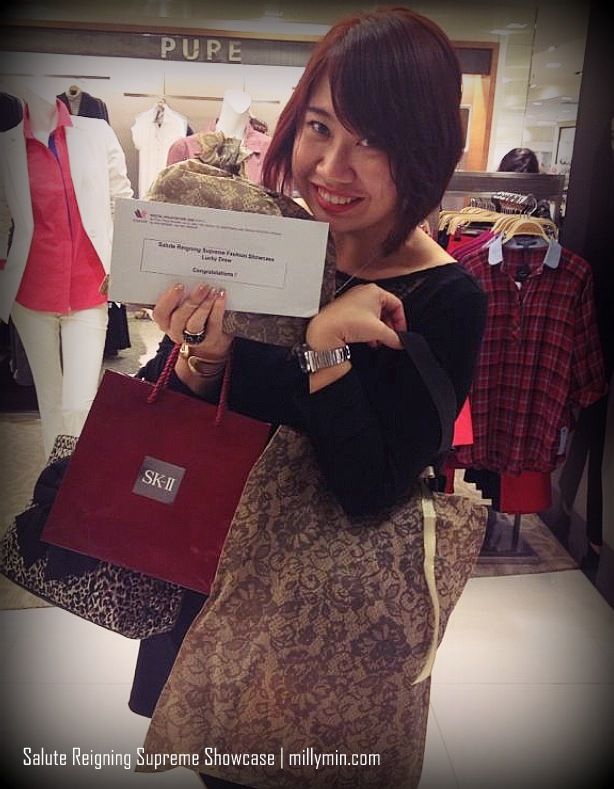 Some of the outstanding colours I like.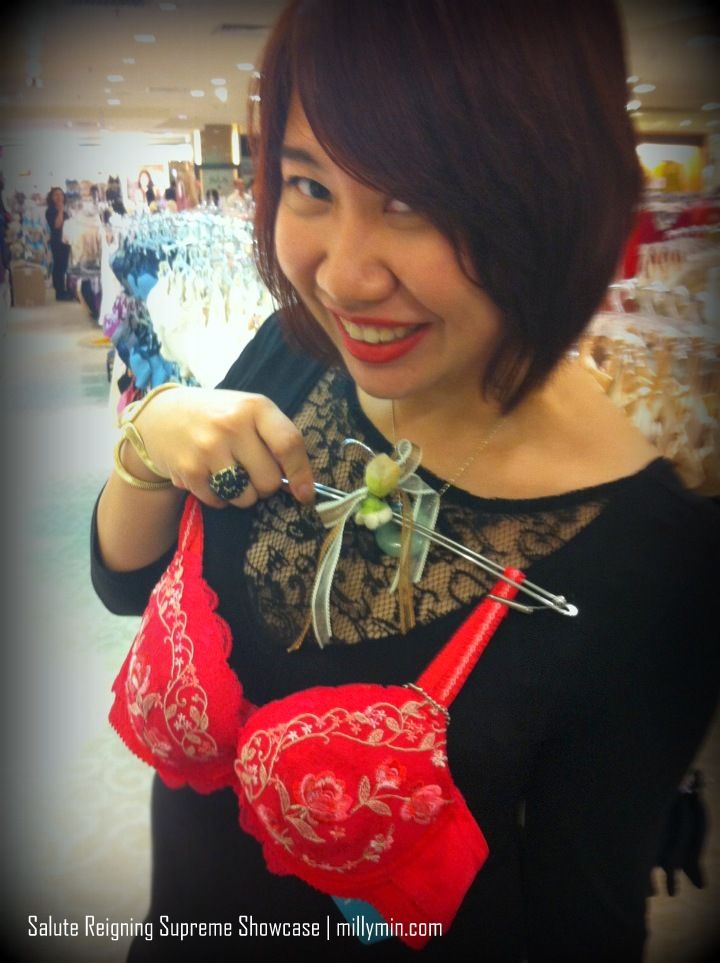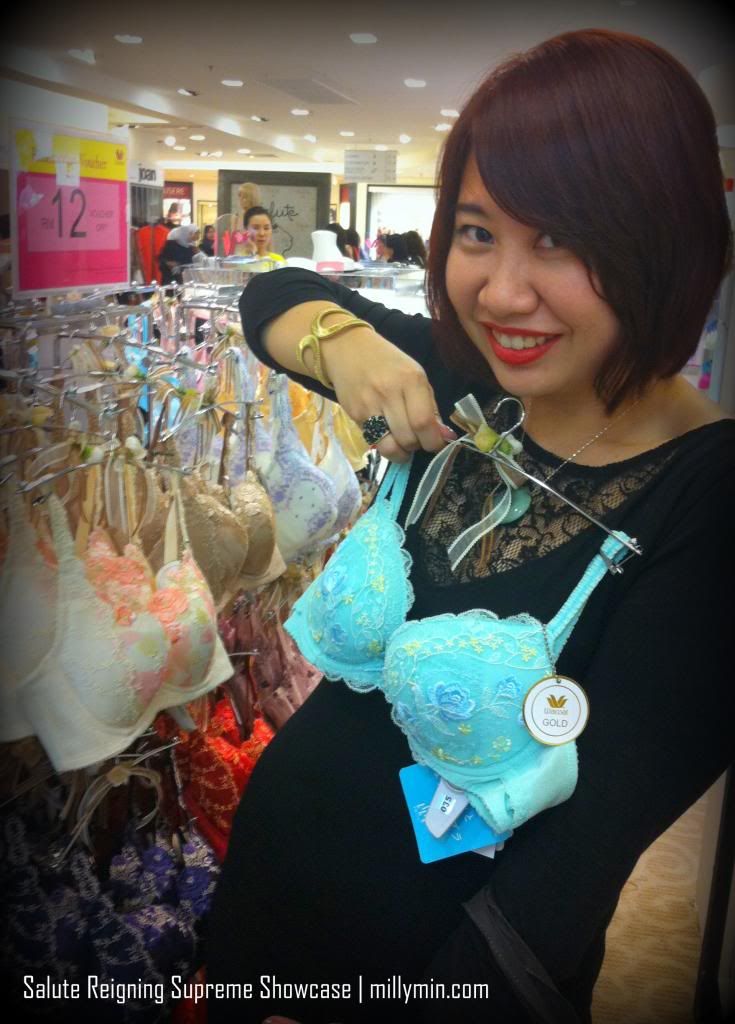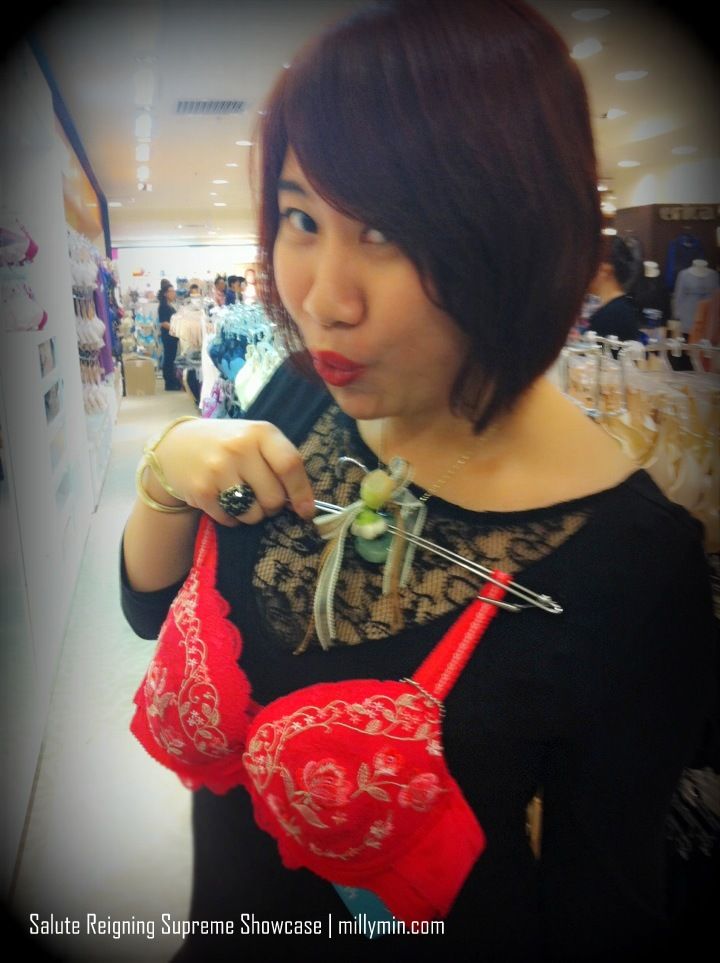 Thank you Wacoal for the invite. It was rather an exposure to me than just a fashion show. Totally! The crowd was overwhelming and I pretty enjoyed the show. What a great start to kick off the weekend.