Cost: The cost of our bus ticket to Bagan from Yangon was 15,000 kyat each for a return ticket. 15,000 kyat is roughly equivalent to $18USD.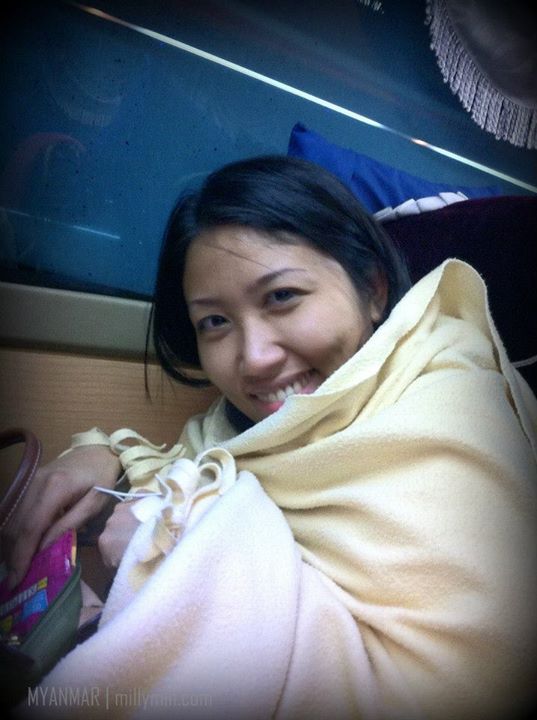 It took us 11 hours to be on the ride. The bus left Yangon at 8pm. We were told it would take 9 hours to reach Bagan if there isn't any unexpected delay. JSee and I at our best, mummy-fying ourselves before the start of the ride as we have no courage for the super cold ride after a few hours. #seasonedbackpacker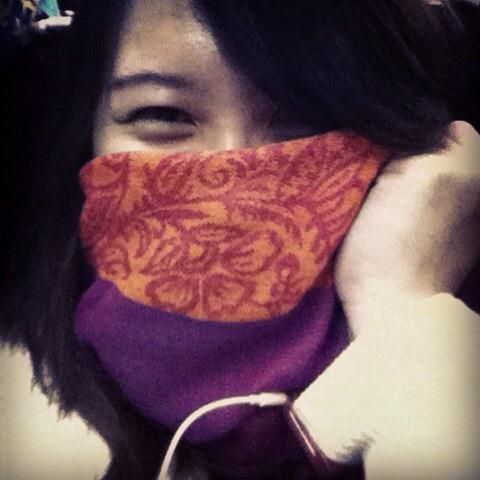 The ride was pleasant, all the way tarred, smooth sailing till we touch Bagan before the sun rises. It was fantastic. We stopped by at a road side stall, had a glass of coffee at 4.30am in the morning when I was still freezing before negotiating a good price for a horse cart and a tour guide to bring us around the whole day.