Too comfy in the new ride 😛
But I somewhat like the interior of Peugeot 508! I love complex kinda dashboards!

So, the last trip I visited  Peugeot Blue Box Butterworth 3S Centre, so happened that Peugeot's Members' Club was launched! Wowza! My personal opinion is, car clubs are uber fun just cuz I am in one too! It's amazing! You get to meet more people and people who can share idea on pimping your ride too! 😀
I even spotted Chan Brothers in the house!

Yummy food was served too!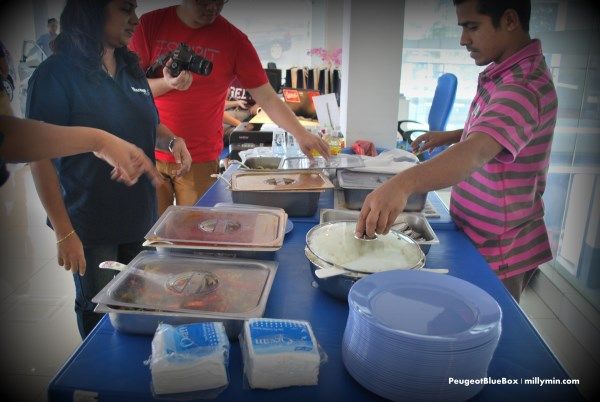 … and of course beverages on the house!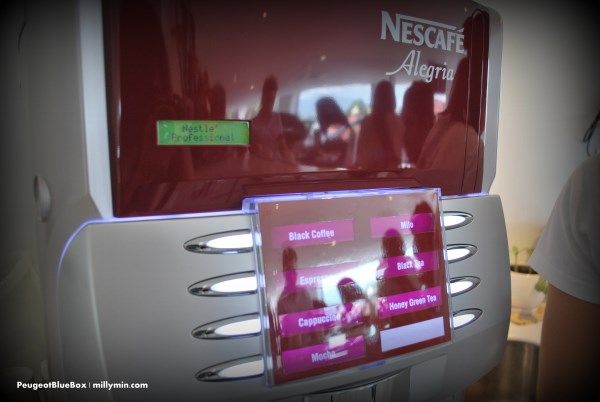 So, if you are one of the Peugeot owner out there, do not hesitate to join Peugeot Members' Club! There are so much fun awaiting you out there! 🙂
CS Euro Auto, 7290-7294, Jalan Bagan Jermal, Taman Bayu, 12300 Butterworth.
Website: www.peugeot.com.my