To be honest, I couldn't stop grinning from ear to ear when I received an e-mail from Air Asia that I am invited for this party. I have been flying with Air Asia all along for all my backpacking trips with my group of backpacking kakis, but never thought that I would be able to step into the Air Asia Academy. Everything seemed new, different and so much more for me to explore in a day.
I was flown from Penang to KL with Air Asia. Well, I think I was the only one from Penang as I did not meet any familiar faces though. It was an early flight. Half way zombifying my way to KL but all good as I managed to grabbed myself a hot latte before boarding. The newly renovated Penang International Airport is still a maze to me. I can't find Starbucks, so McCafe it is!
I checked on the hashtag (#AABCBloggers & #AABCParty) on Instagram and Twitter every few minutes hoping that I am able to see updates on a stranded victim like me at the airport to kill time. Oh, yes, which later on I stumbled upon two bloggers from Kuching, RoseWong.com & Akiraceo.com. See! This is how helpful hashtags can be! With no hesitations, I dropped her a comment on her Instagram and we met up!
There is a shuttle which picked us up from LCCT and upon reaching the Air Asia Academy, we received a very warm welcome by the crew.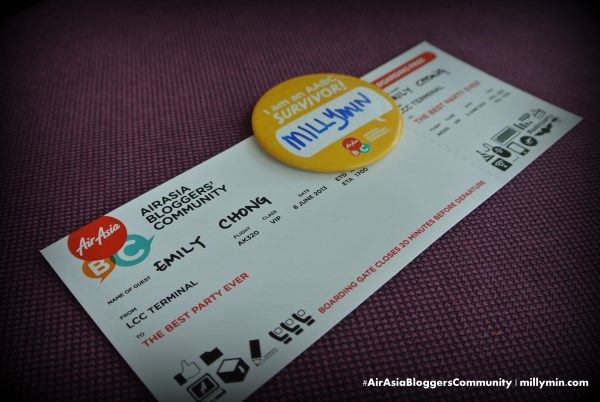 New friend found 🙂 Rose of RoseWong.com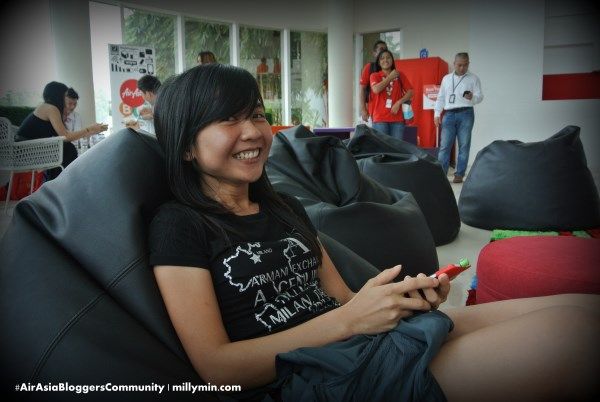 Another thing I noticed was I was red!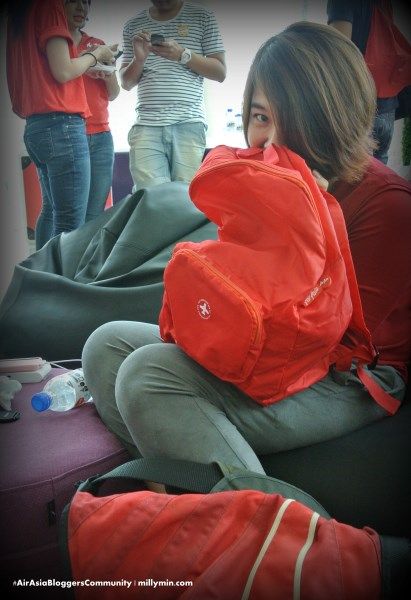 More and more Air Asia Bloggers docking in.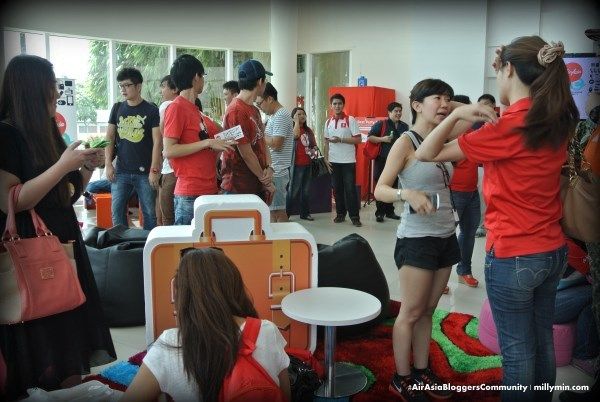 Unfortunately, Datuk Seri Tony Fernandes unable to turn up but we get to see him on the telly instead.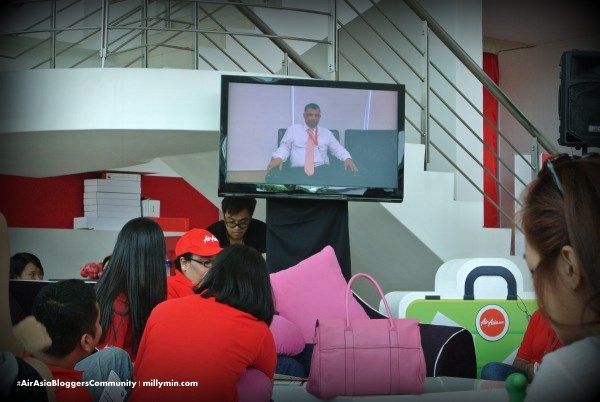 Bloggers around SEA countries!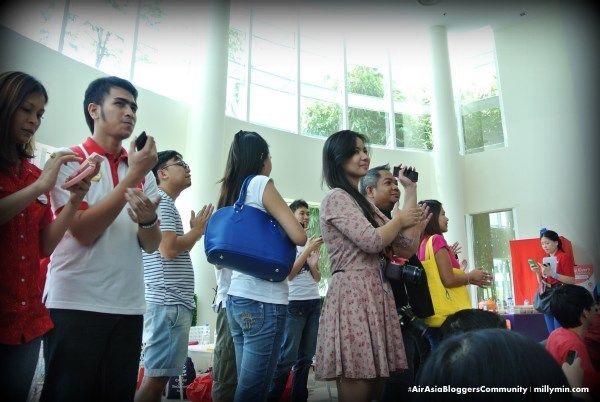 A short introduction from Ninetology!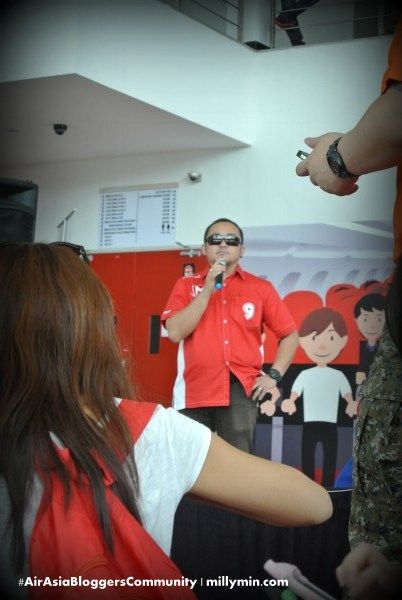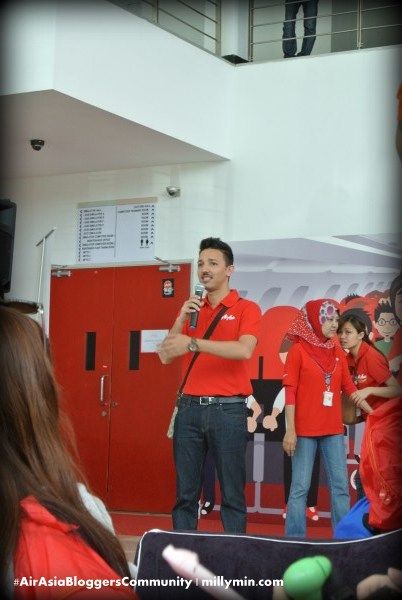 Its indeed the Best Party Ever! Well, you guys can check out pictures & twits on the hashtags ; #airasia #aabcparty #aaparty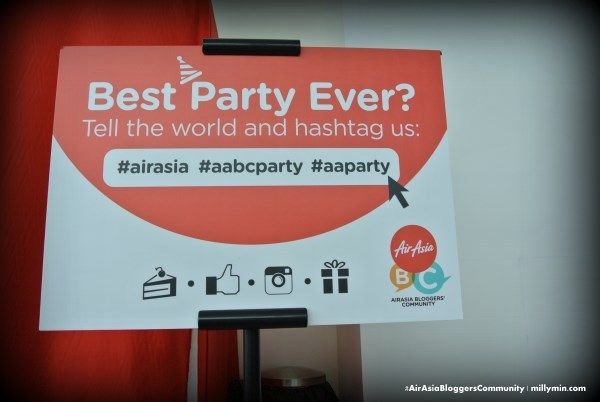 The Yellow Team marched in!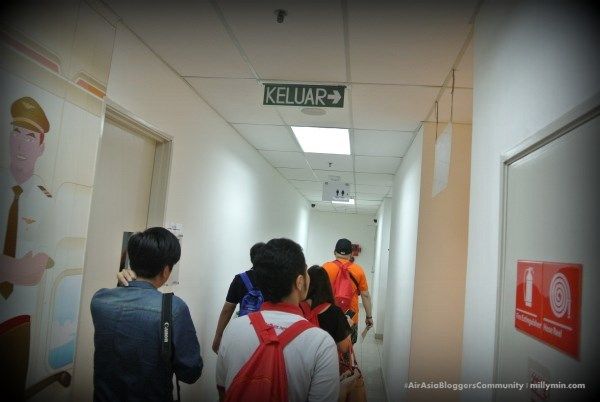 It was an entire oh-so-cool day!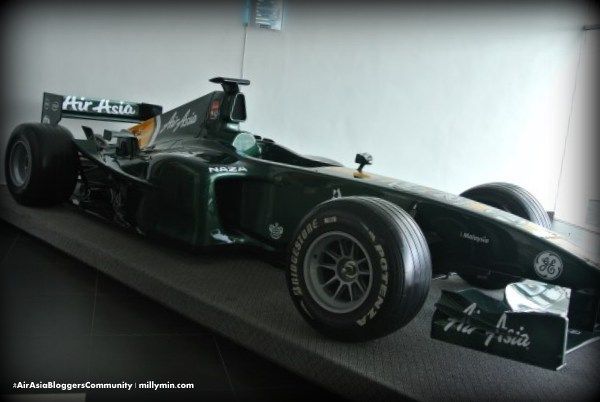 Hence, we have to go through a few challenges throughout the day. The first was to make things more interesting than what AA crew was able to perform for the safety procedure session. We did well ya know! I believe my team has the ability to draw the passengers' attention if we were to do that on board 😛 Yeah, not just those formal safety procedures, also with songs and interesting acts!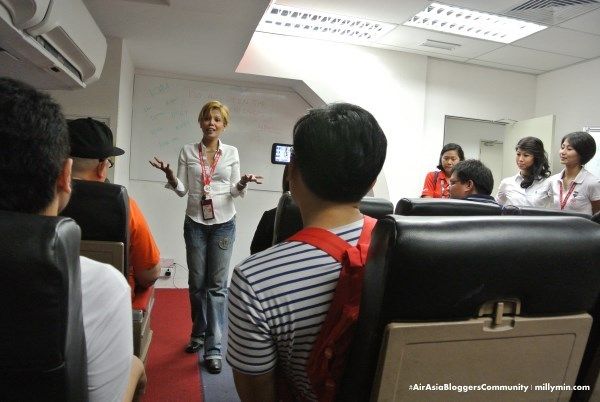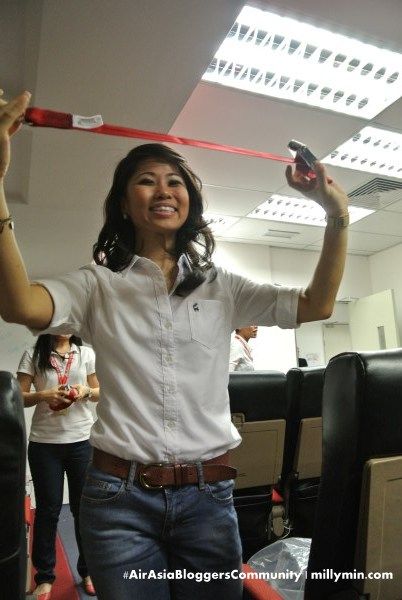 This is no kungfu fighting! At the station, we were supposed to learn the signals of maneuvering the aircraft to a stop and park when it has landed. Well again, I think we crashed our plane, unfortunately =.=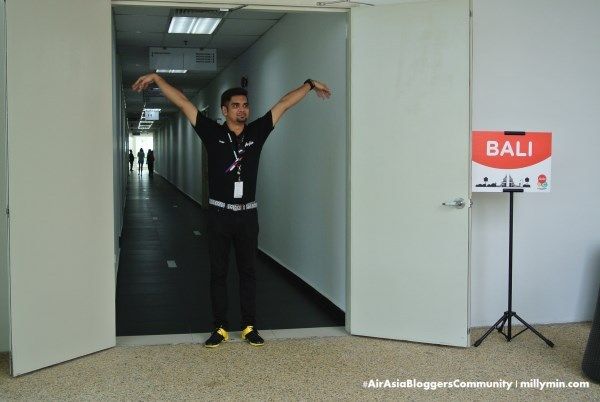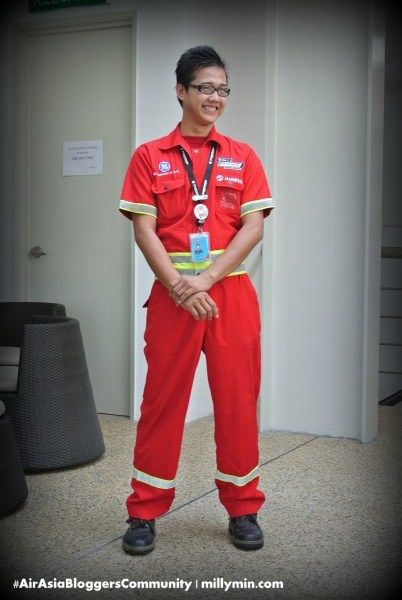 We have Rico & Jason to handle this.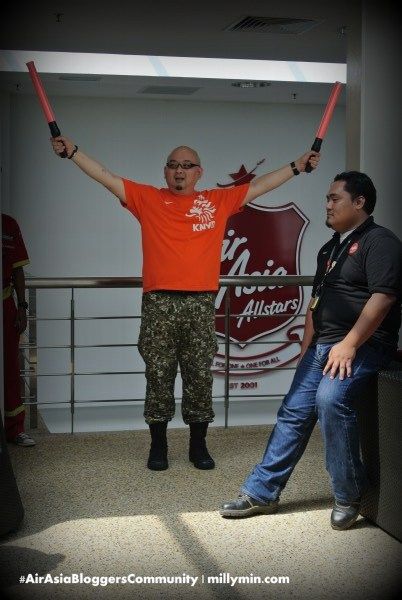 This would be the most interesting activity for me. Perhaps, not just me but all the other bloggers as well. For those who do not know, this is a  flight simulators and it operates 24-hours daily.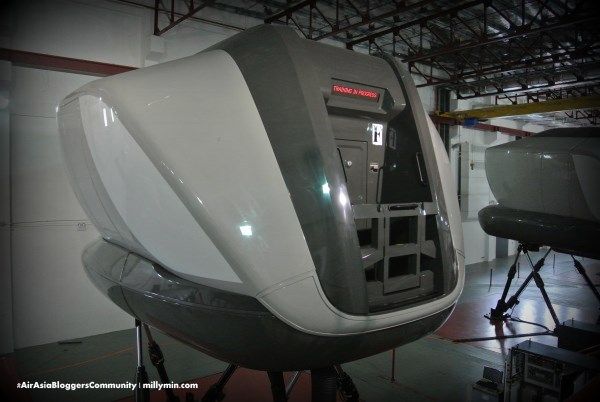 This would be what you usually hear on board.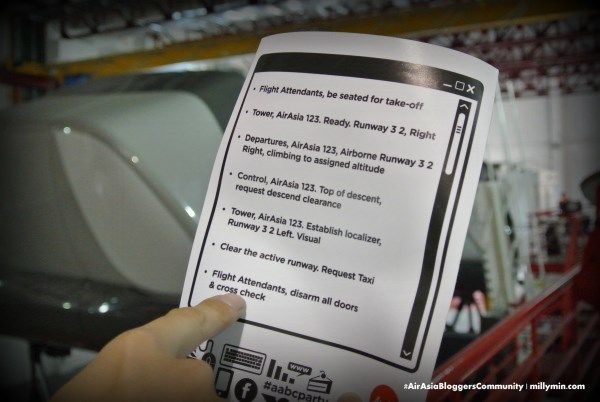 I know all bloggers were so anticipated that they might have taken a bit longer hence while waiting, Rico and I were busy camwhoring 😀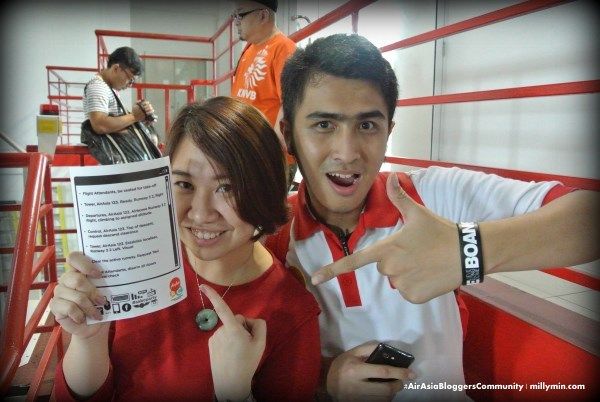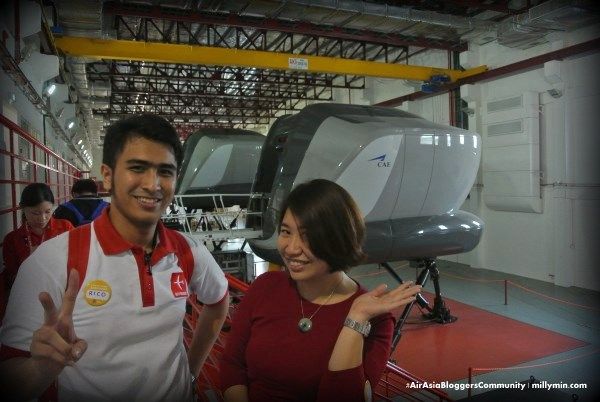 My oh my! The moment I stepped in, I was fascinated with the cockpit's dashboards. I always love the many-many-buttons on my dashboard and voila! Looks like I get to play with them now!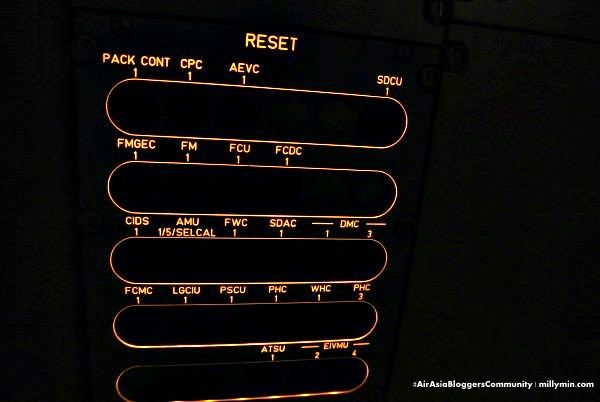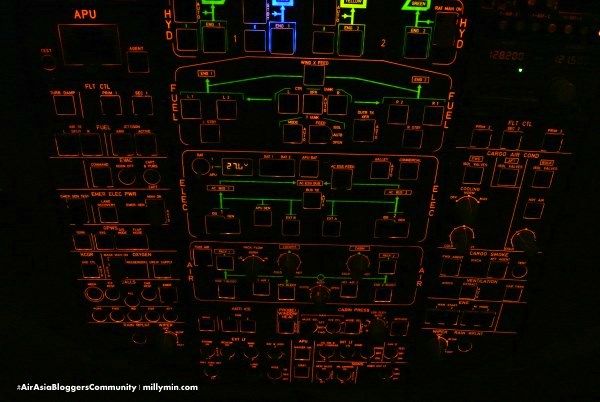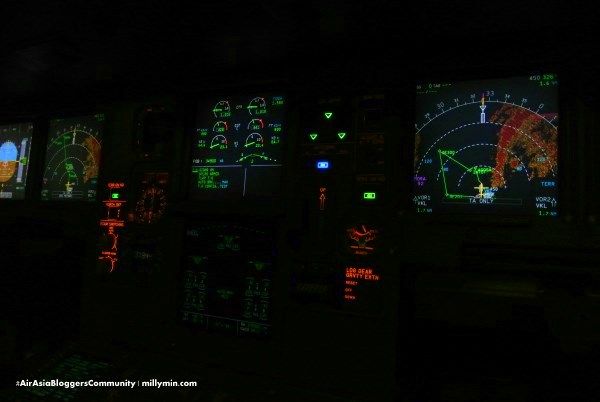 We get to learn how to take off and land.
Everything on the dashboard is just too cool that I don't even know what their functions are! … and yes, I have fetish for many-many buttons!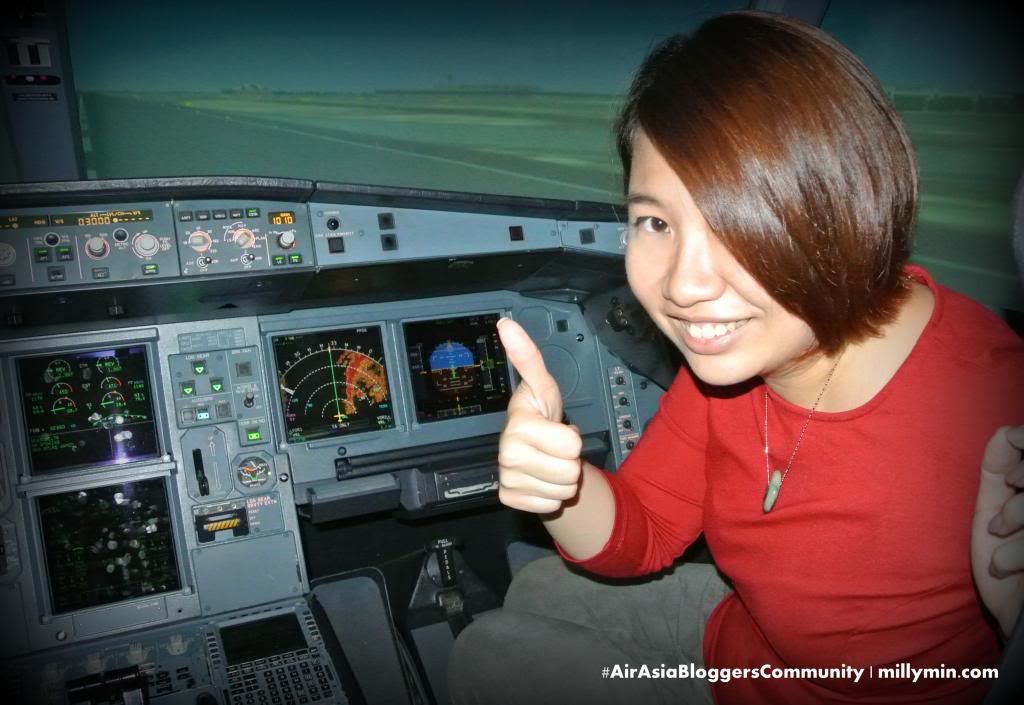 Survival!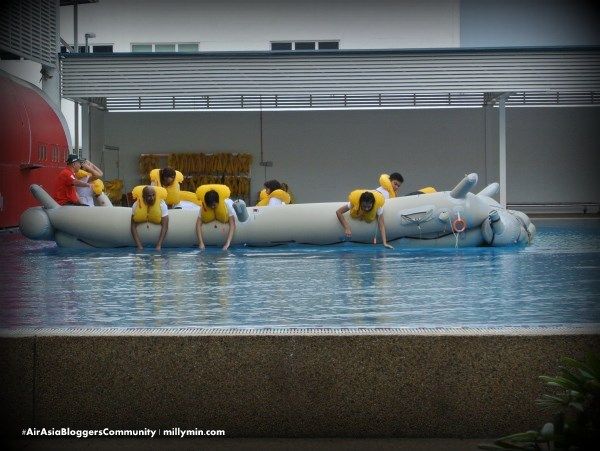 Yup, I've been to Yangon!
Our team completed the task and we finally decided to name ourselves Obey-Lo!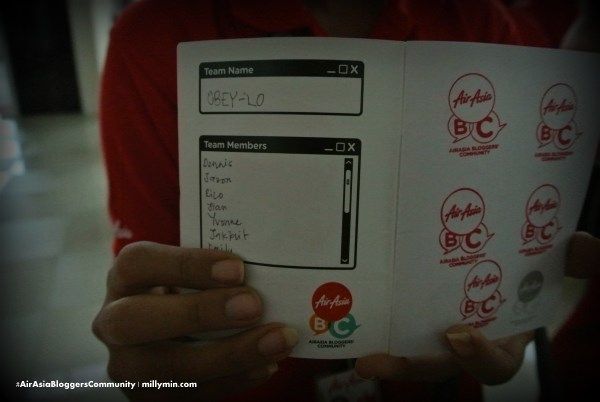 Colourful #AABC cupcakes!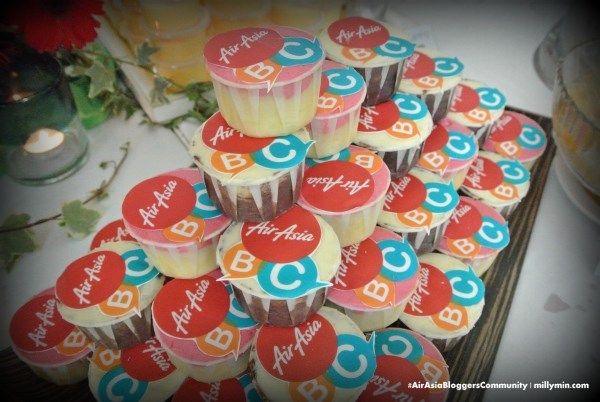 After a day of running here and there, its time to savour! LOL!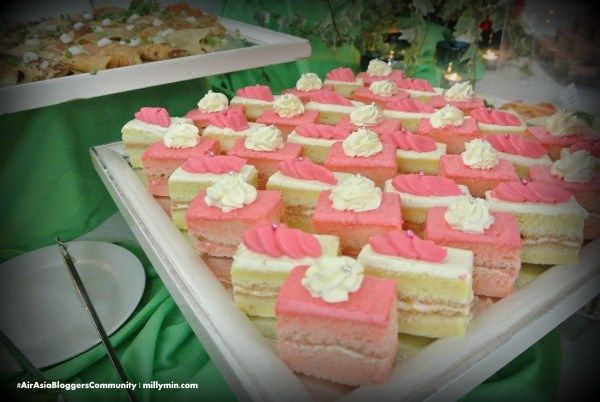 We were chilling away with the many bean bags. Now, how can I not make myself at home? 😀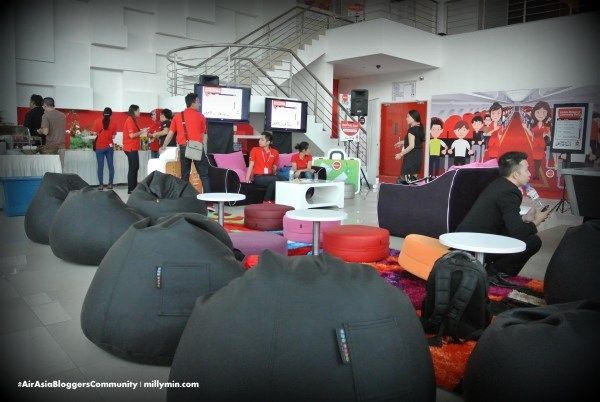 After the makan session, we gathered while waiting for the AA crew to announce the winning team.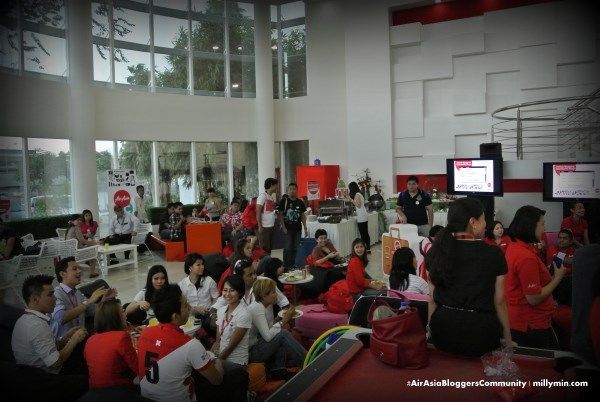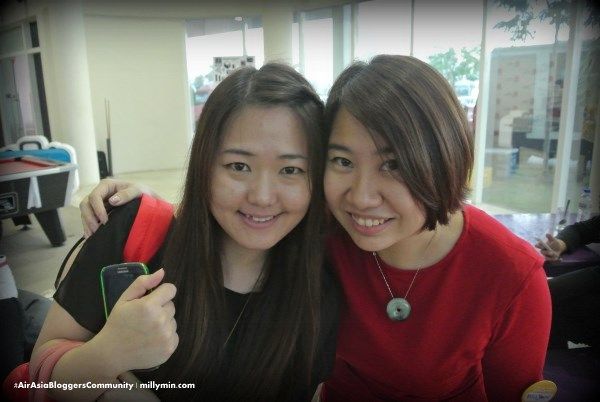 … which my team did not win but I won myself a pair of free ticket to Busan, Korea! OMG! That was really surprising and check out the speechless moment on my face! This would be the best birthday gift of the year! Thank you so much AirAsia!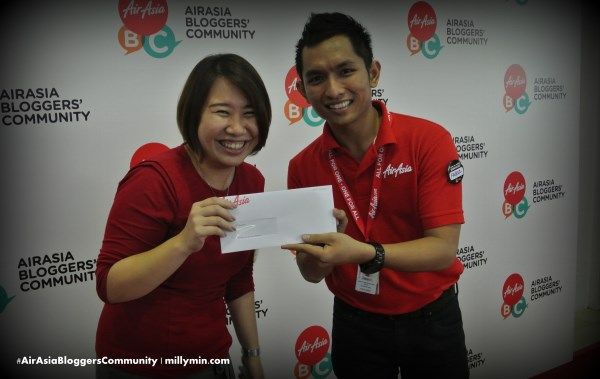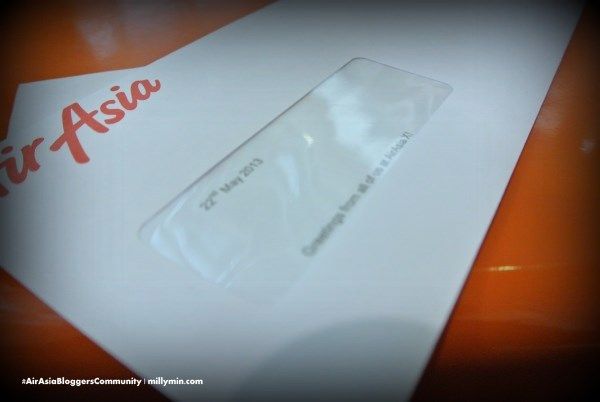 We, the few who won ourselves a pair of free flights! Its time to travel again!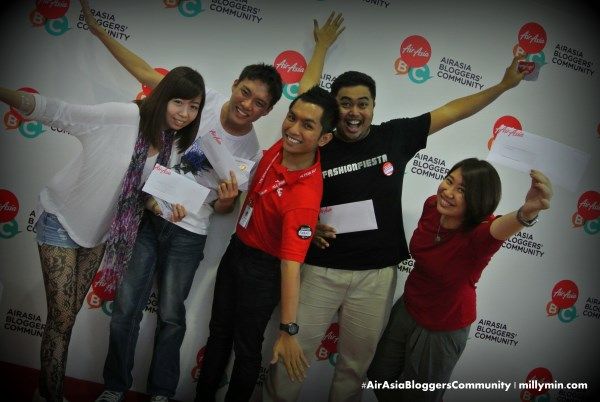 Again, before I leave for Penang, I stumbled upon the Kuching duos again while waiting for my ride.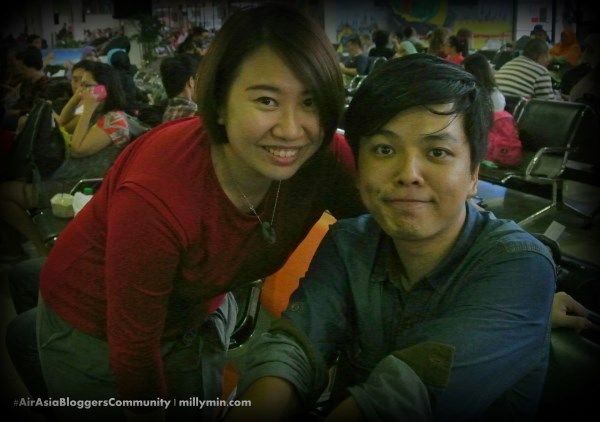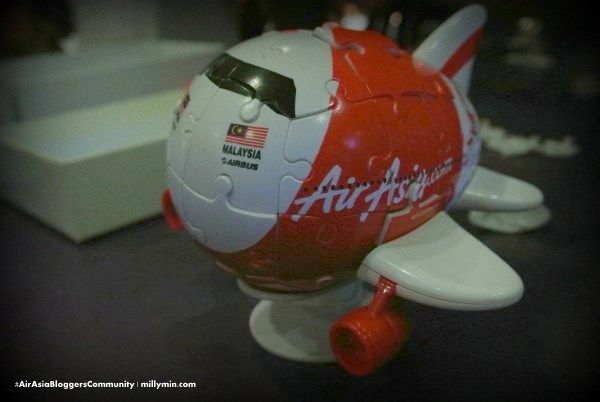 So much fun we had! Once again, AirAsia, thank you for organizing the so-much-fun-party happen!! Also, a big thank you to Ninetology for sponsoring the bloggers a Pearl Mini each!
For more pictures, visit: Air Asia's FB Page