I was so busy partying my weekends off and the one happened in SPICE, Penang was crazily awesome! I have a bunch of crazy people, who filled the dance floor and sway as if they are home! This is what I call an awesome party! A night where you can have most of your friends, enjoying the Art of Mixing from Hennessy while having rocking dJs in the house. Of course, they blew the roof off!
My bunch of blogger friends, Henry & Christer.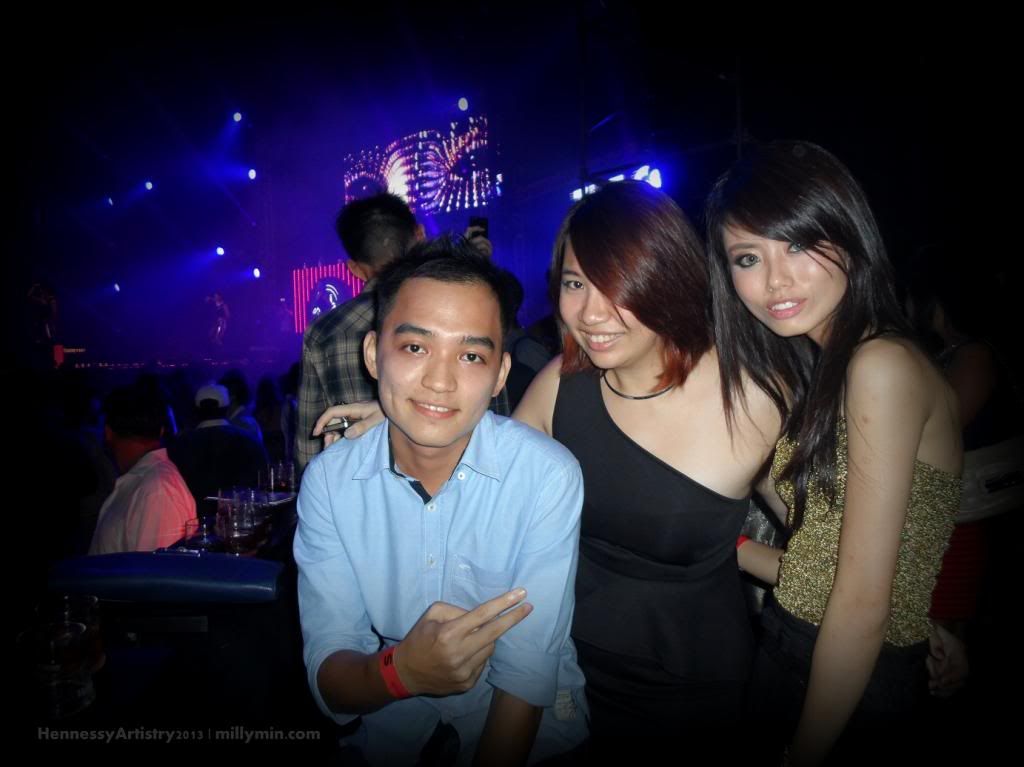 while 24Herbs already started the "yumseng" session. When I met them in the morning at the Meet & Greet Session, I didn't know that they can rap so well! They are from HongKong and hence Cantonese rap they did!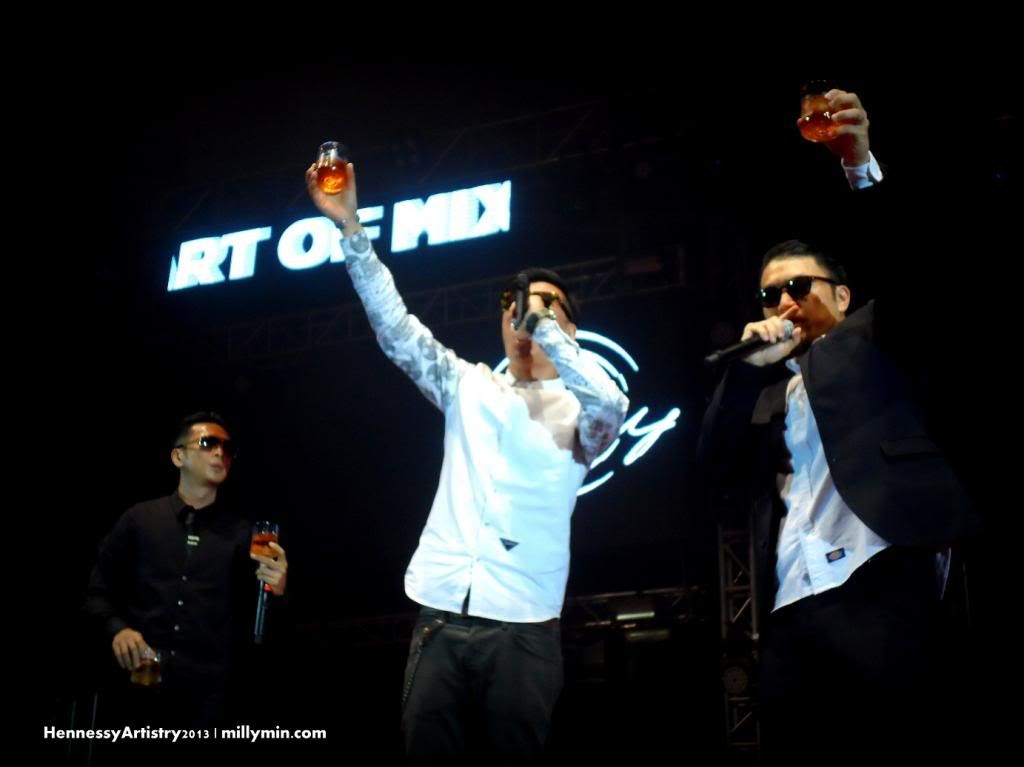 All glam up for the party and very well done indeed. The emcee for the night's party was Julie Woon. I then spotted a 24Herbs die hard fan. Oh yes. Very enthusiastic and all in!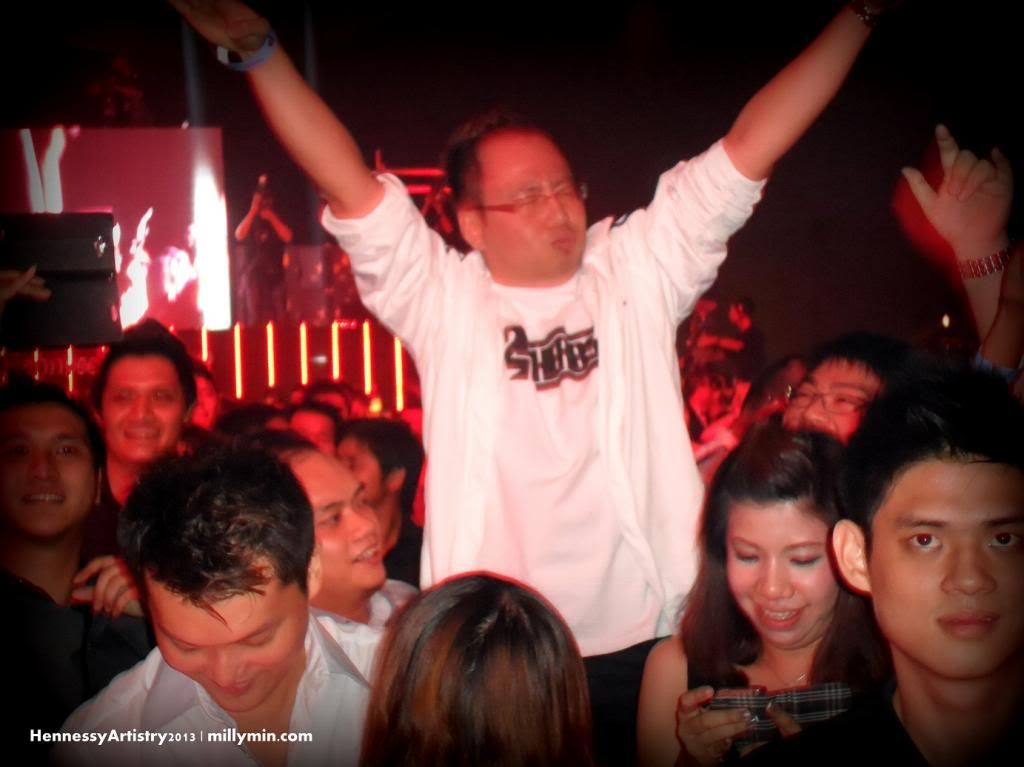 Along the way, I met JangHeng. What a great party, which turn out to be a reunion too 🙂
Hennessy Mixing Bar is again giving the experience on mixing any of the four signature Hennessy V.S.O.P long drinks ; Hennessy Citrus, Hennessy Berry, Hennessy Ginger, and Hennessy Apple.
*fellow colleagues, Anjoe & Eric.
* with Anjoe. Lovely lady who loves baking cakes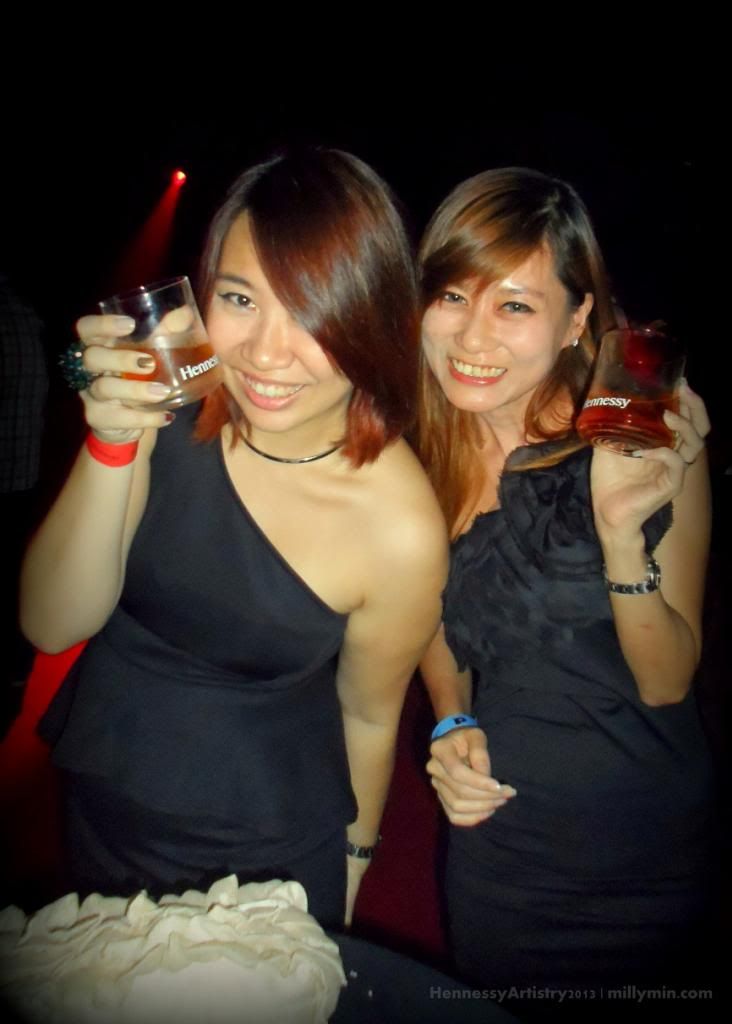 while I was busy moving around greeting all my friends, there were sexy ladies dancing on the stage. Party-goers were very well entertained.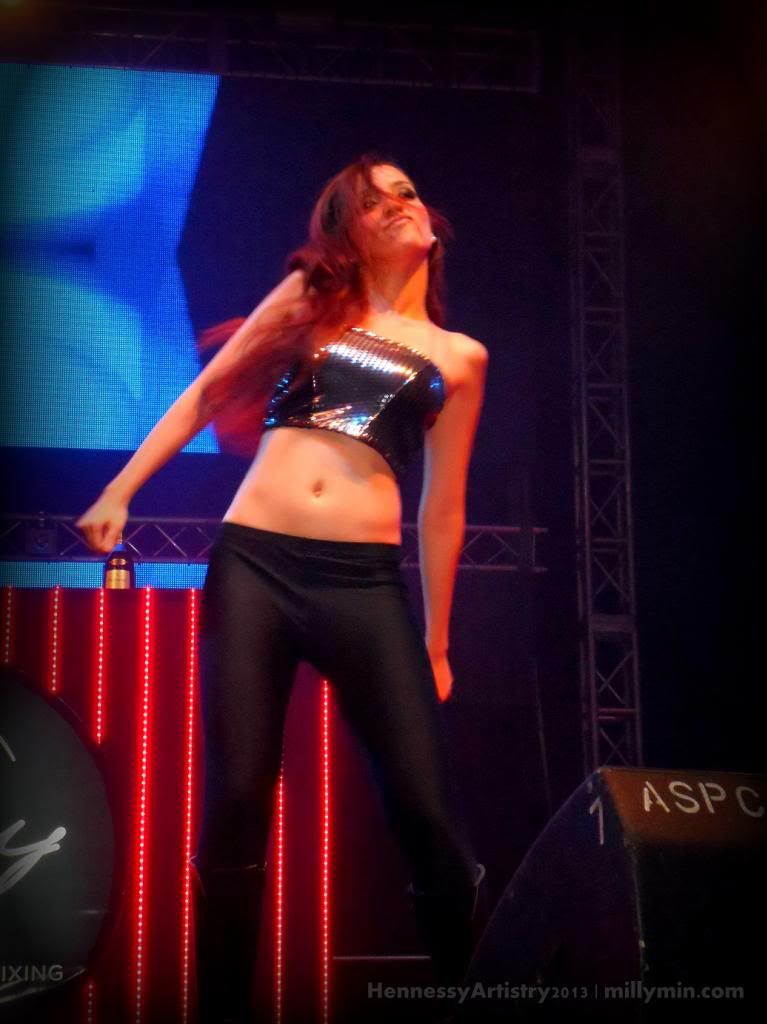 … and oh hi, Harold! Good to see you here! 😉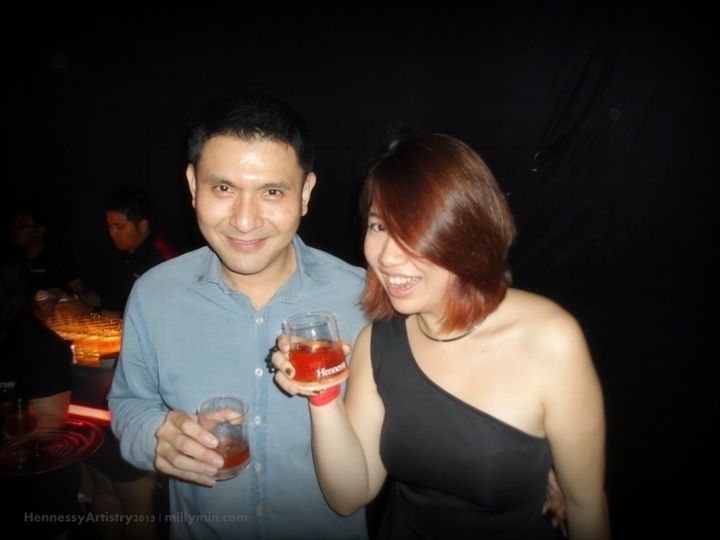 wooolala! The not-to-be-missed, Andy Murphy, who performed that night. My oh my, he spins so well. Everything about him is just so fine! Why?!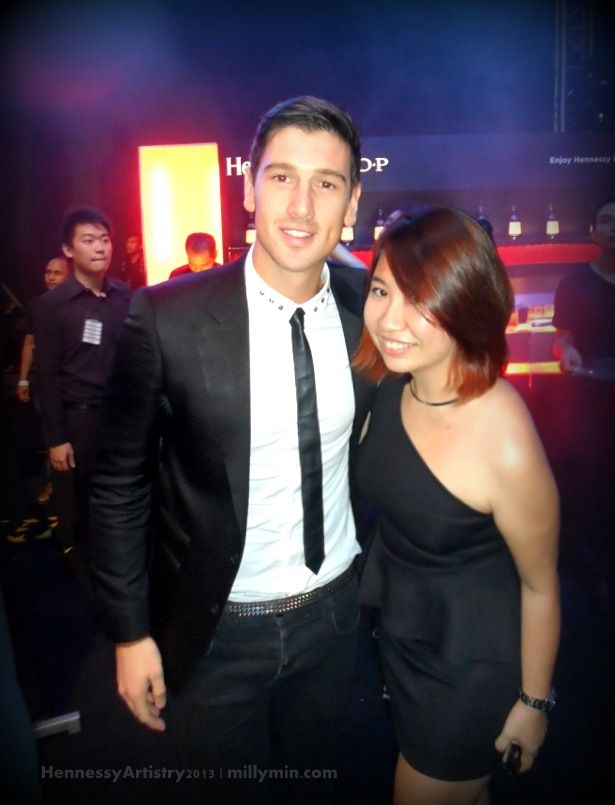 Not to be missed, Dennis Lau and Alexis Chean entertained the crowd too and the collaborations between both was great!
It started off with Dennis Lau's solo before Alexis pumped the night further!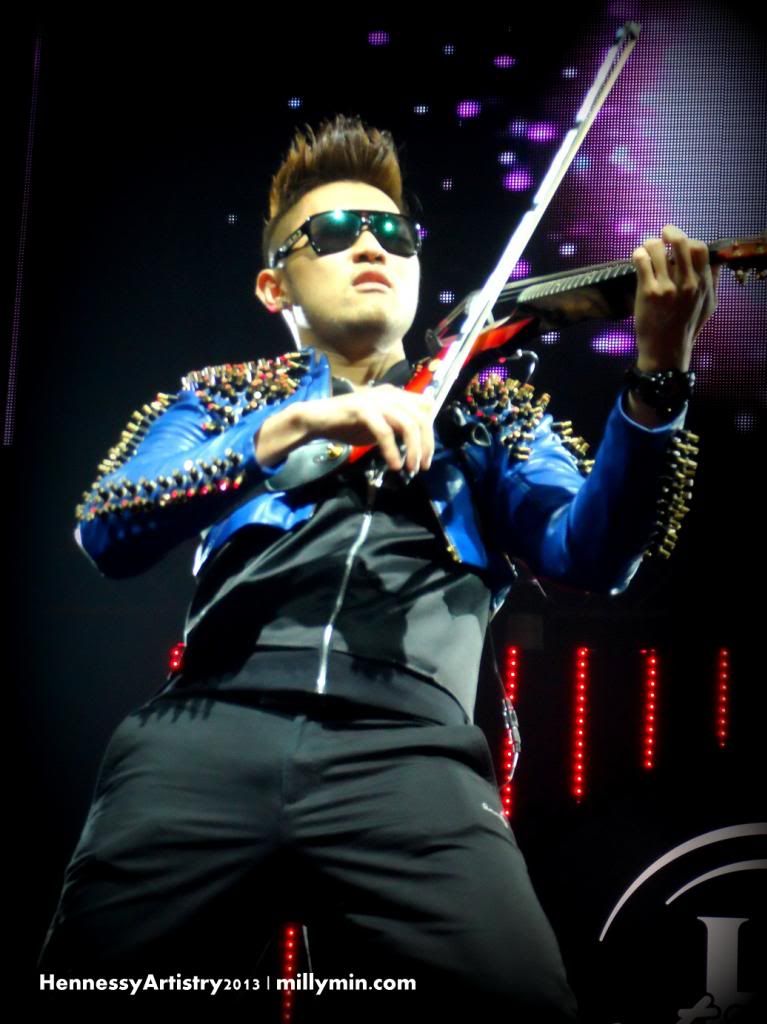 I just can't get my eyes off Andy Murphy. Really!
Alexis performed a set with Andy too.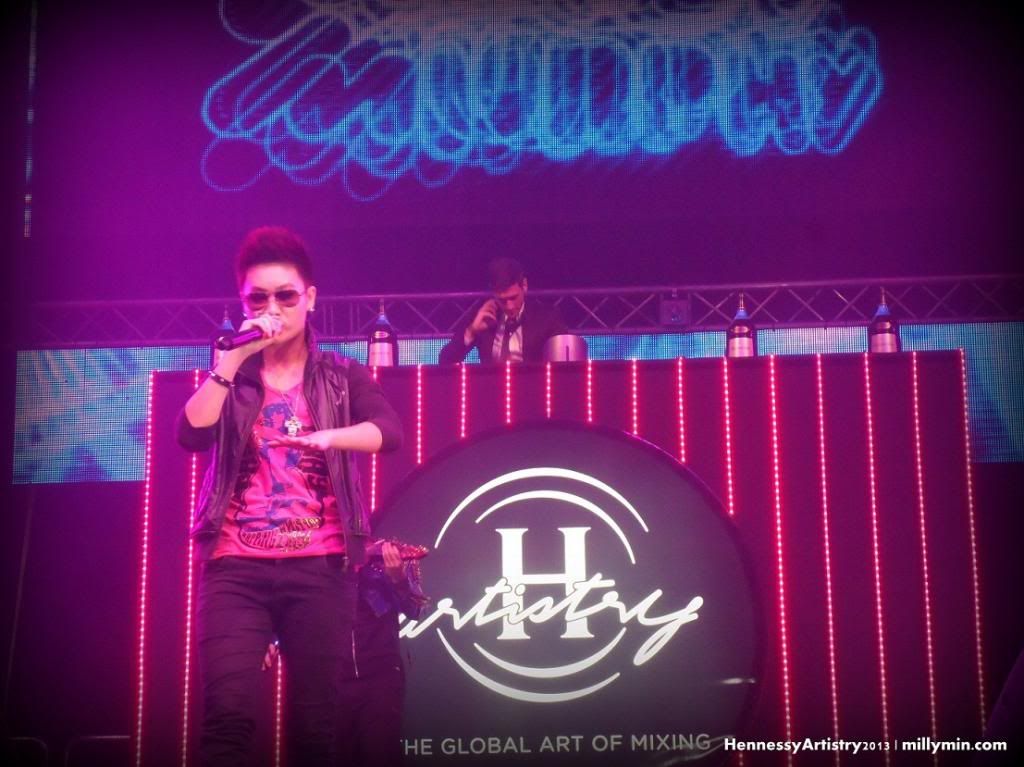 Guess you guys have been seeing us partying together quite often now. Party people 🙂 
… and of course, we won't miss out Chris and Vivian in such awesome party!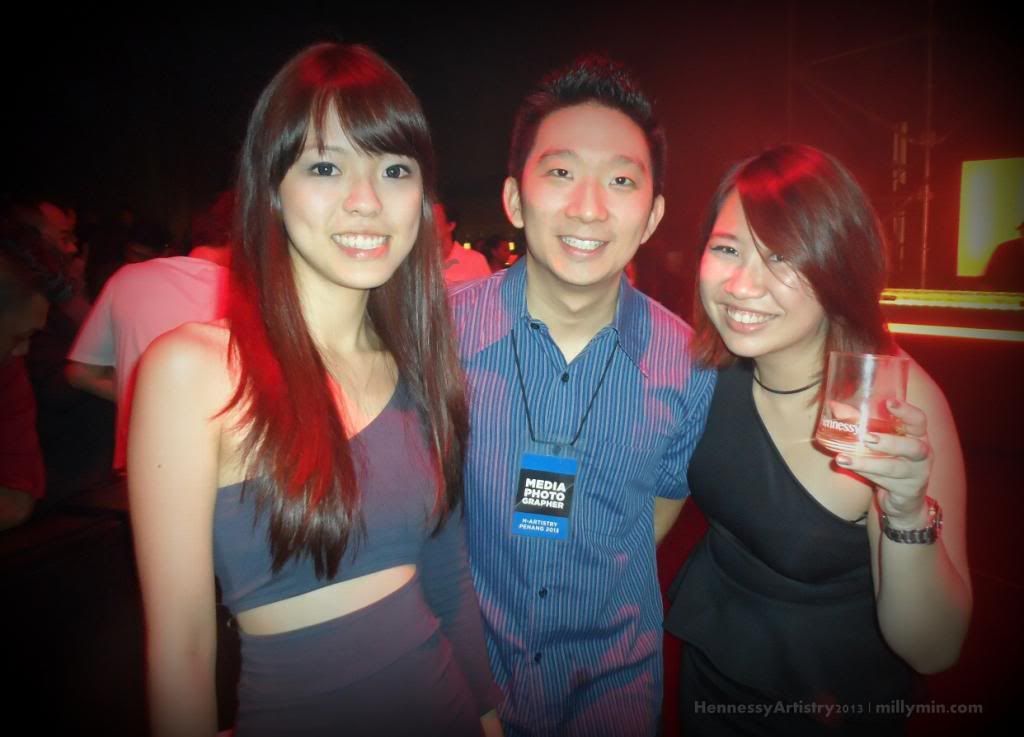 *Brandon, my foodie buddie
* with Barry & JJ
* IsaacTan, my baby kimchi's poison!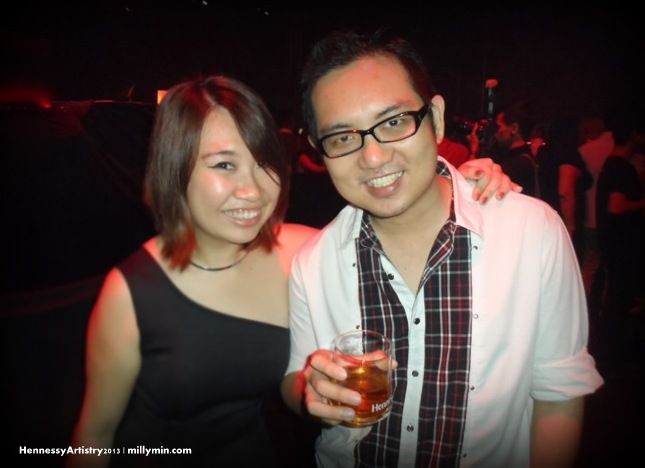 * the charming Ashleigh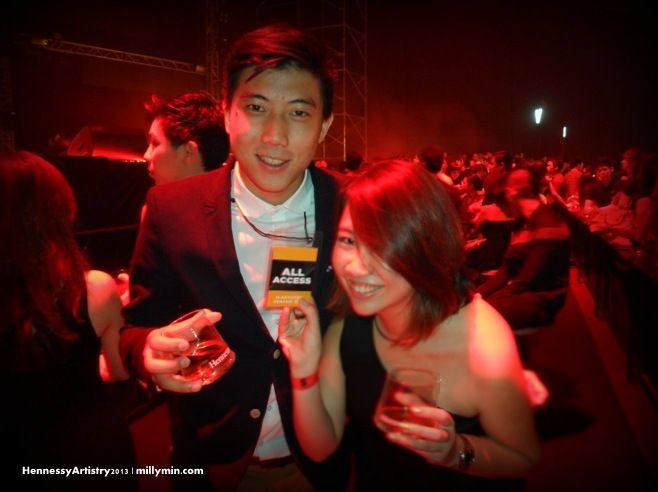 What a great night, I met so many , many people in the few hours! Hennessy did it again! Such a huge party but very well organised!