The journey to Batu Ferringhi was madness, all cuz it has only one way to get there and there are a few events happening with parallel to Chivas Night Magnum. Yet, I still choose to be there 🙂
To Sixty9ine Mansion it is!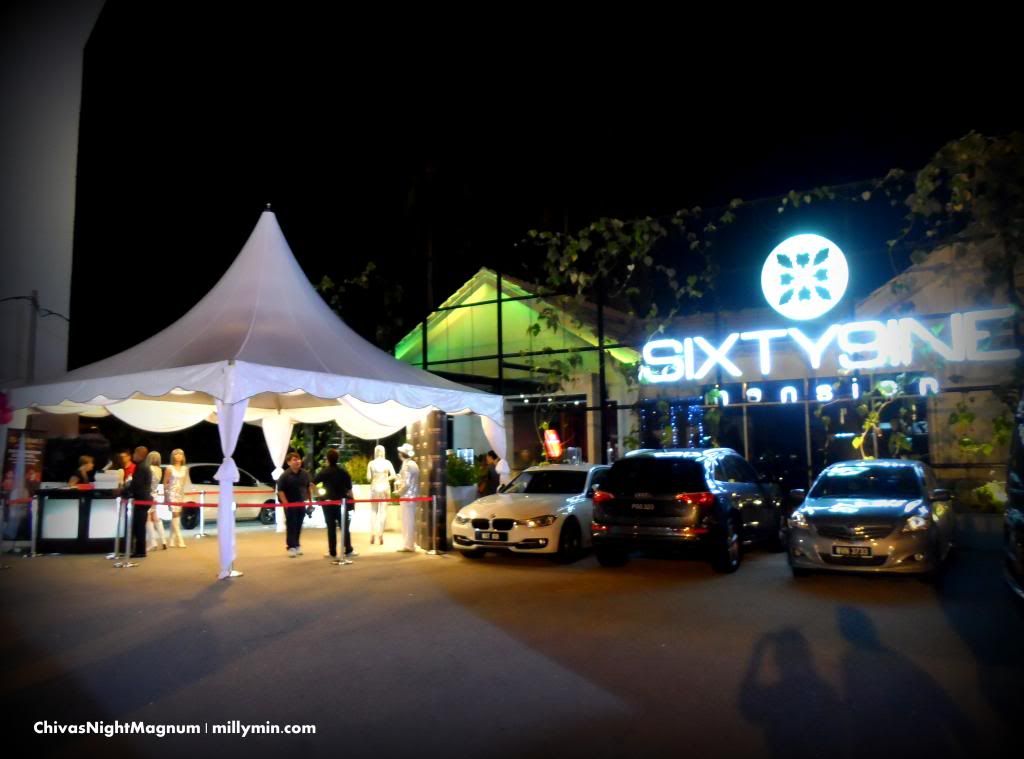 So the so called tattoo looks nice on my back imprinted with the brand Chivas, right? Its a body-tattoo, obviously, airbrush anyway… it would be great if its a matte black!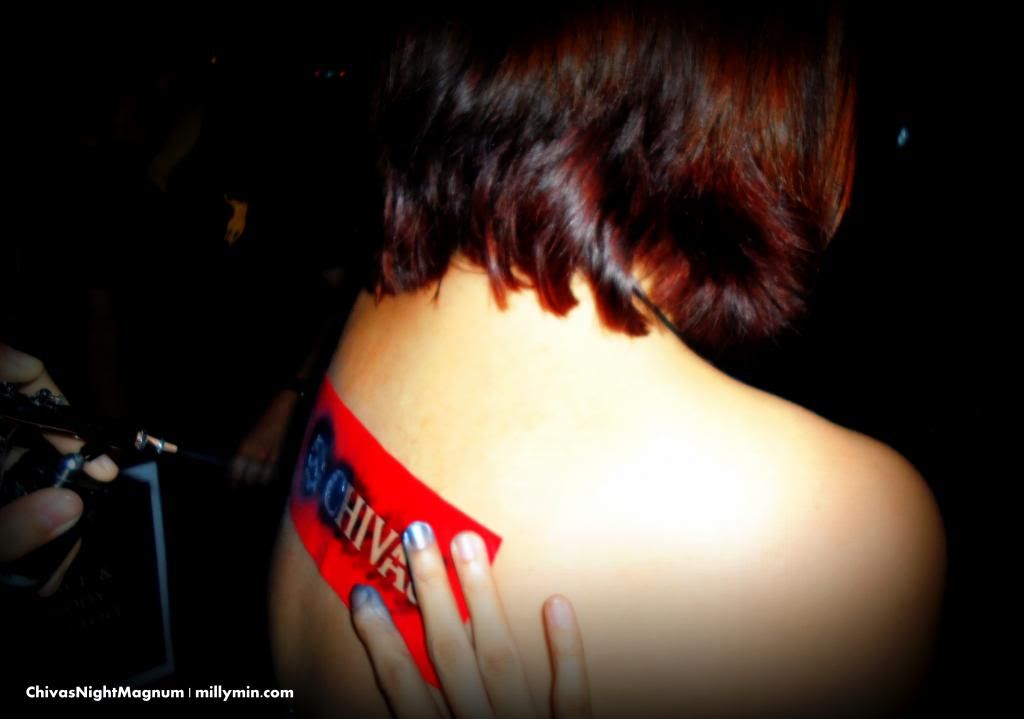 The process of airbrushing is fun. The pressure and the sensation on my back feels like a therapy. You should try! But in the end I burst out laughing cuz it was ticklish.
So, I caught Andrew doing it too just that he does not have a bareback like I do 😛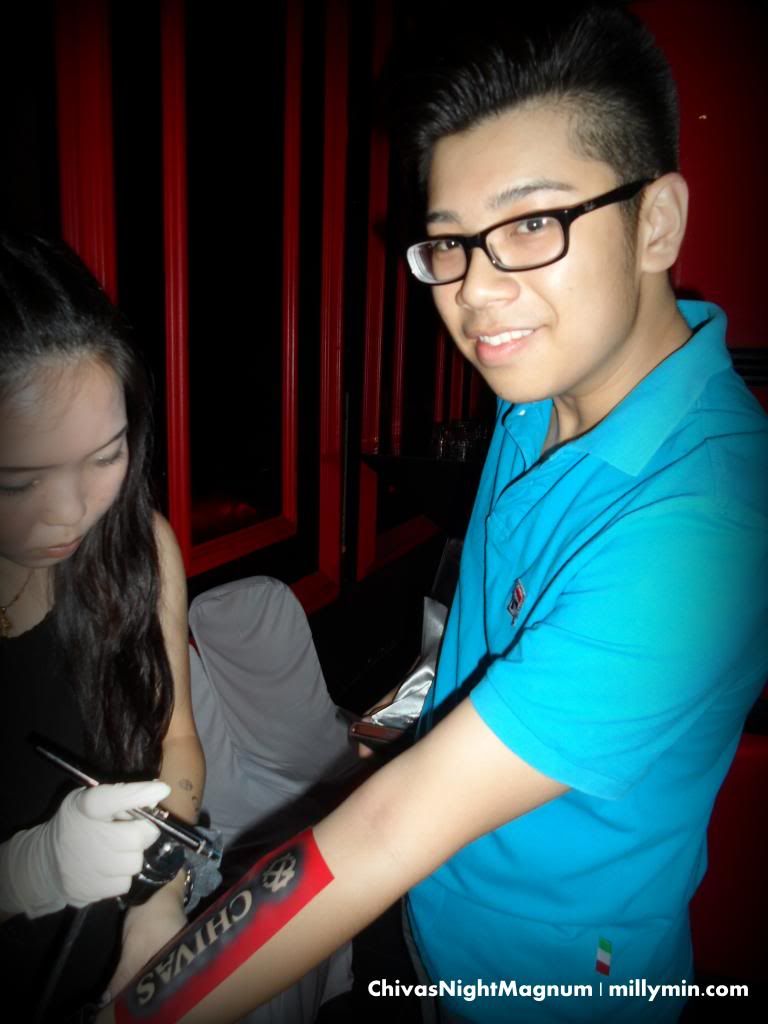 Here we go! The sexy bottle of newly launched Chivas, 1.5litre at only RM 688 nett!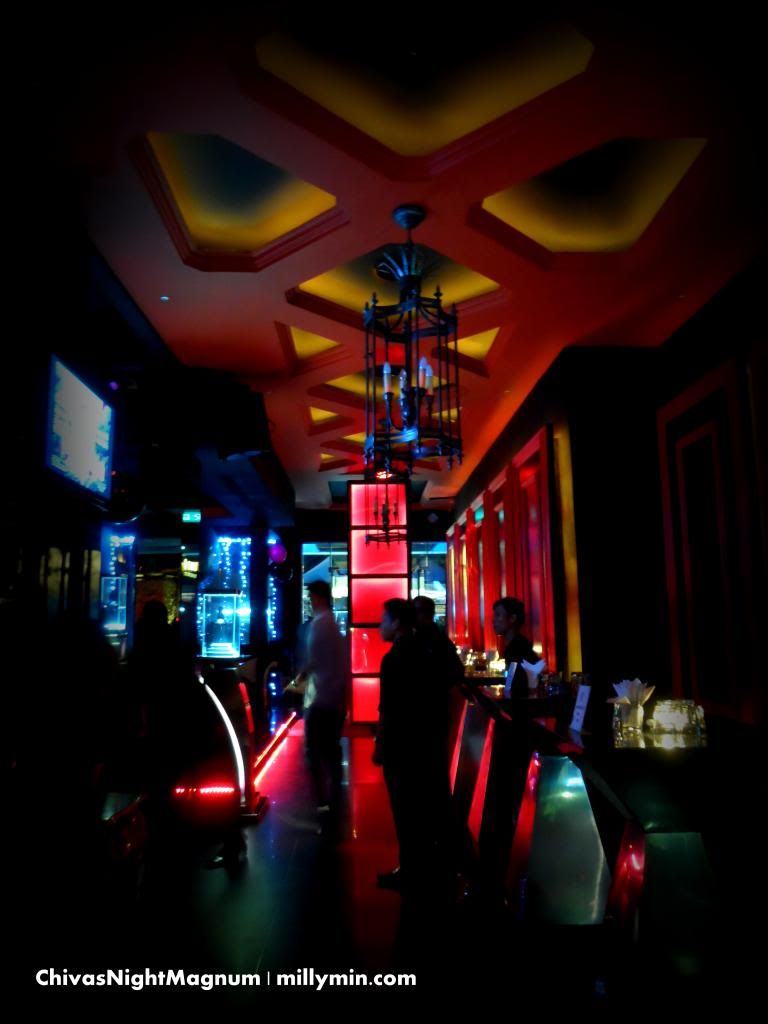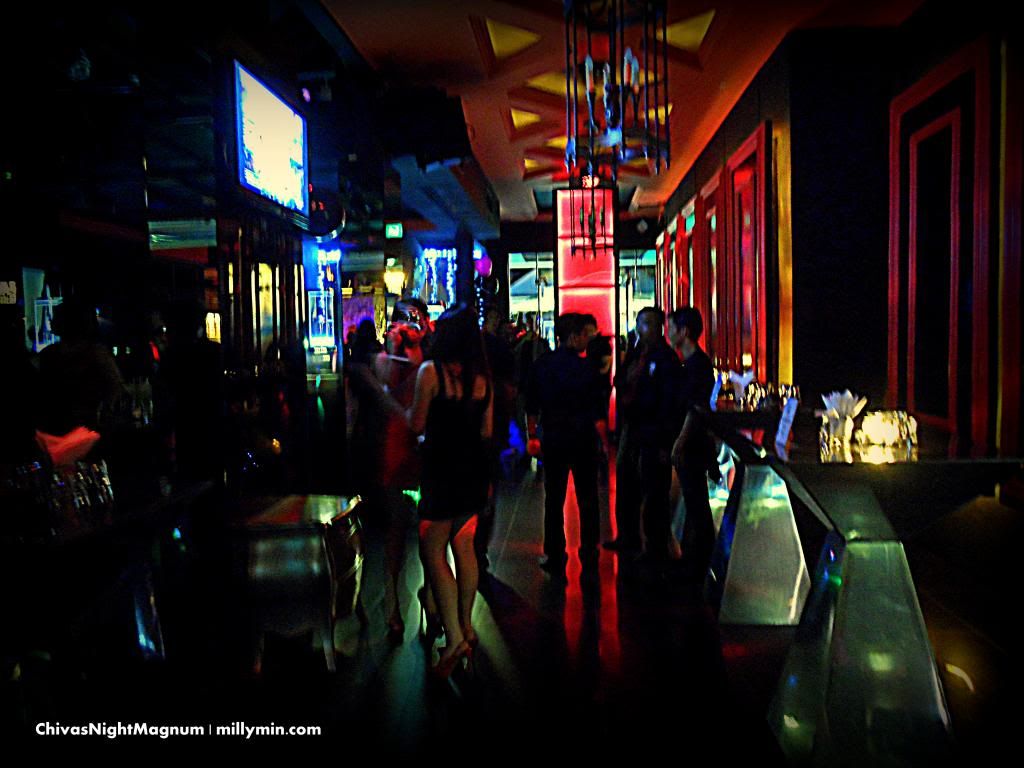 The silver girls.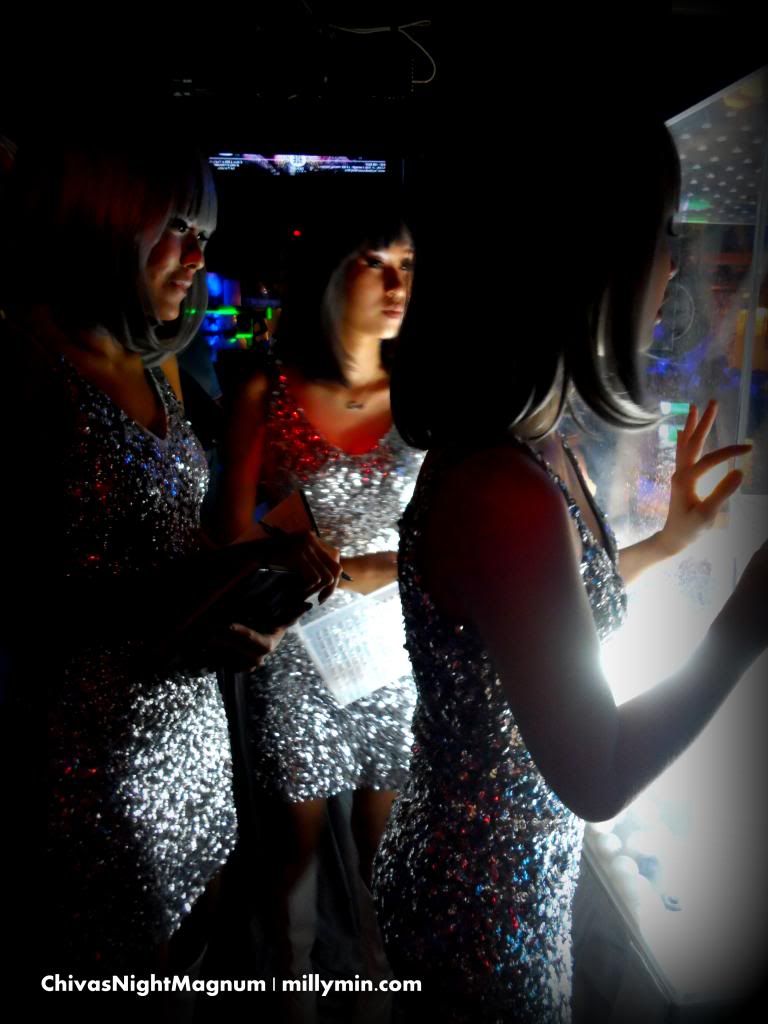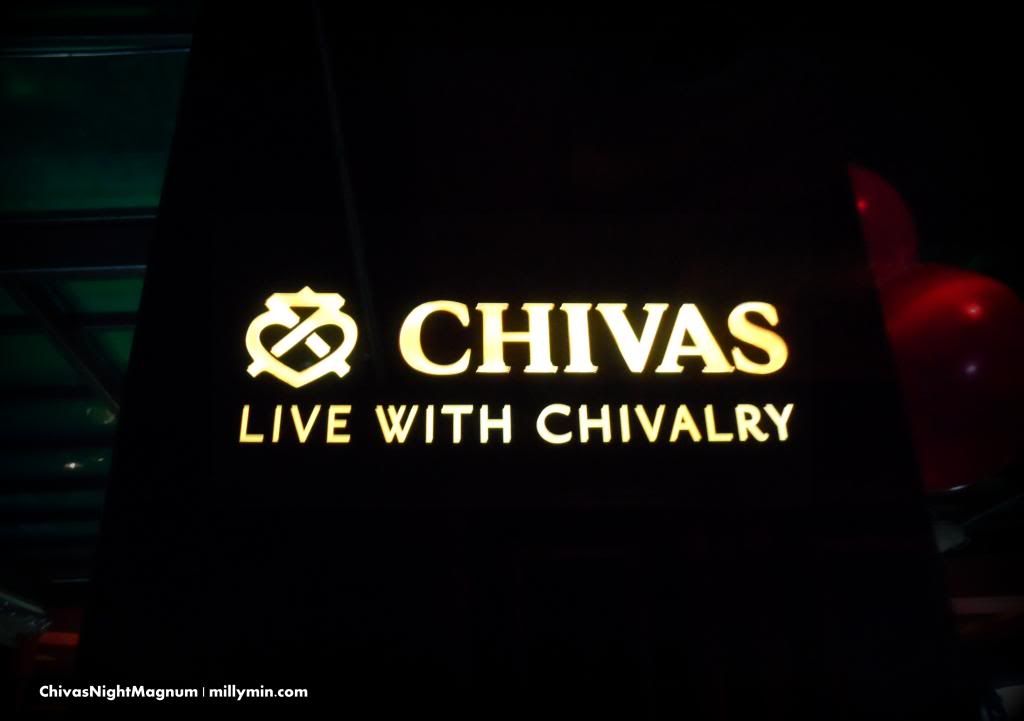 The one thing I like about Sixty9ine Mansion would be it has a confined area which furnished with air-condition, a wet area and the sandy bay!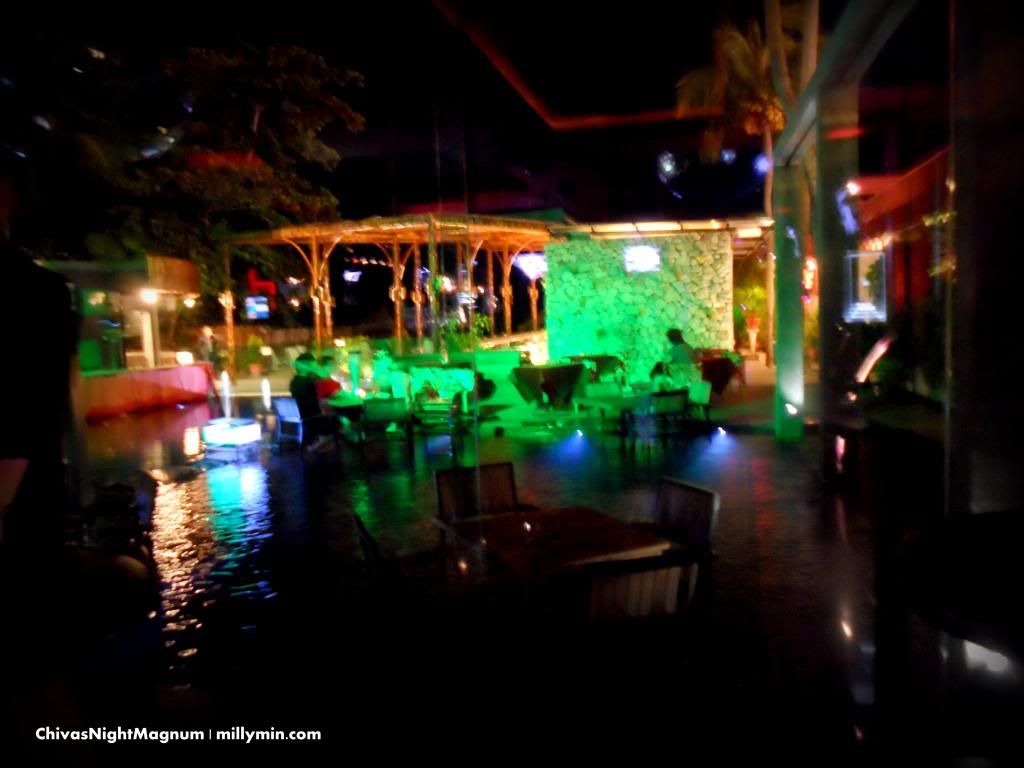 I think JiaSheng has constantly being my partner in crime. Its always him and the sexy bottle of liquor and surrounded by sexy ladies in my pictures. (=.=!!)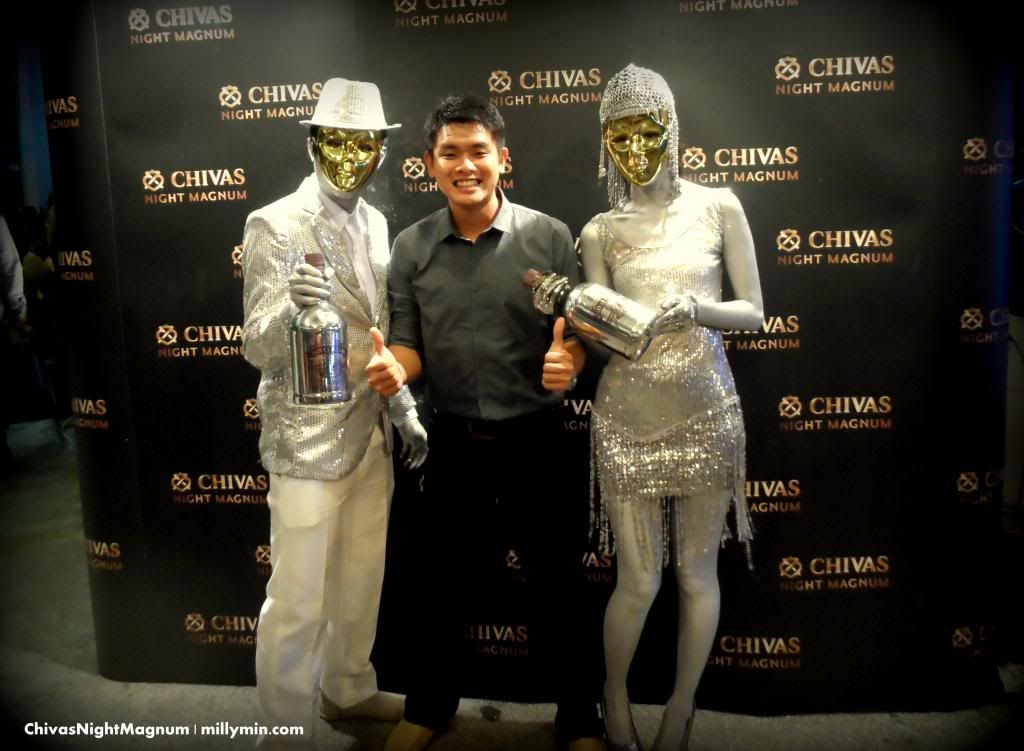 And when alcohol kicks in, he will turn into a superhero wannabe.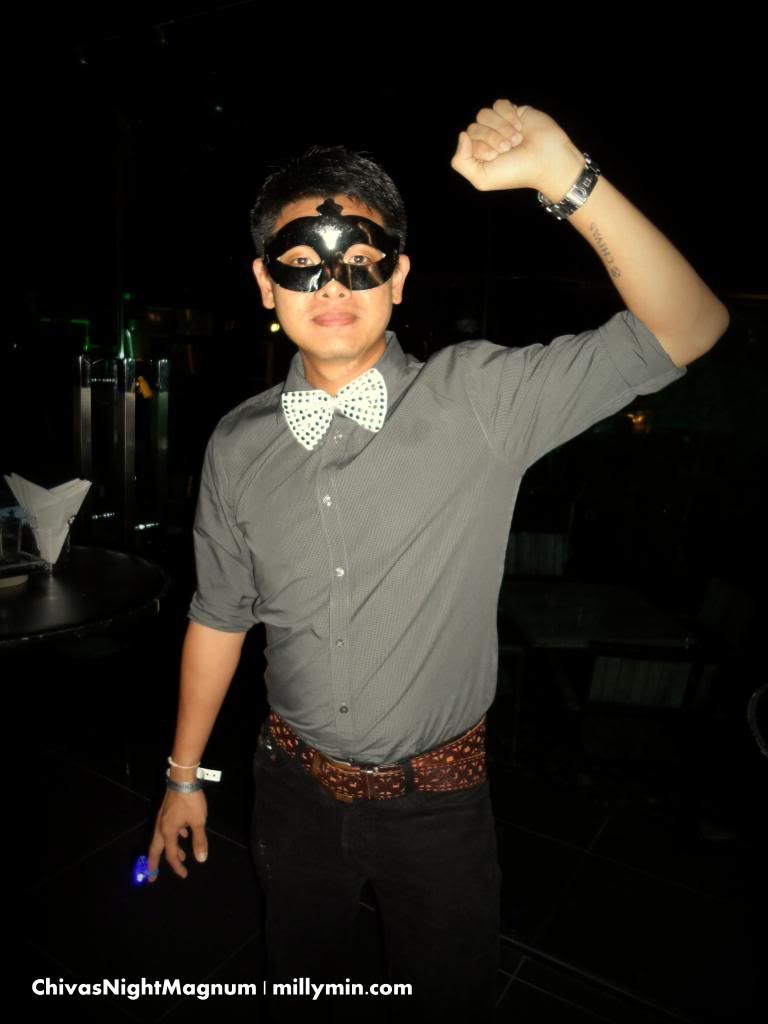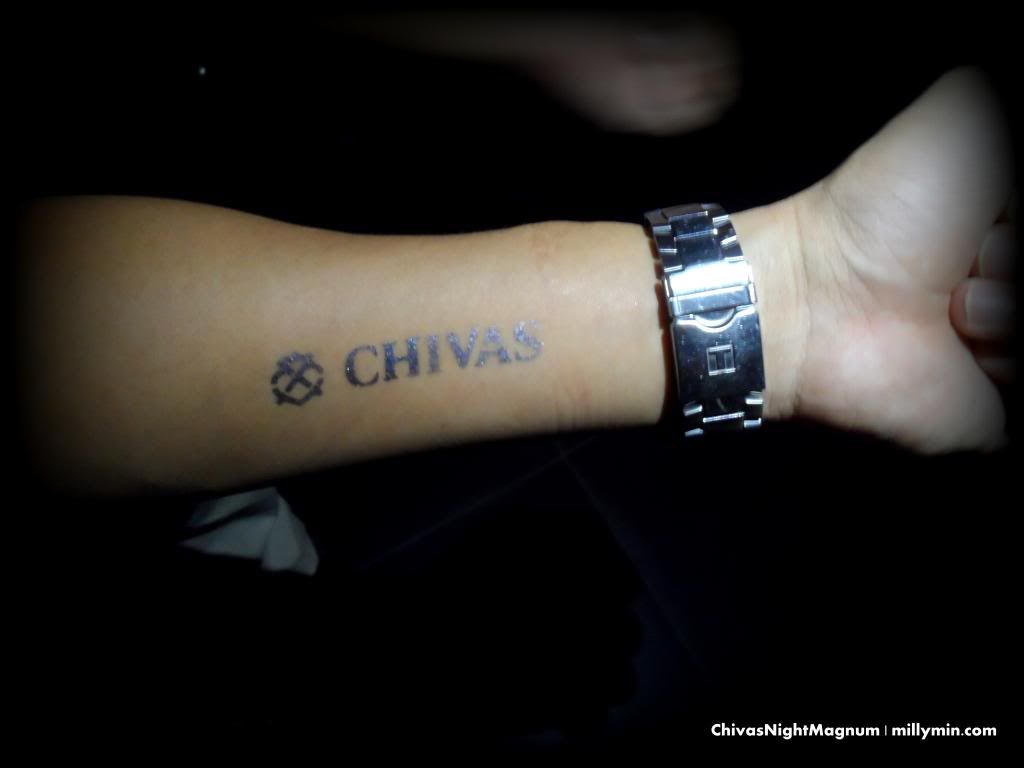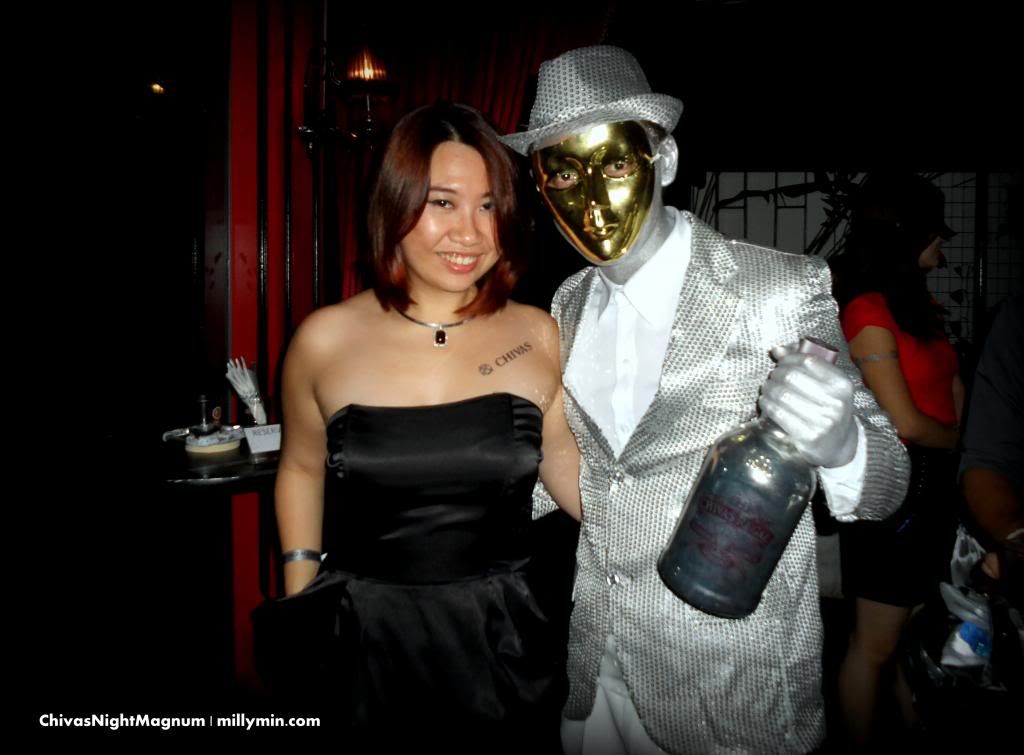 He is always happier than I do.
… in a while, you will notice that all their hands are wide open just cuz they wanna show off their Chivas tatts too! Well, the free flow started from 10pm and ended at 11.30pm. A bit too short, no?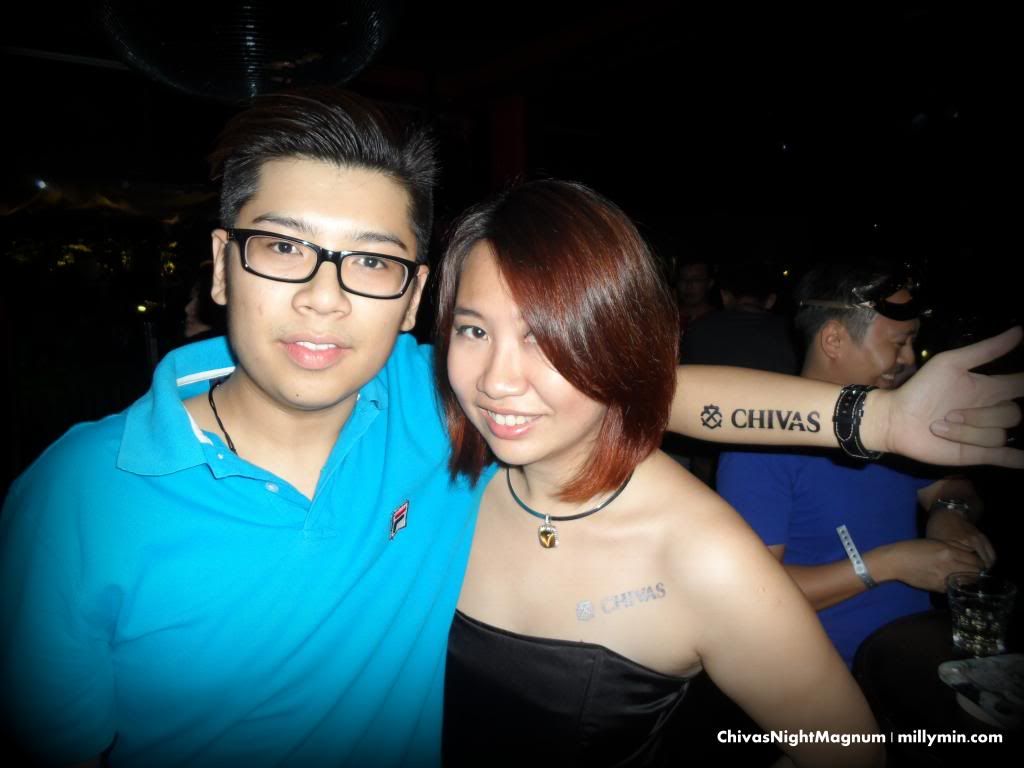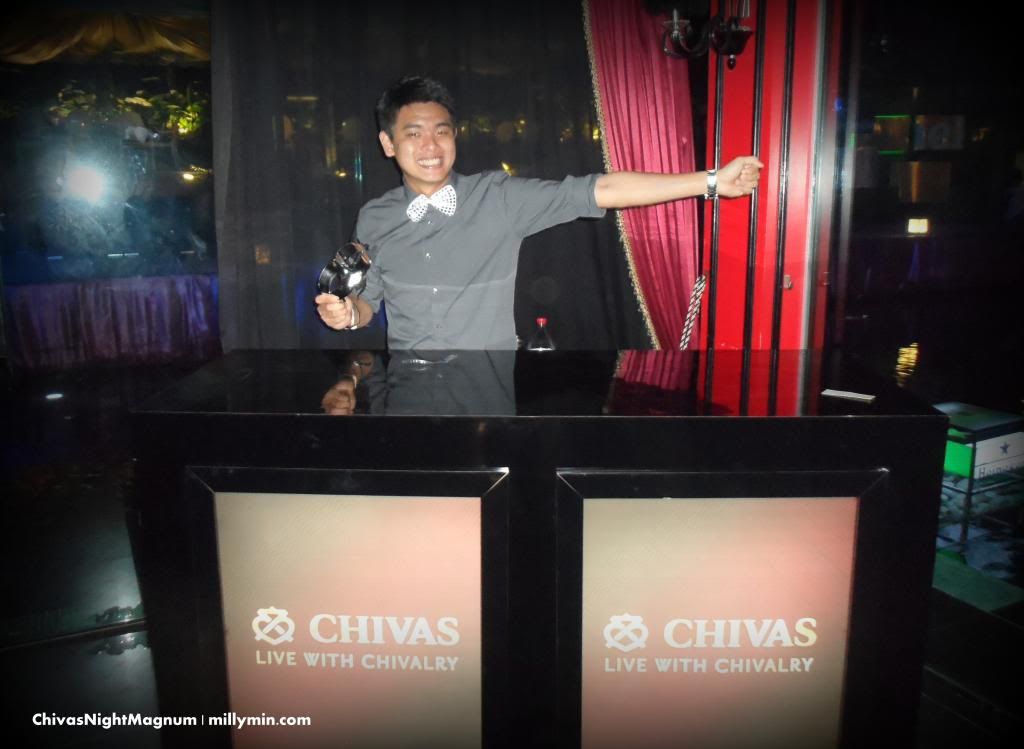 … and my bunch of party people!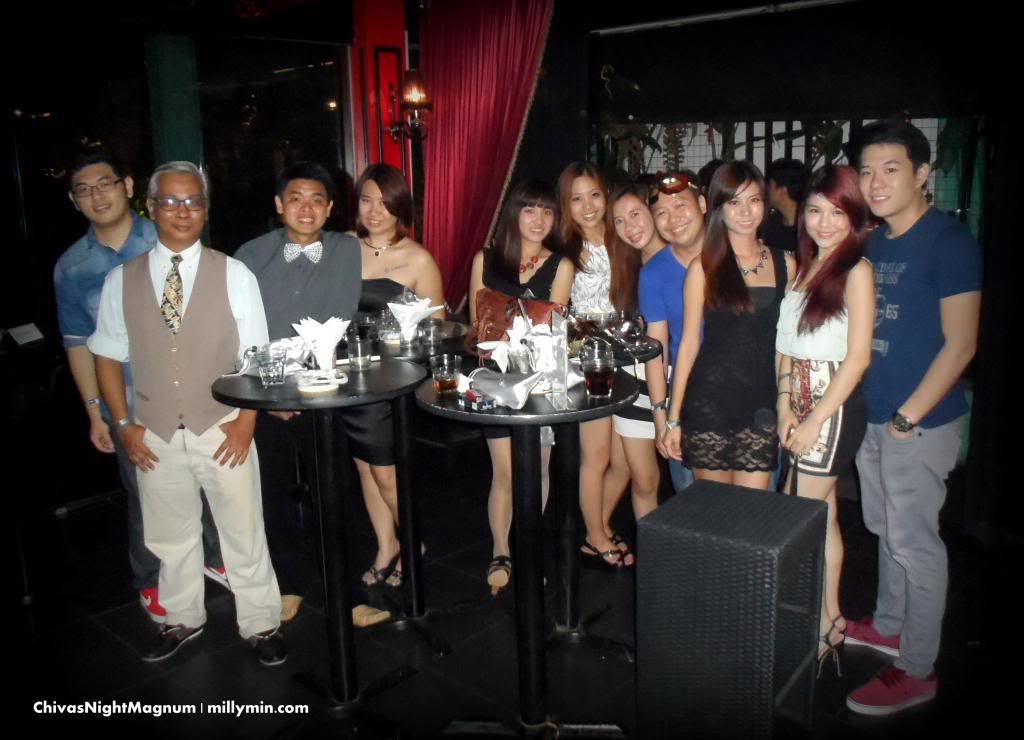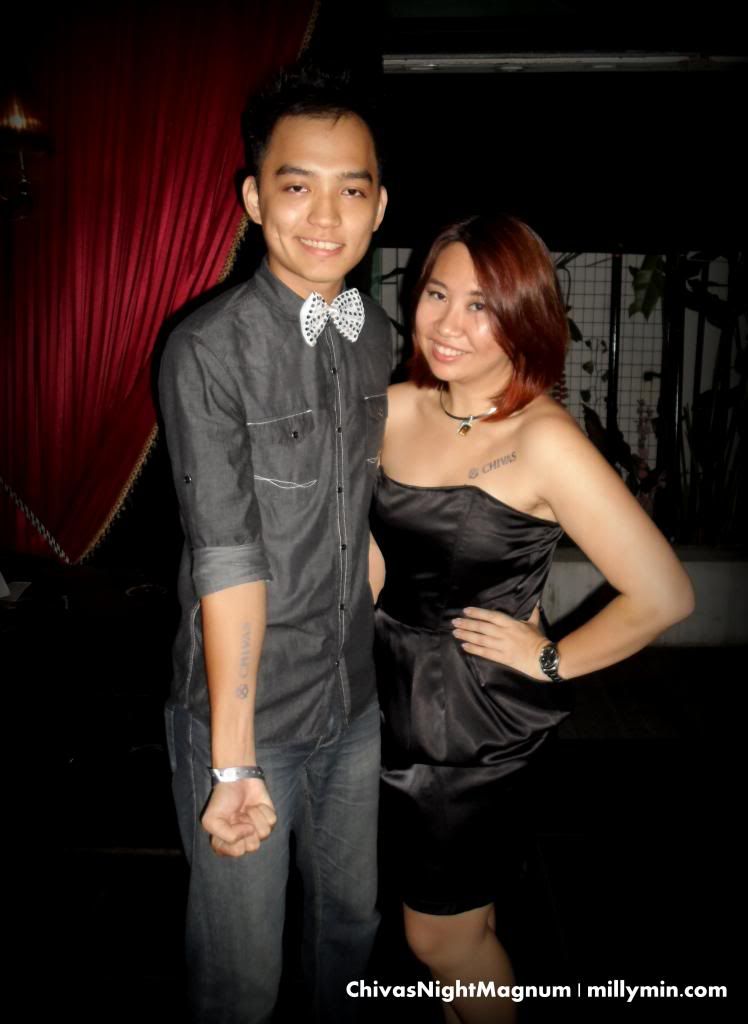 My all time party kakis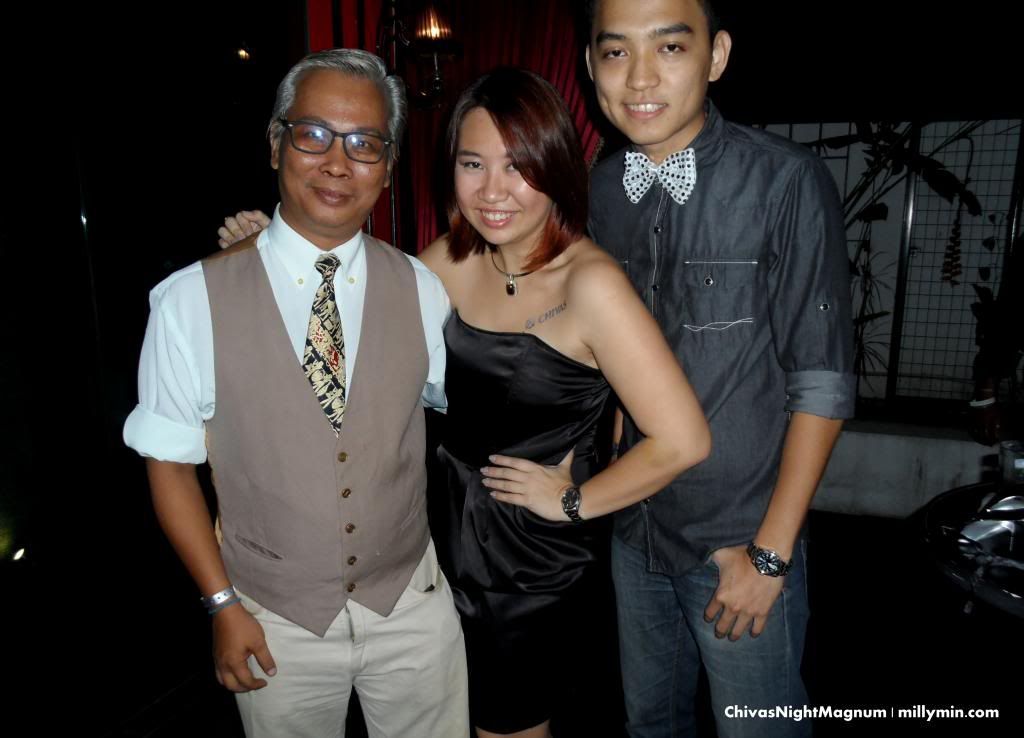 ohh yea… and they have this game which got me so busy catching balls.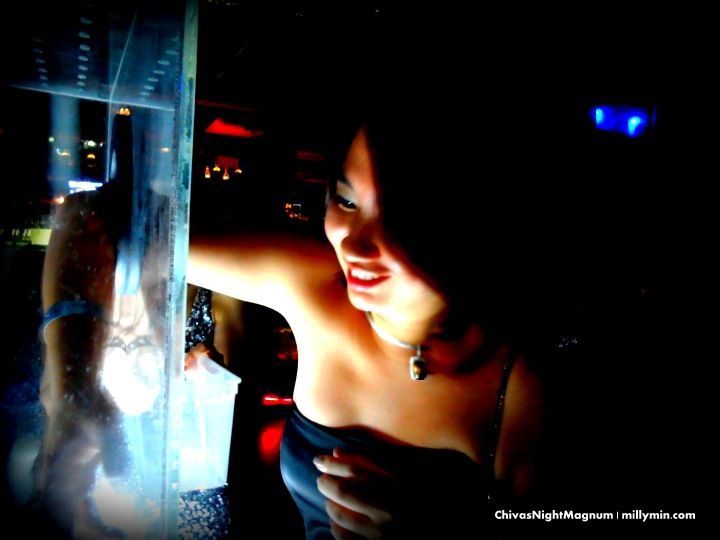 * with JJ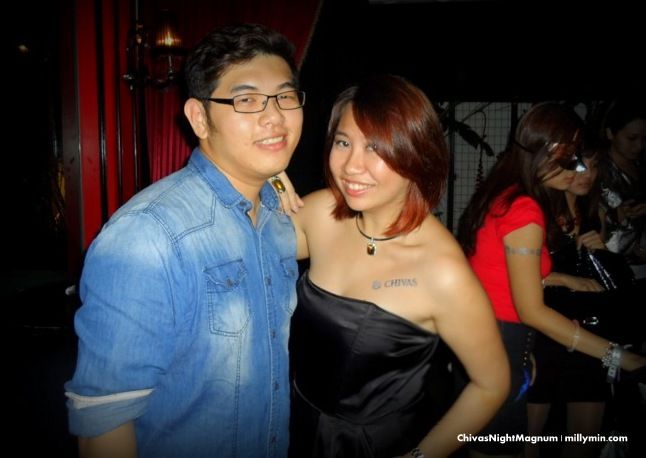 and my awesome partner in crime, always a great friend 😀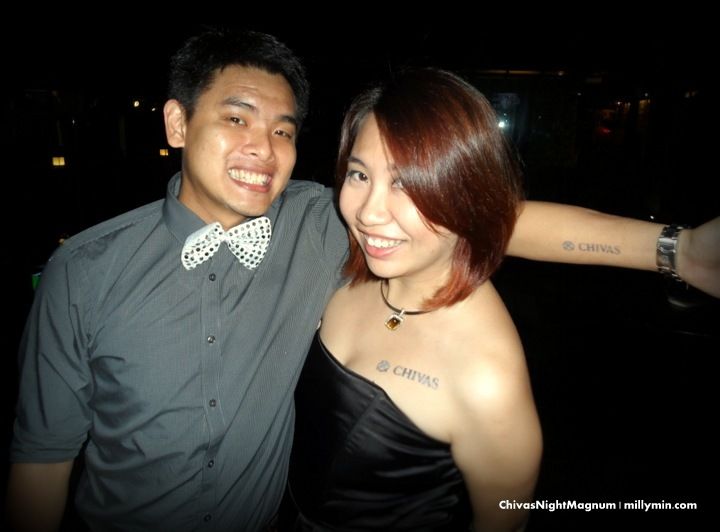 #just me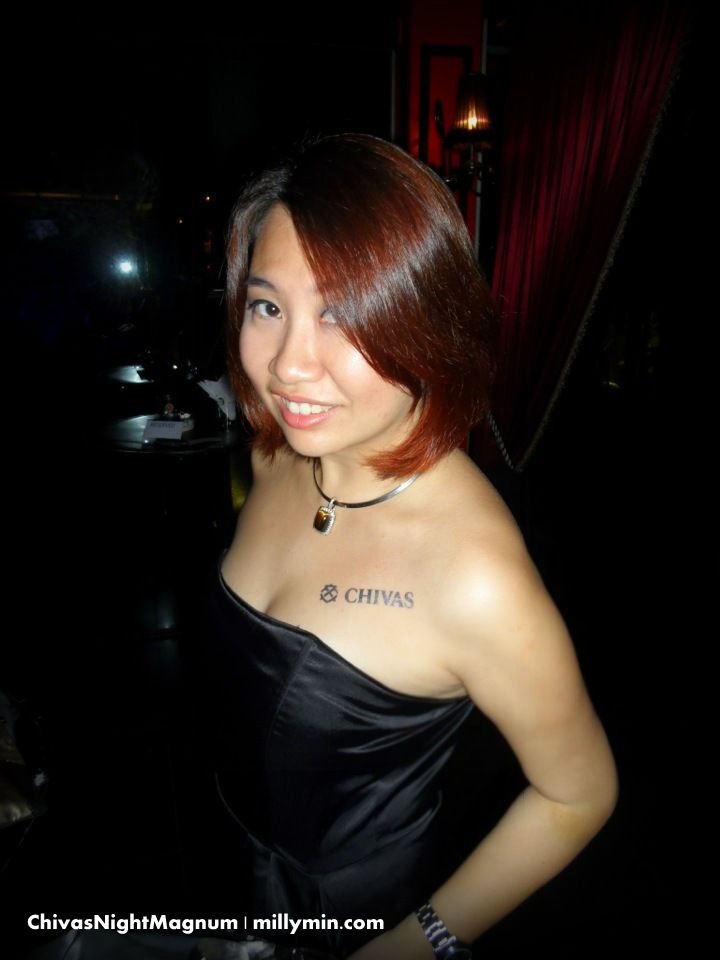 The Chivas Regal range of Scotch whiskies!