I don't have much knowledge on wine. I usually take them when I am out with friends who probably know wine better than I do. Tonight turned out to be an eventful night when I got to learn so much over a dinner.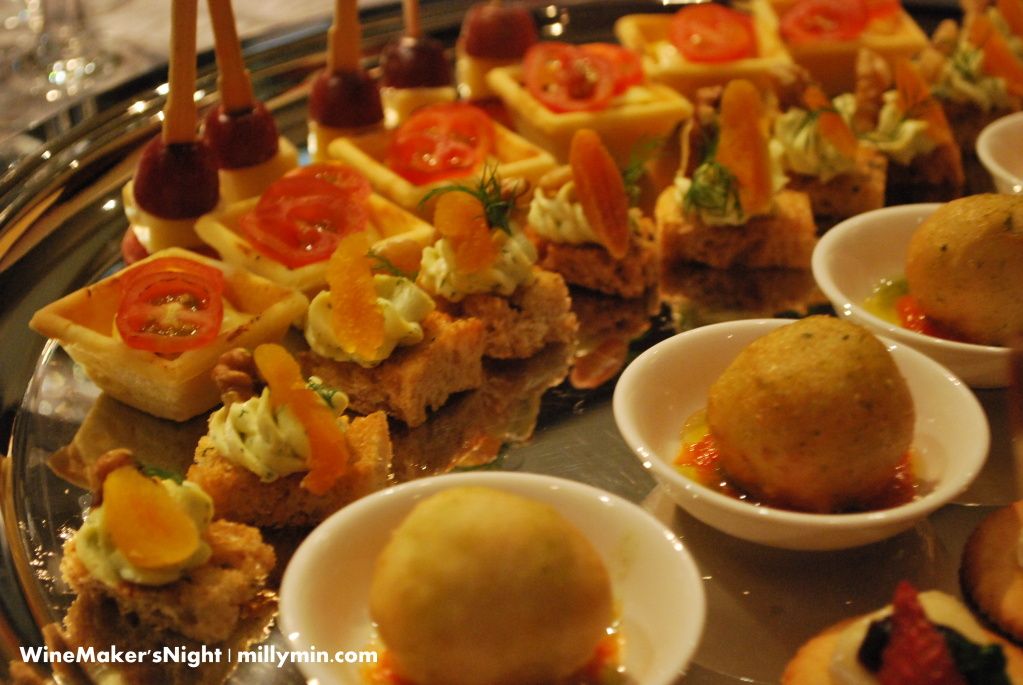 Oh, well. An invite from Eastin Hotel was a great lesson for me, perhaps, it turns out more like a class rather than dinner. I got so much to learn, from table manners to pairing wine! Yes, I didn't know that we gotta pair wine with our dish. I thought you just get what you want for your main course and just order your favourite wine and that's about it. I was simply, totally wrong. What an embarrassment! But, it would be an embarrassment worth to learn.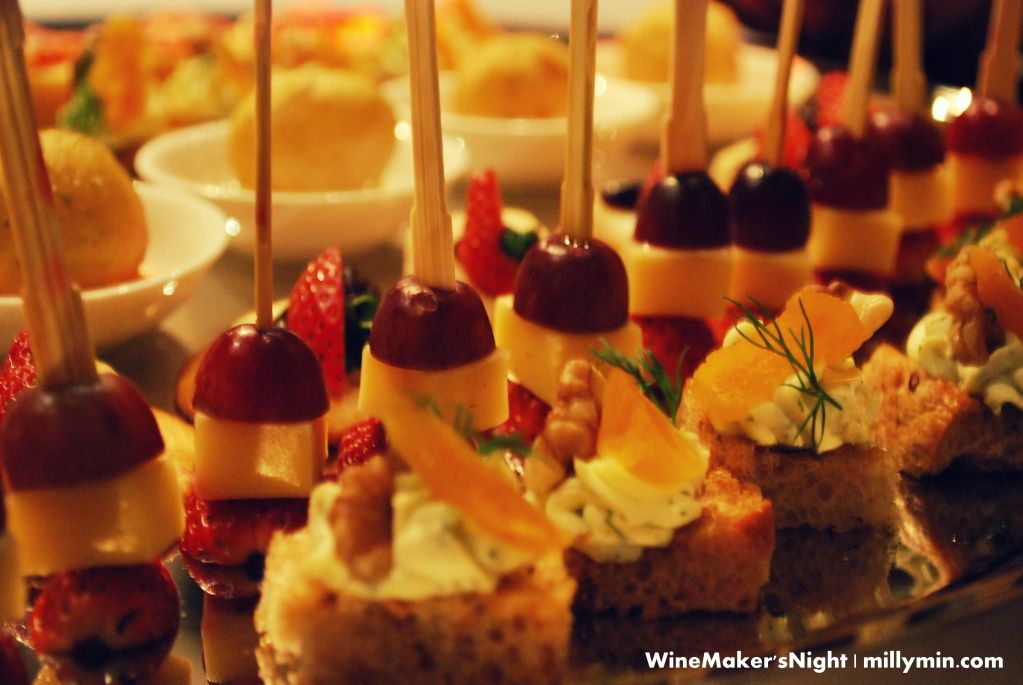 The Eastin Hotel and The Wine Shop actually held a Wine Maker's Night at one of the ballroom at Eastin Hotel. I was one of the fortunate one who get to enjoy and to be honest, it was a night for me to learn about wine pairing! It is priced at RM280 nett for each pax, served with 7-course set dinner with pairing wine from Chile and South Australia.
With my name on it!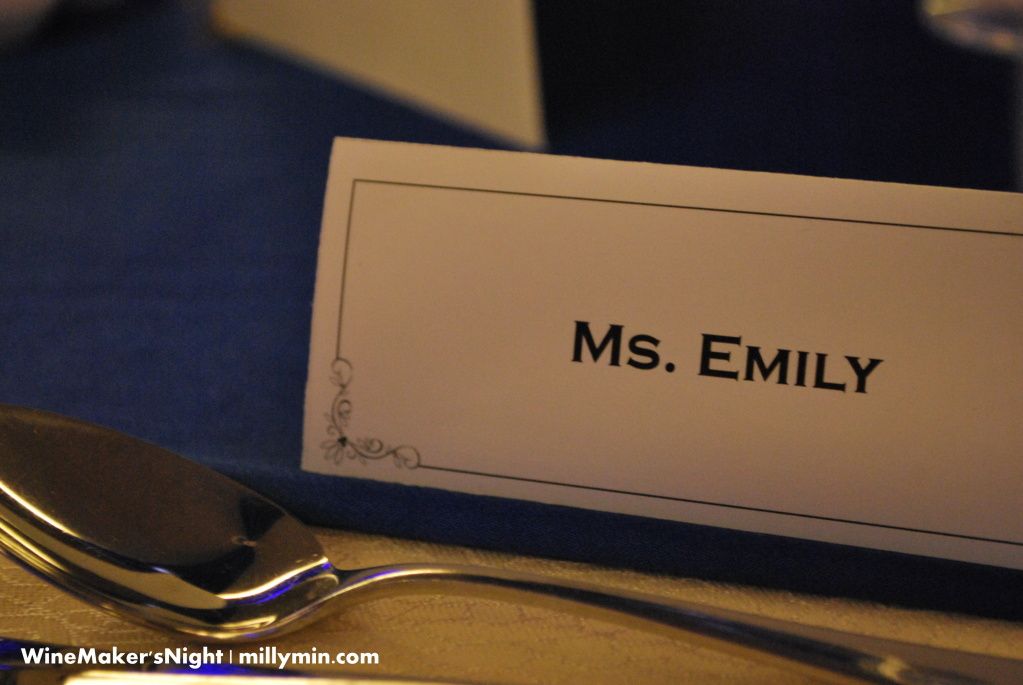 Luis Felipe Edwards Pupilla Sauvignon Blanc, white wine, hailing from Chile is the lightest wine to pair with seared scallop. Lightest colour, smoothest wine with 12% of alcohol.
Saltram Makers Table Sauvignon Blanc is made from the Sauvignon Blanc grape with green coloured skin with a dry finish.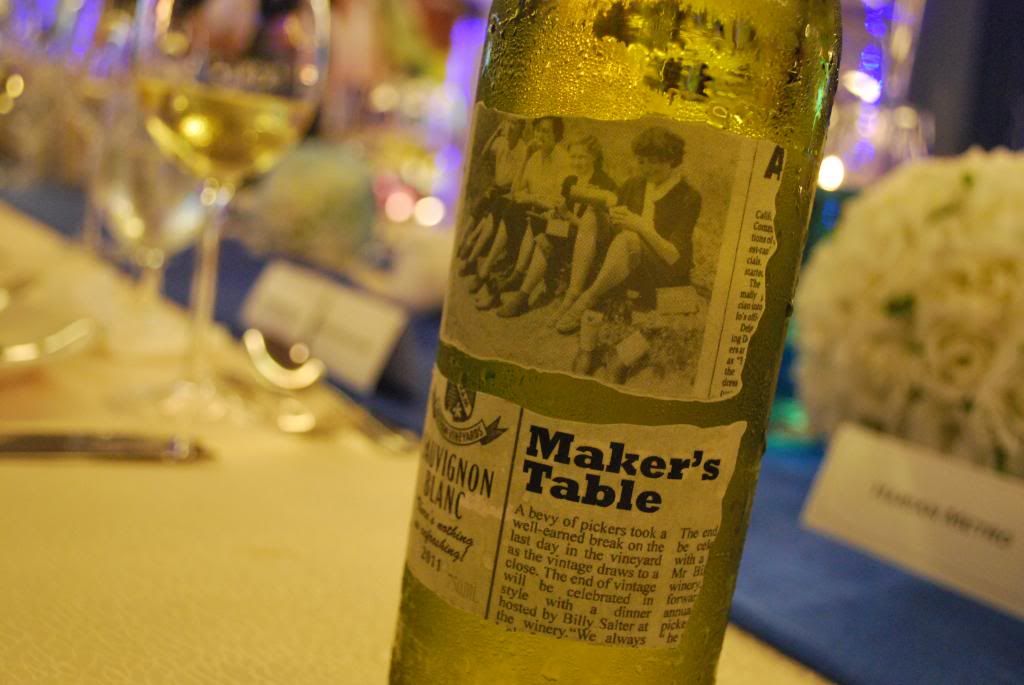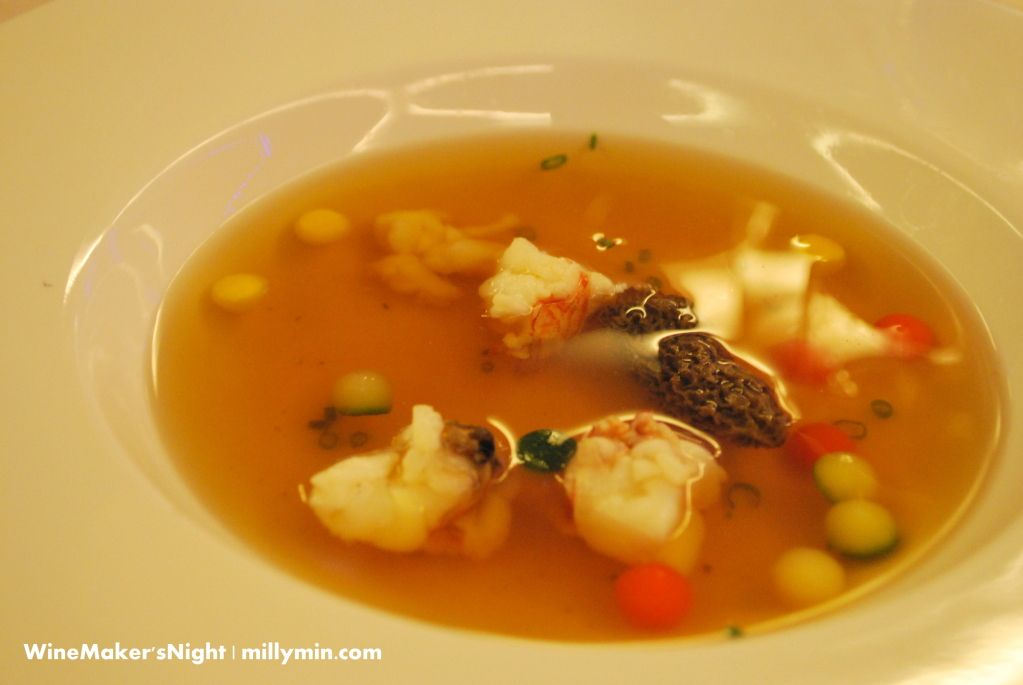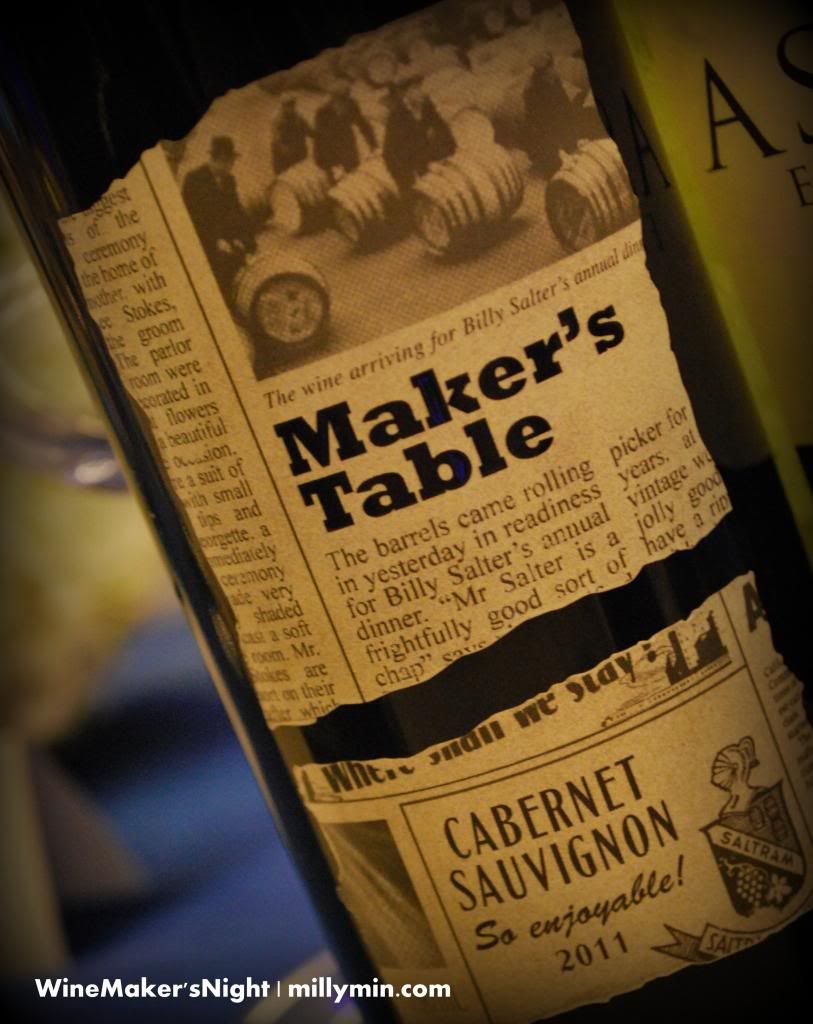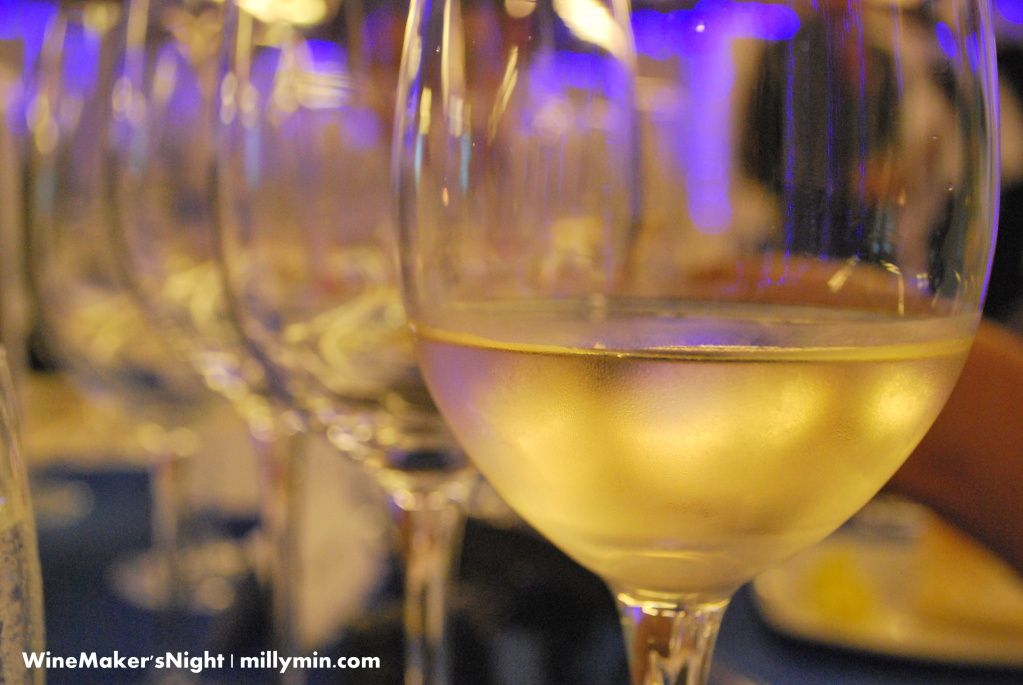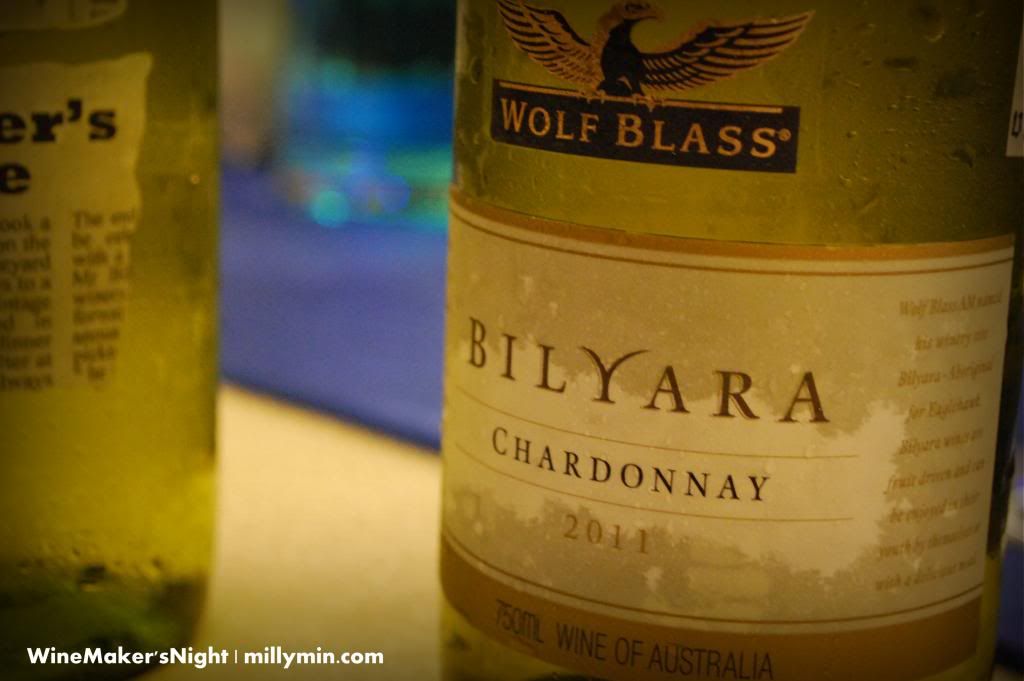 Maker's Table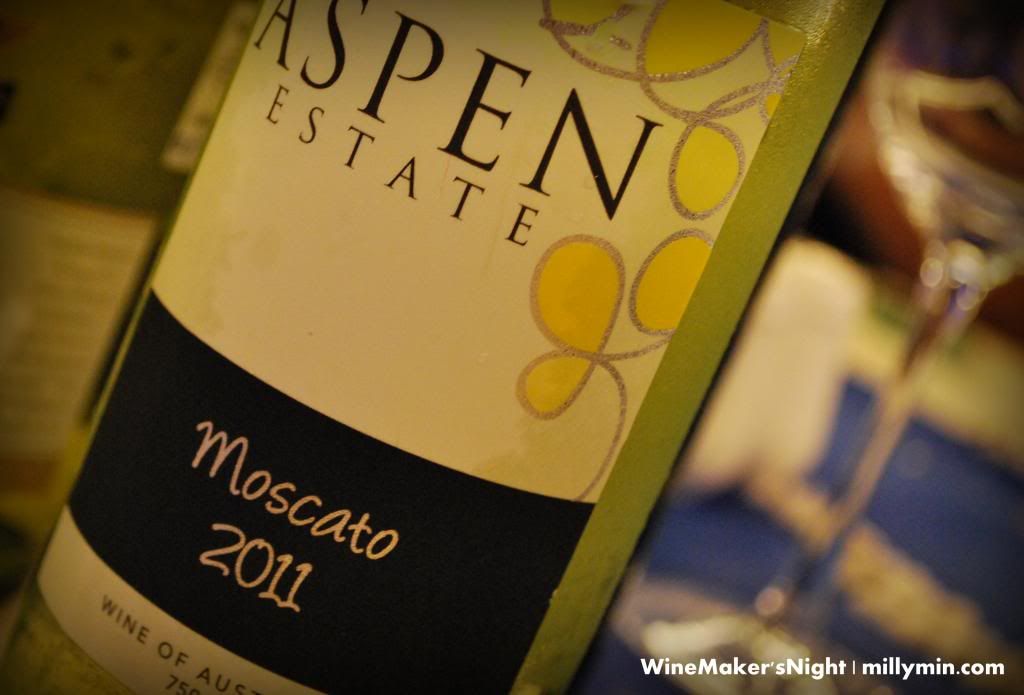 A glass of wine to kick off the night.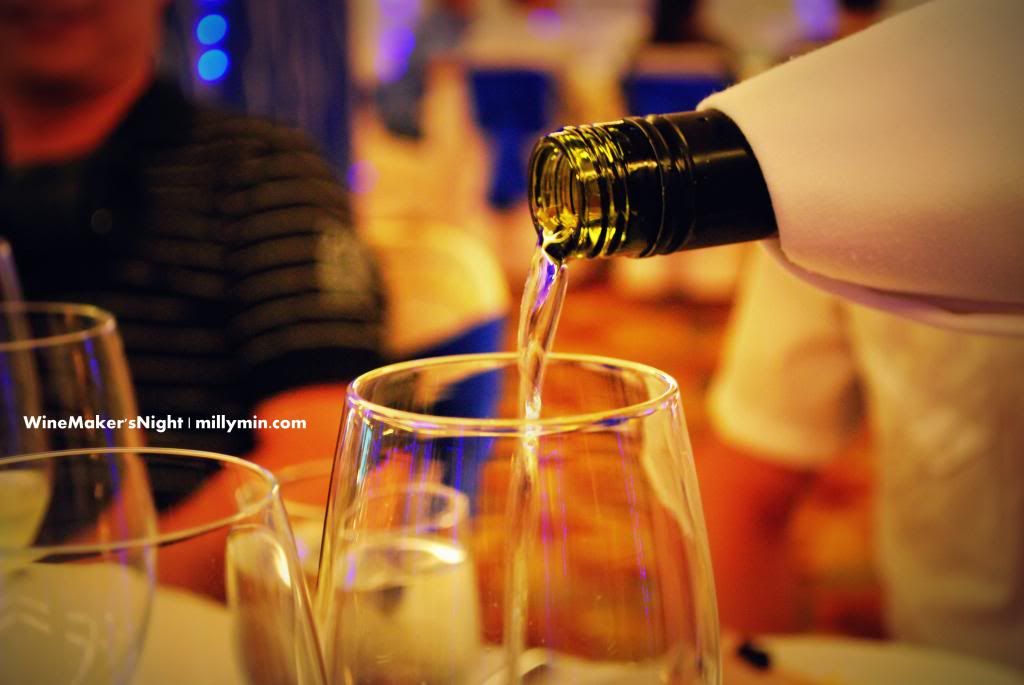 Michael Low, from the Wine Shop gave a welcome speech along with some introductions to the various wines and how to pair them.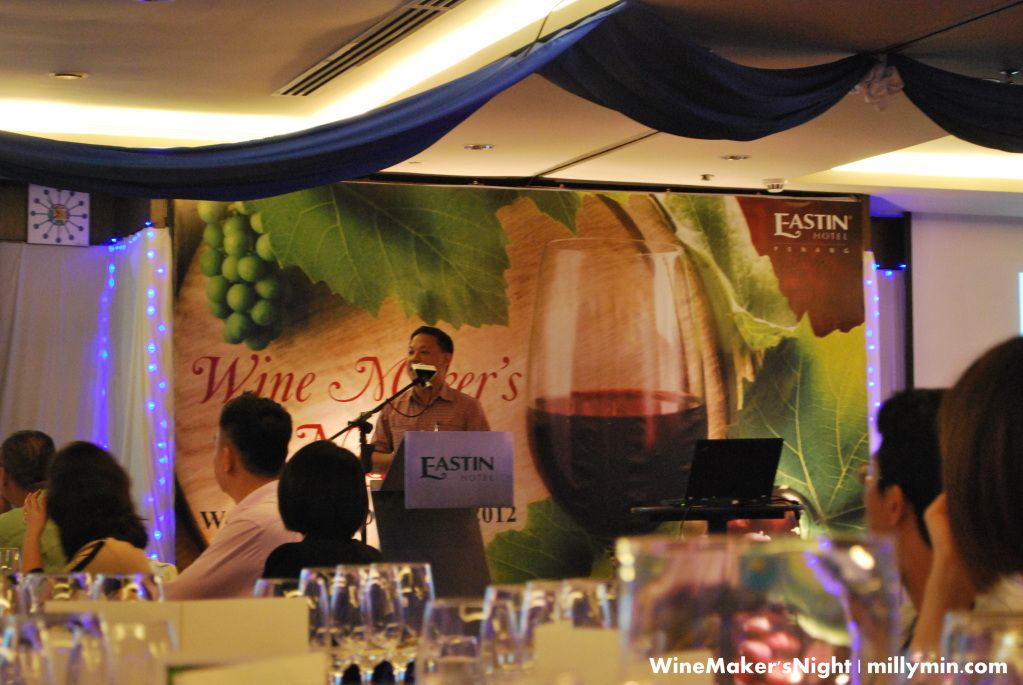 I am delighted for being able to try the range below and the night started with light to full body and followed by red wine.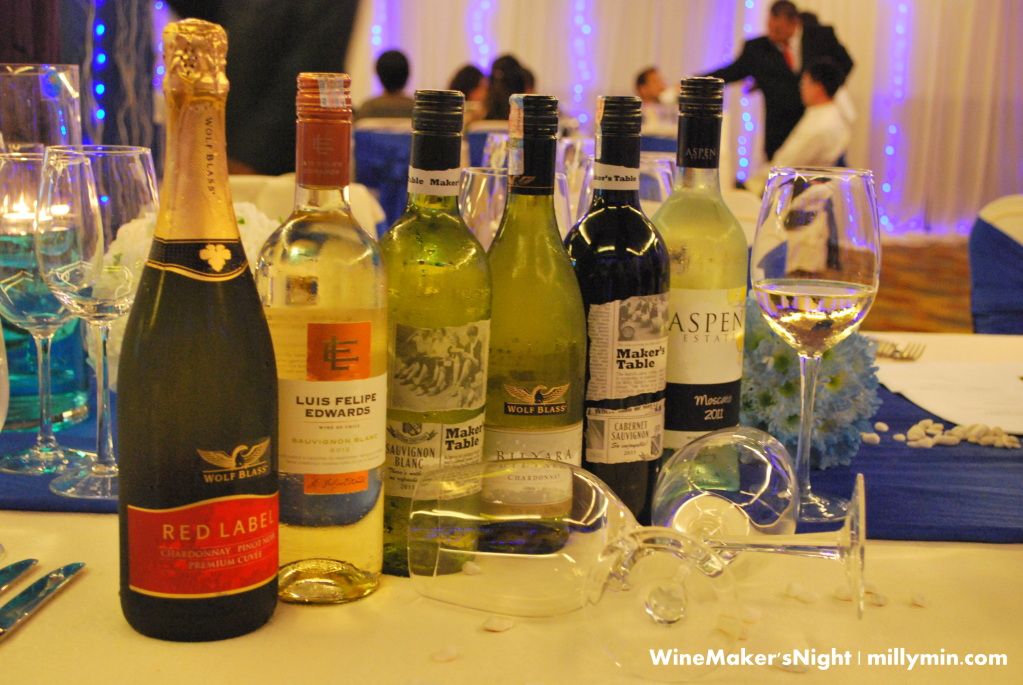 Chocolate and wine can go well too!
 Its just a matter of knowing how.