I couldn't sleep the night before and I was probably got so attached to WhatsApp! Apparently I told myself to turn in at 11pm as the next day will be a super long day for me. As I went through my Facebook, it seems like everyone just kicked started the night partying outside (=.=!!)
Anyway, that isn't important anymore when I have a more interesting event lining up for me. Well, since I have revealed it in the title of this post itself, hence, let me get this straight. The press conference was held at G Hotel this morning and that was when I got to meet those artistes, having Julie Woon as the MC! Yes, G Hotel hosted all these awesome people!!
Taadaaaa!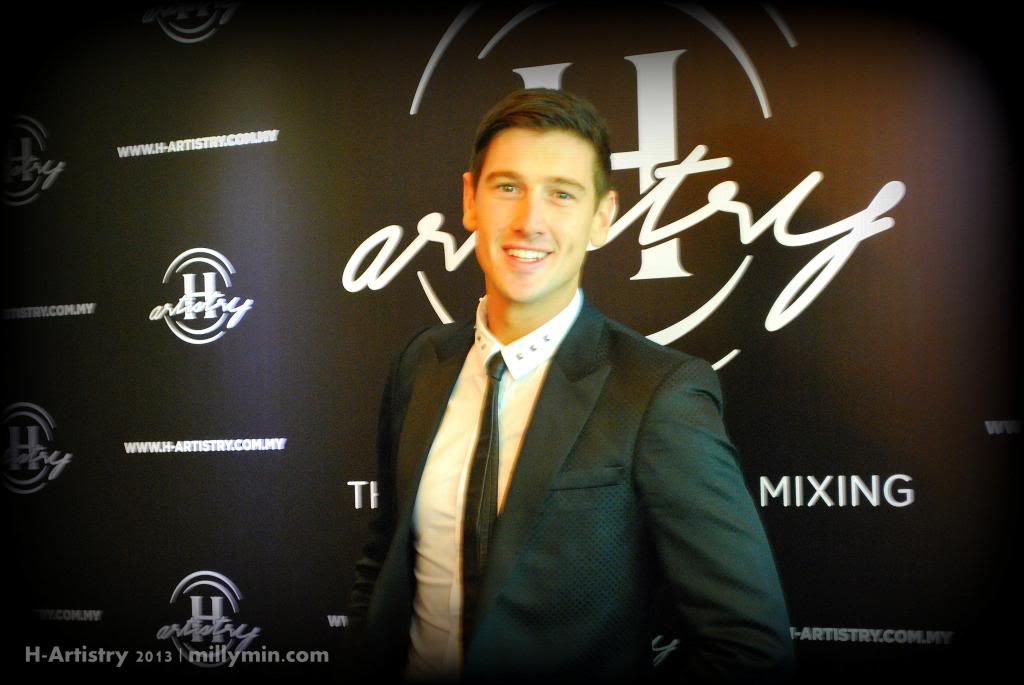 Sorry, I just couldn't hold back! The moment when I saw him, before my eyes, I went all bonkkkkuzz! Alright, for once I allow you to call me 'chisin', but if you were me, you would probably behave the same way!
Then, there goes, 24Herbs. To be honest, I never heard about them before H-Artistry and this is probably cuz I don't spend much time listening to Chinese songs (whatever genre you name it). This meet and greet session was amazing! These boys from 24Herbs are so funny in person! You don't know them till you meet 'em. Like really, REALLY! Out of curiosity, someone popped up the question, "What/Why is 24Herbs?" Its actually in Cantonese, "ya sei mei", and that's a direct translation of the Chinese traditional herbs. Sorry lahhh , I am a bit slow.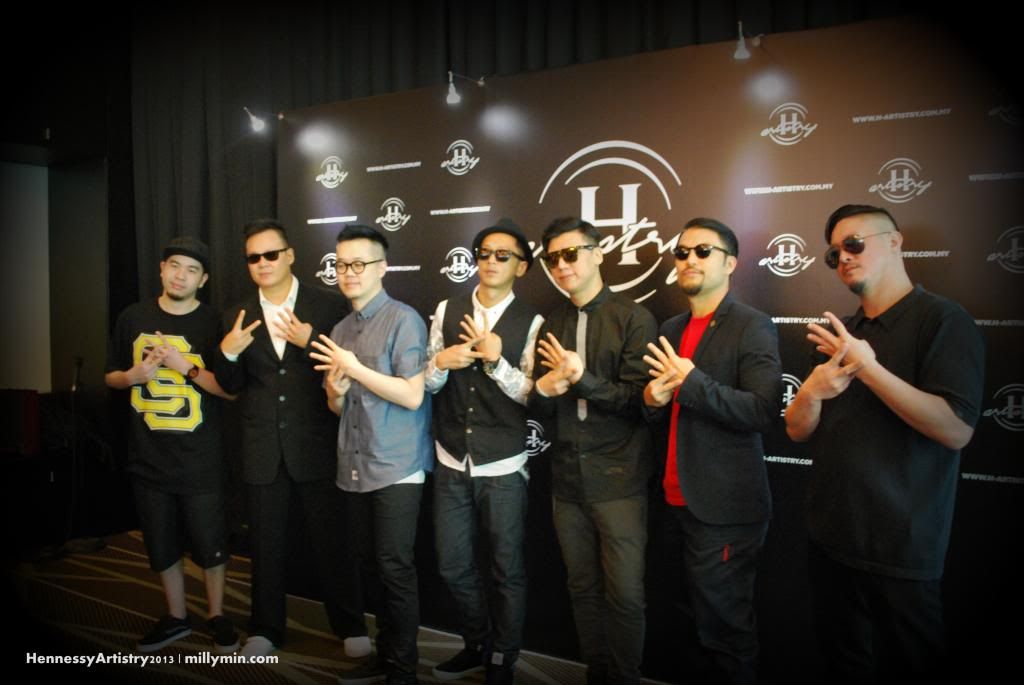 Last but not least, Nicole Chen from Singapore was in the house too! All glam up for the press conference and I really can't wait what they have for us for the night!

Guess what is served during the press conference 😛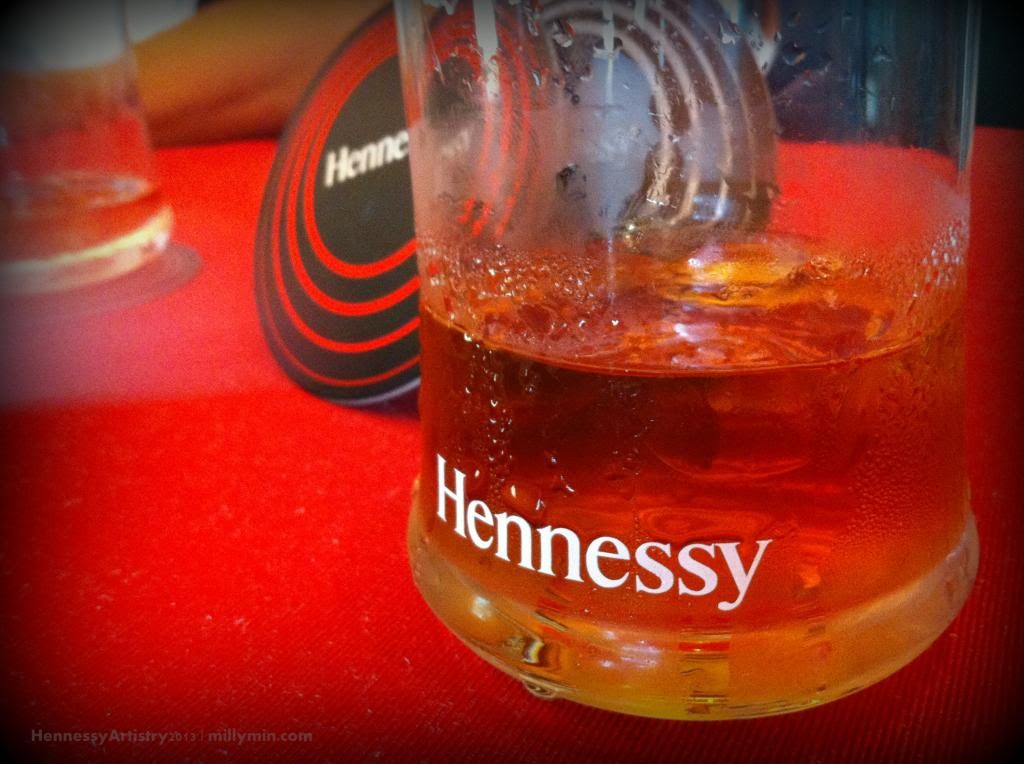 Its never too early for a glass… 😀
… and for once, I would consider that myself is ultimately lucky and this is why 🙂 ANDY MURPHY in the house!

A credit note to Criz for the awesome picture taken! 🙂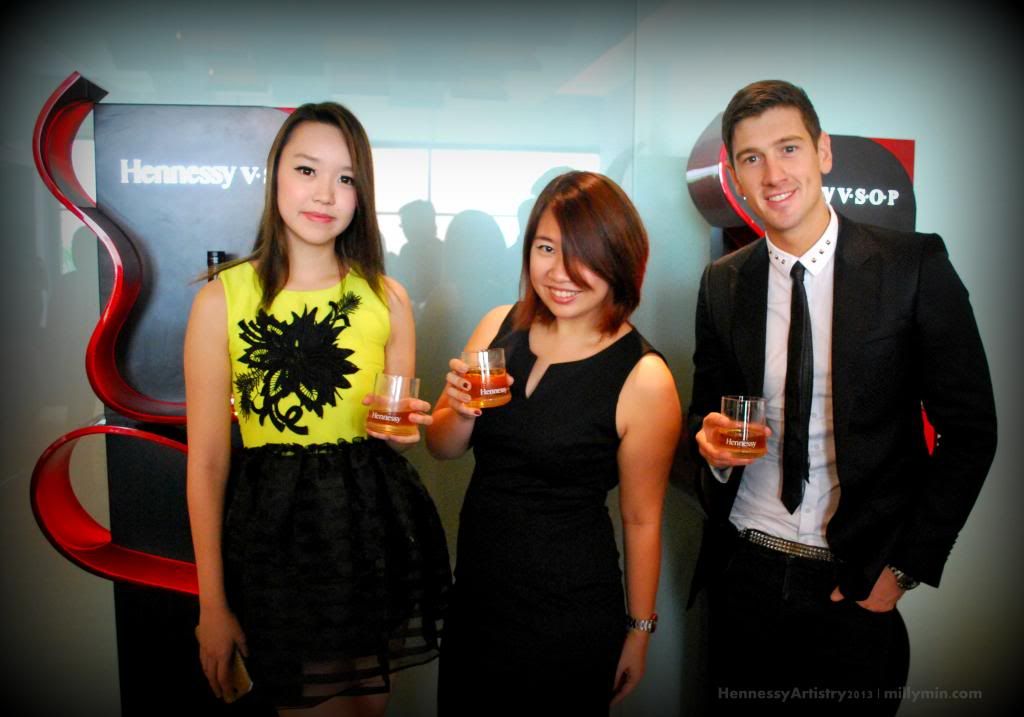 So, the passes are already in my hands. Wanna make a wild guess who will tag along with me tonight?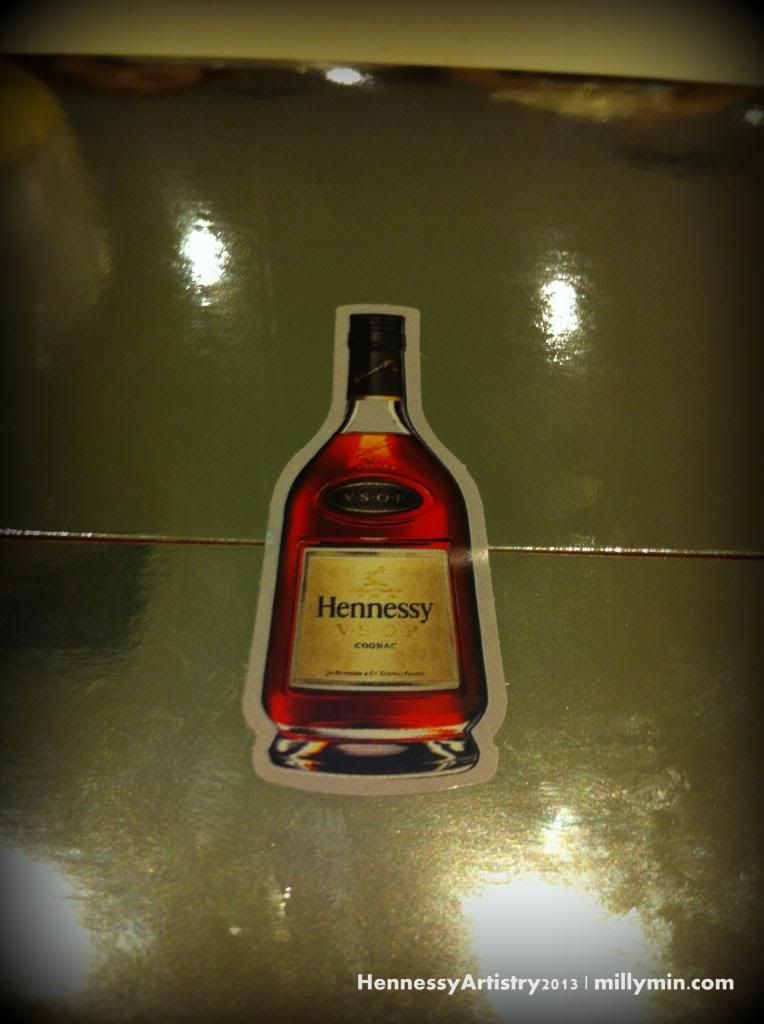 Be it now or tonight, cheers!
So, it will be tonight, at SPICE (Subterranean Penang International Convention and Exhibition Centre). There is only one thing you need to bear in mind, DRESS TO KILL! The party will be pumped up with awesome mixes. So, gear up!
All updates will be available at  www.h-artistry.com.my/facebook!