Roaming around town on foot is indeed tiring. But that's the only way where I can see what I wanna see. The locals, culture and the people. We can hardly see rundown buses back in my country.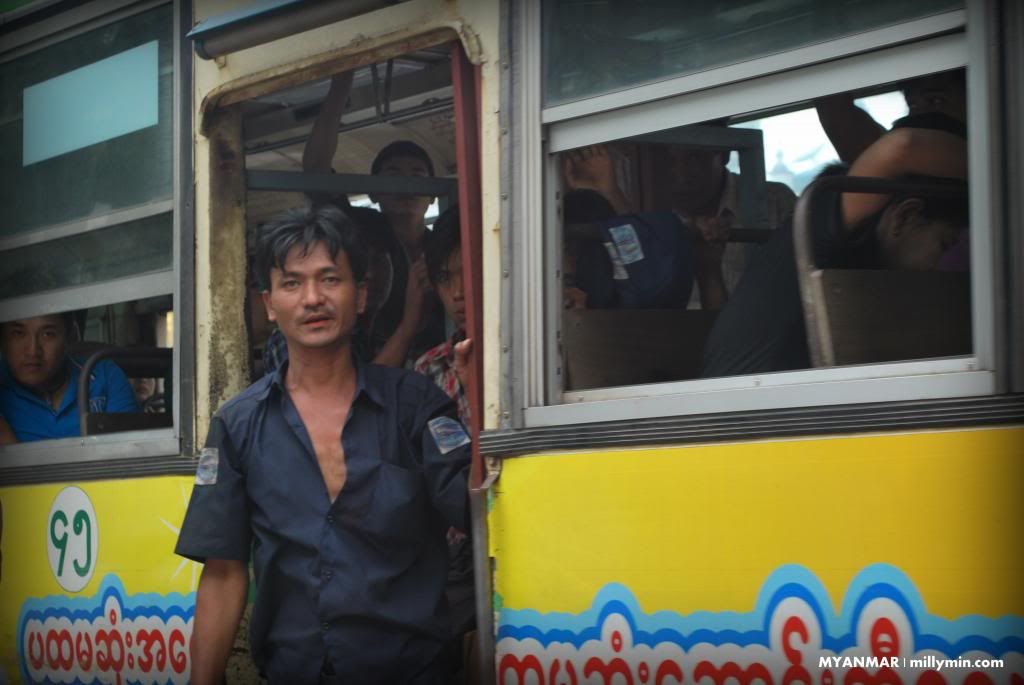 or neither siblings walking on the street together. Kids nowadays have all luxuries to themselves but not all.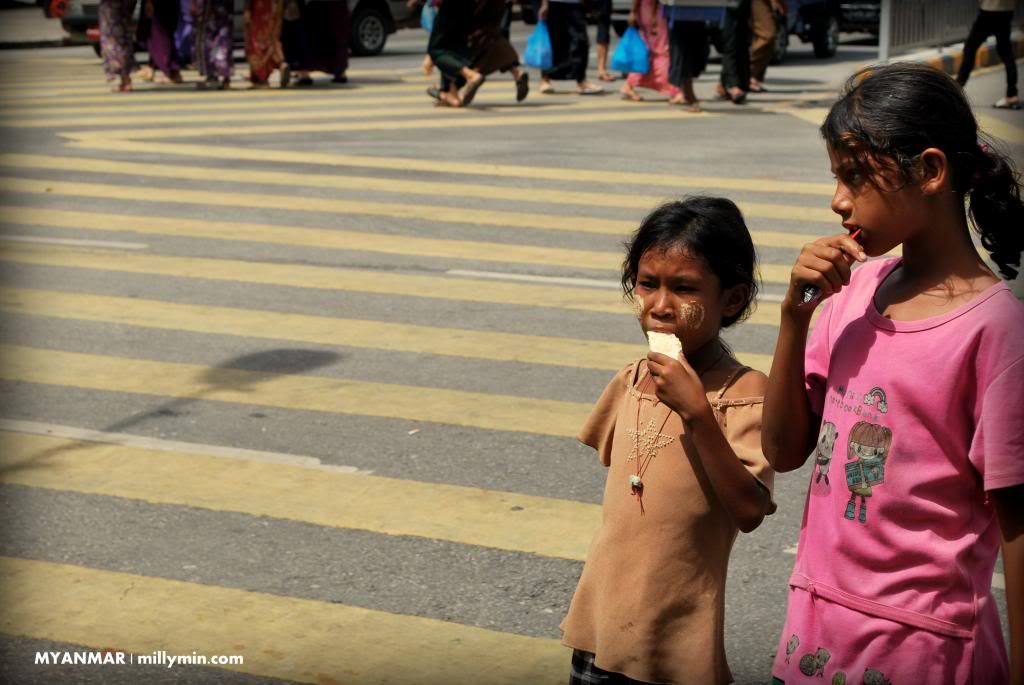 Some needs to sell under the hot sun just for a meal or two, not just to feed themselves but the entire family. It can be 5 or 6 pax or maybe more.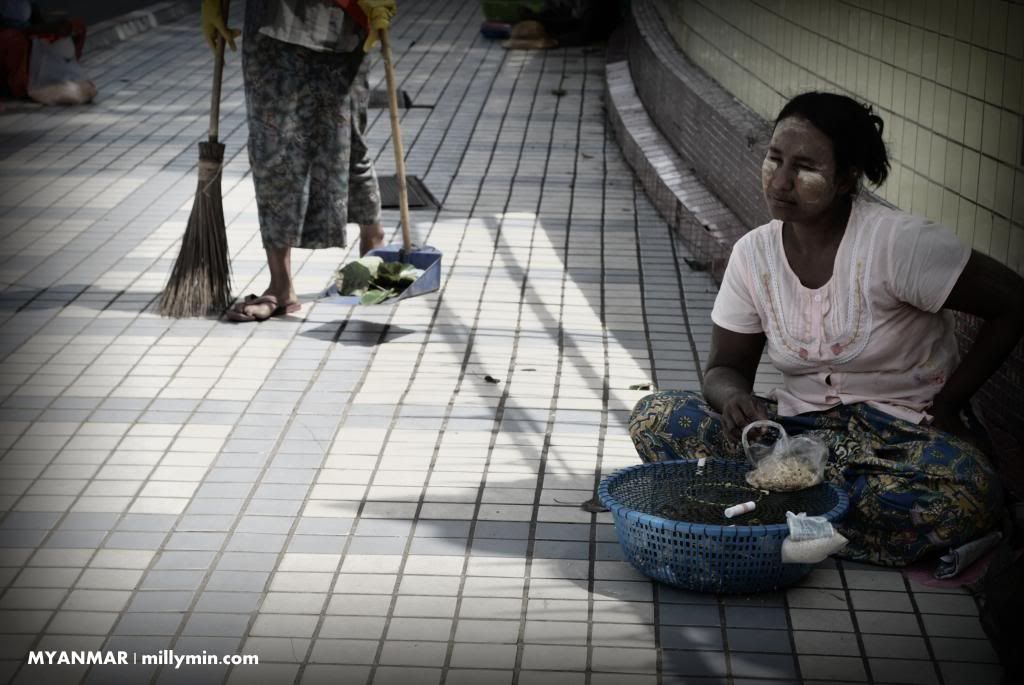 … and you are still able to see people walking barefooted. Perhaps, their culture.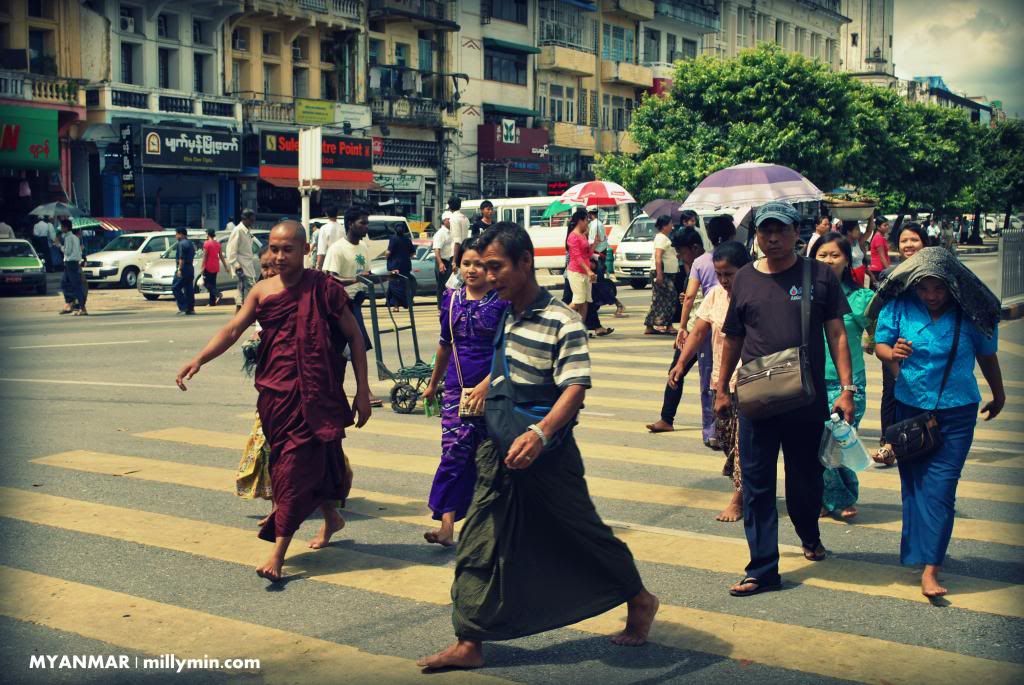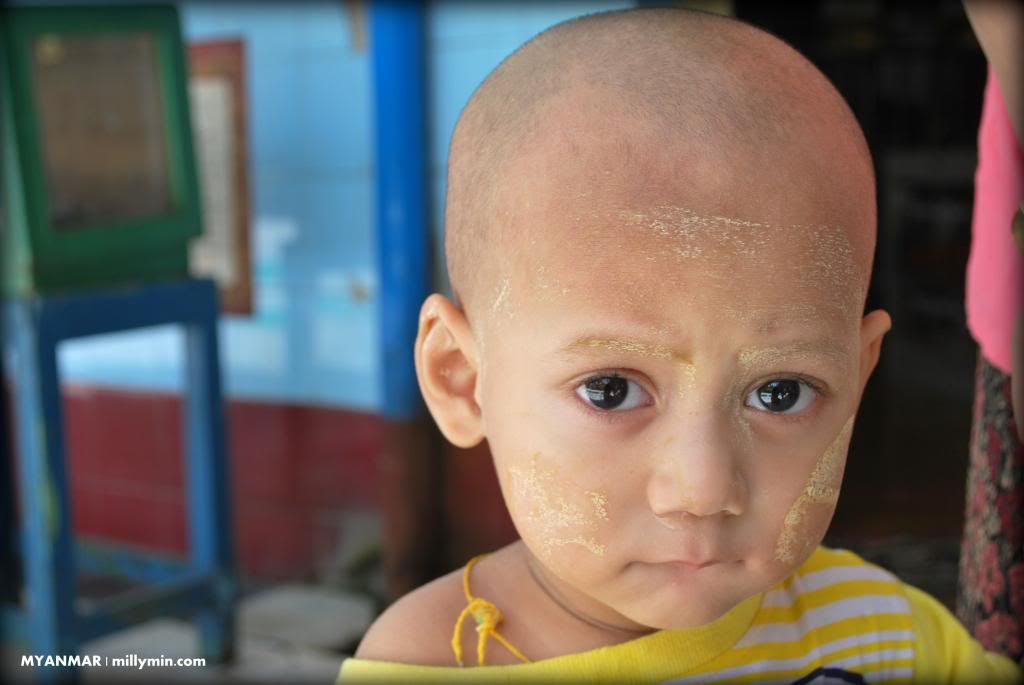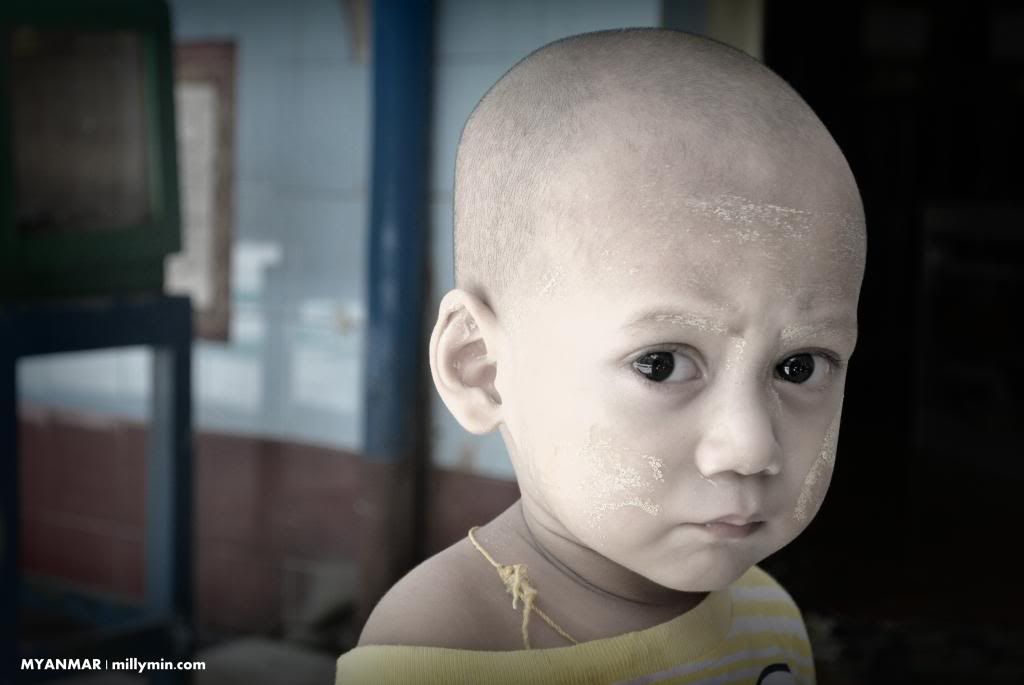 Some would wanna find peace, follow the path and you shall find it.
 In Burma, these are the things you buy to offer in a temple. It does look different compared to all we are seeing here. Yet again, you still can find this in Burmese temples in Penang 😛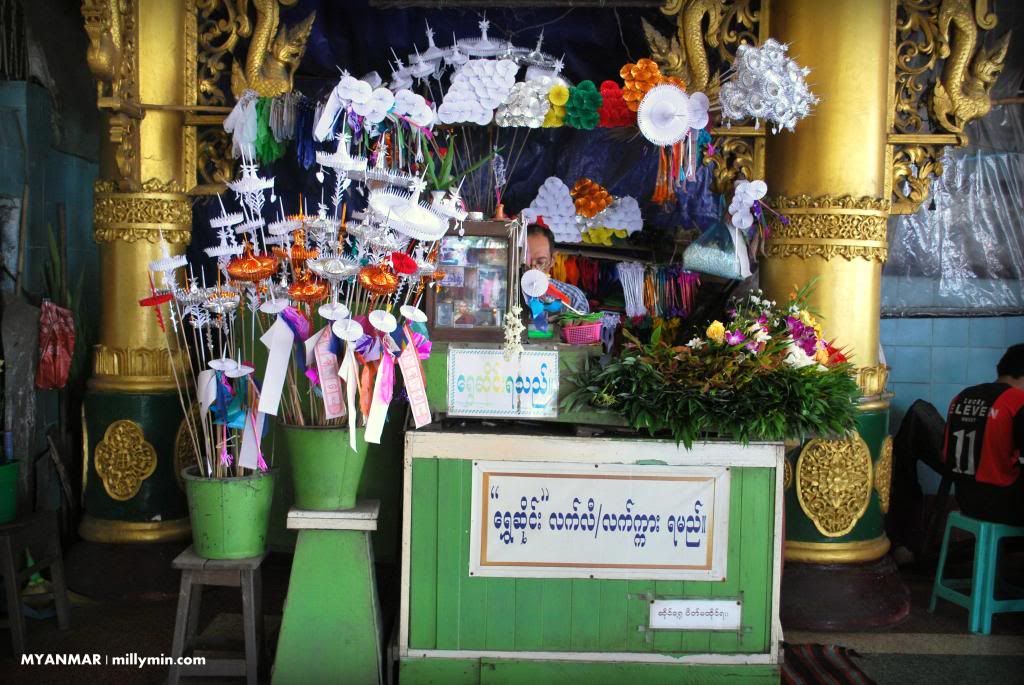 For a moment, the time pause for me, to observe and to appreciate what I have.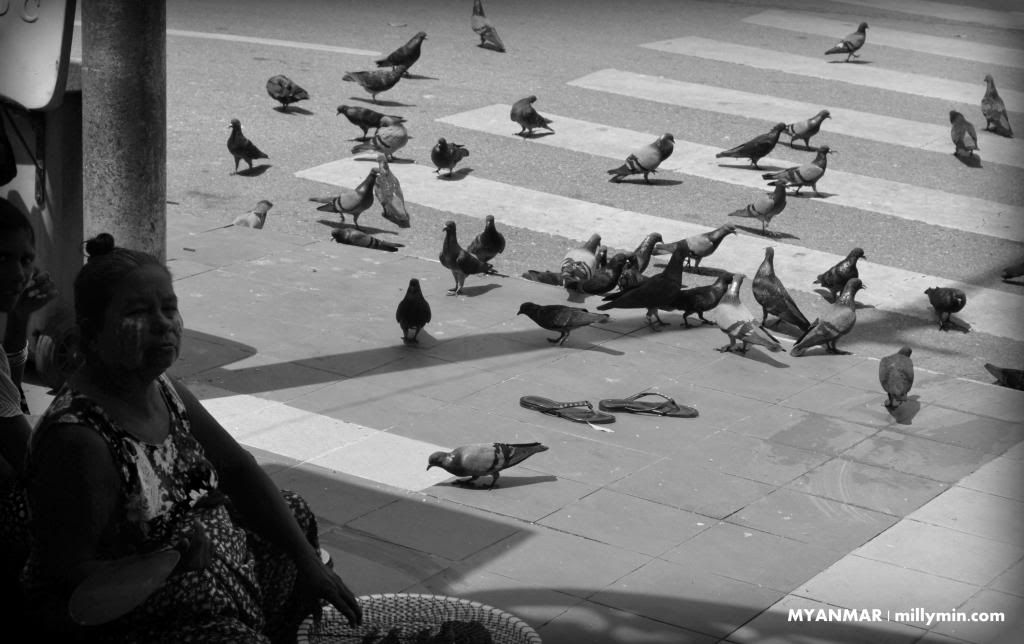 The weather was burning hot. Very, very hot.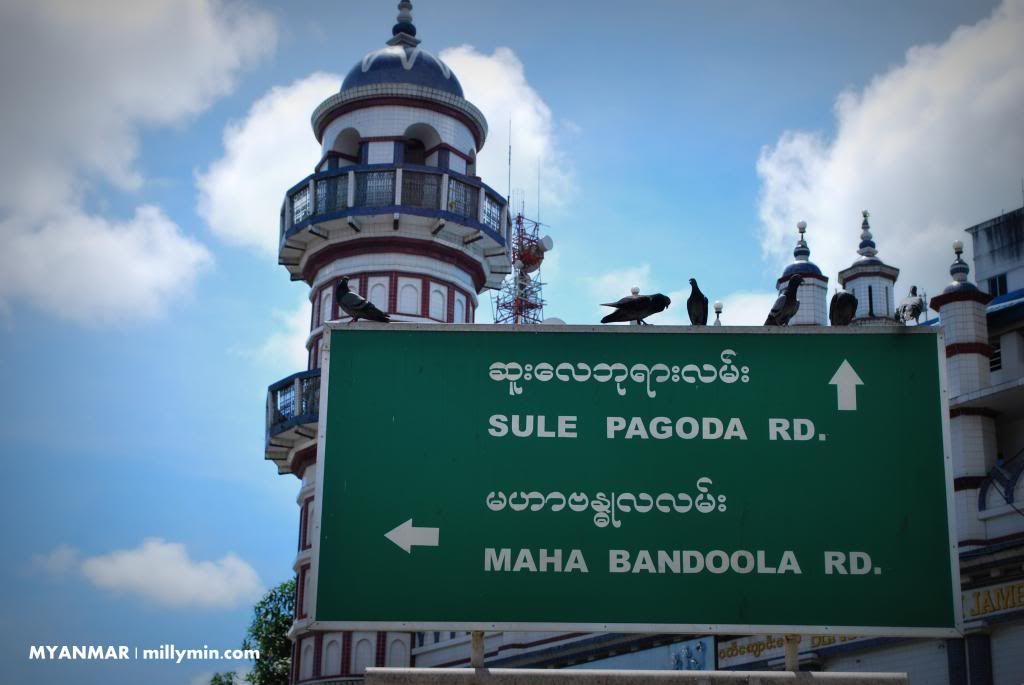 Anyway, if you intend to visit Sule Pagoda, there's huge sign boards you may follow. Rule #1 when you're traveling, open your mouth and ask!