The big party had hit Penang. Hennessy V.S.O.P KYRIOS which is the 3rd edition of the Hennessy V.S.O.P's Privilege Collection, is set to arrive in clubs and entertainment outlets in March, alongside with nationwide parties to celebrate its much anticipated nightlife debut.
The first party had already commenced on March 21st at The Butter Factory in KL with local champions and H-Artistry alumni Mr.Nasty & GuruGuru and B.A.T.E had taken over the decks in The Butter Factory to supply the awesome music throughout the night alongside with the deckmeisters, DJ Cookie, who is one of the Taiwan's most respected female deckmeisters.
Anyway, that was what happened in KL and I was not there. What say you to party on this awesome island, where I live? Yes, Room at Autocity, Penang held the second Hennessy V.S.O.P KYRIOS party with DJ Cookie and B.A.T.E in the house followed by :
12 April: iBeam, Batu Pahat ft. DJ Cookie and B.A.T.E.
26 April: BED, Kota Kinabalu ft. DJ Aye and Mr. Nasty & GuruGuru
For more information on access to the Hennessy V.S.O.P KYRIOS parties and on-going promotions, log on to www.fb.com/HennessyMalaysia.
This time, the 3rd addition to the Hennessy V.S.O.P Privilege Collection. KYRIOS comes after the Helios (2011) and the Nyx (2012), taking on a matte carbon gray mantle and an aura of understated elegance. KYRIOS, or Guardian of the Codes in Greek, signifies the key to the codes of the legendary world of Hennessy V.S.O.P: The Grapes, The "Bras Armé", "1817", The Copper Colour and The New Silhouette.
All I can say is the new matte carbon gray mantle is uber sexy!

The beauty of the mixers.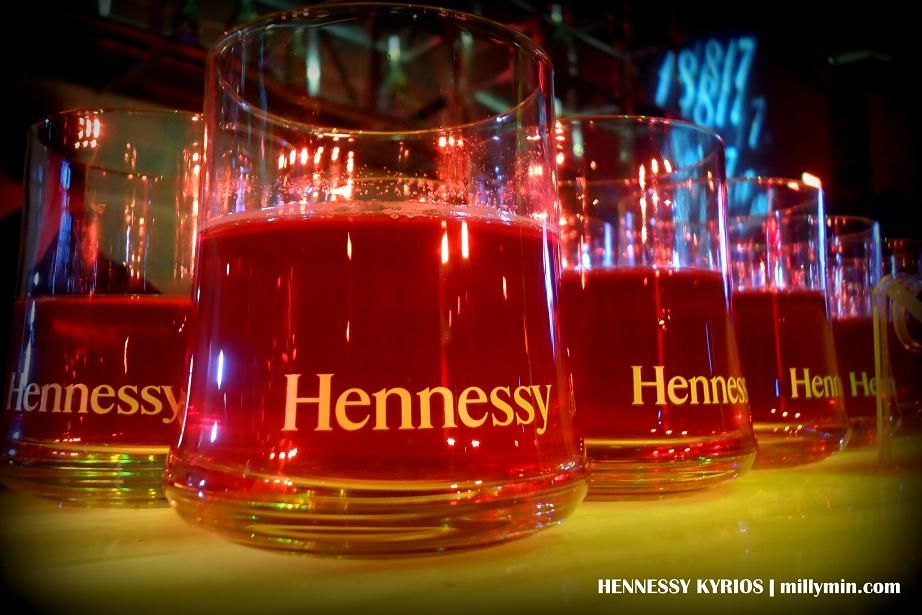 Ranging from the big bottle to the bigger bottle.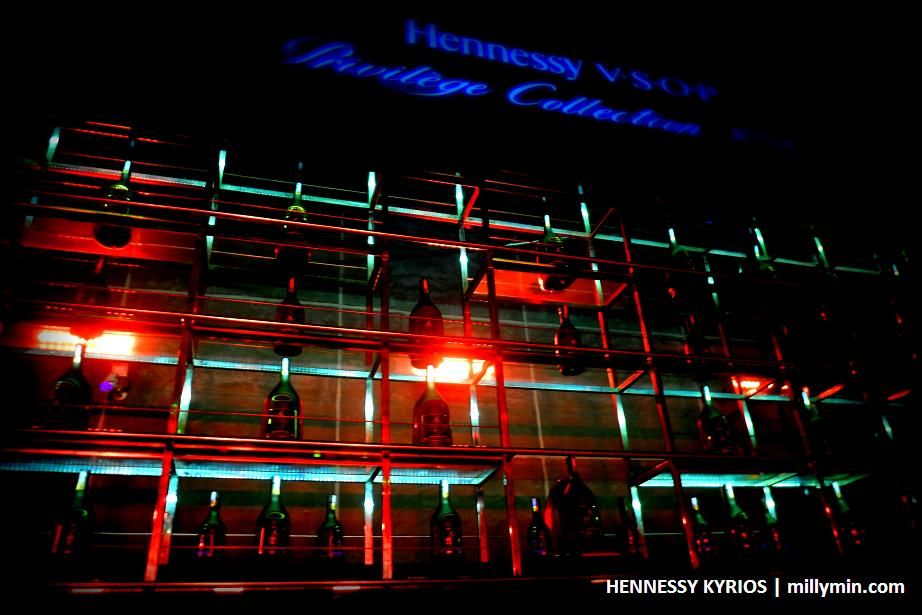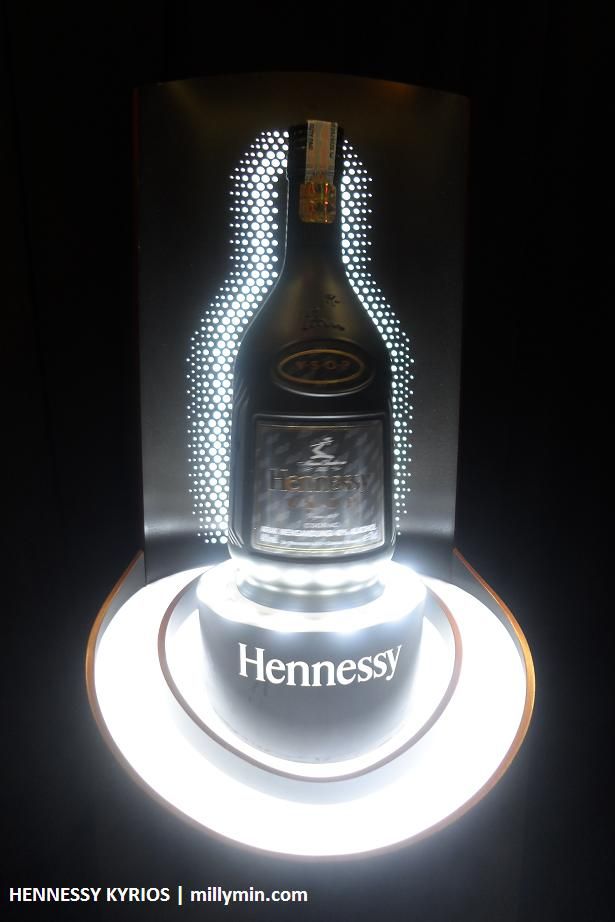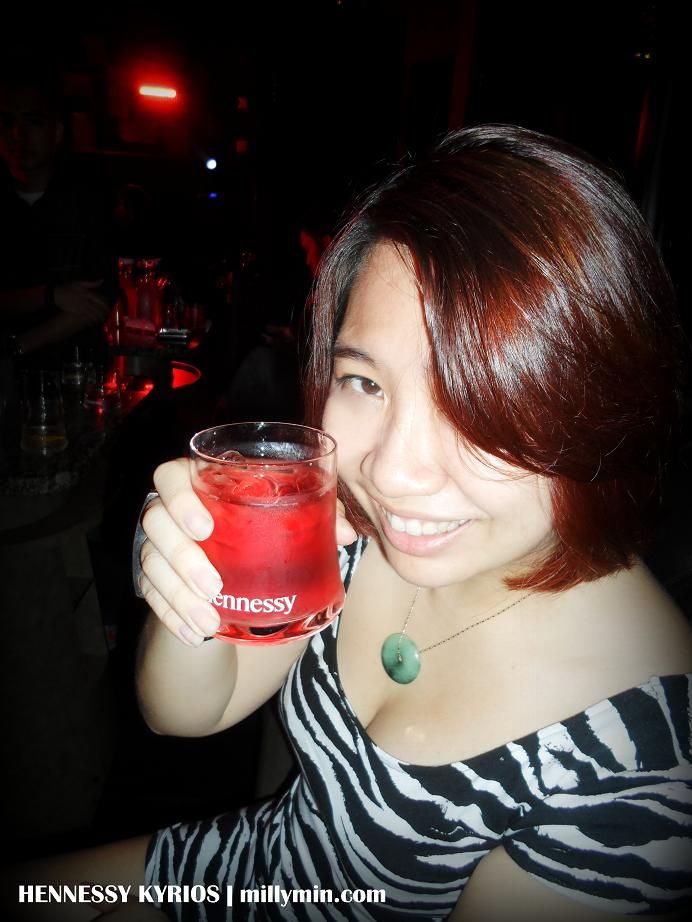 Brandon, foodie buddie!
… and we also have JJ in the house!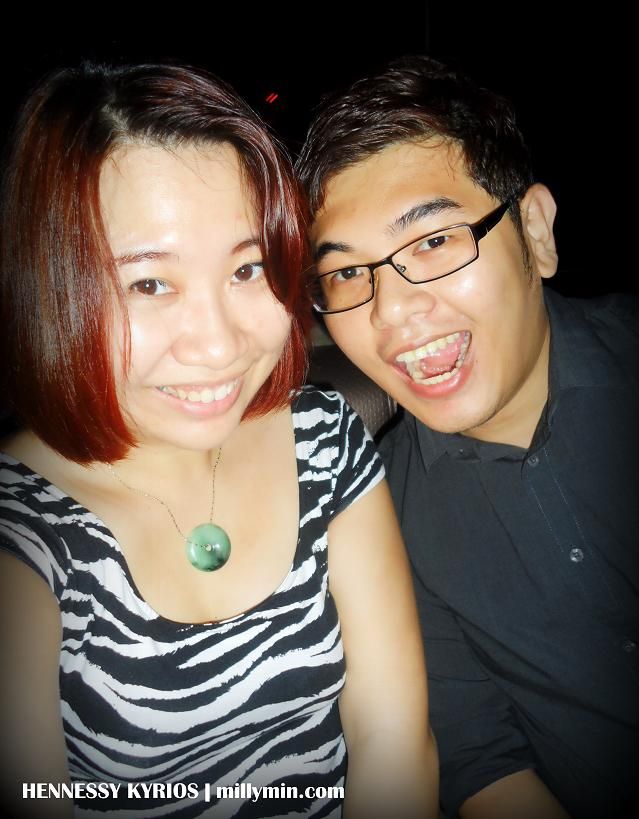 Believe me, we are really really old friends 😉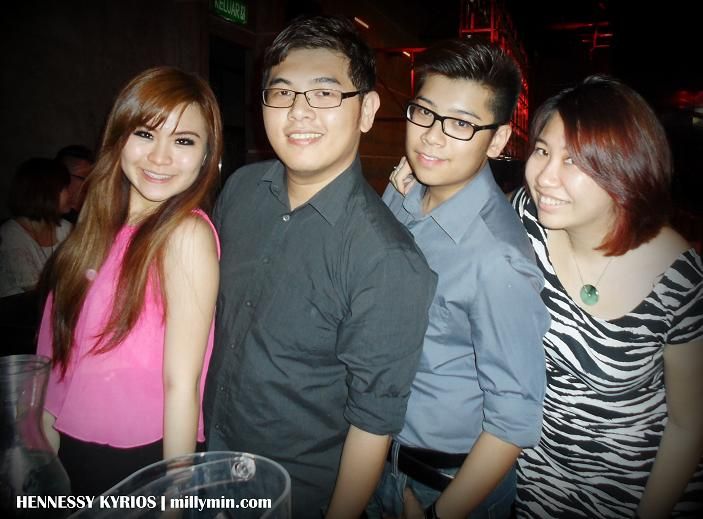 …and oh! nonetheless, FamousChris! I only see him in parties 😛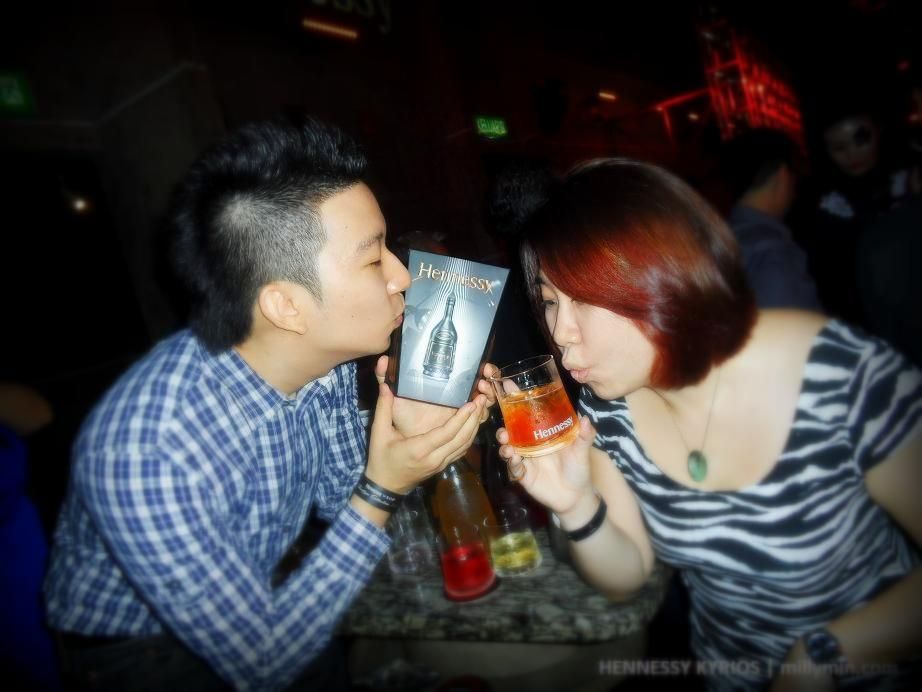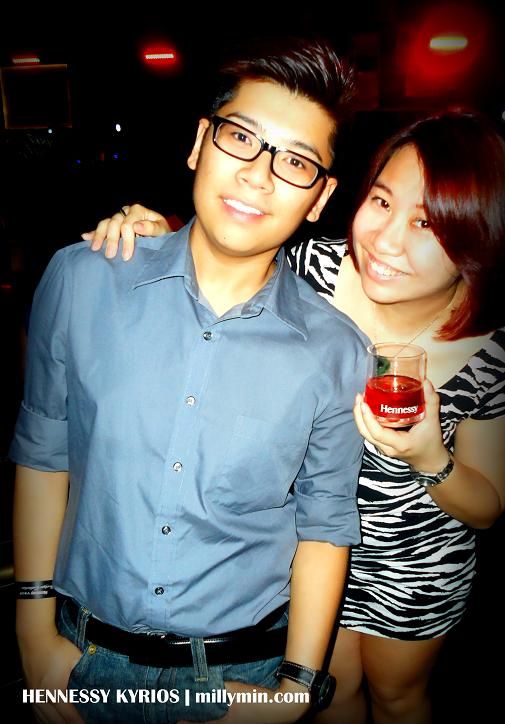 The elegant looking bottle attracted me much!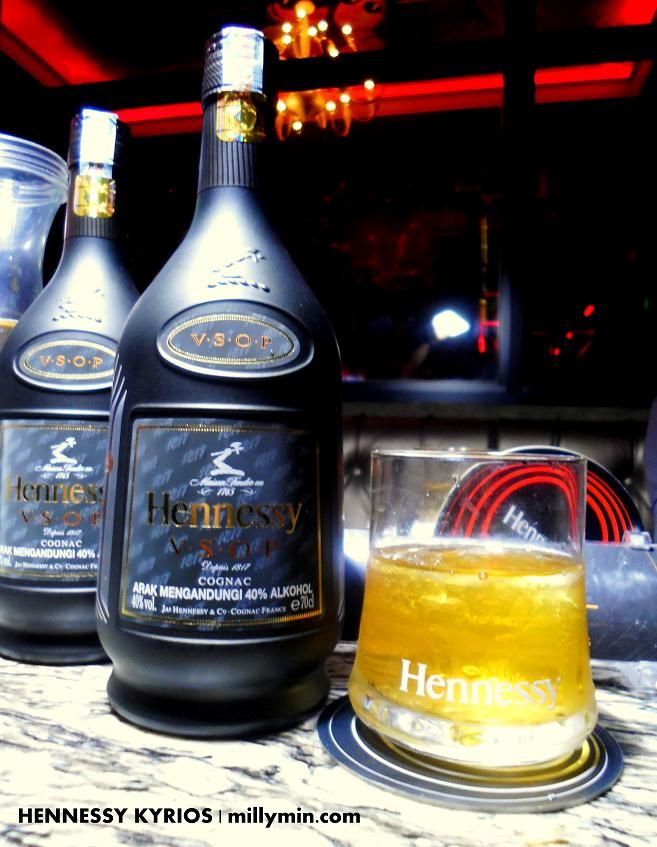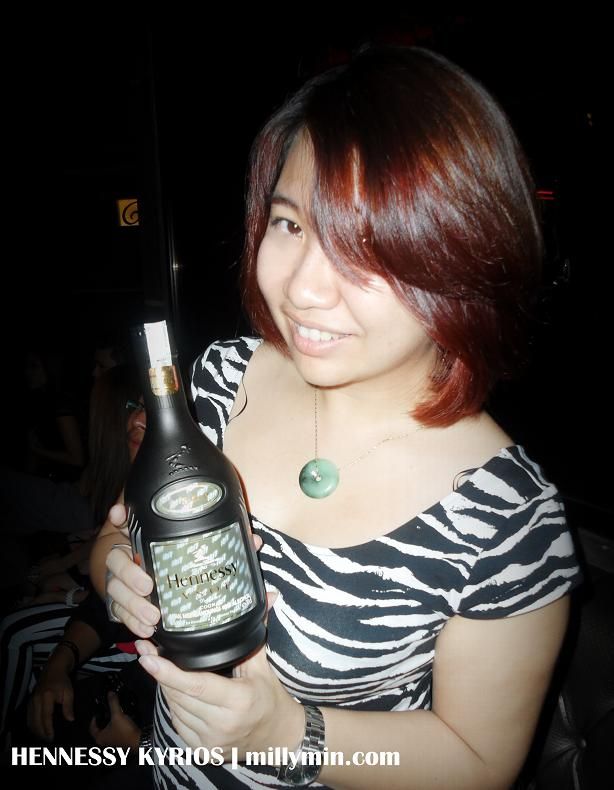 Obviously, I can't get my hands off that beauty 😛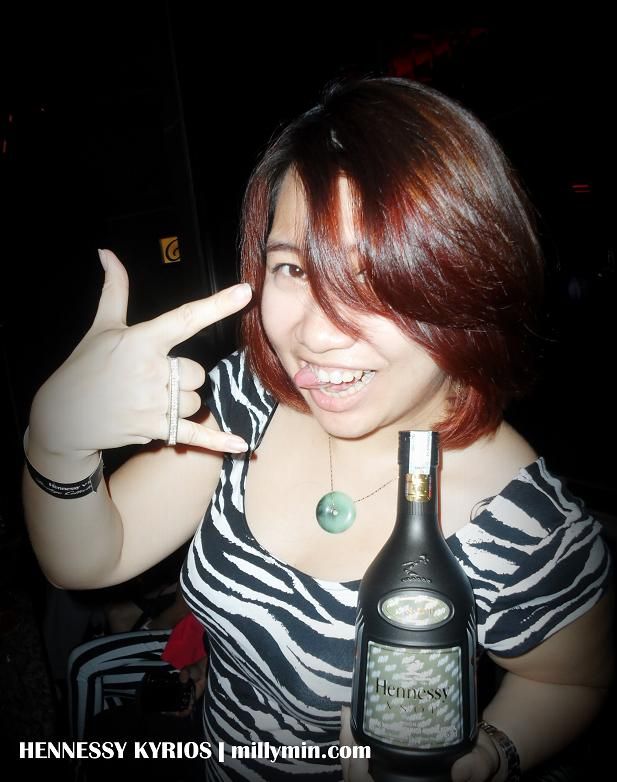 … and now, I iz can have two. One on the left and one on the right!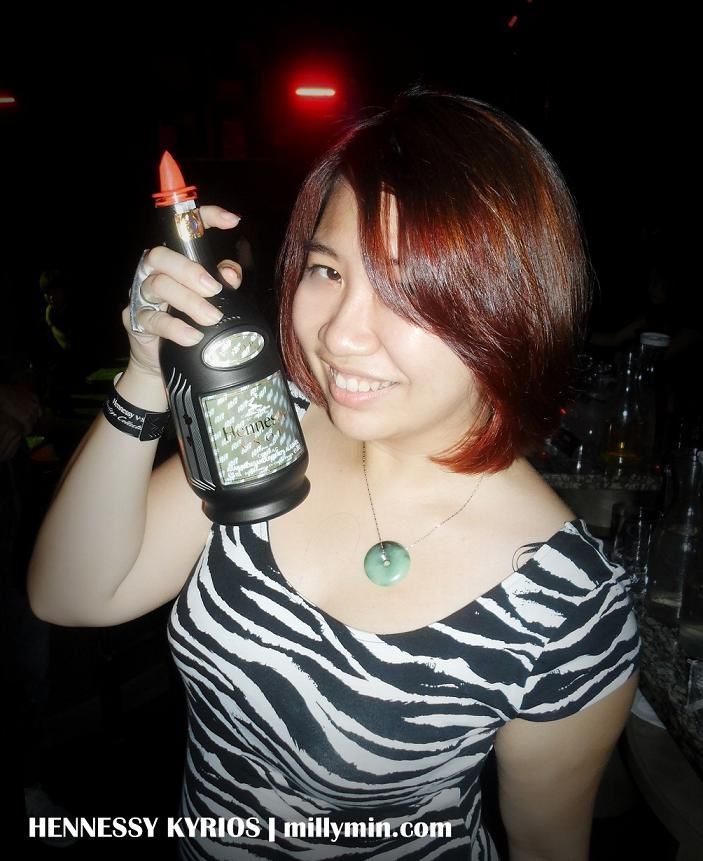 KahPeng, known him many moons ago, but I only met him for the first time?!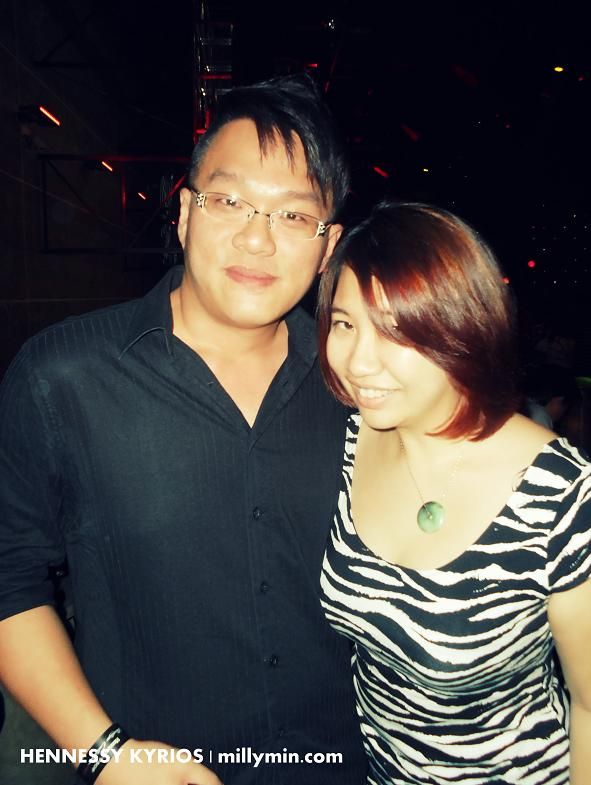 Anyway, the party kicked off and got hotter as it went along.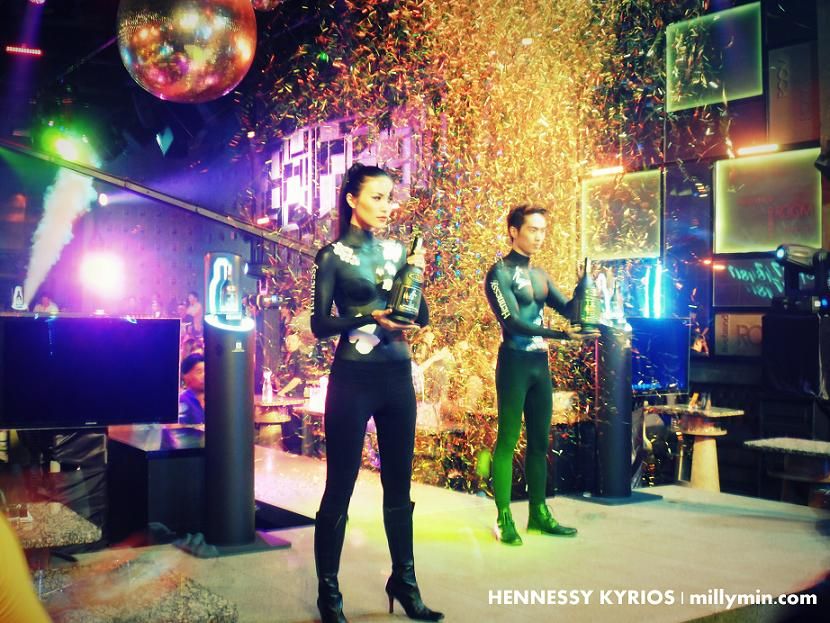 The matte black laydehhh …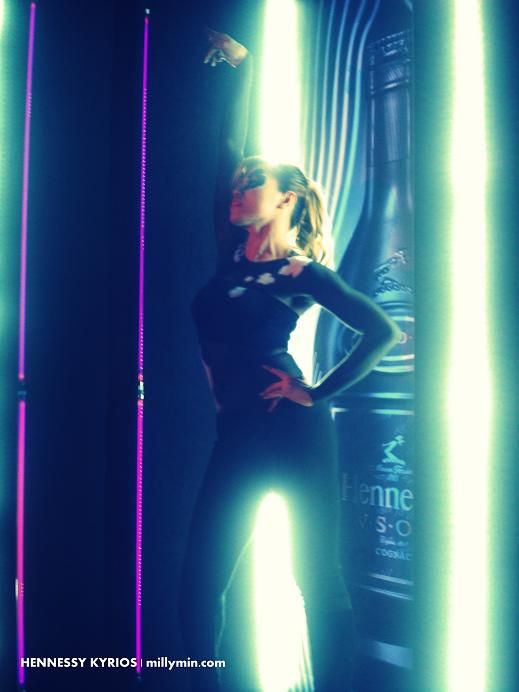 Such awesome event on the island with islanders transforming into rockstars!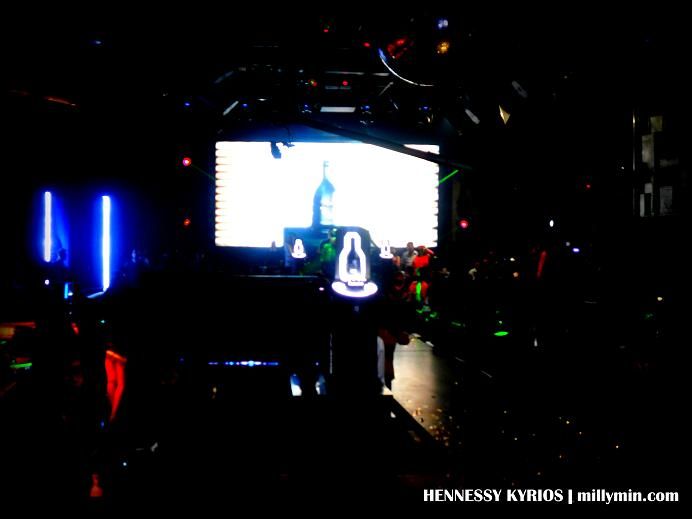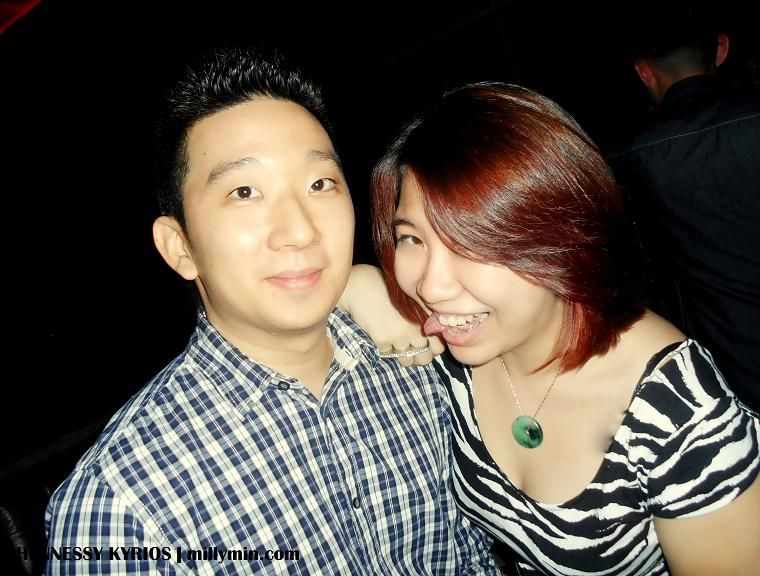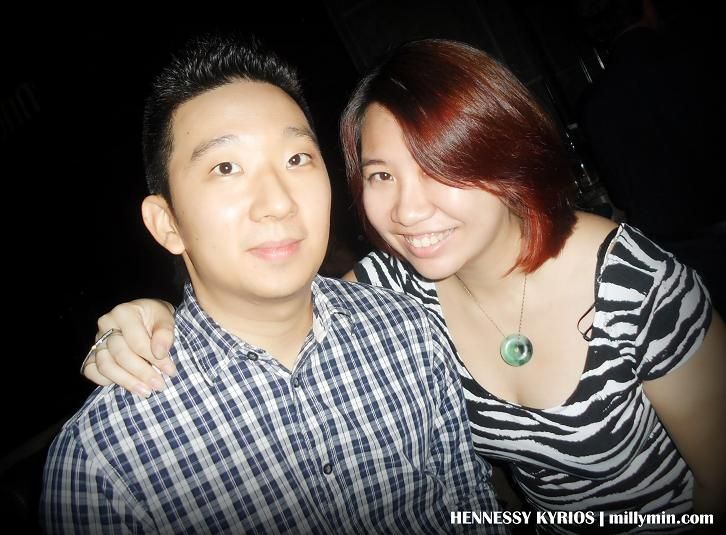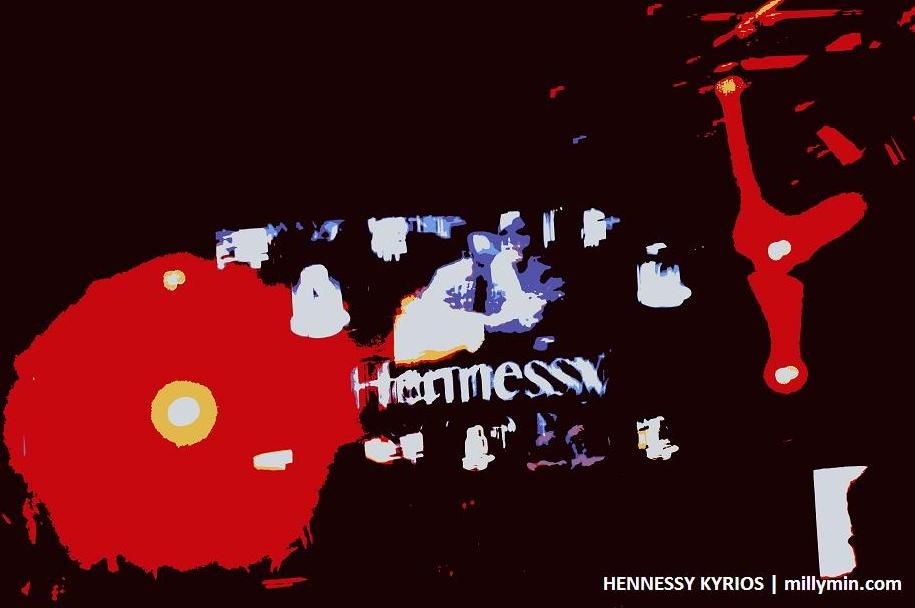 #ootd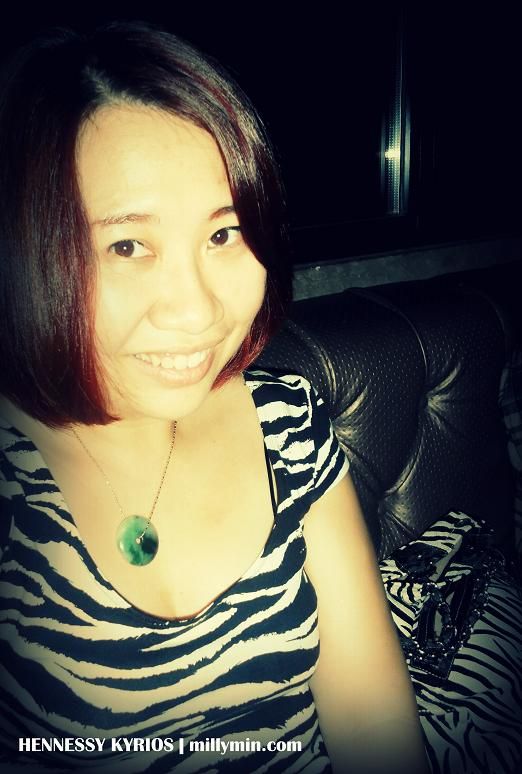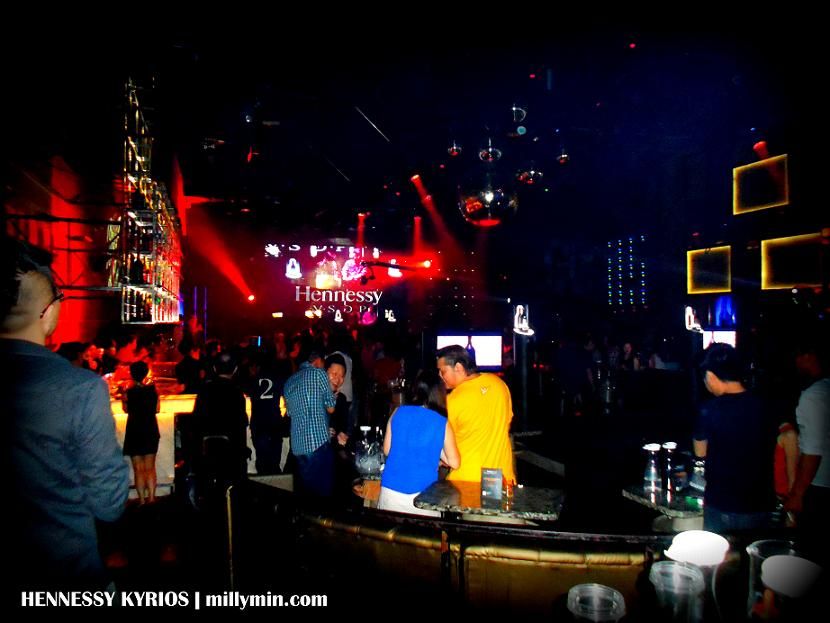 Thank you Hennessy for the awesome party invite! Thus, its about time for the Johorians and Sabahans to gear up as Hennessy Kyrios moves to your territory.