A summary of the little hiatus
Doing the annual thing, paying the little town a visit.
Time flies and it seemed that we have some what fallen for Thailand. Fortunately, the queue was so-so.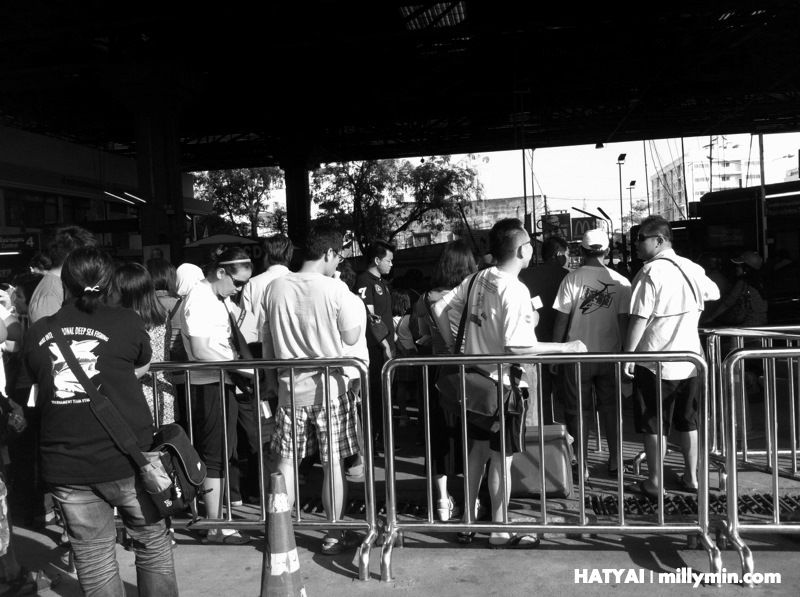 While the boys were busy with plabuk at the pond, we were pampering ourselves. Shopping indeed!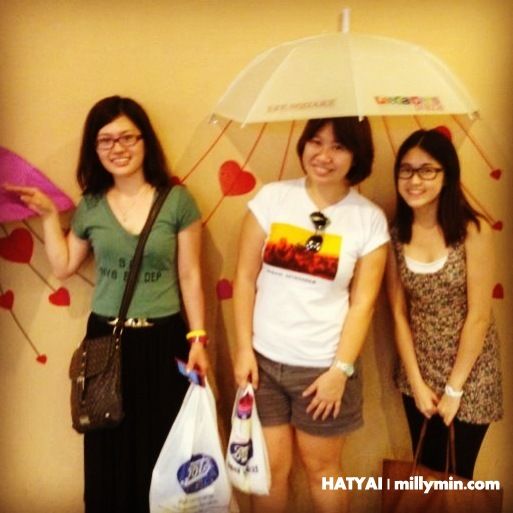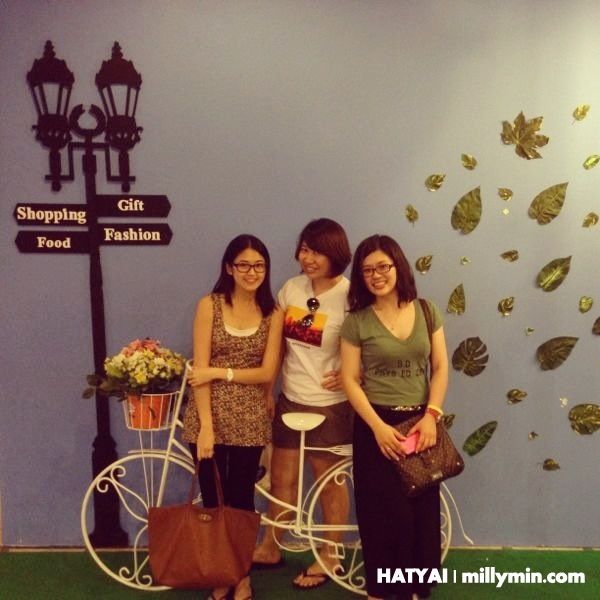 Dinner at Log Terrace, overseeing sunset.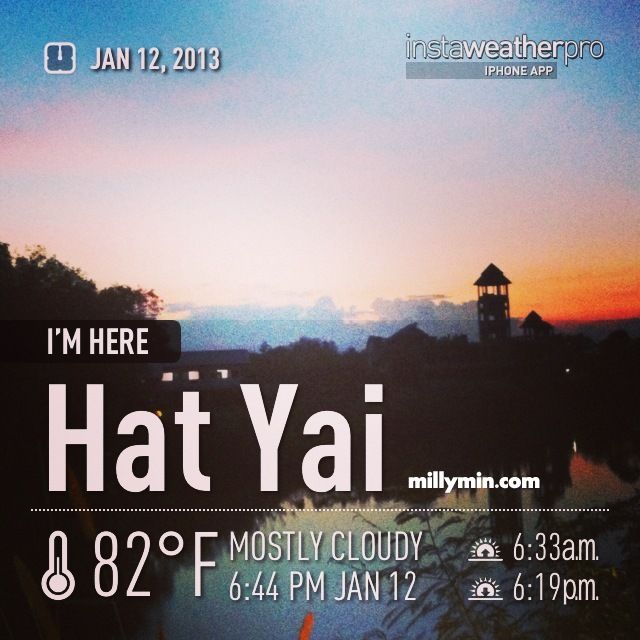 Blessed having the crazy crew on board.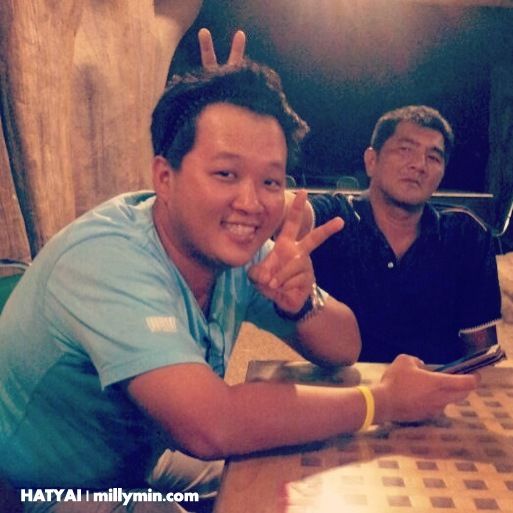 The dessert I ever wanted to try! Finally! Though the lady boss looks pretty scary and stern, but her glutinous balls are kickass awesome! No lies!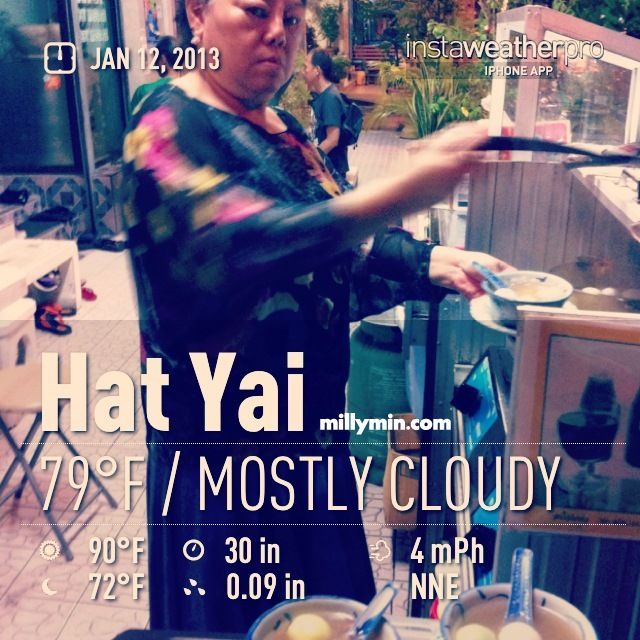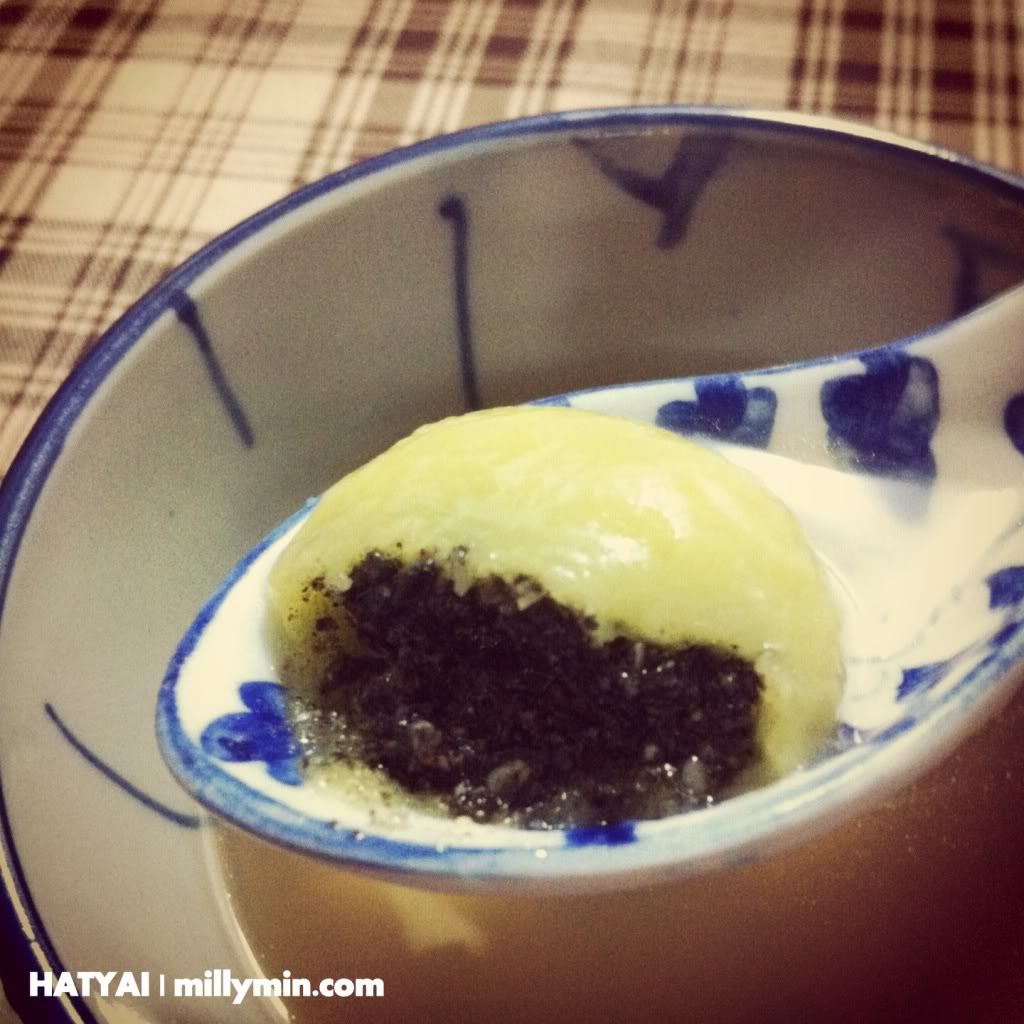 This is just part of the crew at Niqolo, which is a café cum art gallery.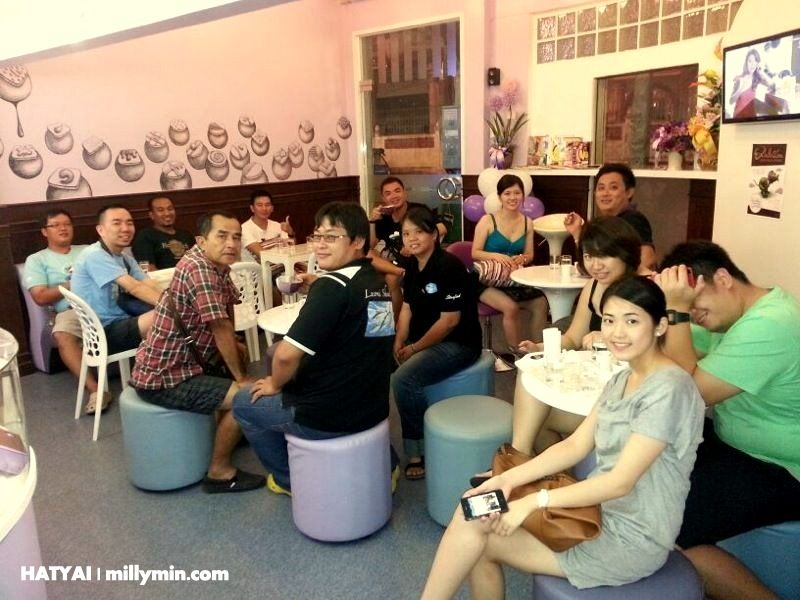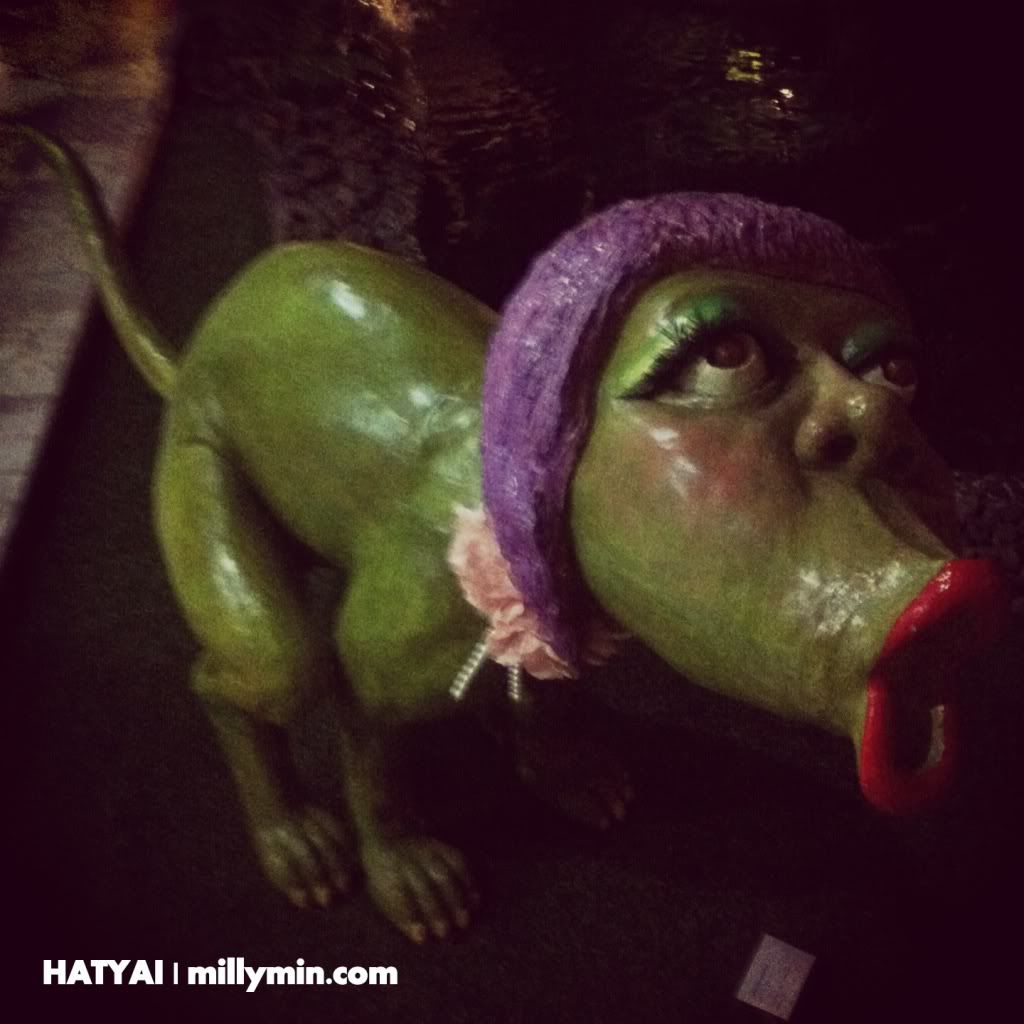 Coffee art invaded Thailand too!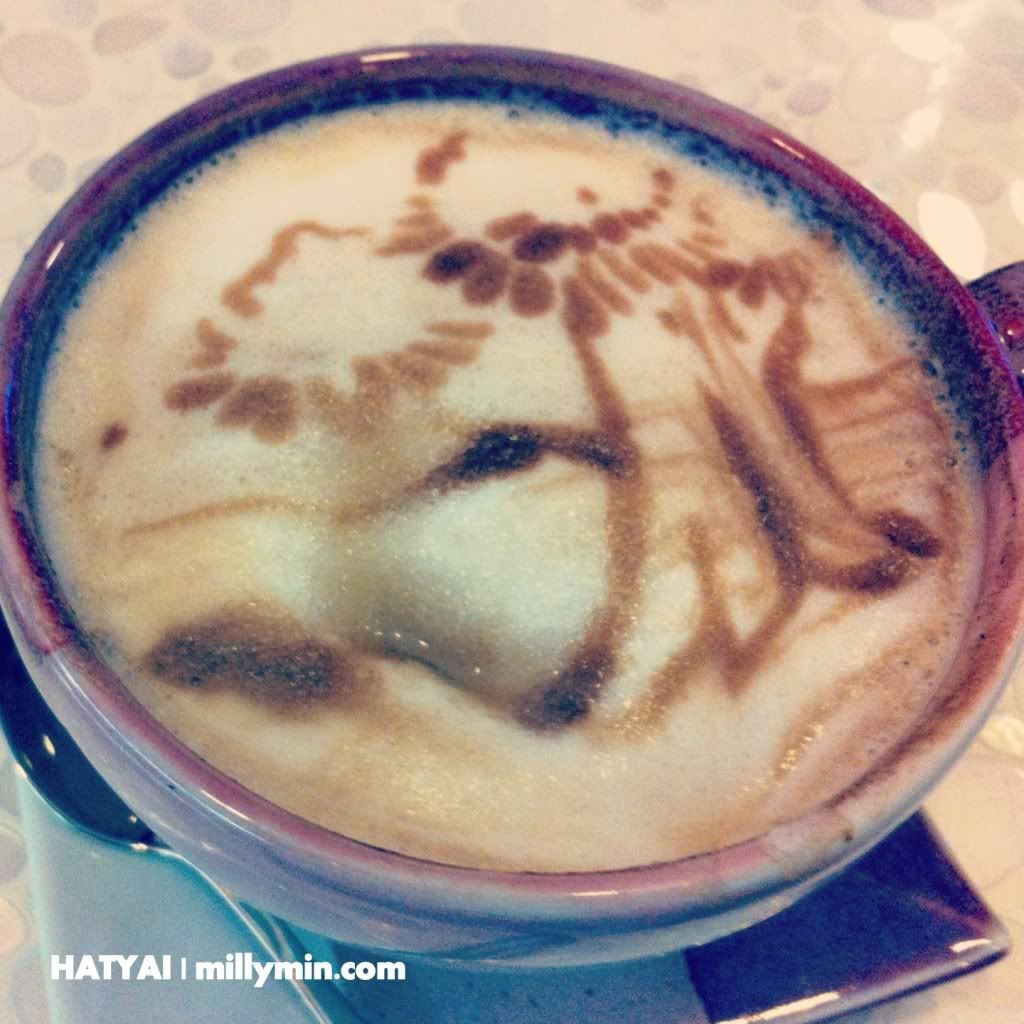 Not to be missed, foot massage!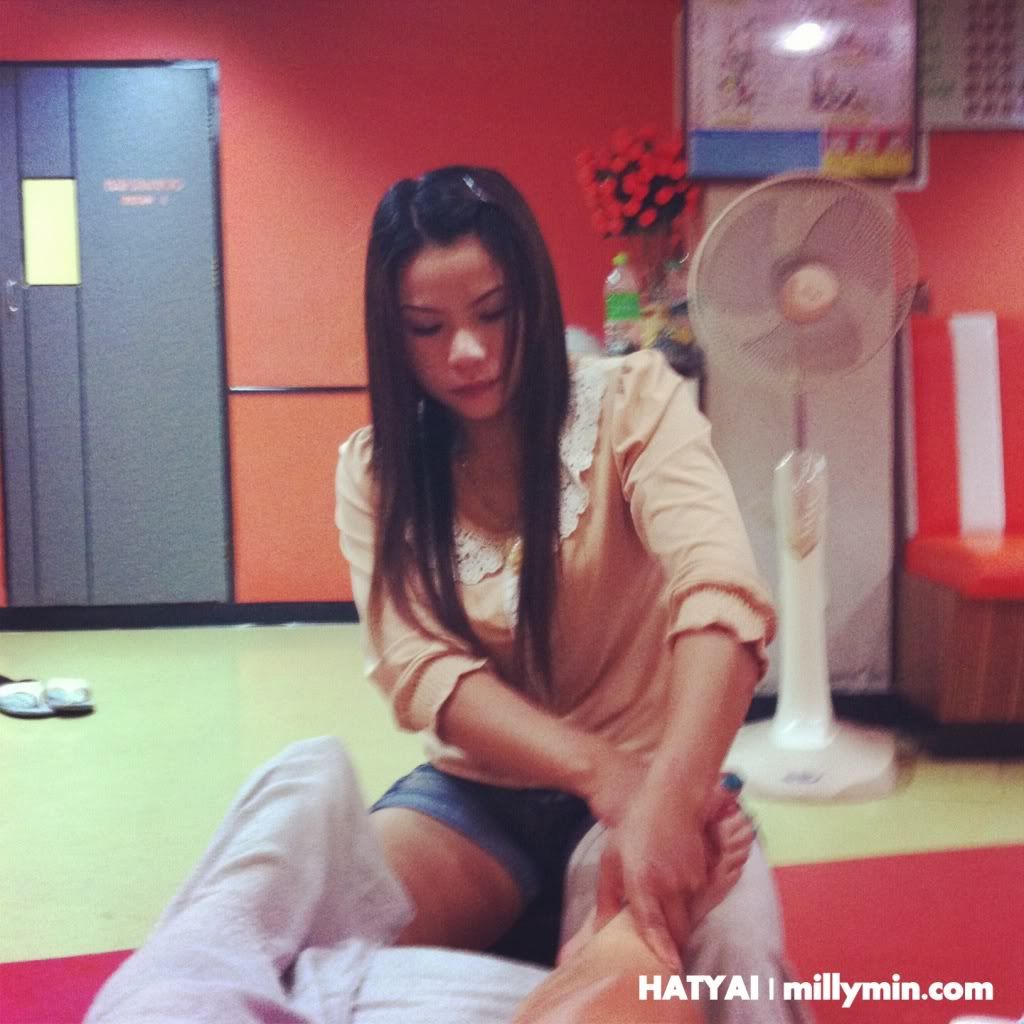 Tried the McThai's sundae! Another not-to-be-missed dessert!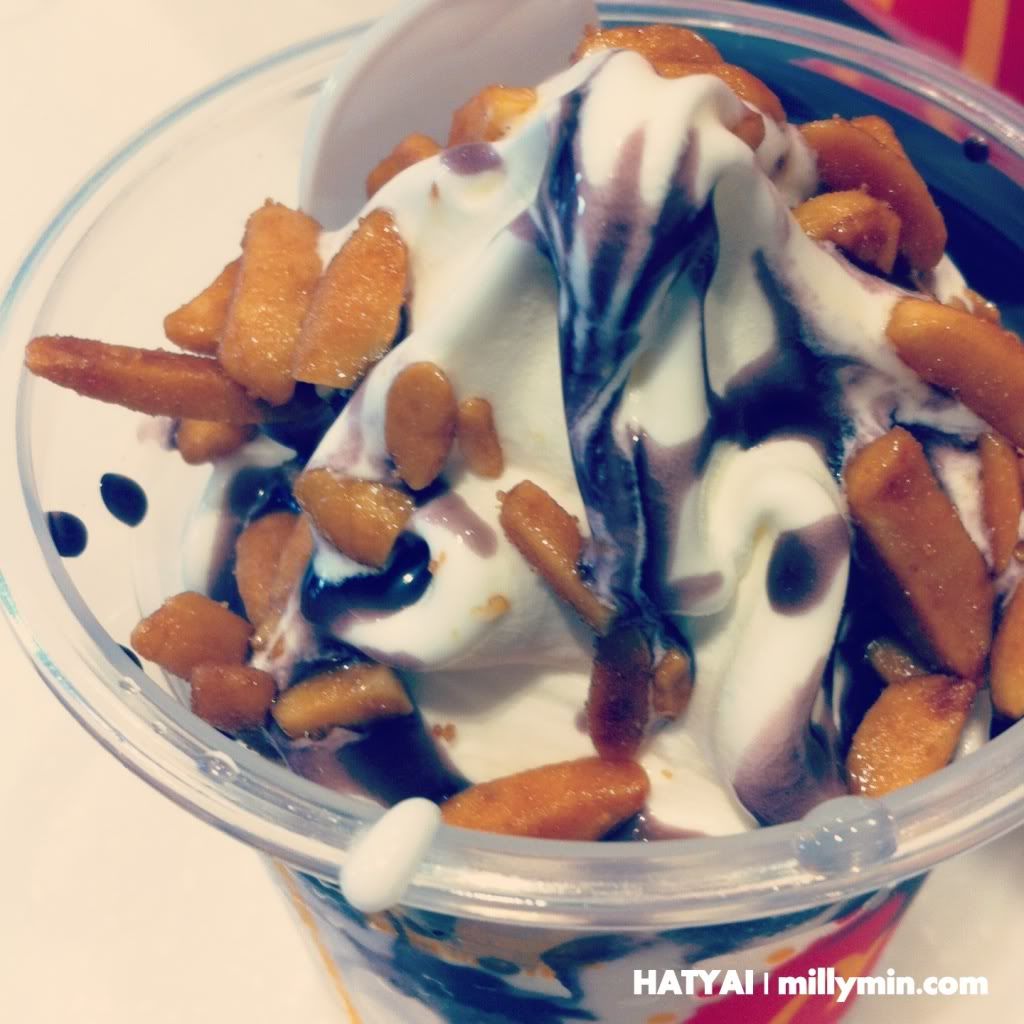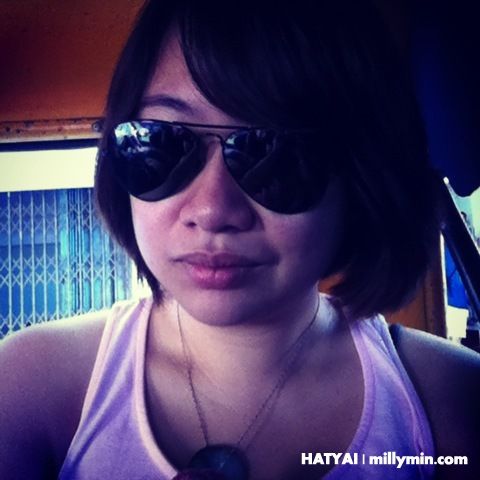 The awesome sticky mango rice, simply finger licking good.
Some candid shot from some crazy crew!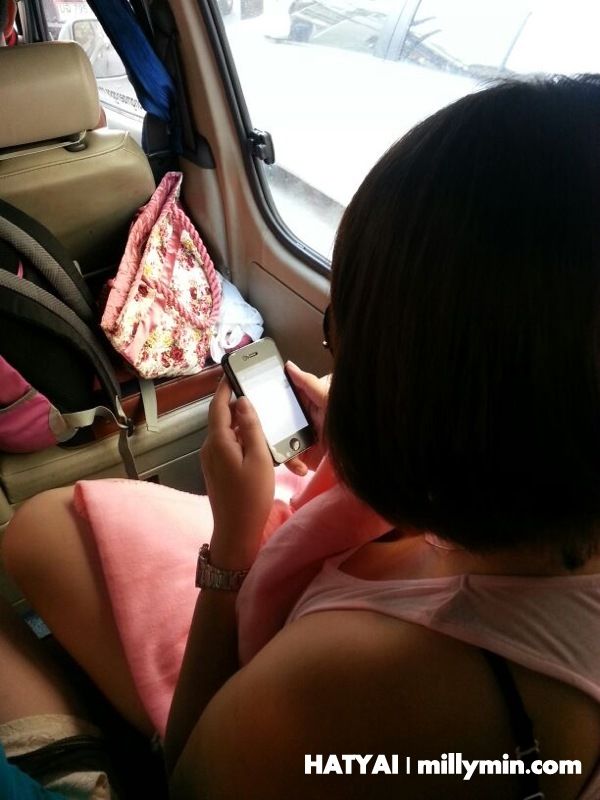 Short trip, lethargic, crazy and awesome Hatyai. Nuff' said!