Yeng Keng Hotel is a heritage boutique hotel located in the heart of Georgetown. It is a conserved building with traditional architecture which was build back in 1800's. This building is definitely older than anyone of us.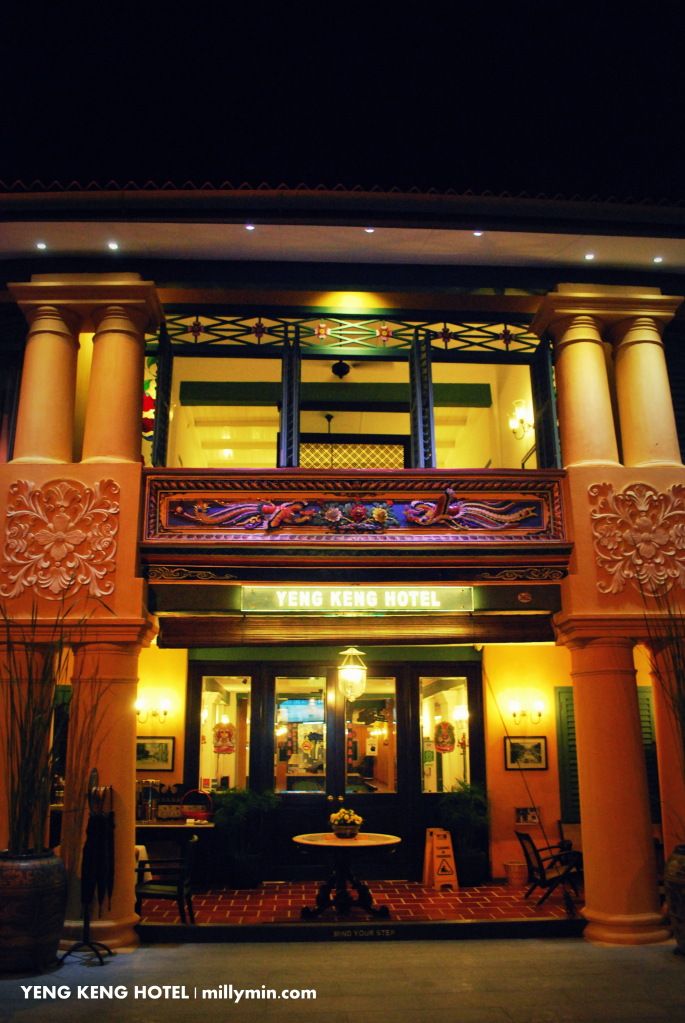 A corner for the guests to chill at night.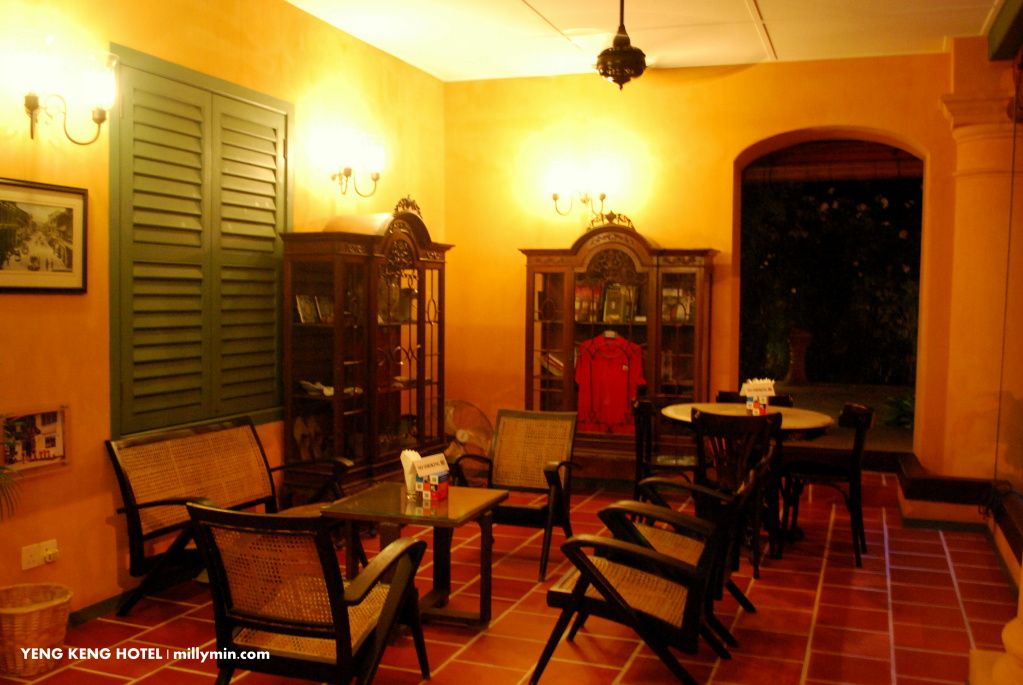 Yeng Keng Hotel's lobby alongside with the rooms located on the ground floor.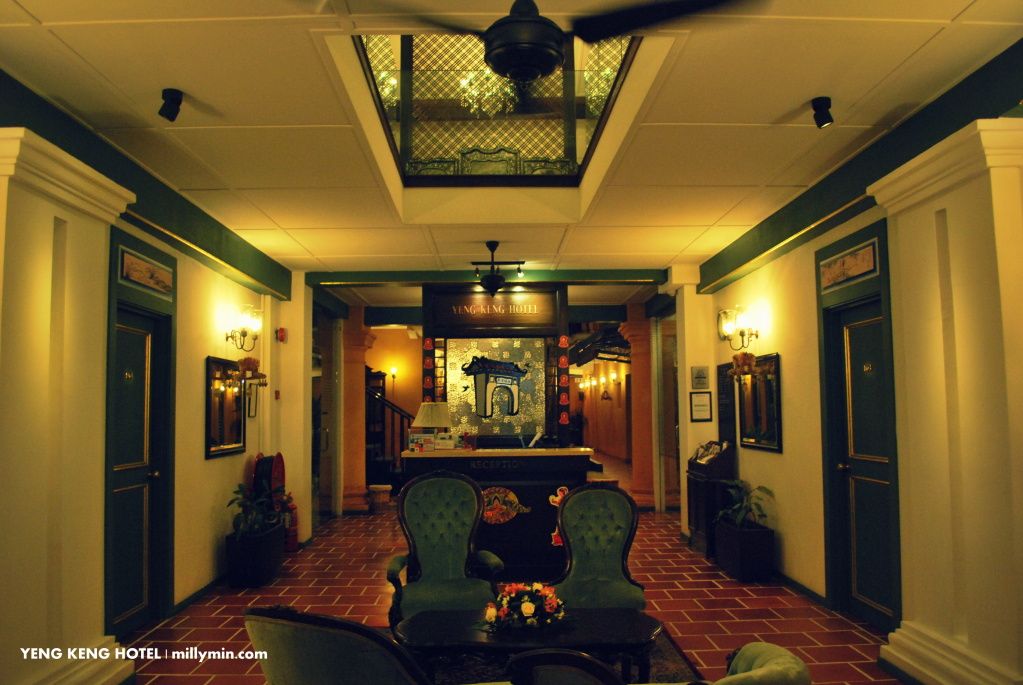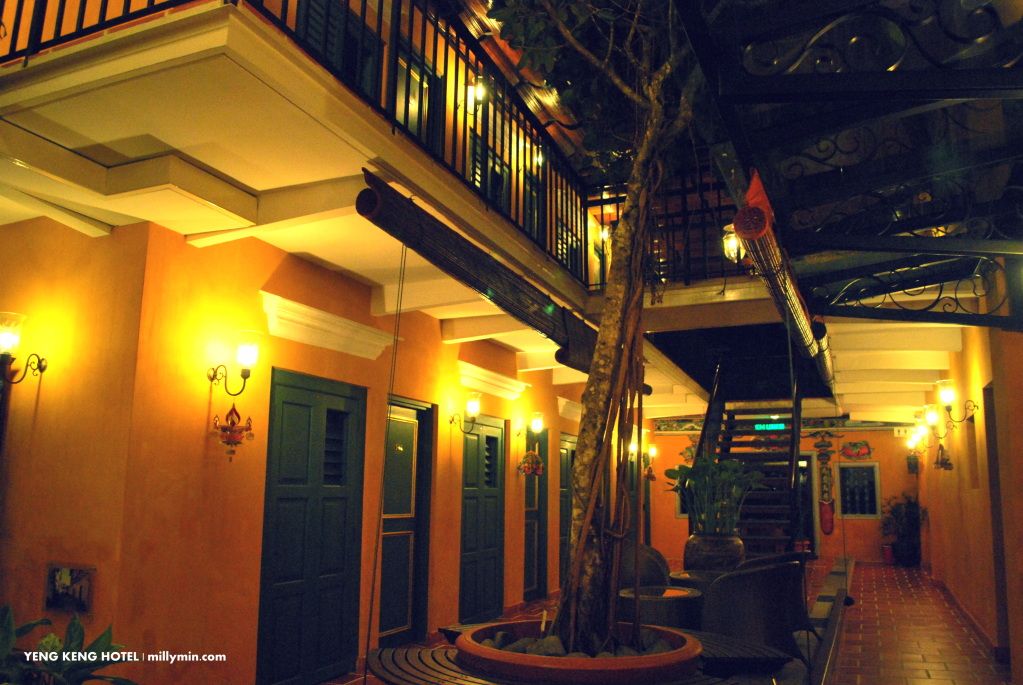 There is also a backyard where you can probably take a stroll.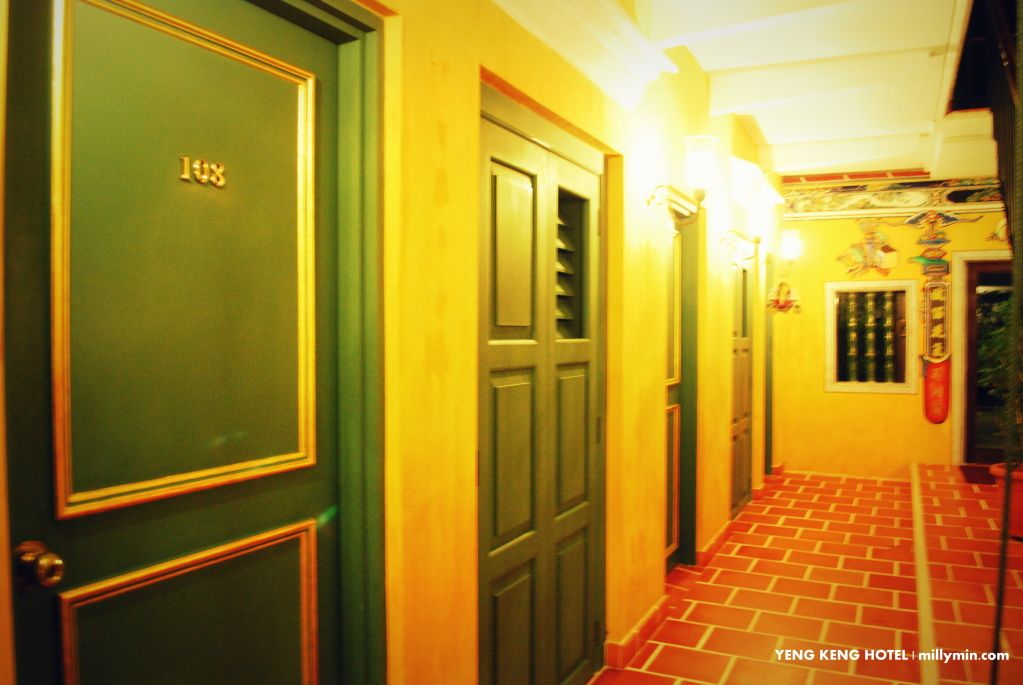 The traditional Chinese carvings on the wall. Traveling is all about experiences and here in Yeng Keng, you would be able to enjoy the cultural and heritage experience.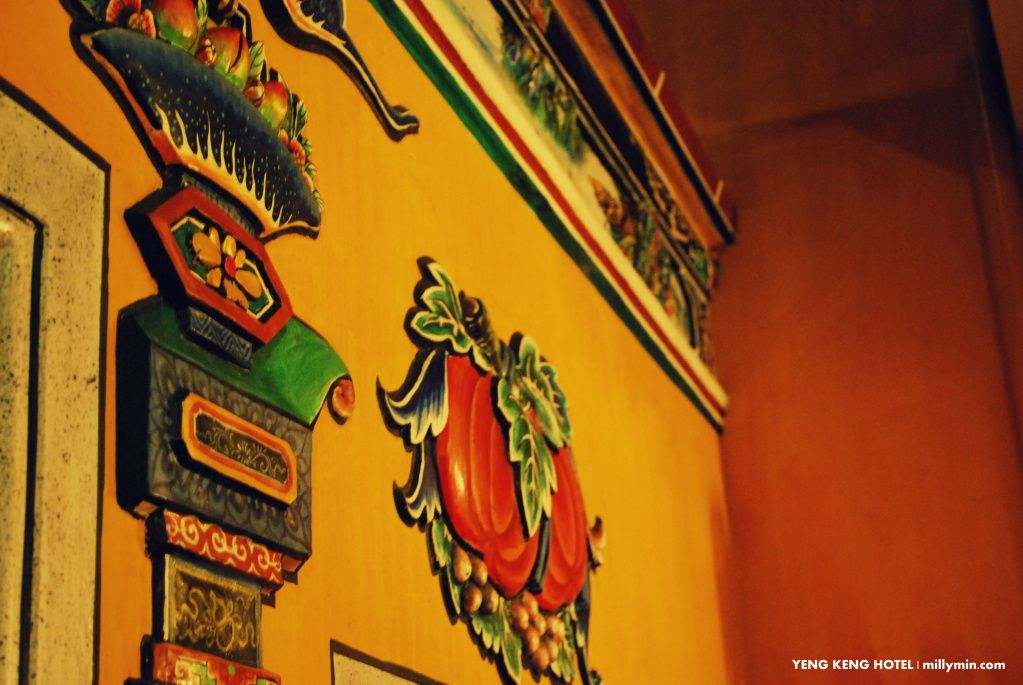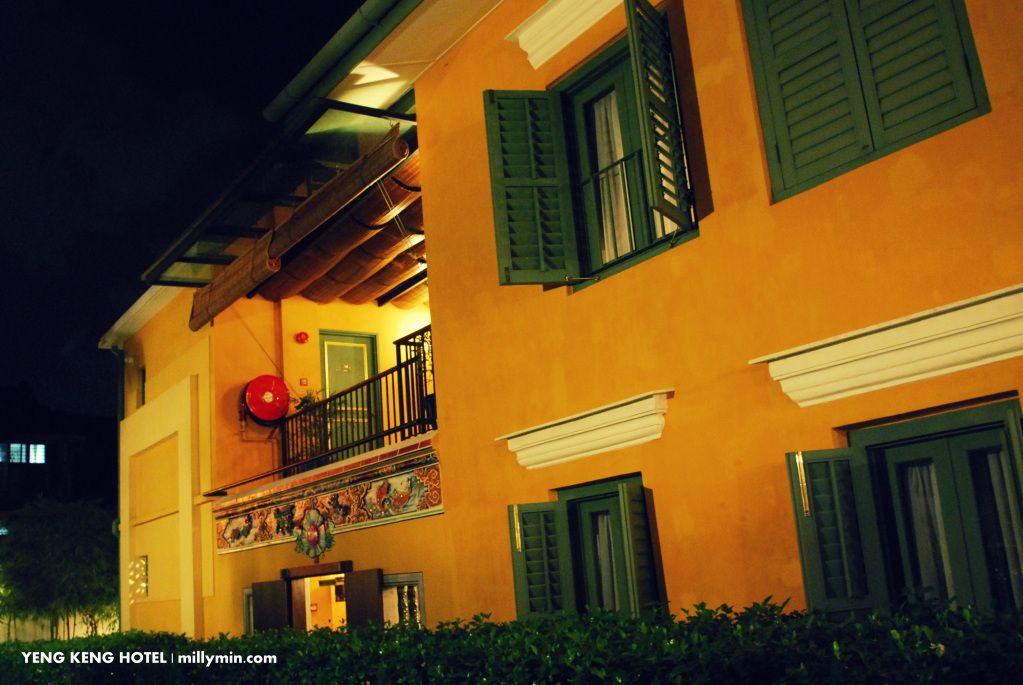 .. and what surprised me was the pool. I did not expect a pool! It would be pretty awesome to have soak yourself with a glass of wine 🙂
For room rates, you may be able to check it out here!
Yeng Keng Hotel Penang
Add: 362 & 366, Chulia Street, Georgetown, 10200 Penang, Malaysia
Tel :+604 262 2177 (Hotel)
Tel :+604 263 3177 (Restaurant)
Fax :+604 262 3177
Email : reservations@yengkenghotel.com