There is a showcase on Norway and Norwegian Consumer Goods Exhibition going on at the Gurney Plaza from Nov 1 to 4, 2012. I am indeed very thankful for being invited to this event by Marian Eu of Scribe Media LinkWell, the launch had attracted many the crowd as it is organised by the Royal Norwegian Embassy in Kuala Lumpur. Alongside, it also features Norwegians and life in Norway which exhibited in a mini photo gallery.
The anticipation of waiting for the arrival of YAB Tuan Lim Guan Eng, the Chief Minister of Penang.
It was then kicked off with a welcome speech by H.E. Hans Ola Urstad, who is the Ambassador of Norway.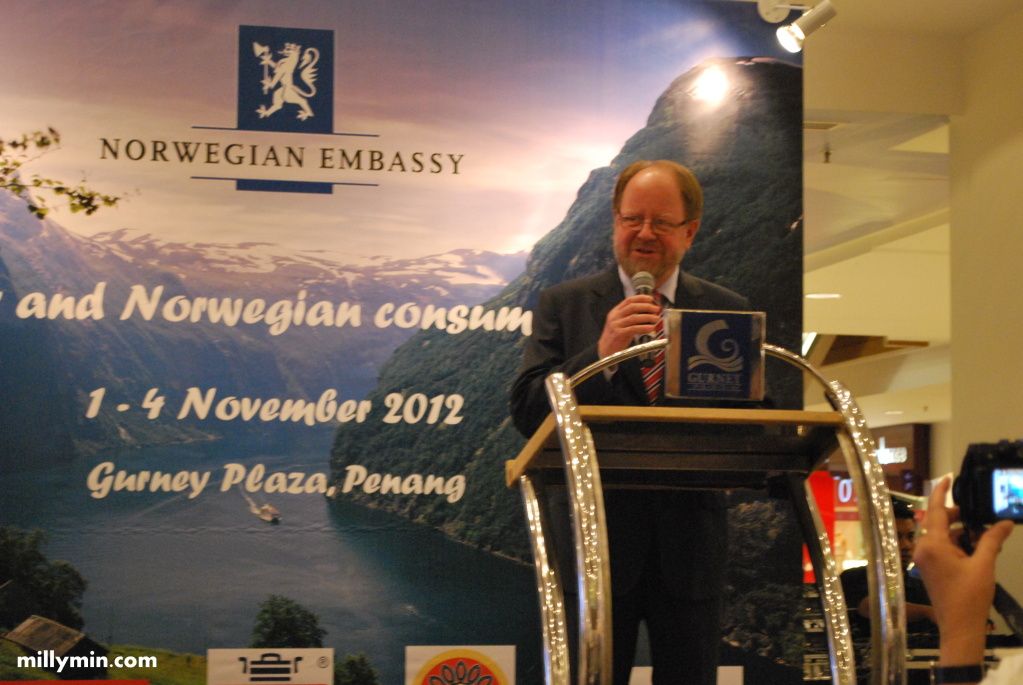 which then followed by a speech by YAB Tuan Lim Guan Eng.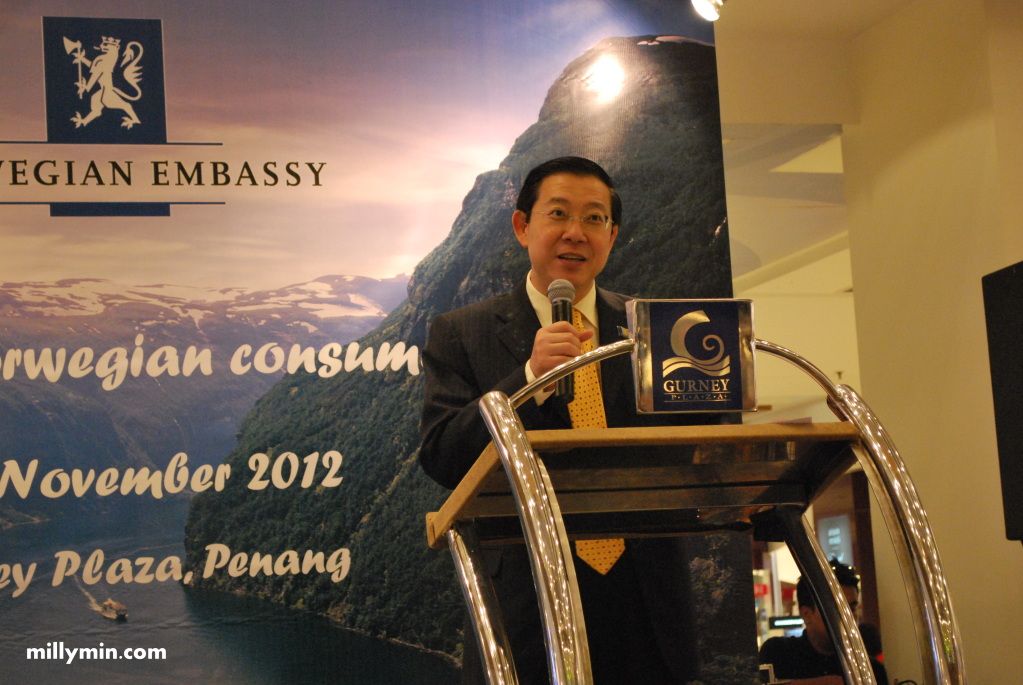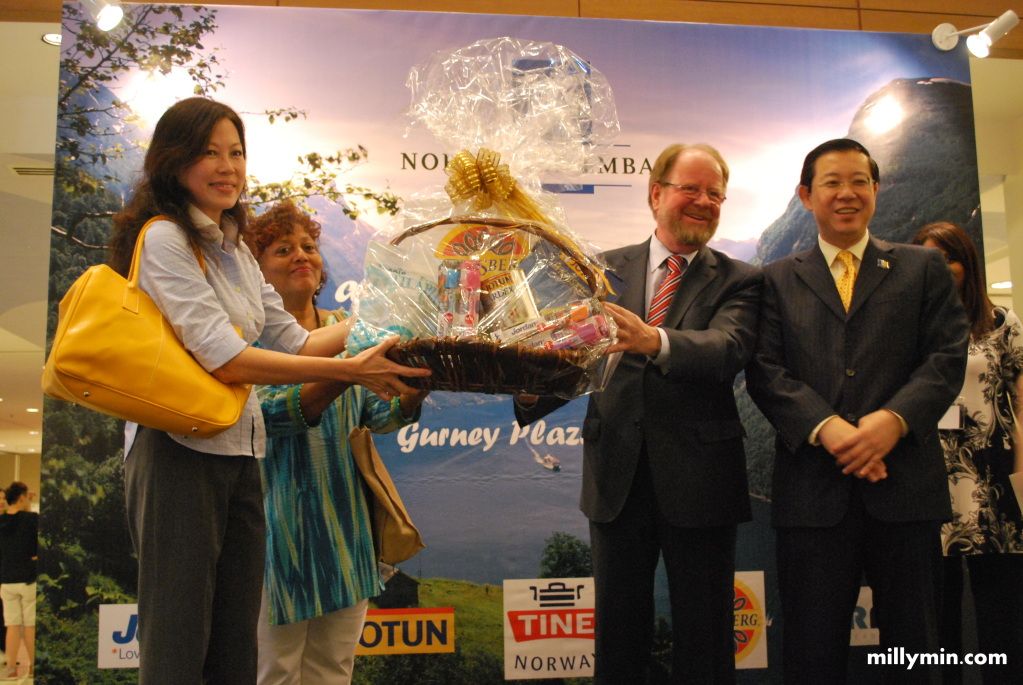 Some donations were made for Children's Protection Society.
There were a few Norwenian brands were introduced, such as Jotun, Jordan, Tine Norway and Trapia Malaysia Sdn Bhd.
Cheese lovers, anyone? Well, Jarlsberg is today's bestselling brands in US, Europe and Australia. It is exported since 1961. Well, cheese tasting is available through out the exhibition. There are a wide range of Tine Norway's products which includes Jarlsberg® Original Wheel, Jarlsberg® Special Reserve Wheel, Jarlsberg® Lite Loaf, Jarlsberg® Smoked Loaf and Ridde.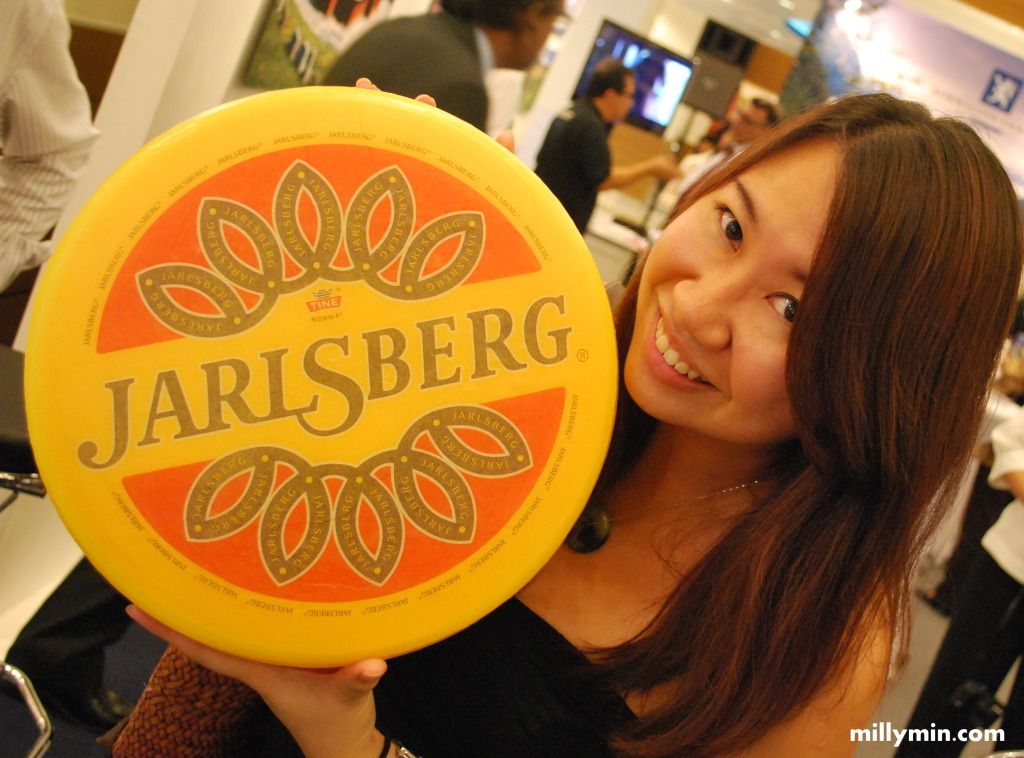 Wanna try guessing the weight of it?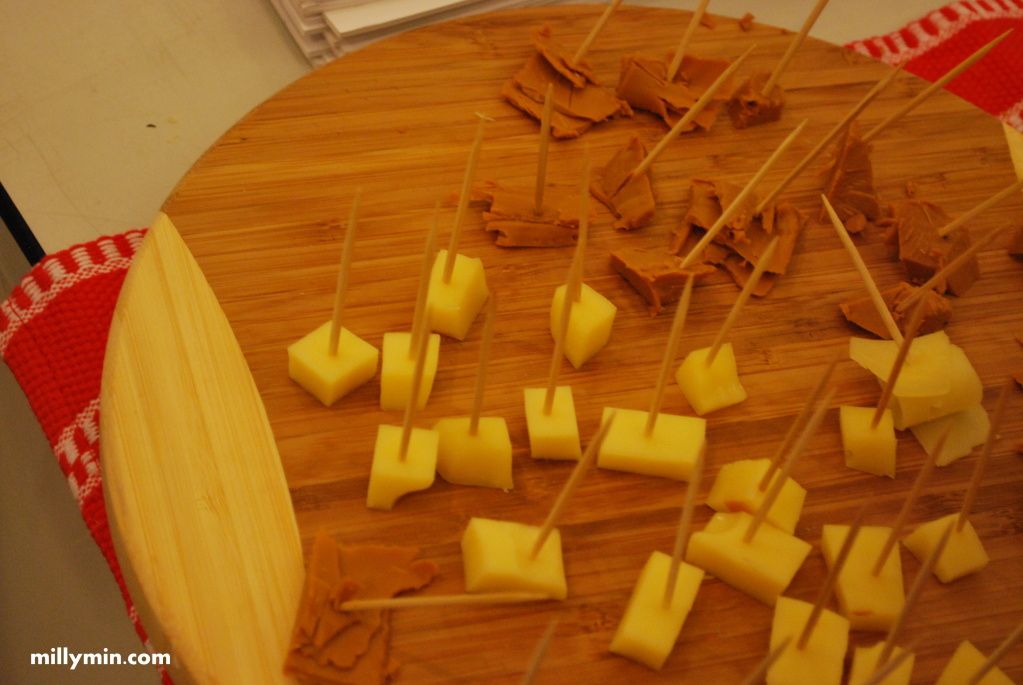 Aside from cheese, there were also Jordan, the world's leading companies in preventive oral care which produces quality toothbrushes, dental floss and dental sticks.

The new Jordan ambassador 😛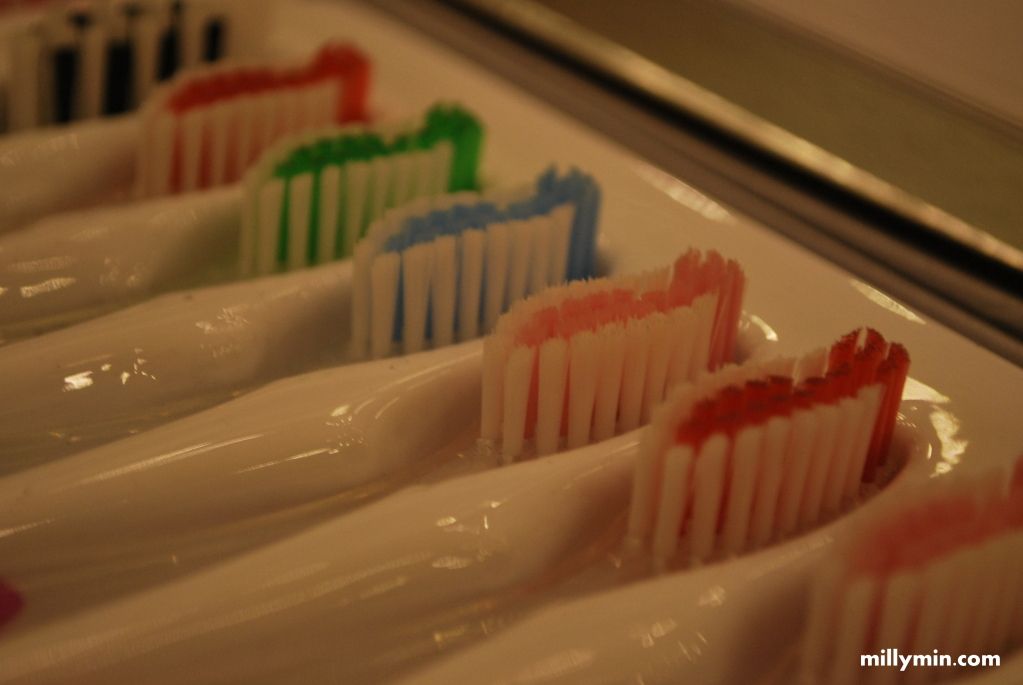 Jotun manufactures paints, coating and powder coatings. It started of back in 1926 in Sanderfjord, Norway.You can drop by for some queries to be answered.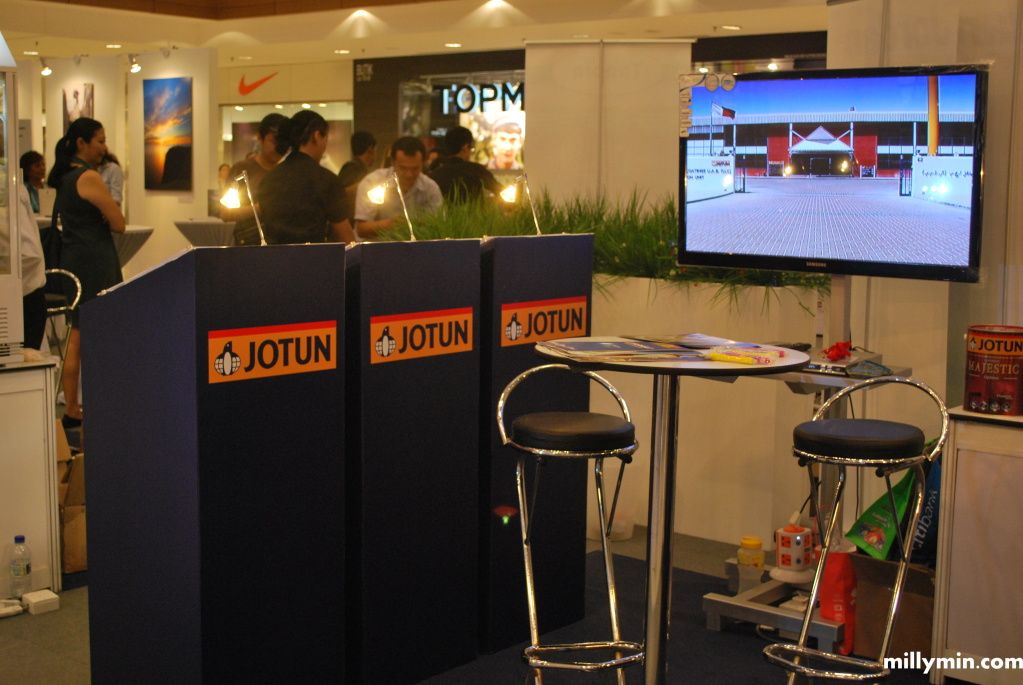 Trapia Malaysia Sdn Bhd is located in Perak, which is an eco-friendly fish farming which situated in the pristine rainforest-fed freshwater of Lake Temenggor.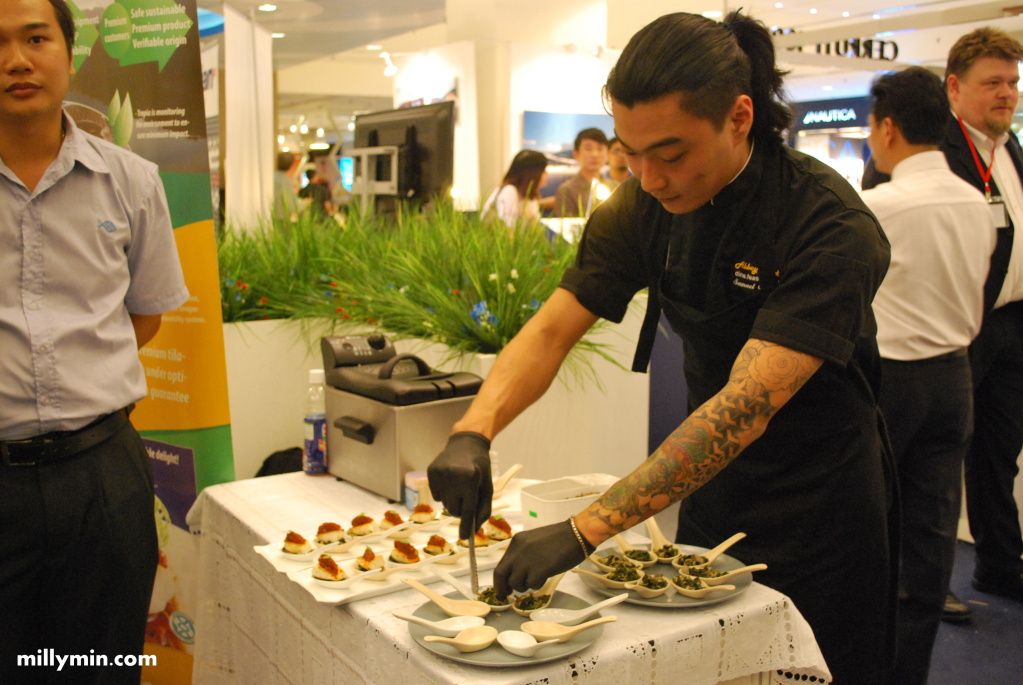 Trapia produces the best quality Tilapia broodstock in aquaculture.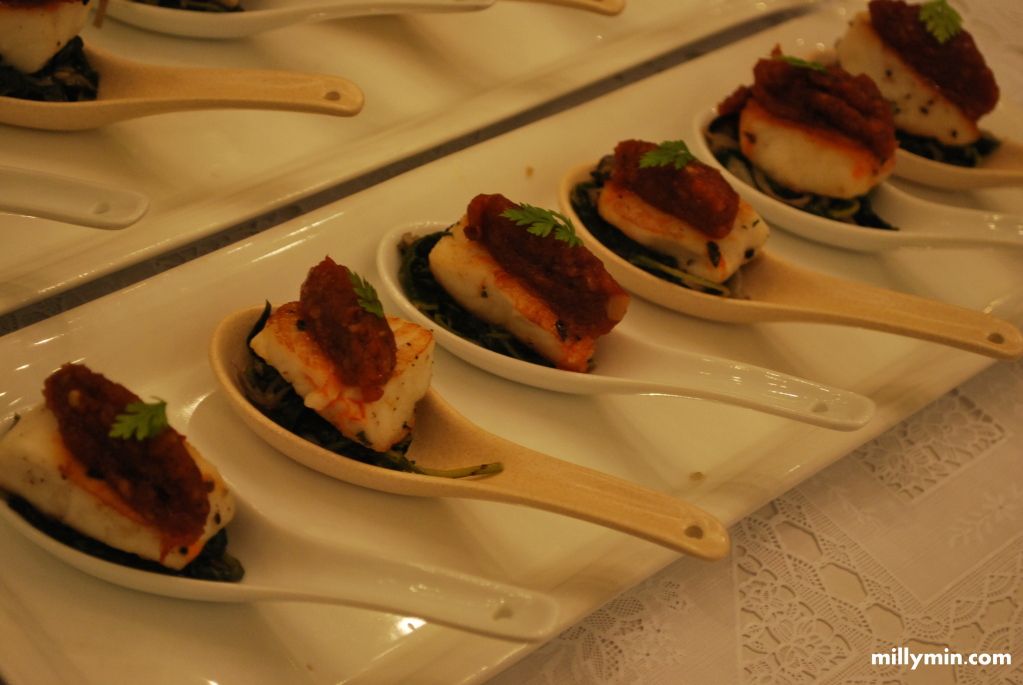 Some finger food which looks really cute!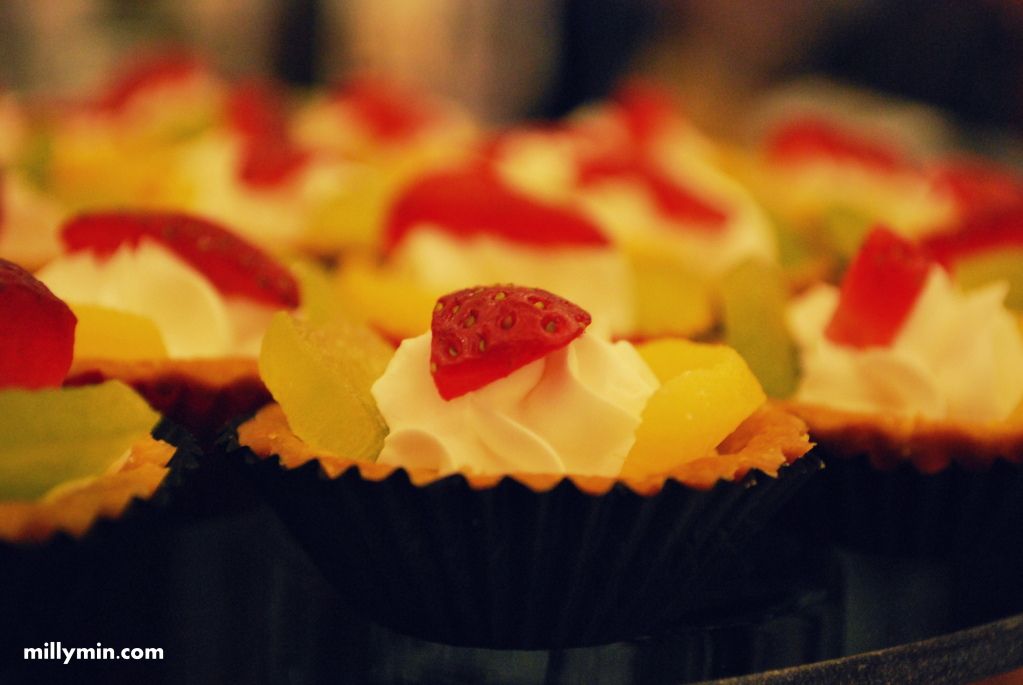 Anyway, do spare sometime for this event at Gurney Plaza (Ground Floor New Wing) from Nov 1 to Nov 4, 2012.