Since I have a week's break, decided to head over to Grand Dorsett, Subang to attend the press conference for the brand and product launch of Ninetology, which is an Asean mobile device technology company.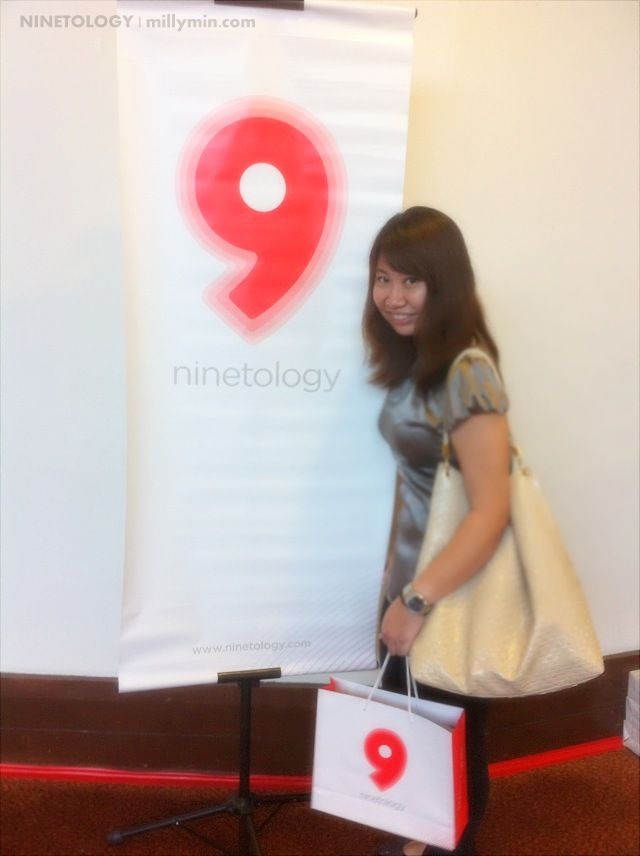 As soon as I arrived, the fellow press were all there checking out the new gadgets in town.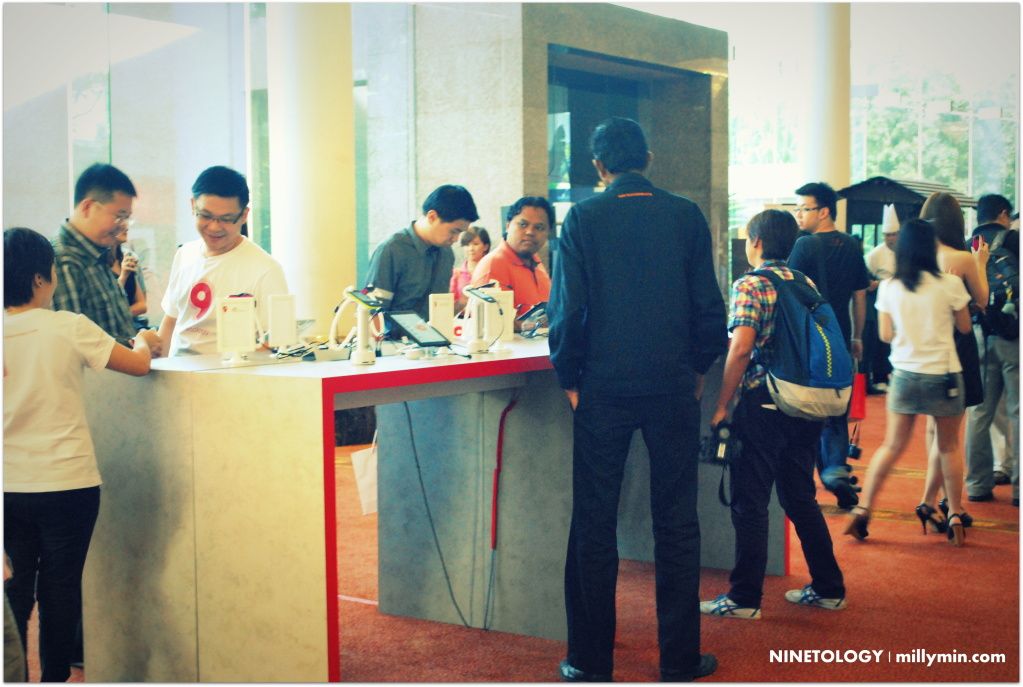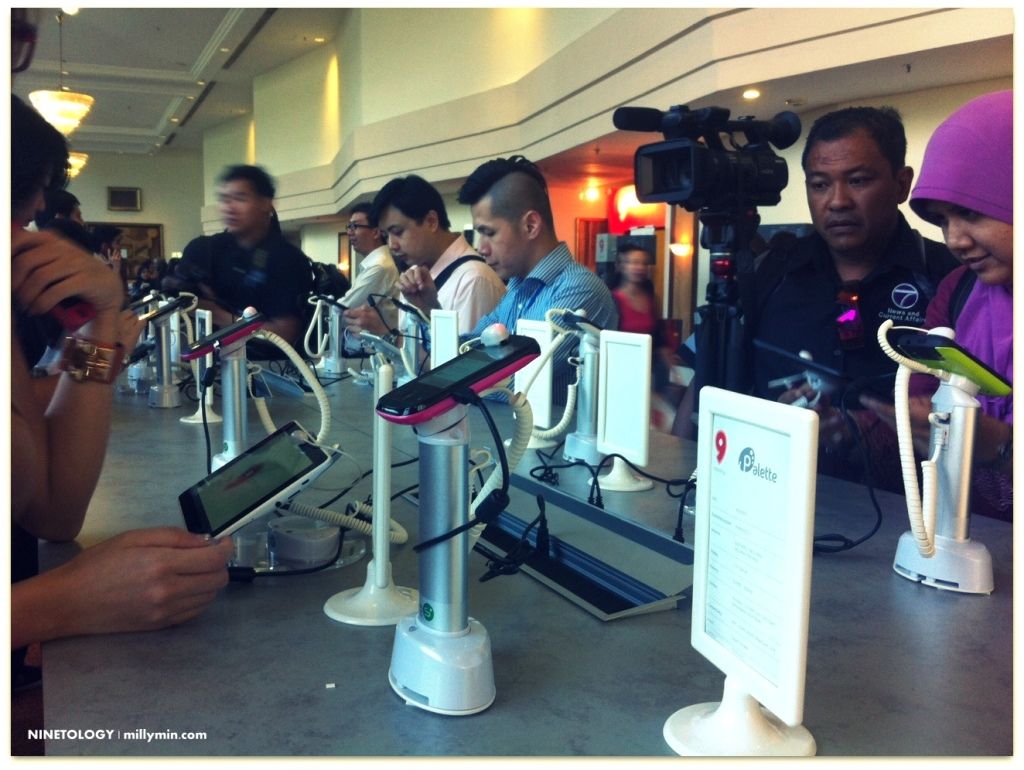 Ninetology is the first organisation in South East Asia to incorporate the five crucial elements (Connectivity, Content, Software, Hardware and Smart Ecology) in their integrated business model: Smart Communication System.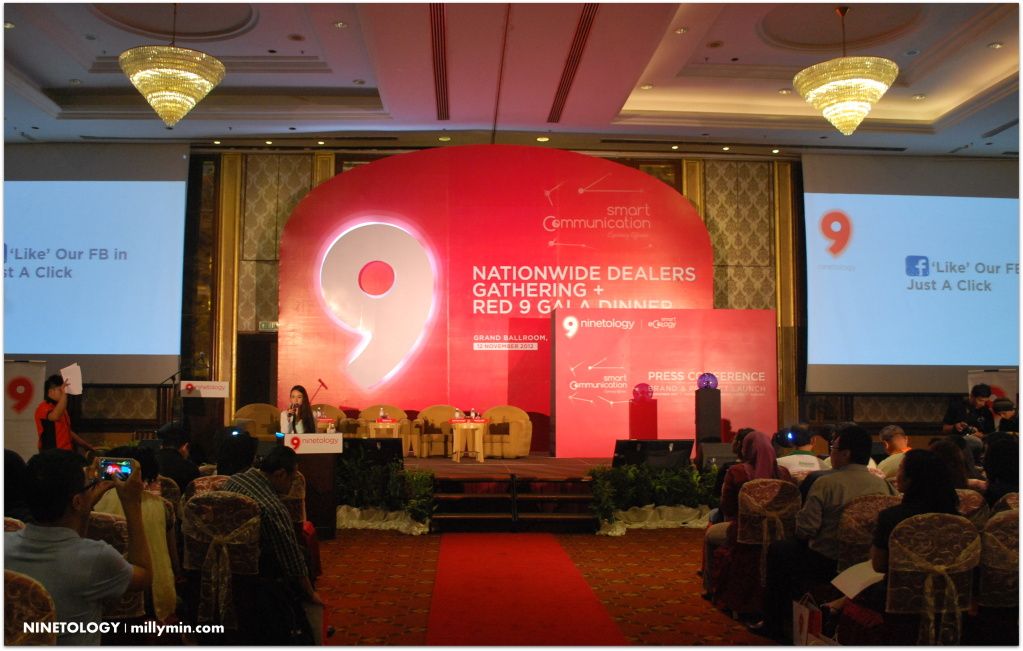 Sean Ng, the Chief Executive Officer (CEO Ninetology ASEAN) kicked off the day with the introduction to Ninetology, which is an Asean mobile device technology company.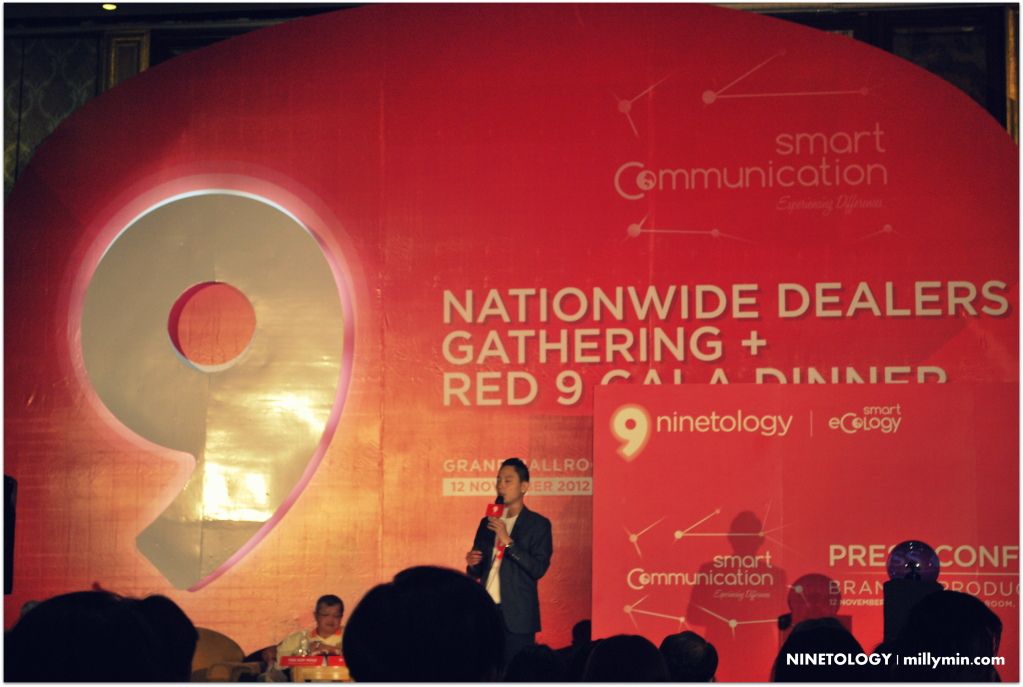 Alongside, Ninetology will also be introducing a simplified way to manage the users' contents and data storage which are delivered and uploaded in the cloud while the integrated Operating Systems (OS) offer easy-to-use communication, organisation and customization processes.
Besides that, Ninetology is in Indonesia which at the same time they have engaged with Agnes Monica as their brand ambassador. Ninetology will also be progressing into Singapore, Cambodia and Vietnam's market by the end of this year.
Among the gadgets launch, my personal favourite would be The Phantom Series Stealth II i9500. Stealth II runs on an Android 4.0 OS with an 8.0MP camera and features the Dual SIM Connectivity and vivid 5.2 inch touch screen display. Amazingly, Stealth II has a matte finish back cover which is able to prevent minor scratches and fingerprints. The touch screen is sensitive and responses are fast as it runs on 1.0 GHz Dual Core. Best thing on this beauty is, it is only priced at RM899 for all the features stated above!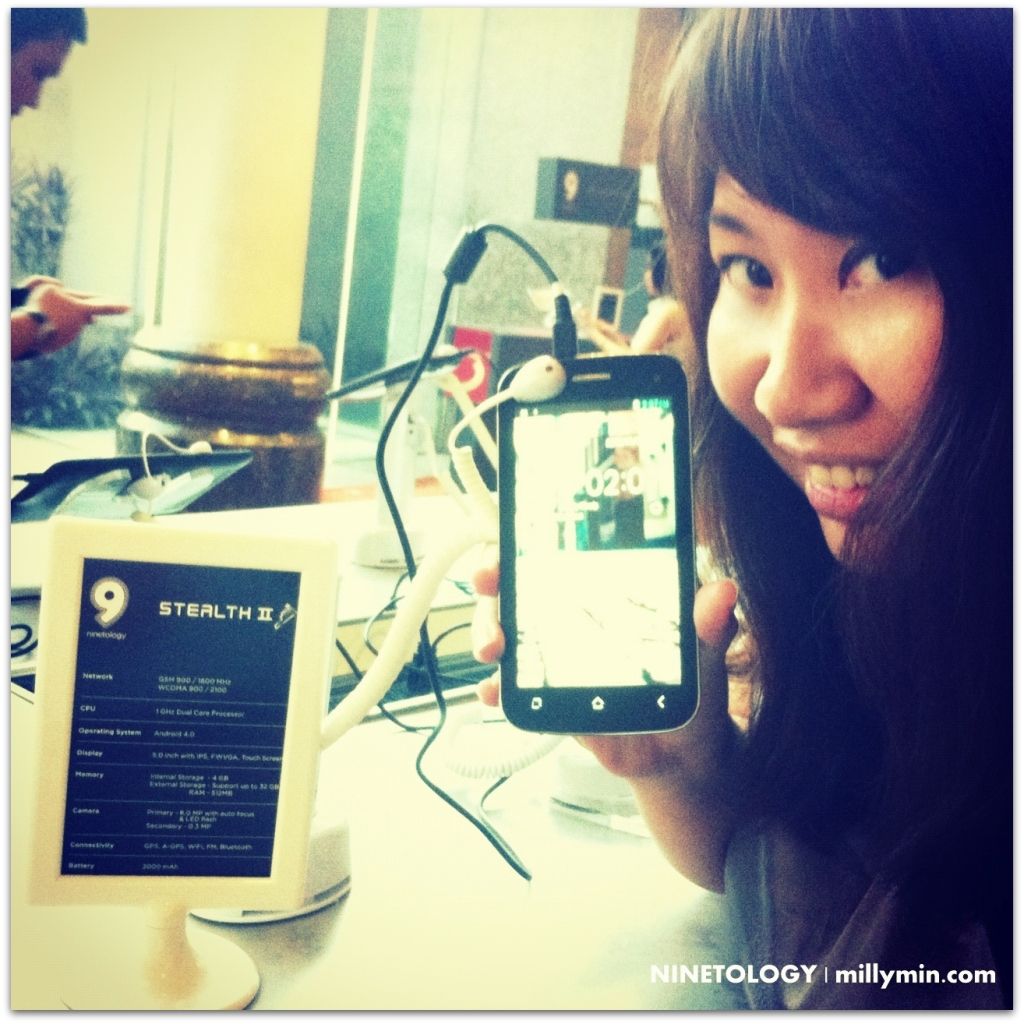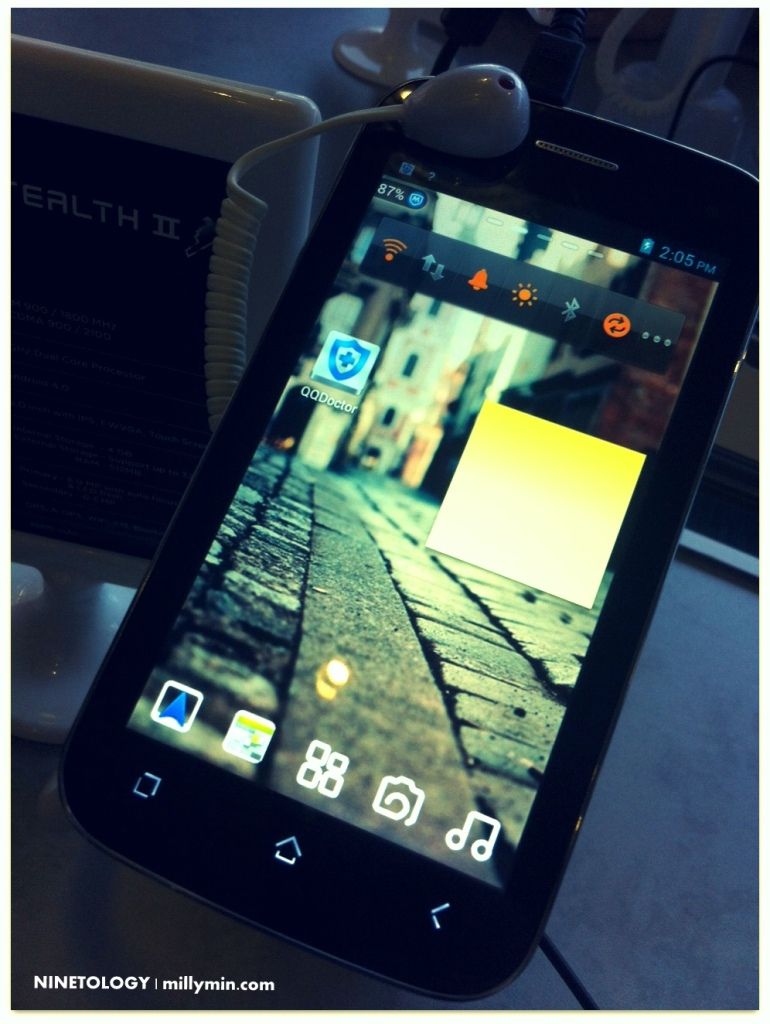 Also, I stumbled upon Outlook Tablet T7800 with crisp 1024 X 768 XGA screen resolution and presents 8.0 inch touch screen display of pure internet surfing, reading and gaming experience. 
Black Pearl II
Dual SIM Connectivity
Dimension: 125mm X 65.5mm X 9.9mm
1GHz Dual Core Processor
4.0 inch touch screen display
Android 4.0 OS
DiGi is said that it will be bundling the DG Prepaid RM25 SIM Pack with the Pearl II and Stealth II by having the SIM to come with the phone upon purchase. This bundle includes, 300MB data and 30 on SMS.
Smart Ecology / Palette i5300
Palette, which is an entry-level smartphone, provides rebate when Palette is purchased. Well, Ninetology will also refurbish usable phones and sell them at a cheaper price to the less fortunate. A small portion of Palette's sale and accumulated fund will proceed to fund MNS's nature conservation activities.
Palette runs on Gingerbread Android 2.3 OS, has a Dual SIM Connectivity and it has a 3.0 inch touch screen display which is priced at RM399. Alongside, Ninetology also  a new feature phone in a campaign called, VOX Gold to raise donation funds for Yayasan Maha Karuna.