Funny thing I can tell, I think I never have had dinner with so many kids before as far as I can remember. Well again, there is always a first time for everything 🙂
Anyway, this time, I have 23 children from Ramakrishna Ashrama as my dinner dates in conjunction with Deepavali celebration at Swez Brasserie, Eastin Hotel Penang. This event is actually part of Eastin's Corporate Social Responsibility (CSR). Also, it is Eastin's initiative to ensure the less privileged get to join in the celebration of the festive of lights and of course to bring our smiles and laughter from the children.
The children were treated for a sumptuous semi buffet dinner with the Eastin's staff who are please to share the joy of Deepavali with the less fortunate.
Vegetarian spaghetti as a start!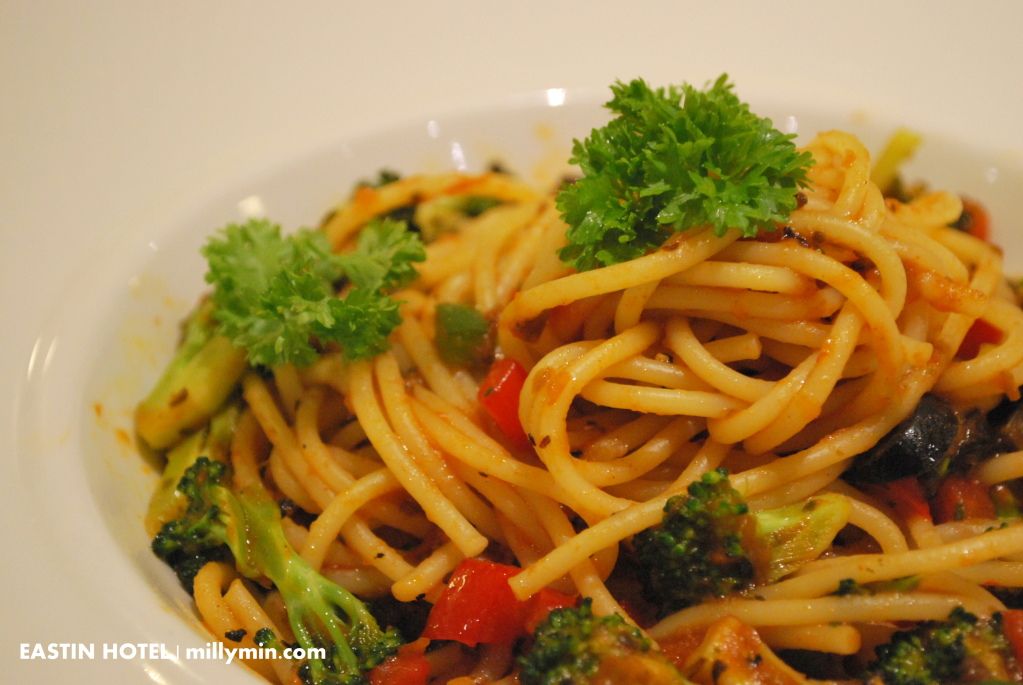 Chicken chop with BBQ sauce.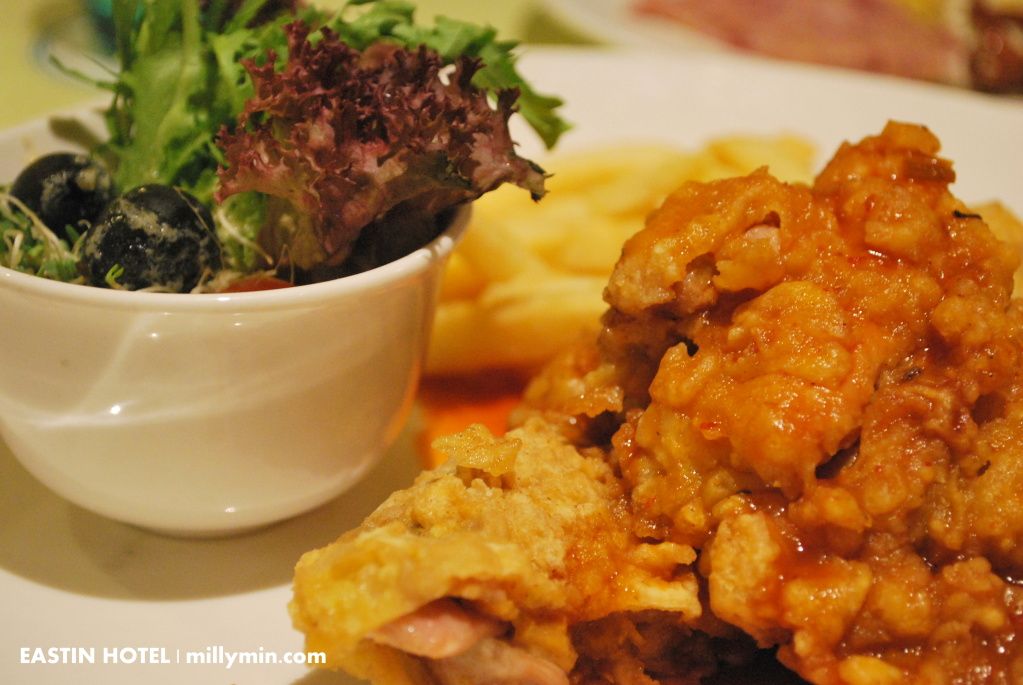 The Kids Corner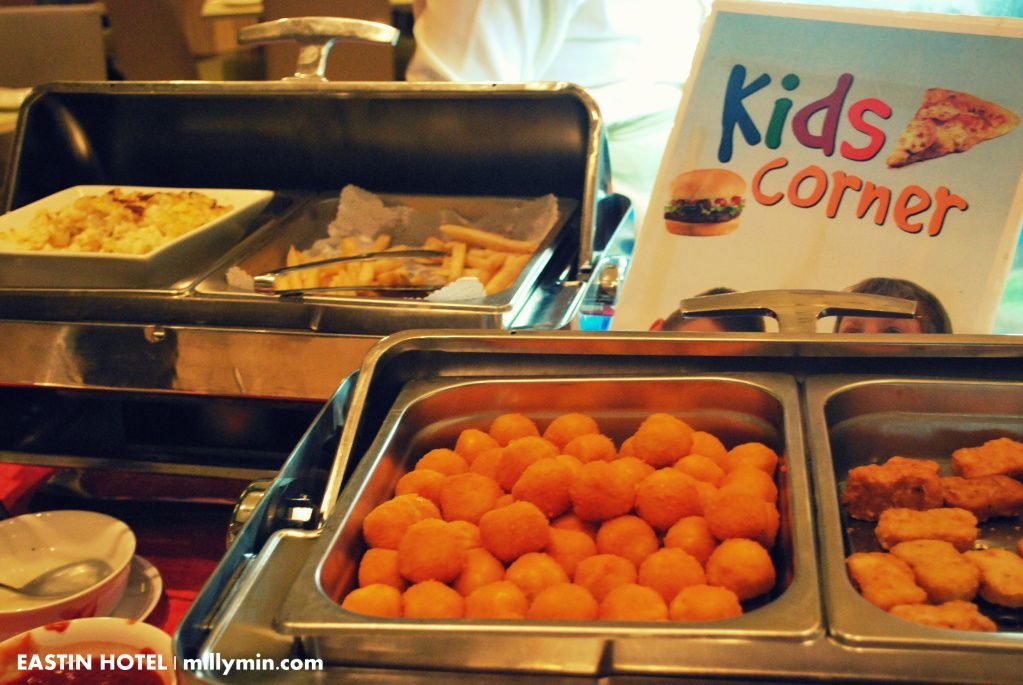 As I walked around hunting for food, I stumbled upon a cute boy! He turned around and posed for me!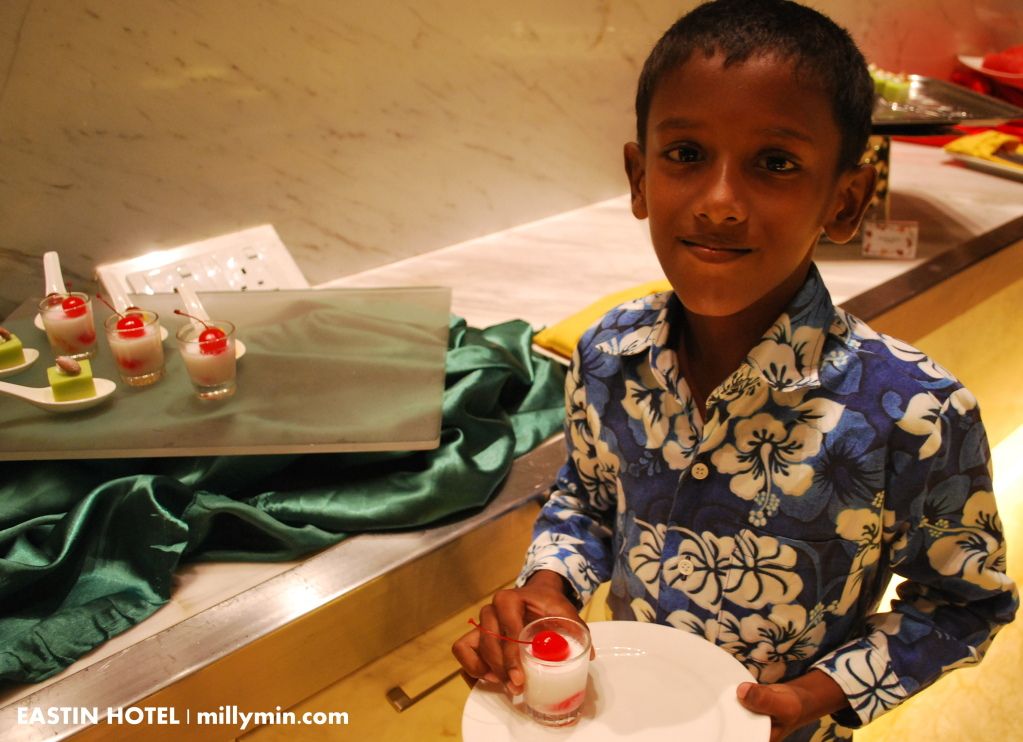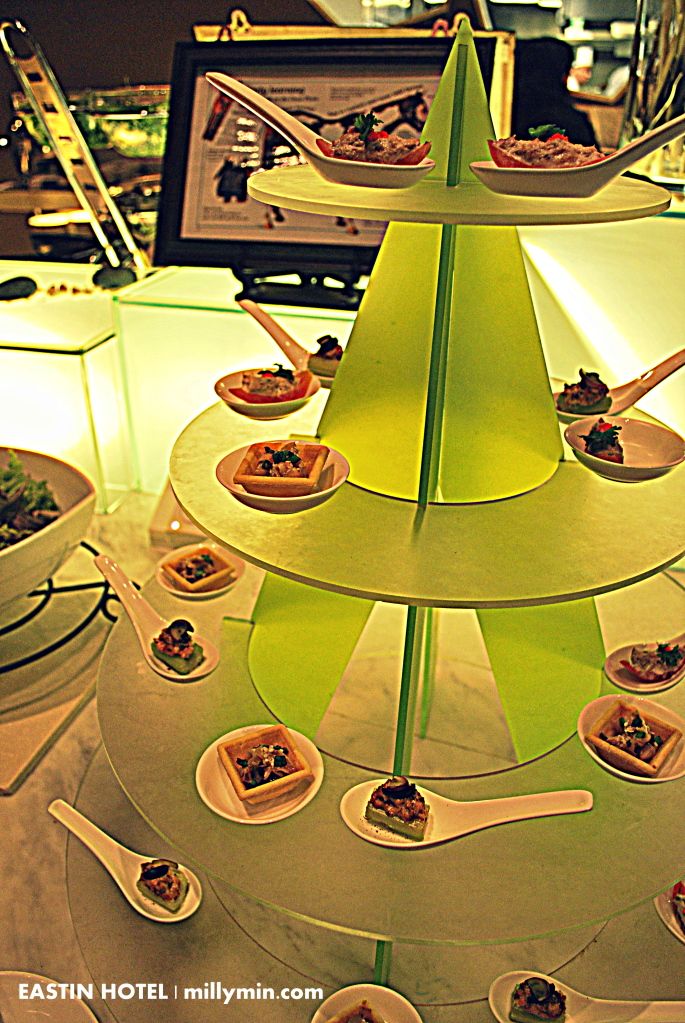 Desserts always make me happy!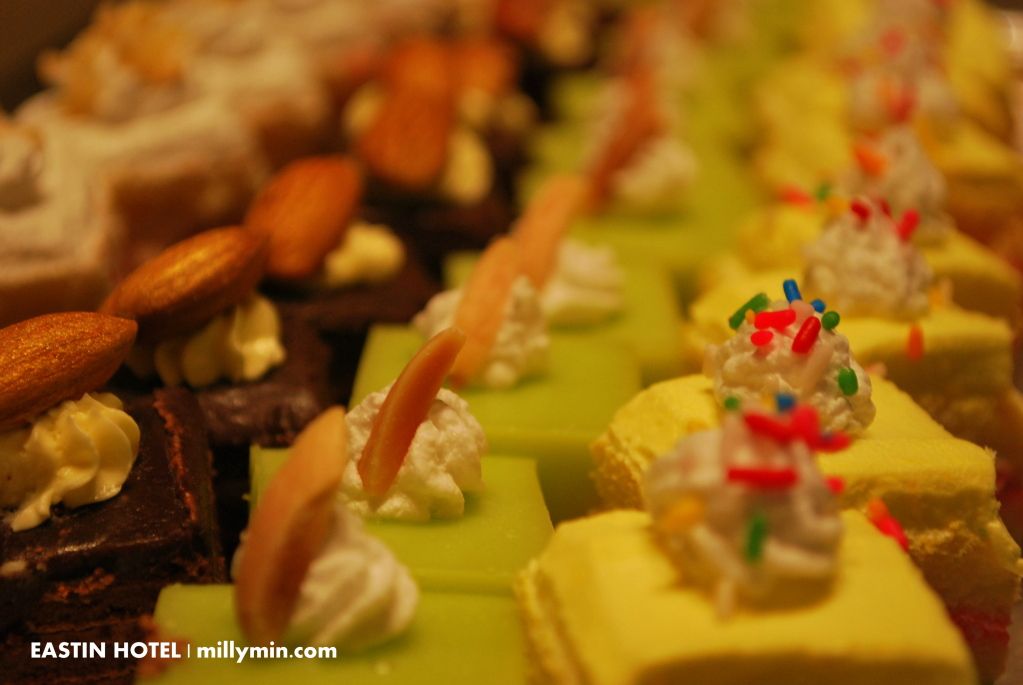 I love cherries!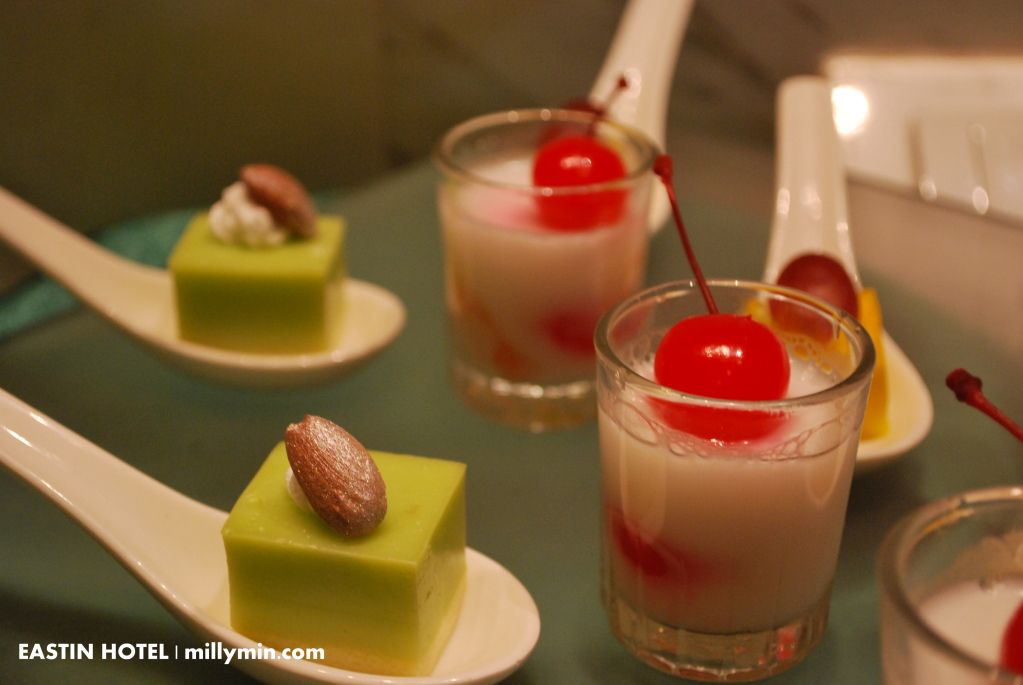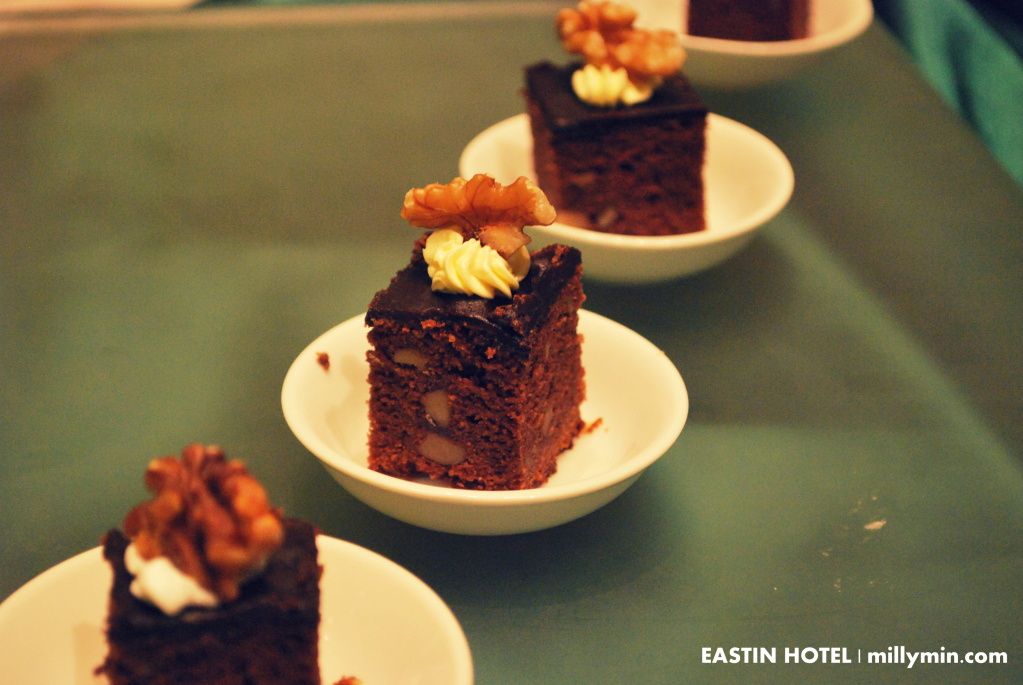 It feels good to be like a kid once more … when colourful chocolates make you happy!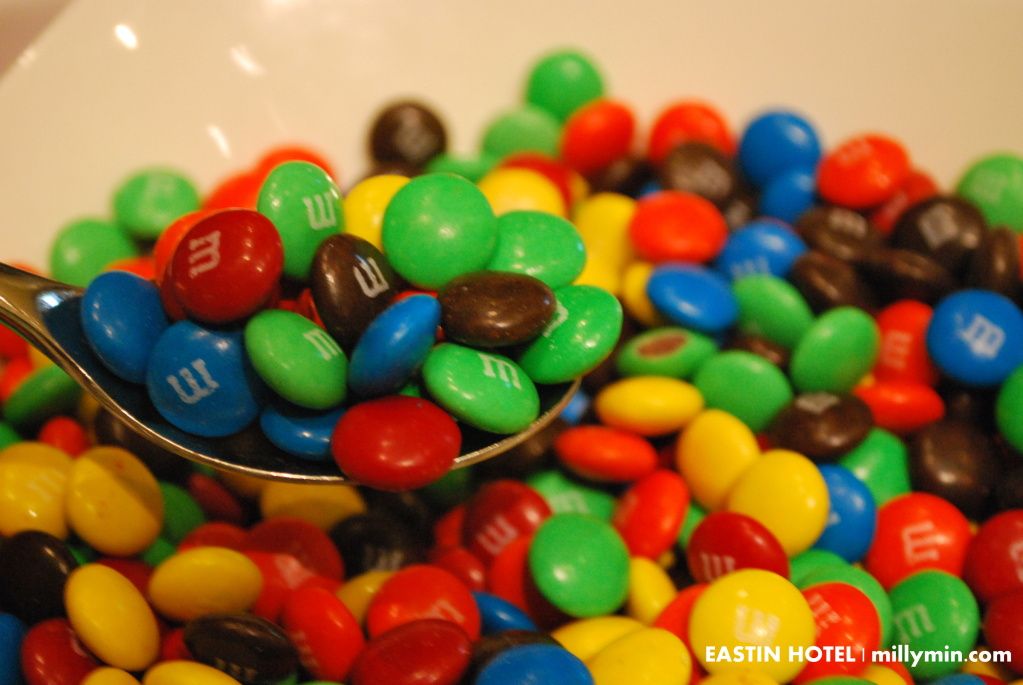 Coincidentally, he turns 12 today. Double happiness indeed! It makes me happy when I see happy kids 🙂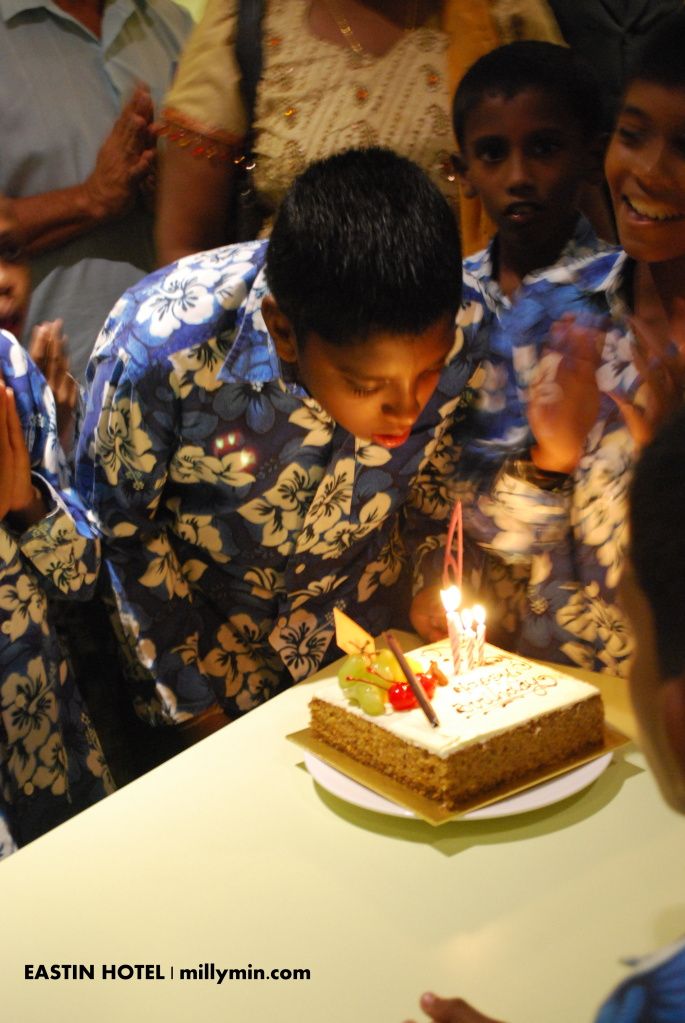 How lovely having a bunch of friends celebrating his big day!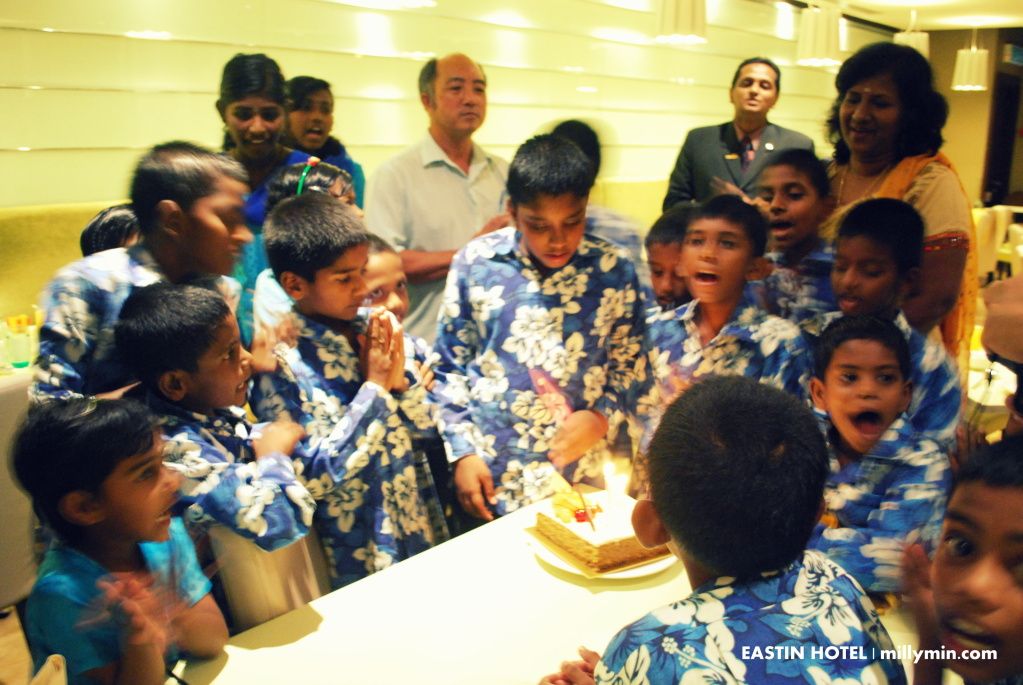 The Priceless Smile!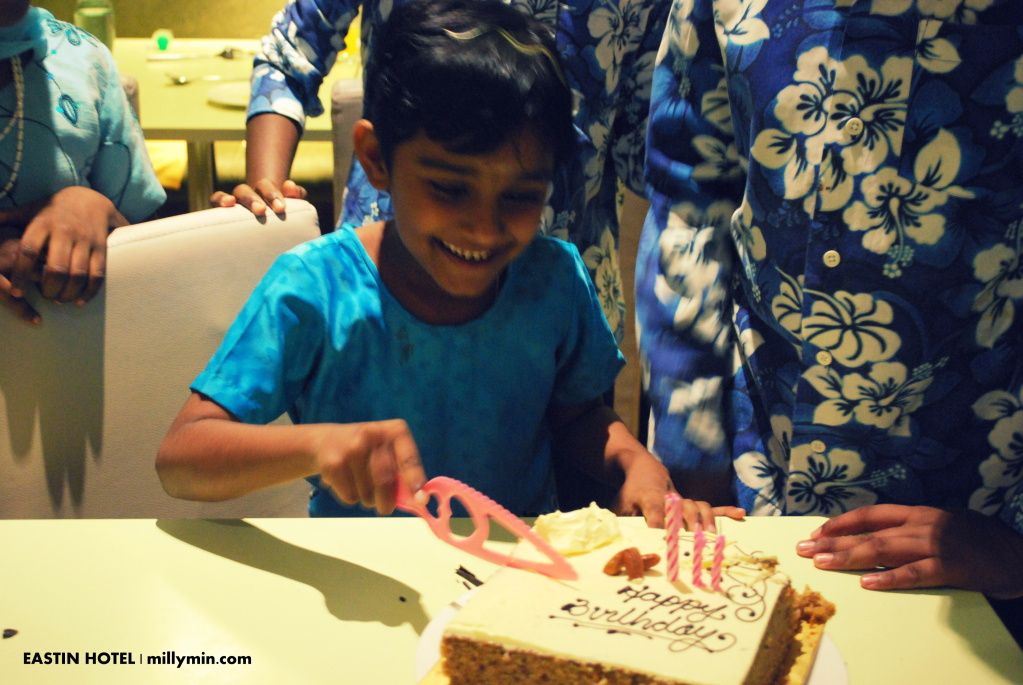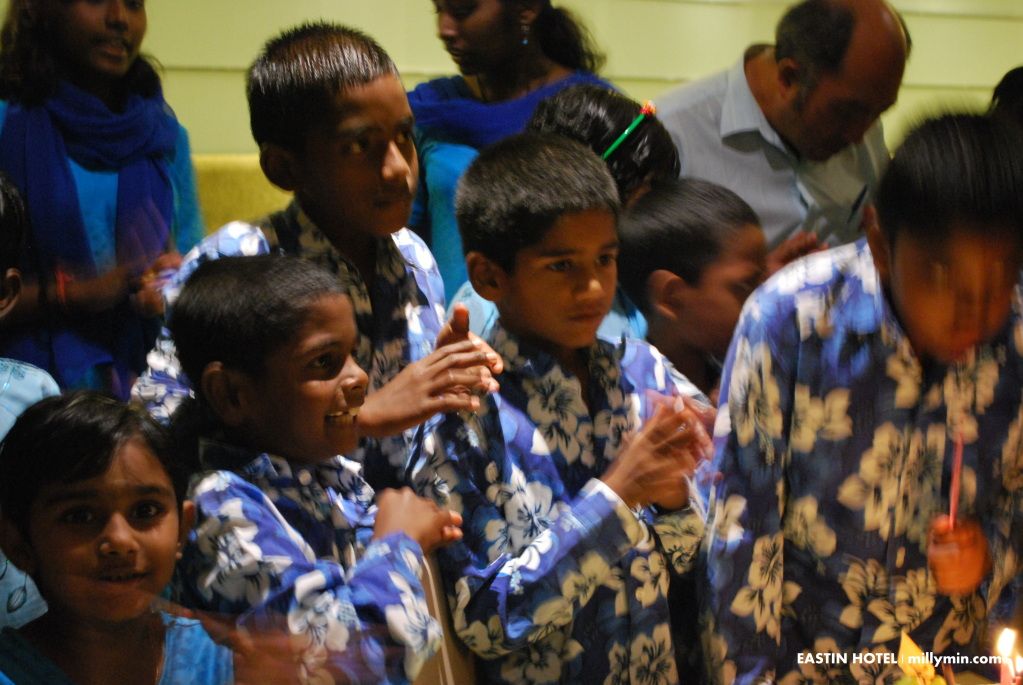 Alongside, the General Manager, Ms Mary Ann Harris of Eastin Hotel presented some goodie bags for the children.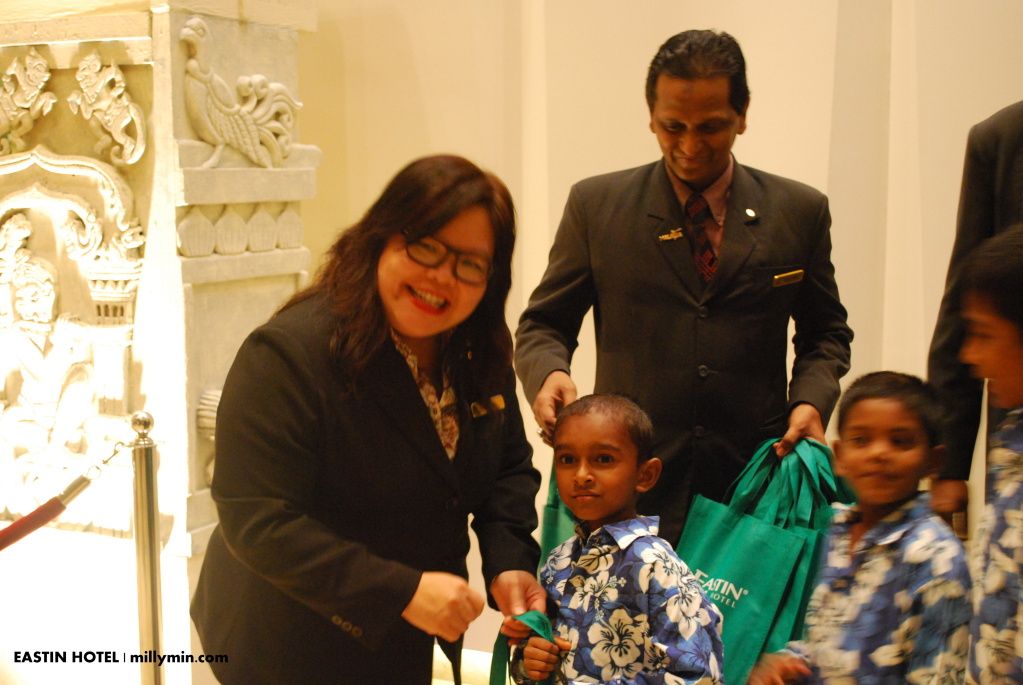 The family portrait with the Eastin's crew!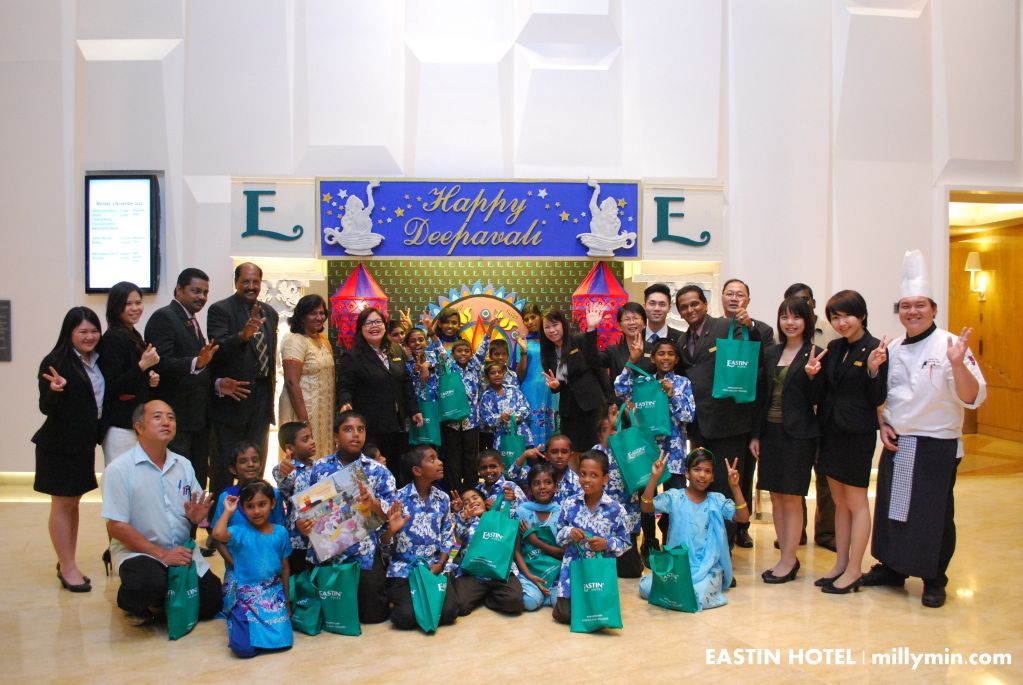 Another dessert that facinated me was the banana dumpling!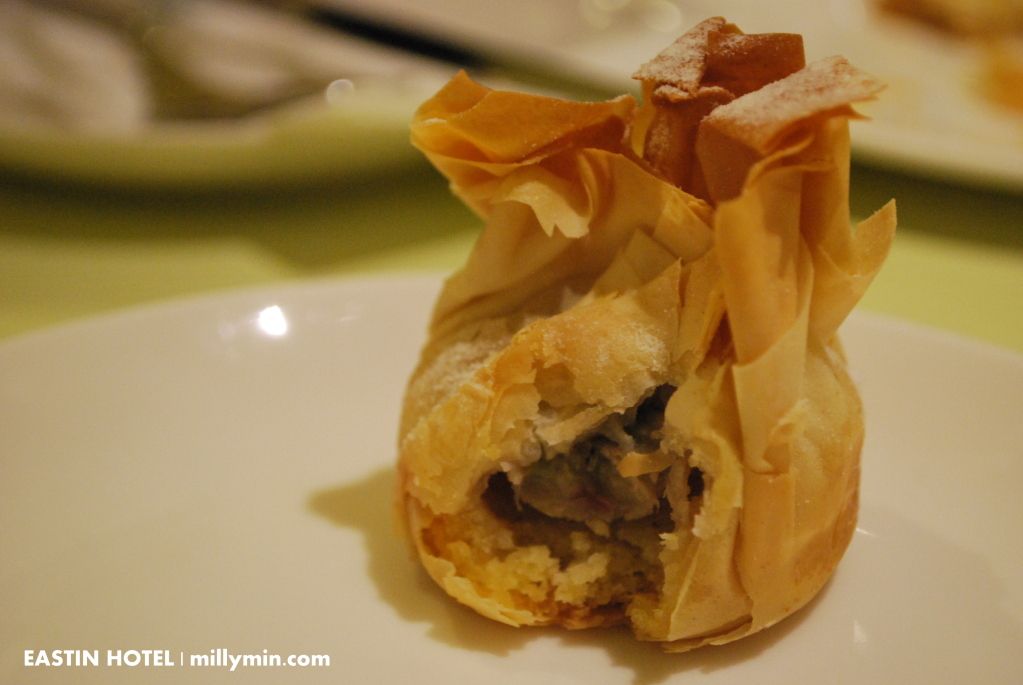 Oh, well. Just in case you wanna make your own salad!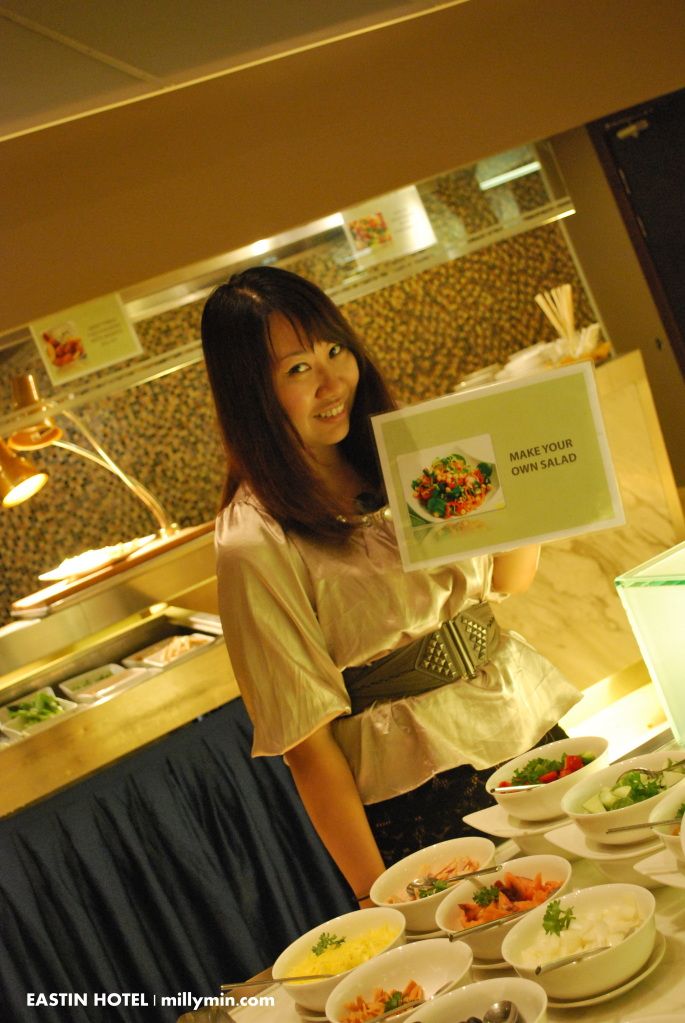 Oh, that bloated face! 🙂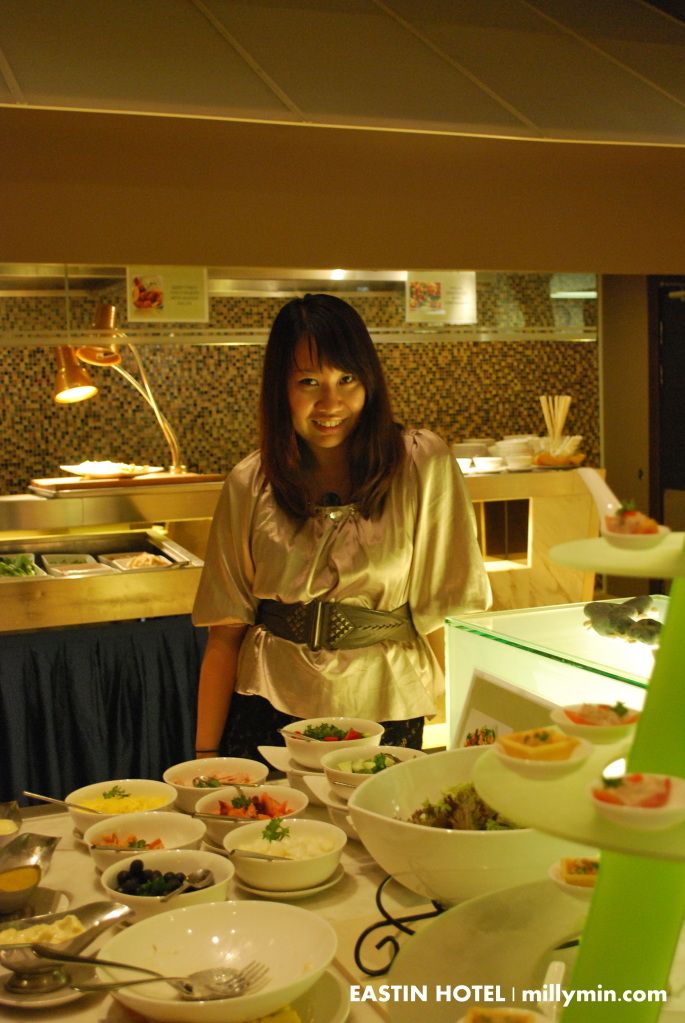 Yummeh!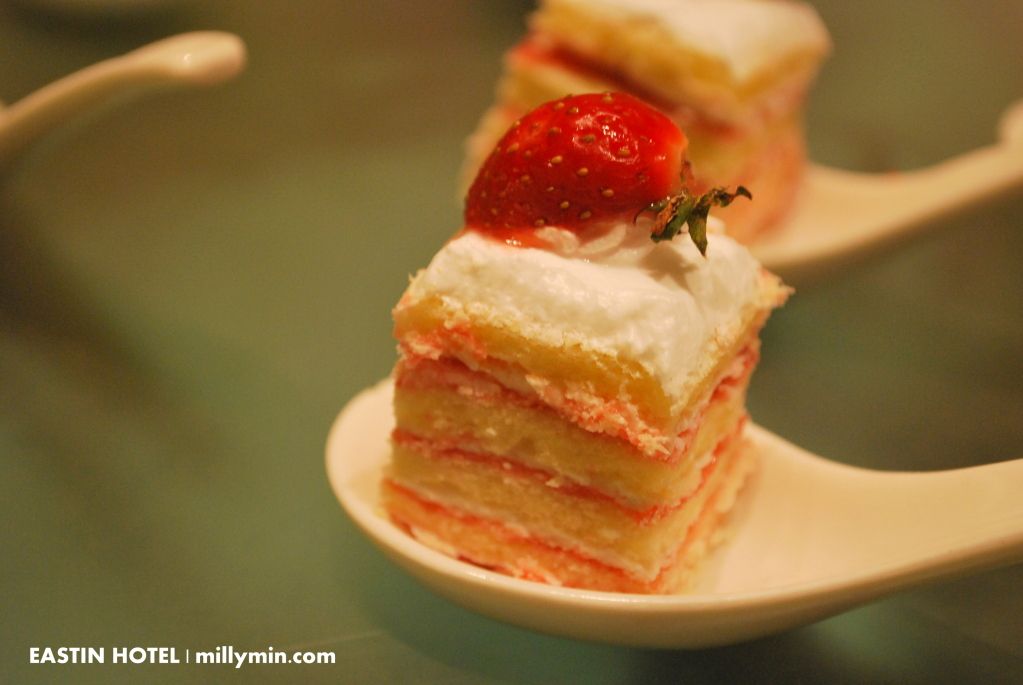 EASTIN HOTEL PENANG
Add: 1 Solok Bayan Indah, Queens Bay, 11900 Bayan Lepas, Penang, Malaysia.
Tel: 604-612 1128 , 604-612 1138
Business Hours: 6.30pm-10.00pm