Guten Tag!
Chillaxing on an awesome Friday night as a start of kicking off another awesome weekend at Gurney Plaza Al Fresco! With Euro Deli Biergarten, partnering with Carlsberg, Erdinger Urweisse and König Ludwig, the first ever Octoberfest Celebration was held at Gurney Plaza. The party will be on both 19 & 20 of October from 6pm onwards!
Look at the gigantic mugs! I definitely wanna take them home!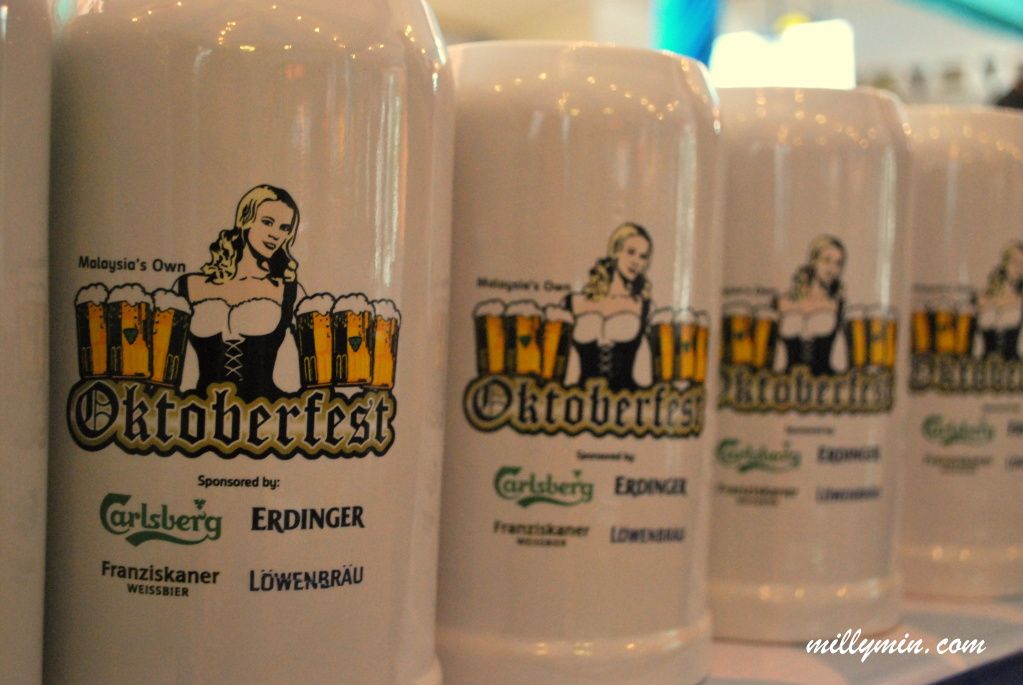 Before everything happens, first and foremost you definitely need to grab your tickets which are priced at RM 100 which the actual price is RM 190 from Euro Deli. The voucher will entitle you for a litre of beer with a free limited edition ceramic mug which you can bring home with, a one time refill of a litre of beer and a food of choice (pork burger with Mongo Chutney OR Emmenthler Bratwurst with Long John Bread OR BBQ Roast Chicken served with Sauerkraut and Potato Salad.
 Obviously, I was there before everyone else 😉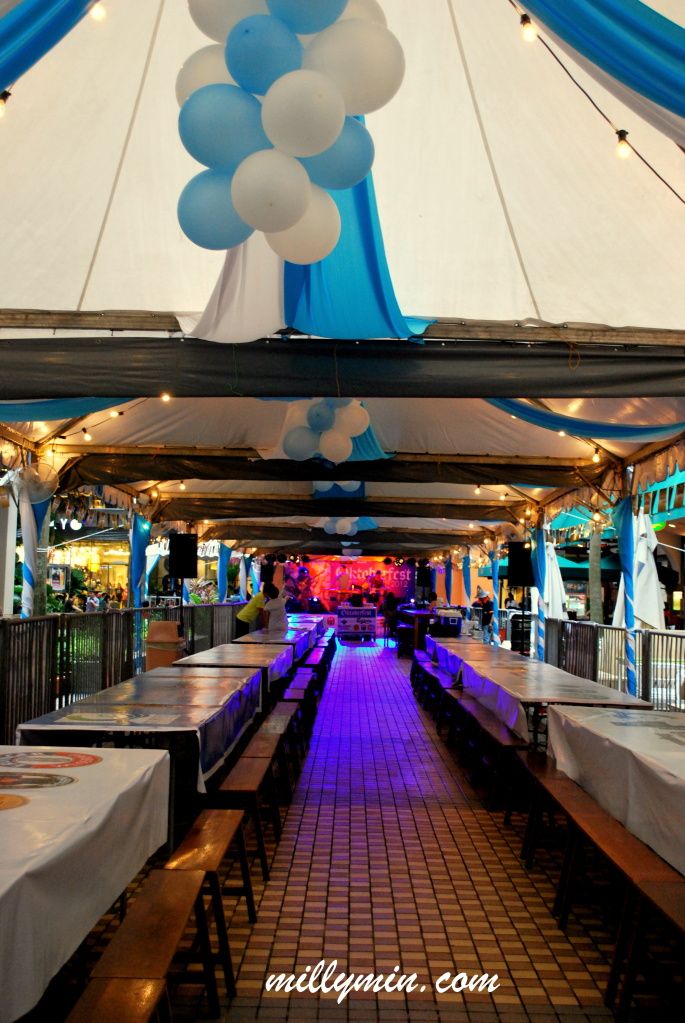 Woolala!!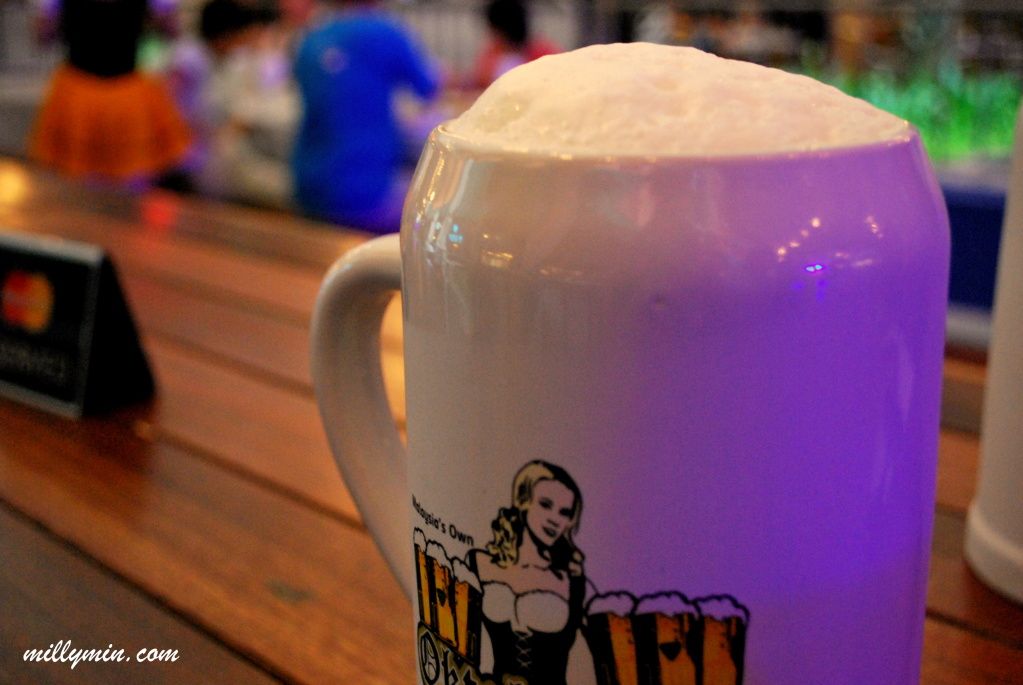 My pick! Sausagesssss!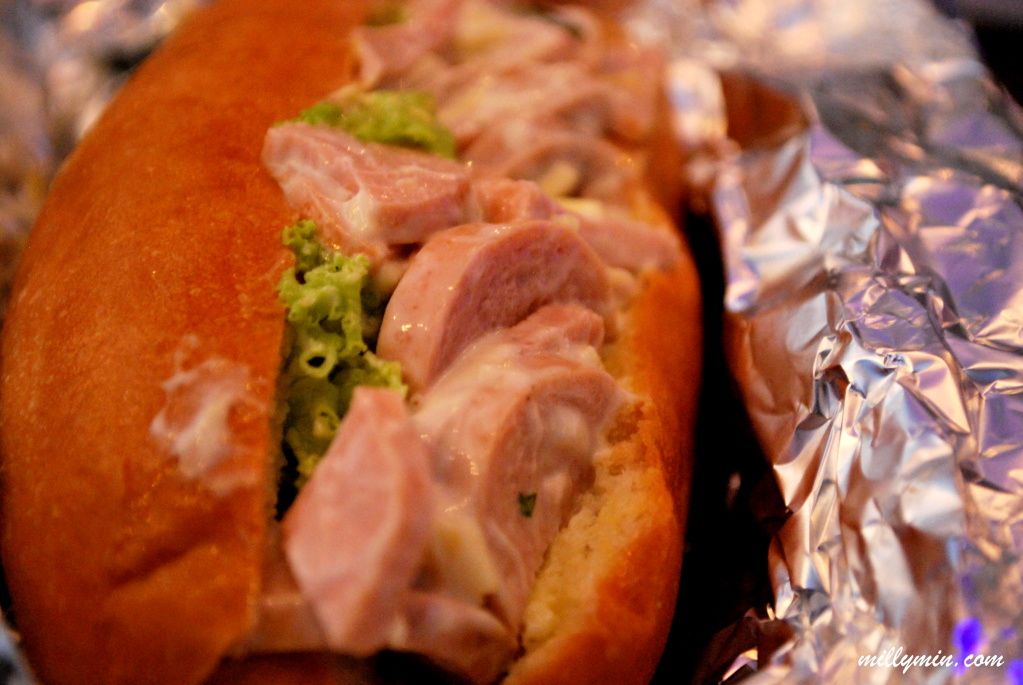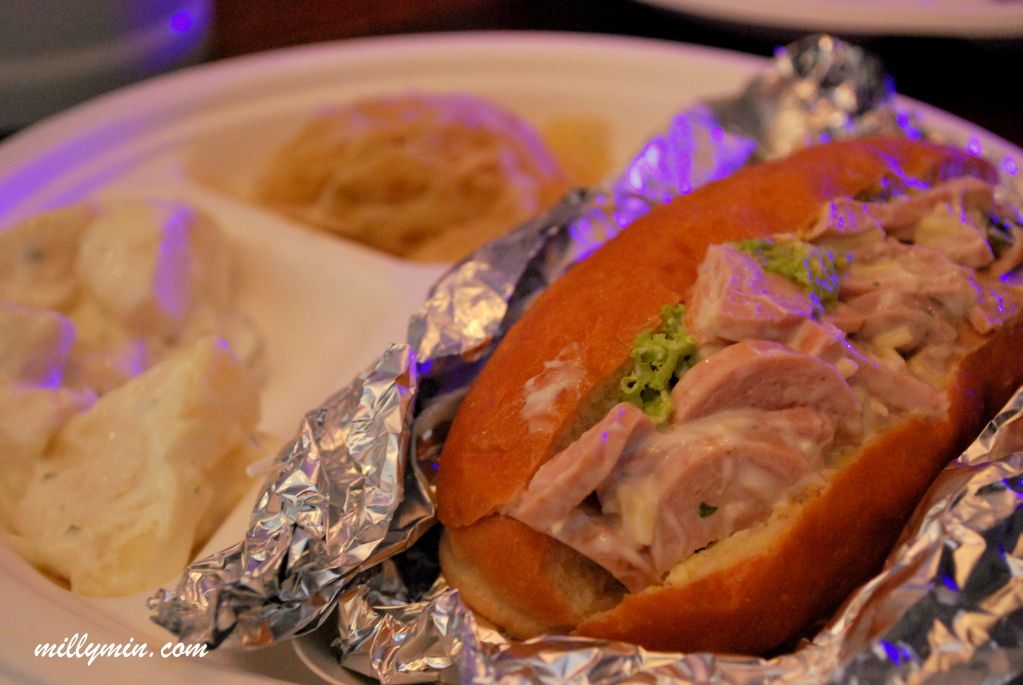 The stage was nicely set-up and I was just waiting for the band to be there. Fortunately, it poured a while and it stopped! The weather do know that I wanna party 🙂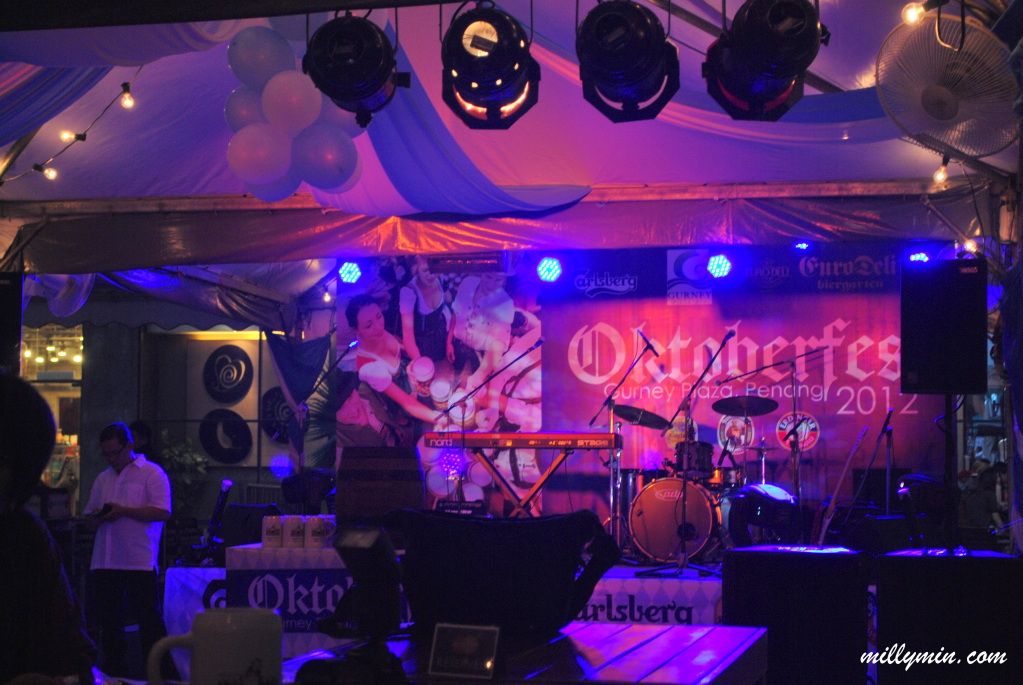 Tadaaaaaaaaa! Look at his furious face! *melts*
… and I can bet you that this is one of the awesome band that I can tell you, they are really GOOD! They are "Mad Sally", well that's the band's name!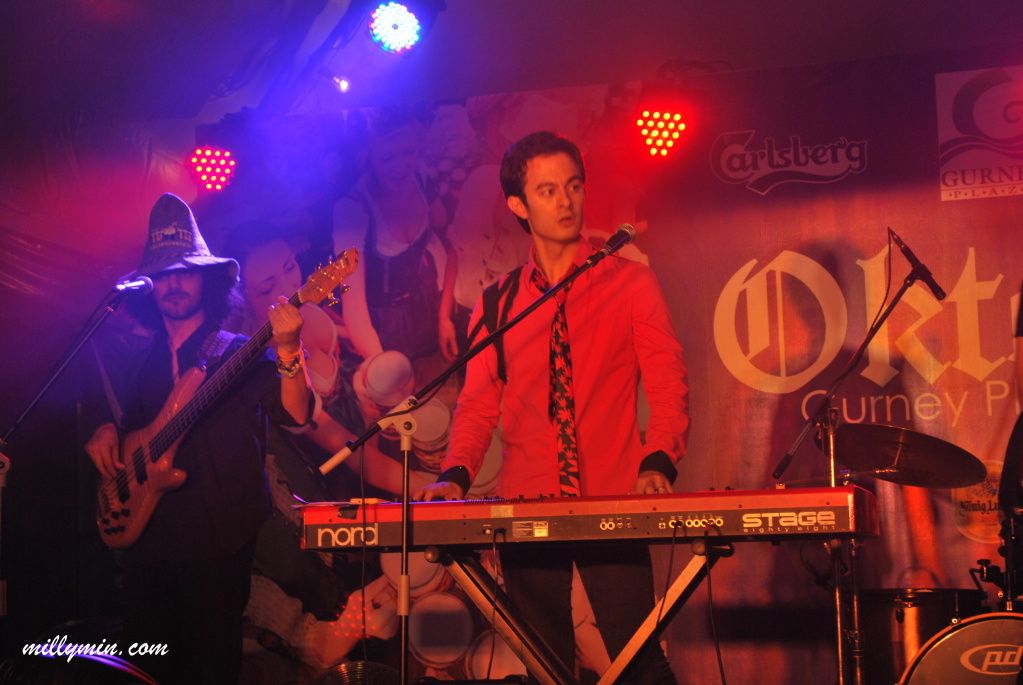 I love the songs they sing!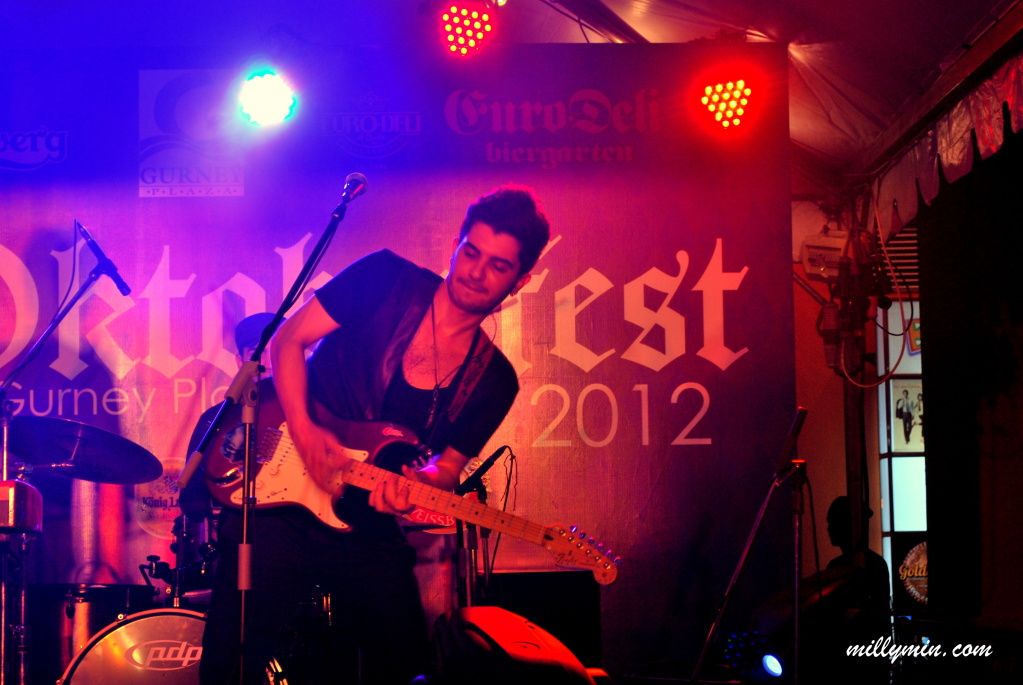 … and of course, a night of ogling at him!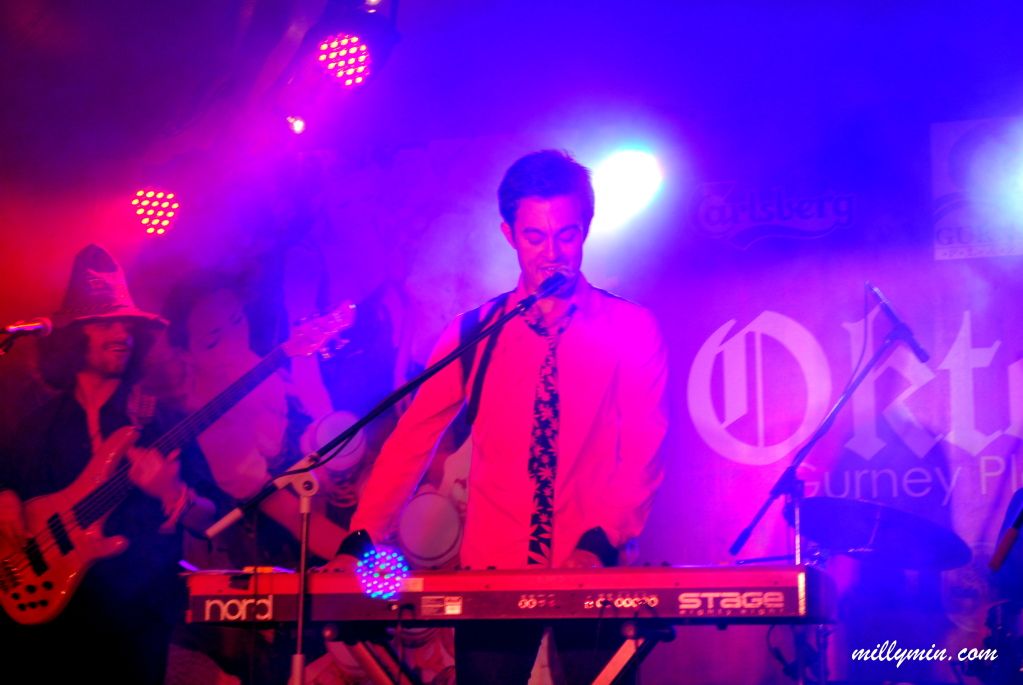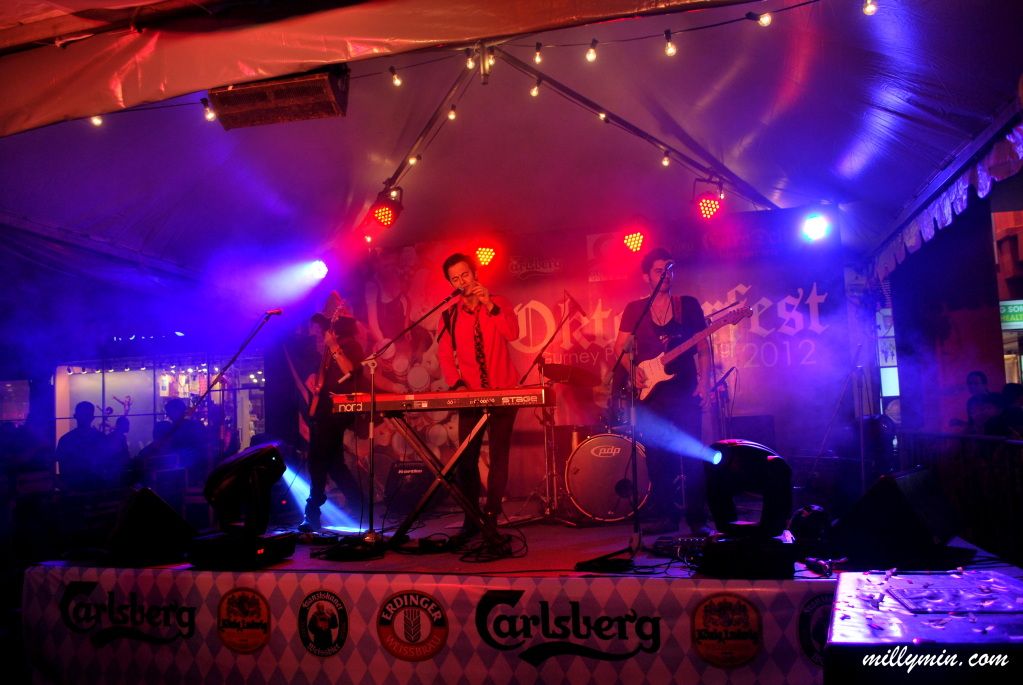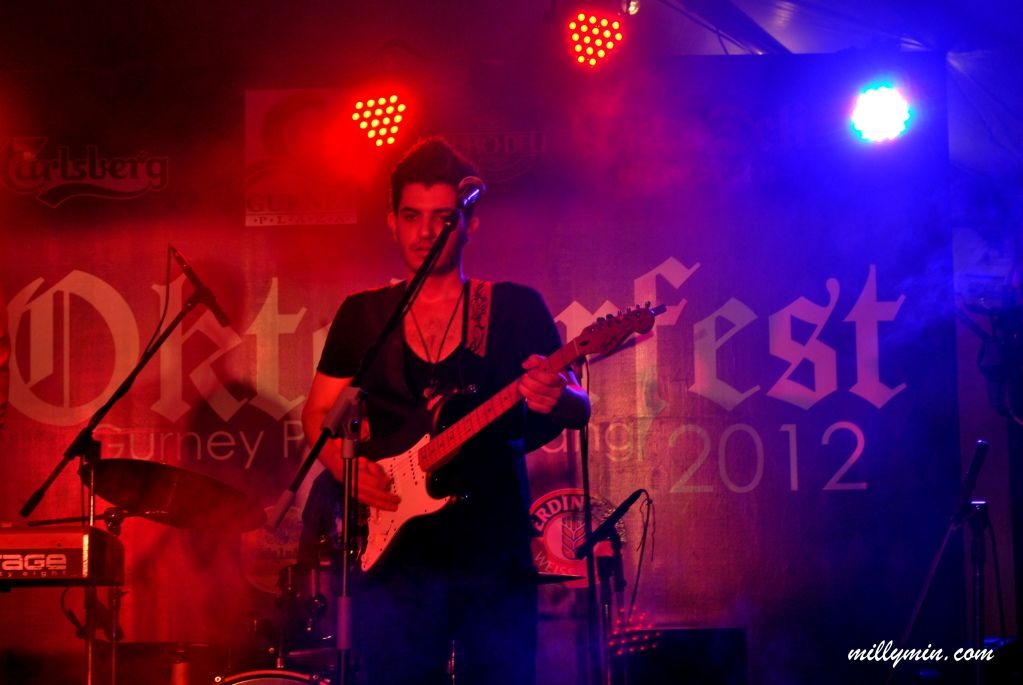 The the party people in the house!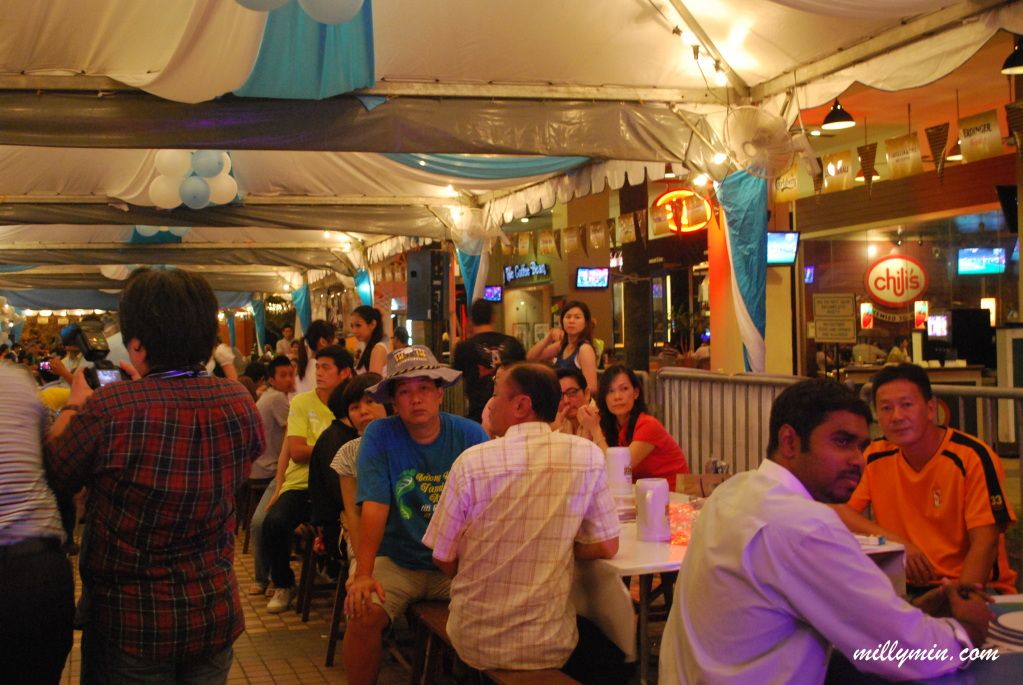 … and some busy men filling beers!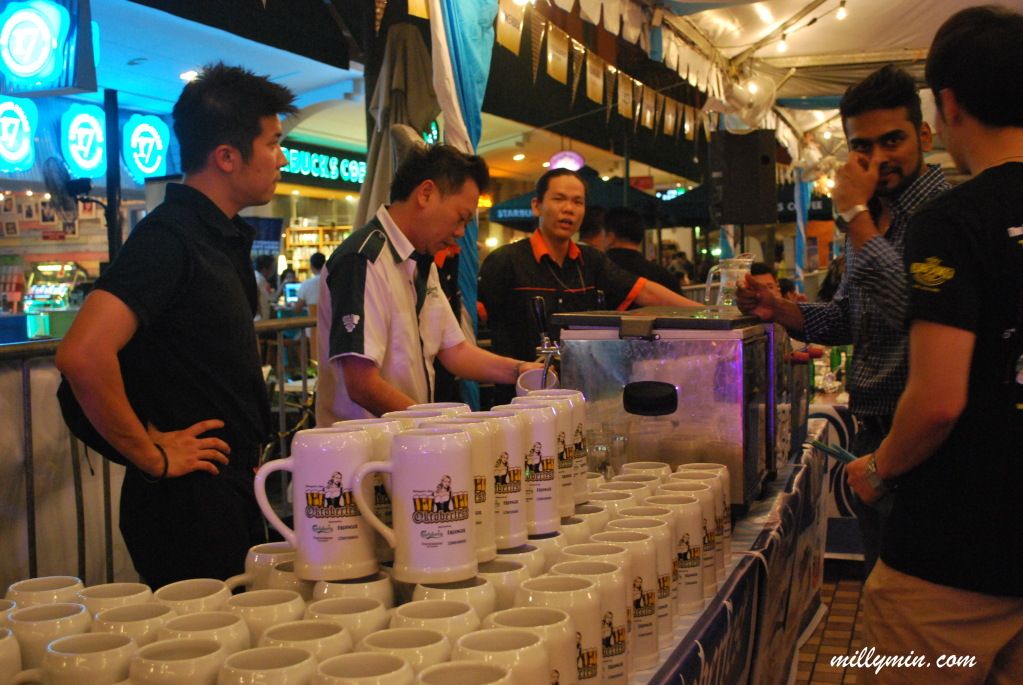 It made me feel as if I was in Munich.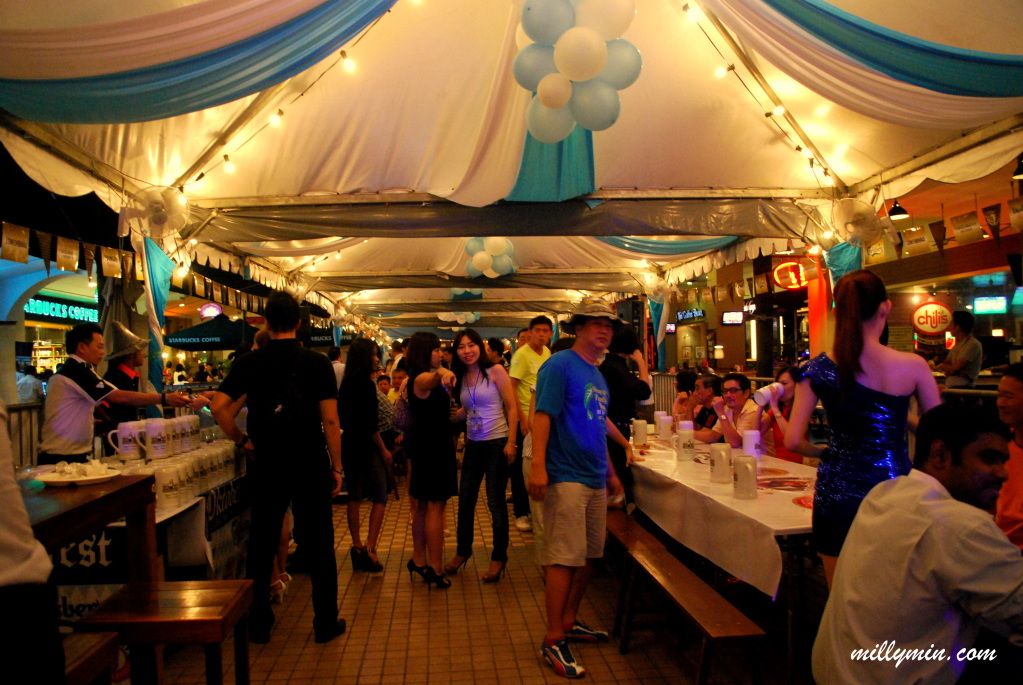 We did Gangnam Style too!
 This is the vision when you take in a bit too much.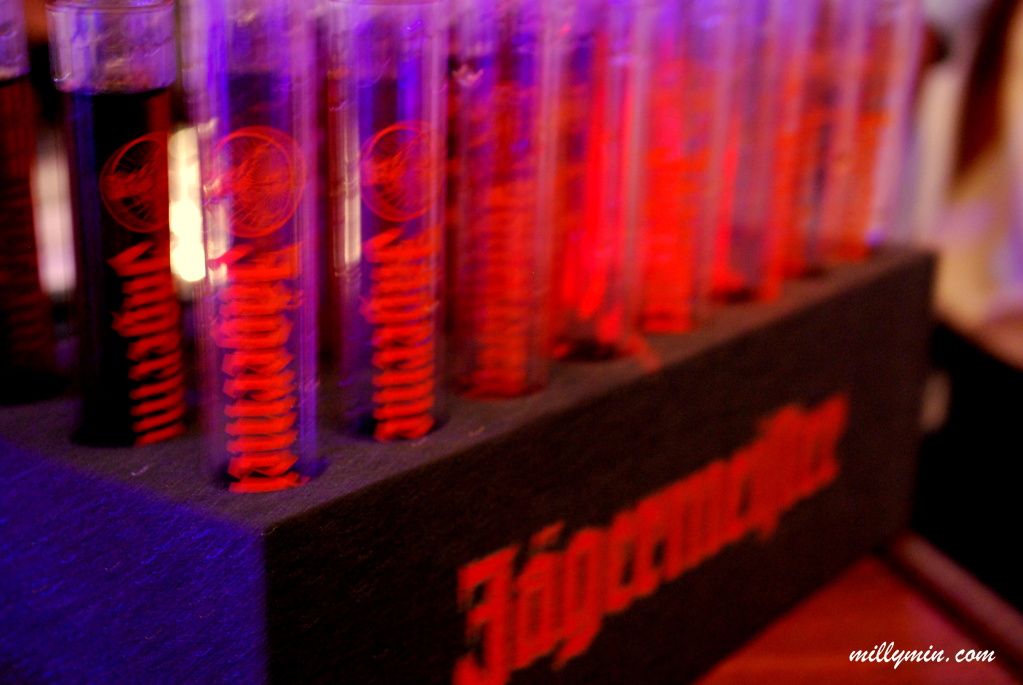 … and of course, I am happy seeing my old buddy having fun too!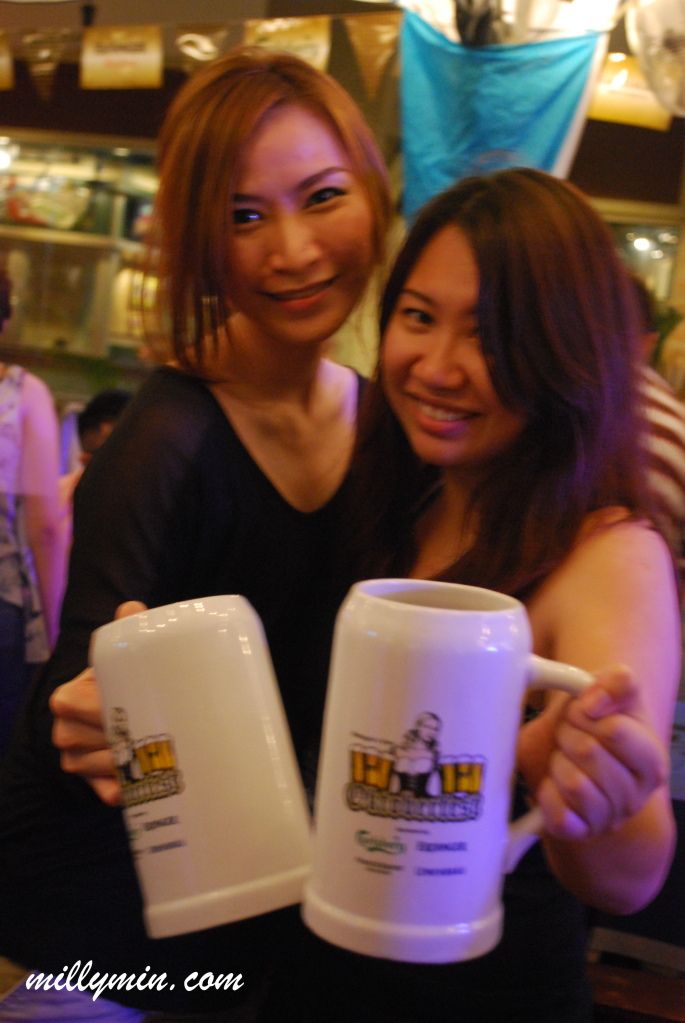 The girls!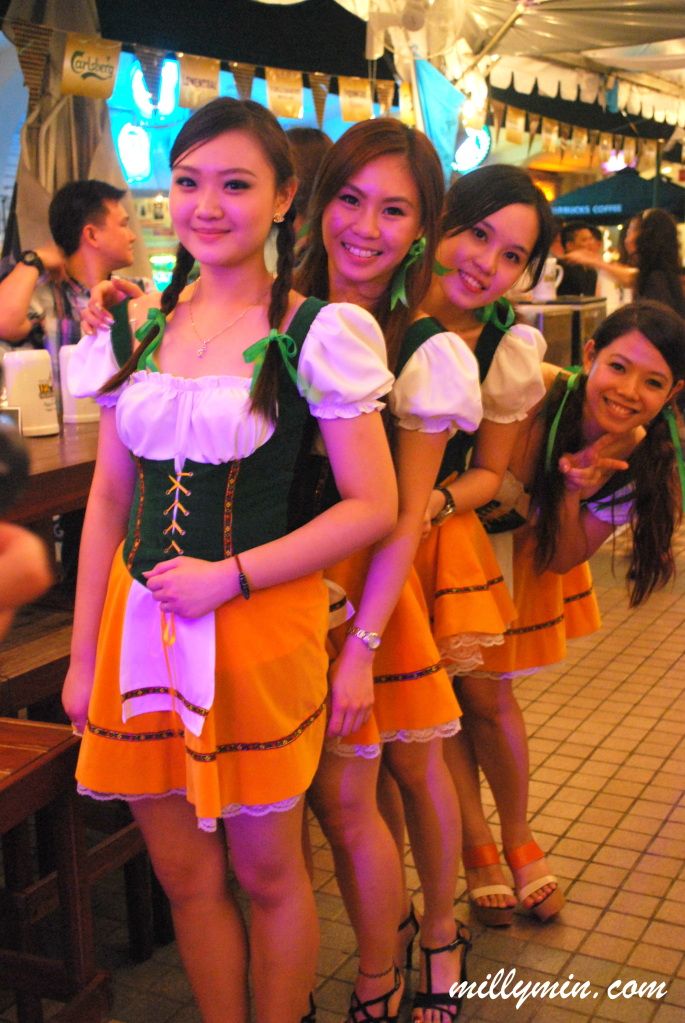 With Lingzie! Awesome partner in crime when it comes to parties!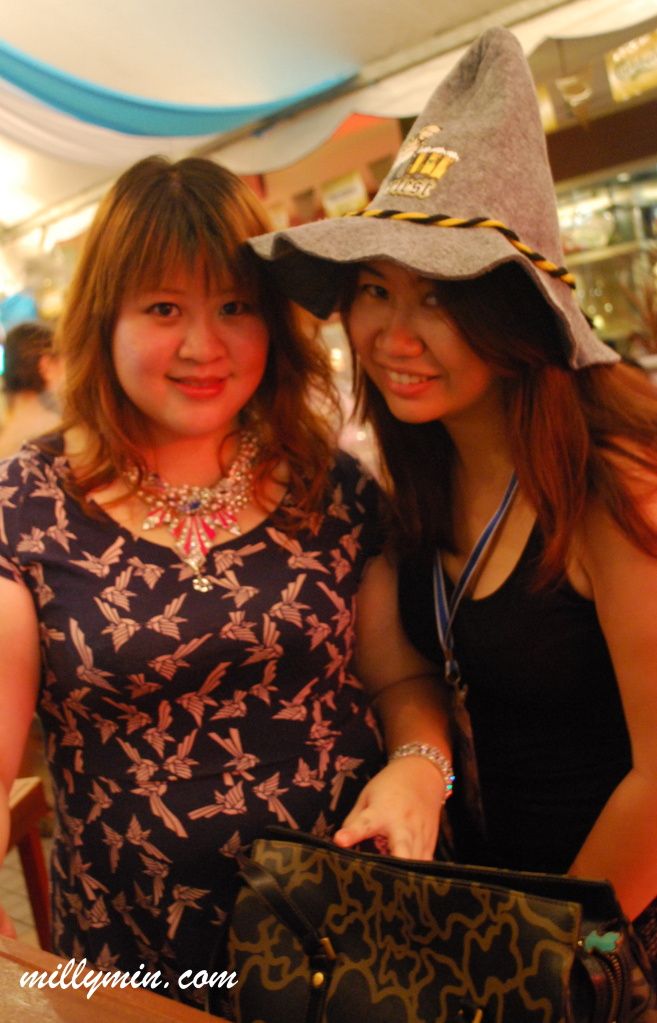 The band does Tong Hua and Yue Liang Dai Piao Wo De Xin! Chinese song on the go!


Girls … girls … girls!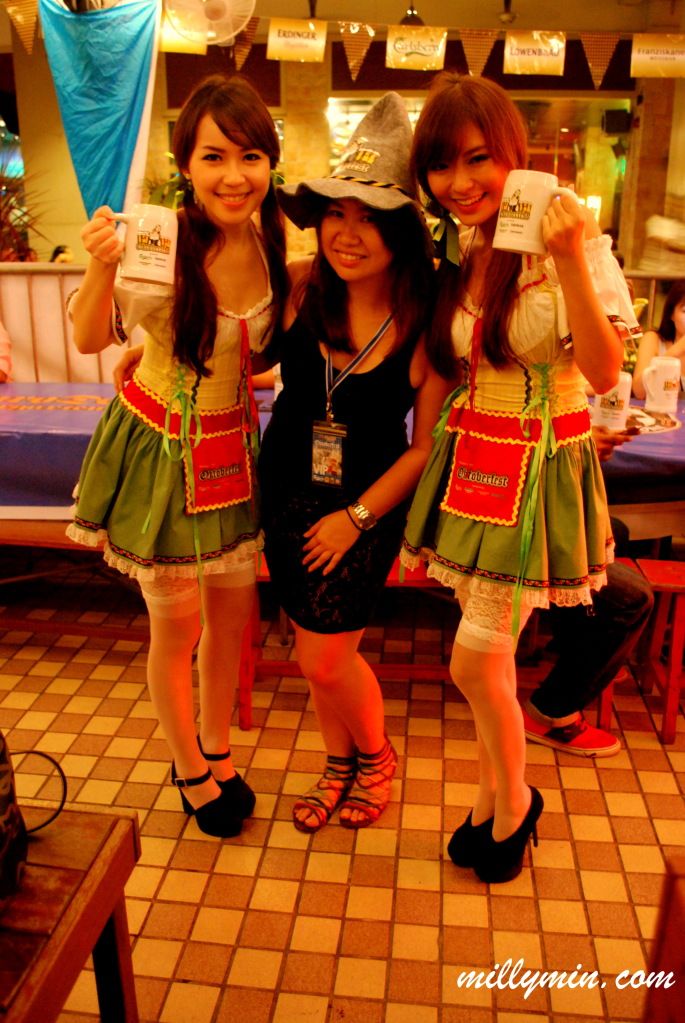 Look at that 1 litre mug! 😛 I am definitely taking it home!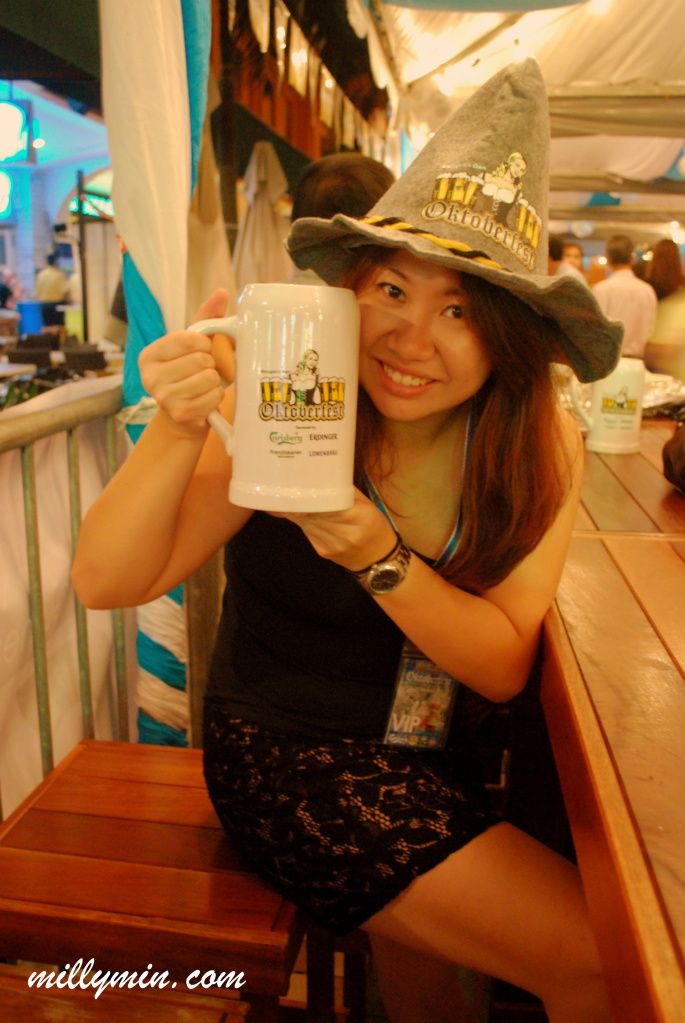 *psst* ang mor spotted 😀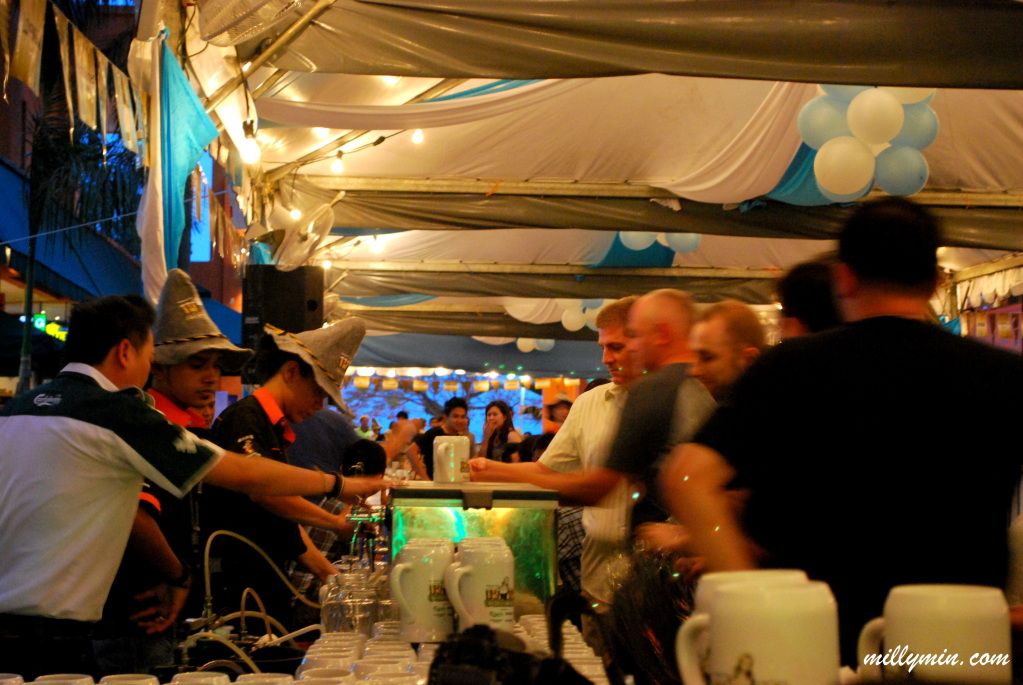 He is a great host; He is sexy and he knows it!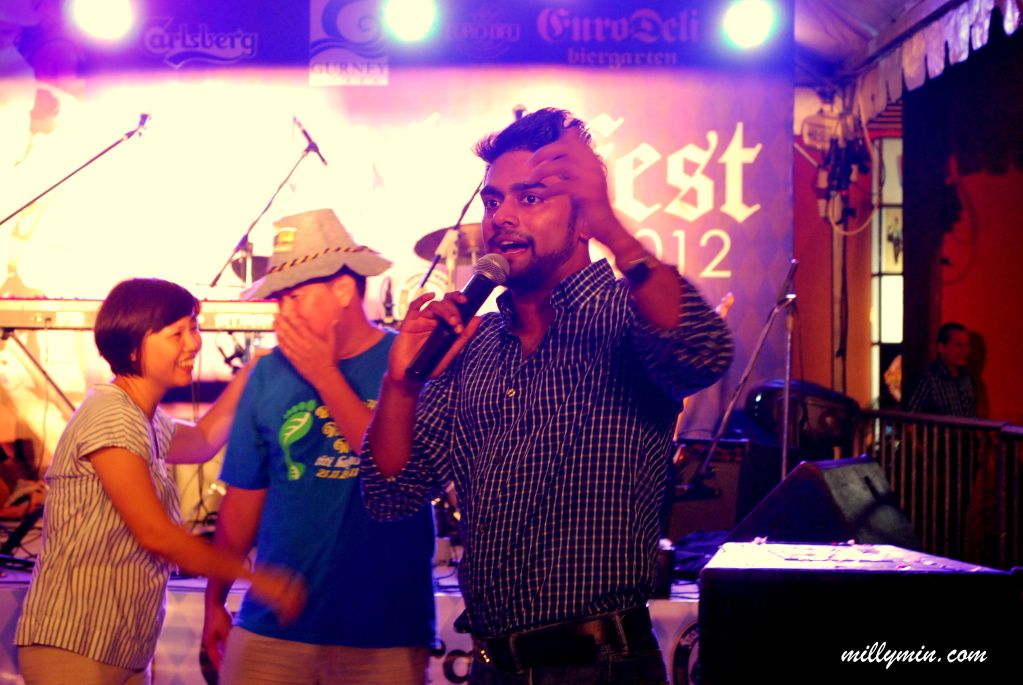 Spotted 2 familiar faces doing the chicken dance!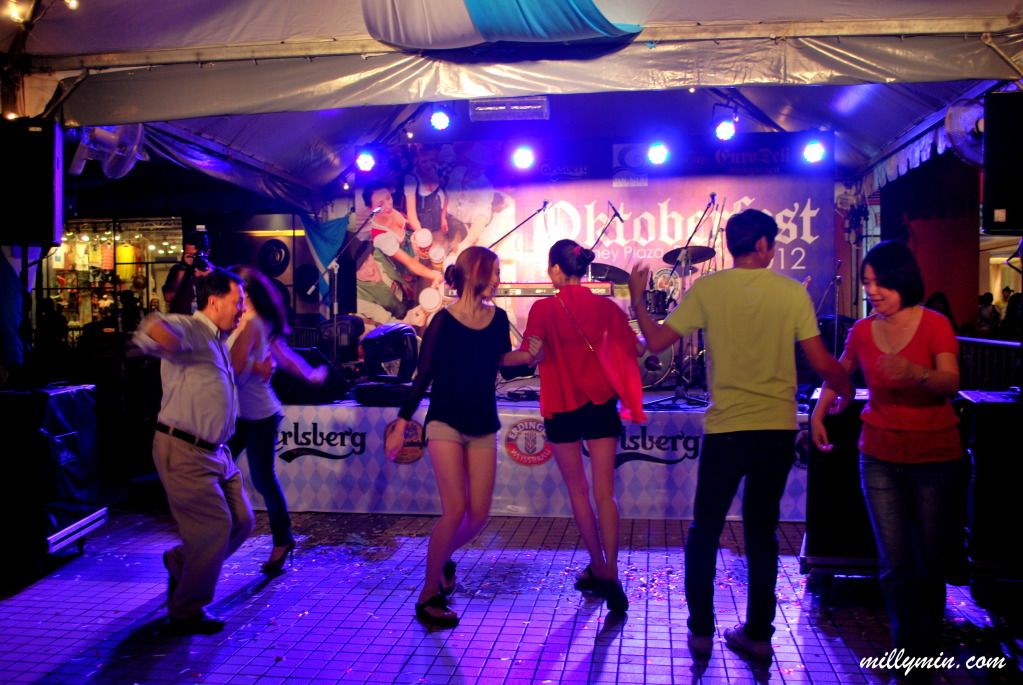 Good song!