The first Heineken Progressive Tour X Juice Party was launched in 32 Mansion last night!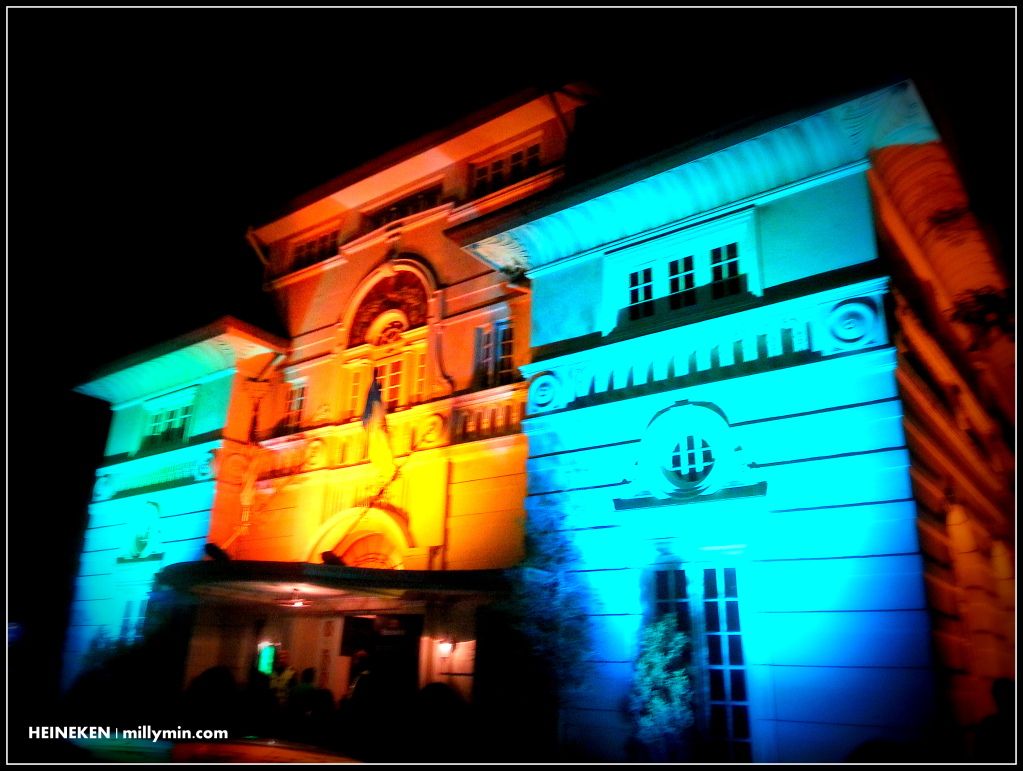 The green event everybody love!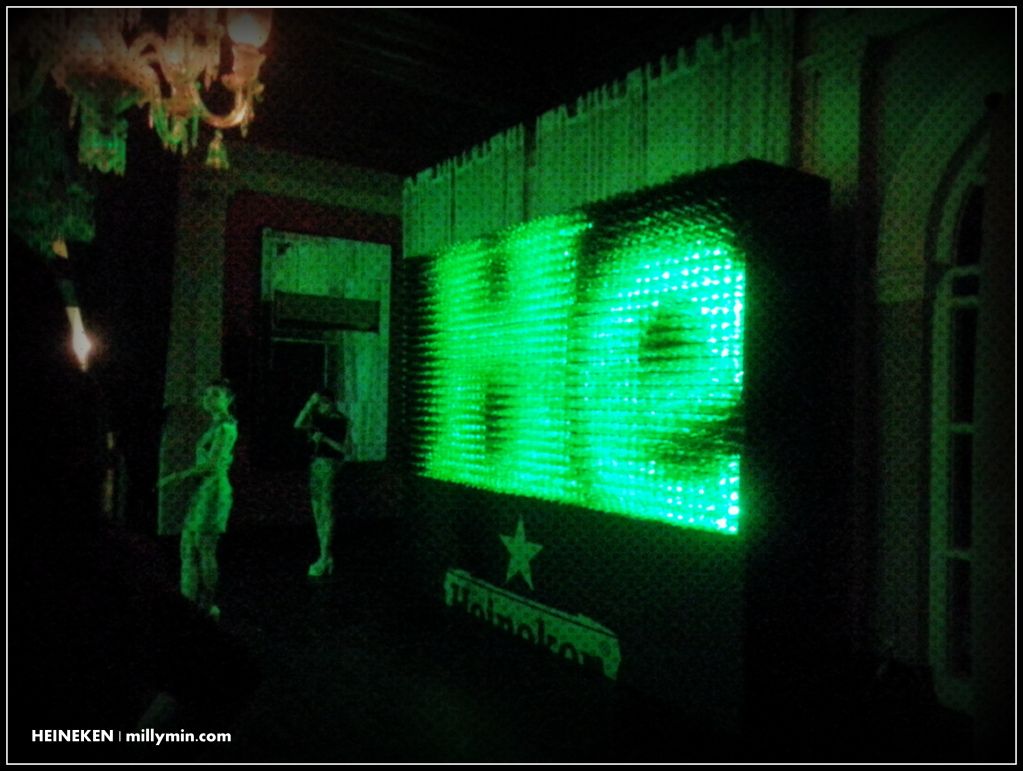 Thanks to Isaac for those passes. It was perhaps a last minute plan for me yet again, there wasn't anything much for me to do over the long weekend though. So, I thought, why not?!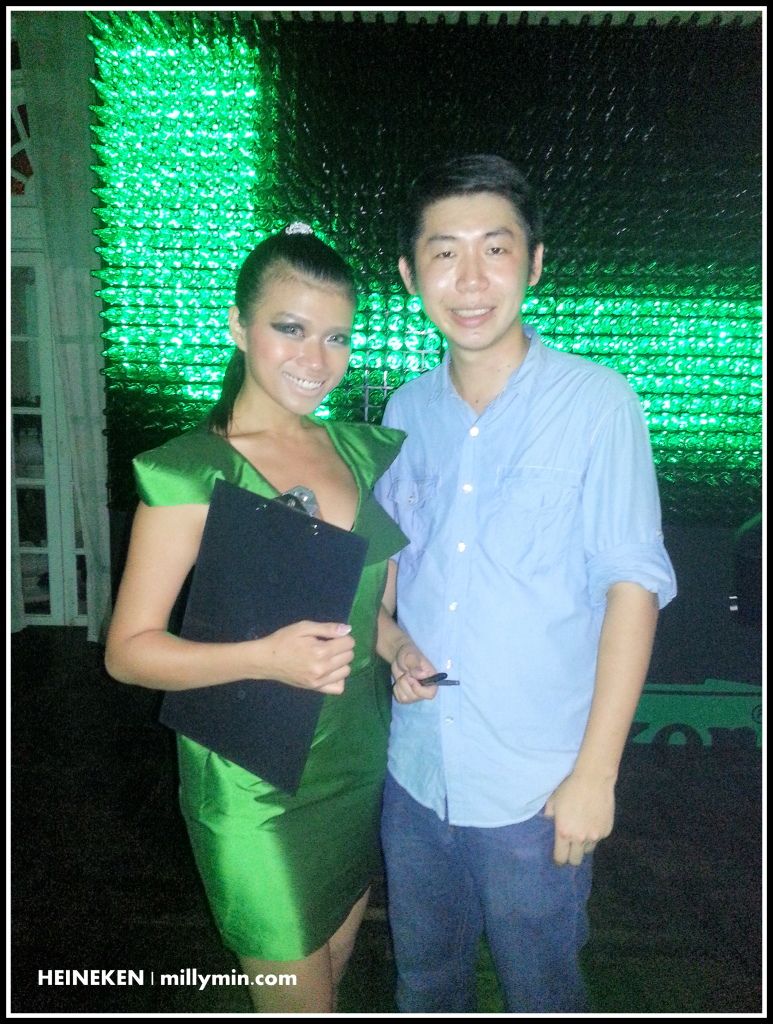 FuKun & Cecilia Black in the house!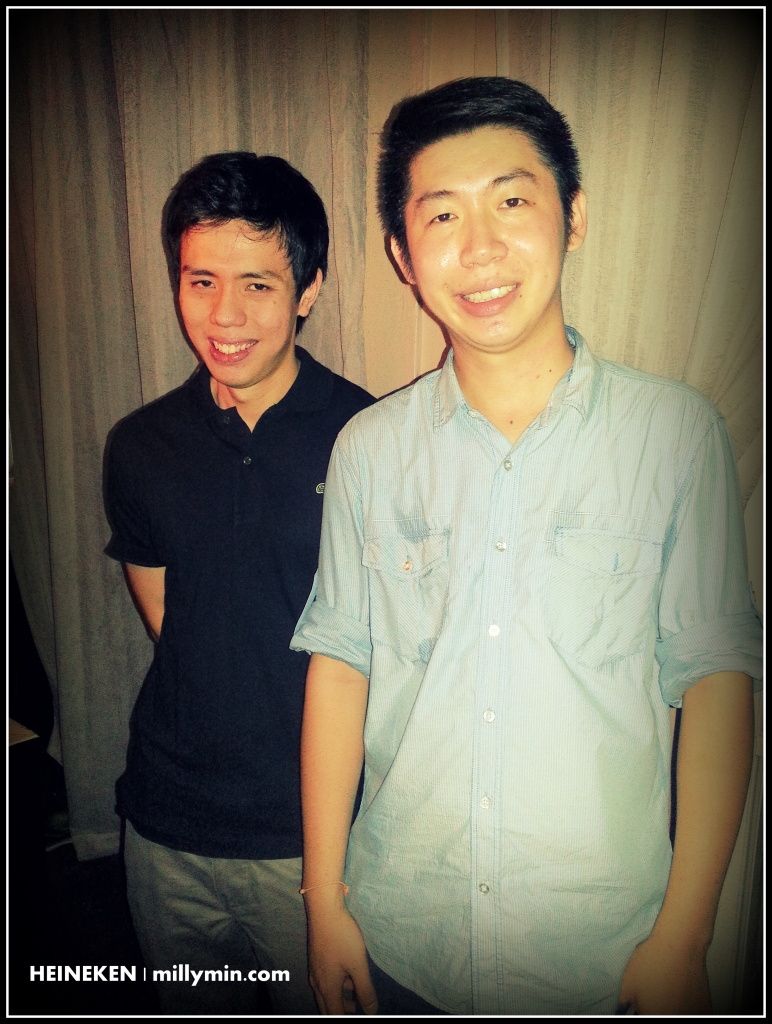 A few of my friends tagged along and stumbled upon some other few I don't expect to see! Penang is simply a small island!
… and of course, this would be my Partners in Crime.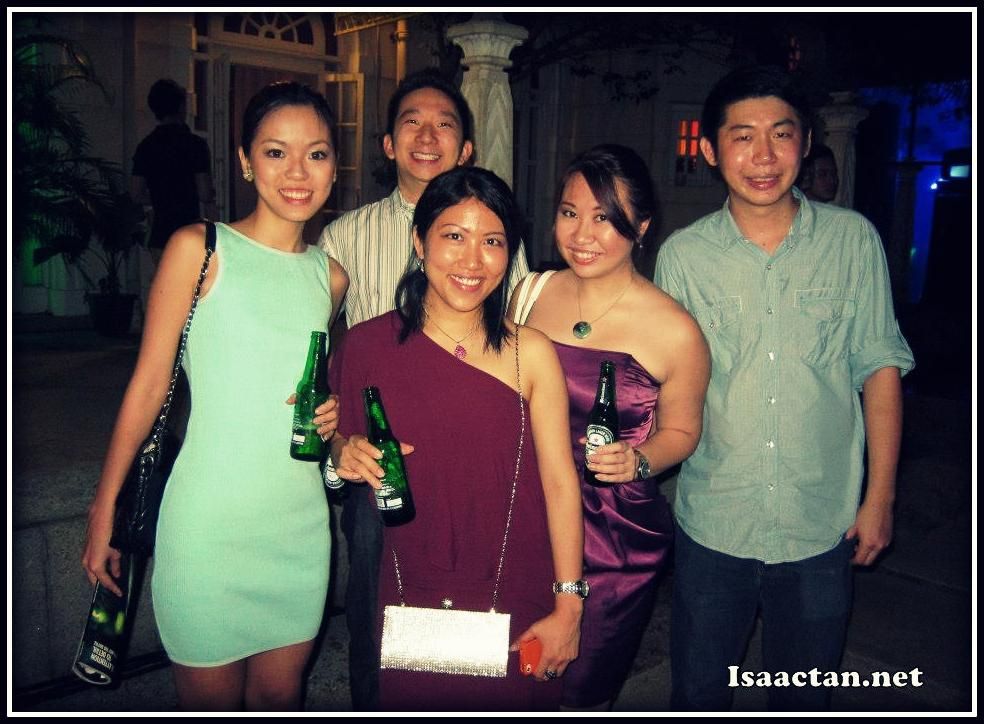 So a couple of days back, a new colleague of mine thought me on this DIY bun and I made it for the night. Easy and stylo!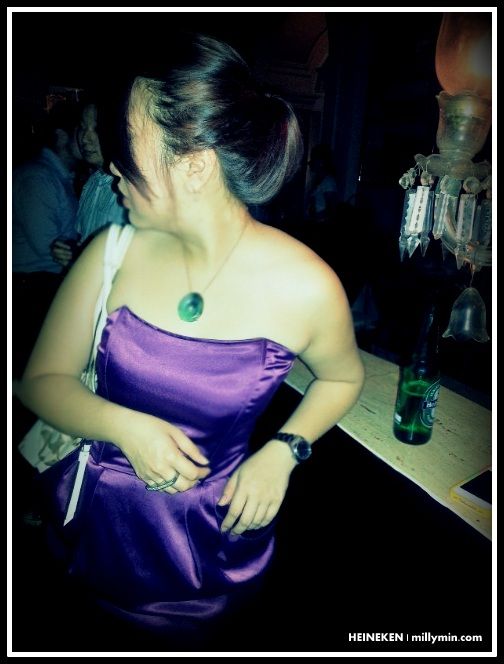 Having Heineken flowing in the house and then into your blood stream! LOL.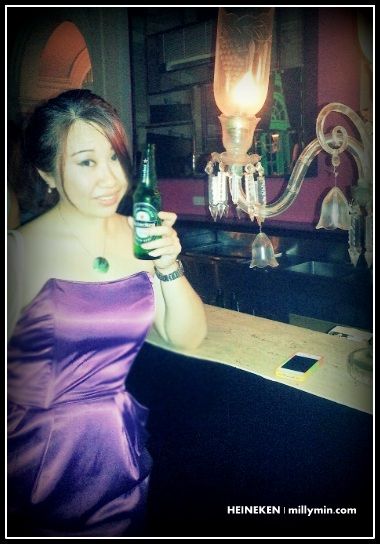 With Isaac and Chris!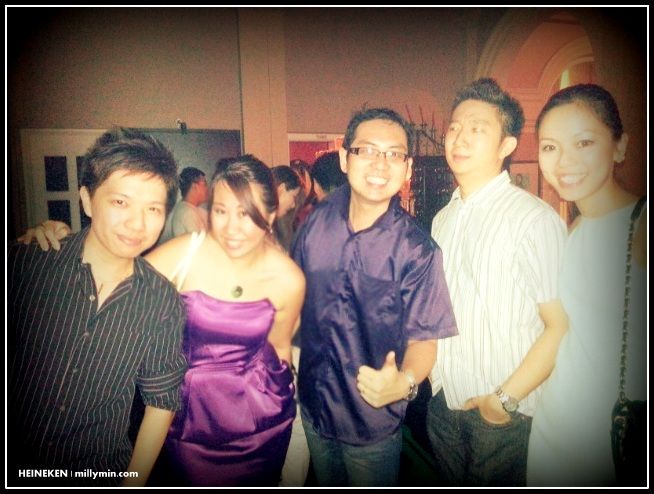 FuKun, a huge fan of alcohol. A friend who won't miss any alcohol events in town!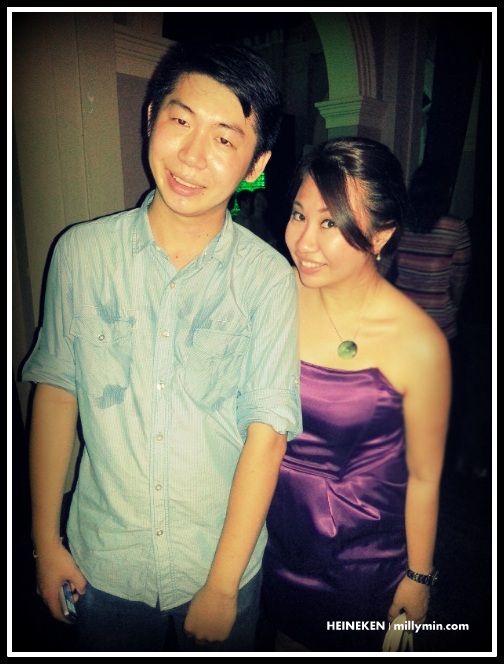 … and for Chris, he always have this funny faces in pictures.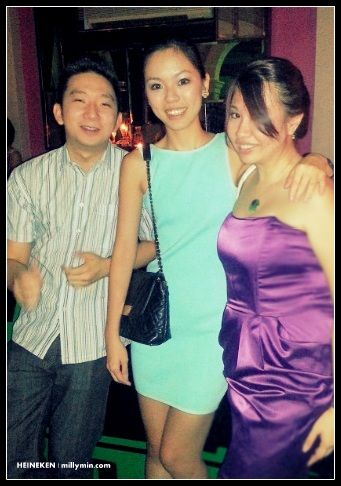 The night ended early for me as the bottles of Heineken given out were limited. Anyway, it was a good night having to meet those old friends whom Heineken is our mutual friend. For those who had missed this one in Penang, the Heineken Progressive Tour X Juice Party didn't just end here. Do log on to http://msn.juiceonline.com/win-exclusive-invites-to-heineken-progressive-tour-x-juice/to find out more and catch the next Heineken Progressive Tour X Juice as it is moving down South which would be as follow:
 8th September, Barroom, Ipoh
15 September, Lost Malaya, Johor Bahru.