Partehhh like a rawkstar! Yeppp. A splendid night spent at 32 Mansion at the exclusive 7aste Hong Kong! For once, a party influenced by the Asian culture. I gave away THREE exclusive VIP passes and I believe all the three lucky winners enjoyed themselves very well.
The awesome night in the little HongKong, all the way exclusively brought to you by 7aste!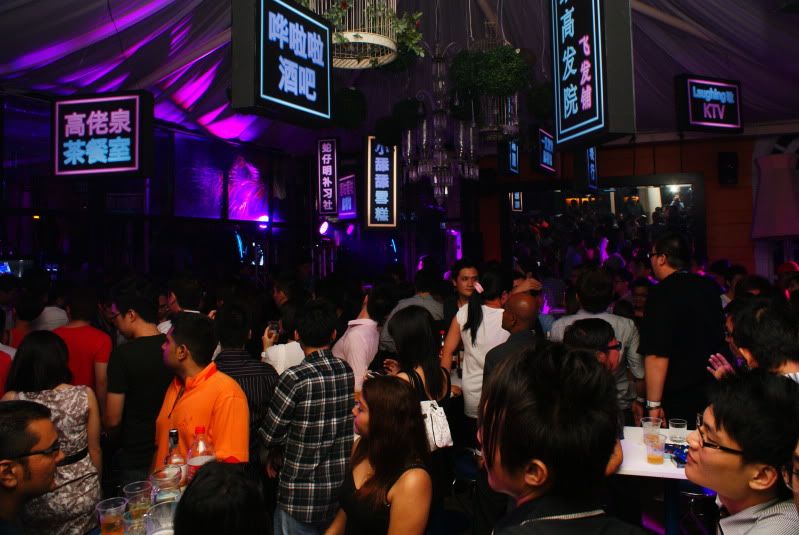 Totally Spice! Somewhat spice you up, no?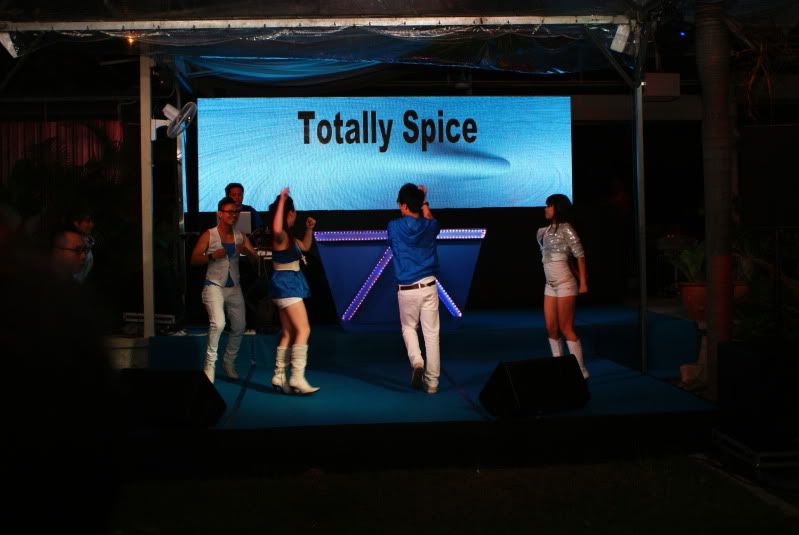 Pretty girls!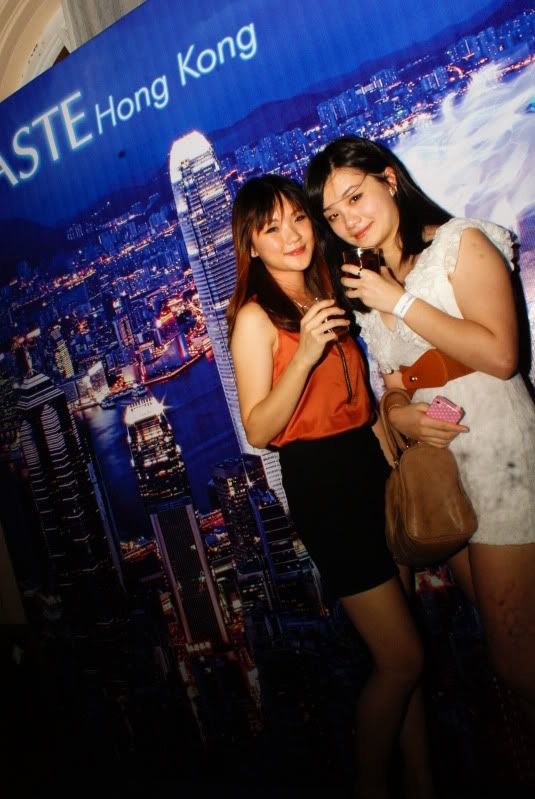 … and some hunks!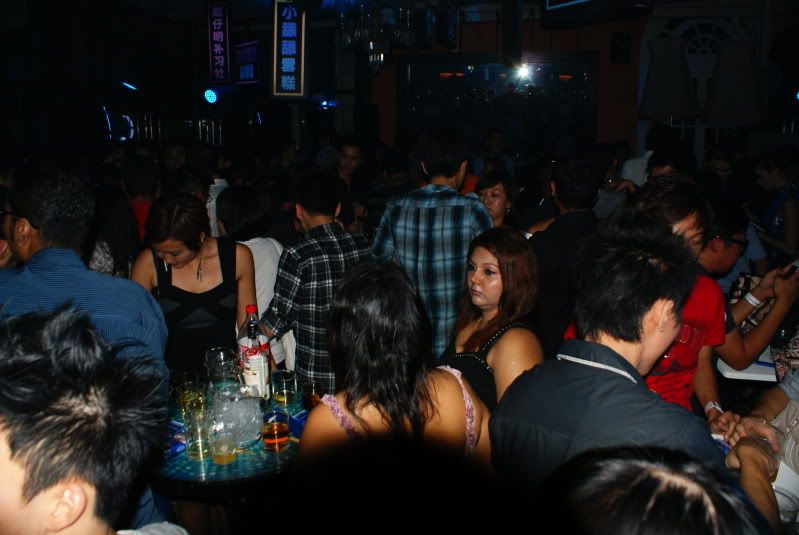 A night when Famous Grouse is served.
Thats when everyone in the house unleashed themselves on a Friday night. How amazing 7aste managed to gather everyone.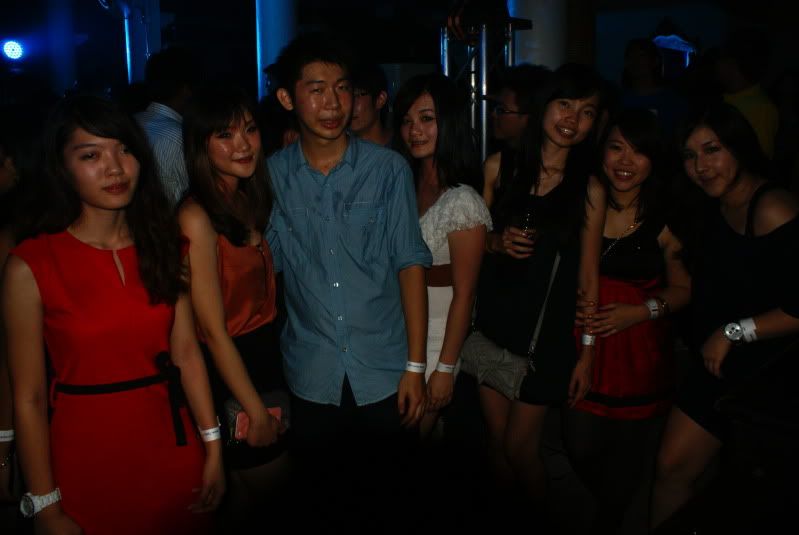 Hong Kong, part of Asian countries and of course I do expect Dim Sum to be served 😀 Thanks for the awesome night, folks!