Its back once more and its also known as Biggest Hennessy Artistry Halo party of 2011! I clearly remembered my first! Yea, I attended my very first Hennessy Artistry Halo 2010 and little did I know that its the biggest that point of time. I flew my way down to the city with my bestie for the party. After that, I did not miss any of the Hennessy Artistry's parties in Penang!
My memory did not fail me, not very much but I managed to do a mini catch up with some friends I knew since we were seven and some from the National Service training. Pretty awesome ya, when you head over to a party with no expectations and coming back with so much surprises. I can never ask for more.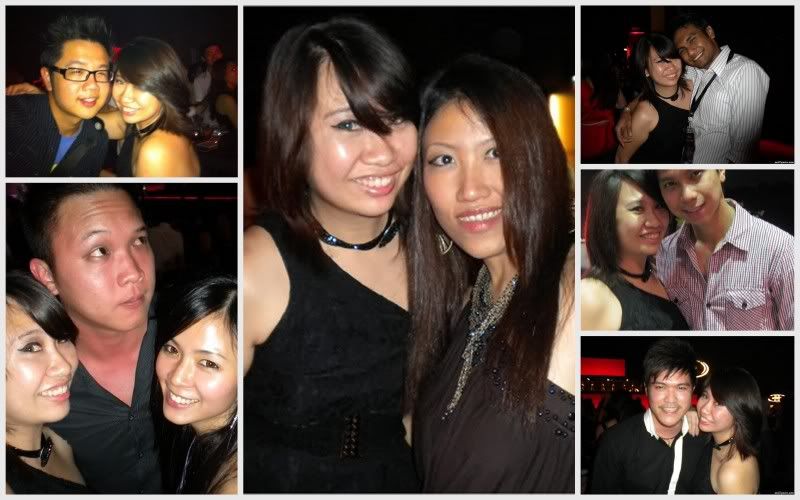 Now, the long awaited Hennessy Artistry Halo is back for the year of two-zero-one-one! I guess this biggest Hennessy Artistry Halo of the year would round up 2011 with a mega bang!
Look how sexy can it be.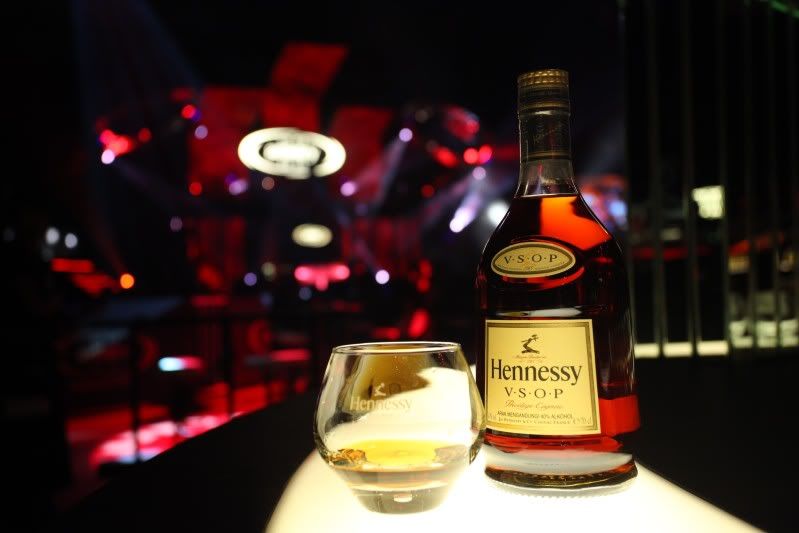 . . . anddddd the cause of adreline rush!
Wait! No it makes me wonder. Are they gonna party with us this year?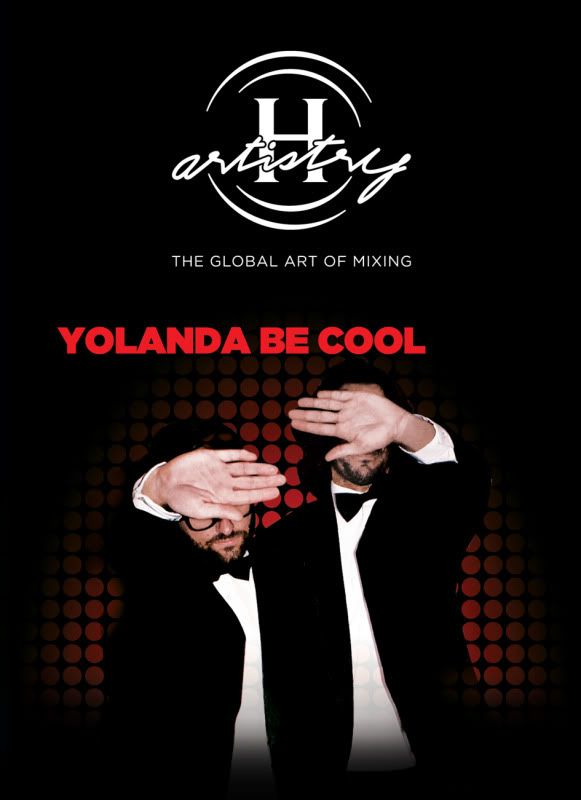 STAY TUNE for more deets coming up right on your door steps! Do gear up for the party anddddd … tell me, if you wanna go with me. I might bring you along 🙂