Once again, H-Artistry is back! This is the second time H-Artistry invading the little heritage. Remember what happened in Voodoo or you still need some help to recall?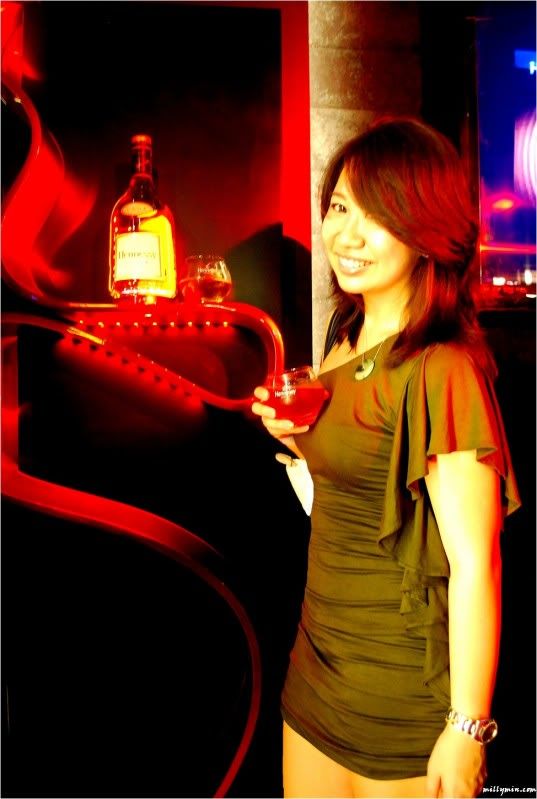 … well now, I guess this piece of info would excite you, right now, at this very moment. Yes, H-Artistry is back, in Penang, AGAIN! This time, H-Artistry is back  ft Beautiful Beat Girls, Trimix & Reshmonu!
Hennessy Mixing Bar is back with the mixing experience on mixing any of the four signature Hennessy V.S.O.P long drinks ; Hennessy Citrus, Hennessy Berry, Hennessy Ginger, and Hennessy Apple.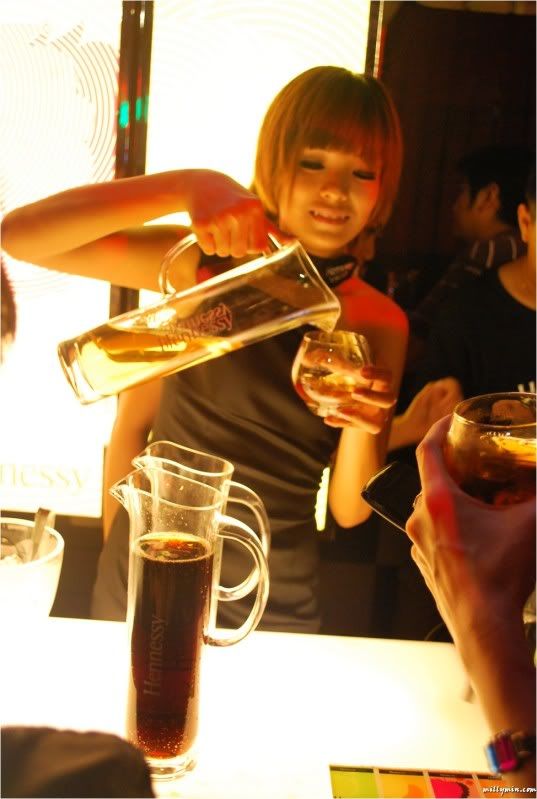 Hence, H-Artistry will be storming the little island up North on July 6th at Sixty9ine Mansion, Batu Ferringhi! A hip and happening event on the island, partying by the shore!  What say you? Fret not, those in KL will also get to party like a rockstar on July 9th at Mist Club, Bangsar! 😀 This time, H-Artistry party promises to enthral party-goers to two explosive partying experiences where sights, sounds, and tastes collide.
Its gonna be ze bomb!

To secure yourself with a pass, wait no more! Register yourself at www.h-artistry.com.my/facebook to stand a chance to be invited to exclusive events by H-Artistry!