7aste Queenstown spiced up my weekend. It was on a Friday, where it was just the beginning of my long weekend. The party kicked off my awesome weekend like I never had before. Really! Its good to meet the rest at the party! Lesson learnt, decided to be there early at least I get to mingle around before I can only see heads and nothing else.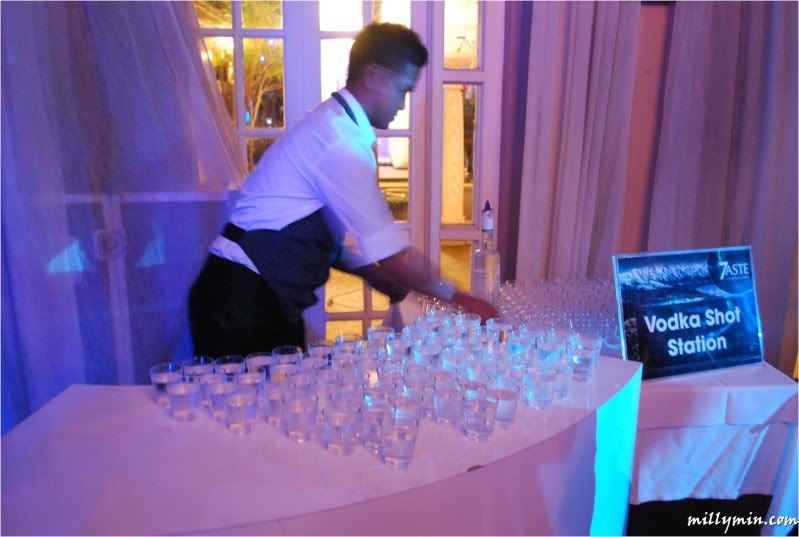 Welcome drink at the Vodka Shot Station 🙂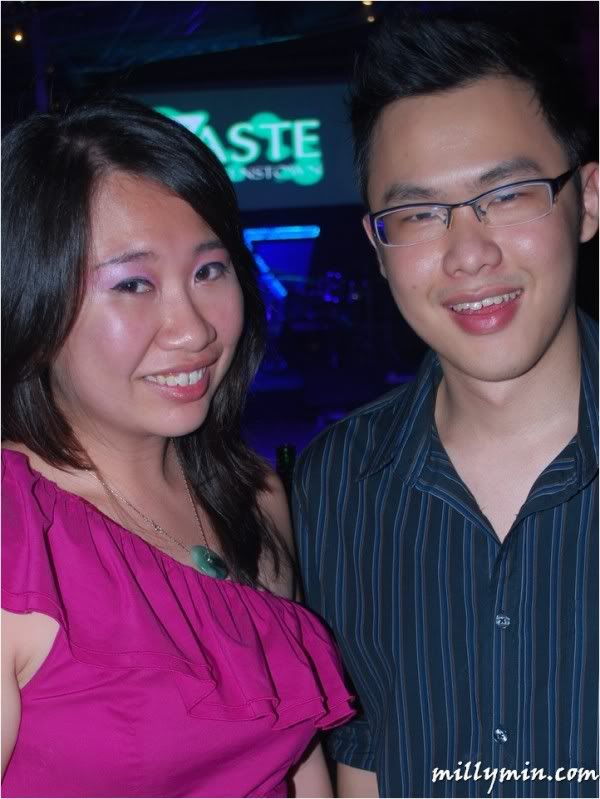 Stumbled upon Koolz!
and . . .
of course, the one who said he wanna give me the epic hug o.O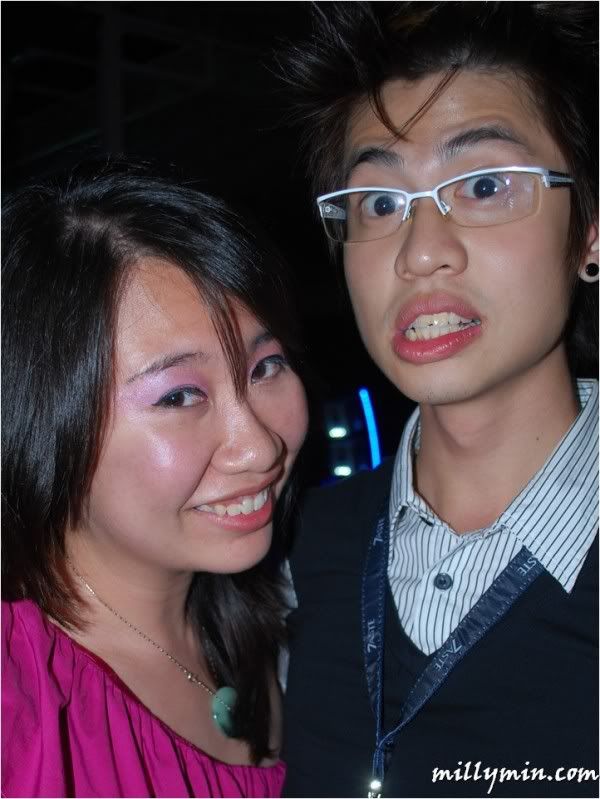 EK, ex-colleague!

too many leng zhai to check out that night! 😛
Even performers too!


The night was spiced up with some jazz! I love jazz!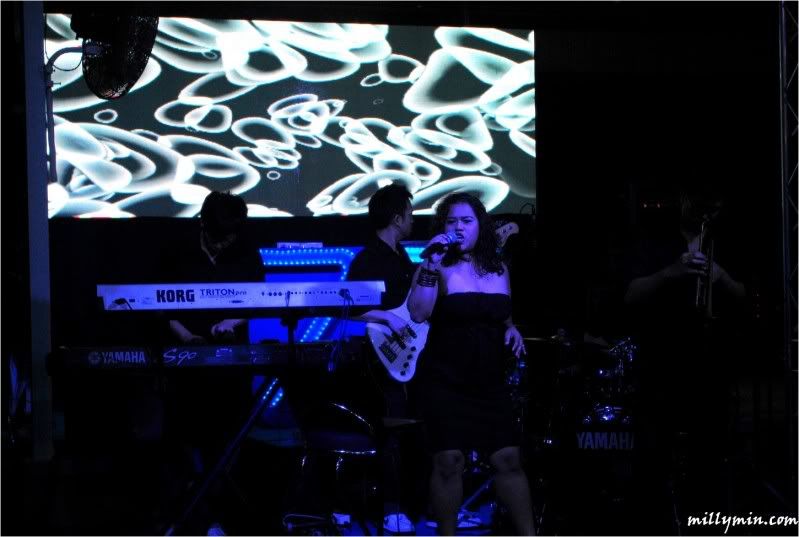 This time for 7aste Queenstown, we received a door gift each, something very least expected as the theme went  Masquerade.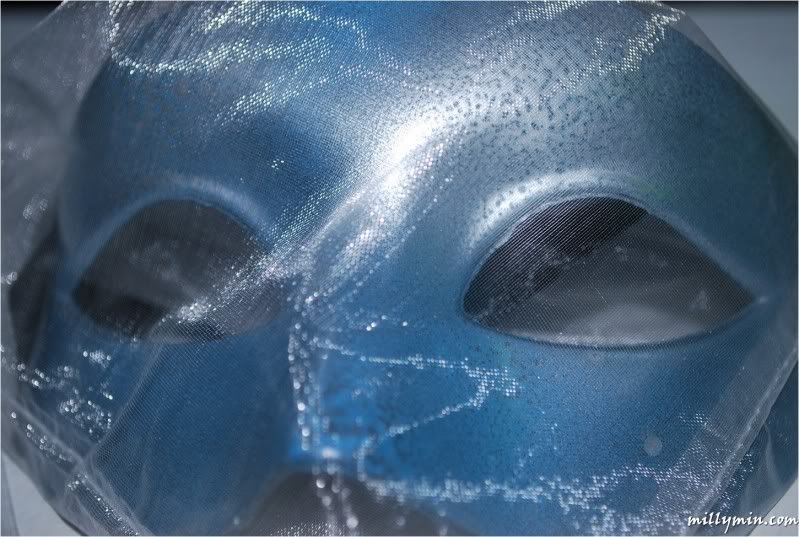 Late comer!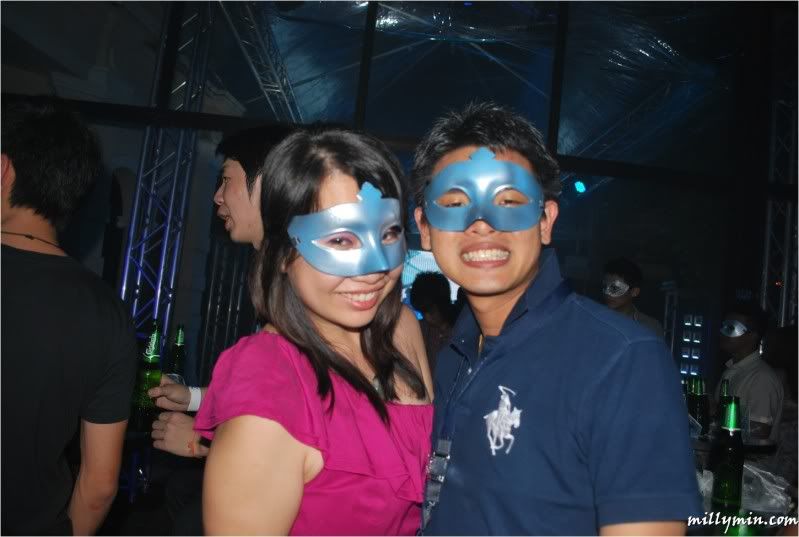 . . . and the one who start getting tipsy after a few shots!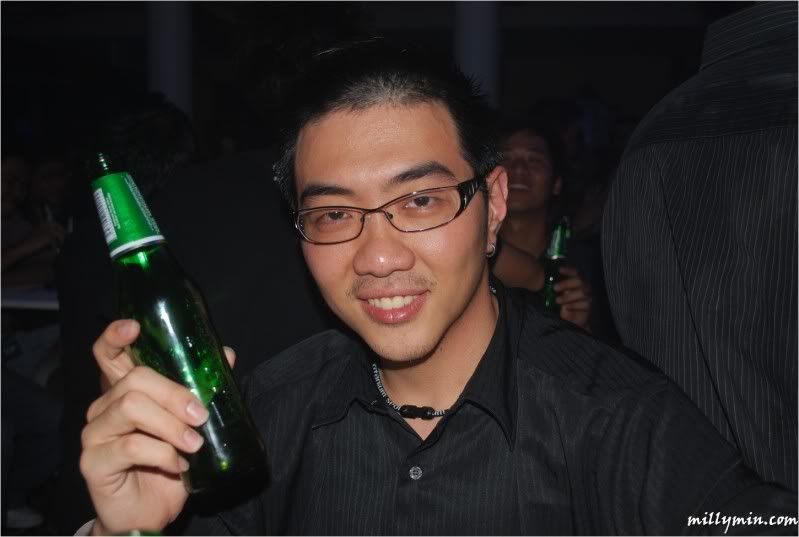 One would be ex on my right and current on my left ; colleagues!

Drinking always make one happy!


. . . with dJ Faith bringin' down the roof!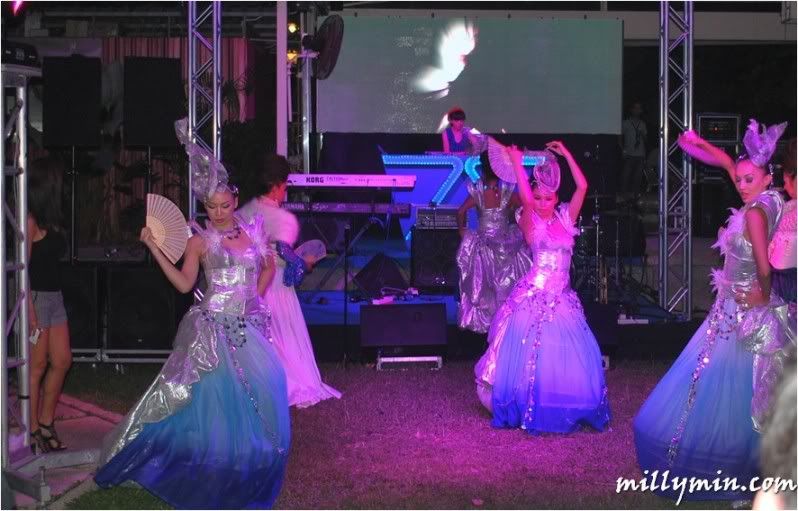 Size L vs Size S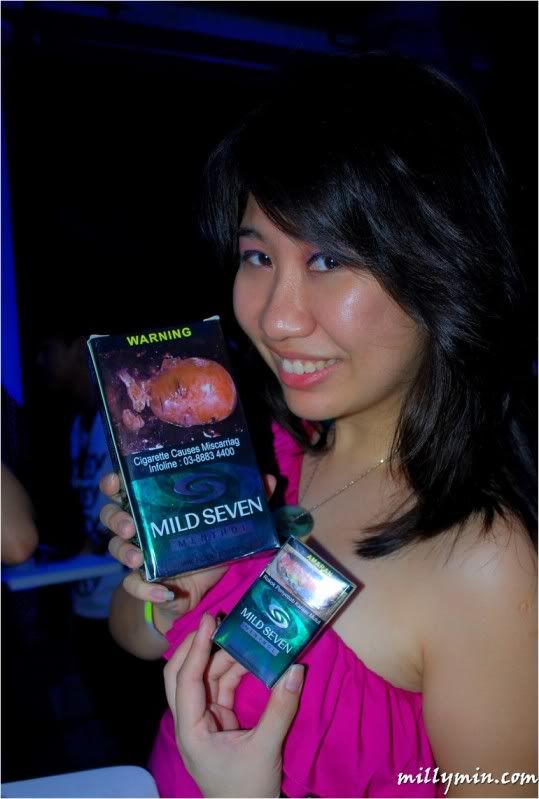 Do you feel the powahhh in your hands?!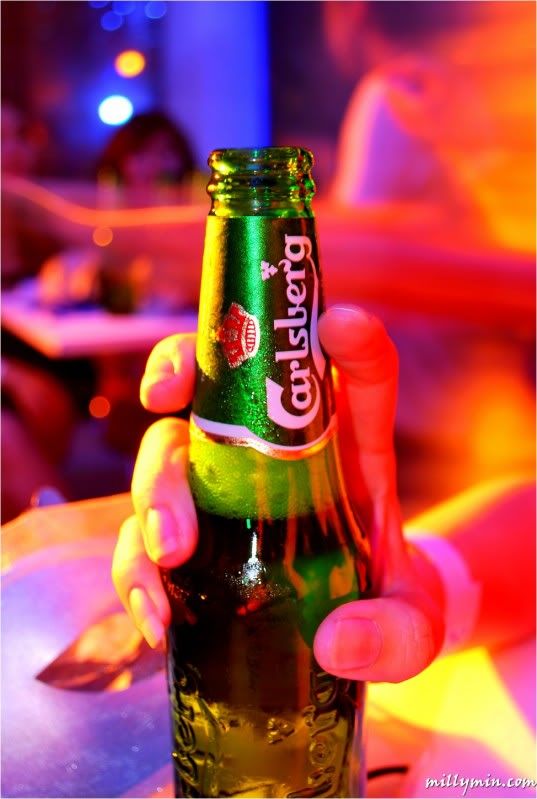 JJ & Ceddy in the house!


There goes, 7aste Queenstown, yo!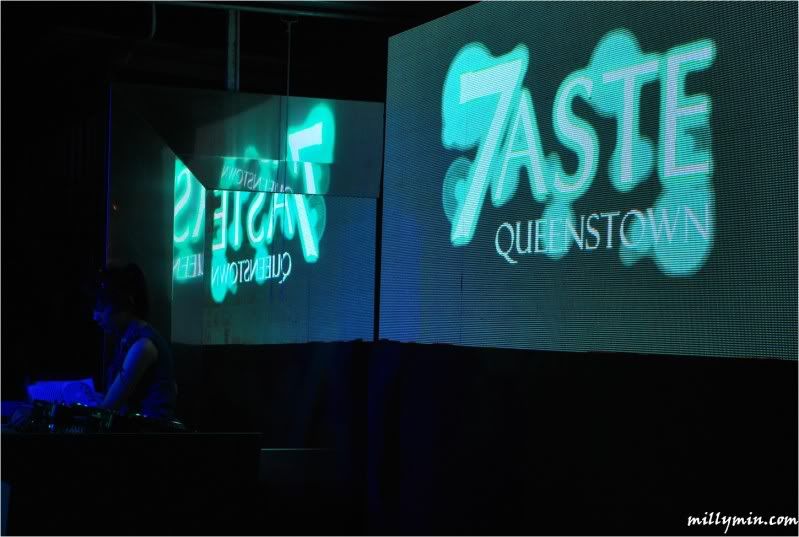 Mingled around the VIP corner 😀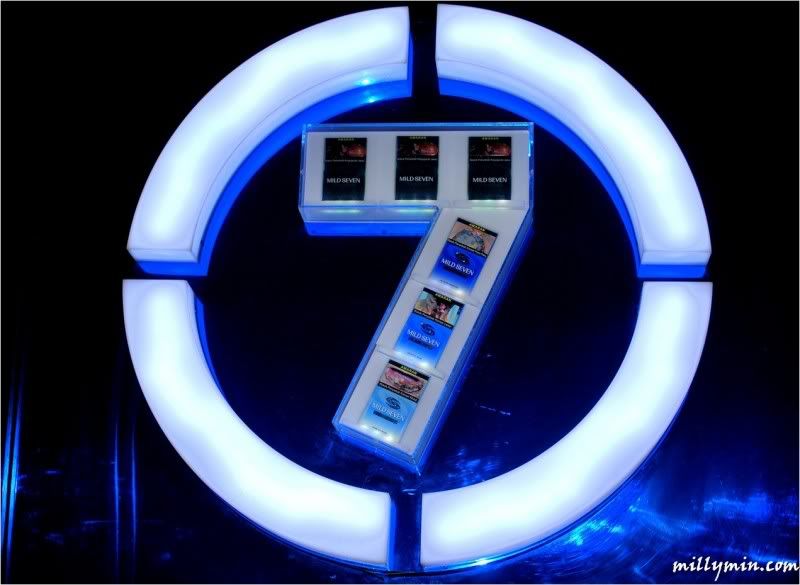 Look at the crowd!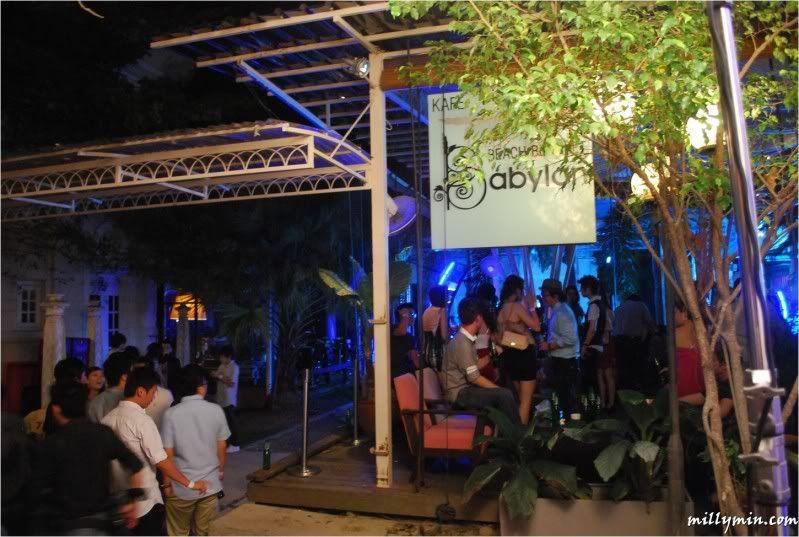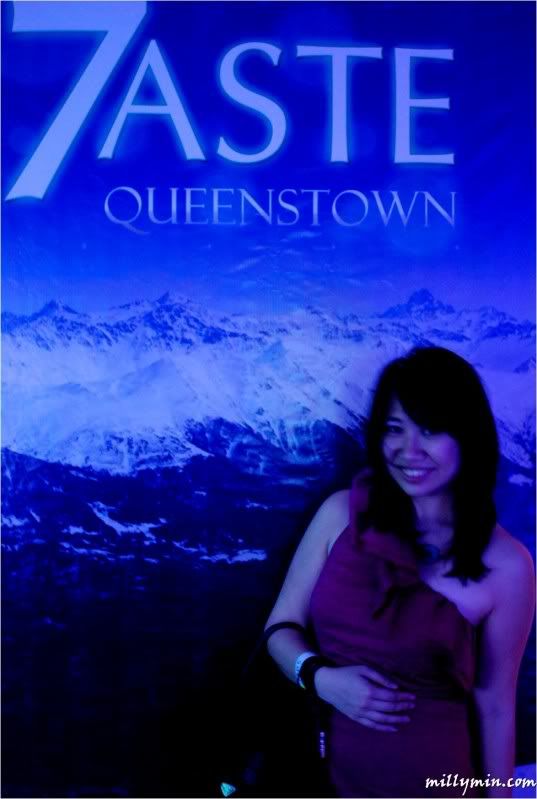 A group of soberish being


There goes, my party kaki and I!
and the best picture of the night …
7aste, brings you the smoothest party in town. Guess what? 7aste Queenstown will sail over to the south of Peninsular on June 15! For more info, do log on to www.7aste.com!