Did you had fun? 🙂
Another Friday night, same place, same time different theme … It was Monte Carlo previously. This time, New York it is. Left work early as beloved is in town 🙂 Being just too excited to see him as well as for the night.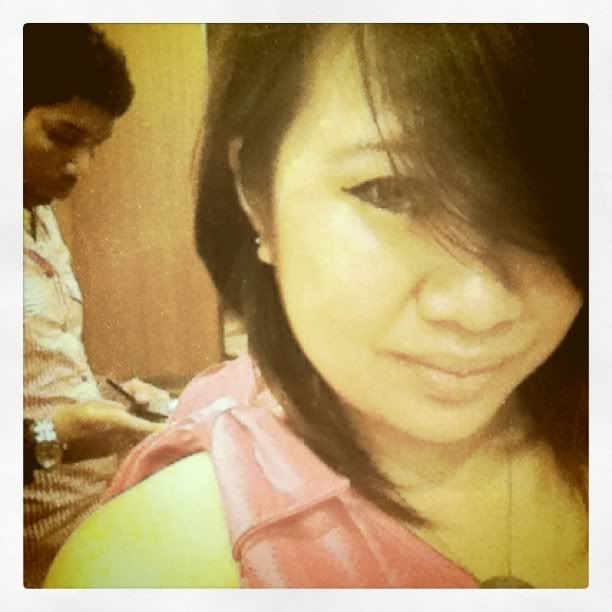 Just like my previous clue, I am pink today 🙂

Mansion 32 it is 🙂 It was pretty close to  our crib but let's not walk when we are all so gorgeously dressed. Urghh… this time was unlike the previous. The crowd was bigger, the queue was longer! OMG! Being me, I was late. I know, I am such a procrastinator regardless numerous attempts of urges asking me to get ready 😛
Ladies and gentlemen, welcome to 7aste New York.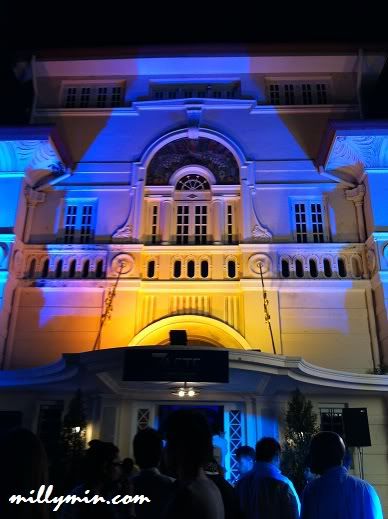 This time, I have a special guest with me tonight.
Its not a haunted house 🙂 Its the party place, yo!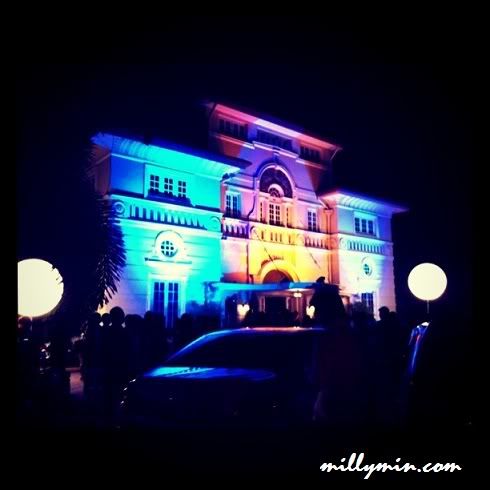 It was uber crowded. Sweaty and hot! Pffft!

People crowd around the bar counter for bottomless drinks. Worst part was, the queue did not get any shorter, it never move. They stood there and drink non-stop. 🙁 Hence, no drinks for us.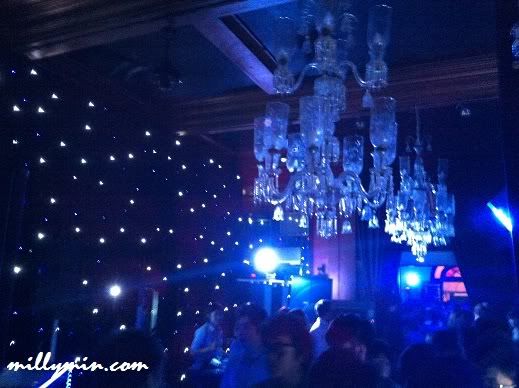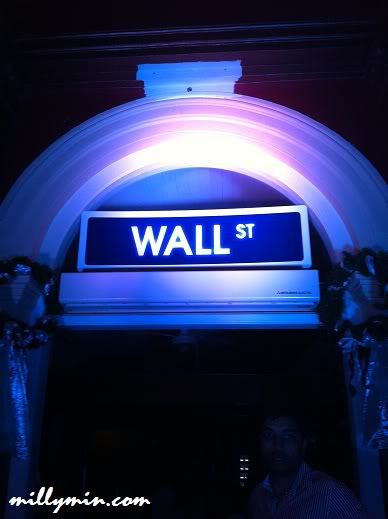 The BFFs. It has been too long we have not gather this way 🙂

It was very packed and the queue was still long when we were leaving. Guess we need more space for the next party 🙂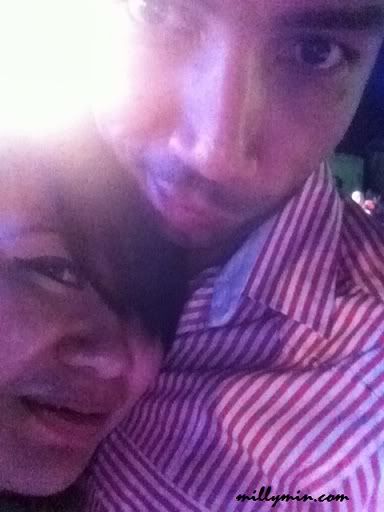 Thanks for the night 7aste! Well, if you guys missed out this one, why not give it a try over at Hex & Mayfair, Damansara Perdana in KL on Dec 17th.
Tell me, do you guys want MORE?