CSL DroidPad
CSL finally launched their first Android Tablet. Okay, I wasn't there to witnessed their initial launch over at Low Yat but its finally here in Penang!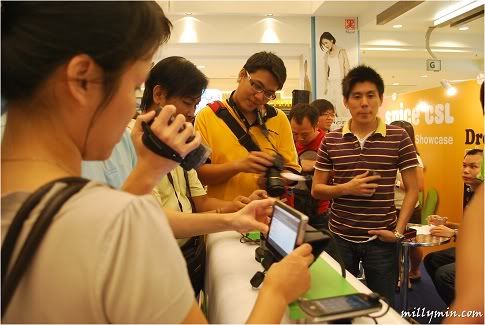 If you're wondering how this sexy gadget looks like 🙂
It is equipped with a 800 X 480 7-inch 16M TFT capacitive touchscreen and this DroidPad runs on Android 2.2 Froyo. It has a front camera which I can use it for camwhoring 🙂 Awesomenessss!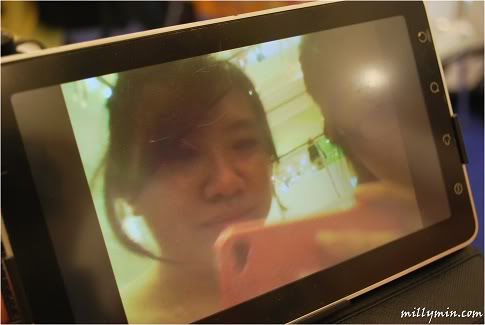 and at the same time, I can Angry Bird on the 7-inch too! With the availability of the Blueberry Messenger, you will be able to receive text or chat. If you are wondering, the internal memory consist of 512 MB ROM and 512 MB RAM at the same time, it supports on microSD.
Okay, I'm currently Angry Bird-ing during meetings with my tinier gadget, say, what if I Angry Bird with this 7-inch gadget! Awesome can! The DroidPad supports Tethering and portable Wifi hotspot which means, you will be able to turn the DroidPad device into a mini WiFi hotspot by sharing the 3G network connectivity up to EIGHT other devices!
Hello, Android!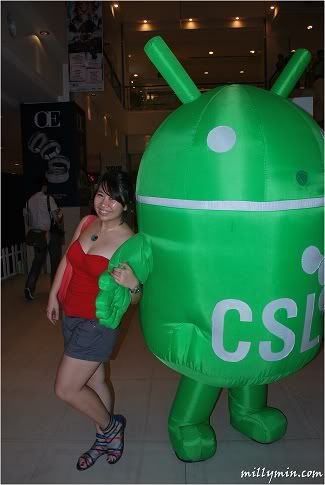 With the high performance chipset, here comes the fun applications. The Well, the best thing would be that the DroidPad is capable of supporting quaqdband GSM/EDGE/UMTS (3G)/HSDPA (3.5G) networks with WiFi (802.11 b/g). In short, it works with both data and WiFi!
This gadget enables one to make voice calls as well as video conference too with the front facing VGA camera. It also come with a autofocus 3MP camera at the back, whereby pictures can be taken just a tap away. On top of that, it is also equipped with Bluetooth v2.1 + EDR support.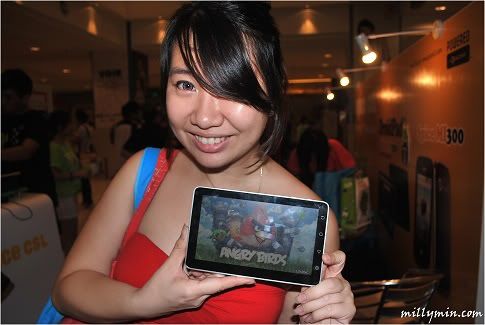 DroidPad Gmail function is a truly Push Mail solution. An icon will pop up when you receive an incoming email without the cumbersome setup. Hmmph … good enough for a noob like me. I will end up deleting my mails within seconds 🙂 I like that. The bestest part of it would be it cost only RM1599 and its all yours!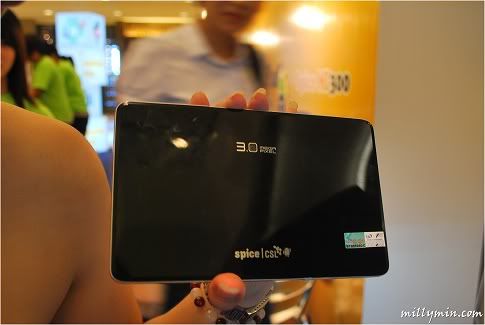 [The back of the DroidPad where the 3.0MP camera is located]
For more info, do not hesitate to drop by at Spice CSL DroidPad.