… and so, the 2nd BlogFest.Asia is happening now in Penang. I finally get to meet up with some new friends after the dinner at QEII last night which was a Welcome Dinner hosted by Ministry of Tourism Malaysia. I finally am kicking off the month of busy October tonight with the Asian bloggers. It was a waste that I have to give the Heritage Tour a missed.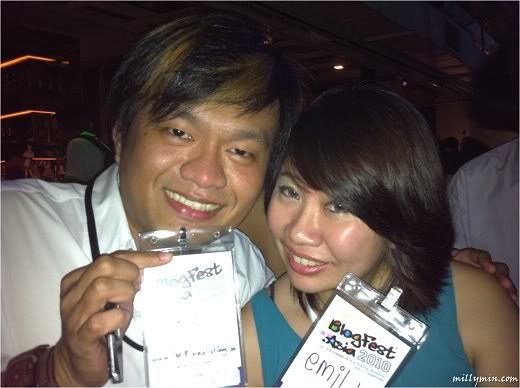 [with The MinimalistGuy.com]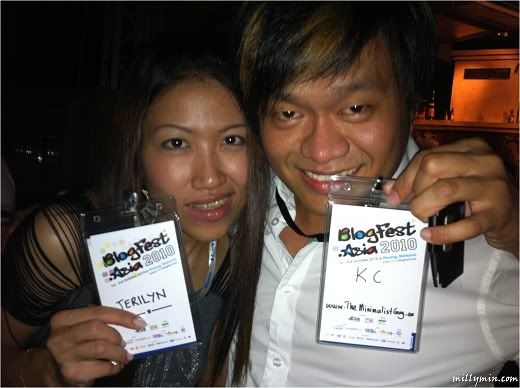 [Jerilyn & Fadli]
Ou, thats just us 🙂
Urmm… I behaved!
[with Hong]
Thats my tag!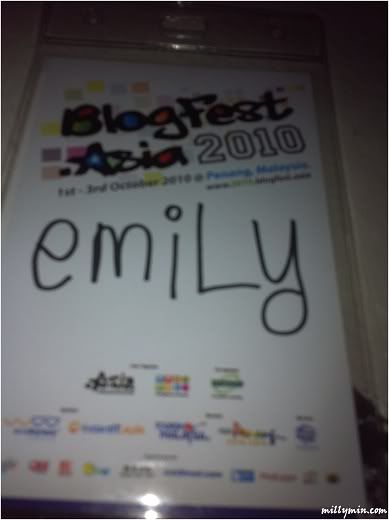 Also, my backpacking kakis, Satkuru & Angeline!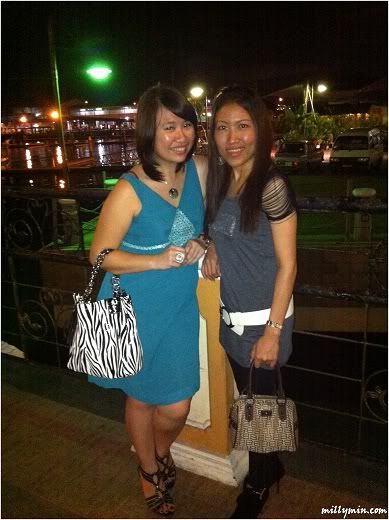 When life is made so much easier for you to cam-ho with pictures taken with iPhone4 front VGA camera 🙂
[with Chin Eng]
Well it was a good time to catch up indeed. Good to see you guys!
[pictures taken with iPhone4]