I have so many pictures which it took me so long to get them ready to be posted! Anyway, Albany is cold and chilly.
This is our kitchen, at a motel where we stayed!

Everything is there. How nice. But we did not cook anyway.
The bathroom was even bigger than my room! LOL.
Out for the day to catch the beautiful sceneries available.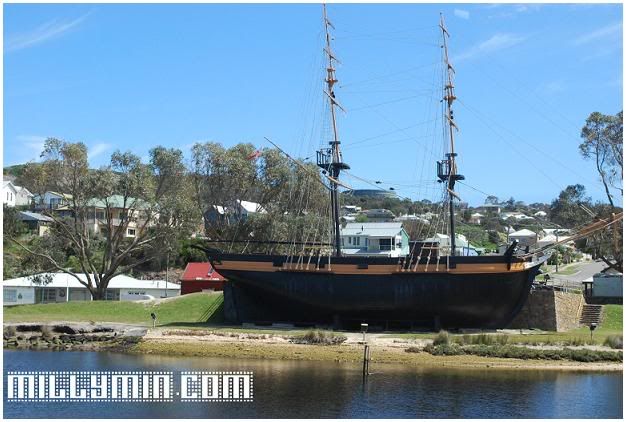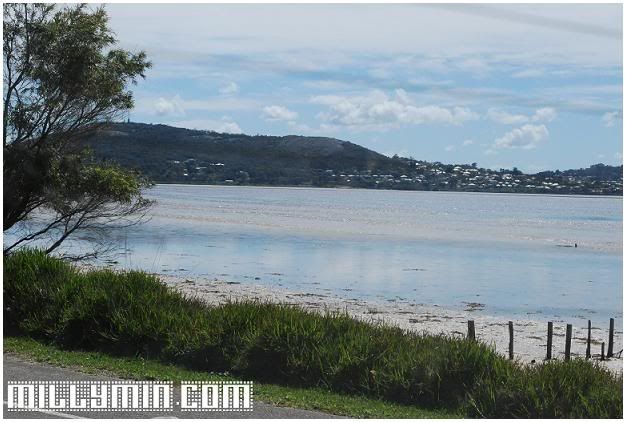 Clear blue sky which we can never get back home. Ouch!~
A stop at the restrooms.
While stopping, why not cam-whore a lil? Haha!~
Imagine, if we were to have such beautiful beaches back in Batu Ferringhi, I swear I won't even think about surfing in Gold Coast!
Look at the clouds.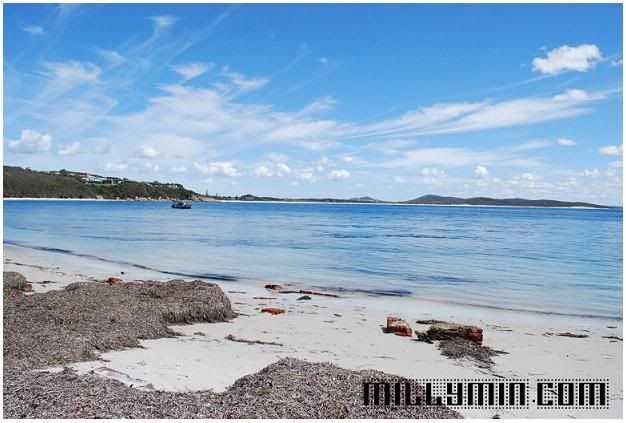 They ain't Elephant Rock. Elephant Rock is located at another side which we did not drop by.
The sea water is so clear can!
When Aunty Mee Eian sink her feet on the sand, she said it was as if stepping on her face powder. It was clean and as solid.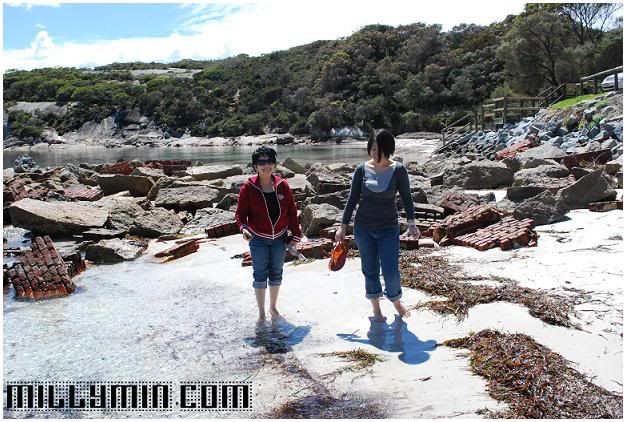 Out of curiosity, I tasted the sea water.
I was wondering if its salty?
I was proven right!!
Time for feet wiping!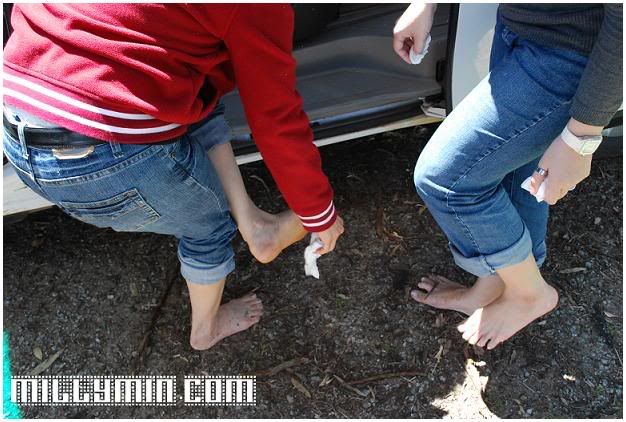 Next stop!
Whale World!

The entrance of the Whale World!~
So, the lil museum consists of framed-detailed marine mammals.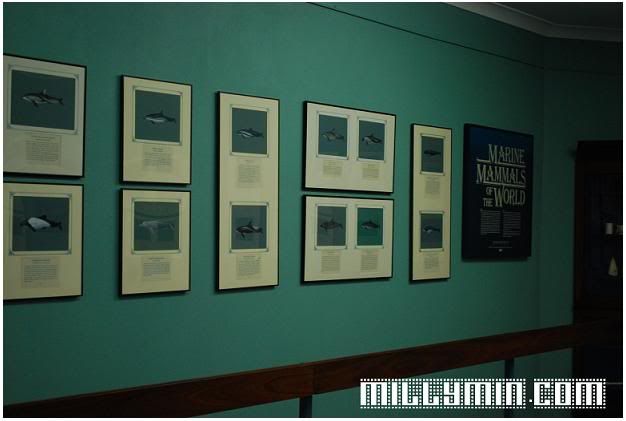 After that, we drove to Albany's Wind Farm.
I saw that from far and I was wanting to see it since the first day in Albany. Pretty amazing, ya know! Well, you can do the Wind Farm Walk (you don't have to walk like the wind) where they have a sealed track around Turbine One and down to the Sand Patch Coastal Lookout. There are several elevated lookouts offering views of the whole wind farm and across the harbour to the city centre and that will take about 30 minutes.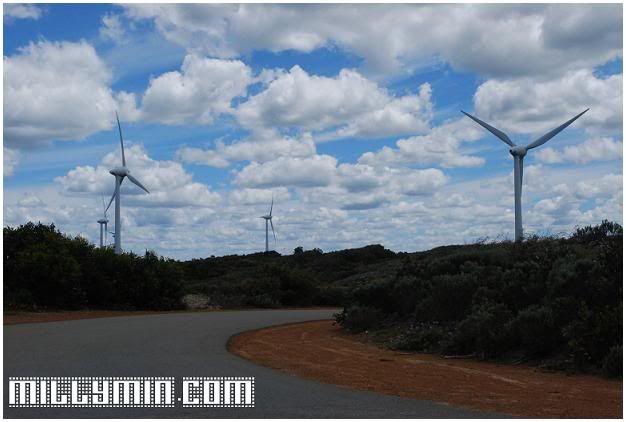 There are 12 turbines altogether which each turbine has three 35m long blades which sit on top of a 65m tower. FYI, they are the biggest turbines in the Southern Hemisphere which requires only winds of 7kmh to start them turning! These 12 turbines produce 75% of power to Albany. Well, at first when I finished reading the facts, i dropped my jaw. Isn't it simply amazing?!
Here comes the 'turbine jump'!
I wanna touch the skyyy!!!!~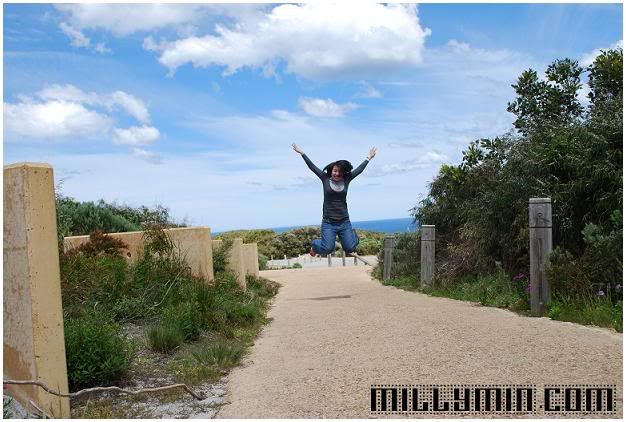 The blade is gonna slash slashing his head!
Arghhh! That belly =.= The more belly dance you do, the "firmer" your belly will be and it makes sound like ; boink!