Finally!!!!
We have reached Albany safely.
Being approximately seven hours in the car made my butt ache and I think it expanded as well!
By the time we reached

Albany

, it was already sunset. Yup, indeed we did unload our stuff and rushed to Coles for a last minute shopping. Coles staffs were so nice to allow us to do our last minute shopping as it was 5 past 5 already. We lingered until 5.30pm and I managed to grab

MORE

chocs! So now you should know when your chocs were bought! Haha!~
After checking into our accommodation, we did nothing but to hunt for dinner.
The town is thattttt small!
Anyway, it was a Saturday and hence, there were very little shop which were open. How sad! So never ever visit a town on a weekend!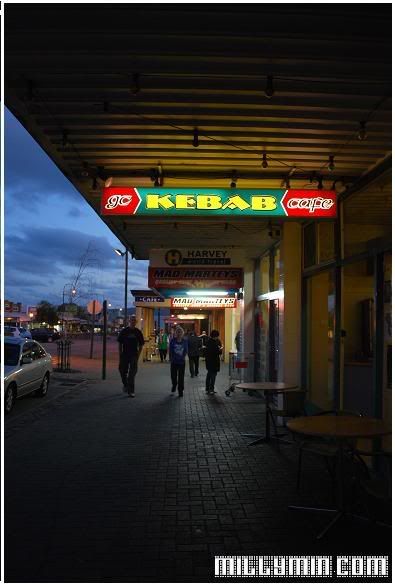 Anyway, we ended up in an Italian restaurant named Venetian. Yea the name indeed made me feel as if I am in Italy but stop consoling me! I was not!~
What's dinner without wine?!
Yups. Richard had it all to he and himself!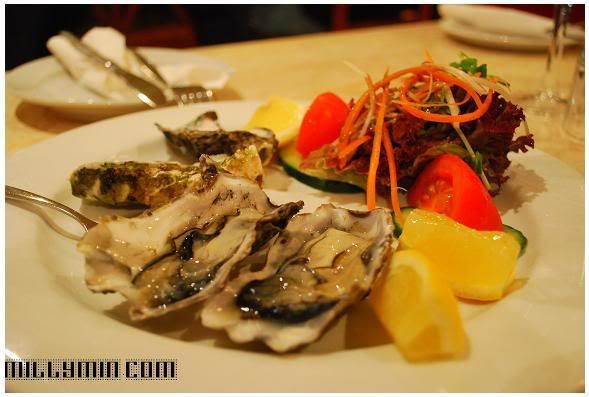 A shot of me taken by Aunty Mee Eian! LOL!~
Here comes the second dish!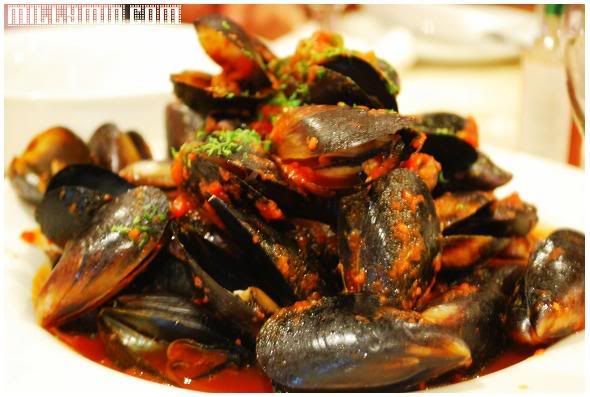 Steak for dinner!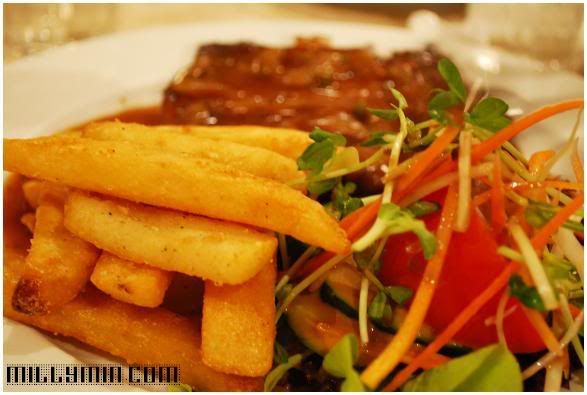 and
some really nice spaghetti.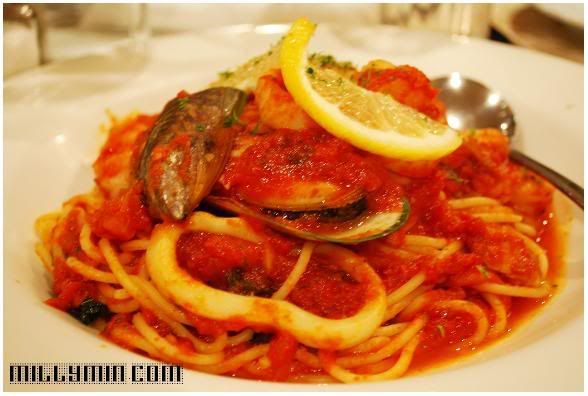 as well as a PIZZA!
Tonight is so ITALIAN and I swear I won't forget tonight. The food were awesome! So just in case if you were to drive all the way down to Albany, don't forget this Italian restaurant. 100% satisfaction, regardless the price =)
*Argh*
I love my bob!~
Anyway, the water in Albany is salt-ish and the after effect was my hair turned really dry despite the fact that the temperature in Albany is 10 degrees lower than Perth. Just imagine, my skin was really dry and it cracks!

[Spider-woman!]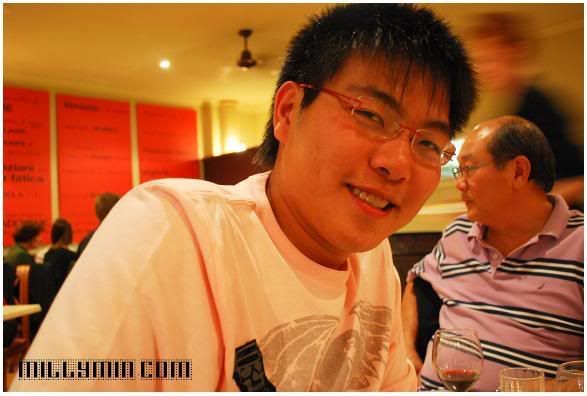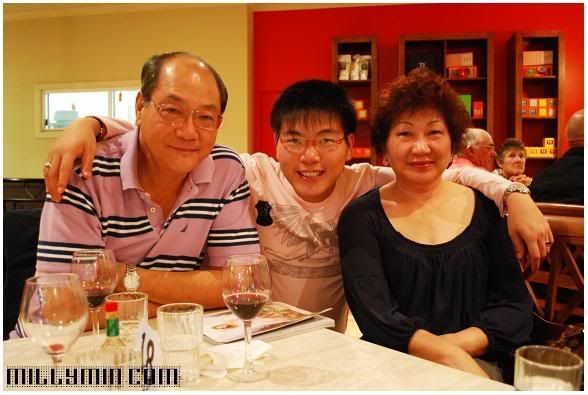 and hence, I would end the night with our picture =)
Teehee!~
and I am finally done with all the parts in Day 3!~