Behind 50, located at the junction of Love Lane. I am amazed by Behind 50 during my first visit. Everything around looks so unique and I just couldn't stop taking pictures. Vintage would be a more proper to define Behind 50. 
Well, pretty good view I can say. It is surrounded by a lot of backpackers inn along the street topping up that it is situated at the heart of UNESCO town.
The Menu!


Variety! You name it, Behind 50 serves it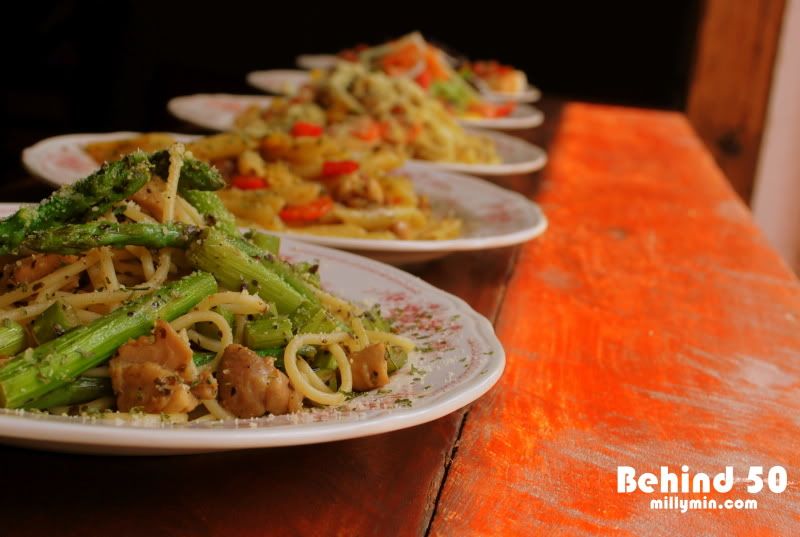 You gotta enjoy every bite of it!

Pizza!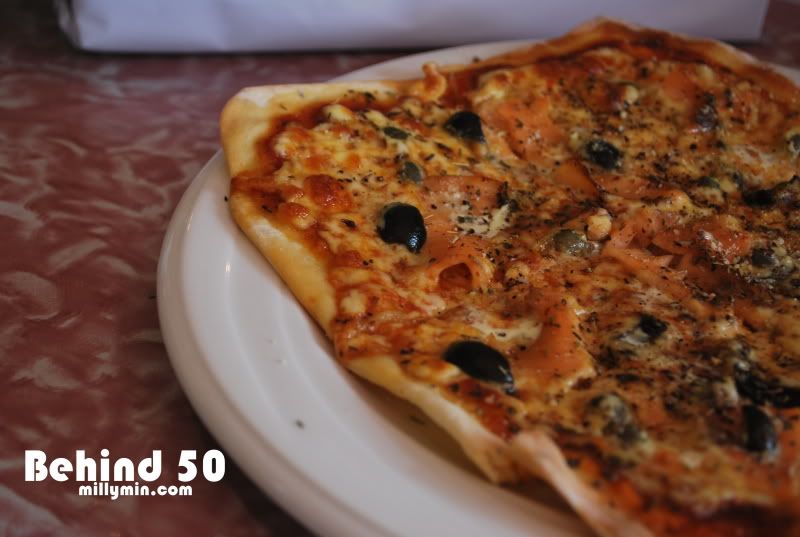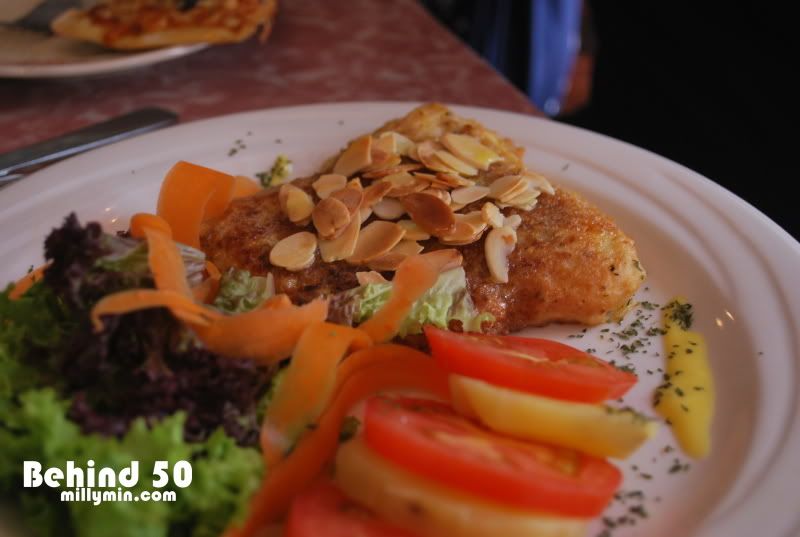 The tenderness of the chicken makes me want more.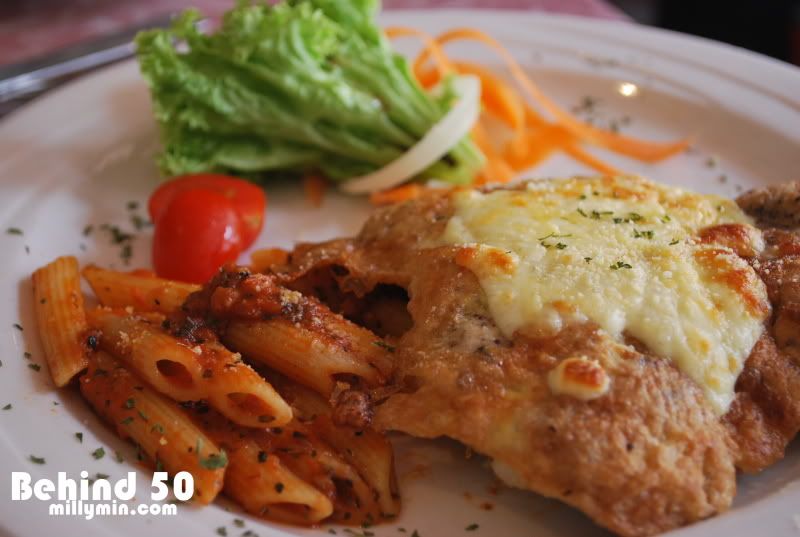 This is what I meant by creative and vintage kind of interior.

Ribena Lemon, Peach, Blueberry and Ice Lemon Tea at RM4.50 each.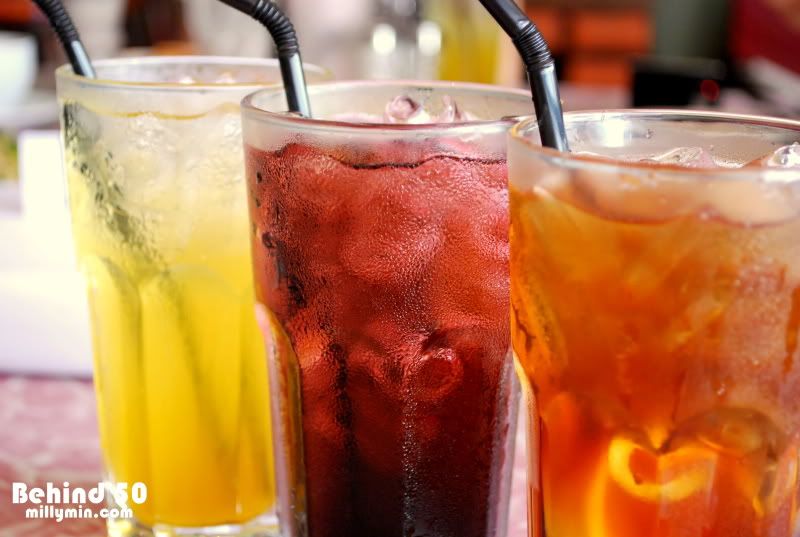 Wanna drop Behind 50 a snail mail?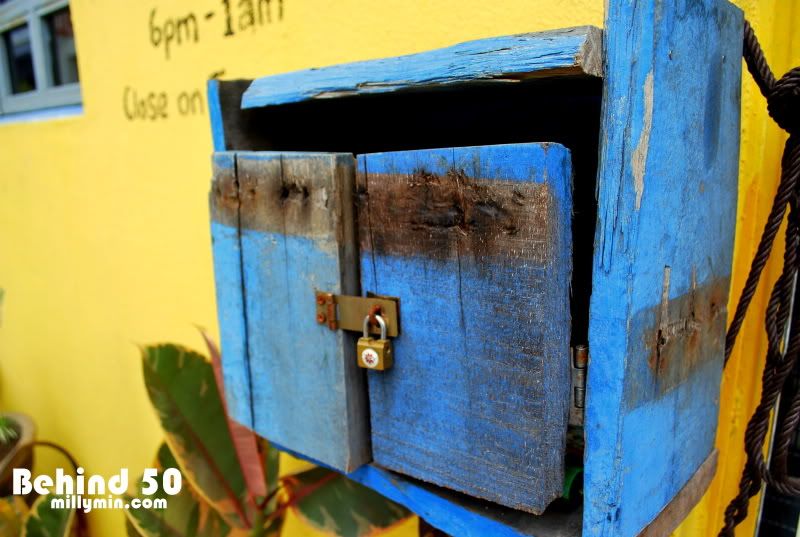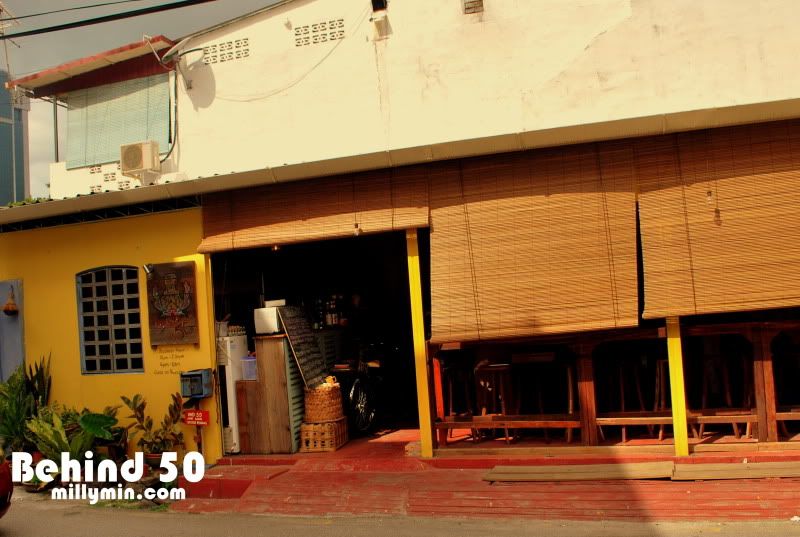 Behind 50
Add: Love Lane, 10200 Georgetown Penang Malaysia.
Contact No/Tel No: 012-556 5509 / 012-4939230
Email: behind50lovelane@gmail.com
Facebook Page: Behind 50
Business Hours
Fridays- Wednesdays. 6:00pm – 1:00am
Close on Thursdays.