Figuring out a way to keep in touch with your family and friends? Well, I have stumbled upon one, nothing intricate. Keeping in touch made easy in a budgeted weekend project and here is a few items required.
Droprint – An app that manages your pictures and have them printed at an affordable price. Available for Android and iOS.
Envelopes
Sharpee / Markers
Stamps
Droprint delivers your desired printed pictures and have them delivered to your door step.
Here is what I did, I got the pictures printed, put them into individual envelopes and have them snail-mailed to my friends and families (without informing them). Surprises are meant to be surprises 🙂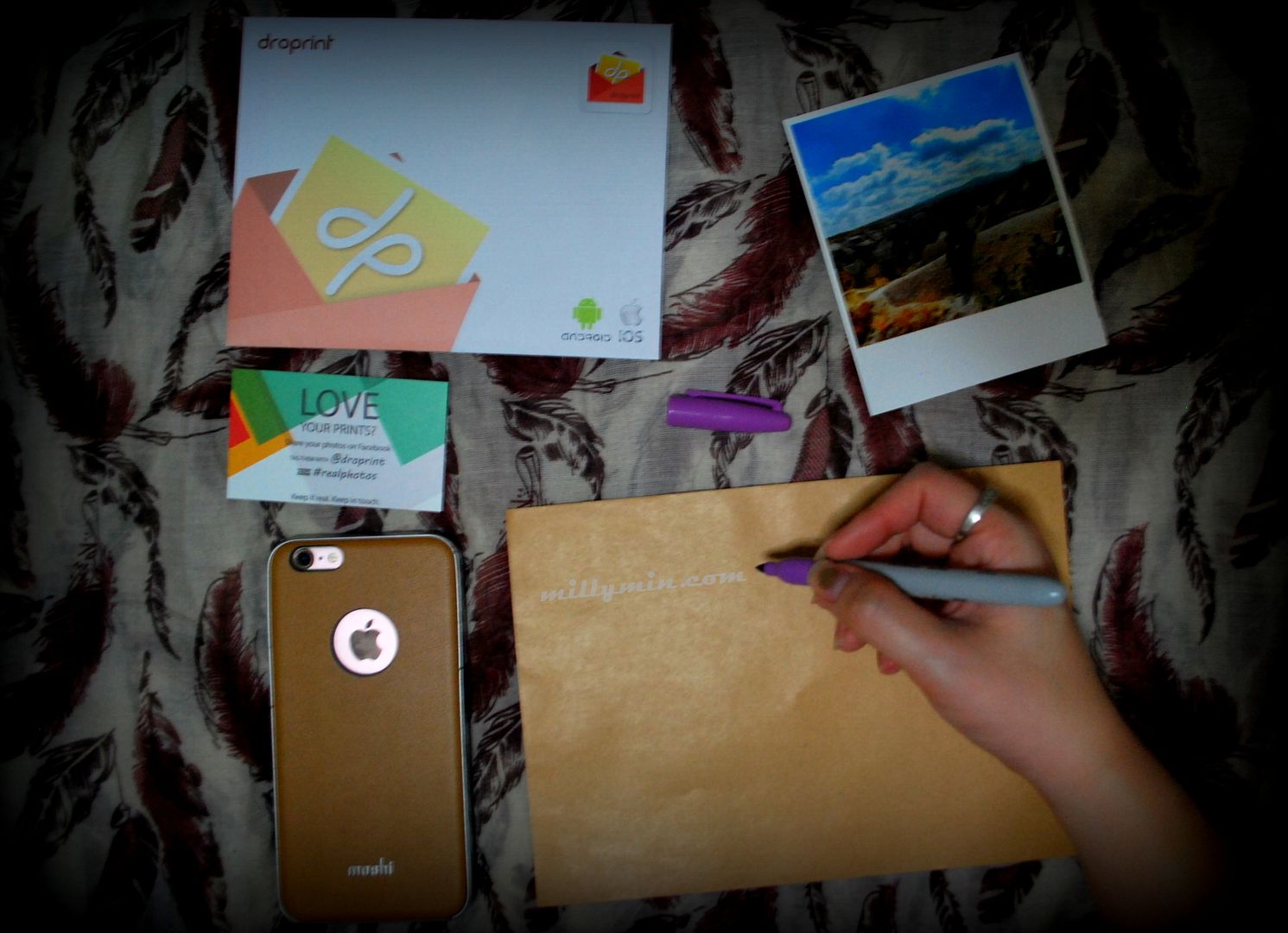 The app is easy to use.
More info/update, find/follow: