Makan Kitchen is proud to present Beijing's Best Beef (and Chicken) LaMian or hand-pulled noodles and Dumplings made-to-order. The restaurant's open Chinese Kitchen allows you to watch Hilton Beijing's Chef Chen hand pulling the noodles, dropping them directly into boiling water and serving you on the spot. Its available from April 22 to May14, 2017 (Tuesday to Sunday).
Best of Malaysia Dinner Buffet.
Available every Tue, Wed & Thu
Time: 6.30pm to 10.30pm .
Price: RM98 nett/adult
Link to menu : http://doubletree3.hilton.com/resources/media/dt/JHBDTDI/en_US/pdf/en_JHBDTDI-MK_BOM-MENU.pdf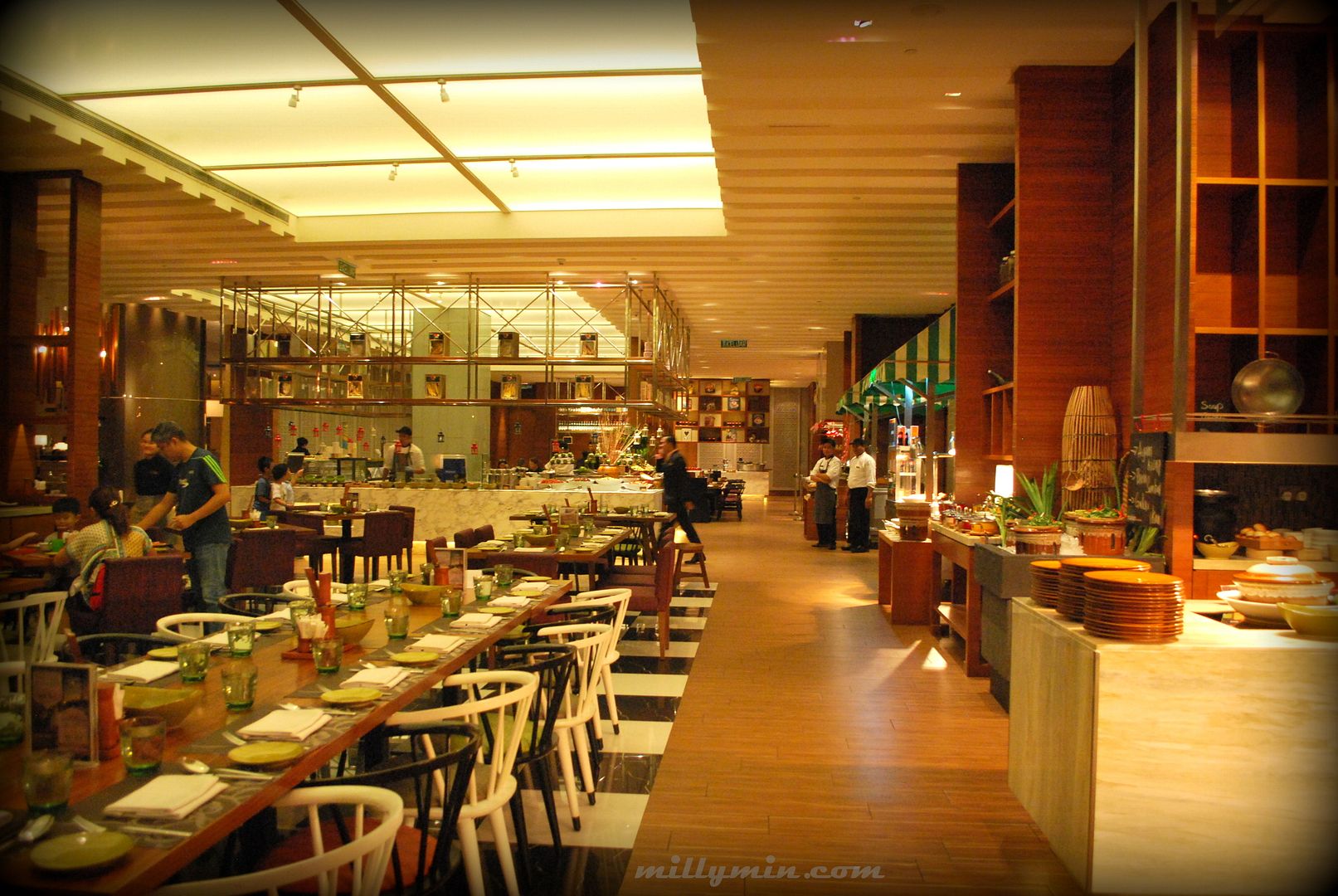 Irresistible dessert – durian.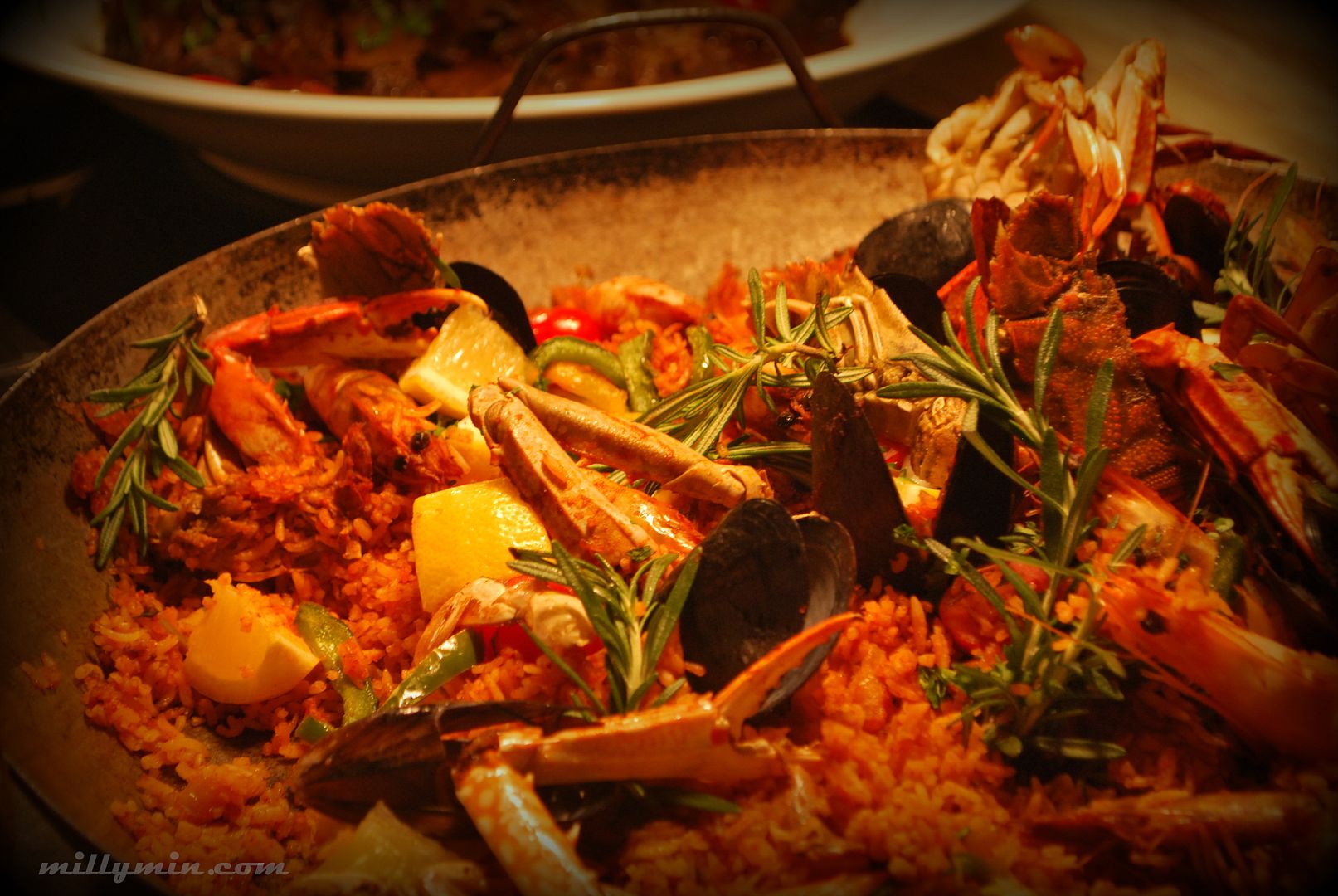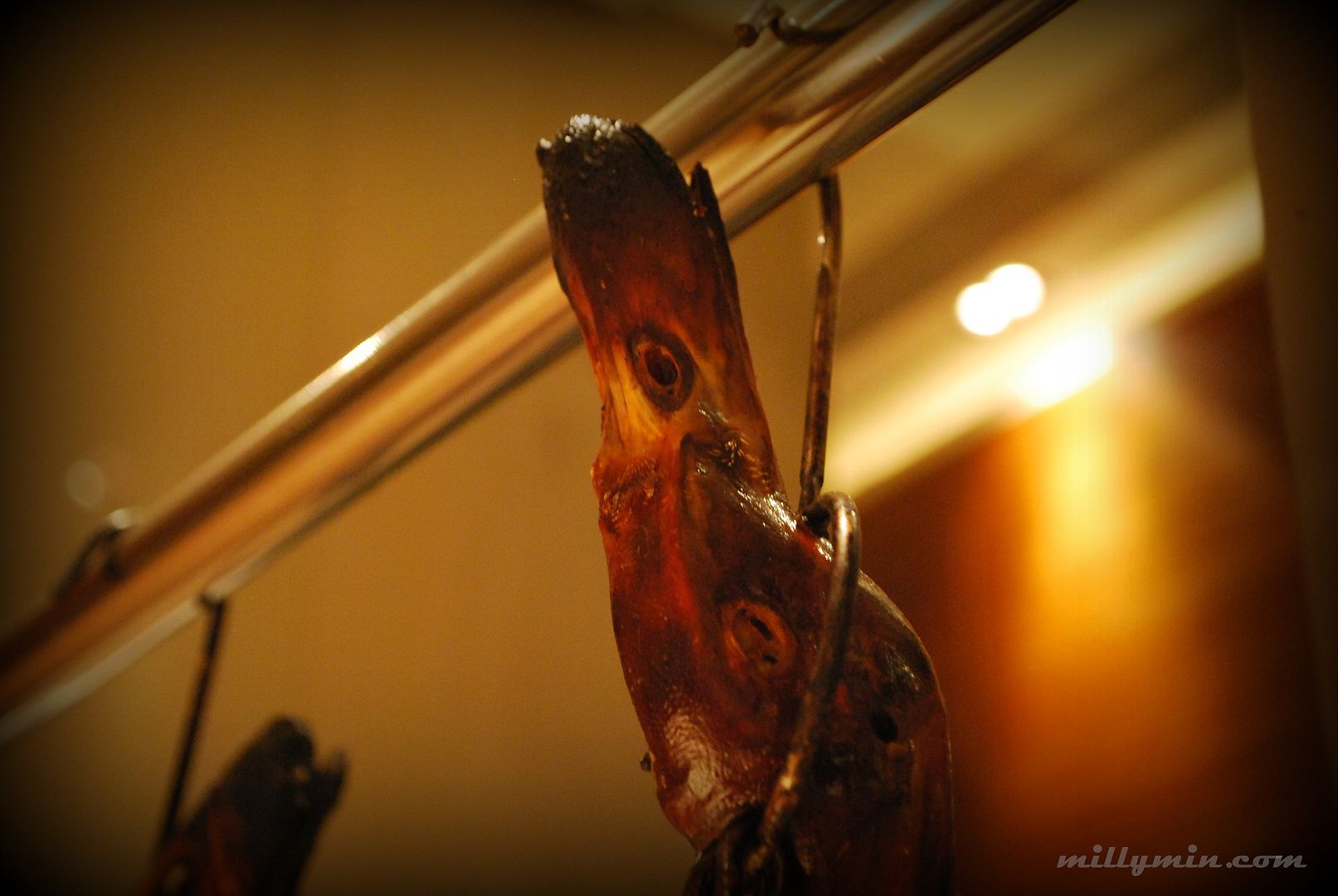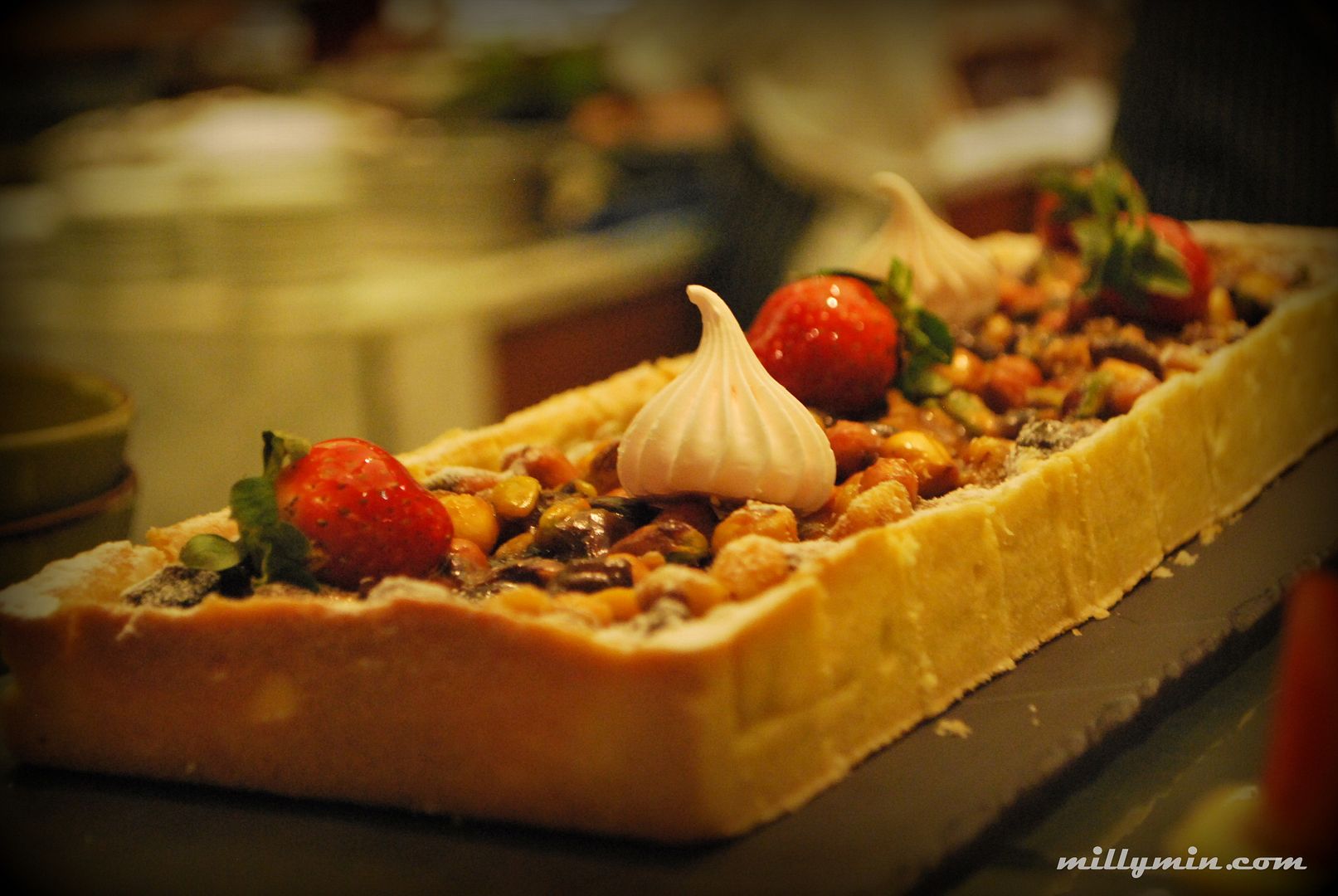 Double Tree by Hilton's Guest Chef
Seafood Dinner Buffet
Available on Friday & Saturday
Time: 6.30pm to 10.30pm
Price: RM138 nett/adult
Link to menu : http://doubletree3.hilton.com/resources/media/dt/JHBDTDI/en_US/pdf/en_JHBDTDI_SEAFOODMENU_April2017.pdf
The Ingredients
Beef Pull-Noodles:    手工牛肉拉面
| | |
| --- | --- |
| High Gluten Flour | 五得利高筋面粉 |
| Beef Shank | 牛腱子肉 |
| Beef Bone | 牛棒骨 |
| Fresh Chicken | 鲜鸡 |
| Coriander | 香菜 |
| Green Garlic | 青蒜 |
| Leek | 大葱 |
| Turnip | 白萝卜 |
| Chili Powder | 细辣椒面 |
| Ginger | 生姜 |
| Garlic | 大蒜 |
| Chinese Prickly Ash | 花椒 |
| Dried Ginger | 干姜 |
| Fennel | 小茴香 |
| Grass Fruit/ Tsaoko | 草果 |
| Nutmeg | 肉豆蔻 |
| Bay-leaf | 香叶 |
| White Pepper Corn | 白胡椒粒 |
| Cinnamon Stick | 桂皮 |
| White Pepper | 白胡椒粉 |
| Chicken Sauce | 鸡汁 |

Hand Made Dumpling:  手工水饺
| | |
| --- | --- |
| Shrimp Meat | 虾肉 |
| Water Chestnut | 荸荠 |
| Black Fungus | 黑木耳 |
| Chinese chive | 韭菜 |
| Beef Minced | 牛肉馅 |
| Leek | 大葱 |
| Chicken Egg | 鸡蛋 |
| Sesame Oil | 香油 |
| Light Soy Sauce | 生抽 |
| Soy Sauce | 酱油 |
Bookings Preferred . Pork & Lard Free
DoubleTree by Hilton Johor Bahru
Add: 01-02, Menara Landmark, 12 Jalan Ngee Heng, Johor Bahru, Johor 80000 Malaysia.
JohorBahru.
Tel: +607-2686868