Kaisen Tei by MOF introduces a casual dining concept that allows the guests to personalise their donburi with freshly cubed sashimi, salmon, seafood and vegetables on top of soft rice.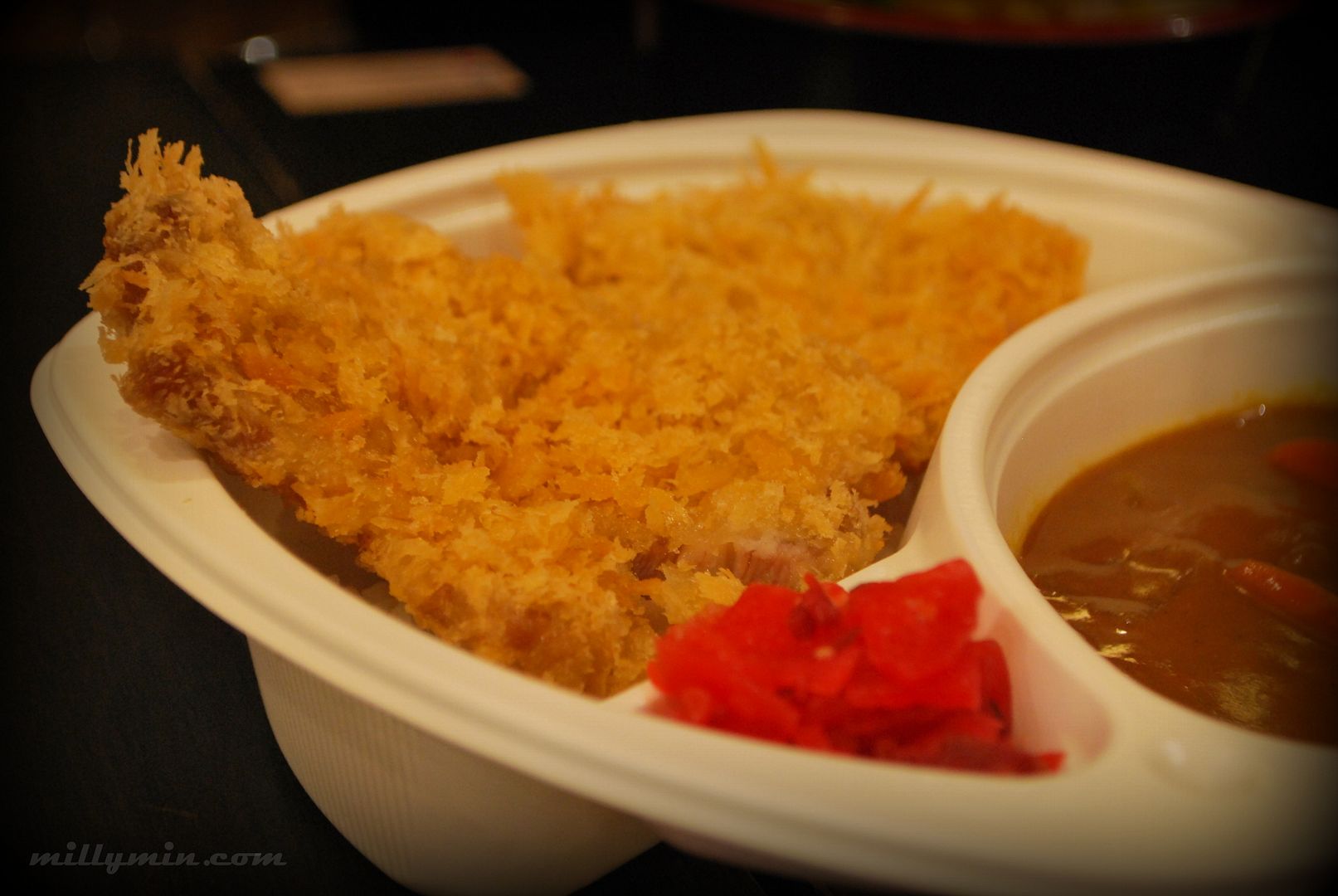 Kurobuta pork or kobe of pork is used in the pork Katsu curry. Taste well and if you are not so much into carbo, always ask for less. Don't put it to waste! Kaisen Tei by MOF uses filtered water in their cooking in order to remove chlorine which changes taste and courses of food. Food quality well maintained.
Kaisen ; A bowl of rice with mixtures of sashimis served. Here is where Kaisen Tei by MOF serves bowls of bowls of Kaisen at 313@Somerset. Yup, new in town. Kaisen Tei by MOF introduces two signature Kaisens ($16). The traditional Kaisen Don served with white rice while the other serves with fresh green salad.
Love the fresh sashimis served and it provides a convenient way takeaway meal. The fish are freshly sliced in the kitchen and not pre-sliced.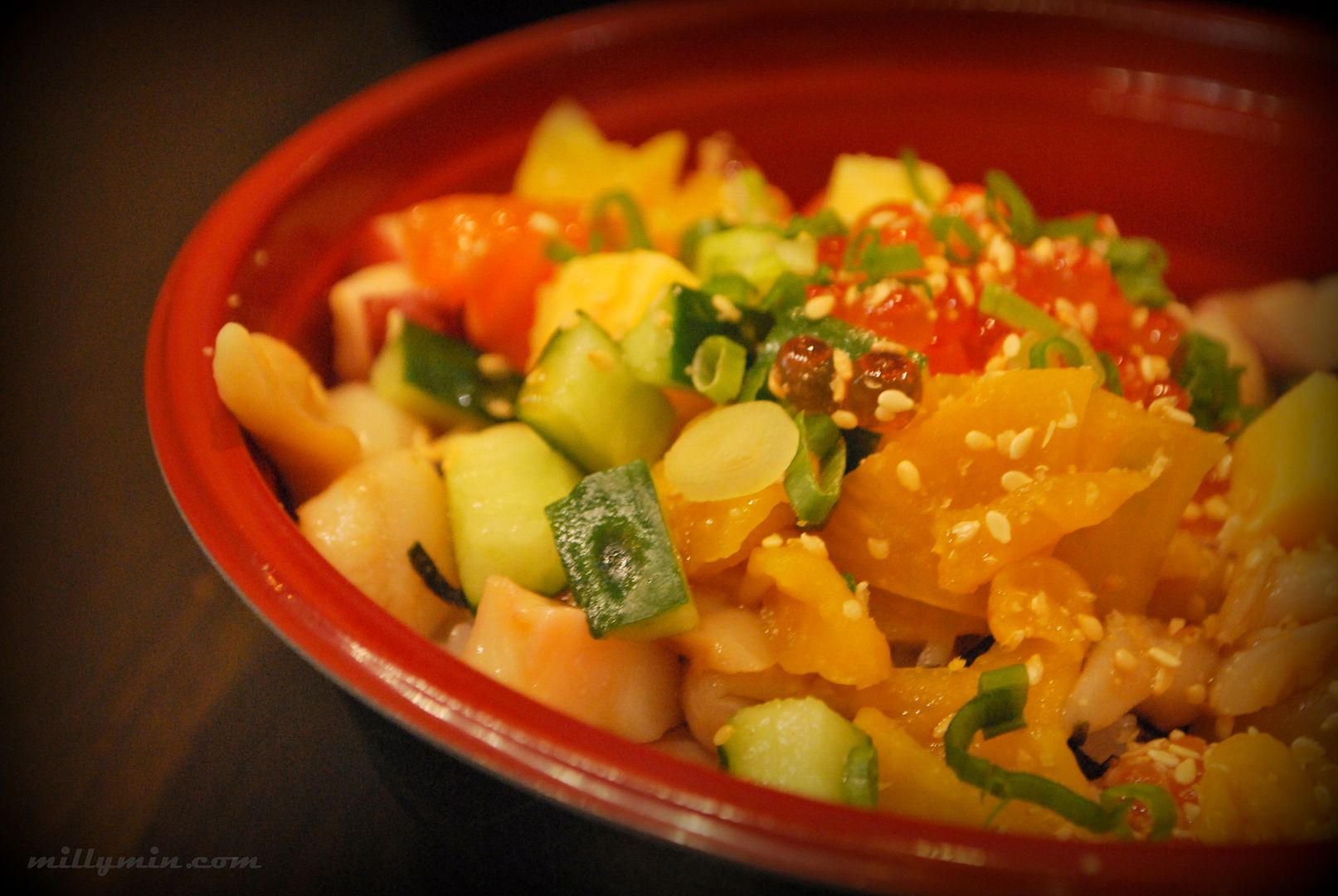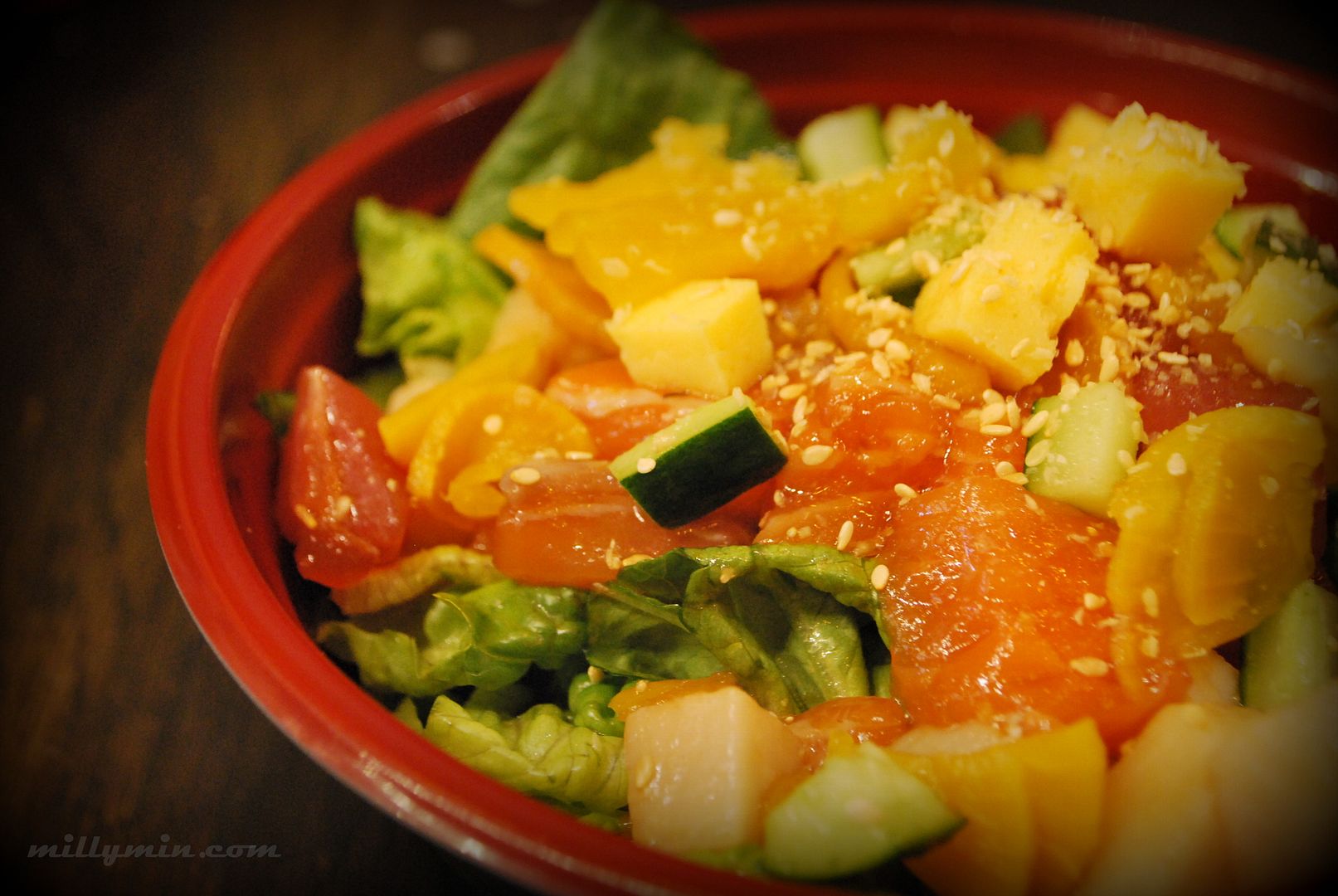 This time Kaisen Tei by MOF introduces 8 types of fish, 4 signature sauce and 11 different toppings.
Fish – Salmon, Maguro, Hamachi, Mini Hotate, Tako, Ika, Ishigaki, and Mekagiki
Signature sauce –  Kaisen, Yuku, Wafu, and Yakiniku
Toppings –  Fukake, Kurage, Negitoro, Unagi, Mentako, Taamagouyaki, Tobiki, Corn, Tempura Bits, Wasabi, and Salmon.
With the listed varieties, guests are given the privilege to mix and match their ownKaisen!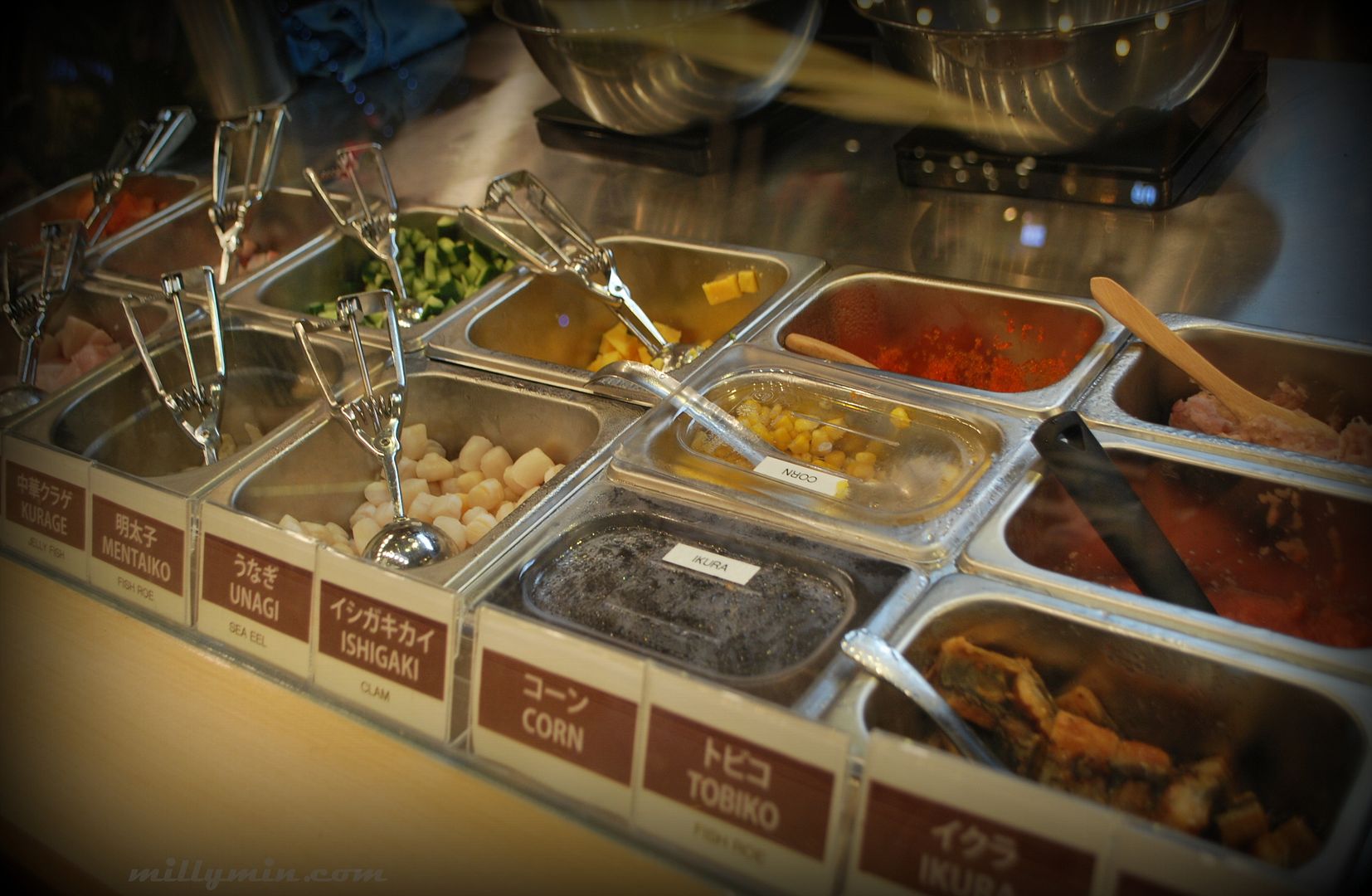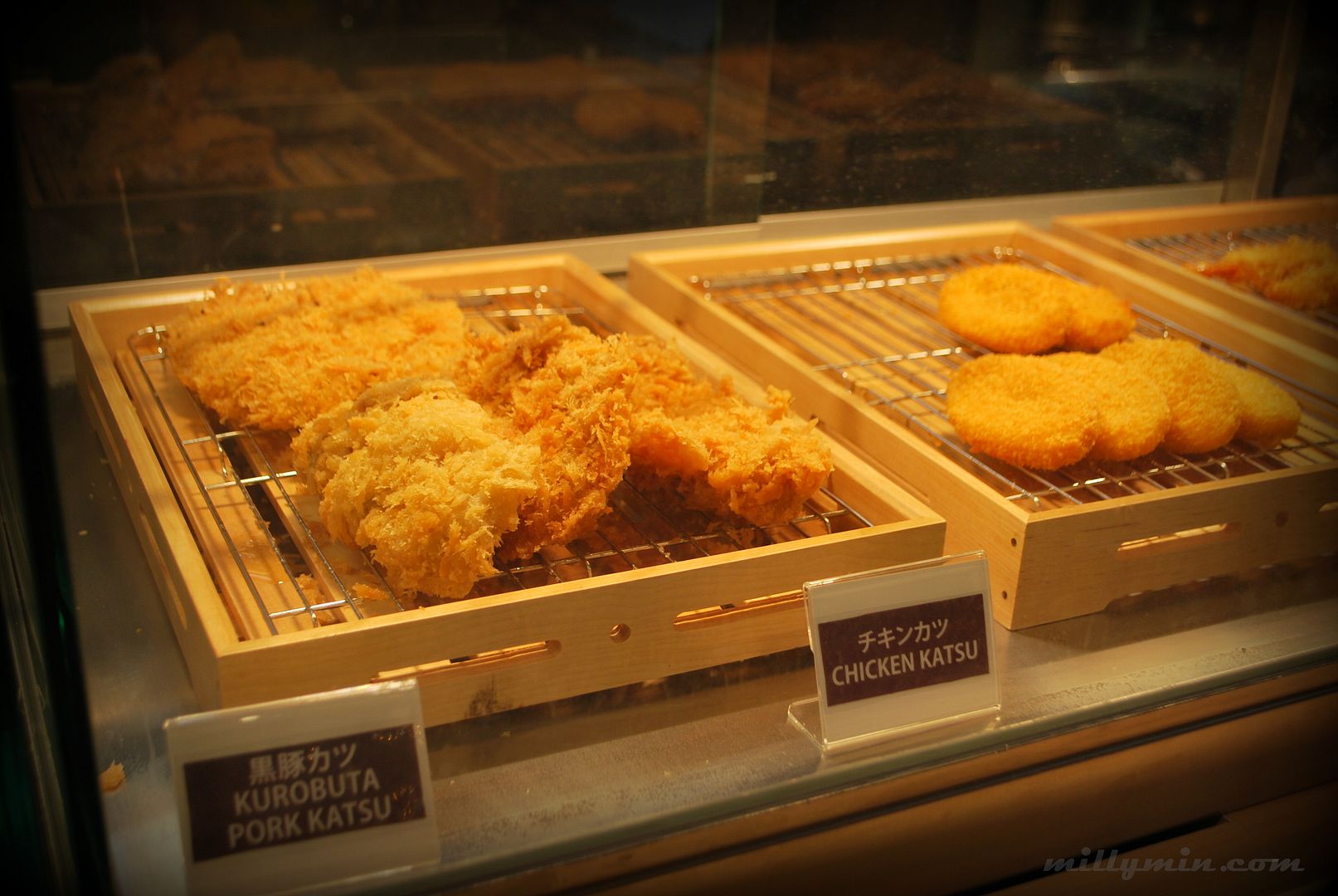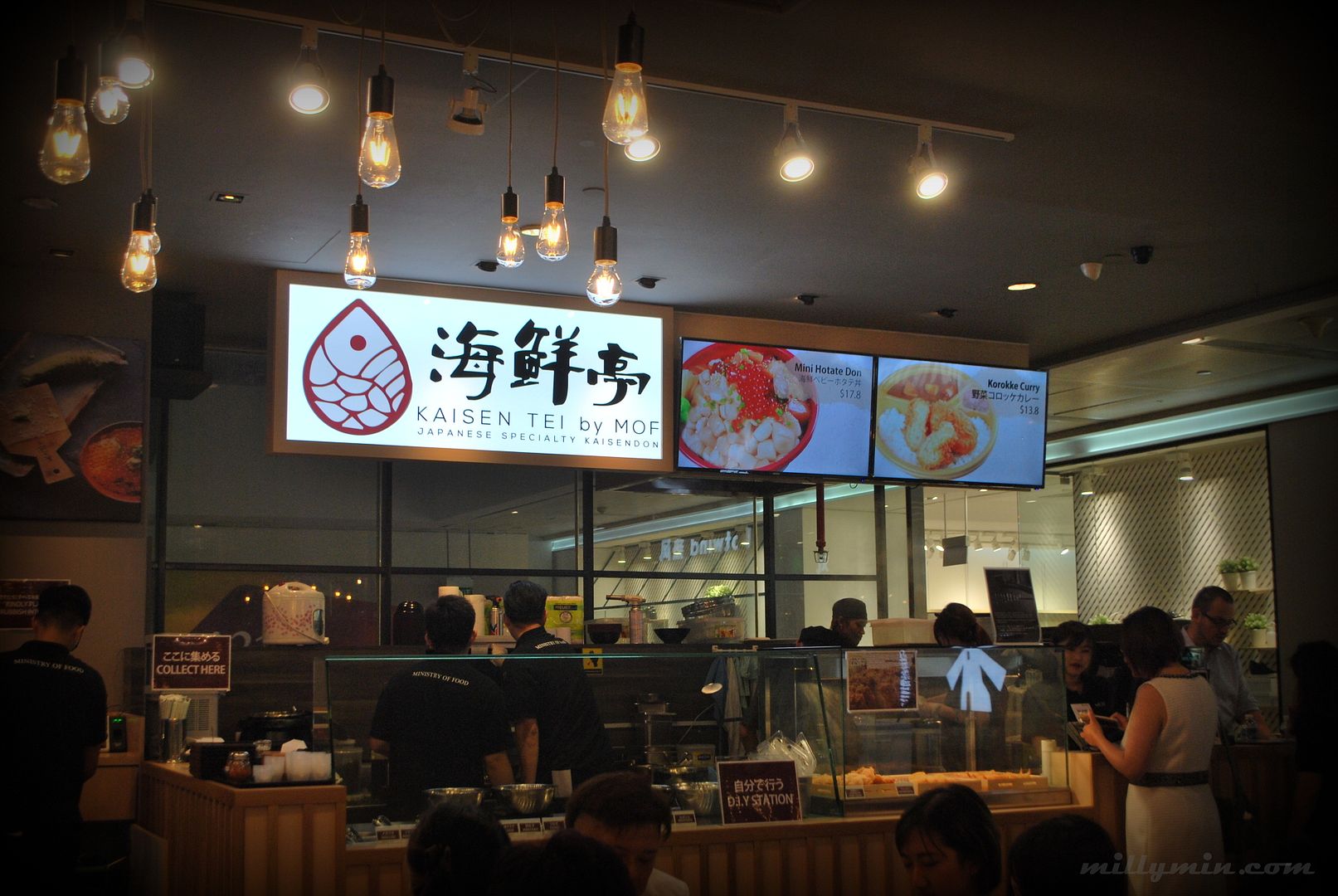 Here is a pretty good deal. If you are a DBS/POSB credit card holder, you are entitled a 15% discount off subtotal bill with a minimum spend of $60.  However, it is not valid on the eve of and Public Holiday. Also not valid with other promotions or credit card discounts. Valid from Mar 1st 2017 to Feb 28th 2018.
Add: 313@Somerset, 313 Somerset Road, #03-41, Singapore 238895
Website: www.ministryoffood.com.sg

Opening Hours:
 Mon-Thurs 11.30am-10pm
 Eve Public Holidays/Fri and Sat 11.30am-10.30pm
 Public Holidays/Sun, PH 11.30am-10pm

Kaisen Tei is on Instagram: @MOFgroup
 Hashtags: #MOFGROUP #MINISTRYOFFOODSG