Spending quality weekends turn out to be pretty important to me. It got upgraded to a priority since I started working and I realised that I've been slaving too hard. Sometimes, I need to ask myself why am I doing this to myself?! To kick off the brand new year, I've officiated it with a weekend staycation at DoubleTree by Hilton at Johor Bahru, usually known as DoubleTree by Hilton JB.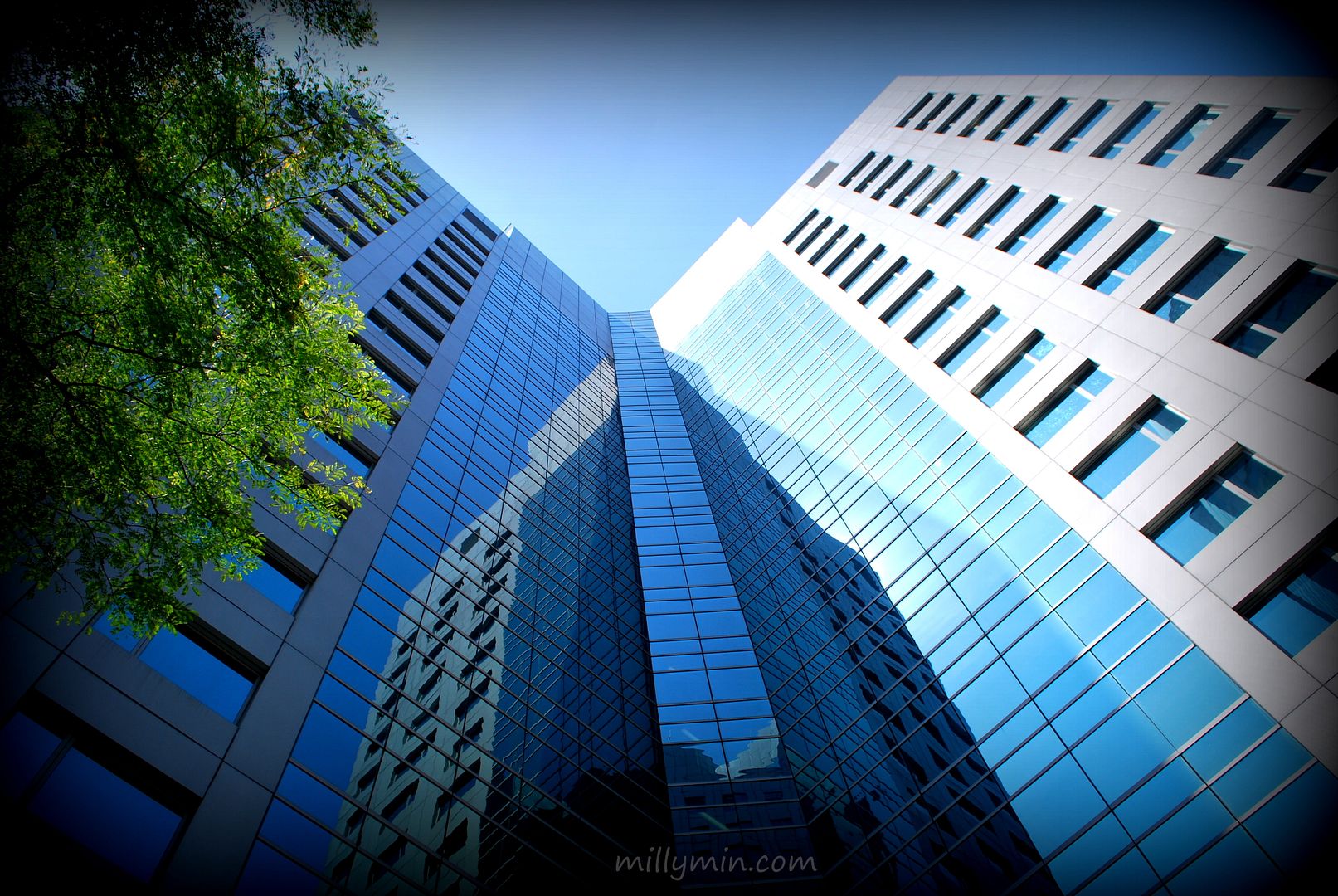 Here is how its like after braving and surviving the crowd to cross the causeway from Singapore. It can be real mad but hey, let's just look on the bright side. The idea of checking-in into an executive suite with the girlfriends ease all the sorrows. *nods head* Yes to weekends like this!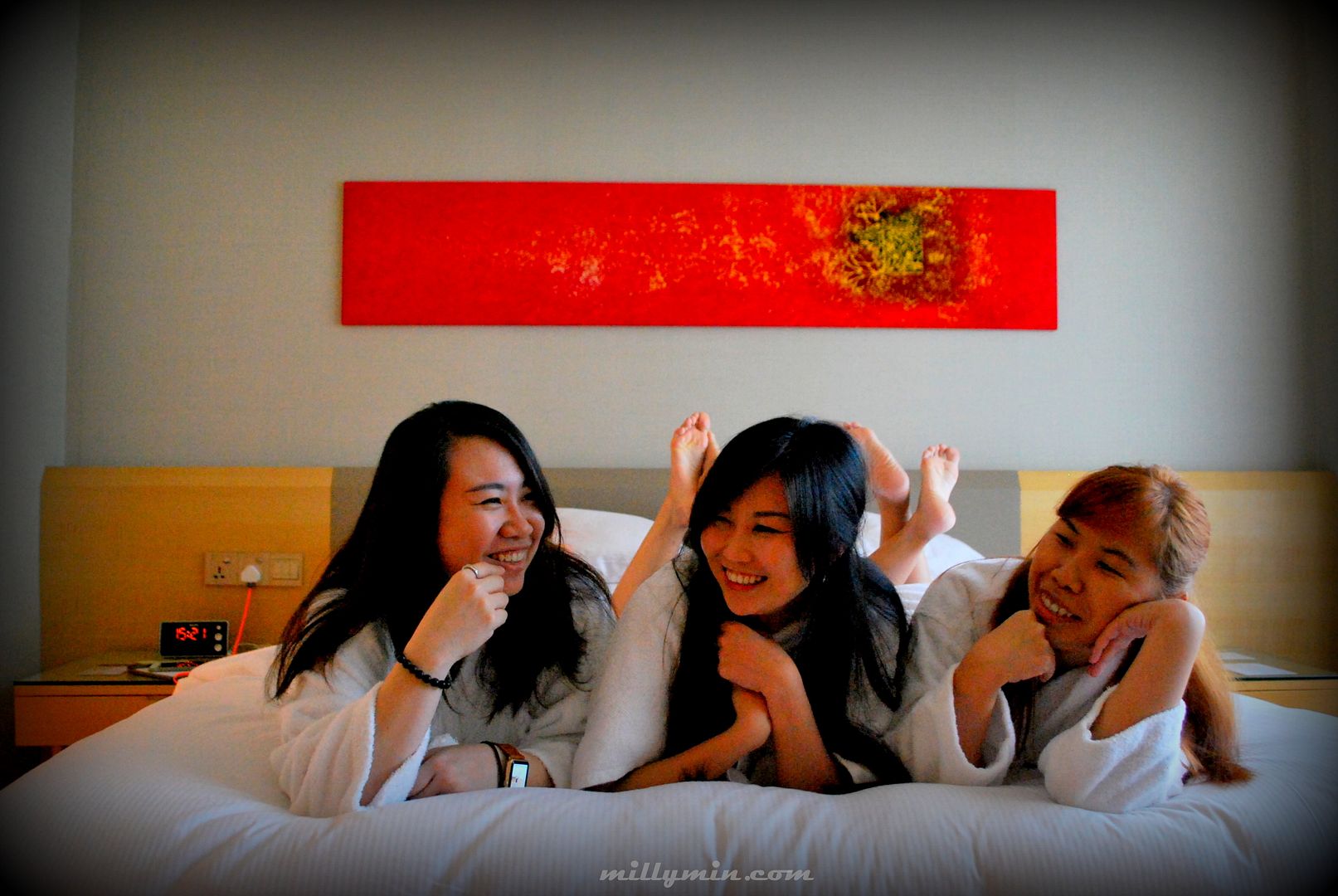 Kitchenette – microwave, fridge. Basic essentials to have your food prepared.

Laundry Time! Staying in town but fret not about having less clothes packed for the trip. You can have your laundry done in the room.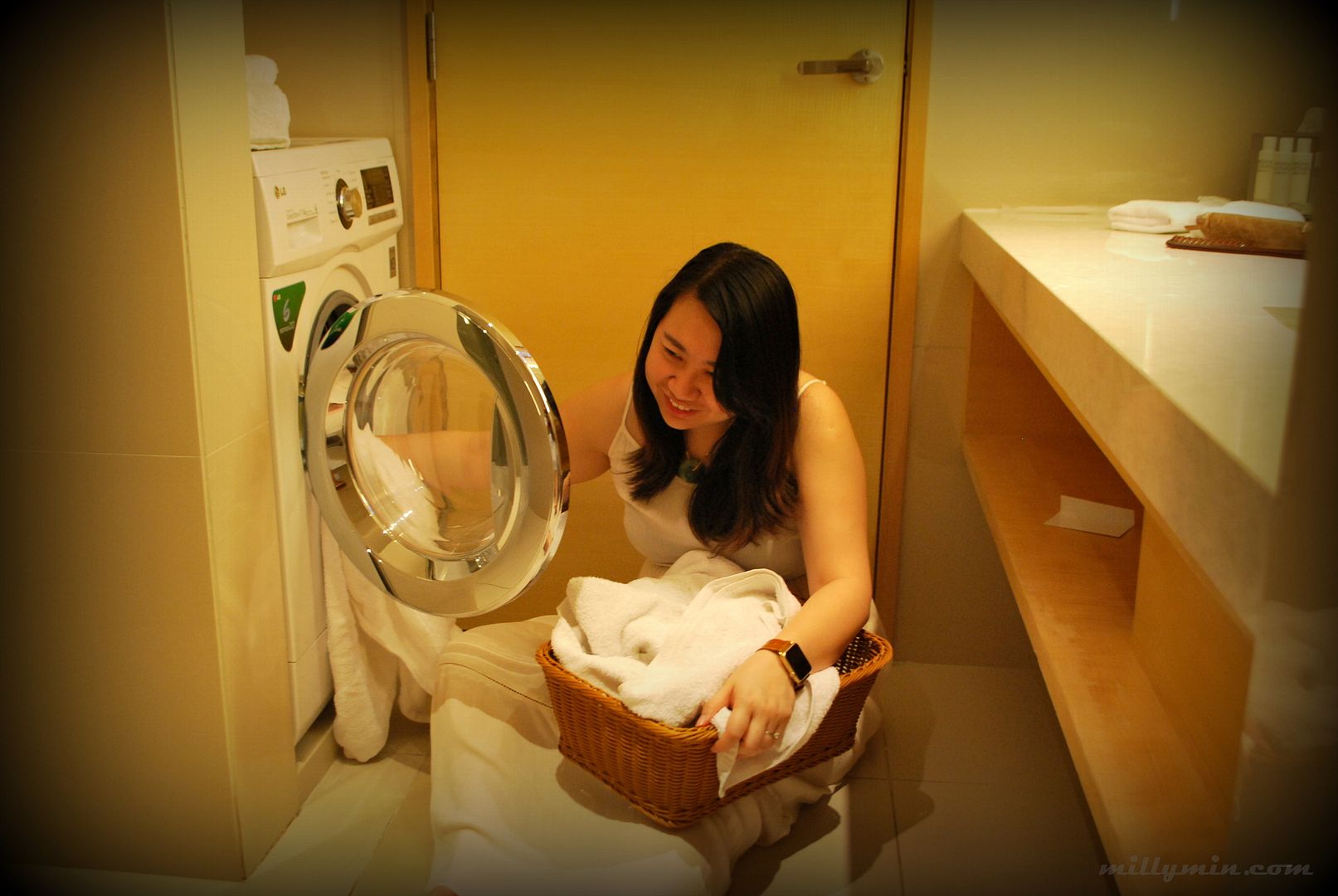 Pillow-talk gossips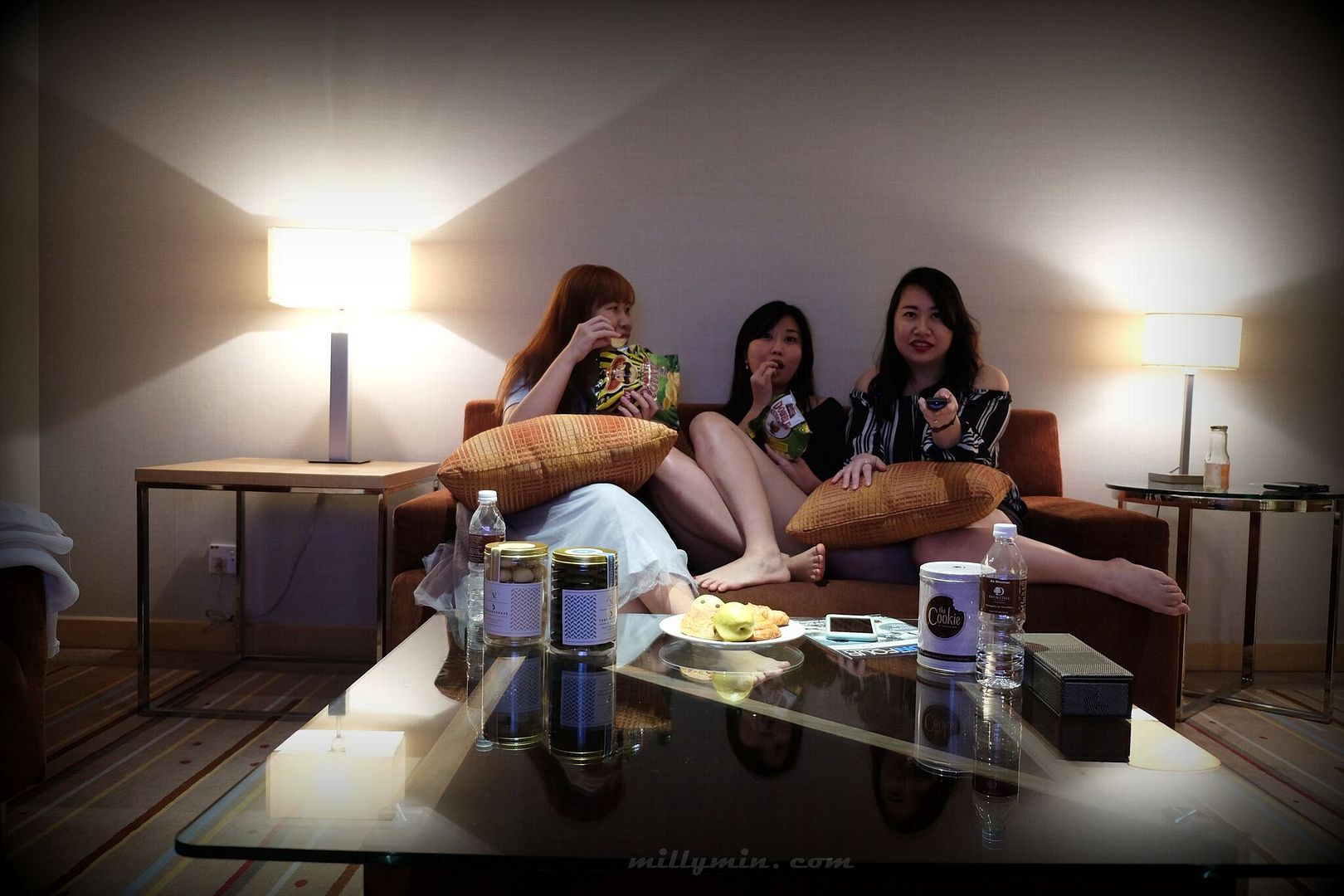 Services & Facilities
Executive Lounge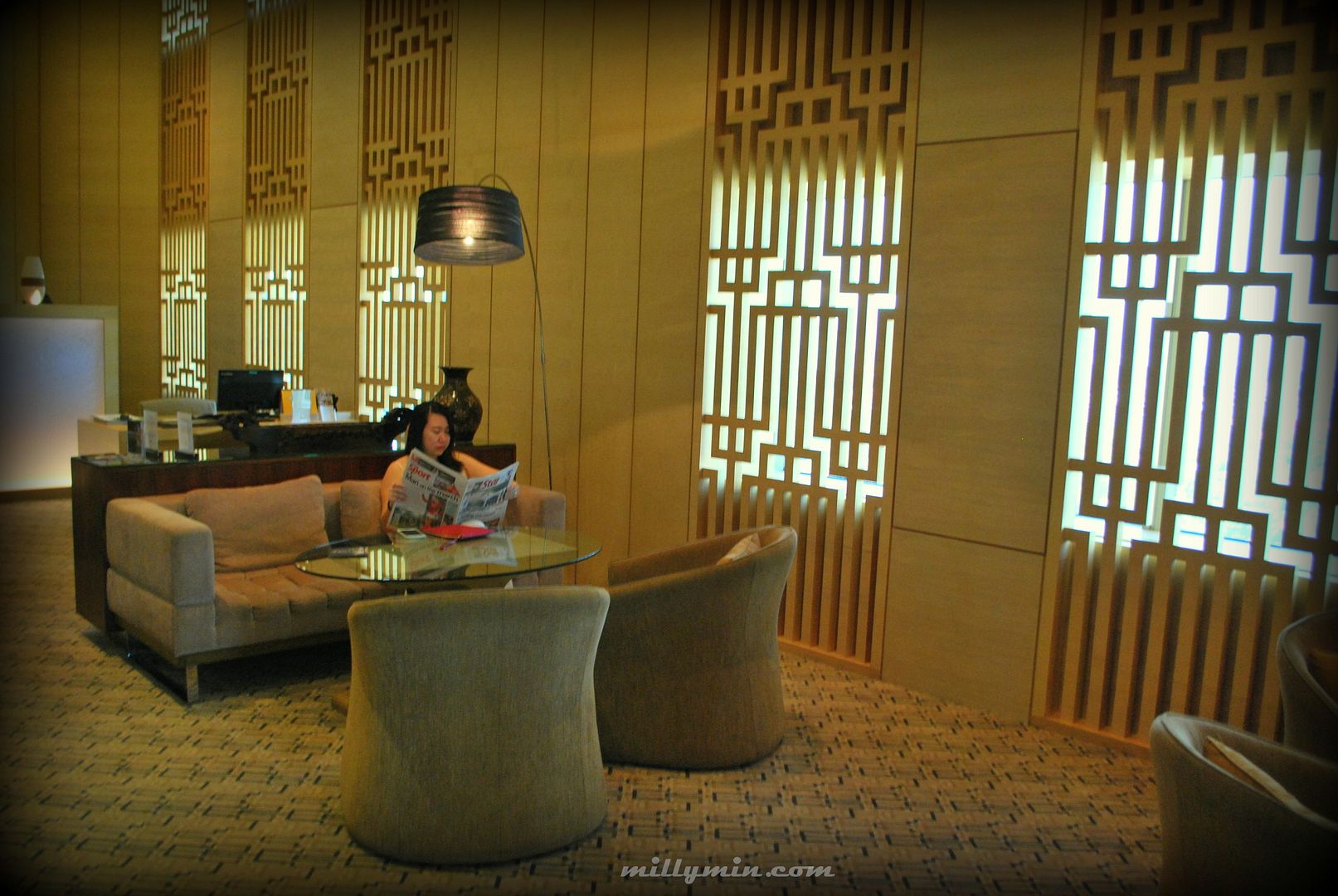 Swimming Pool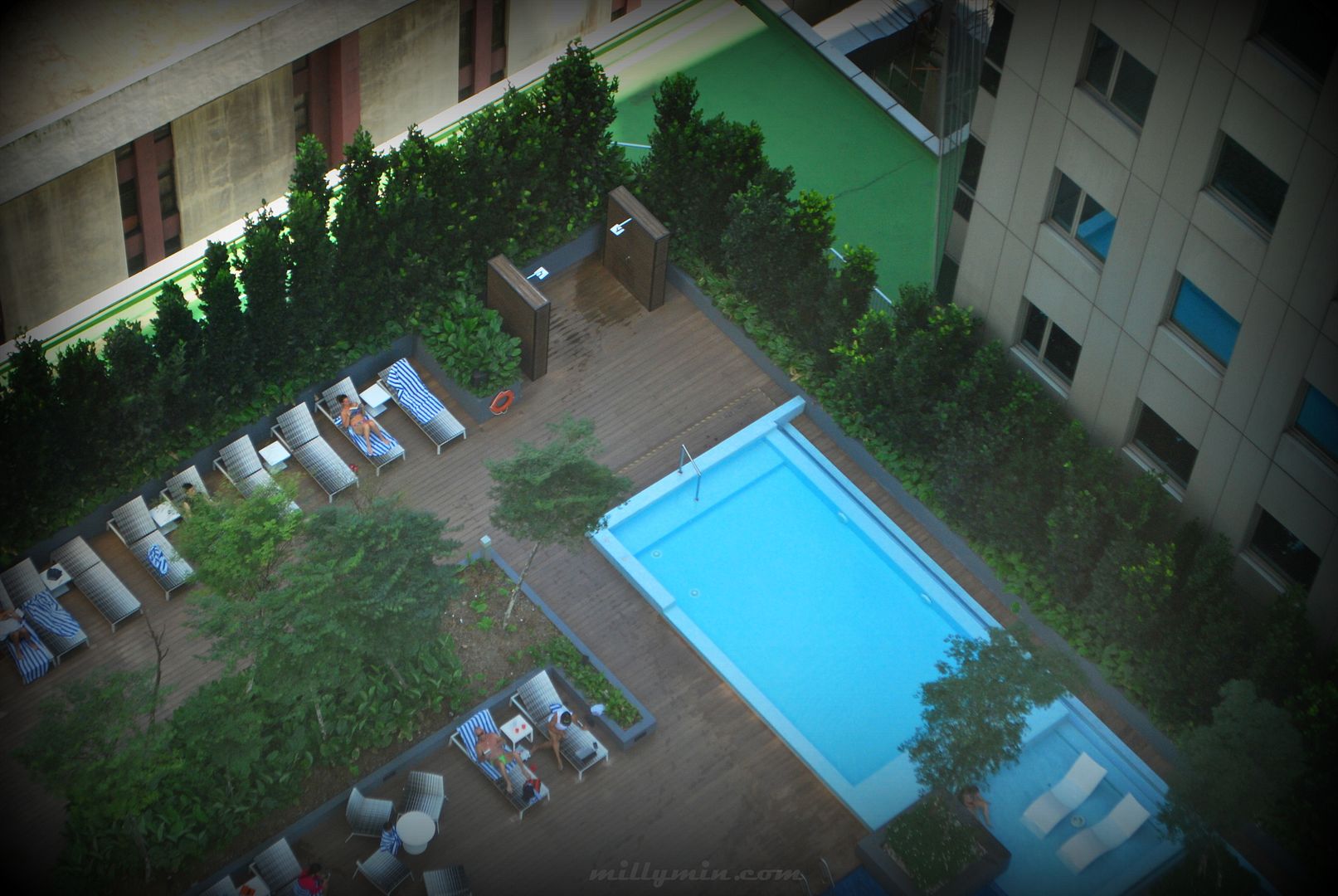 Jacuzzi – How often do you find jacuzzi with a view?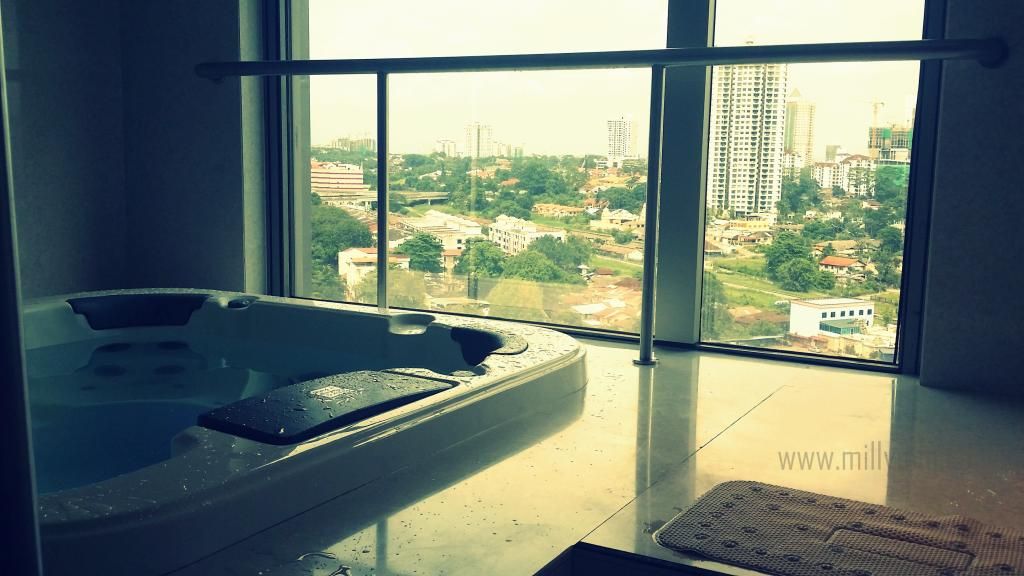 Food Hunt (within the DoubleTree by Hilton JB premises)
Makan Kitchen ; serves lunch, dinner and high-tea buffet.

Tosca
Here is where the awesome pizzas are made.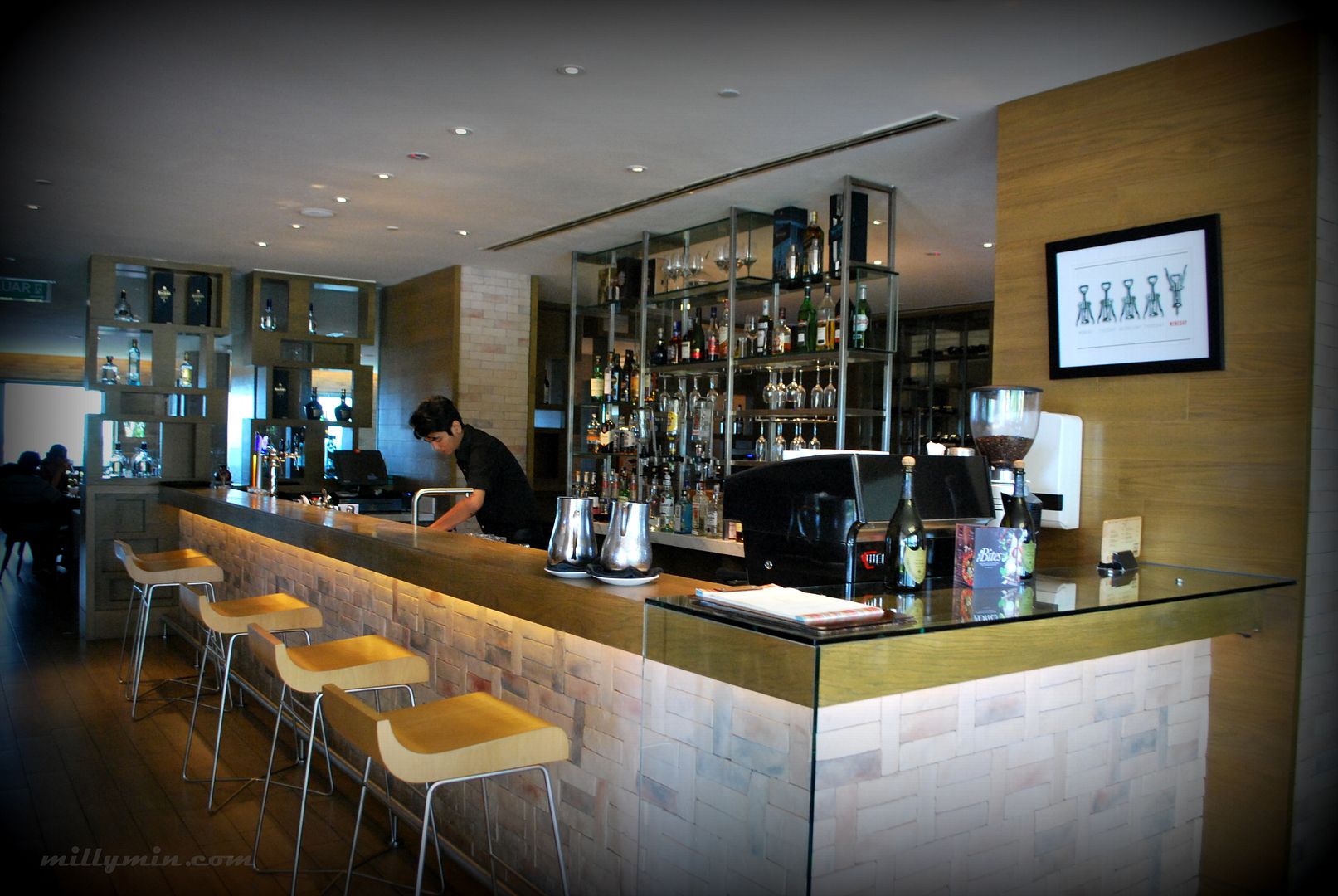 The Food Store ; serving their signature teh tarik, nasi lemak and churros too!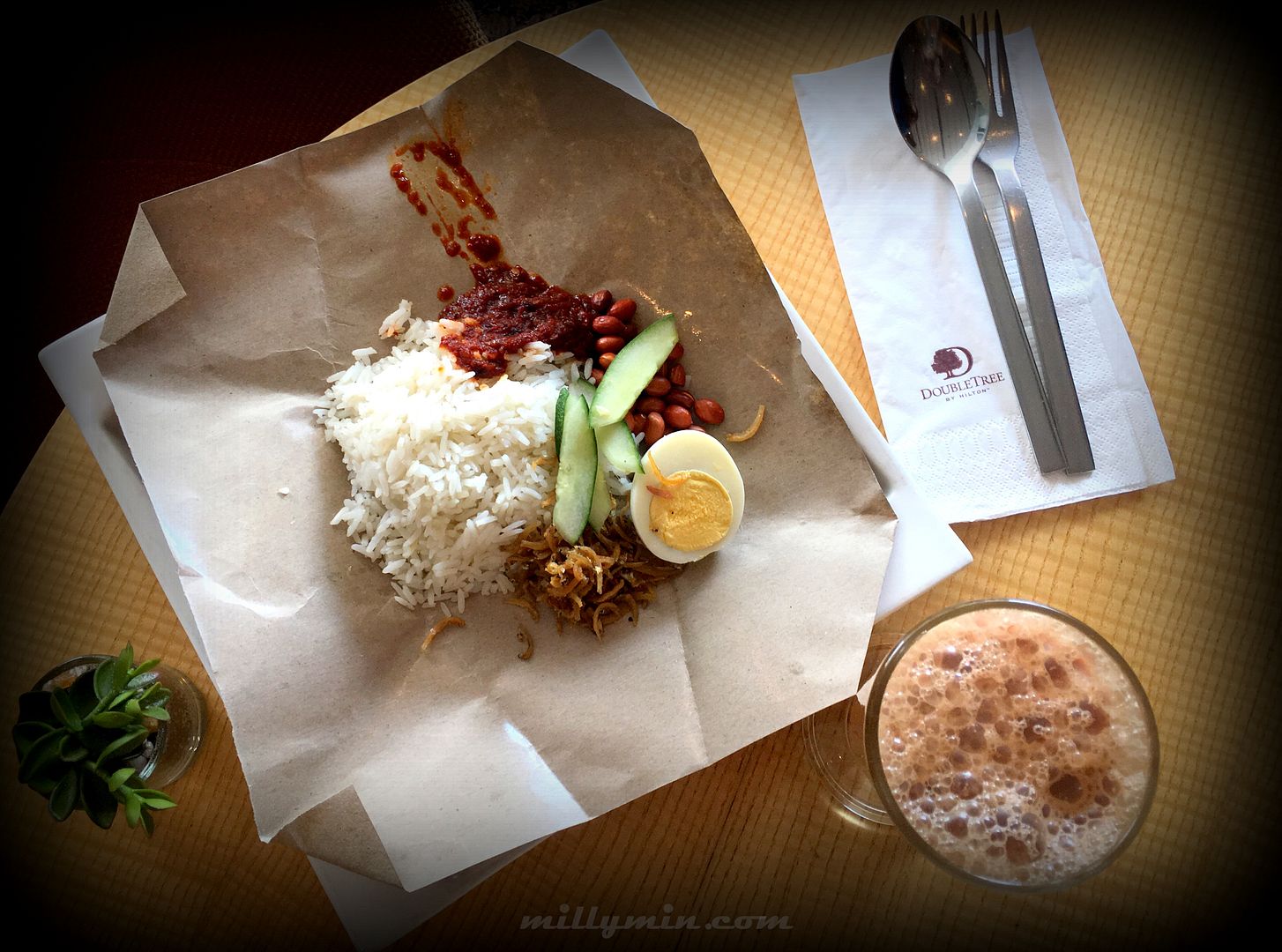 In-Room Dining
Breakfast in bed, perhaps?
or .. stomach begins to growl at 11.30pm? Highly recommending the Pumpkin Soup. Simply pick up the phone and dial the CareLine then place your order.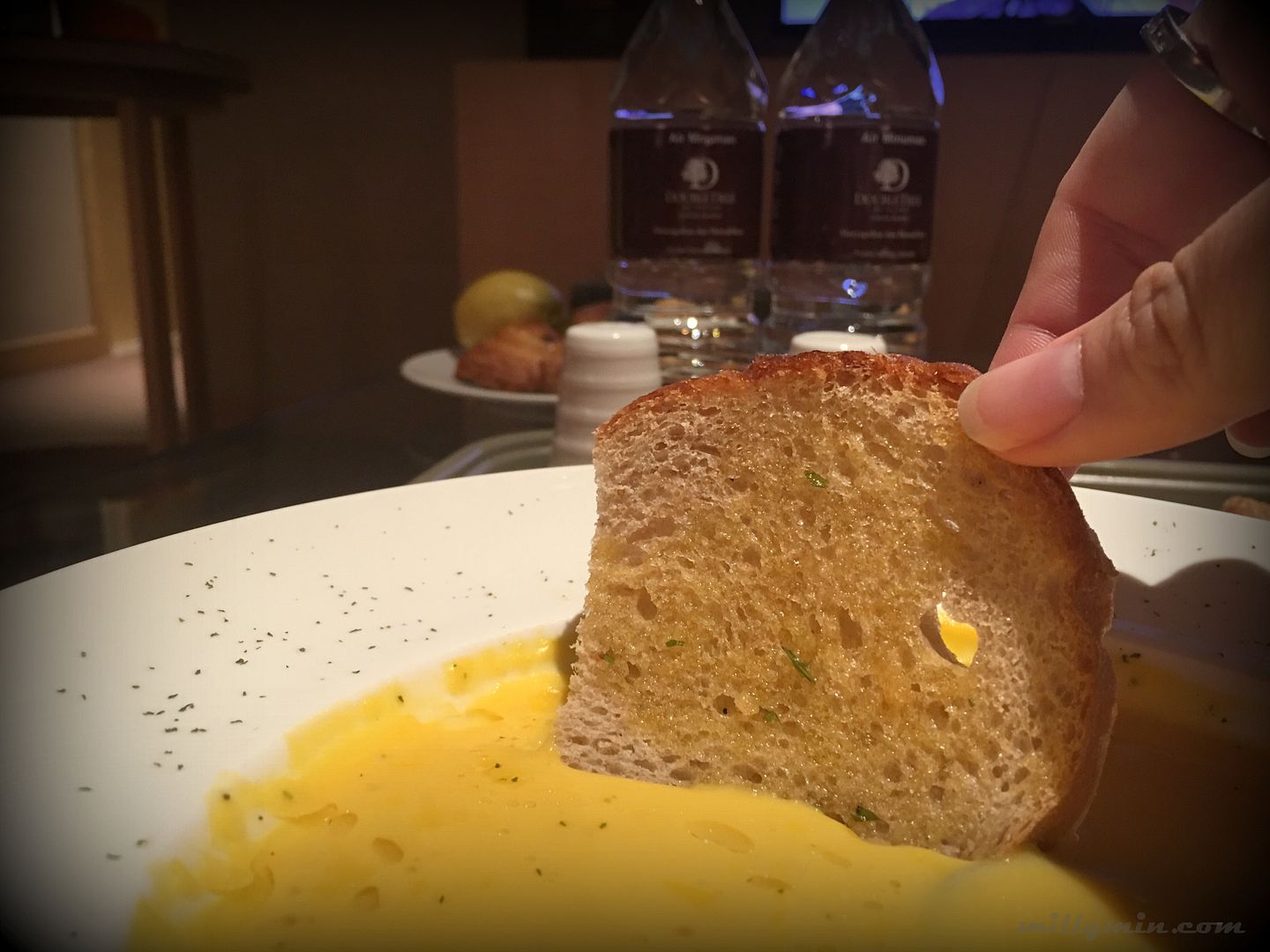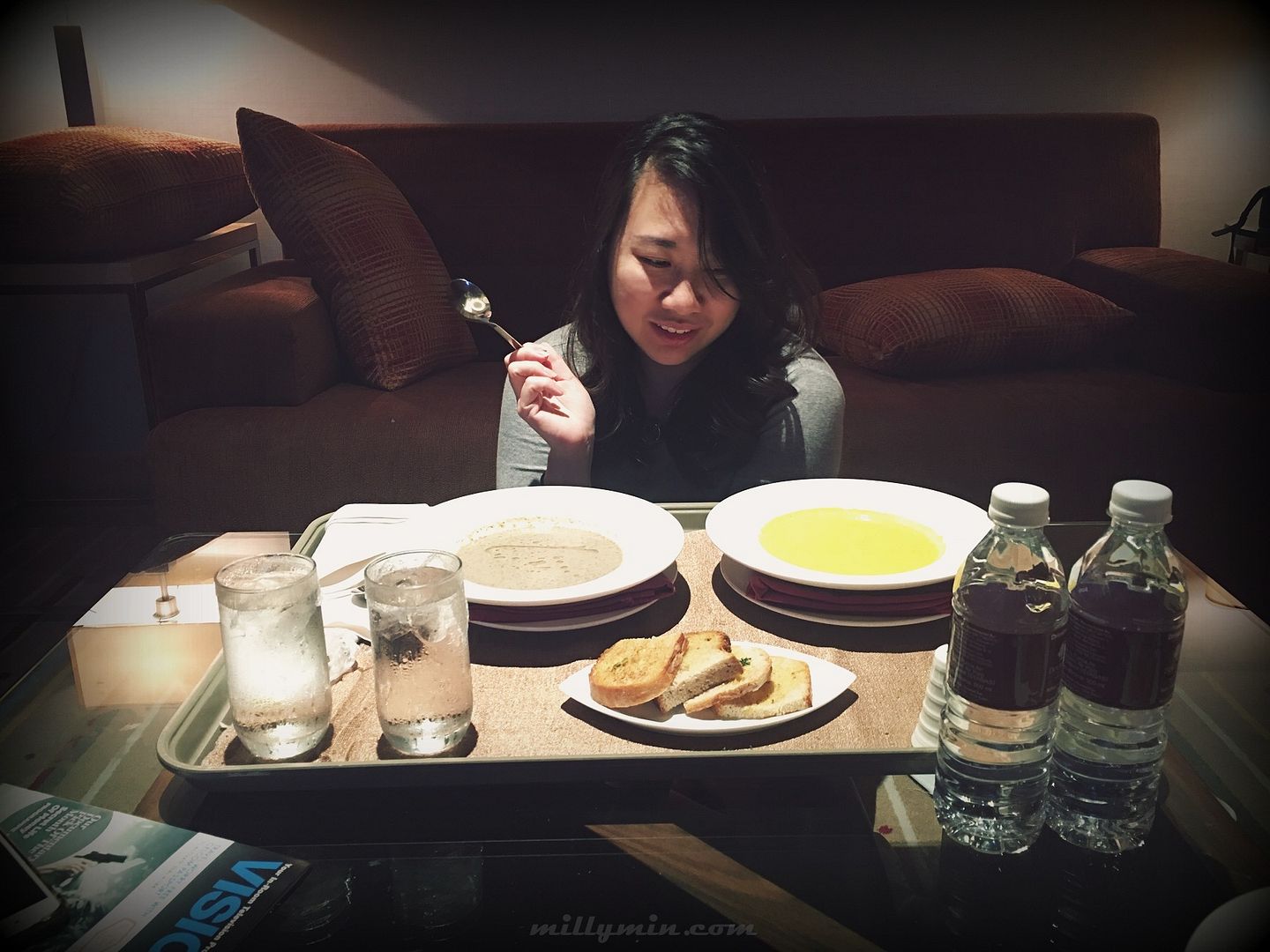 There's no trouble at all for Singaporeans to reach Double Tree by Hilton JB. Its about 15-minutes walk from the immigration or simply pay RM 5 to grab a cab.
DoubleTree by Hilton JB
Address: Menara Landmark, 12, Jalan Ngee Heng, Bandar Johor Bahru, 80000 Johor Bahru, Johor, Malaysia
Phone: +60 7-268 6868
Website: Double Tree by Hilton