This trip excites me much. First, I have not been to Cinta Sayang Resort, the second staycation of the year and second, I'll be spending time with my sister!
The driveway to our rooms. There is a free buggy ride to send you to your room. If you drive over, you can always park right in front of your chalets. Free parking available.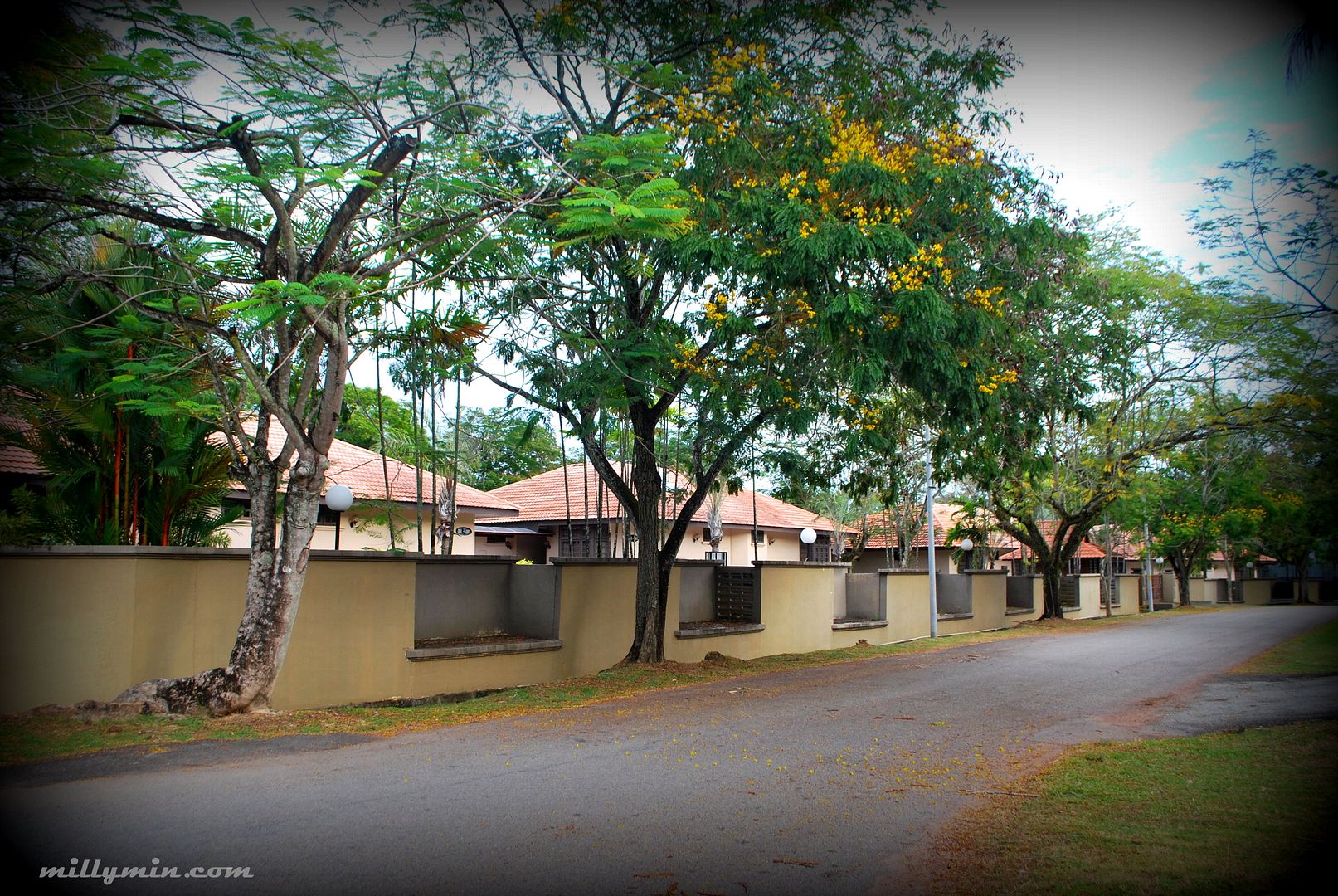 The Room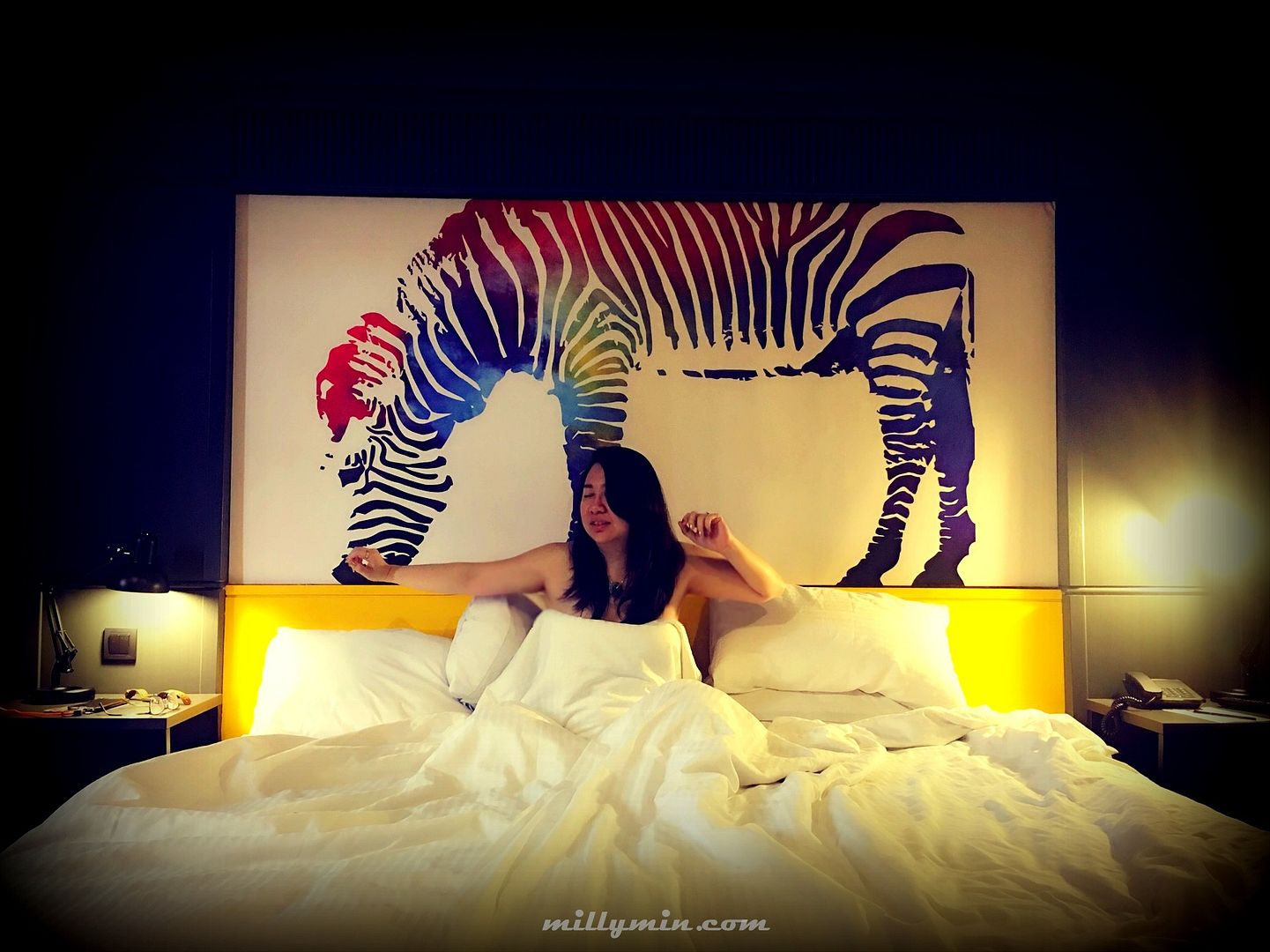 Here is how the rooms are like, waking up to a colourful zebra on your back.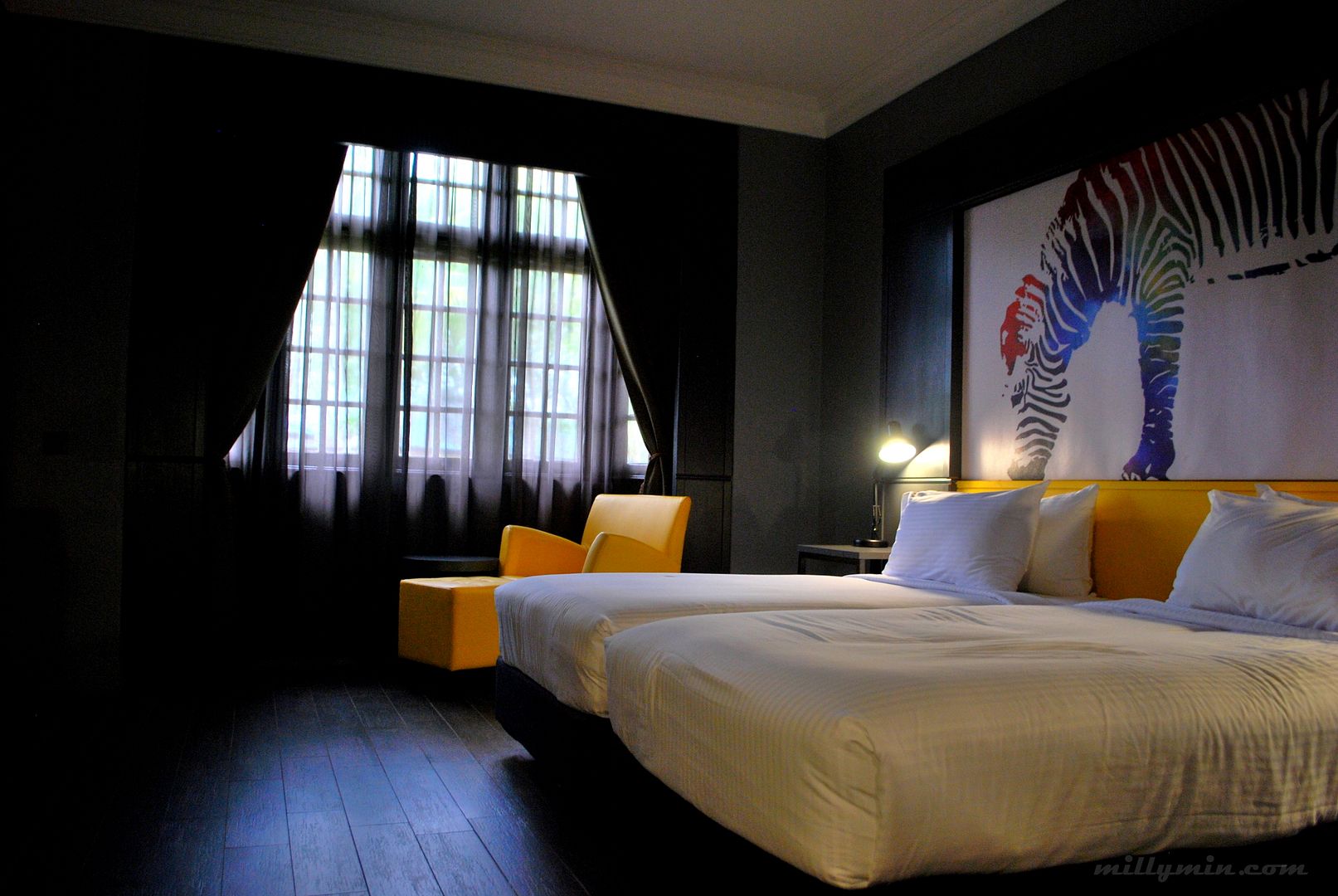 A twin-room with two single beds.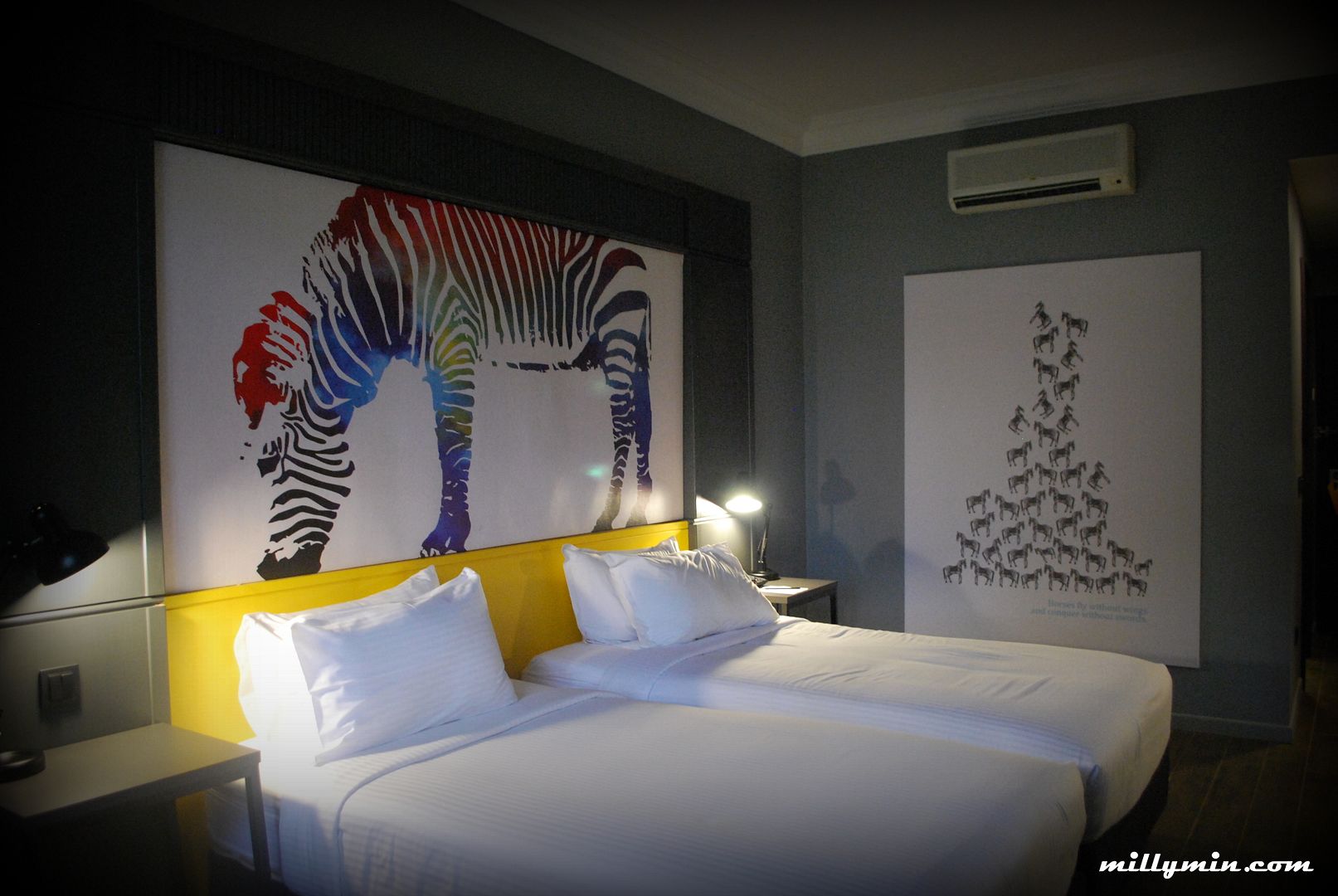 Comes with 40″ LCD tv too!
Quiet spacious, with towels, shampoos and shower gels prepared. If you need to use the hair dryer, its upon request. Hence, you gotta call the reception to deliver one to your room. I love the rainshower.
There is in-room wi-fi but my advise will be get yourself disconnected. Enjoy the calm and quiet place. Me? I love to be at peace. Nonetheless, get yourself a social media detox.
Facilities
Swimming Pool: A dip on a sunny day.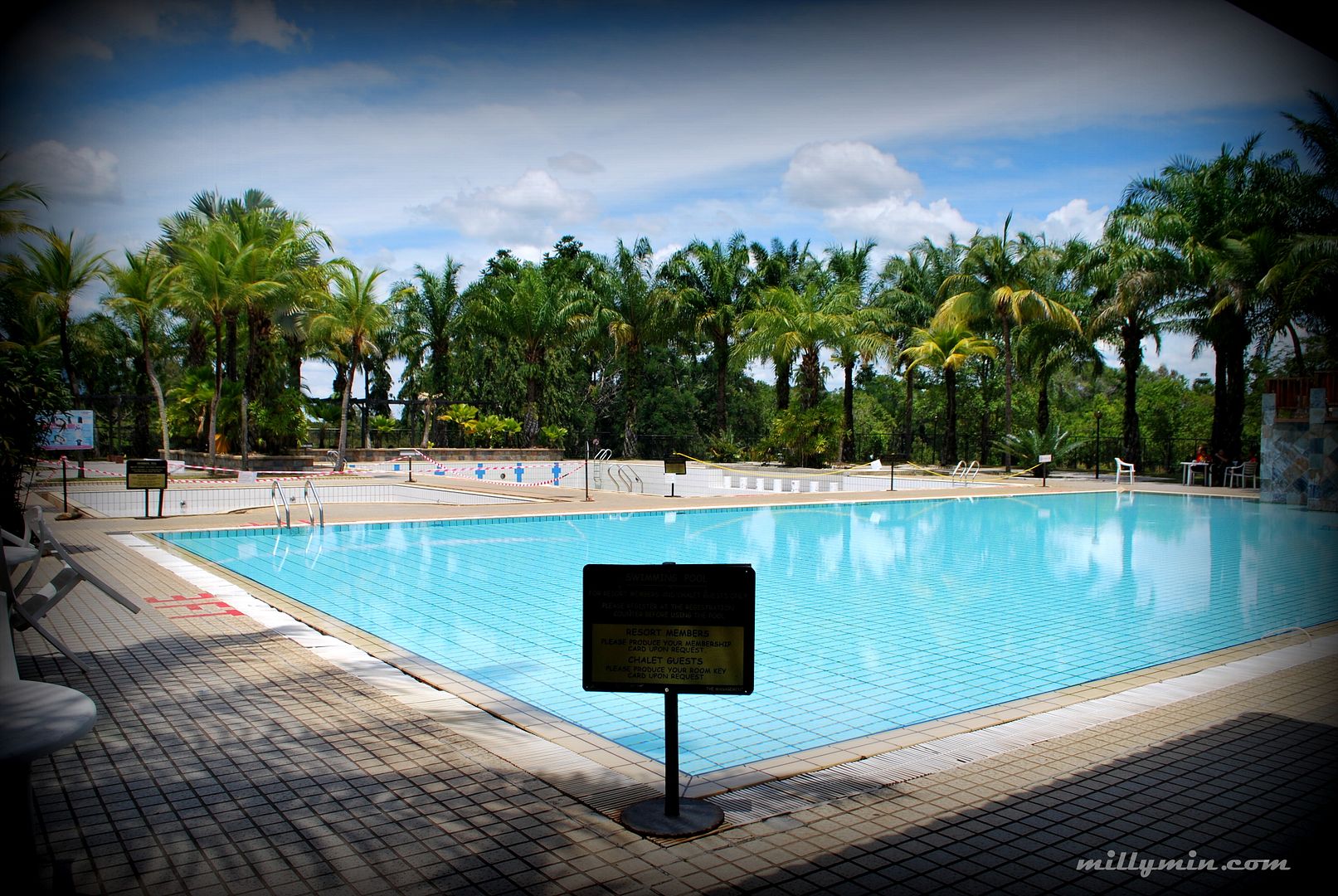 Gym: A run after a heavy meal
Golf Course: A few swings for the weekend be it 18 holes or at the driving range. Golf lessons are available too. It will be conducted Mizuno Gold School which provides professional coaching such as Driving Range – lessons, Short Game – lessons, teachings on 9 and 18 holes.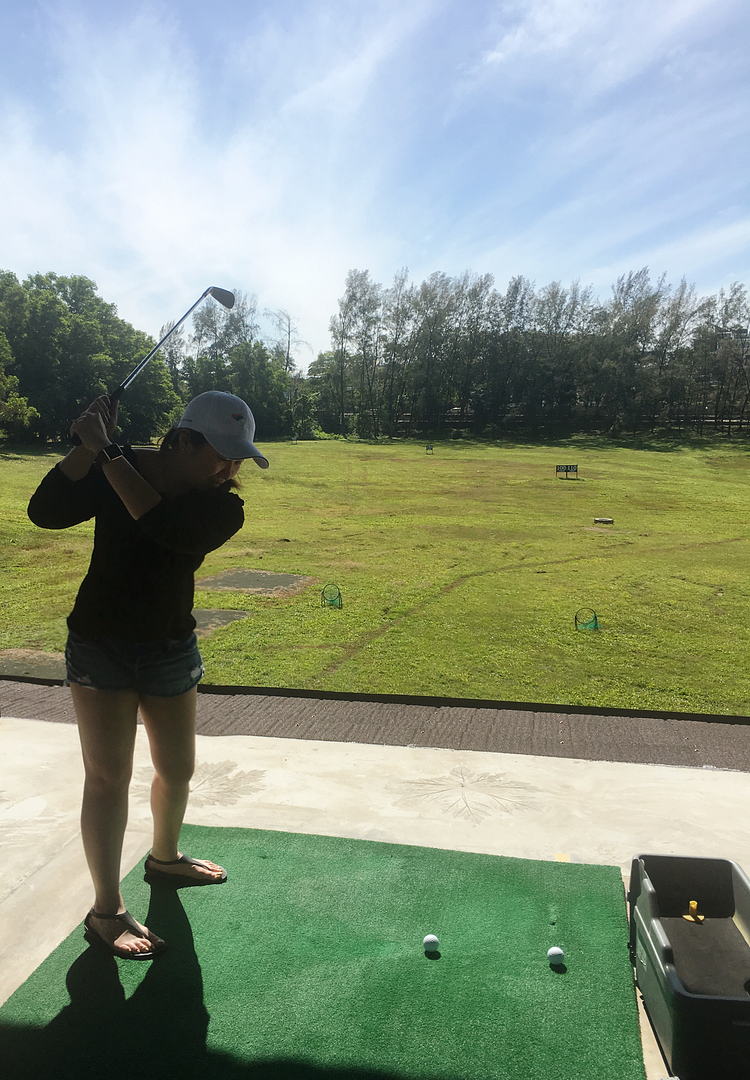 Buggy Rides : Around the golf course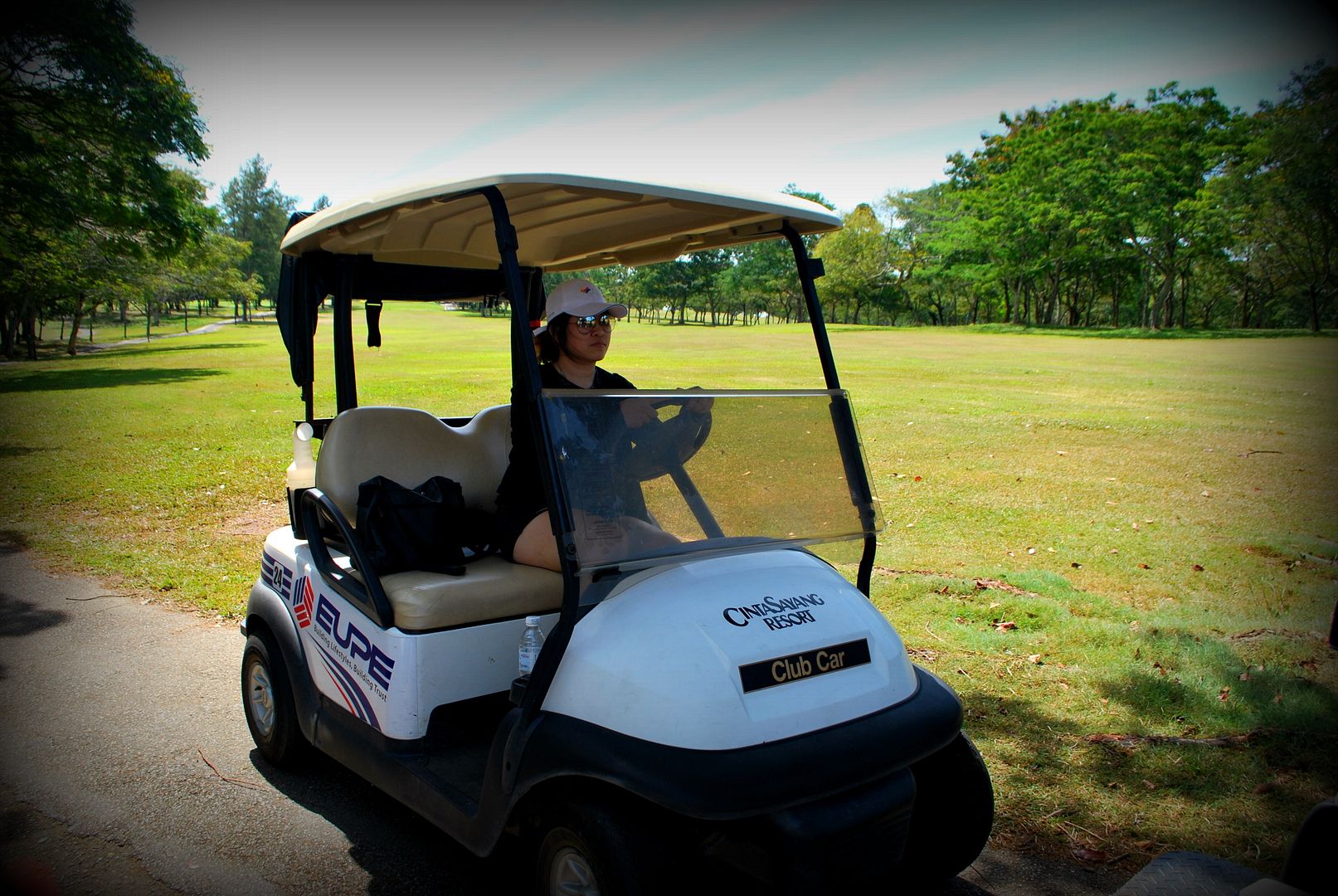 A convenient store in case your stomach begin to growl in the midst of the night.

Quiet evening to chill near the golf course while watching the sun goes down. Well, I won't complaint about life … for now 🙂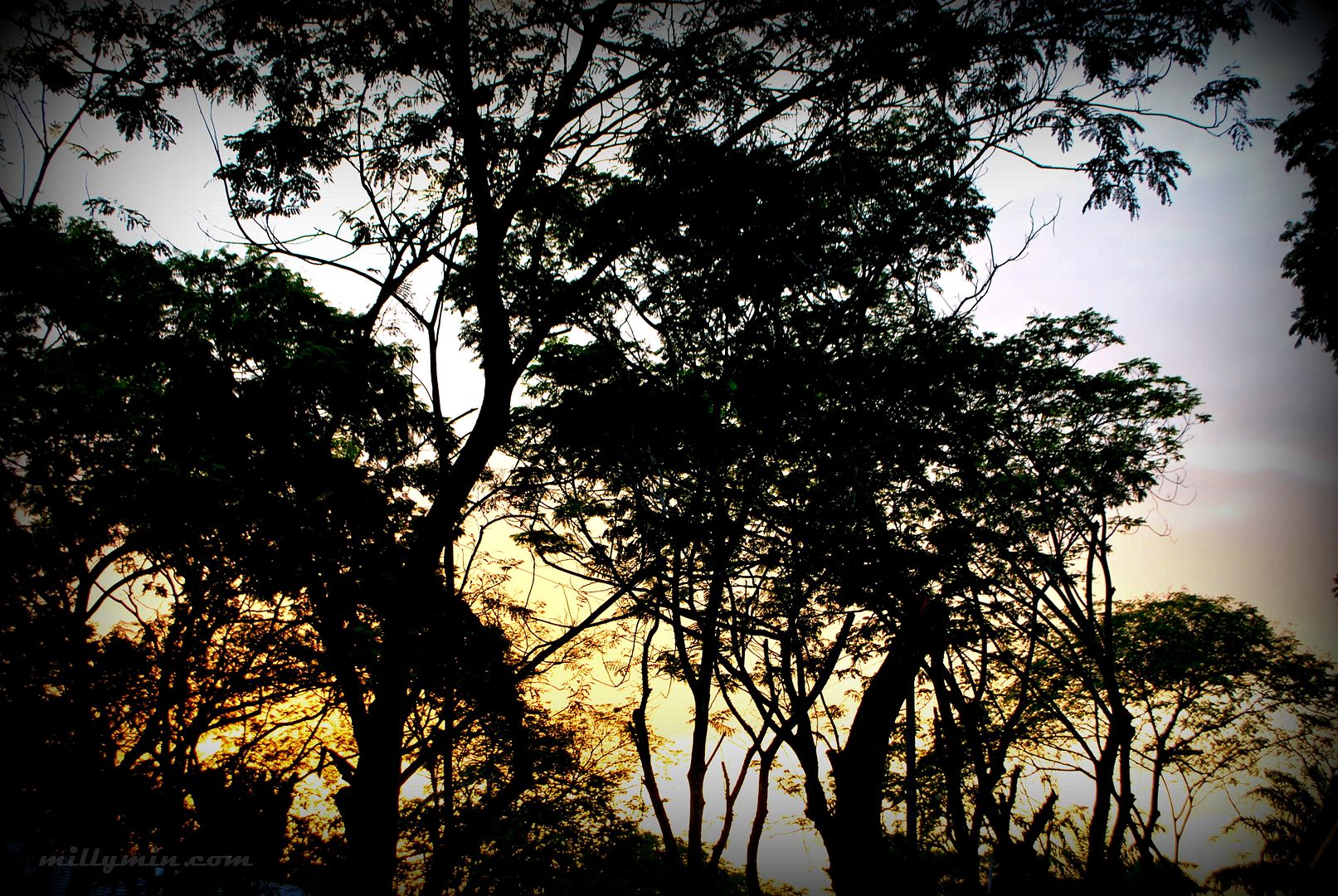 Cinta Sayang Resort
Add: Persiaran Cinta Sayang, 08000, Sungai Petani Kedah, Malaysia.
Tel: +(60) 4 441 4666
Email:-
General Enquiries: info@cintasayangresort.com
Golf : golf@cintasayangresort.com