#NotSponsored
I can't kick start the day without a cup of coffee in the morning and having said that, that's how my "gigi kuning"derived. "Gigi kuning"means yellowish teeth in Malay. Its sad how my friend kept teasing me "gigi kuning"each time he sees me.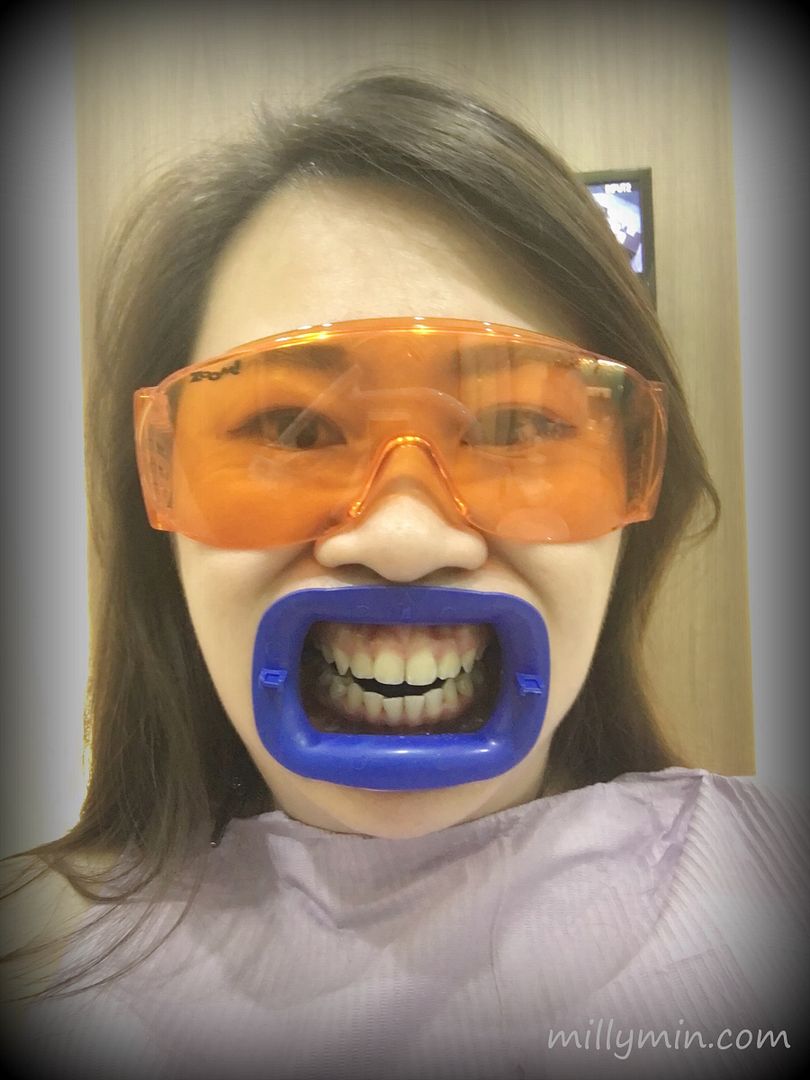 So, this is what happened before the idea kicks in to have my set of teeth whitened. I have been wearing my permanent retainers for more than 5 years after I got my braces removed. Yup, I used to wear braces. Lazy bums like me, I'll opt for permanent retainers, which are glued behind my teeth. One fine day, the glue decided to wear off and I got freakingly panicked having all the 'what if' popping in my head. I extracted four beautiful teeth for the sake of orthodontic and I must not have the pain go to waste! Being me, I'm picky in every way and that includes the dentist, which I believe everyone is. Having the service paid I don't think anyone of us wants to be nag by the dentist for not taking good care of your oral health. My orthodontist was one and … I never see him again after I removed my braces 🙂 Anyway, having that happened to me, the only thing that struck my mind was "Hot Doc". Haha … what "Hot Doc"? I have this blogger friend long, long time ago, and she is my only dentist friend I can remember that point of time. Without hesitation, I texted her and described to her my situation, throwing  some bimbotic questions at her (no worries, she can take it) and placed my appointment immediately. Being abroad, I need to endure the uneasiness until I return to Penang.  Wong & Sim Dental Surgery fixed it for me and all I can say is they have done a great job! They had eliminated the fear I have for dentist. 😀
Months after I decided to kiss my "gigi kuning"goodbye. Since Wong & Sim Dental Surgery has became my staple go-to dentists, hence, I am back for them to have teeth whitening done.
Took me about 2 hours of painless session to complete three cycles of whitening.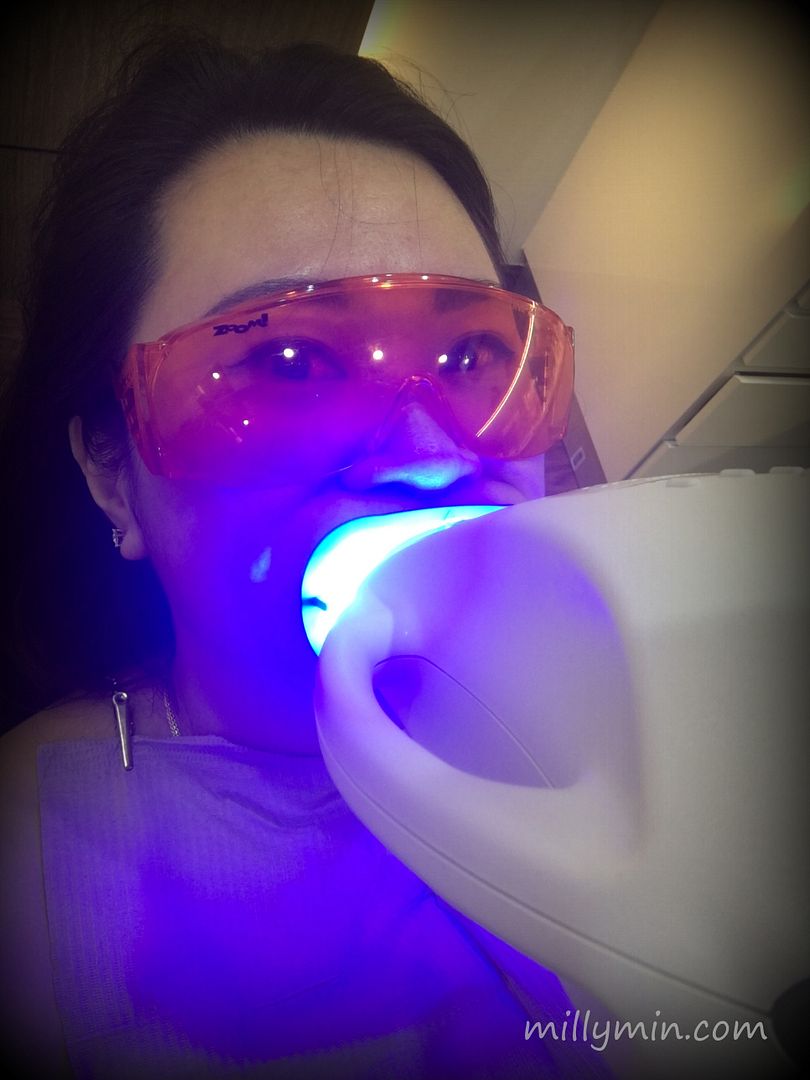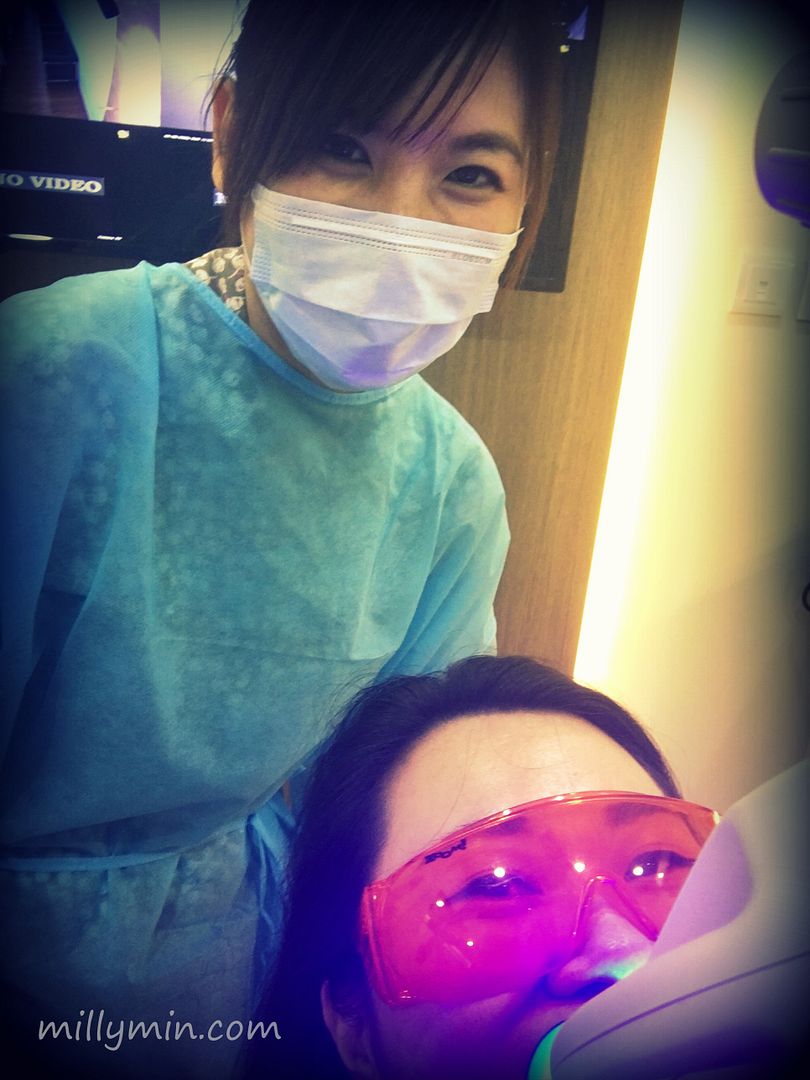 … and am super satisfied with the after effect of the teeth whitening.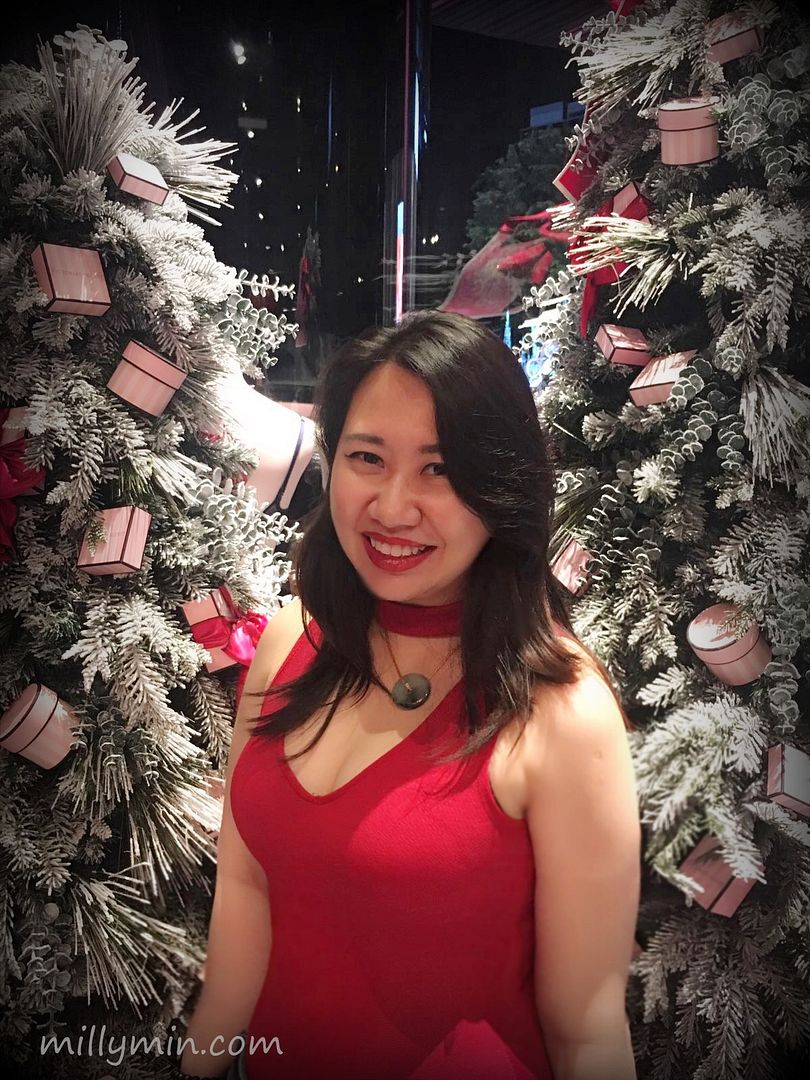 Need  a dentist? Highly recommend!
WONG & SIM Dental Surgery
Address (2 branches) :
1) Dr Brenda Sim – 277, Jalan Burma, Penang. [Tel: +604-2286818]
2) Dr Kenneth Wong – 110-02-26 Summerton, Persiaran Bayan Indah, Penang. [Tel: +604-3763770]
Website: www.wongandsimdental.com.my
FB: Wong & Sim Dental Surgery