Being mainstream means having fast food before boarding the flight, putting into consideration if you are super late means you are left with no choice but a quick bite.
My honest opinion? Of all places I have travelled to,  I still love Singapore's Airport, for the variety, clarity of the sign boards, tip-top cleanliness (especially the washrooms) and facilities. How can I not cast my vote for Changi Airport ?!
Having said so, Premium Plaza Group announced the official re-opening of TGM, a brand new JAKO (Japanese Korean cuisine) concept.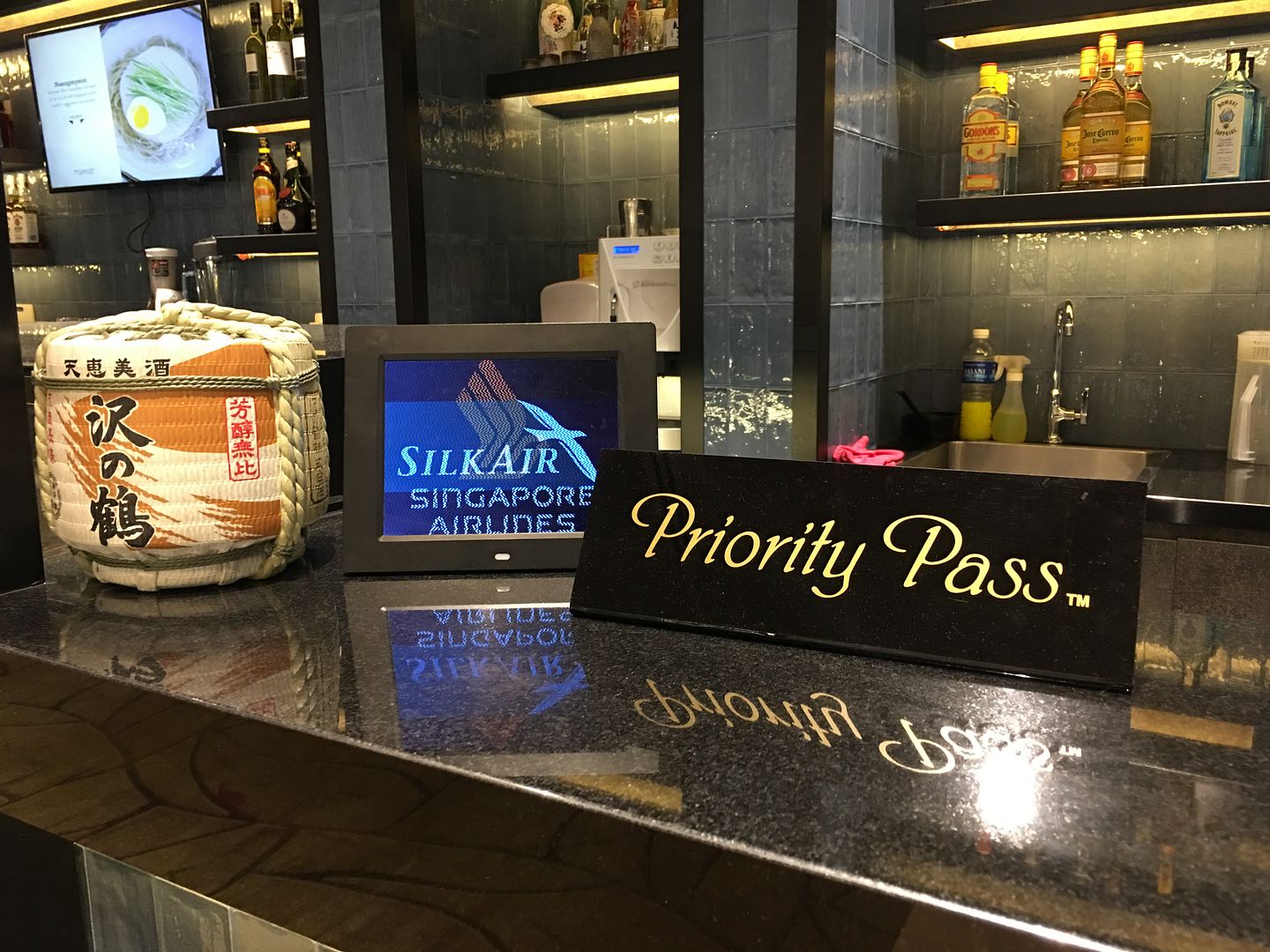 Catering the place to travellers around the world, TGM offers free wi-fi as well as 3-pin wall plugs for diners to reconnect. Yes, two items which turns into our daily needs, wi-fi and charging spots.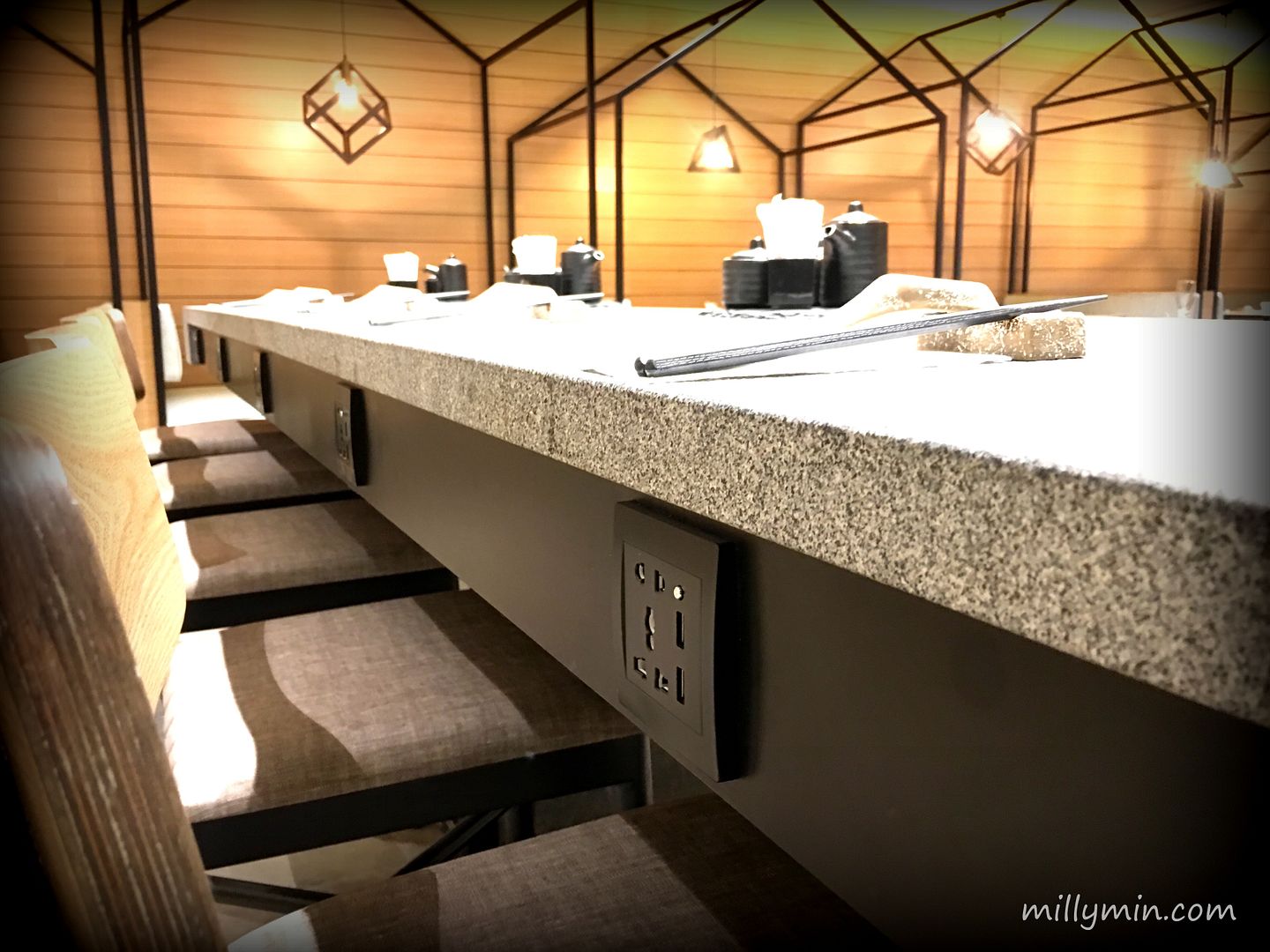 I was very honoured to be welcomed this way, having a personalised menu. <3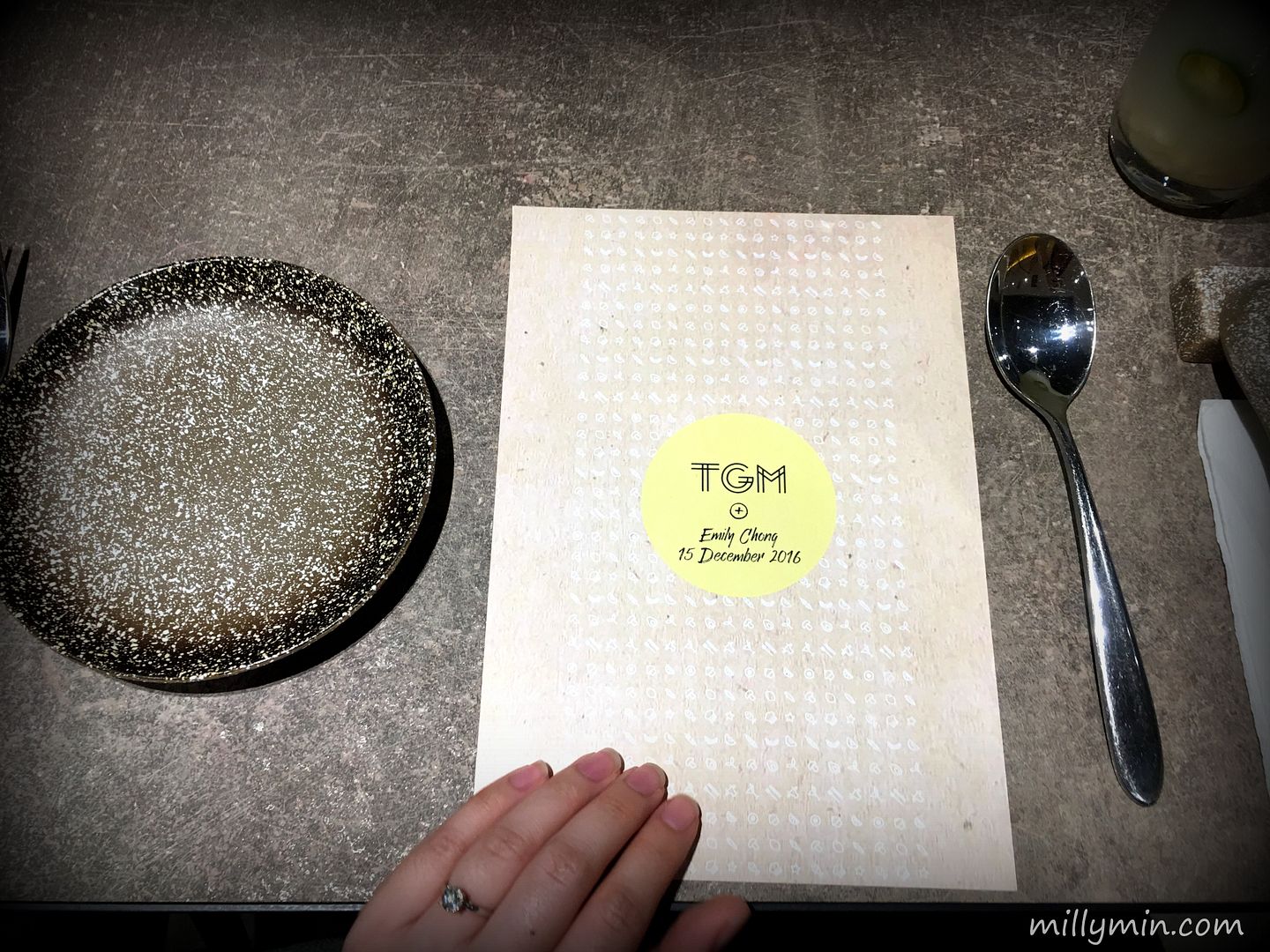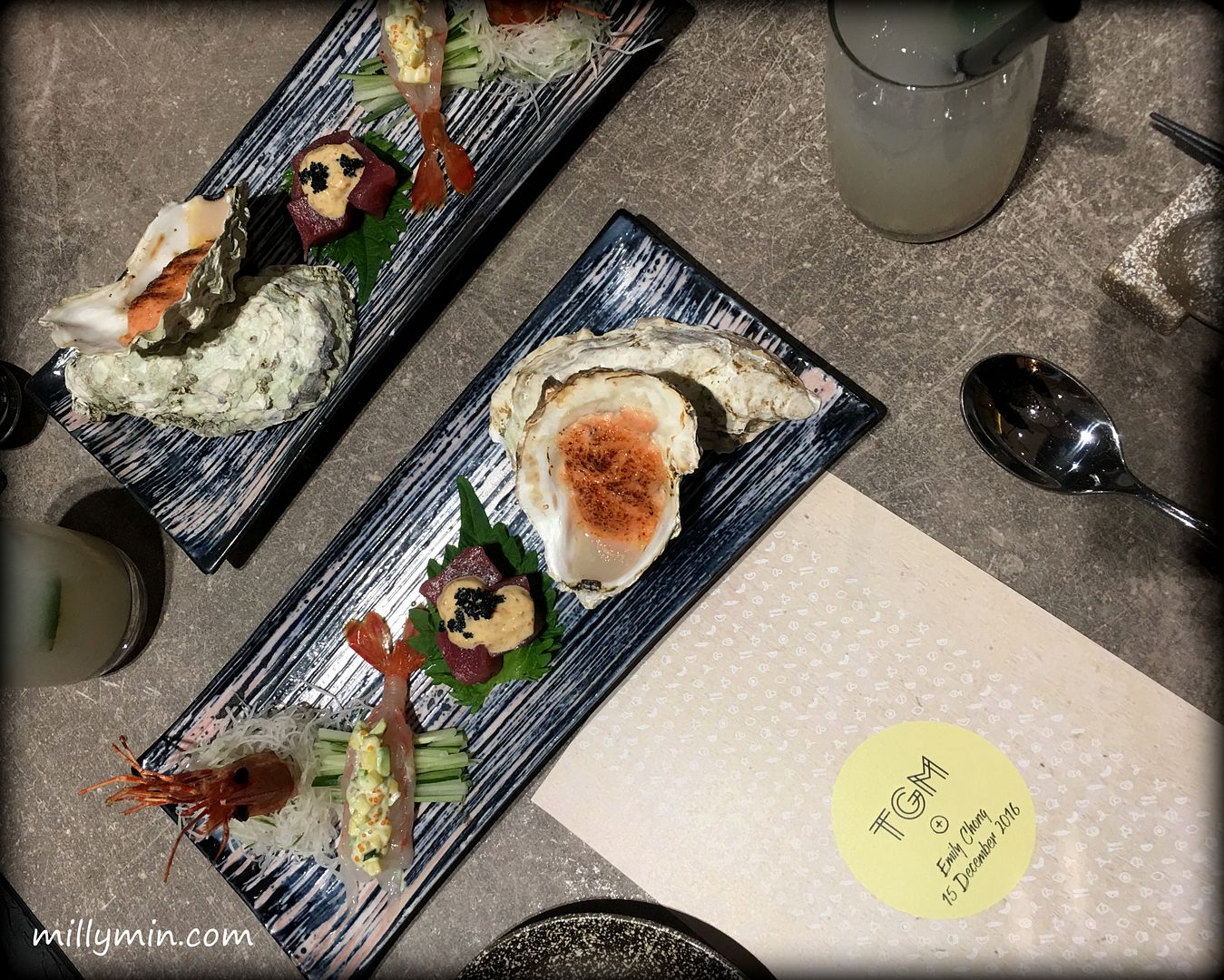 Quiet and cosy ambiance. Ala carte menu prices starts from $ 6.00.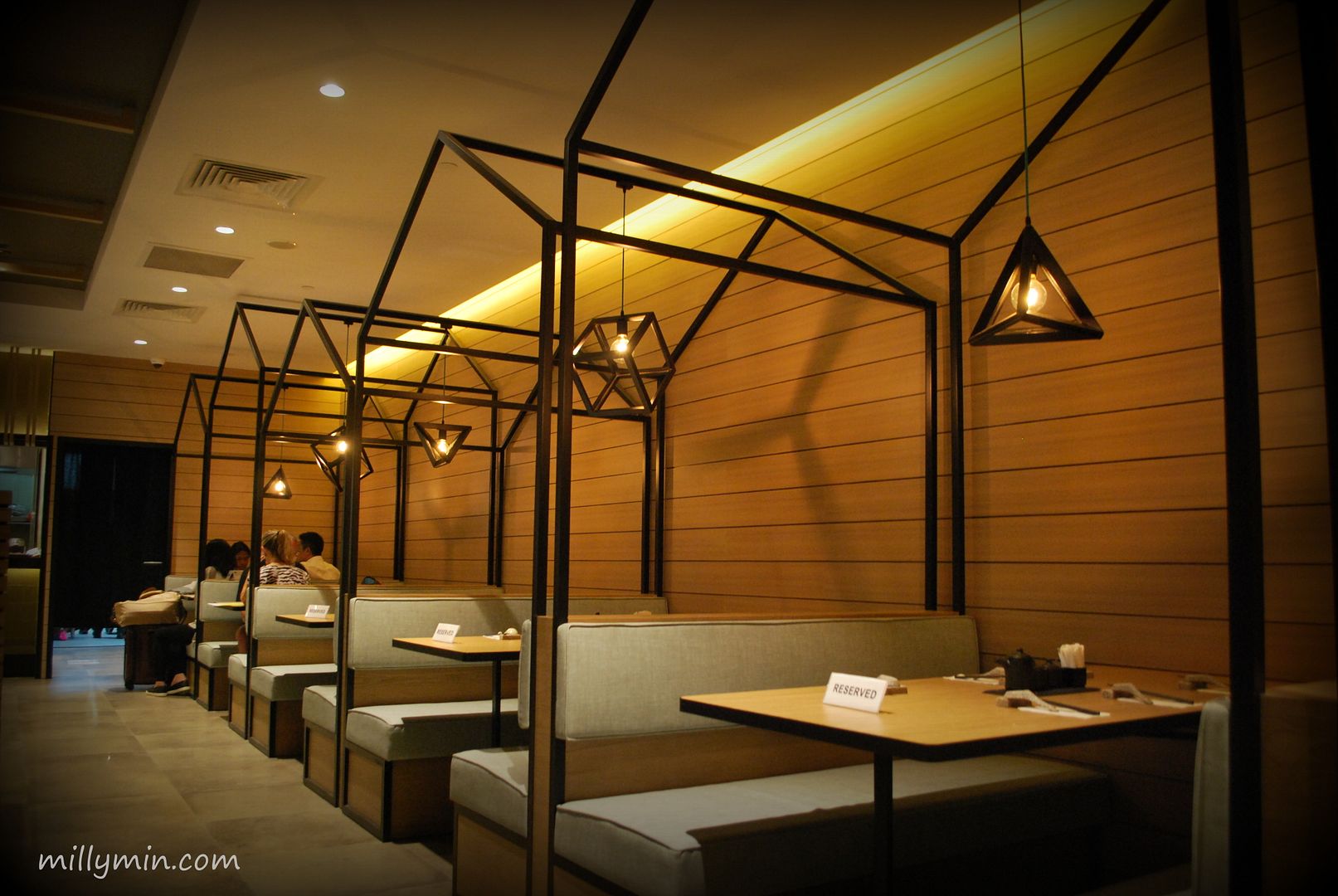 Appetizers to kick things off ; Grilled Oyster with Mentai Mayo, Botan Shrimp, Tuna Otoshi. Love the freshly grilled oyster with mentai mayo.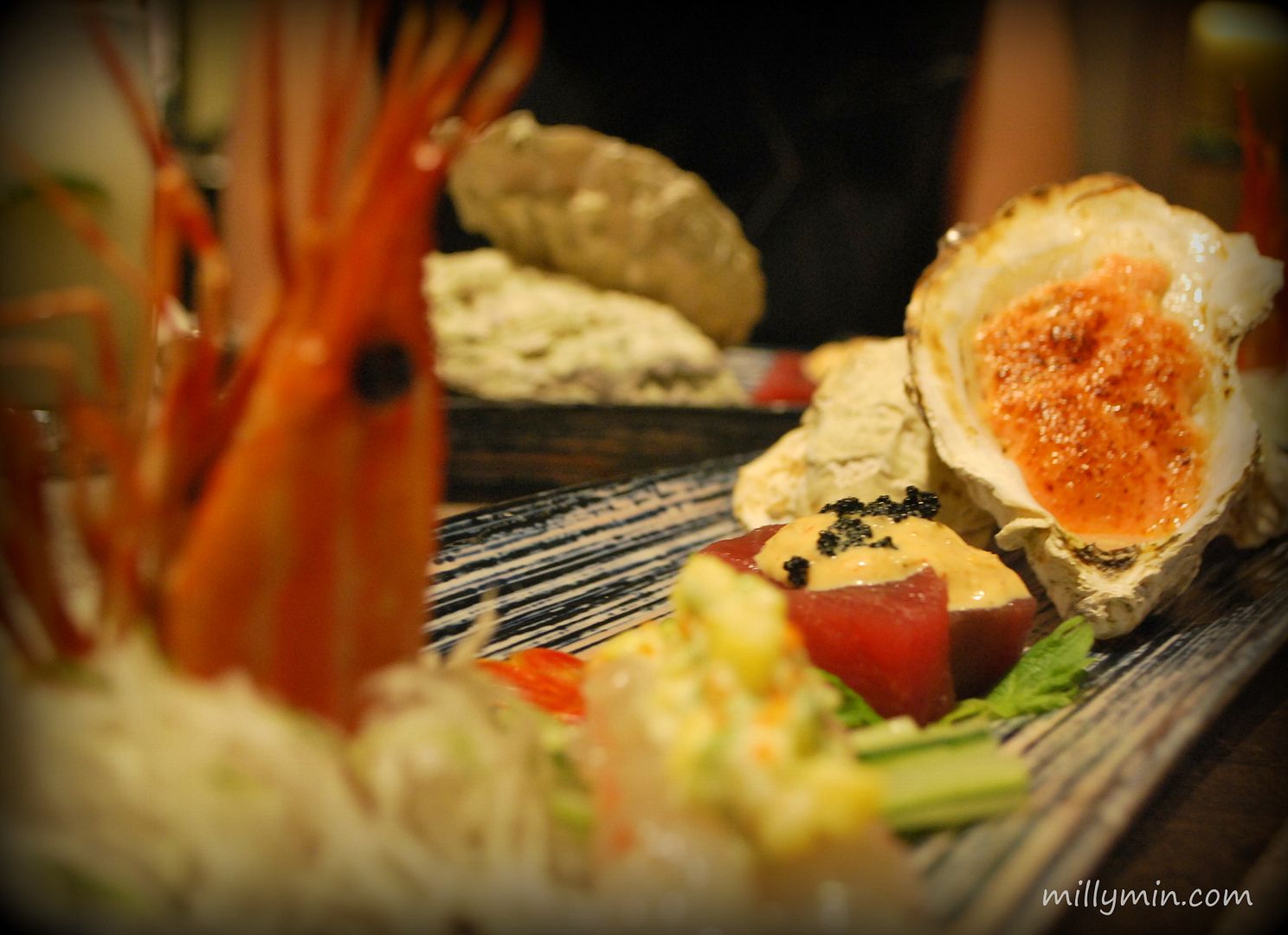 TGM's awesome side dishes ; Japanese Kushi Yaki (as assortment of grilled skewers)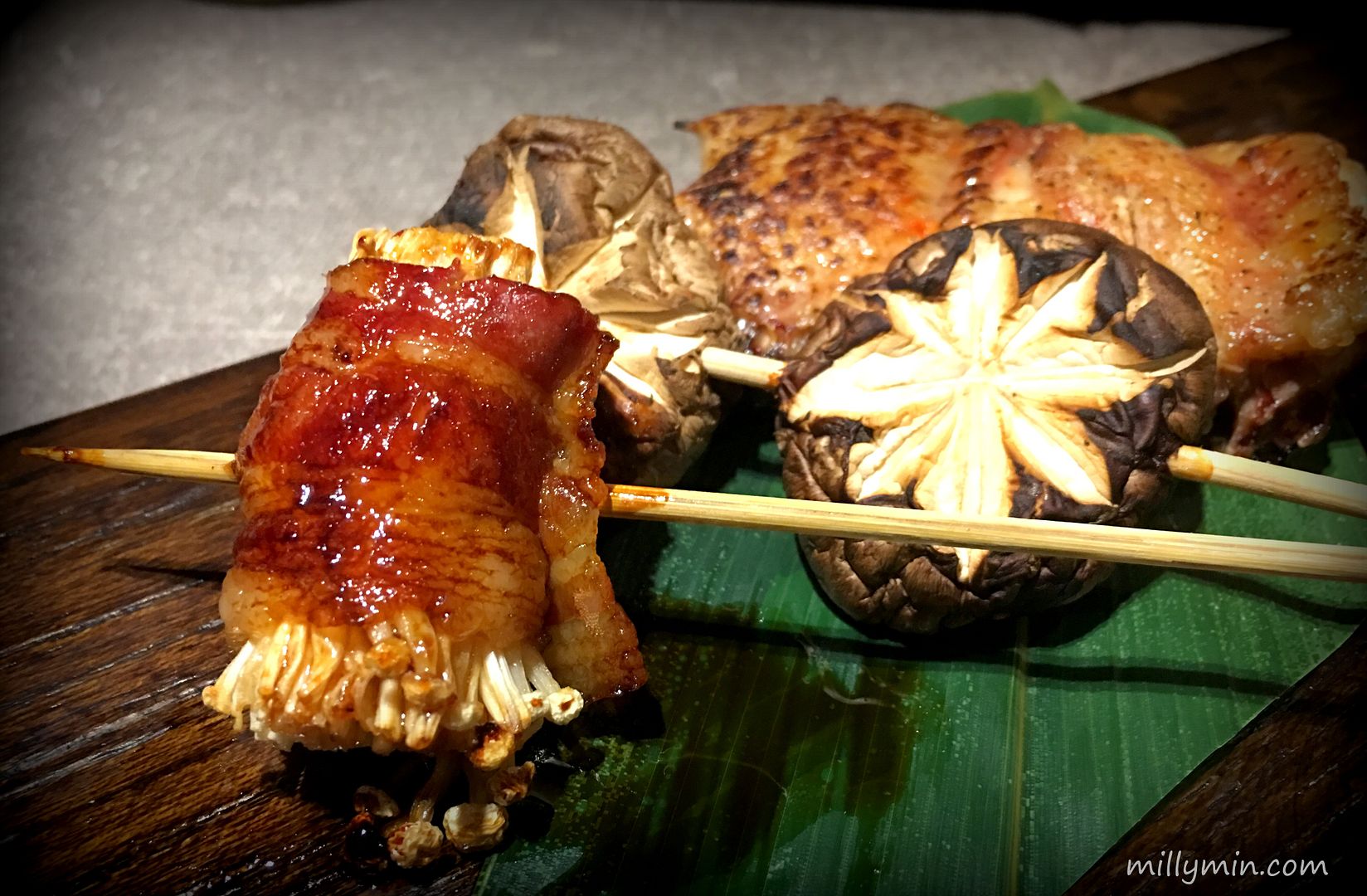 Maki Moriwase (An assortment of Japanese & Korean-style rice rolls).
Here is the uniquely made Beetroot and Crab Meat Mari.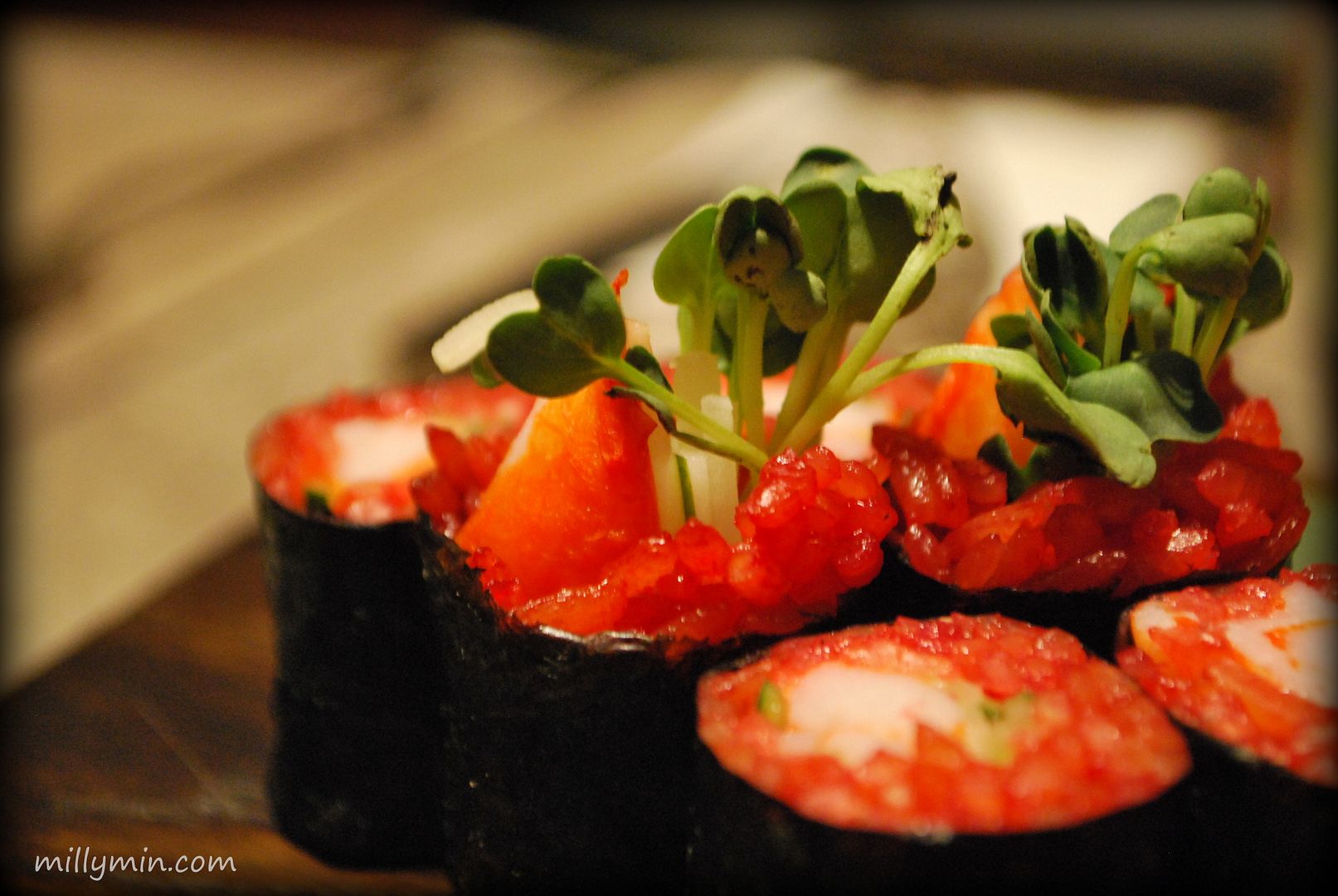 New on TGM's menu, Korean Squid Ink Mari (rice roll in black)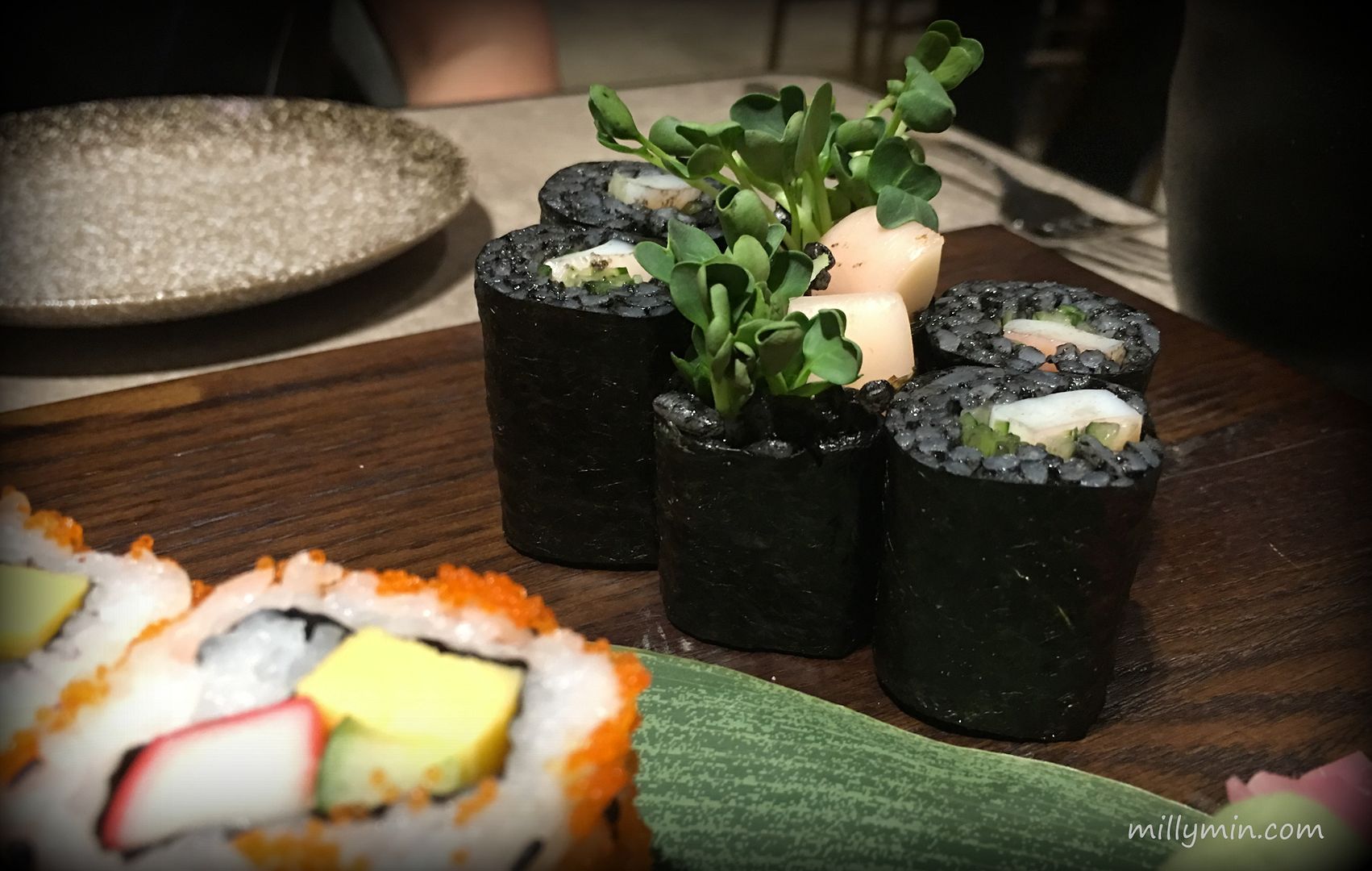 One of the highlights of the new menu, Maki & Mari.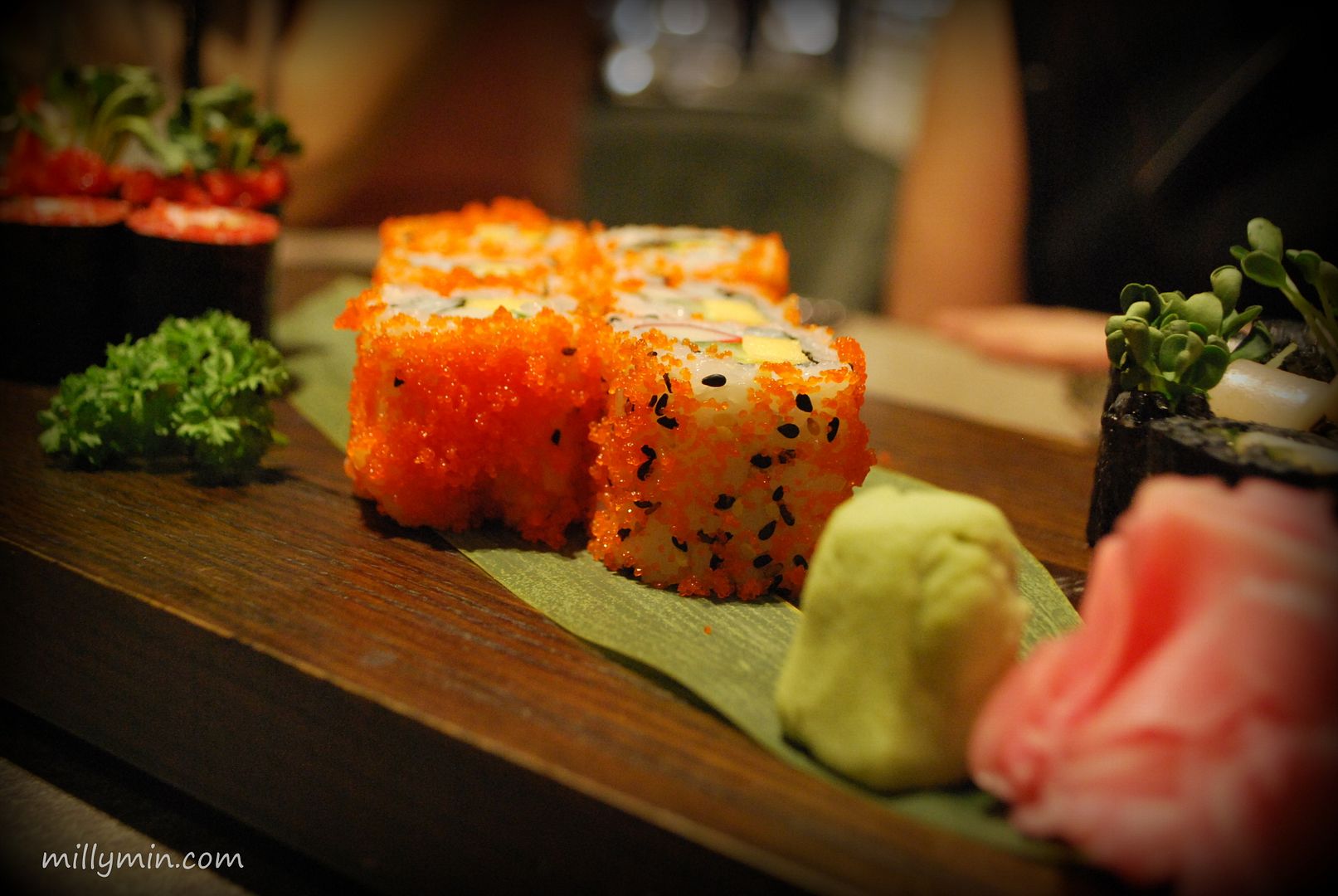 Fret not, ample space for your huge luggage bags 🙂 TGM operates with a seating capacity of 120 people.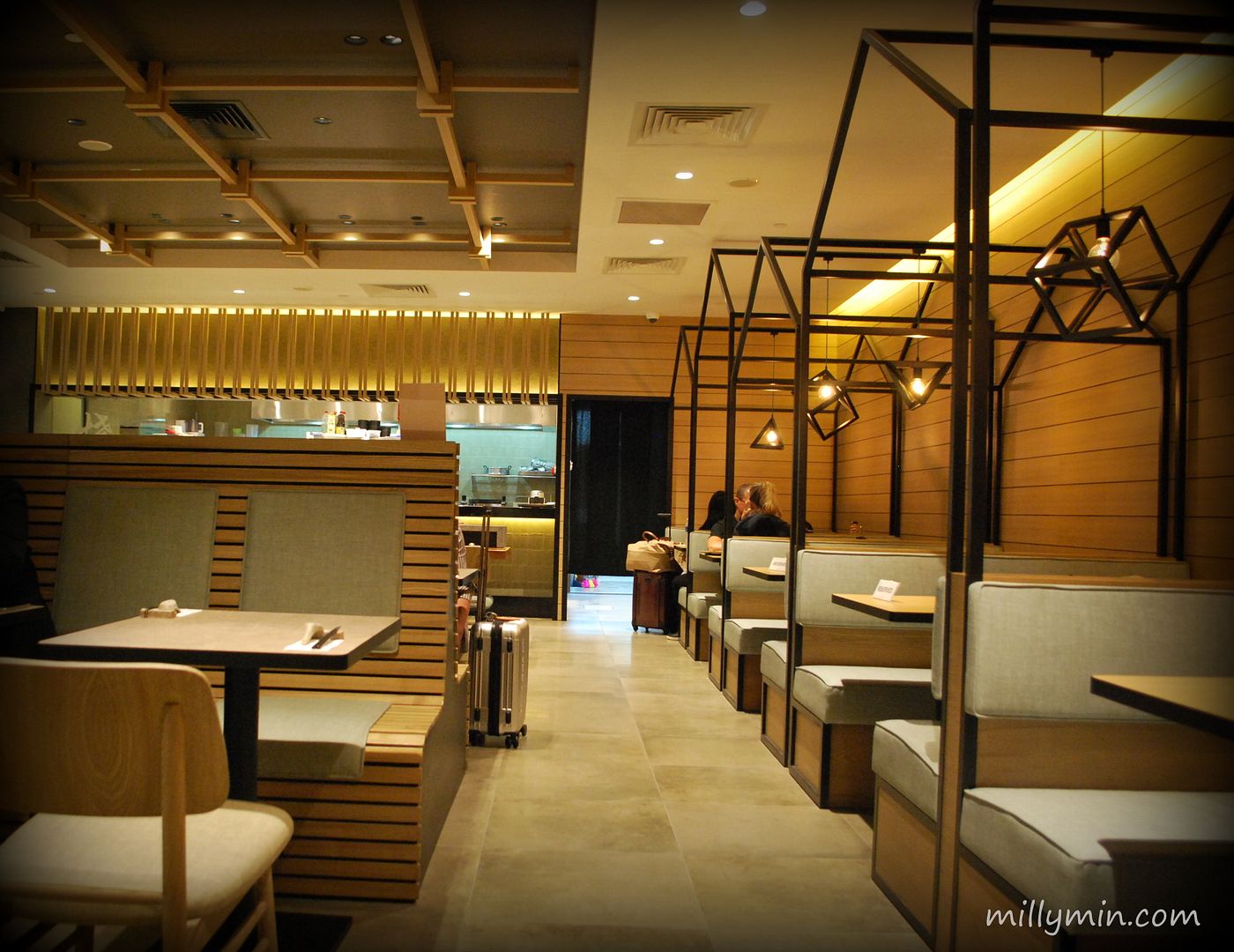 All main course will be served with rice and miso soup and I picked Salmon Butter Yaki; pan-fried salmon cooked with butter yaki sauce.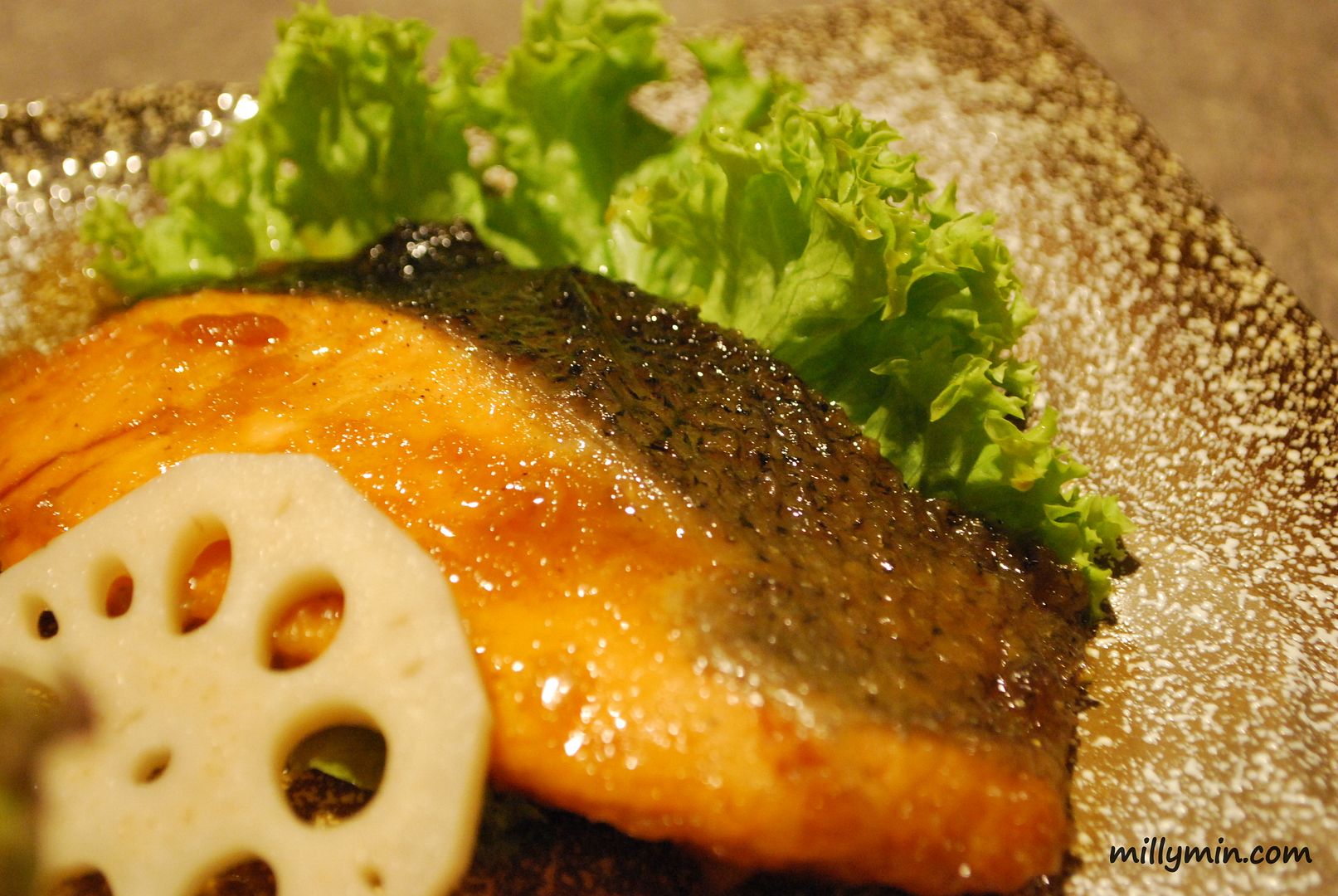 Korean Spicy Noodle ; Korean noodle served in special hot spicy noup topped with kimchi, sausage, luncheon meat, and sliced Kurobuta pork. If you can't take overly spicy stuff, do drop a remark when you place your order, not too spicy 🙂
Sashimi Japanese Set ; served with assorted 5 types of fresh sashimi.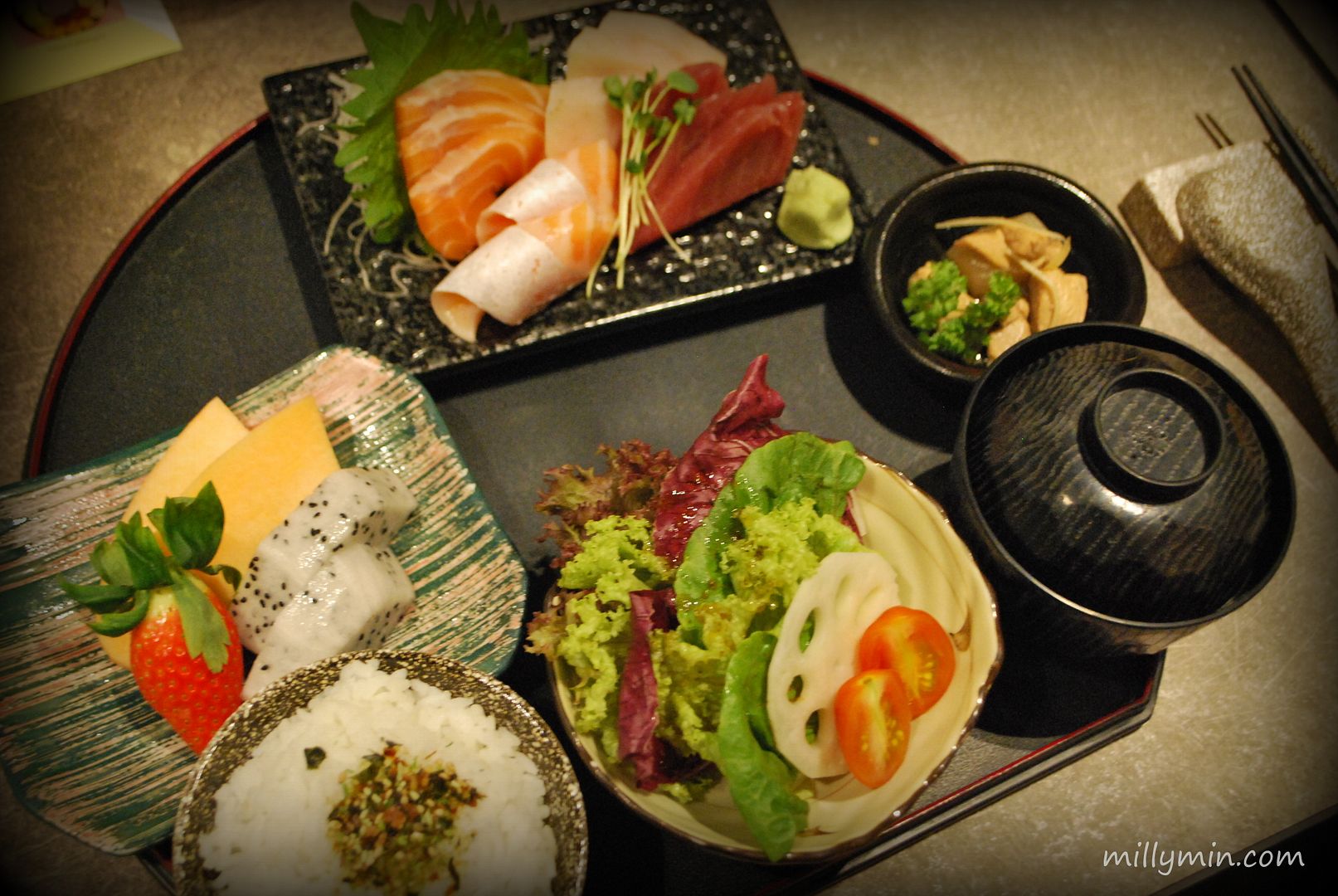 Ended the great meal with TGM's Patbingsu ; Korean-style shaved ice topped with sweet red beans, mixed fruits, nata de coco & mixed ice cream and I love the matcha ice cream!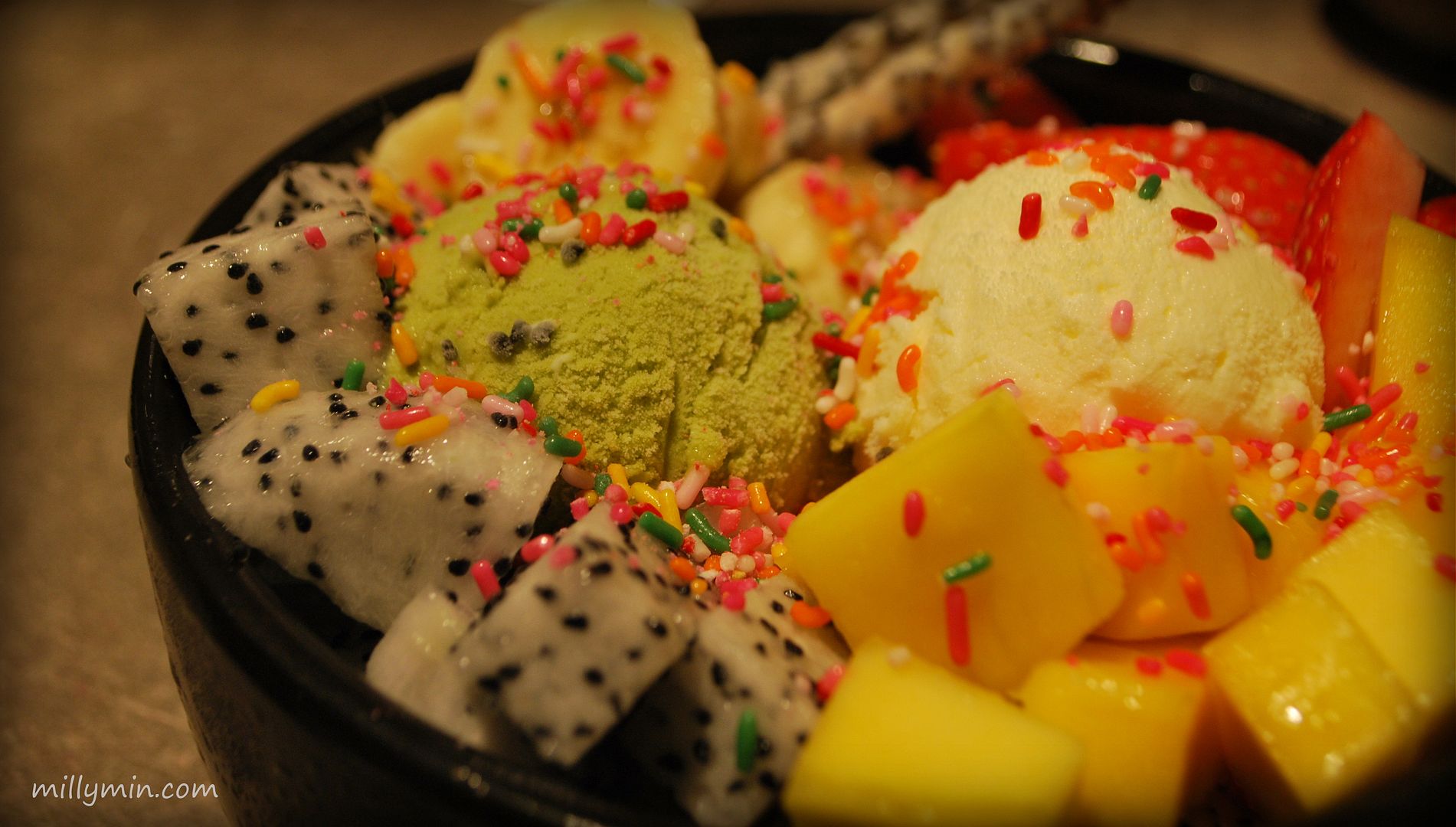 TGM, located on Level 3 in Terminal 2 of Singapore Changi Airport. Its in the Departure Hall.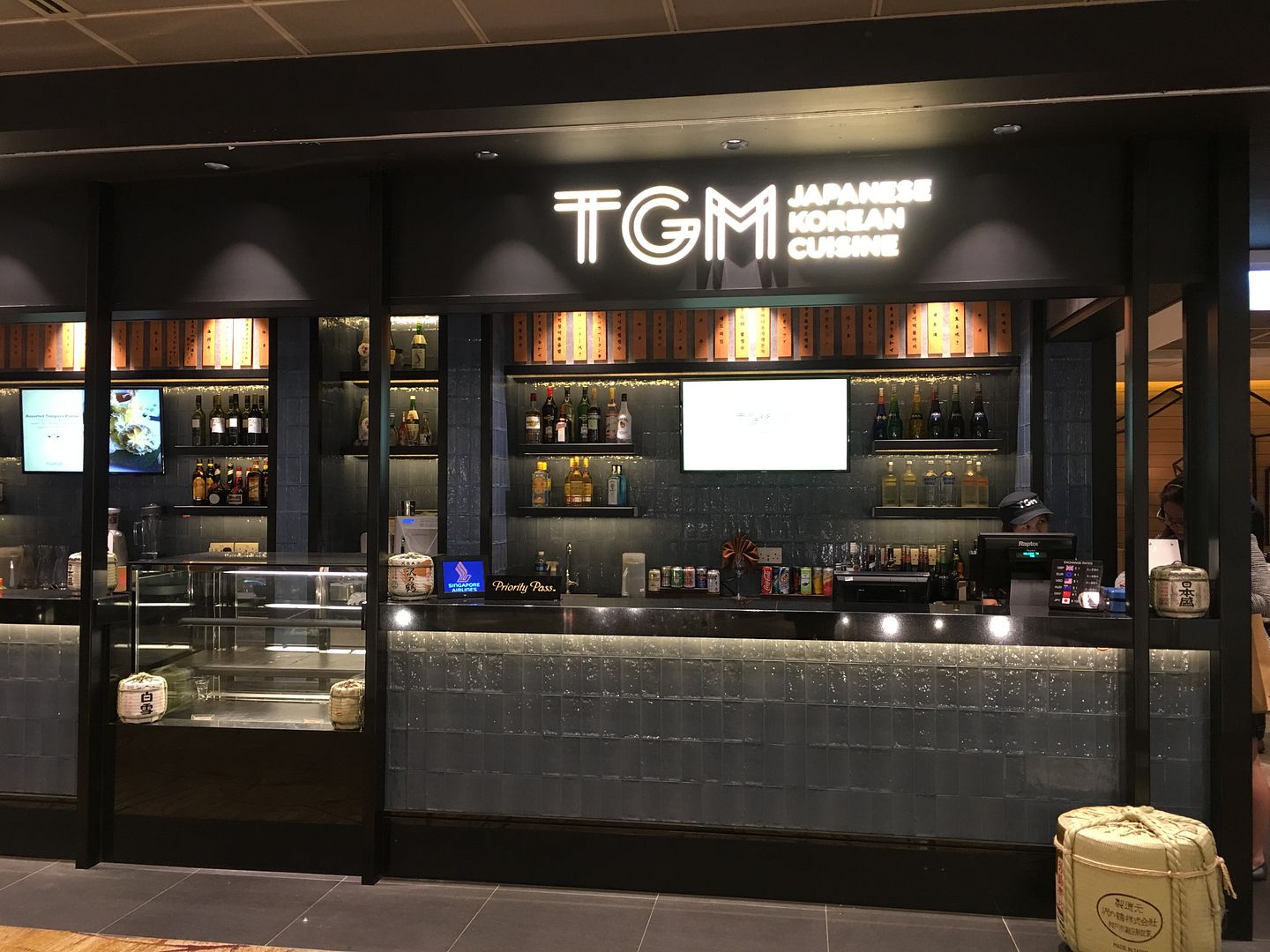 TGM Japanese Korean Cuisine
Opening Hours: 6am to 1am daily
For reservation: +65 65461928